One of the beautiful things about H2O is that though the get togethers are 'scheduled'  that doesn't mean if you show up late all is lost. More often than not a few people stick around because on the next hour another meet is sure to spring up around them.
Today I've got a few photos from the air cooled get together and the Scraped Crusaders/E30 get together which are both meets that we technically 'missed' but still enjoyed.
Scraped Crusaders E30/Early BMW Meet
This was the meet we were on our way to when we got distracted by the festivities documented in part two of the coverage. By the time we left that Gold Coast Mall most of the e30s had ironically made there way over there but there were still a number of cool cars lurking about the Roses parking lot.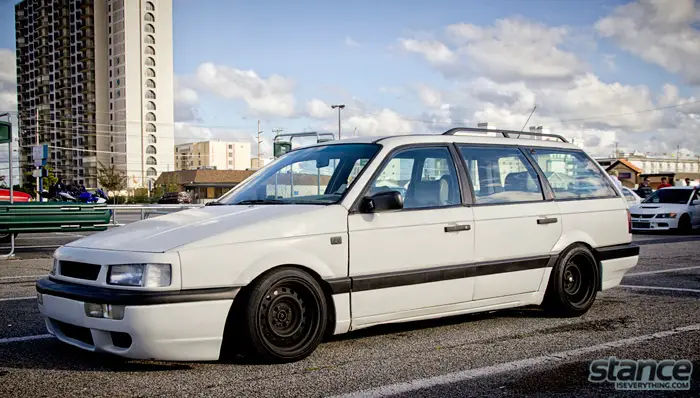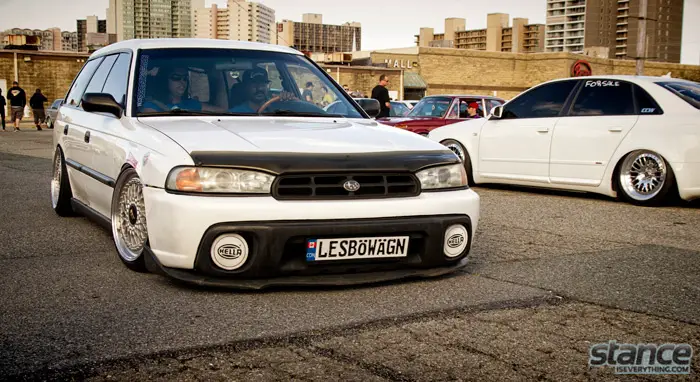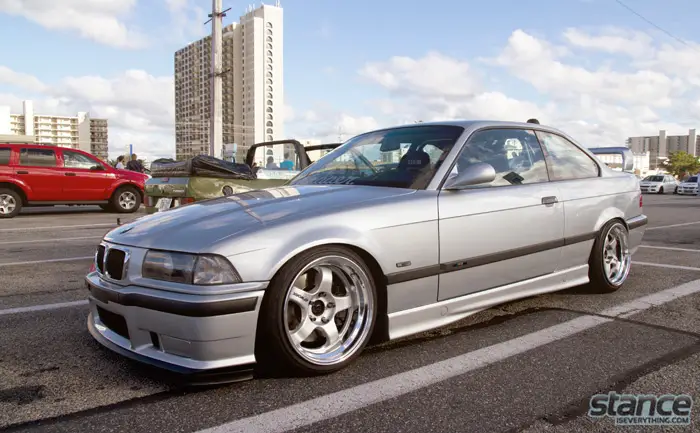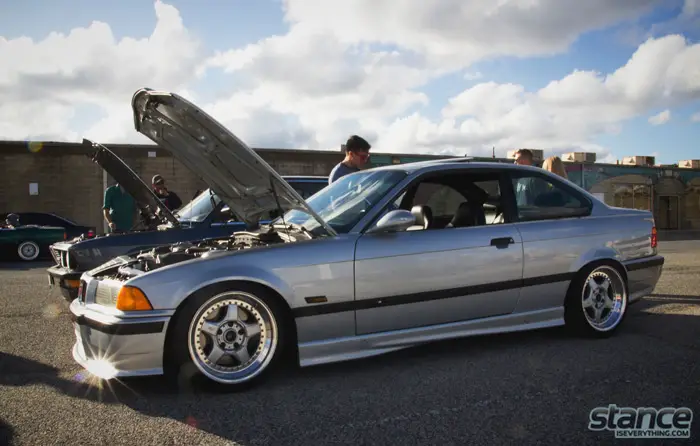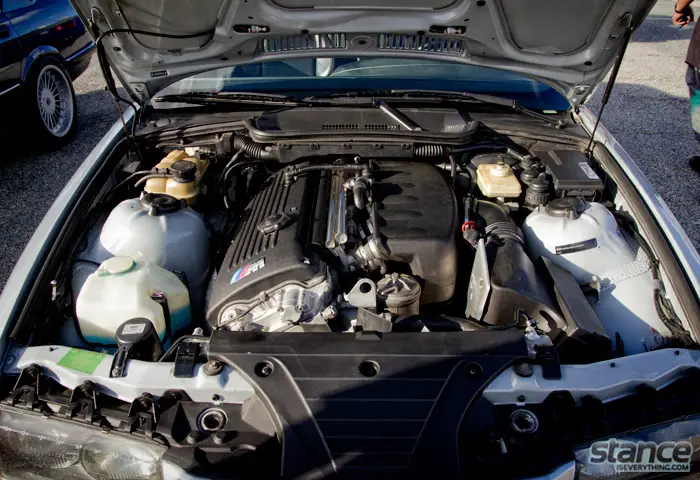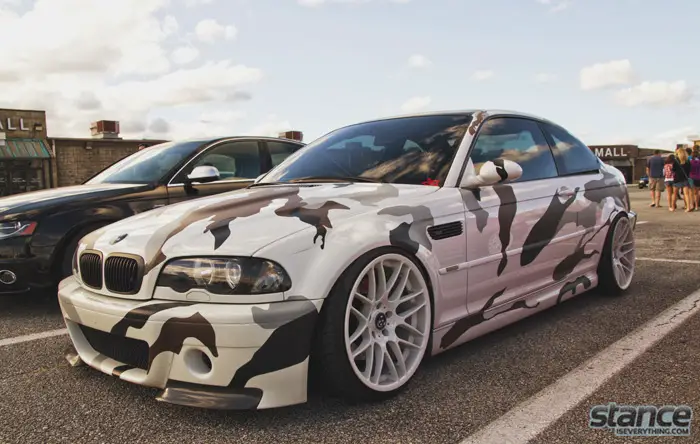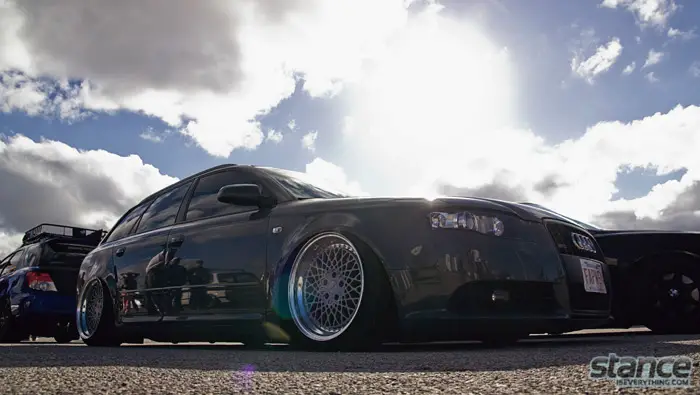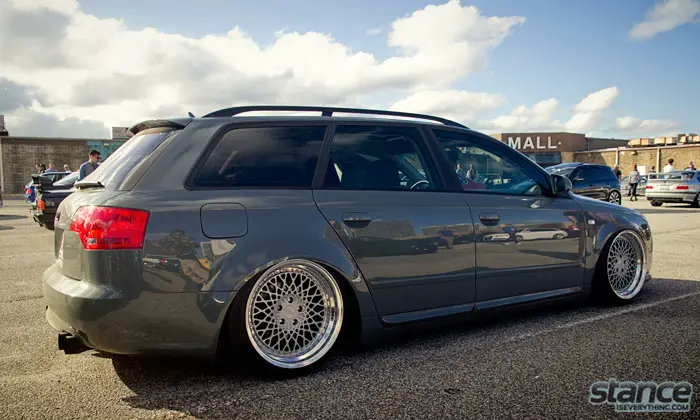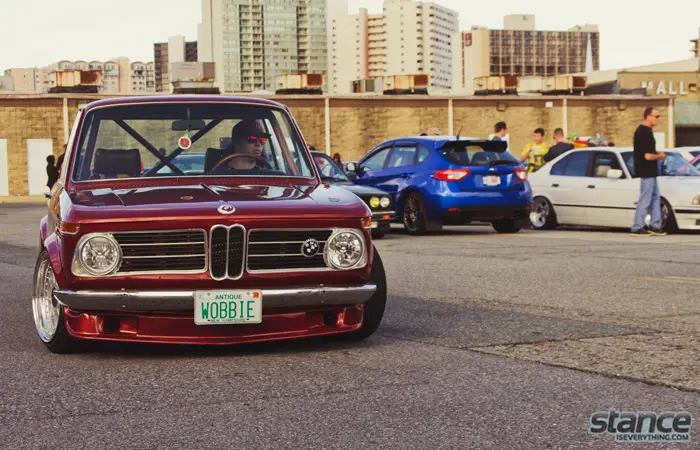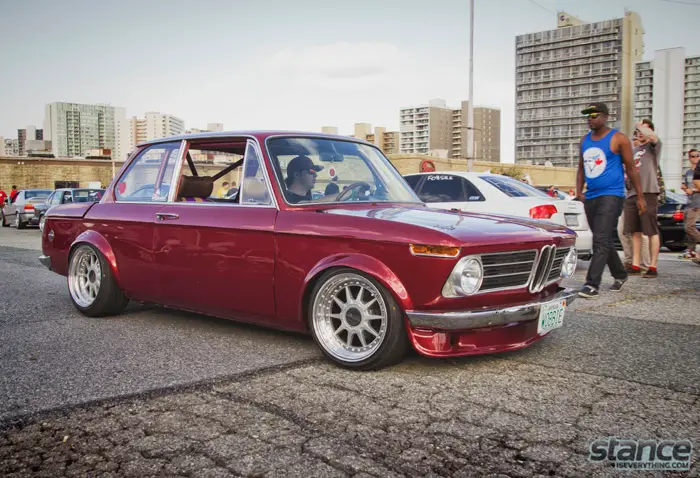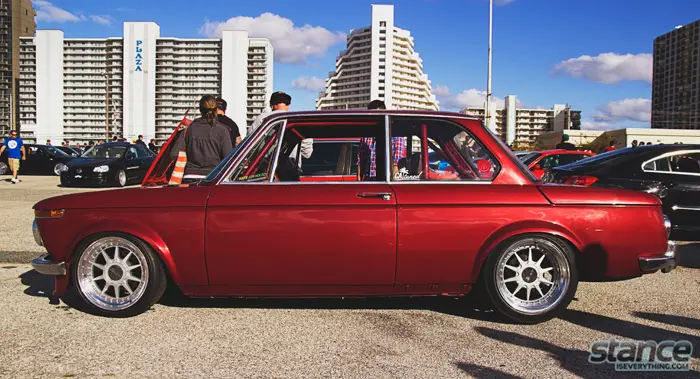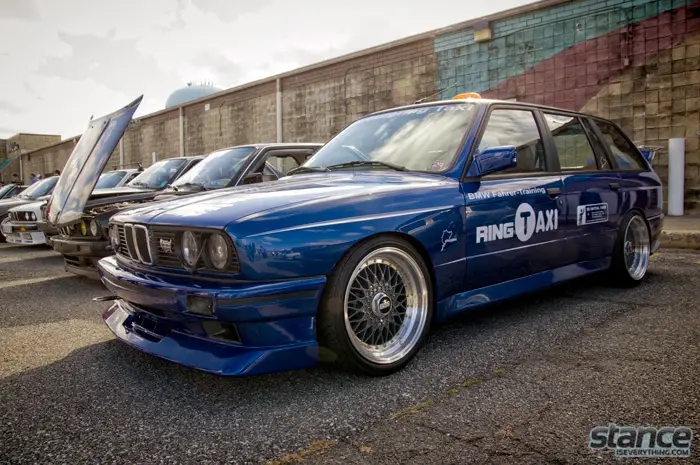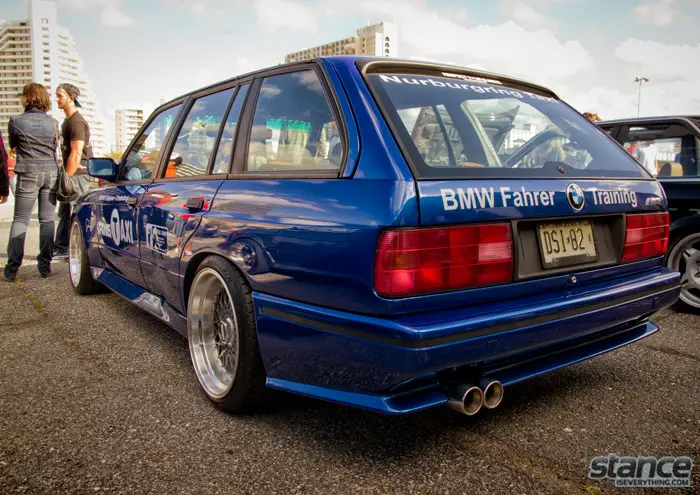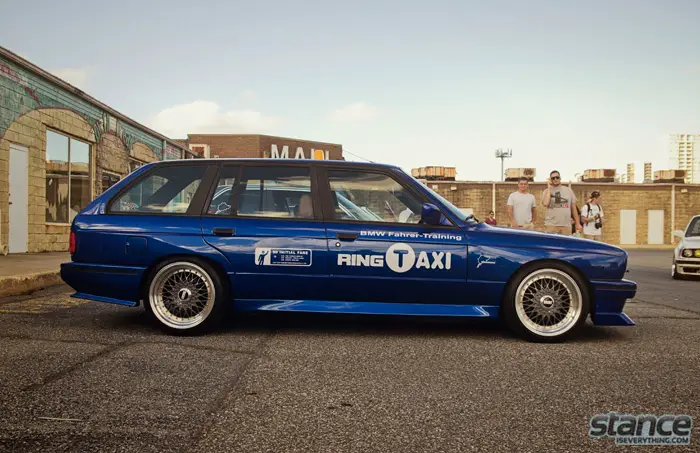 Aircooled Meet
Once again we showed up about an hour or so late but the owners below were in no real hurry to go anywhere.