While looking for a new car it occurred to me that nothing in Honda/Acura's current  (or even past 5 year line-up) really falls under what I am looking for. I can't recall the last generation of Civic hatch I actually liked and I'm not even really sure what they would consider as the current replacement for the Integra.
This is a start contrast from when I was in high school and Honda had a fairly respectable and well rounded line up. Then a used DA a reasonably affordable option, but if you rolled up in a DC you were damn near some kind of superstar*
DC's, done tastefully, really stand up to the test of time so a follow up to the 2010 Theme Tuesday on the chassis was well warranted.
Such a shame 'Honda rust' was such a prevalent problem and took a lot of these off the road.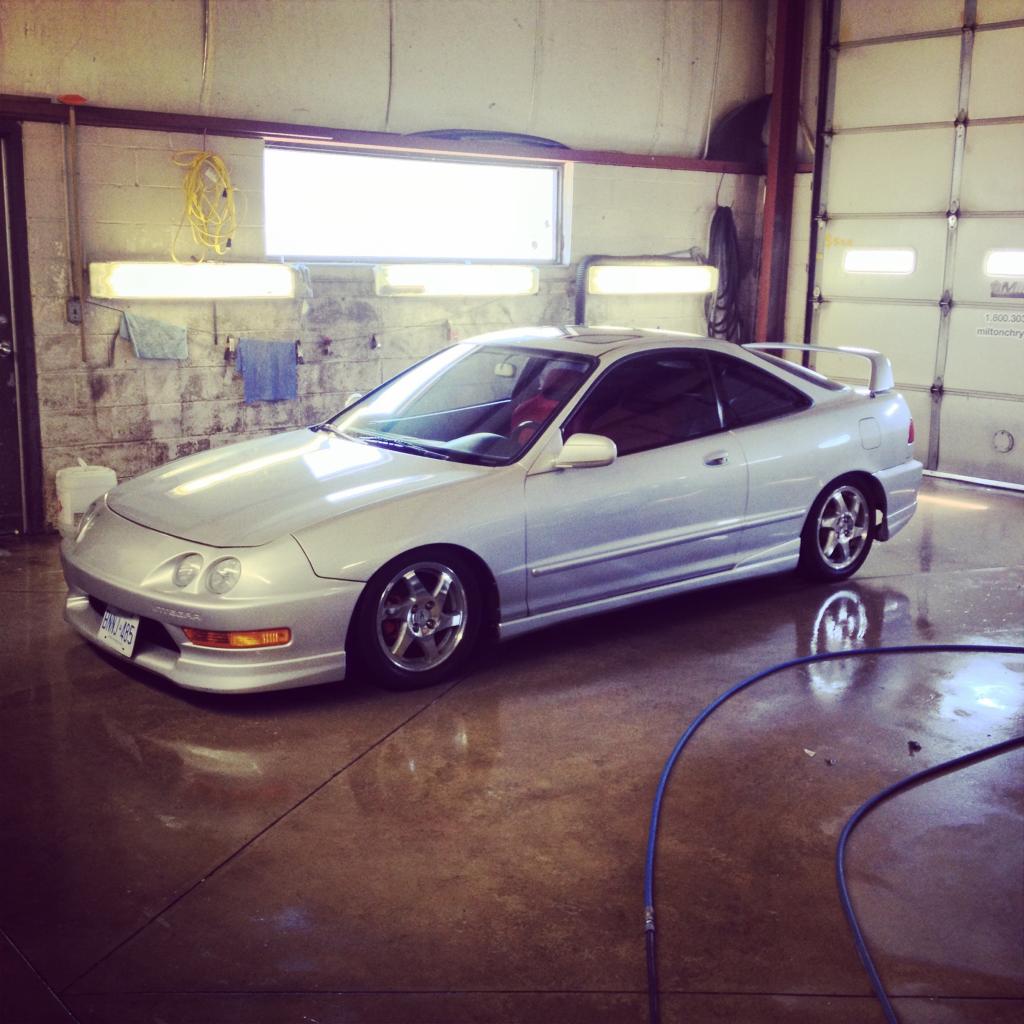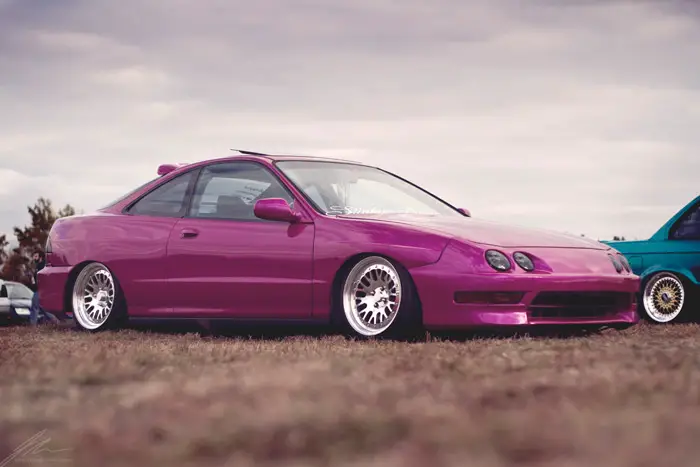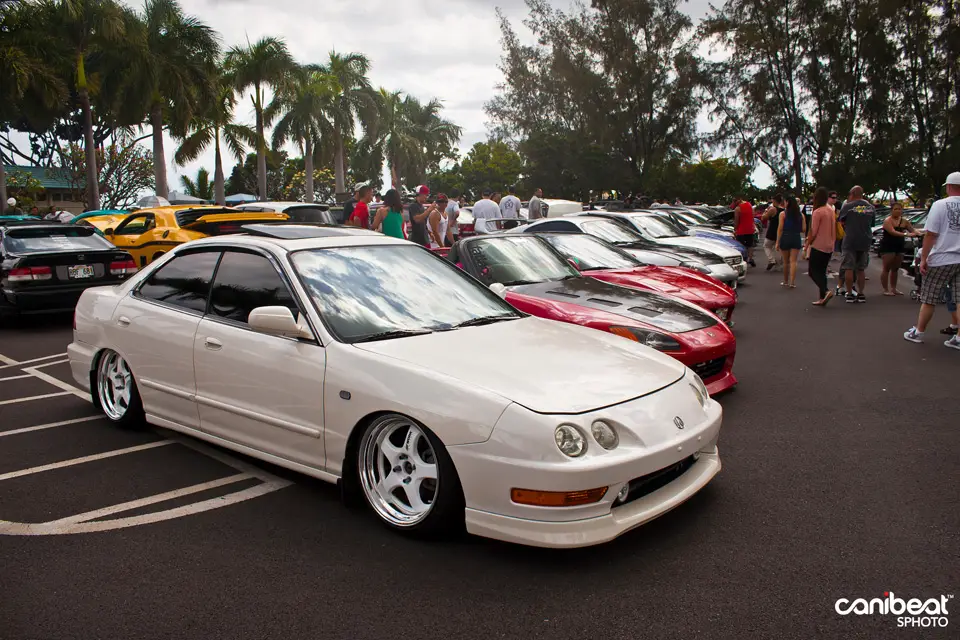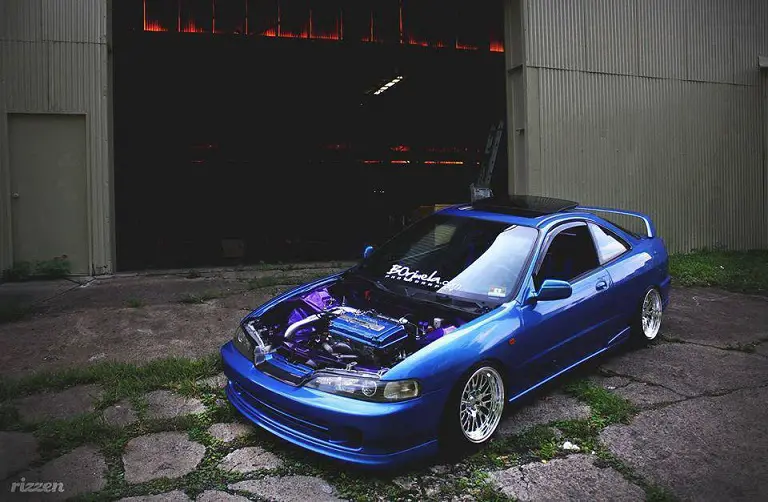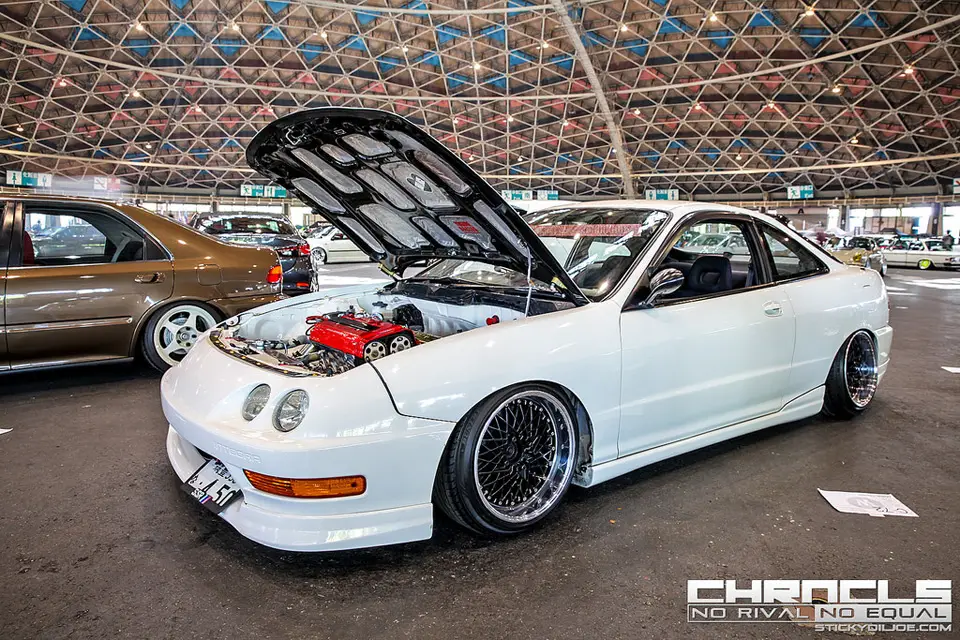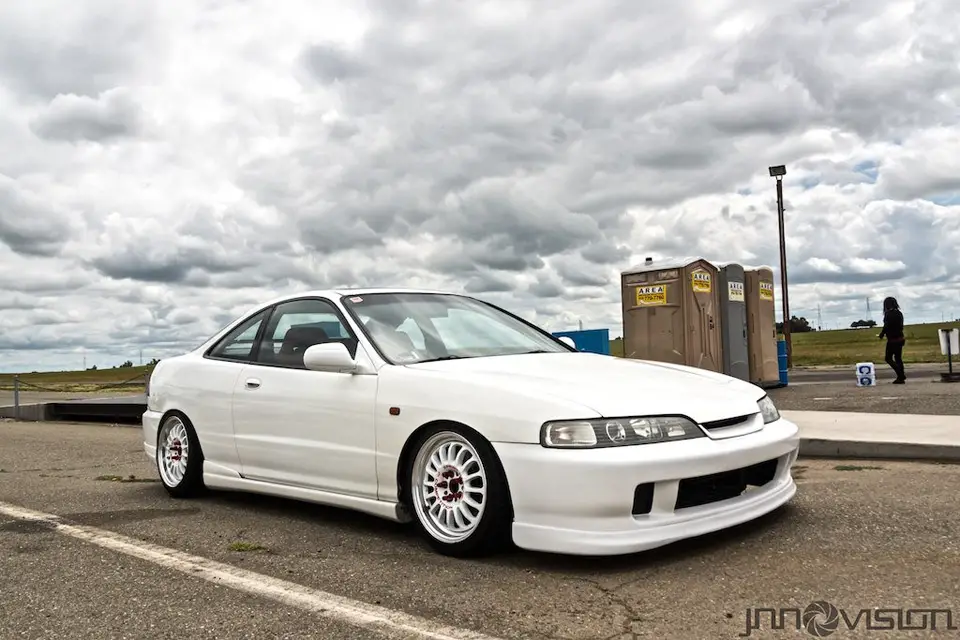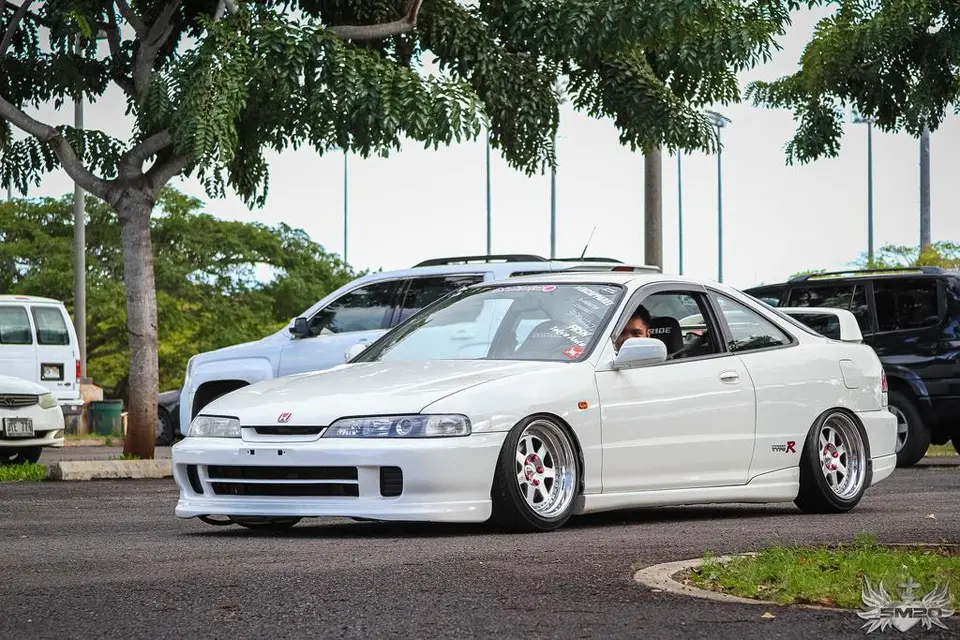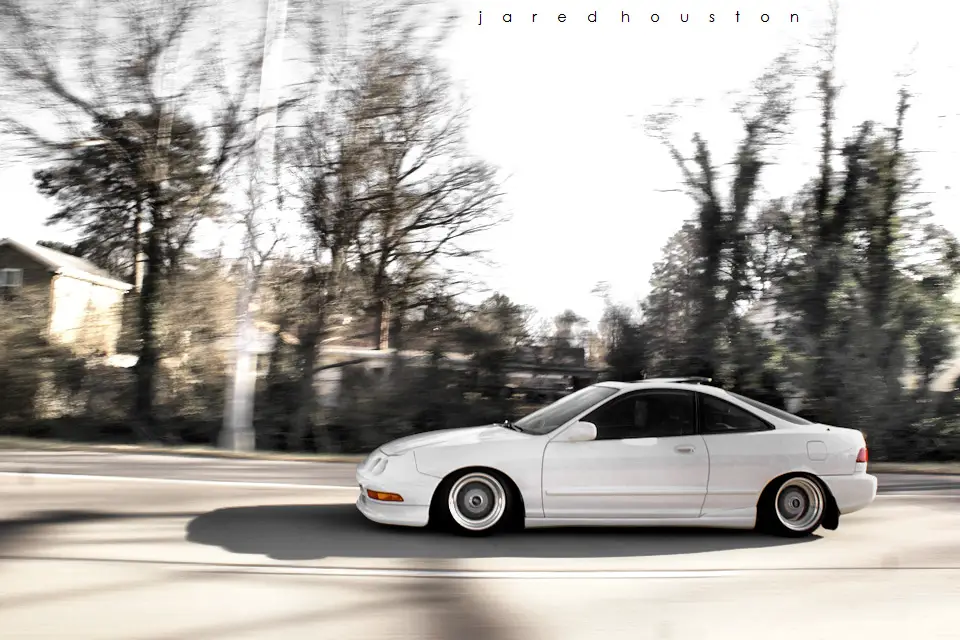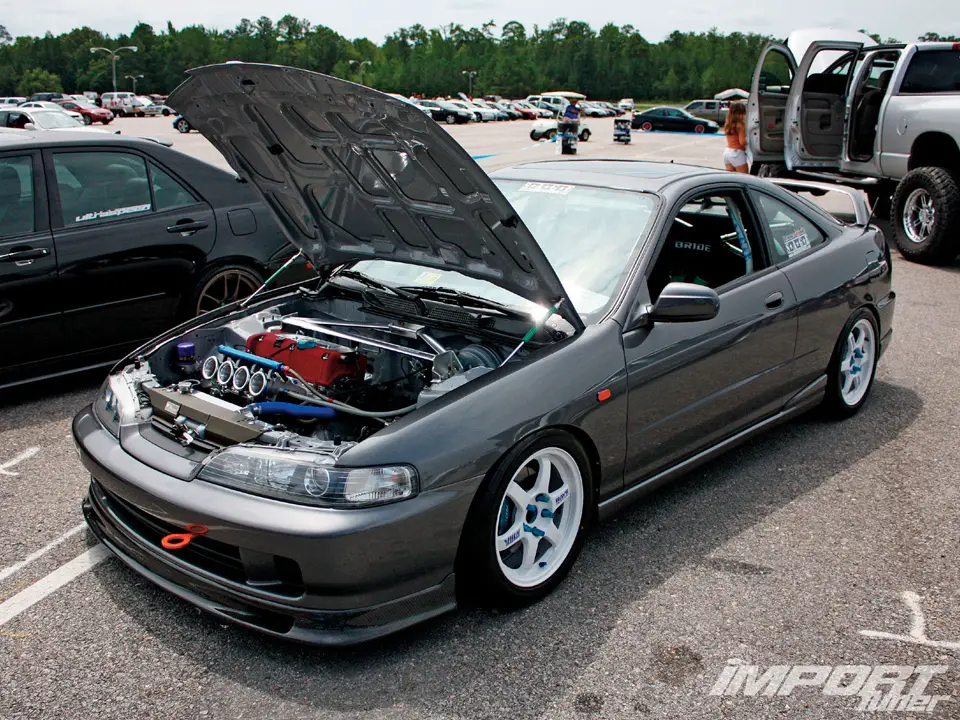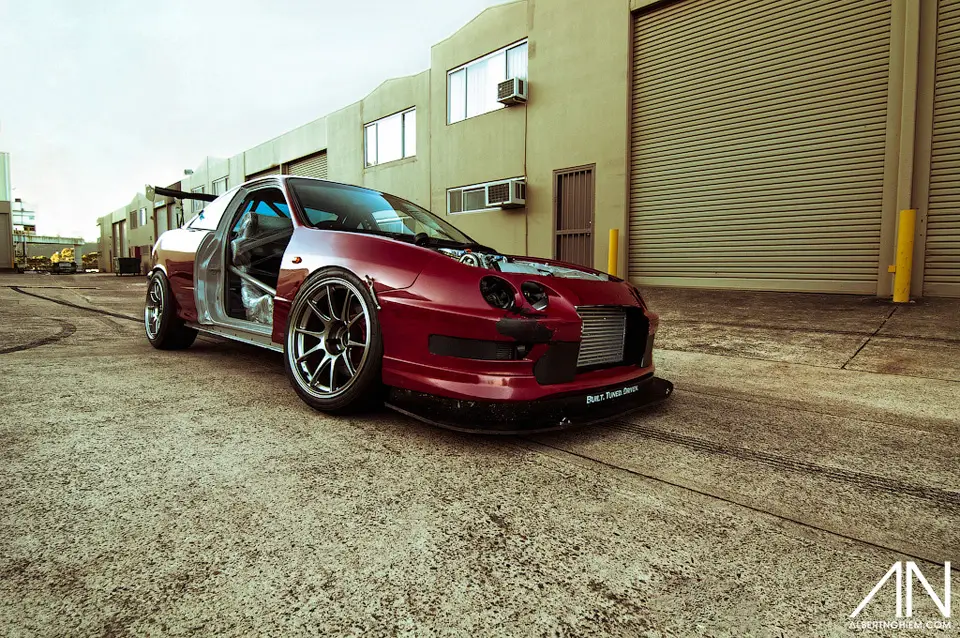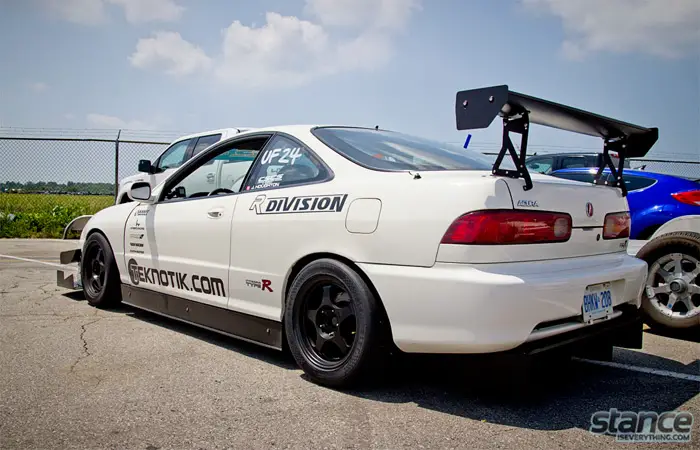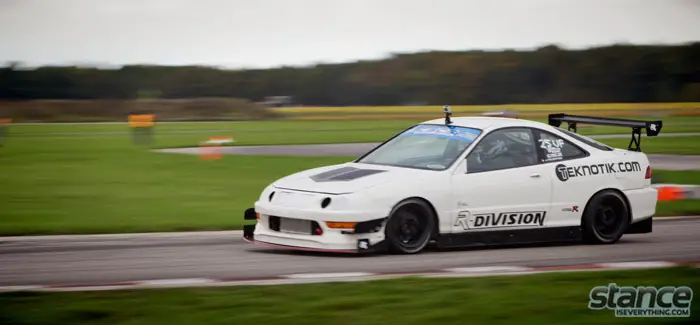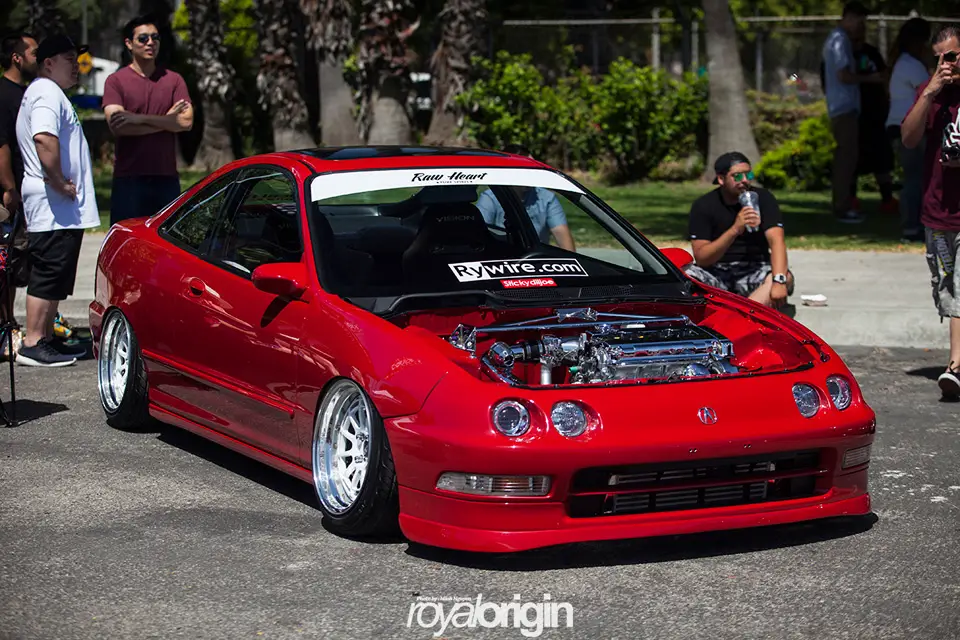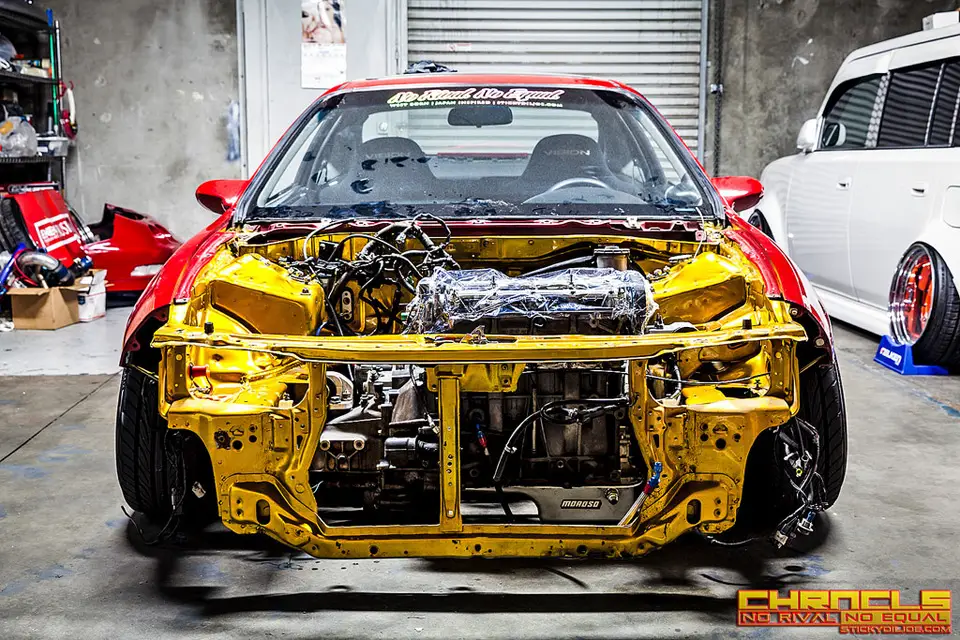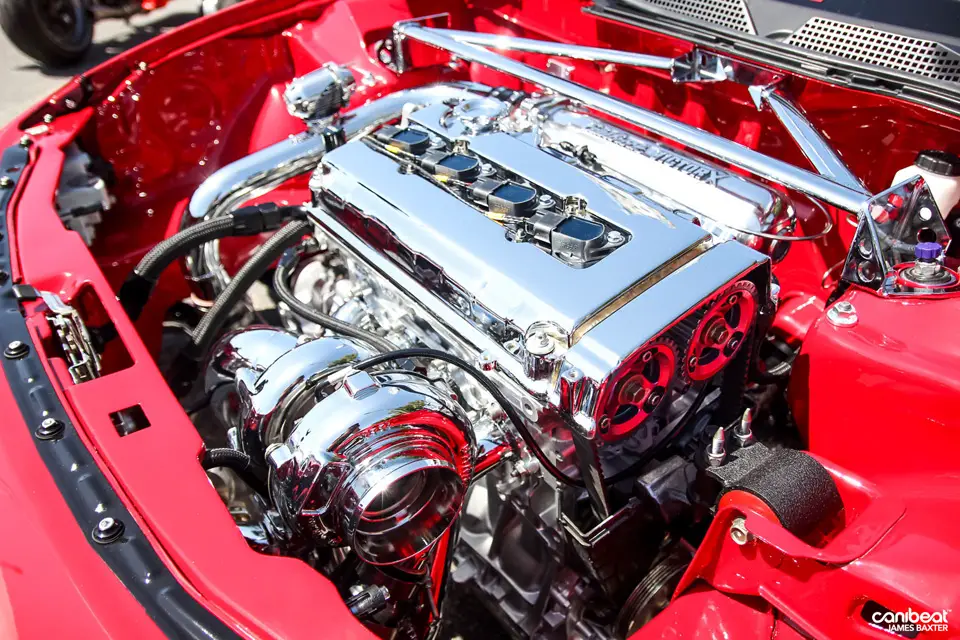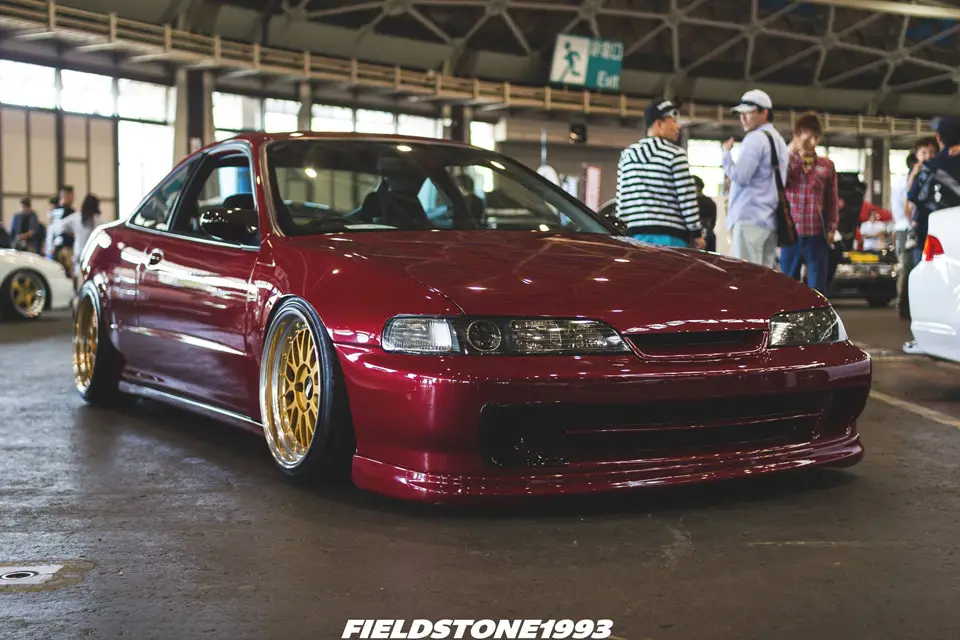 *I could be exaggerating my memories of high school seem to be waning.