The concept of theme Tuesdays here on Stance Is Everything is simple, every Tuesday I pick a theme and post a collection of vehicles with that theme that meet the stance criteria (modified suspension that suit the vehicles intent). This weeks theme Tuesday topic is: DC chassis Integras
I had two friends who owned red DC Integra's and both of them rotted to pieces before the owners had a chance to finish them.  That's the downside to our climate I am afraid.
The clean Acura/Honda movement is one I love to follow.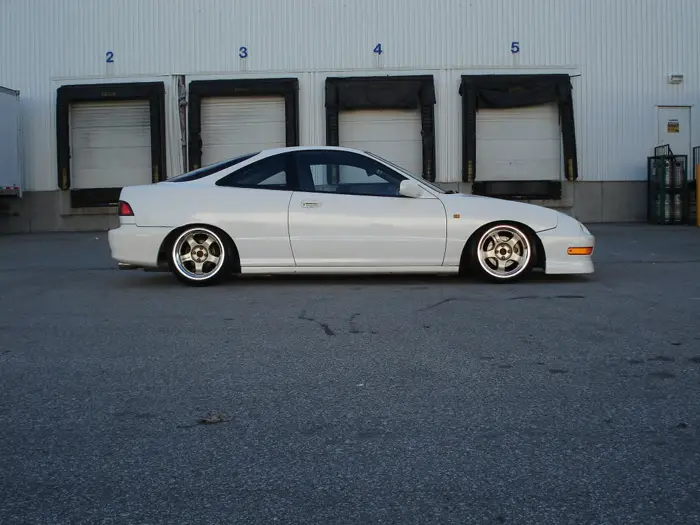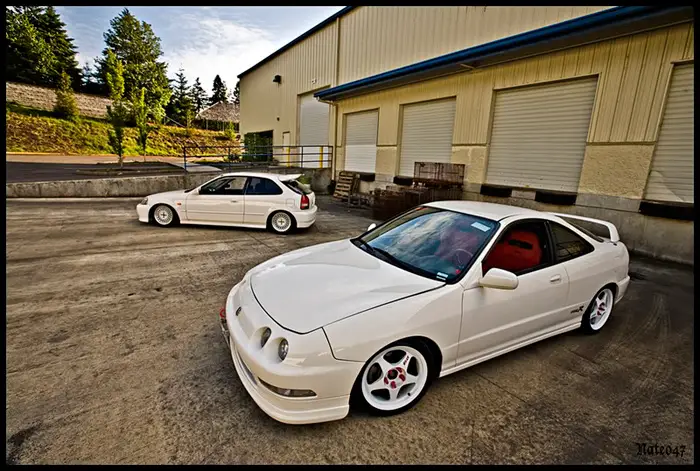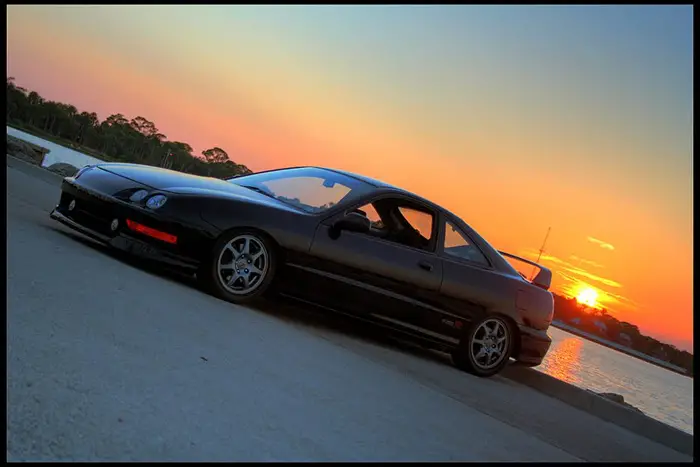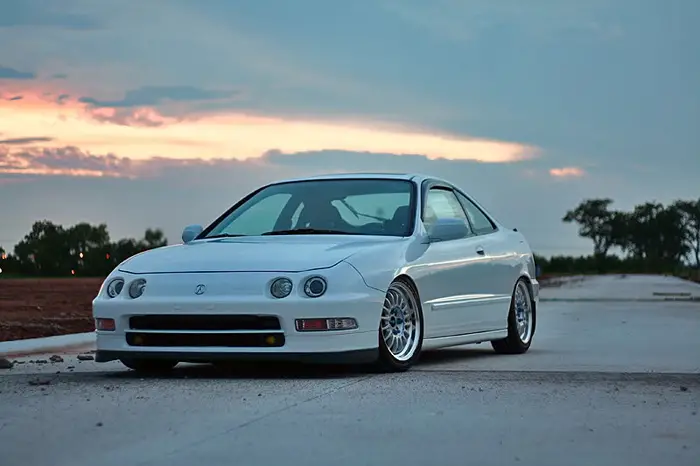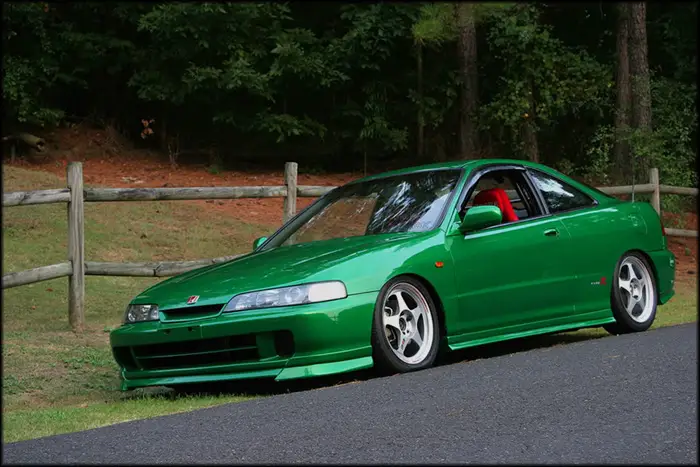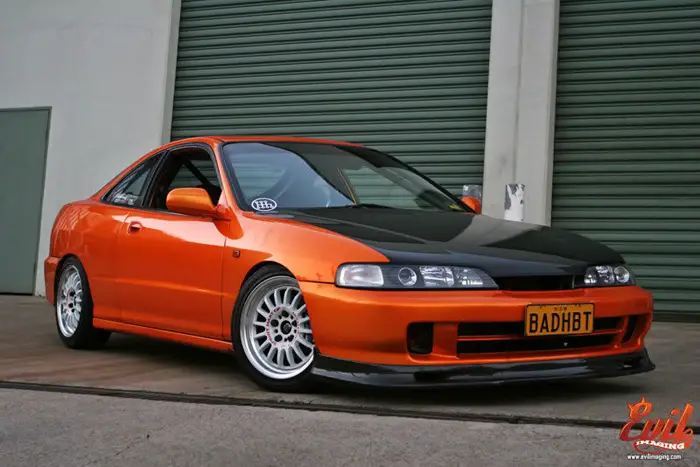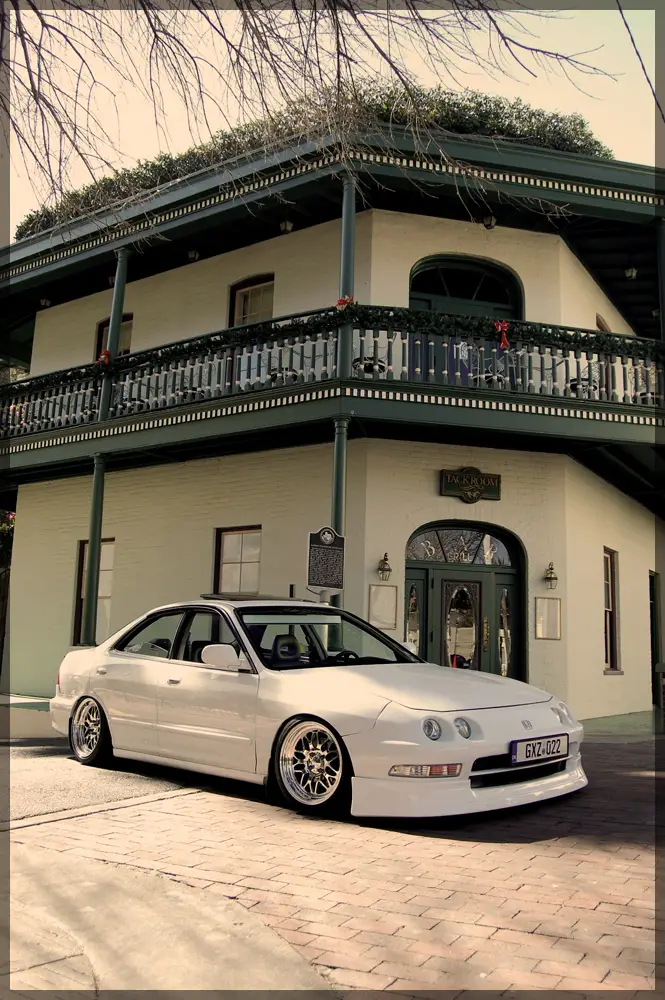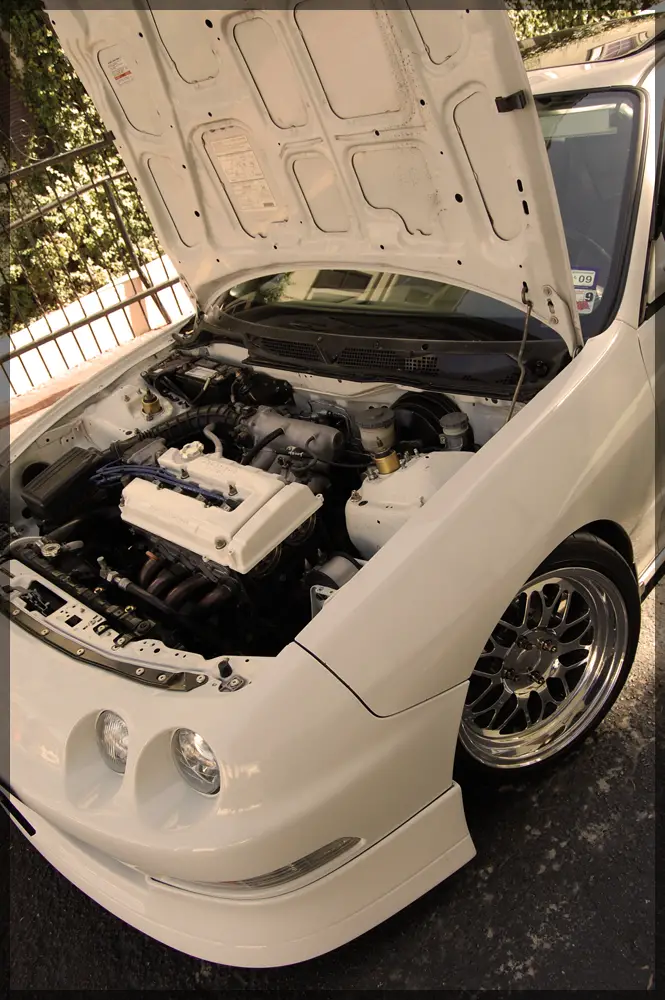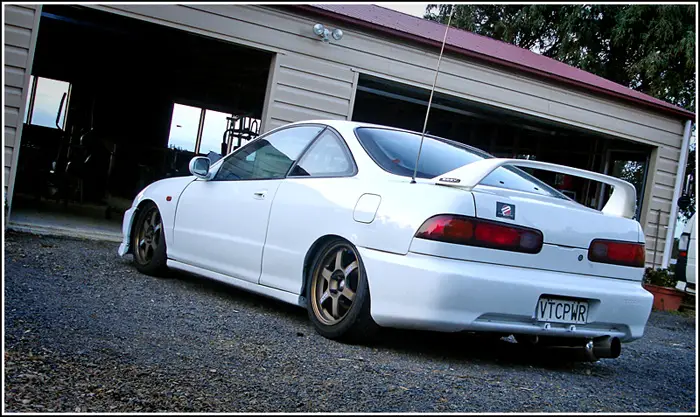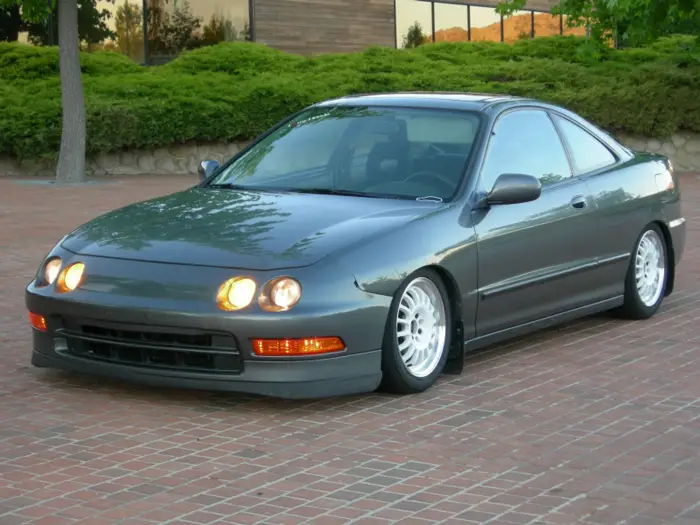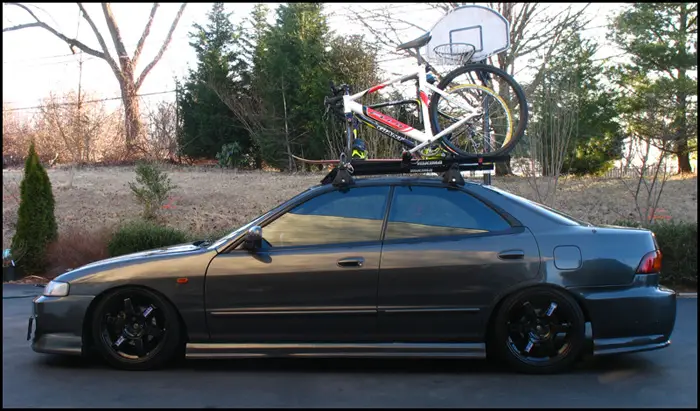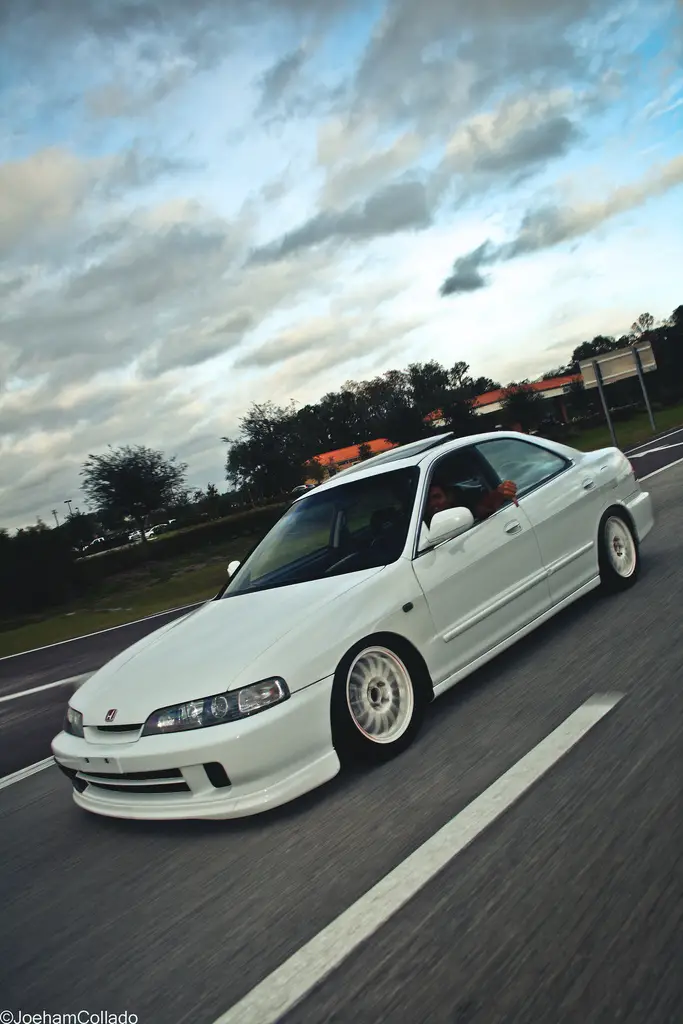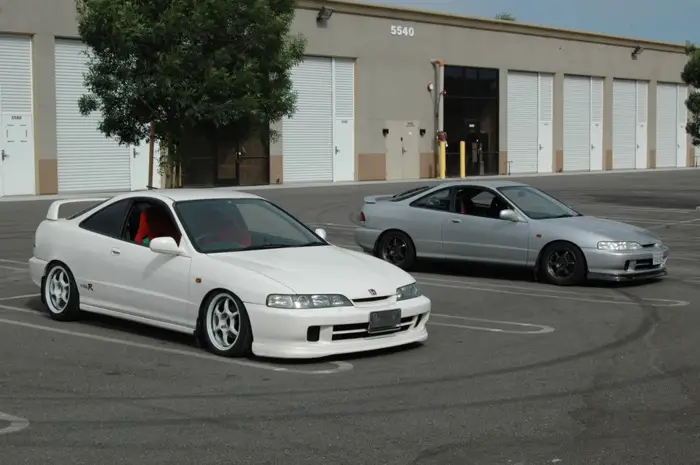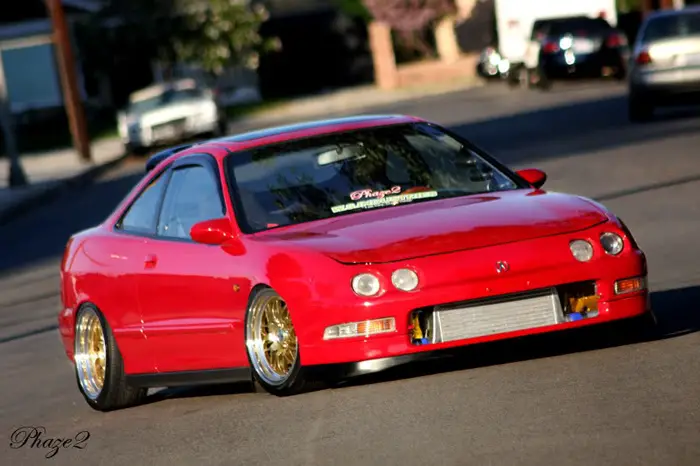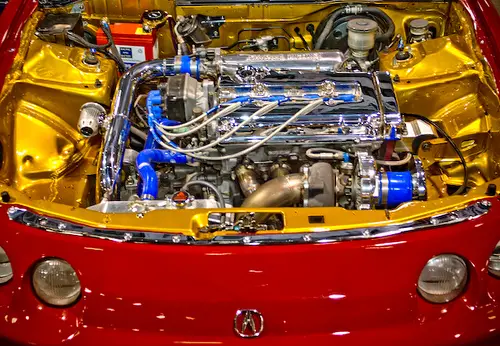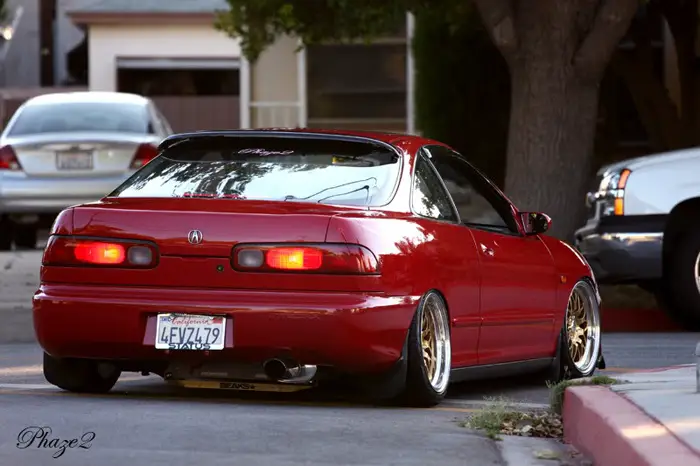 Got an idea for a Theme Tuesday? I am open to suggestions let me know in the comments.