I've tried to keep a pretty neutral stance on cars I don't personally like since I know this hobby is pretty diverse and a form of expression. However if there is one type of car I think we can all unanimously agree is silly it has to be Donks (and Boxes and Bubbles). These cars just don't make any sense anyway you look at it, they are impractical, slow to accelerate and brake, unsafe, and just  plain look bad. Normally Donks are American cars but unfortunately it seems like this trend is seeping it's want into the JDM crowd….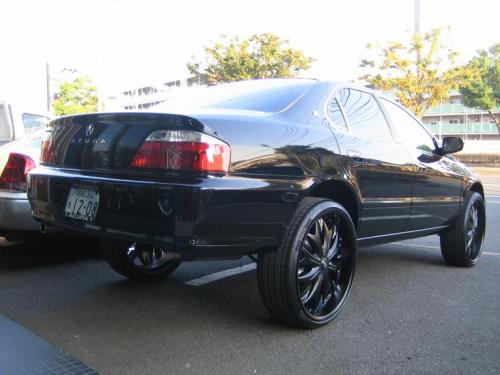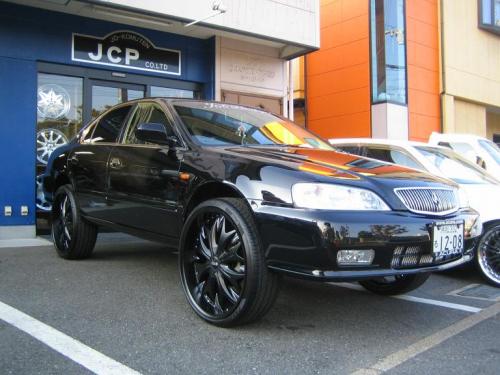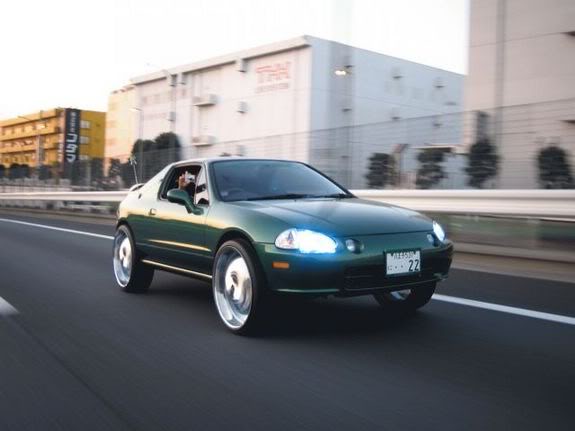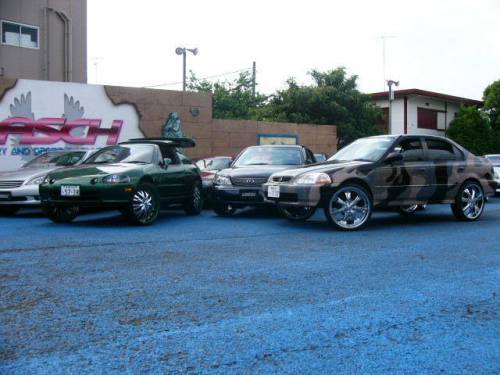 Site Updates
Well according to the tracking number my stickers haves arrived at my moms place finally! I am going there Saturday to work on my car some and pick them up so for those of you who won some stickers from the WTF Friday a few weeks ago expect to see them in the mail soon.
This weeks Theme Tuesday went over a lot better than I expected so I am going to start working on another girl version sooner rather than later, but it takes awhile to pull those ones together.
The good news is one of the girls is going to have her car featured here on Monday so be sure to come back for that.
Next week I also plan to make good on my promise and put up some of Sam H's e30 meet pictures since I didn't get a chance to this week and hopefully I will have a new Featured Photographer up as well.