Team Importfest and Nextmod have literally been grinding away in order to bring some heat to this year's event, they not only rolled out Canada's first Rocket Bunny kitted GTR, but followed it up in short order with Canada's first Rocket Bunny RX-7.
I don't think either car is 100% finished quite yet (read: riding high) so expect to see the final products in all their glory at this year's ImportFest Toronto July 26th.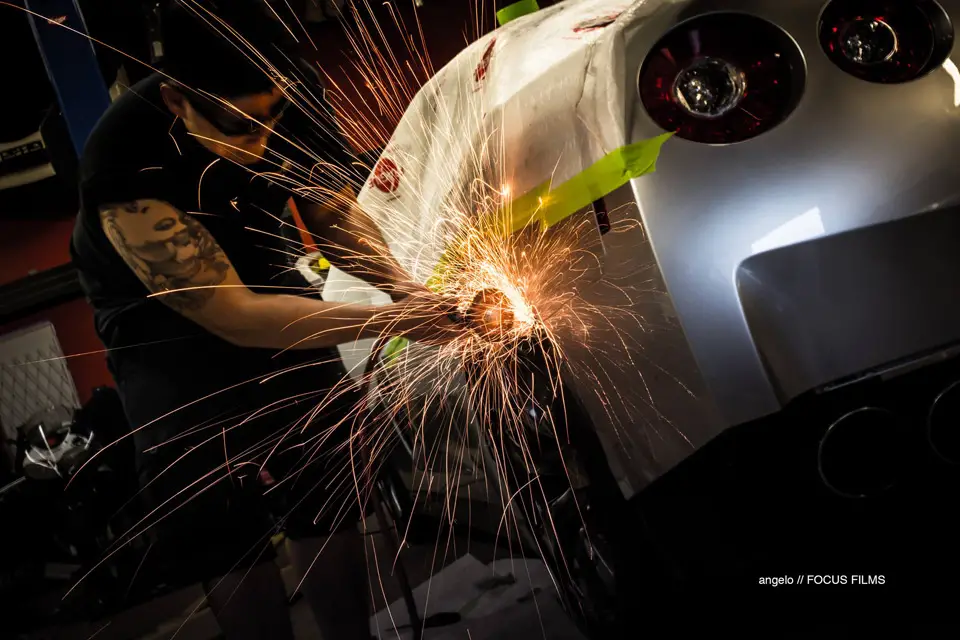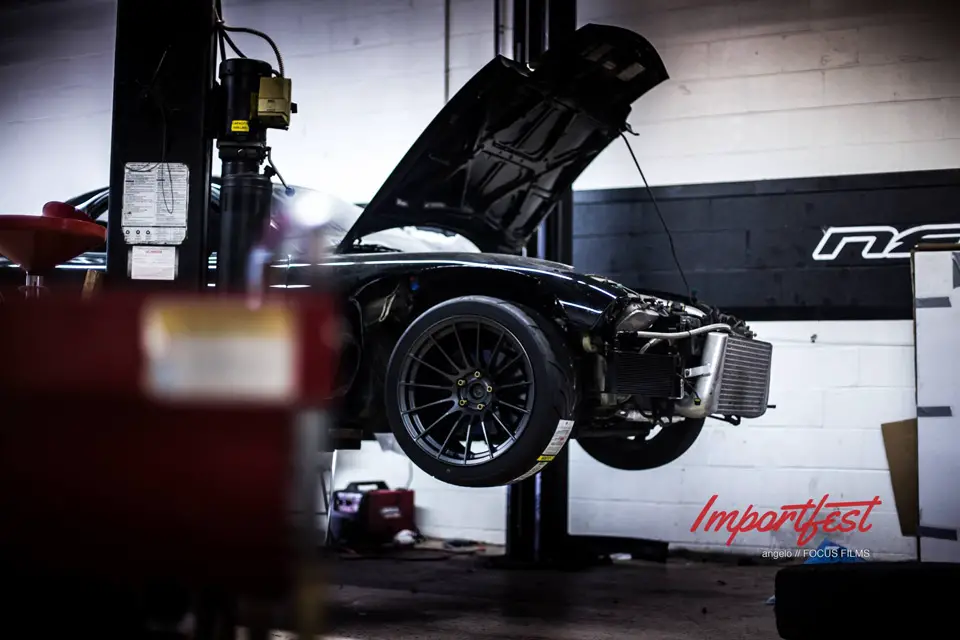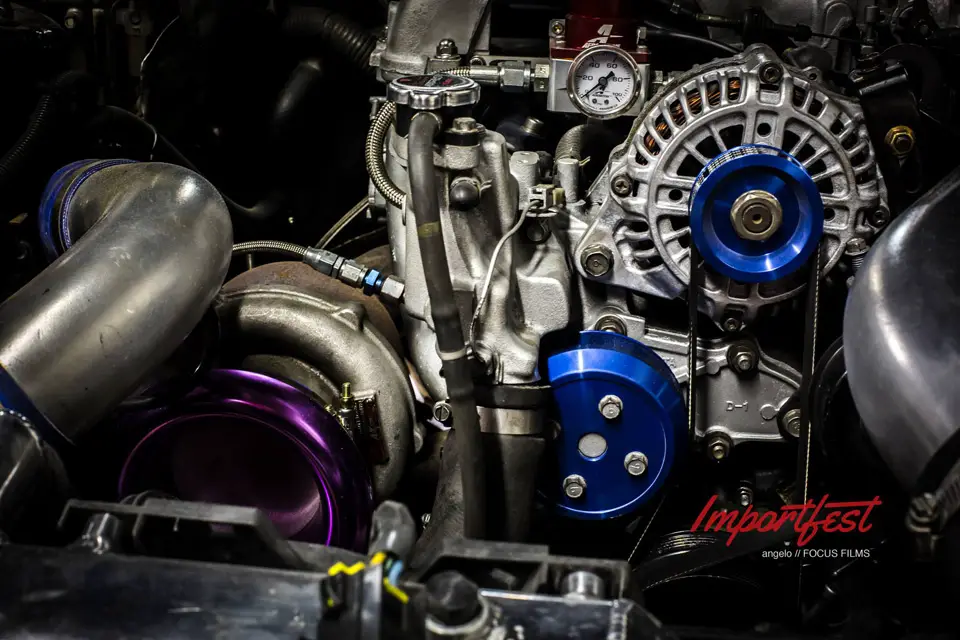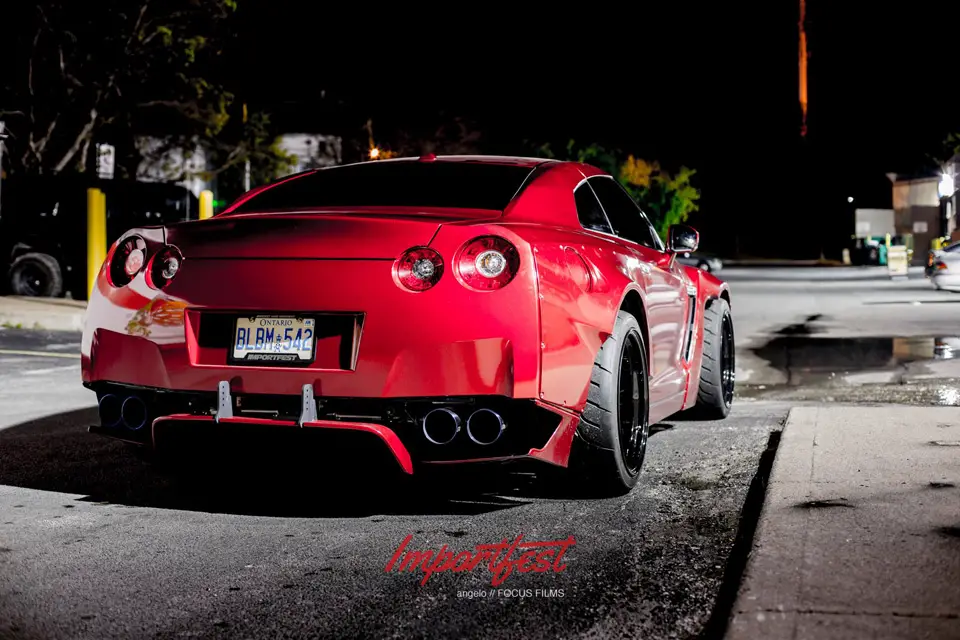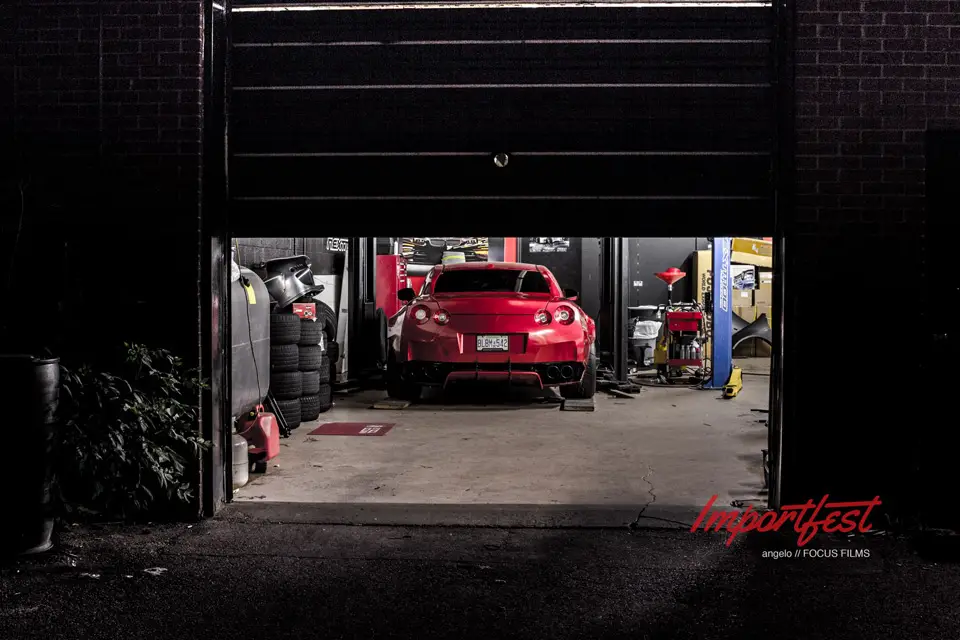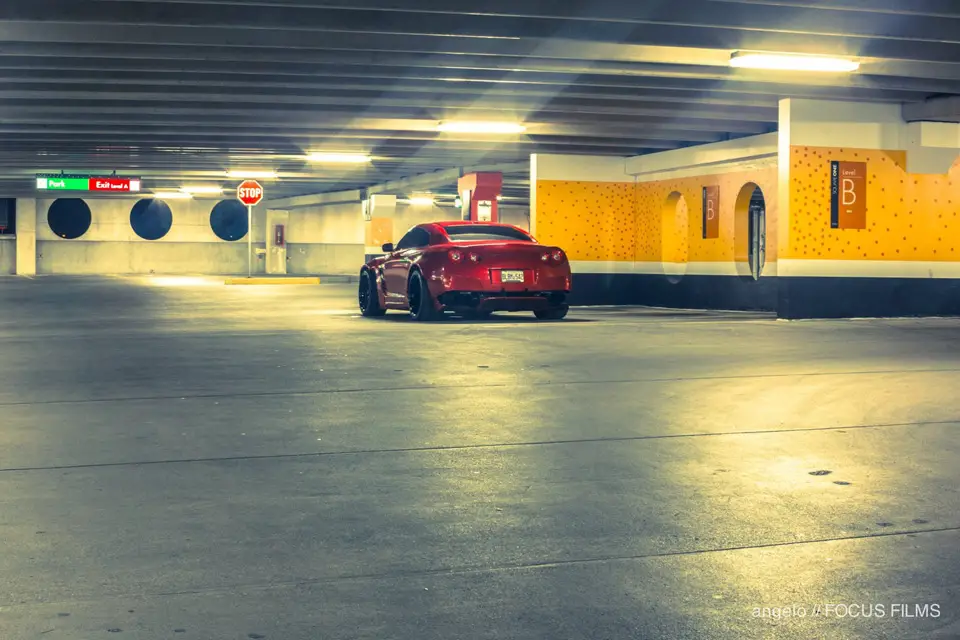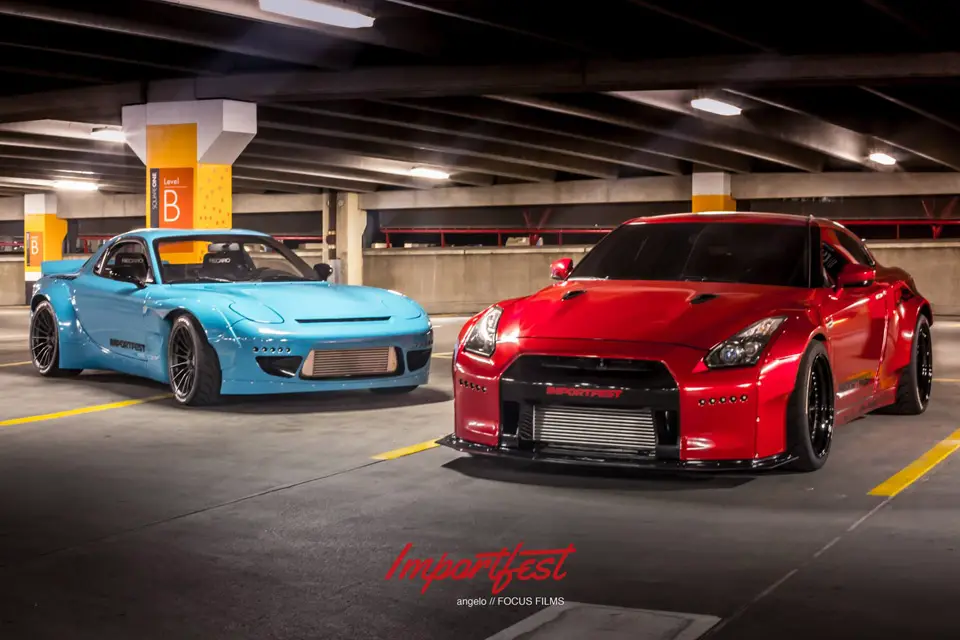 Big tings a gwan in Toronto these days.
Photo Credit: Angelo Madrasto | Focus Films