The fourth round of the 2014 Canadian Sport Compact Series returned to the Canadian Tire Motorsports park for another action packed day of show and shine, time attack and drift competition.
With great weather days being in somewhat short supply this summer I opted to use August 10th to get a few things done around the house, but Mike Branco of MB Fotgrafi and Shannon Pink were able to take advantage of the shinning sun and roll out.
Graciously both of them have offered up their coverage for the site, thanks again guys!
Show And Shine
Like the season opener the Canadian Tire Motorsports park show and shine field was packed with a variety of different cars. There's some show familiars here in addition to a few cars that only come out a few times a year.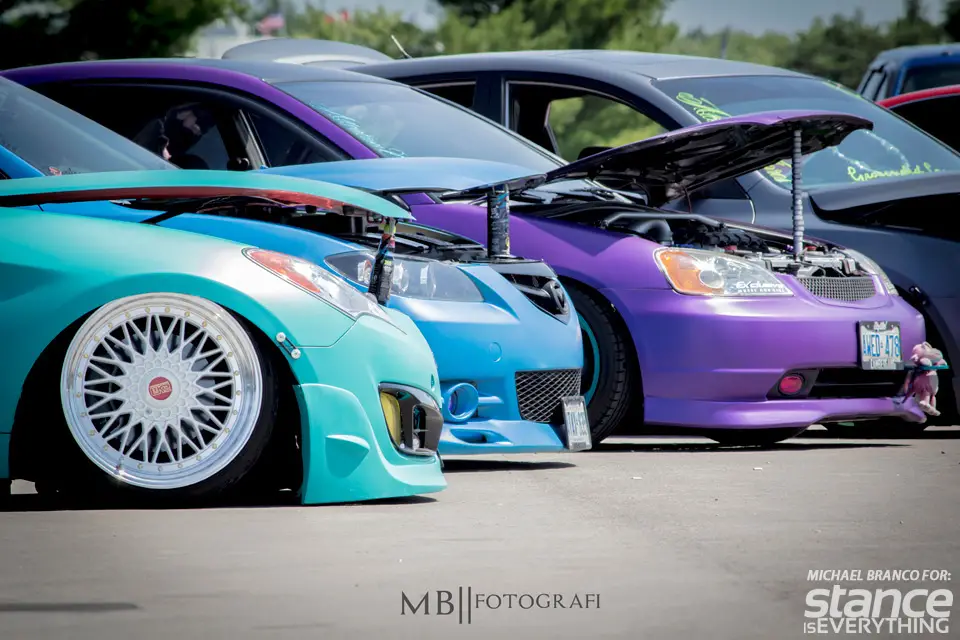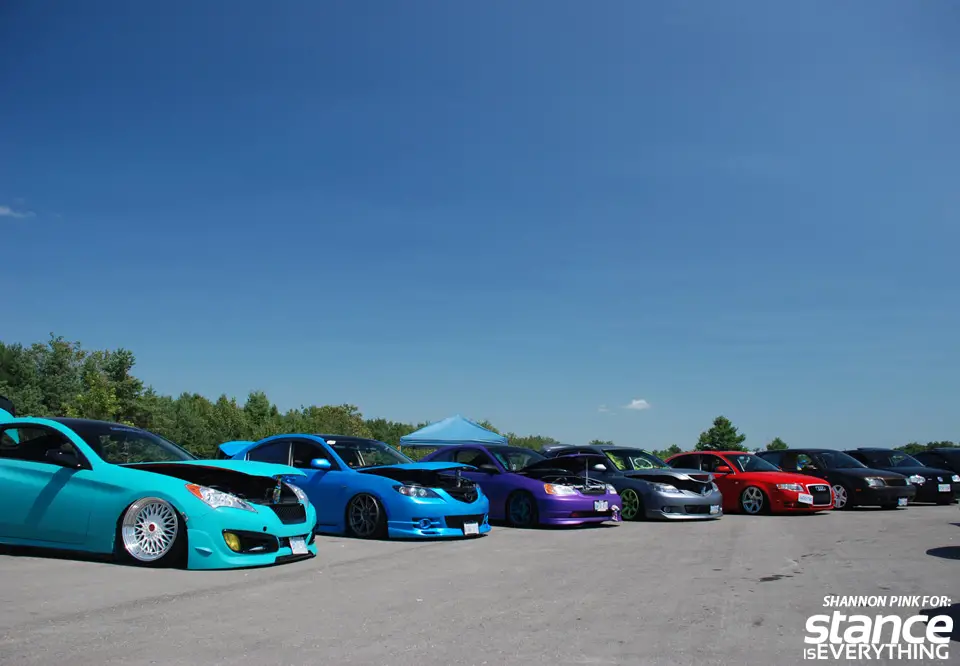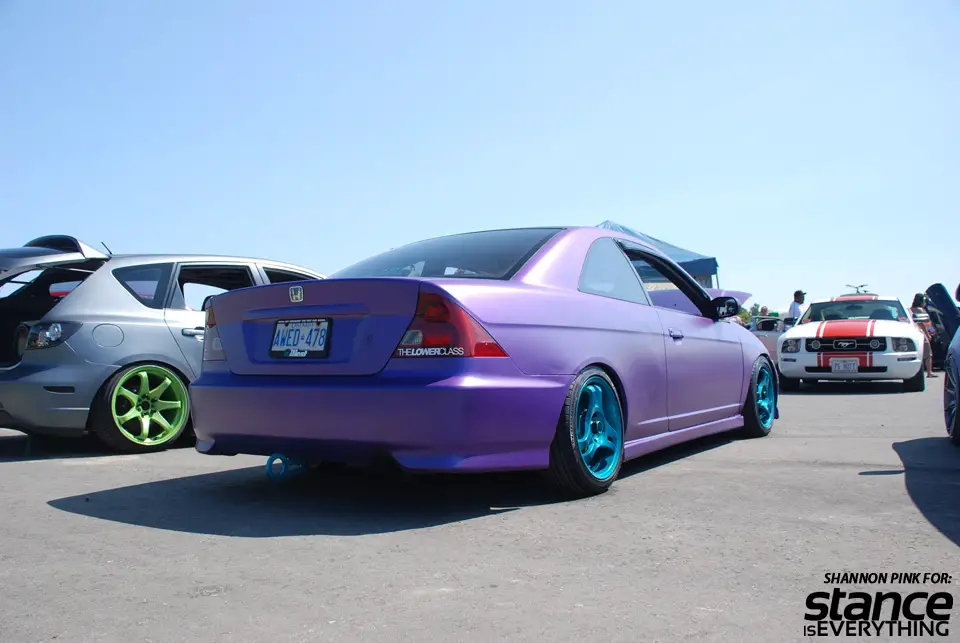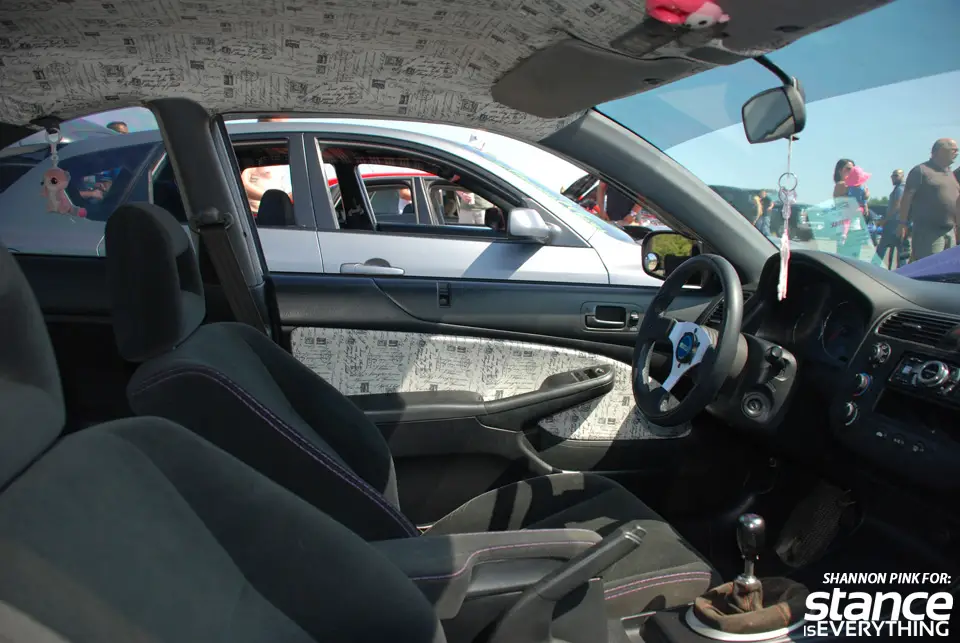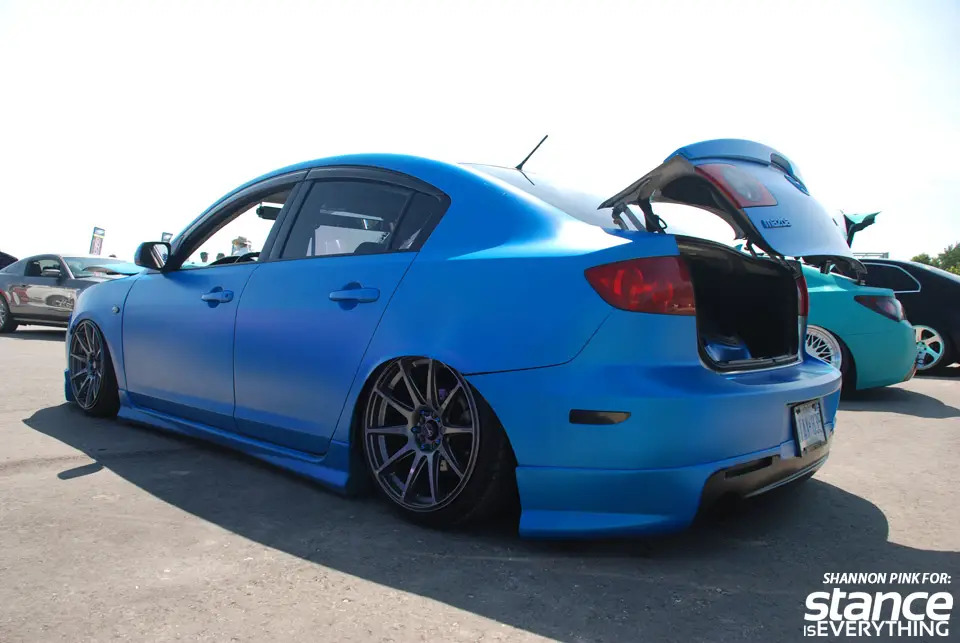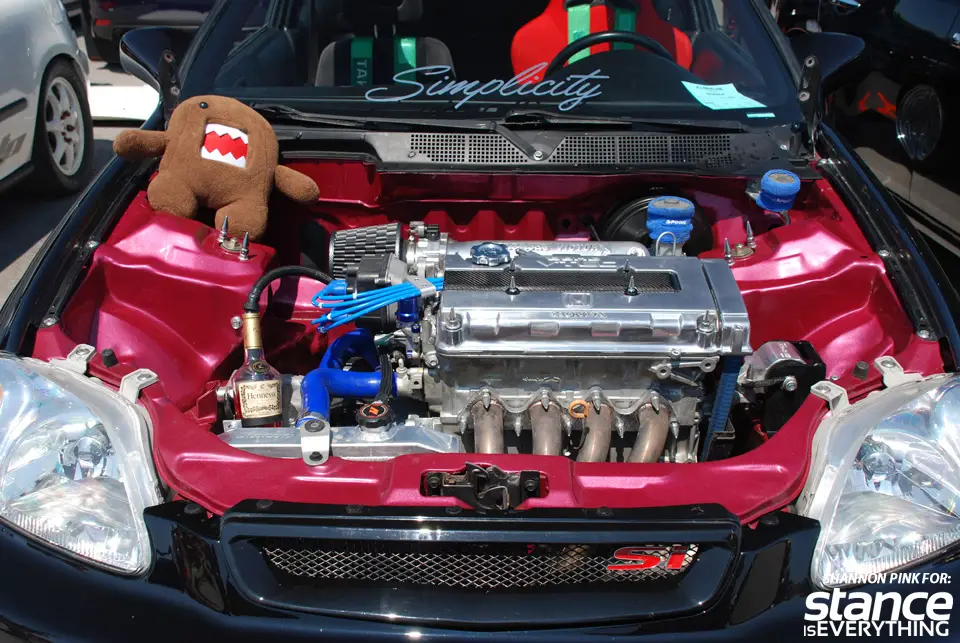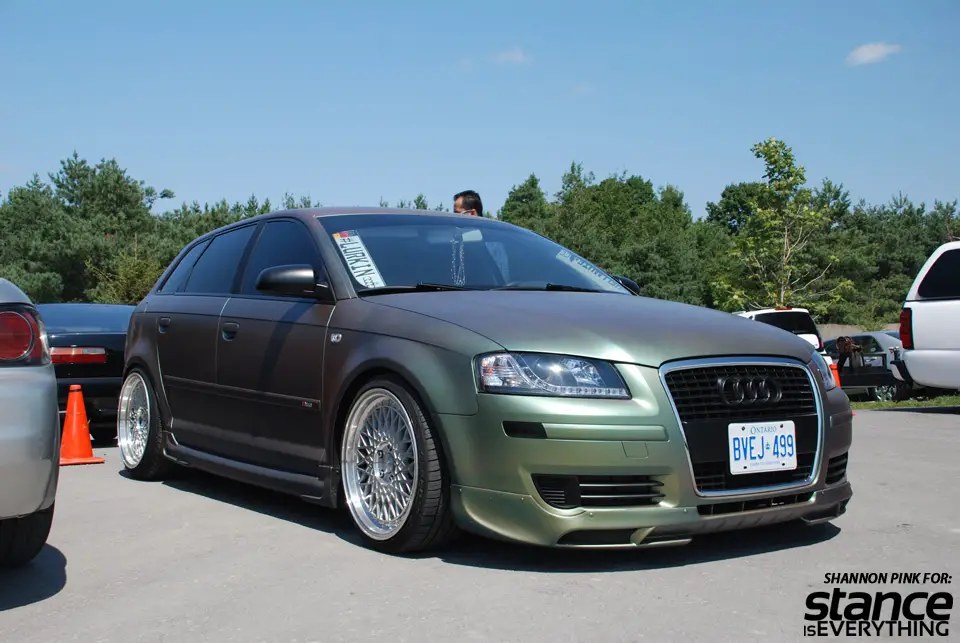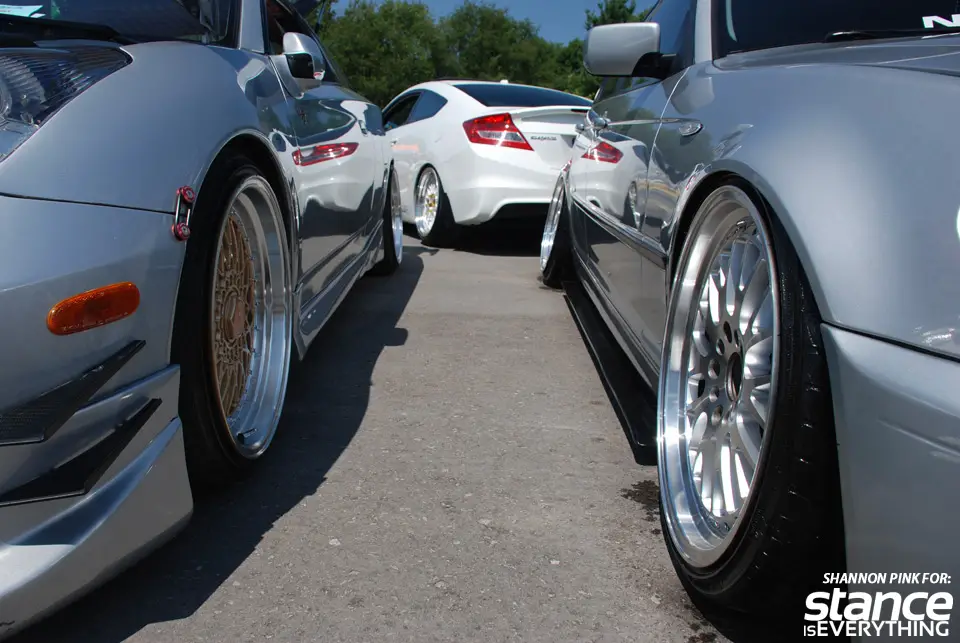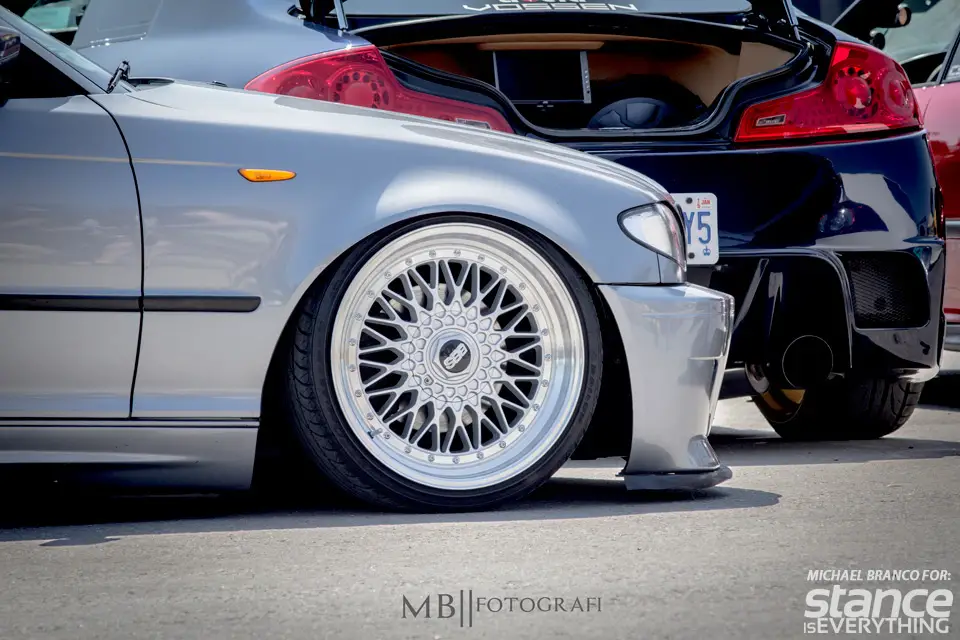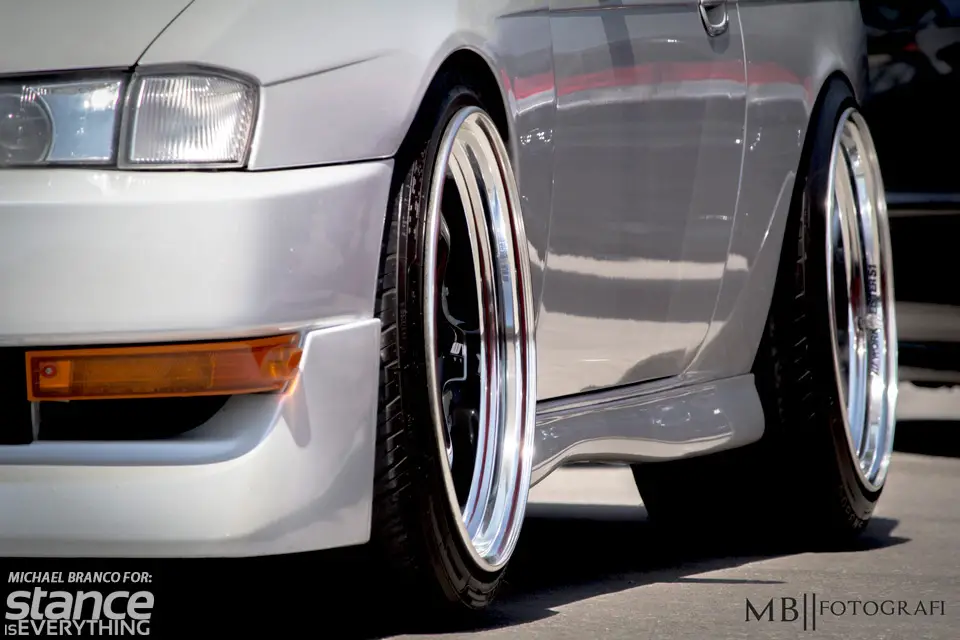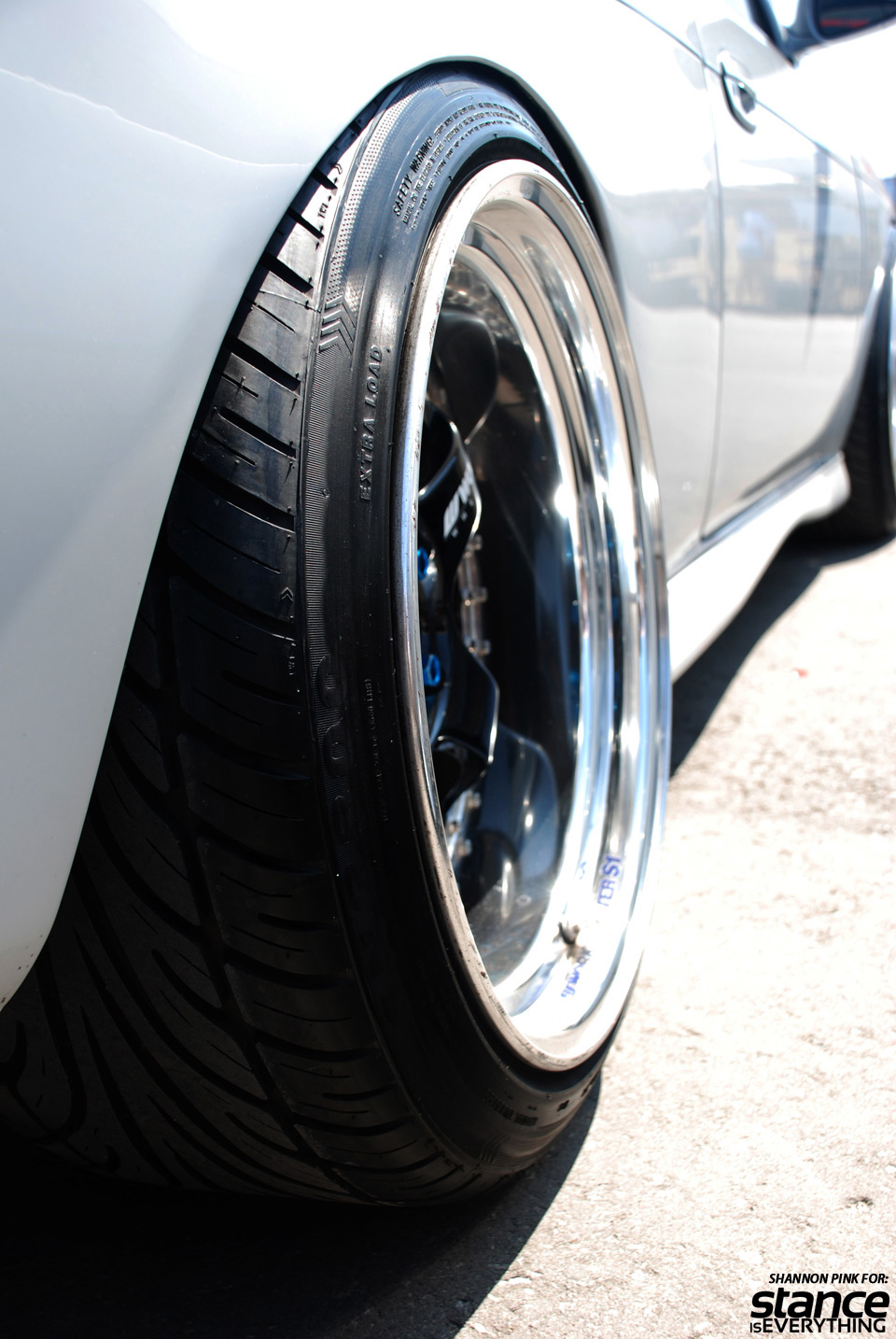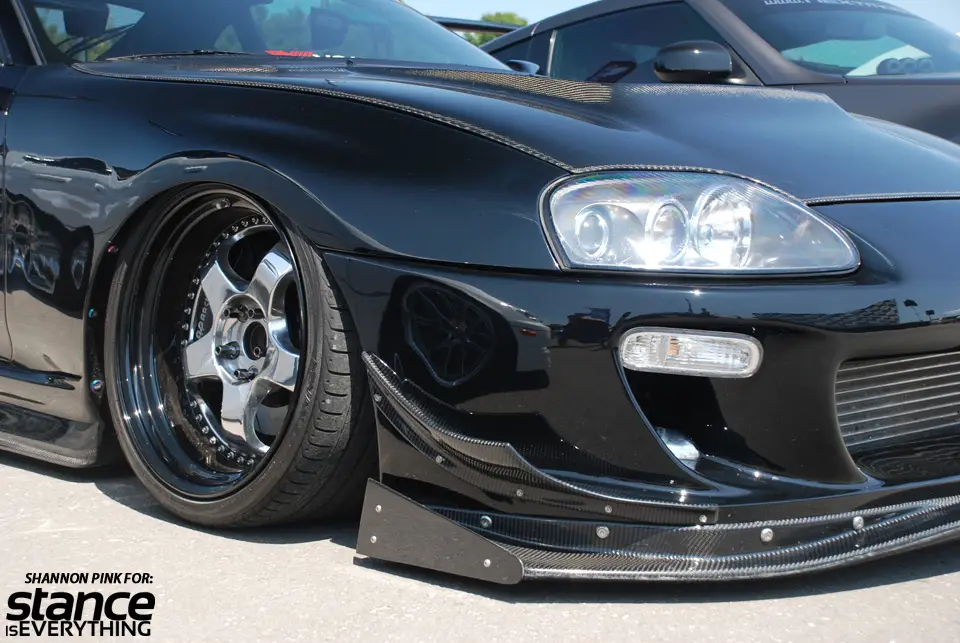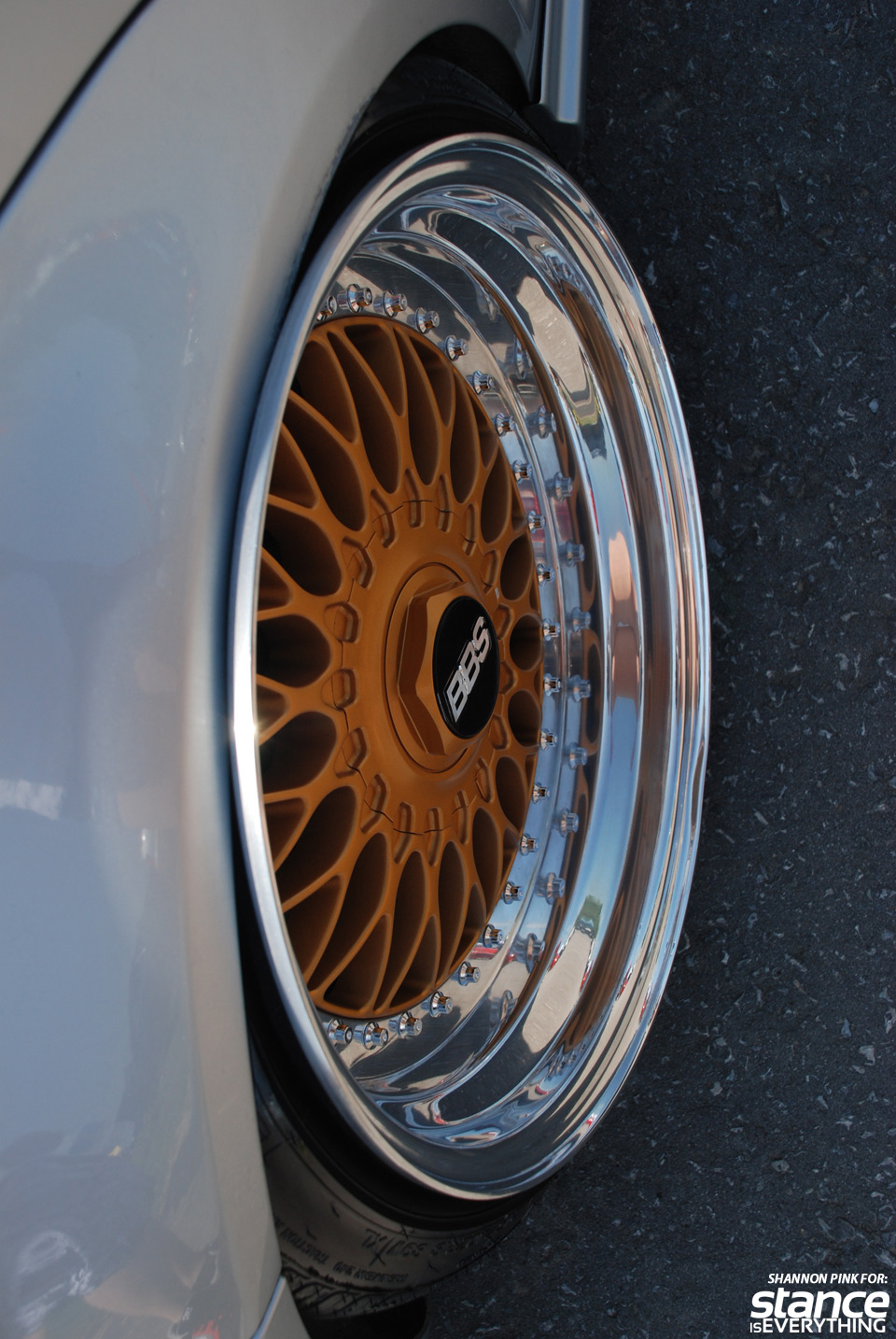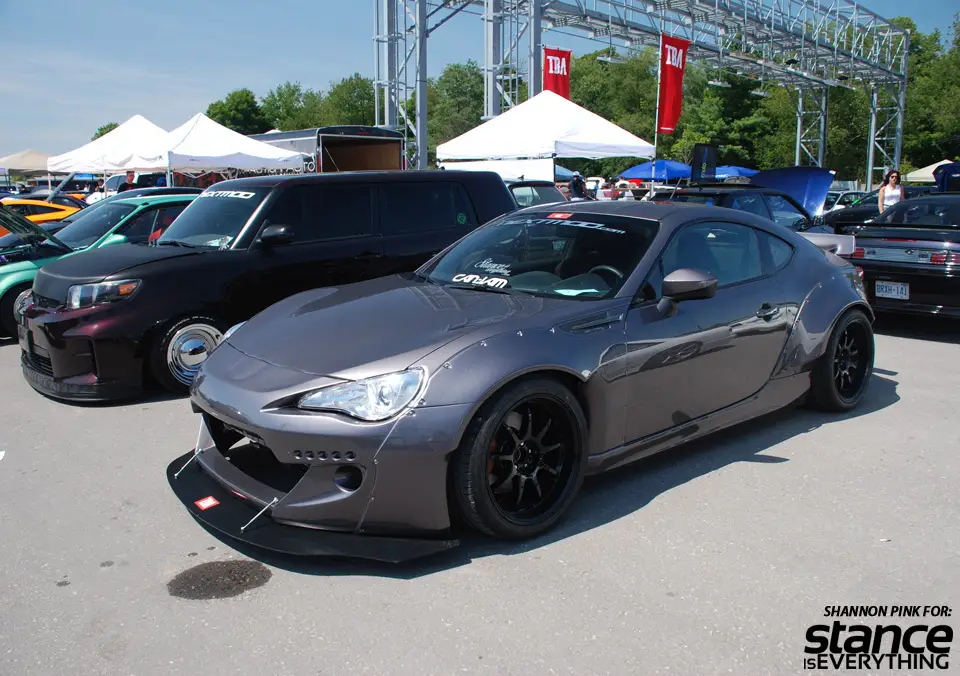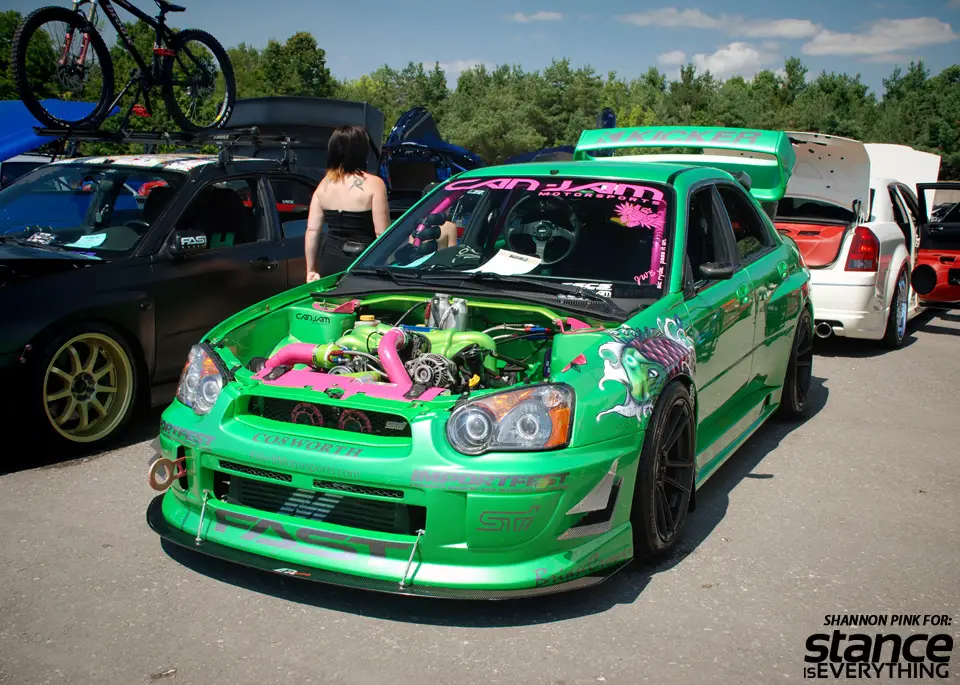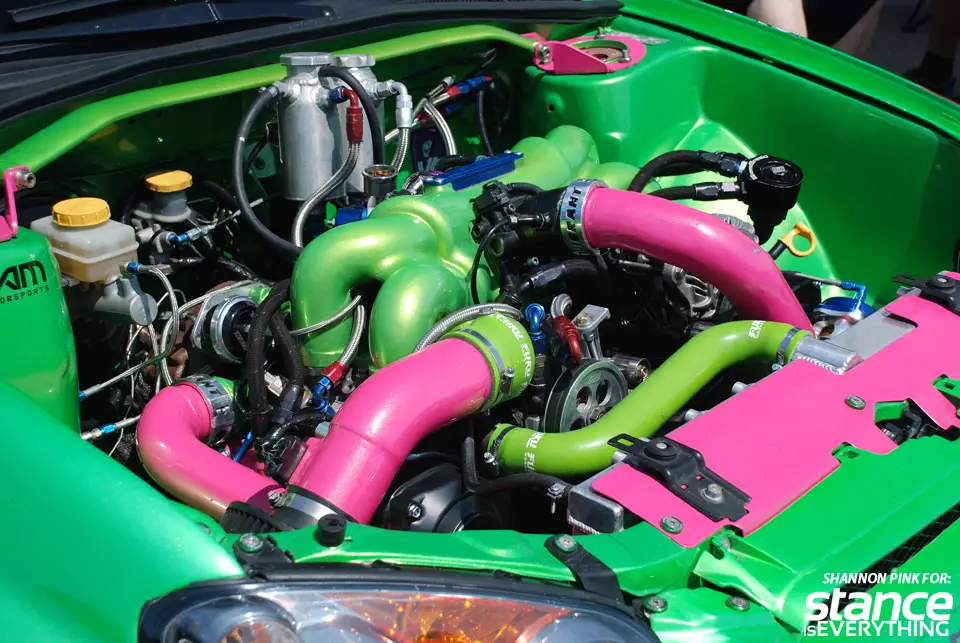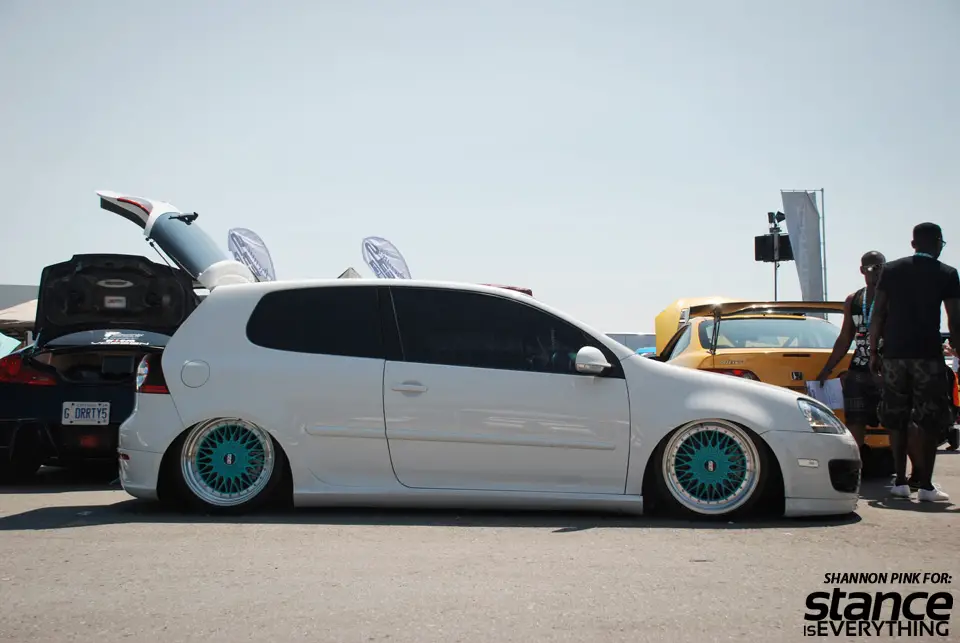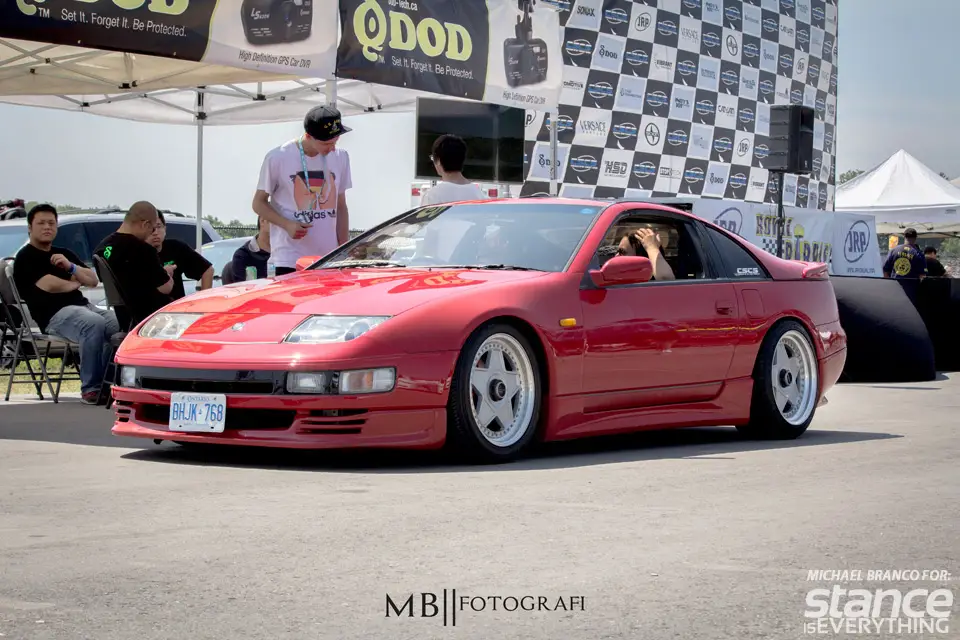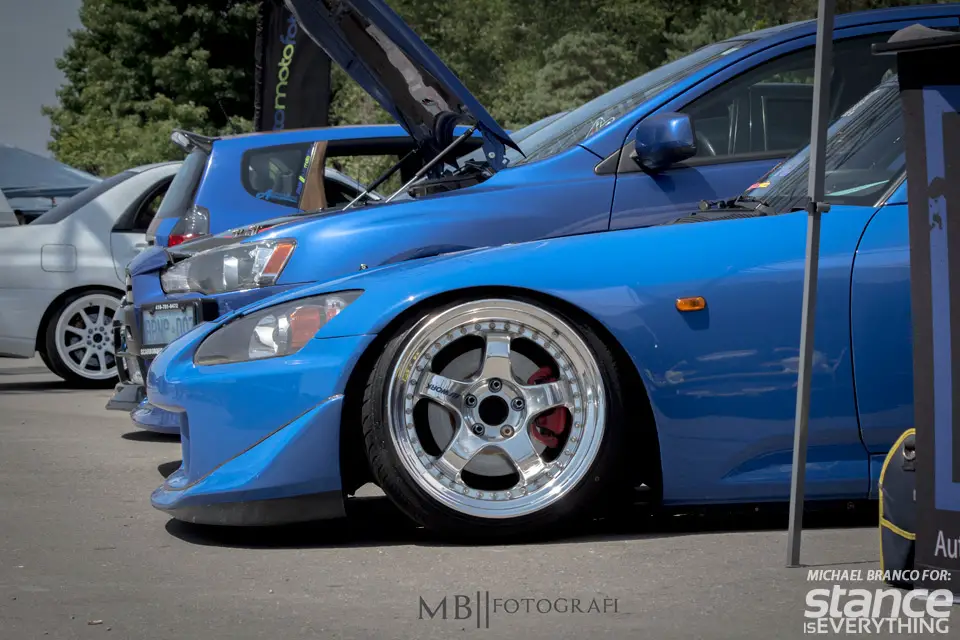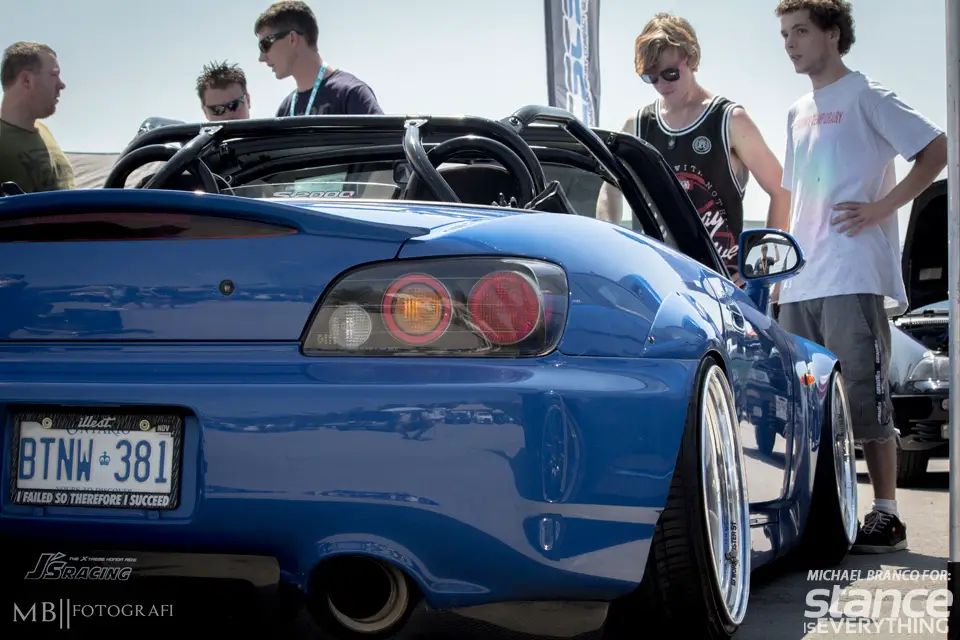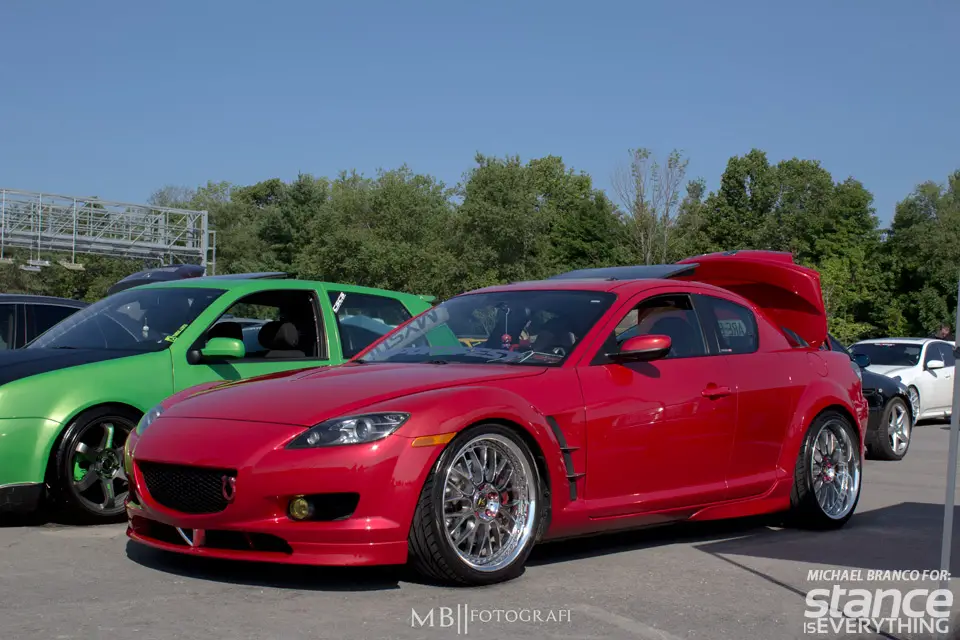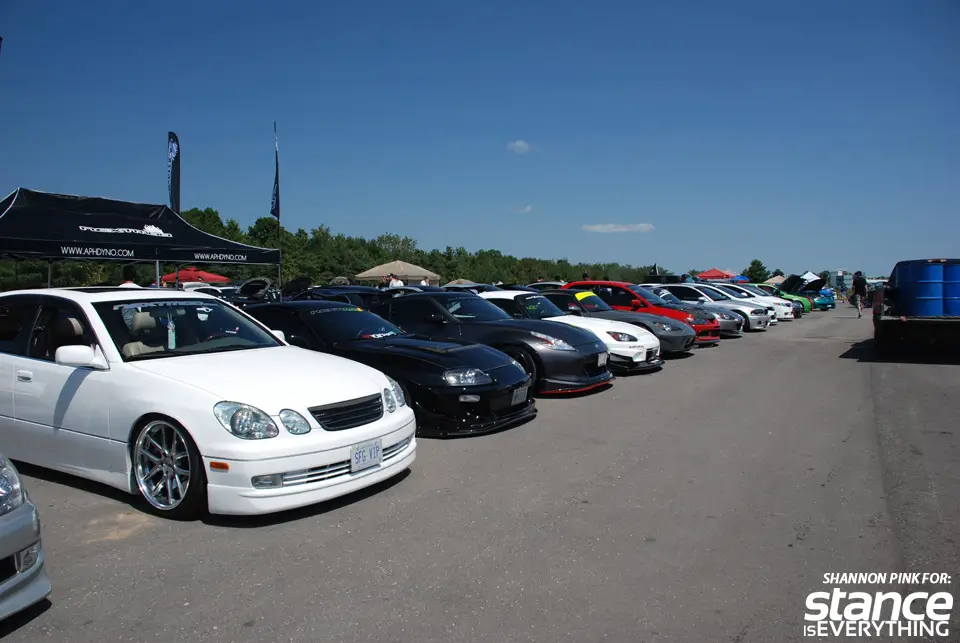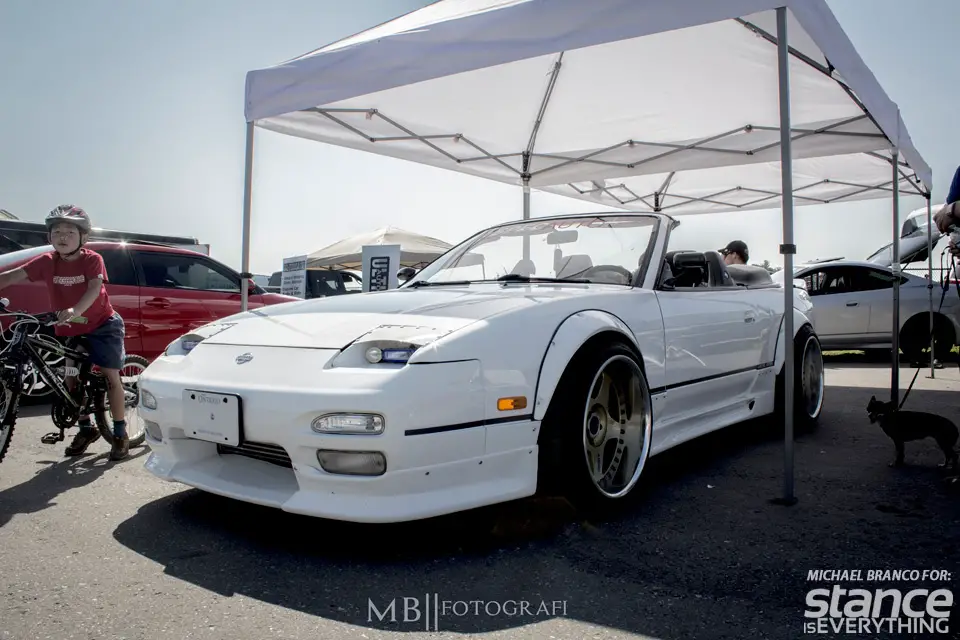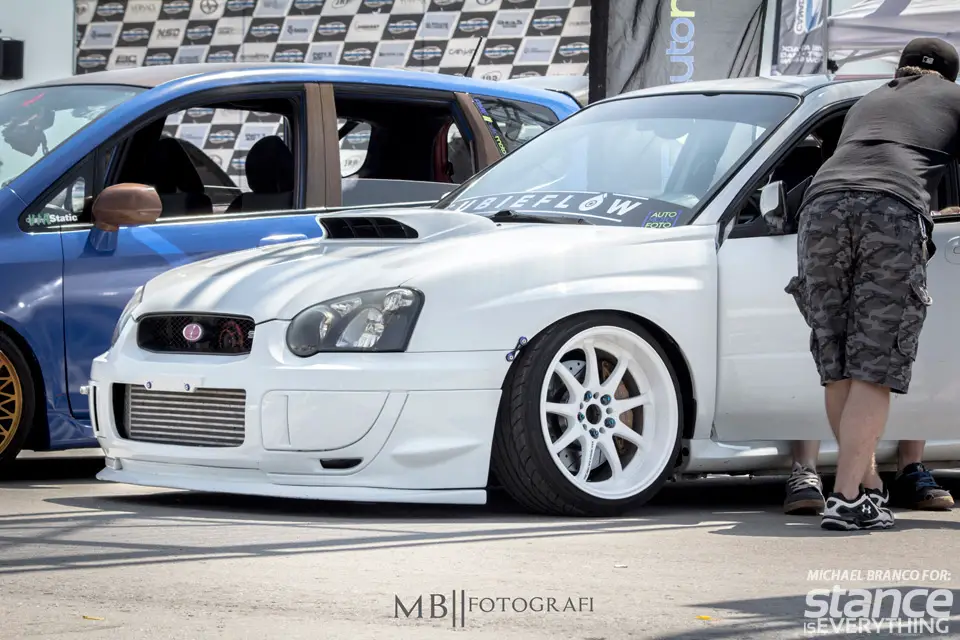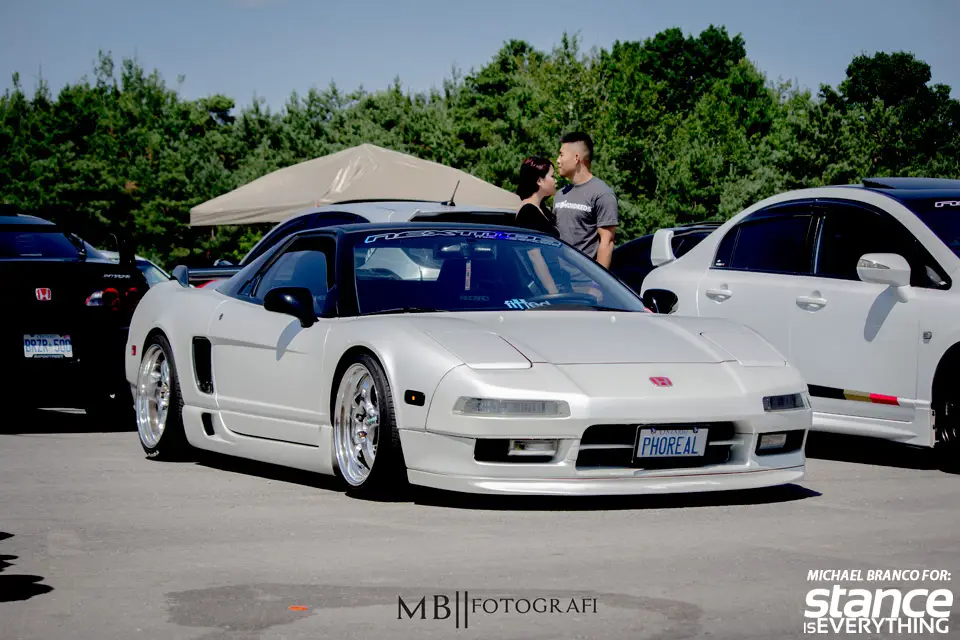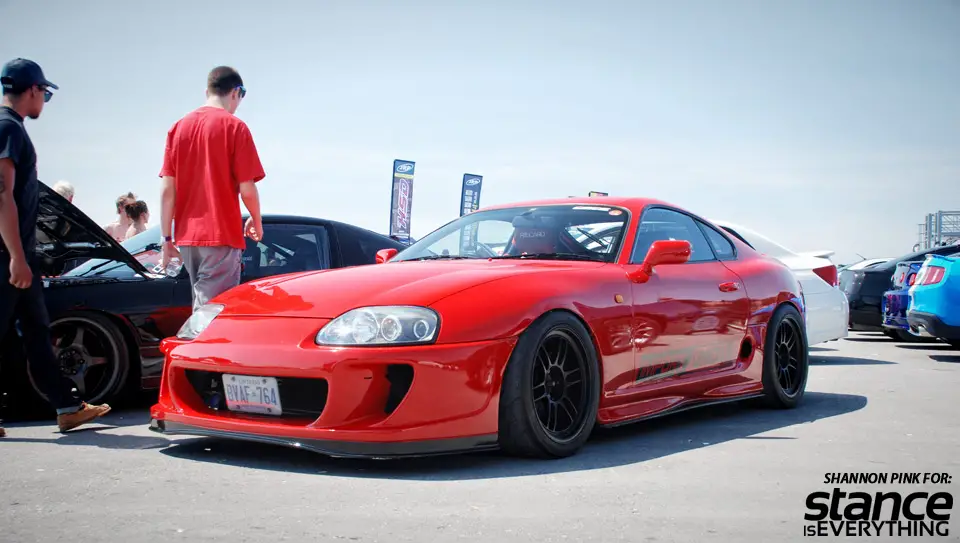 Track Cars & Track Action
For driver's round four was the second kick at the challenging, freshly redesigned, course at the Canadian Tire Motorsports park and once again the drift course was taking no prisoners.
On the time attack side of things I'm told a few epic David Vs. Goliath-esque battles also went down.