A few weeks ago (on the exact same day as the PFAFF BBQ in fact) Ultimate Motorsports hosted their annual 'Tuner Invasion' show in Hamilton Ontario. Since I had such a great time last year I was a little bummed I couldn't attend this show but thankfully Rob Anzutron did me a solid and took some photos while he showed his MGBGT.
Similar to last year this show had a lot of variety resulting in some well rounded coverage from Rob.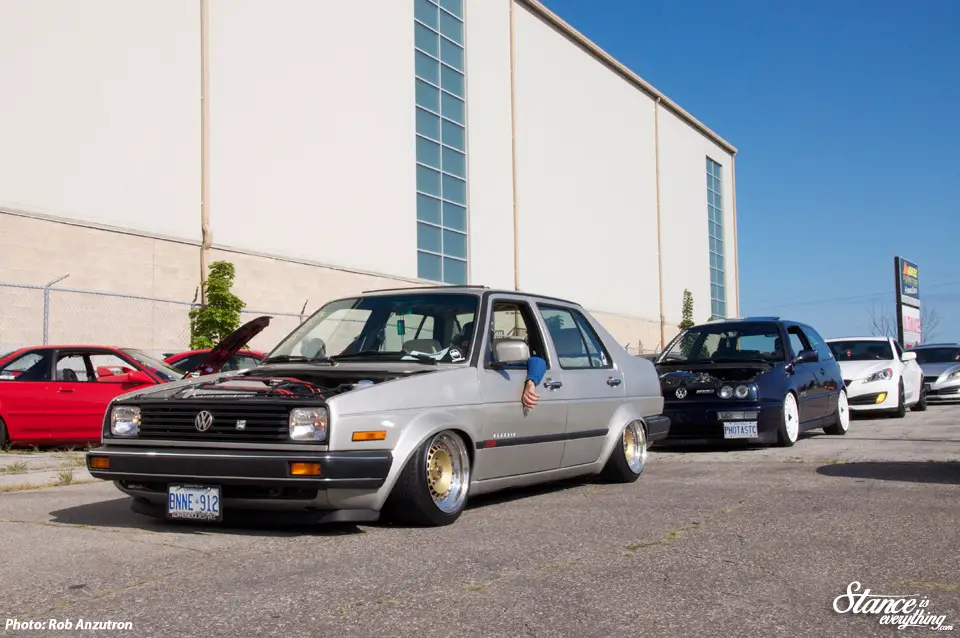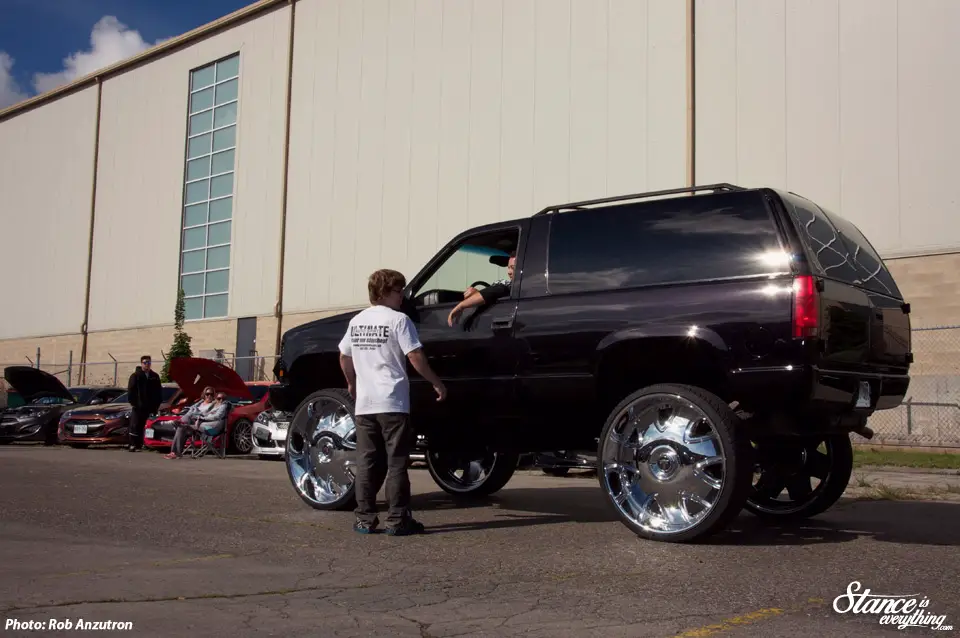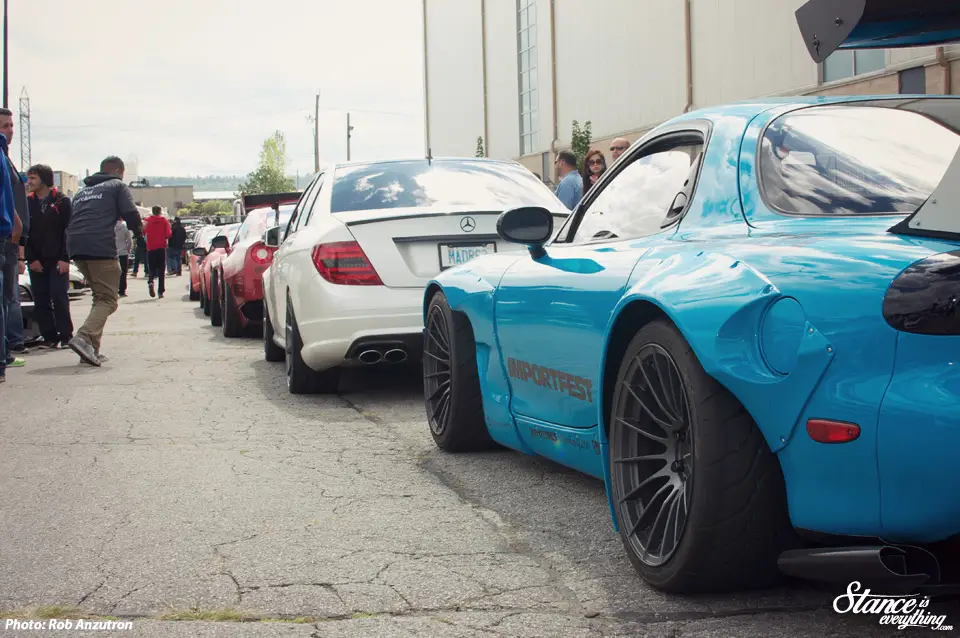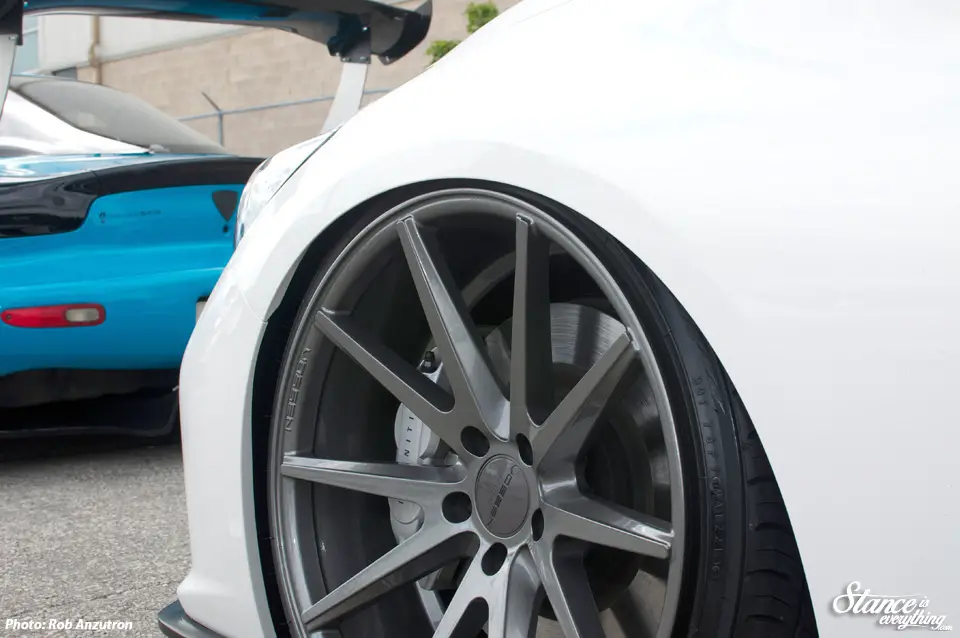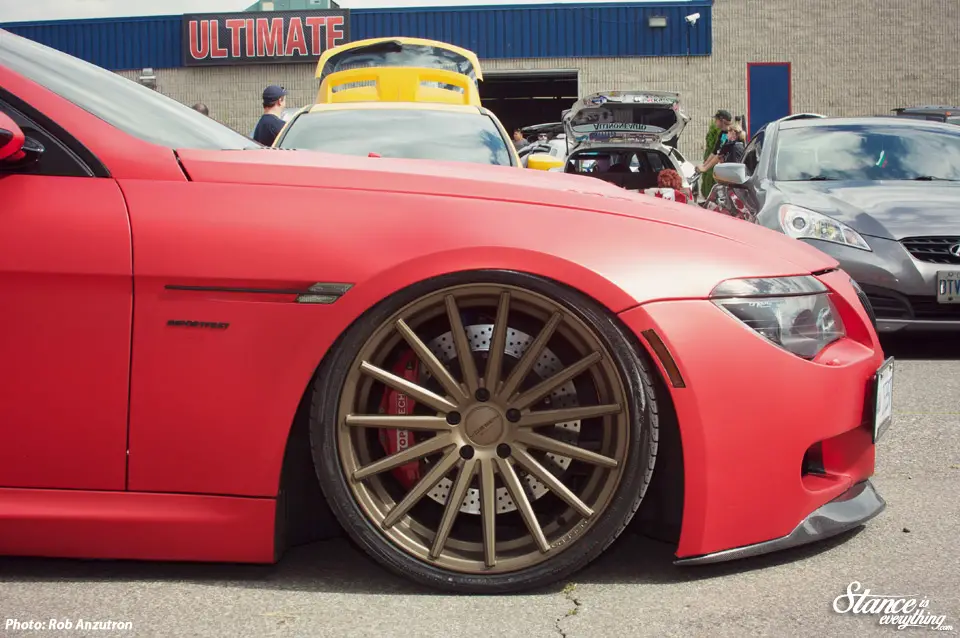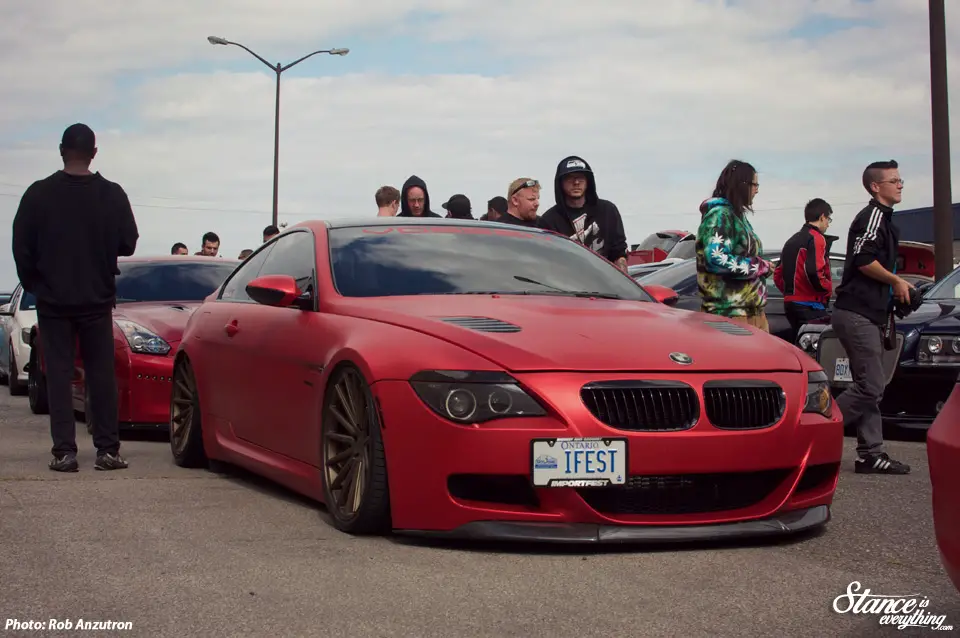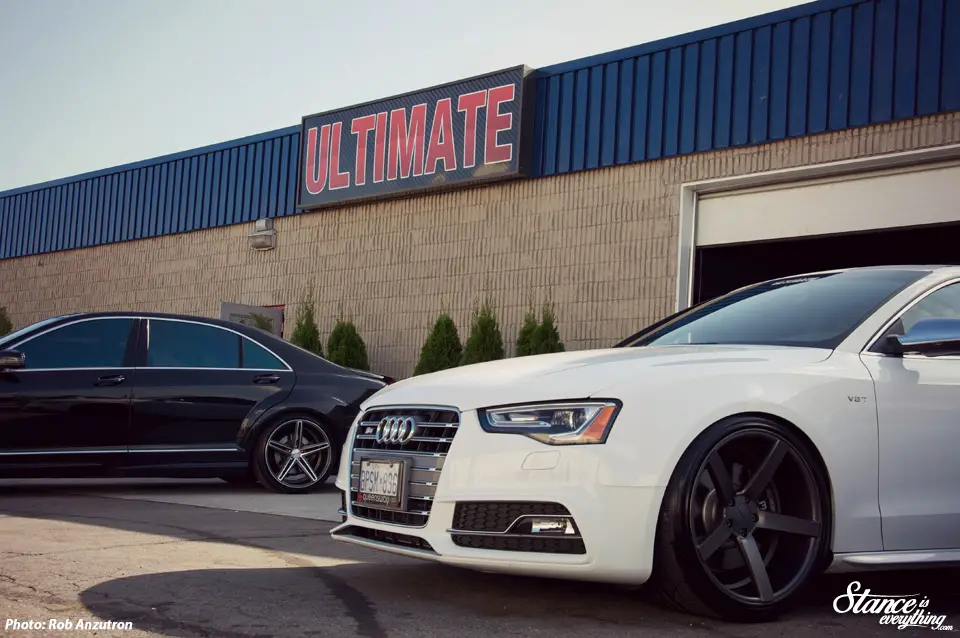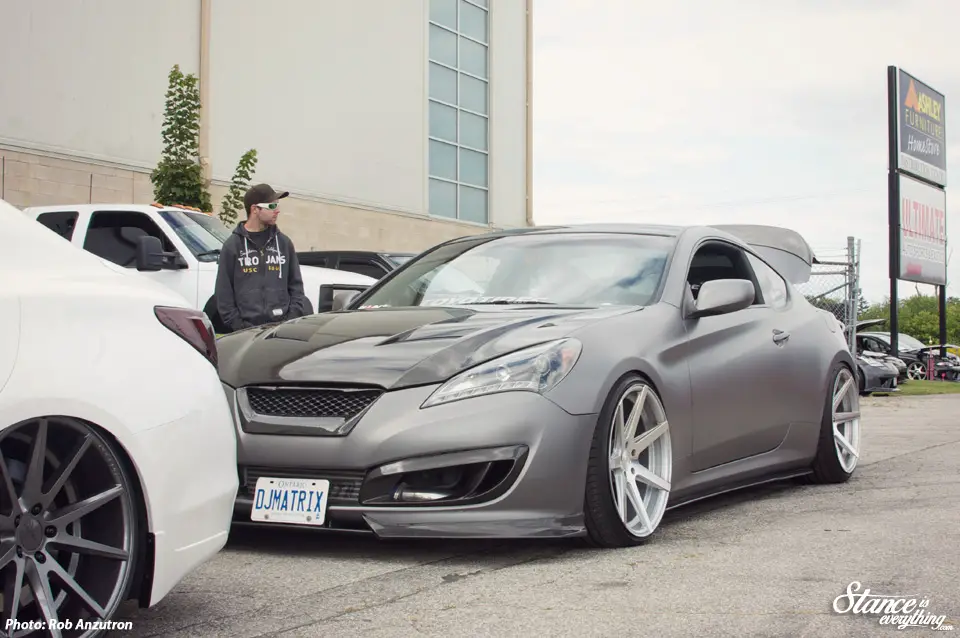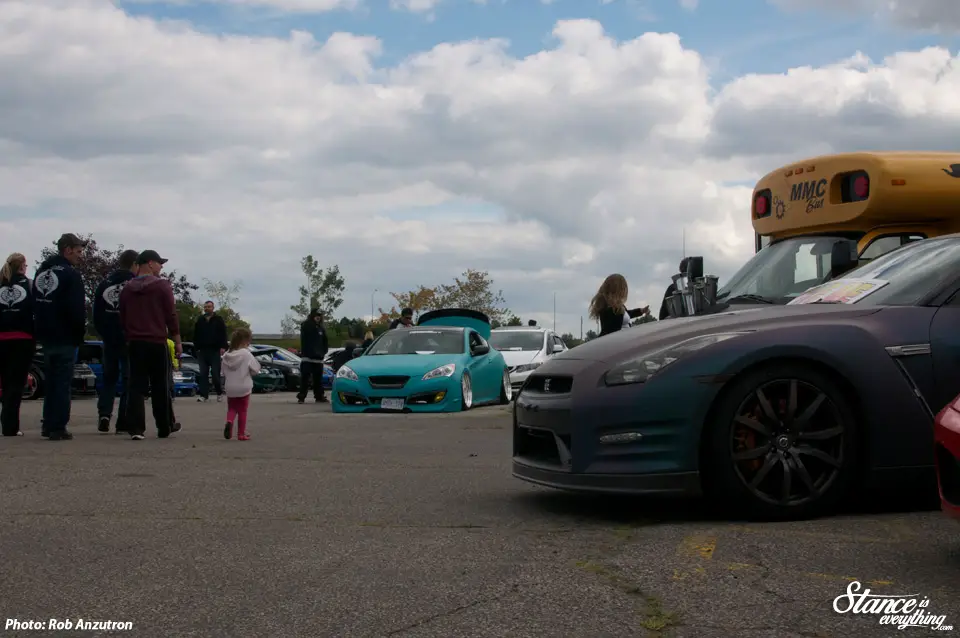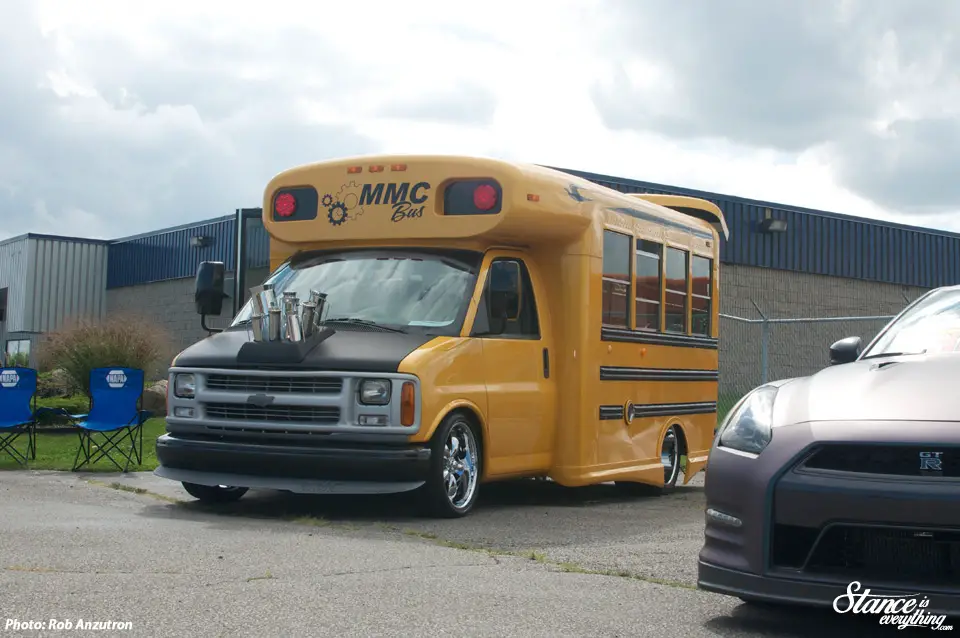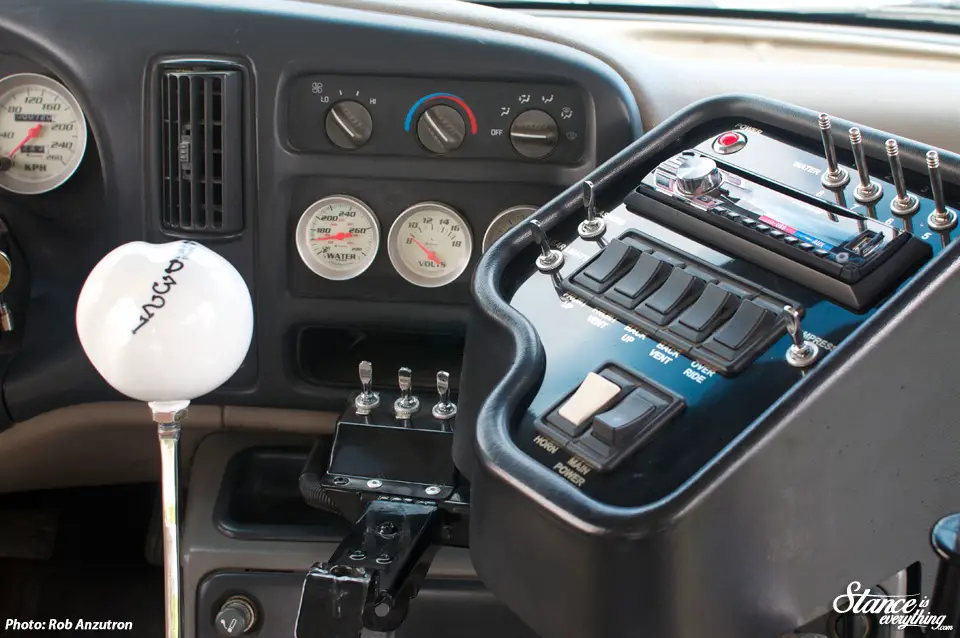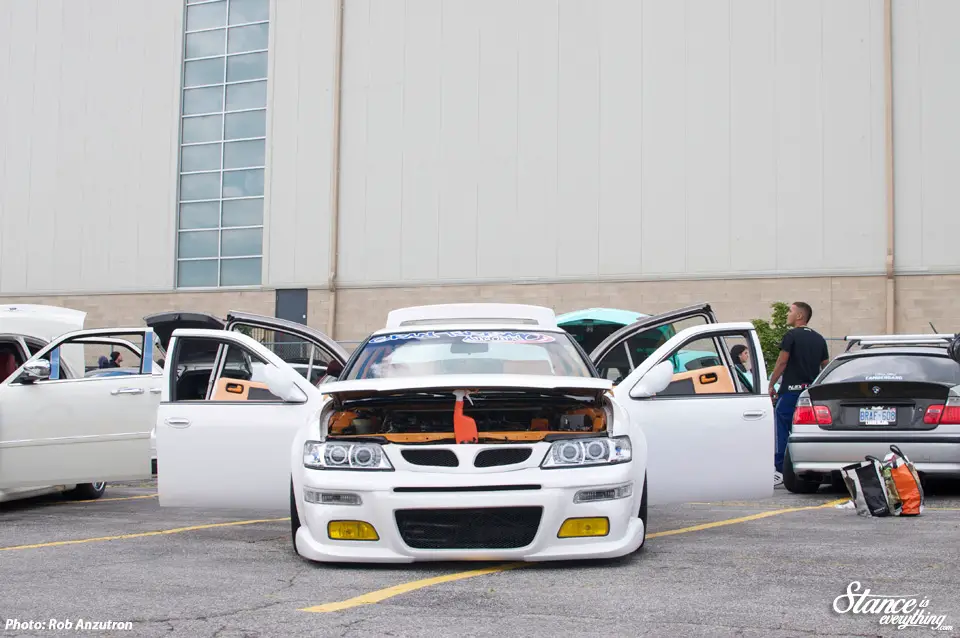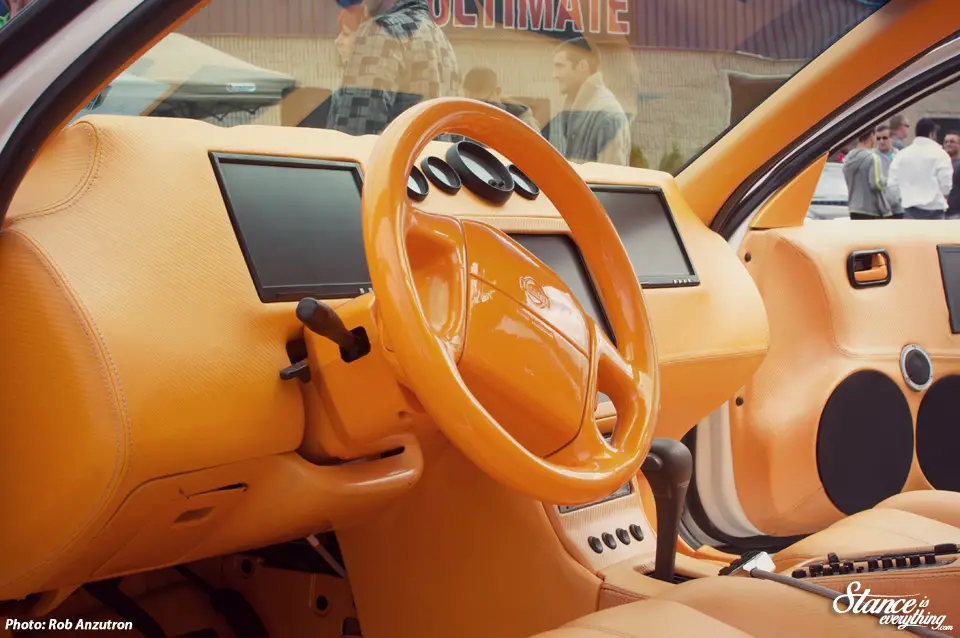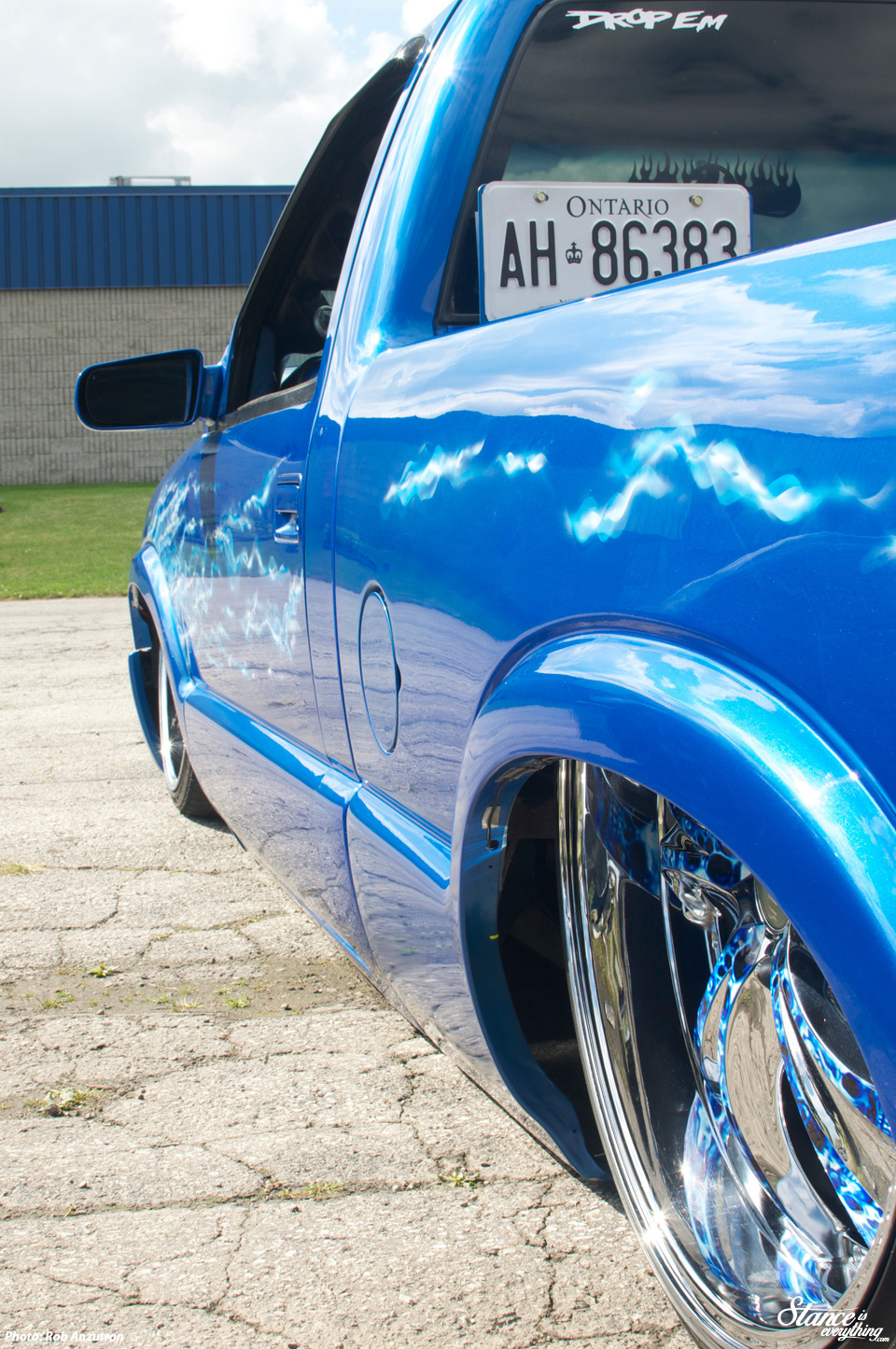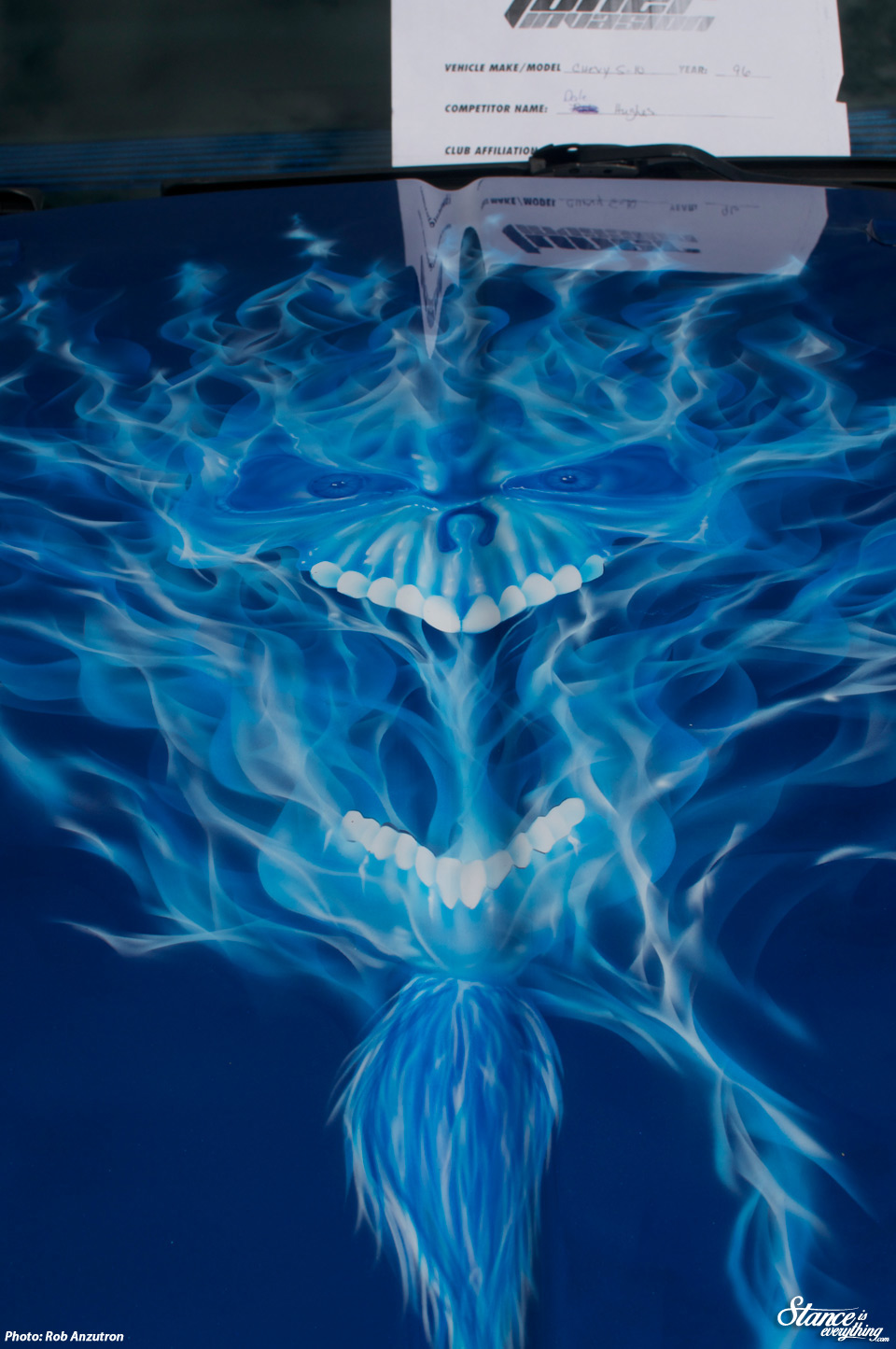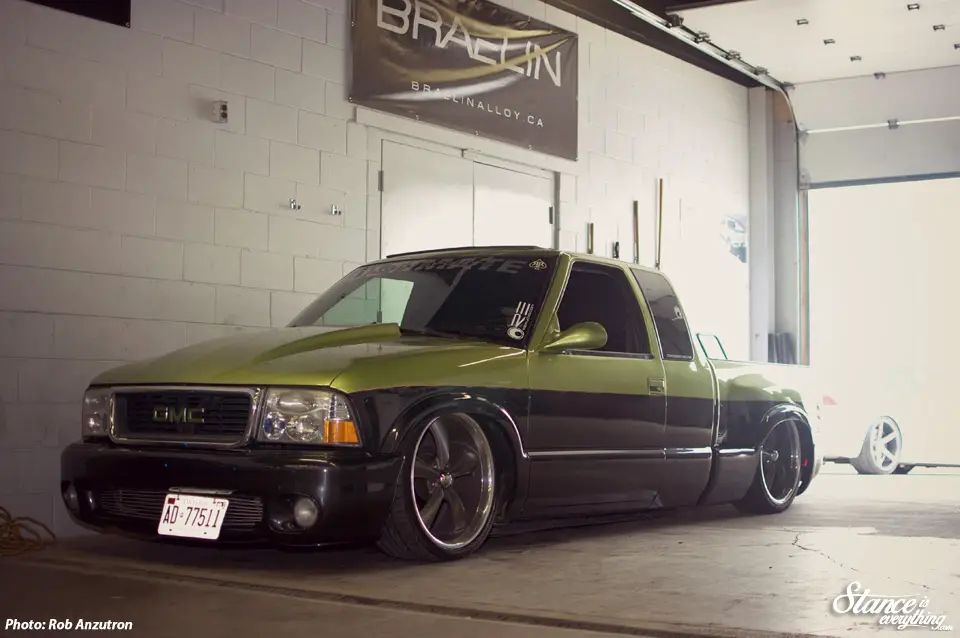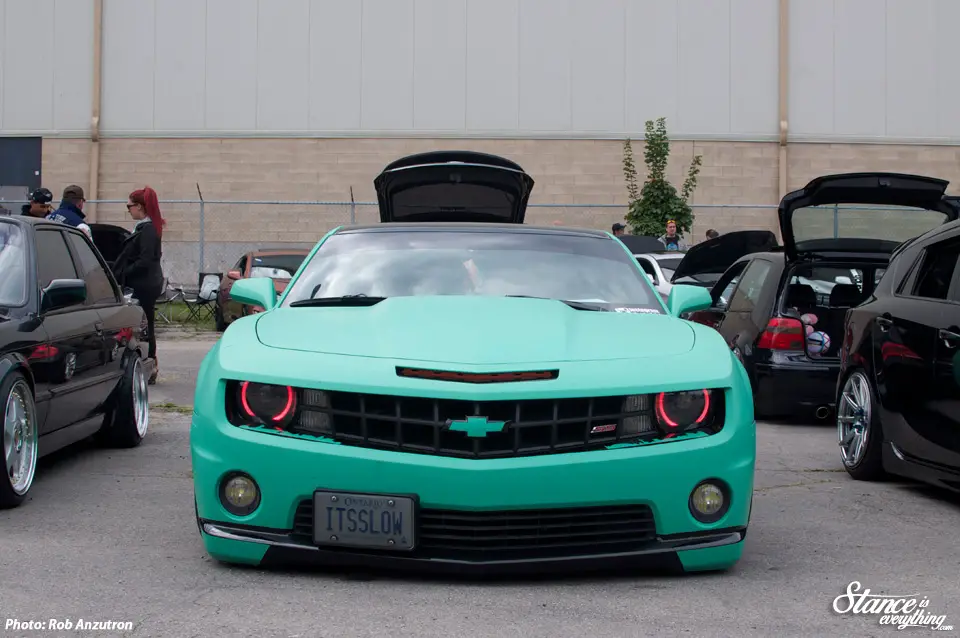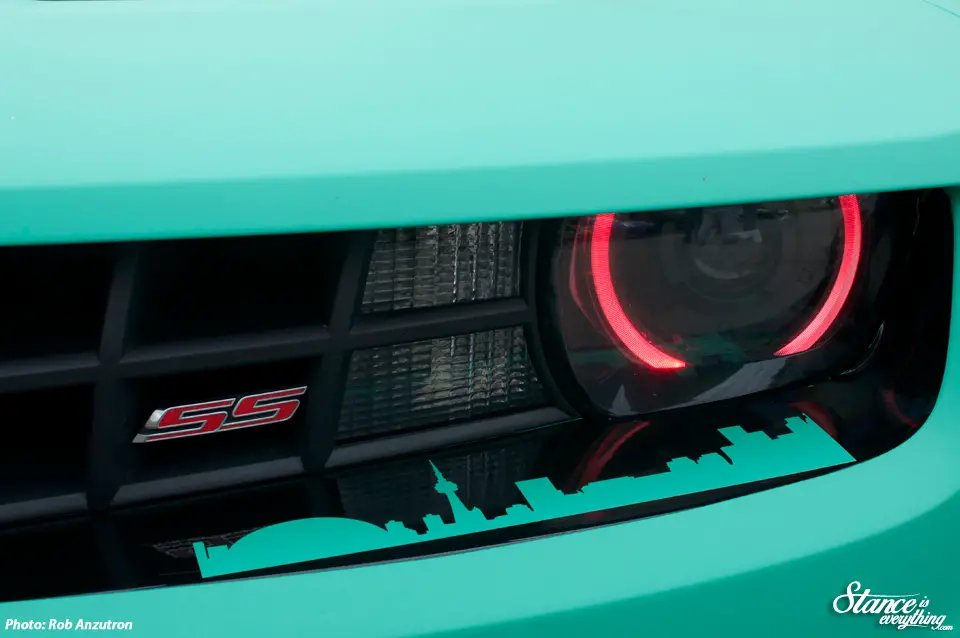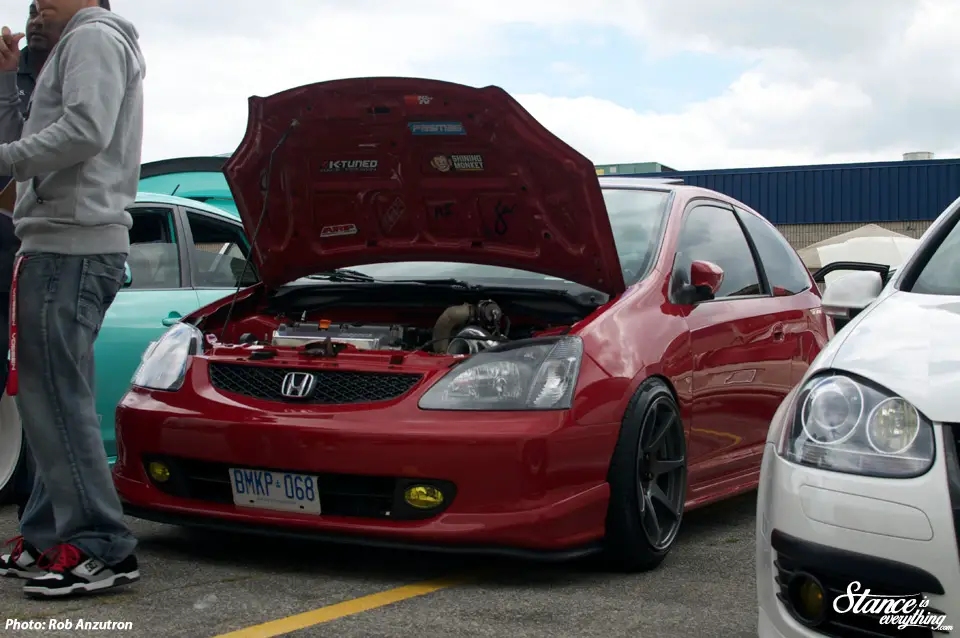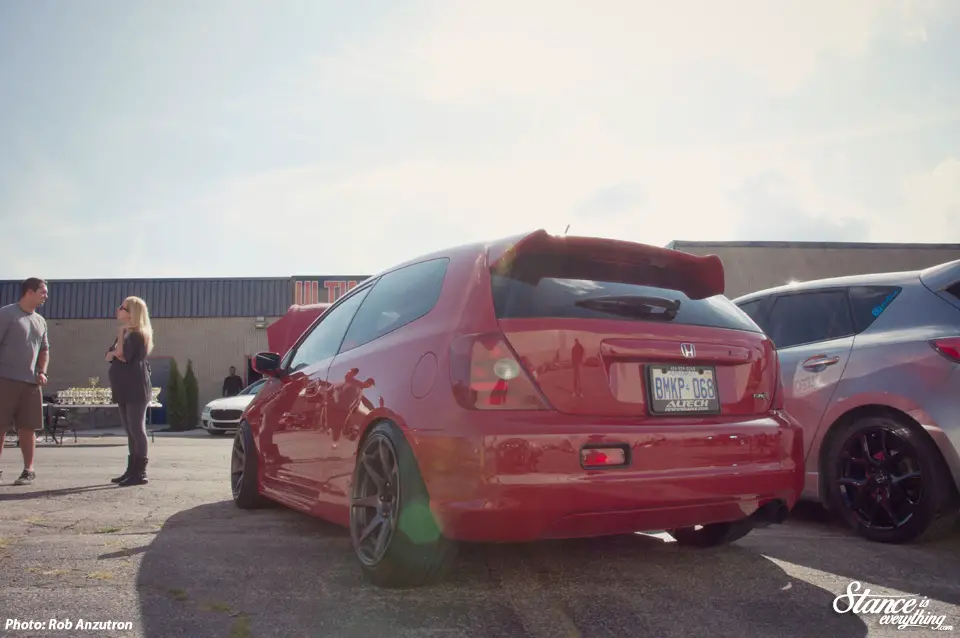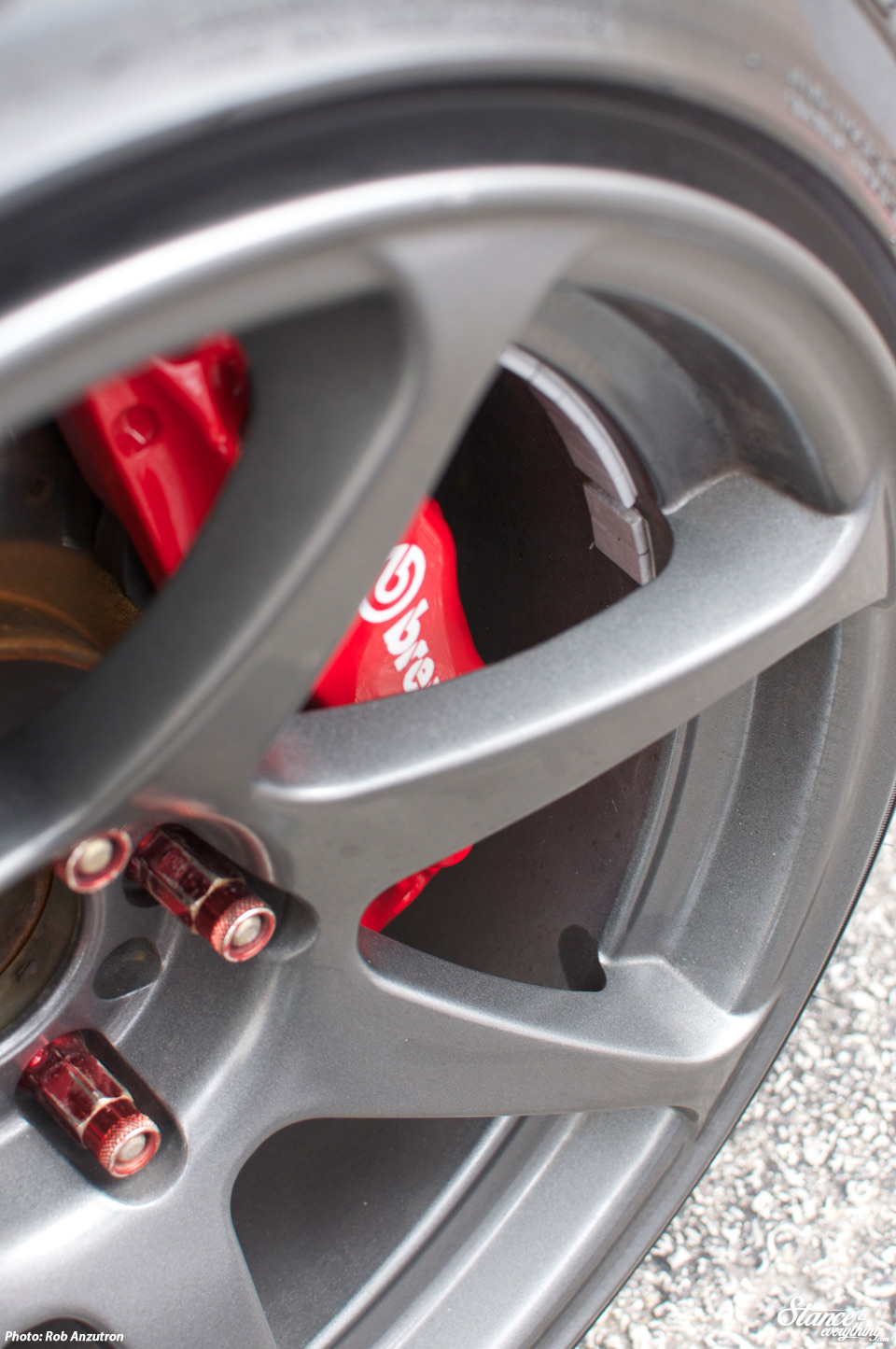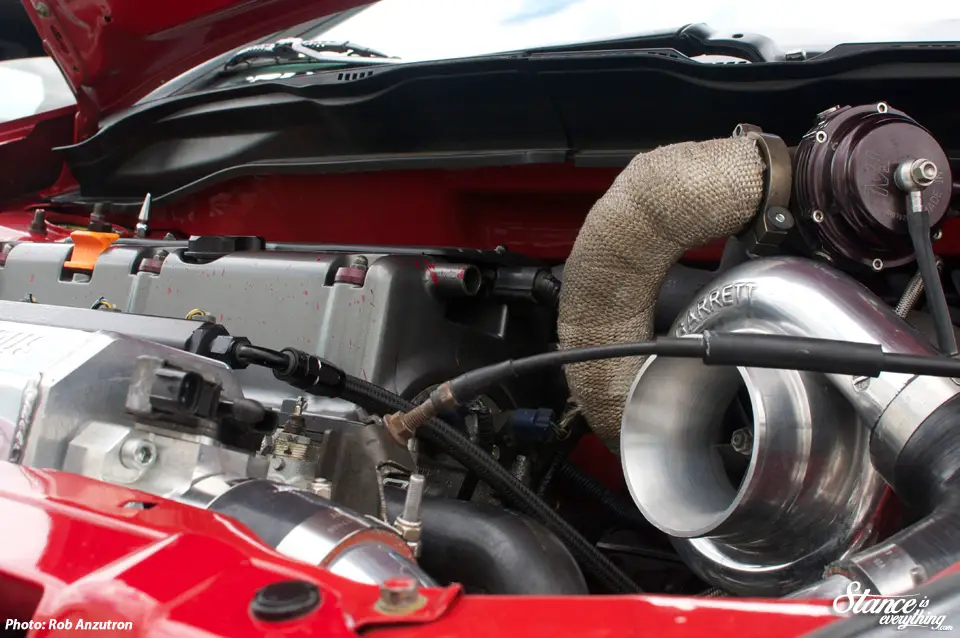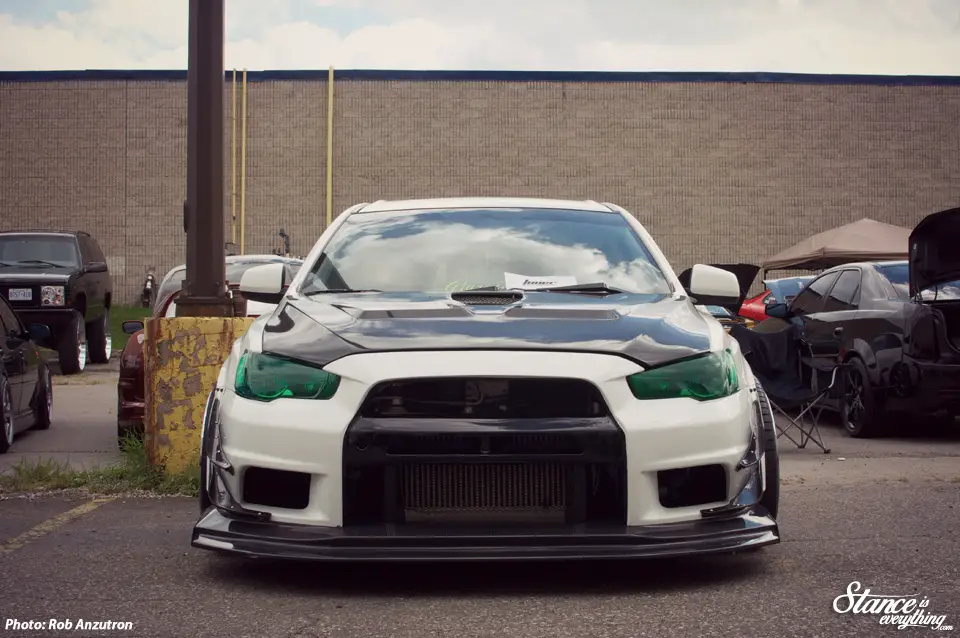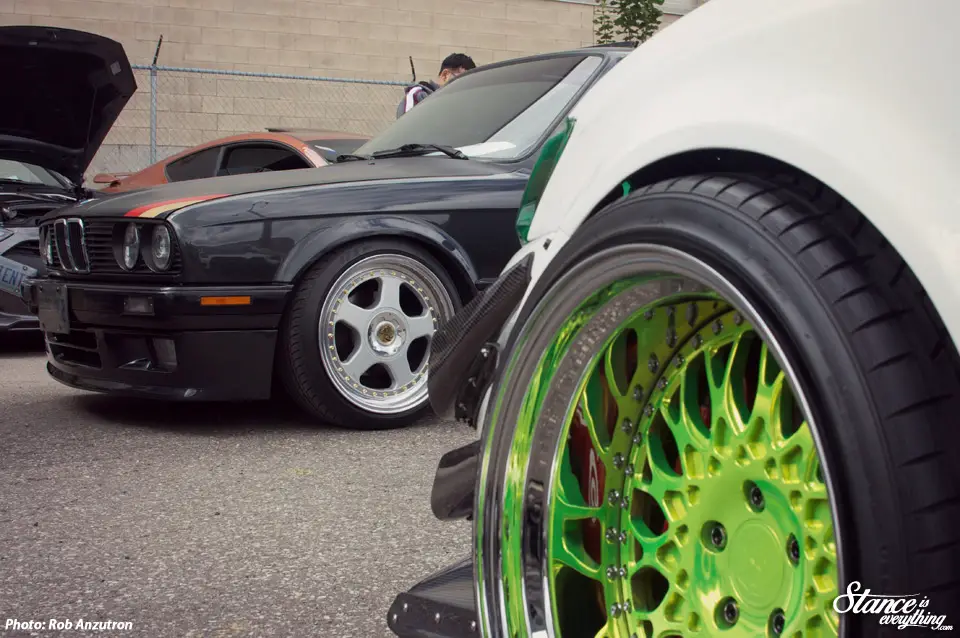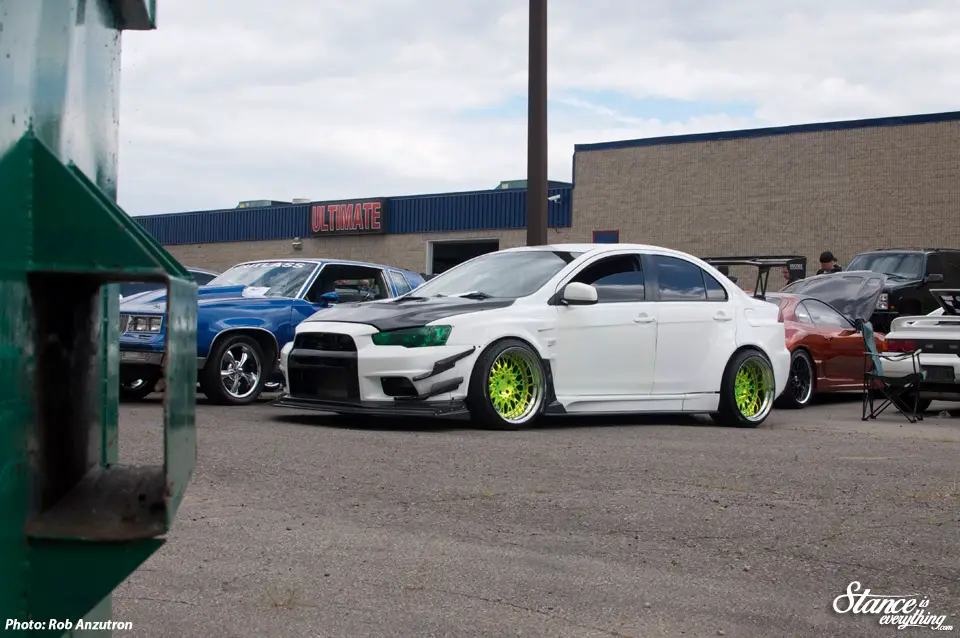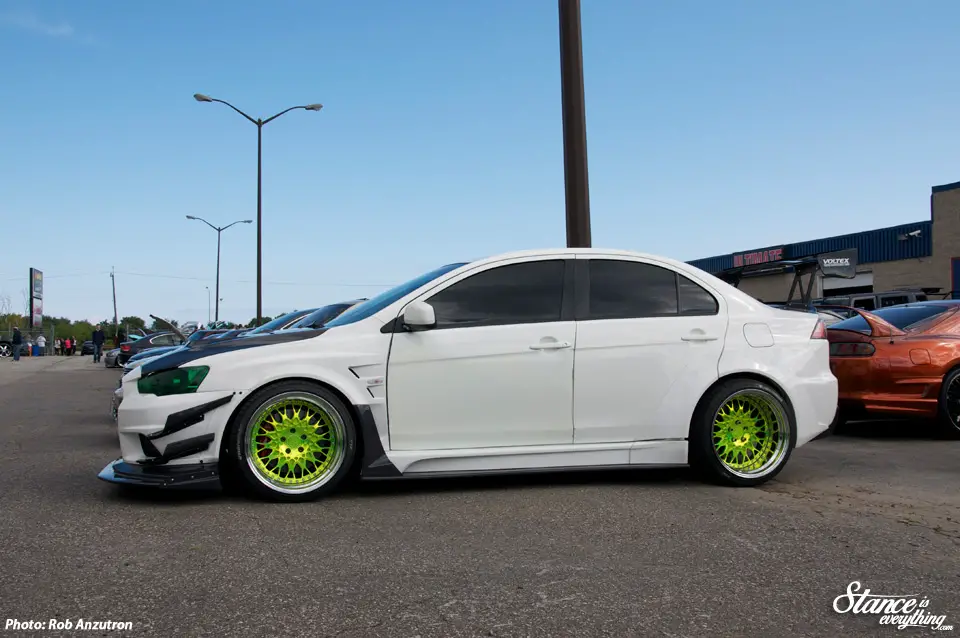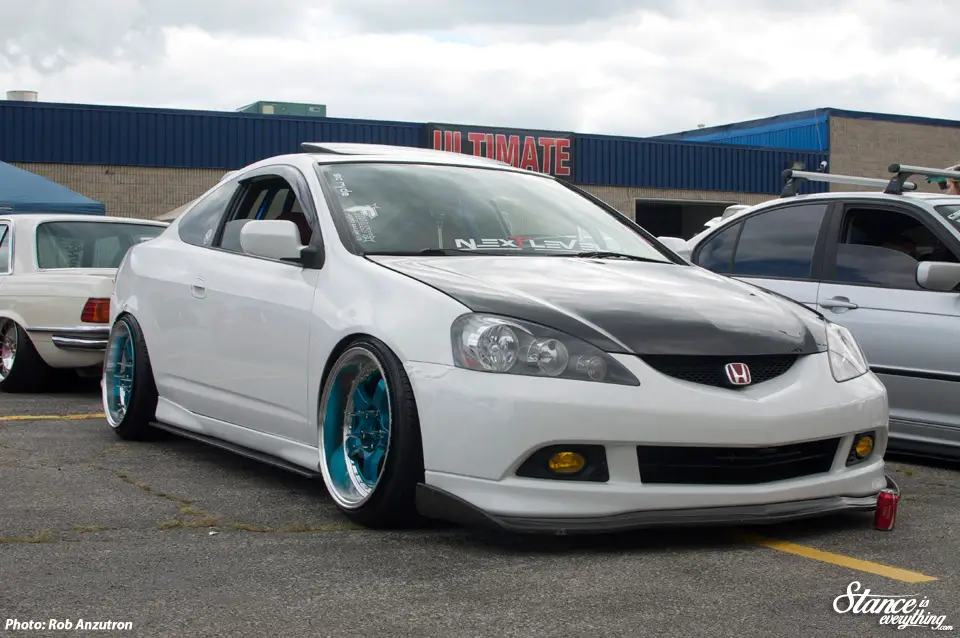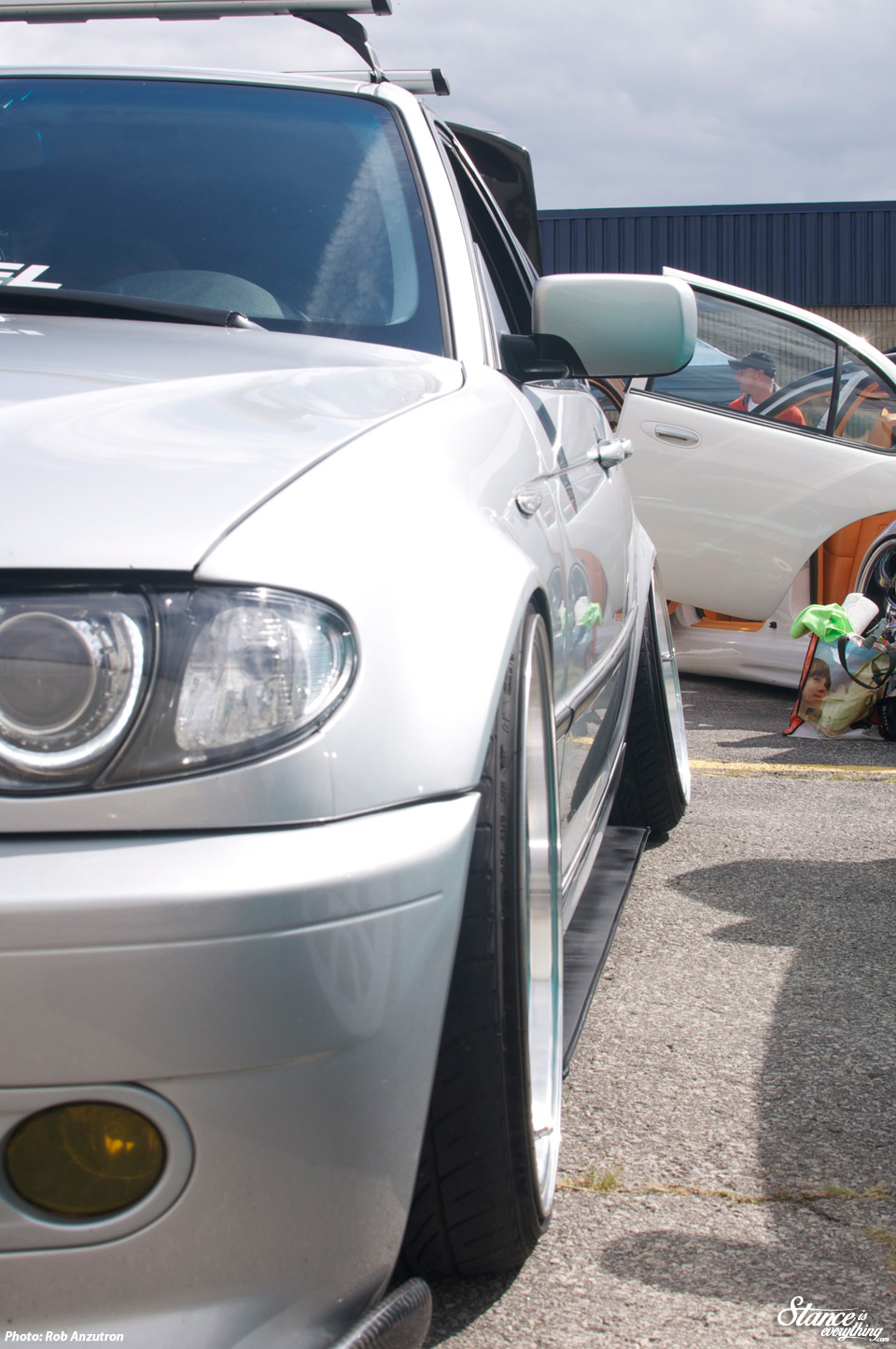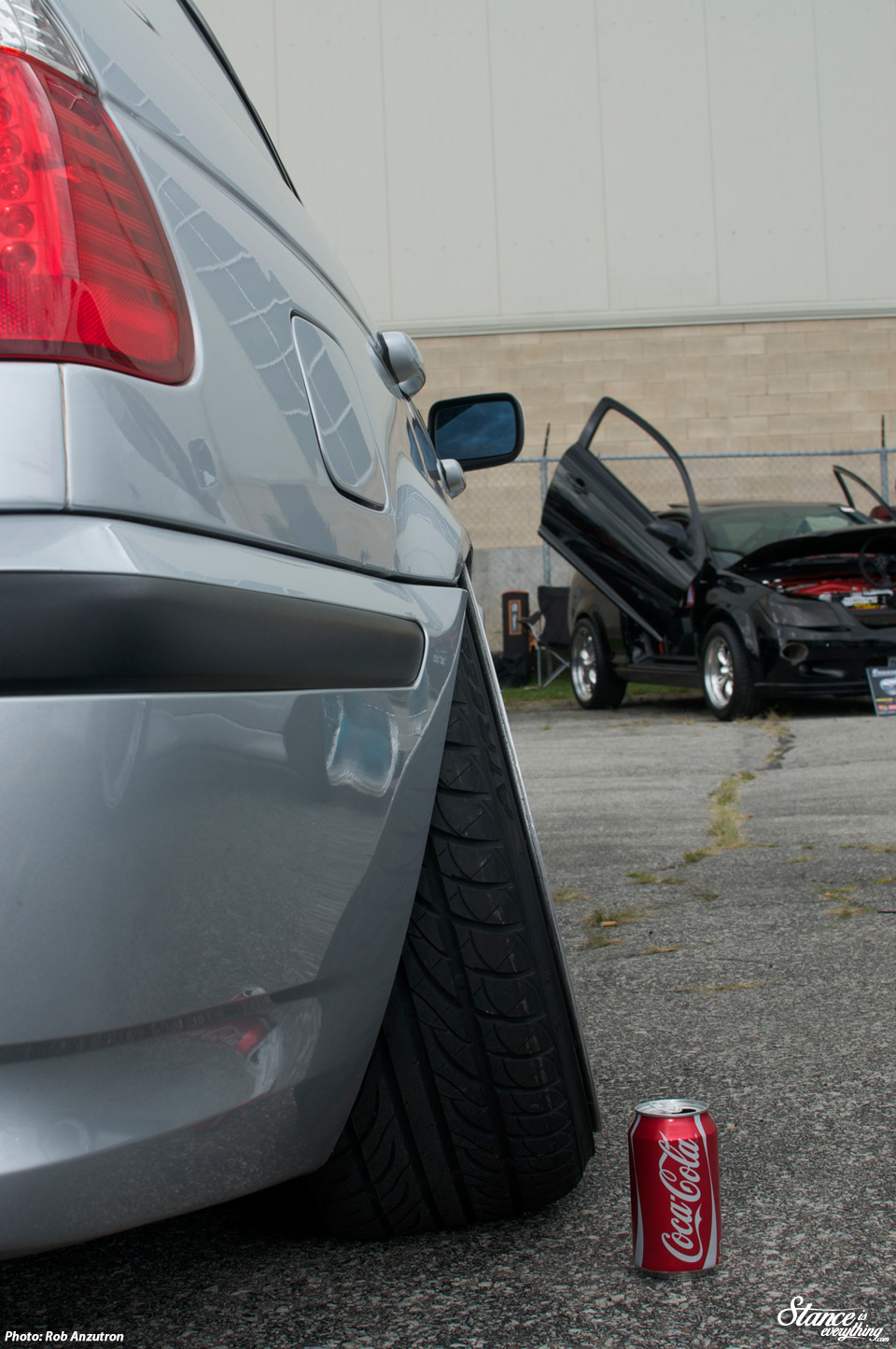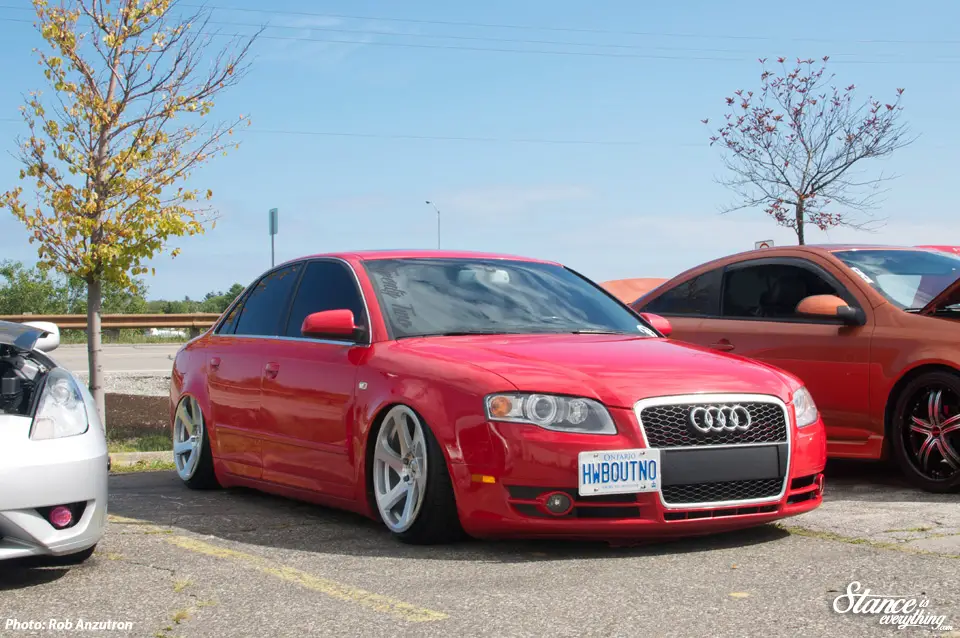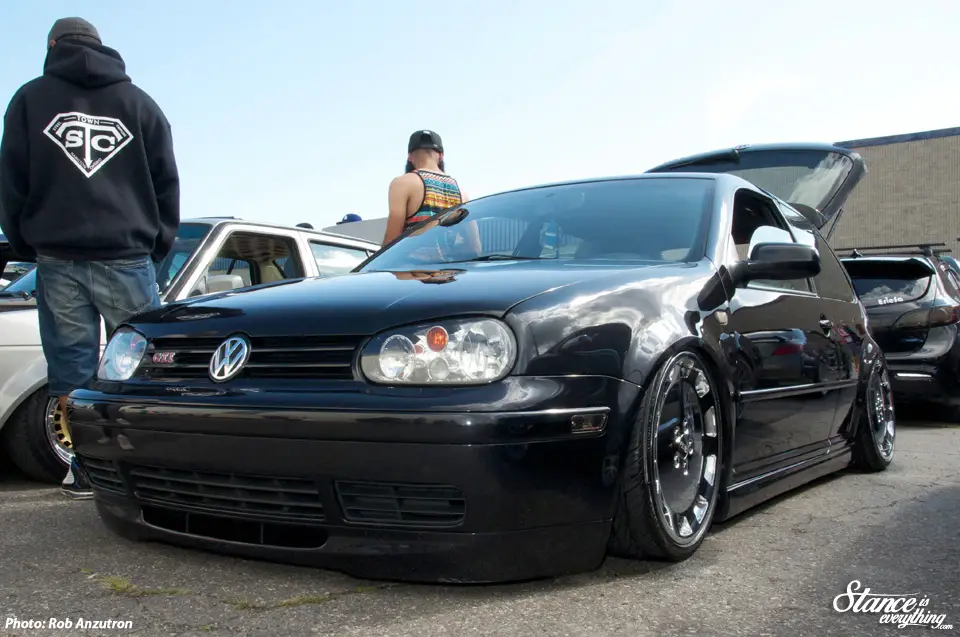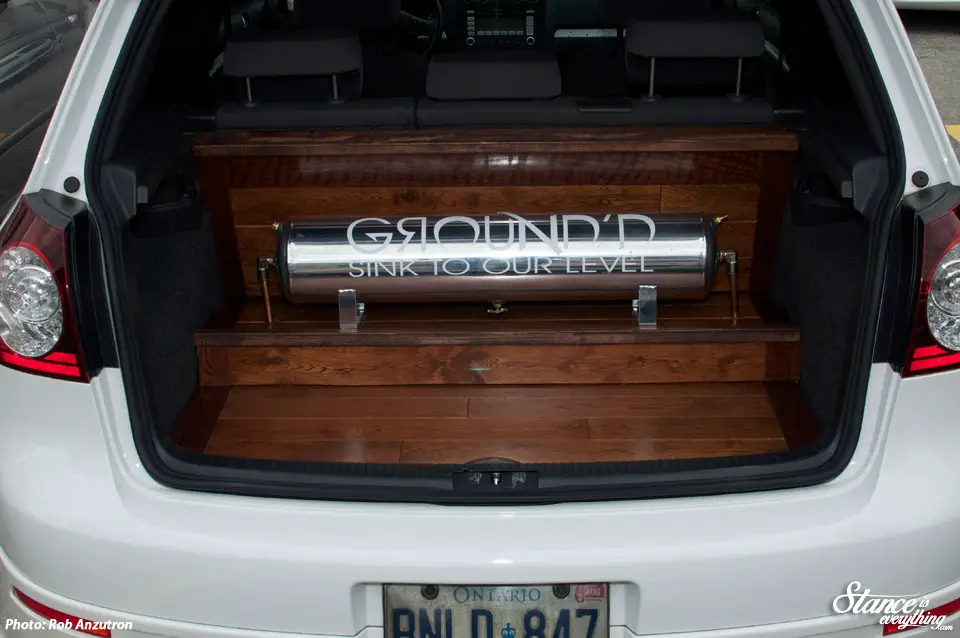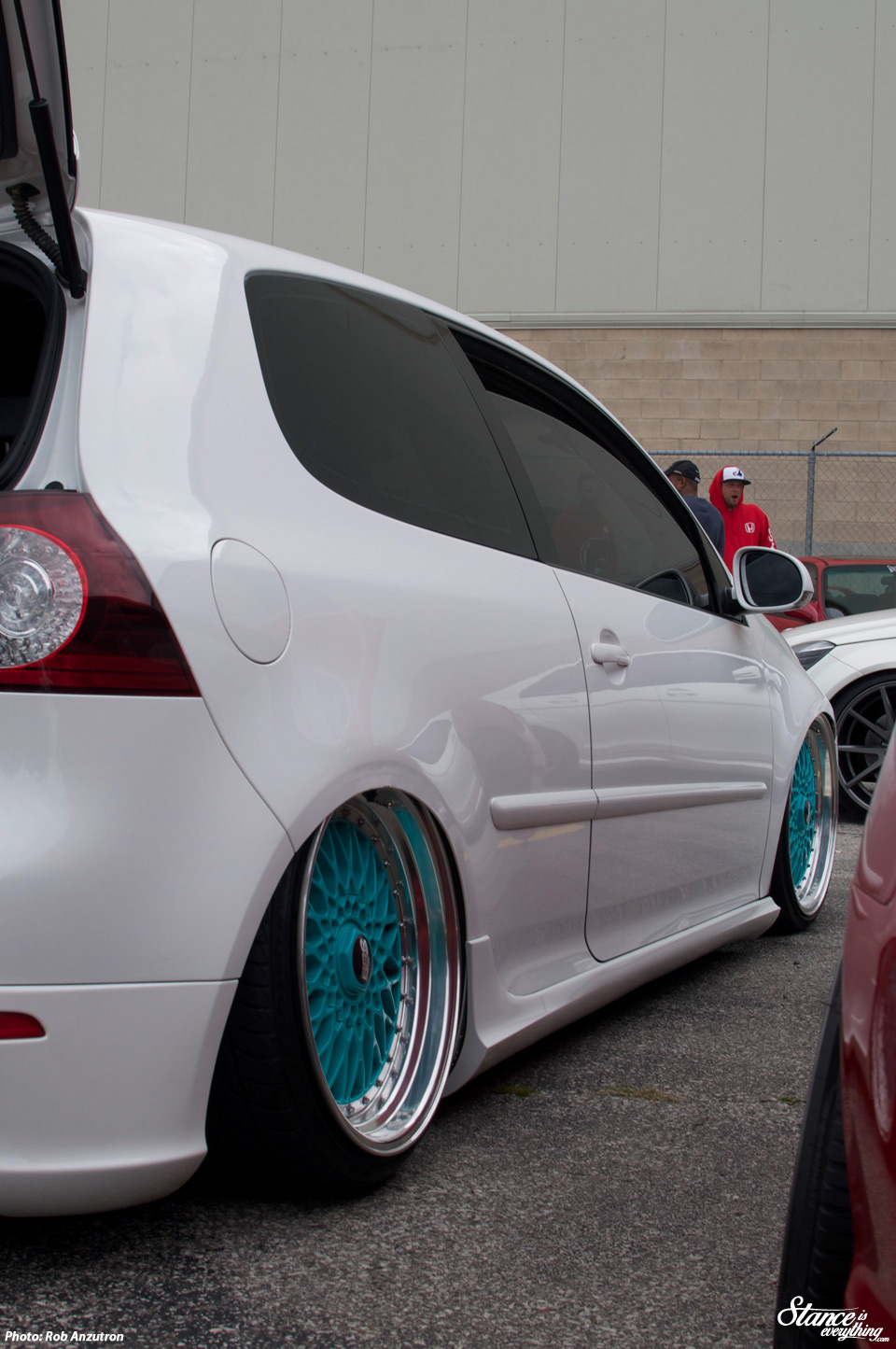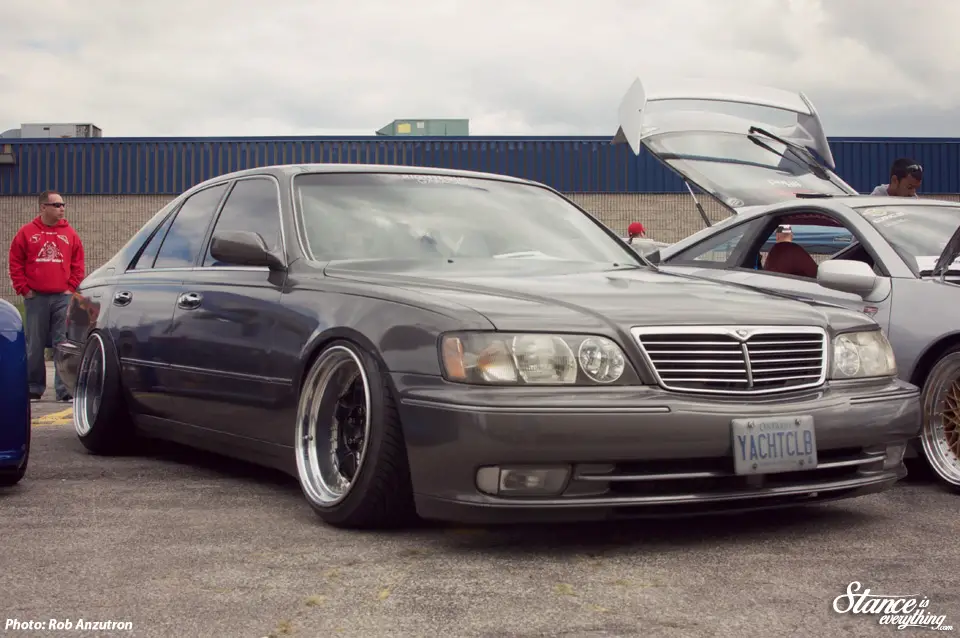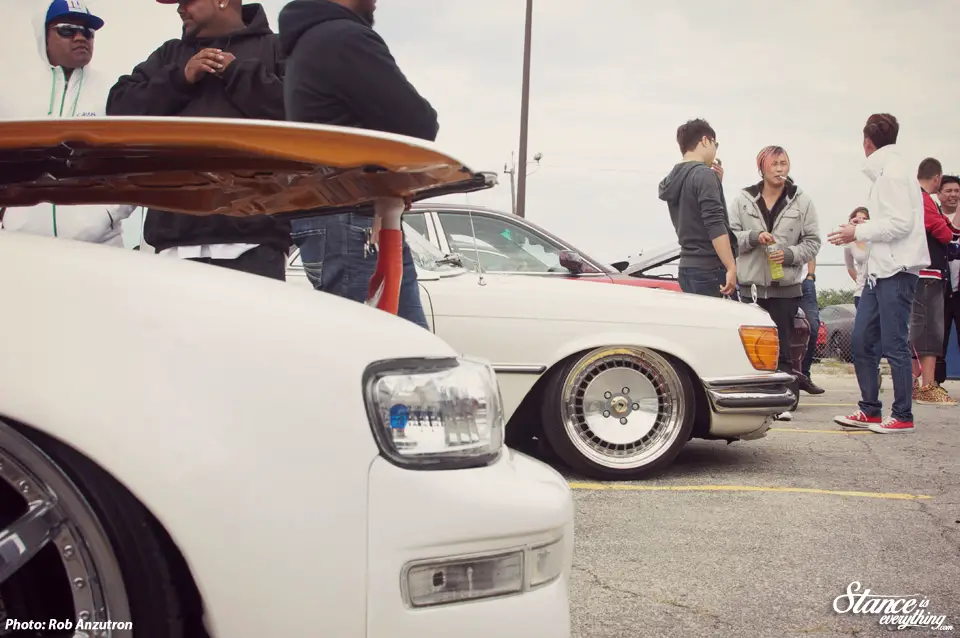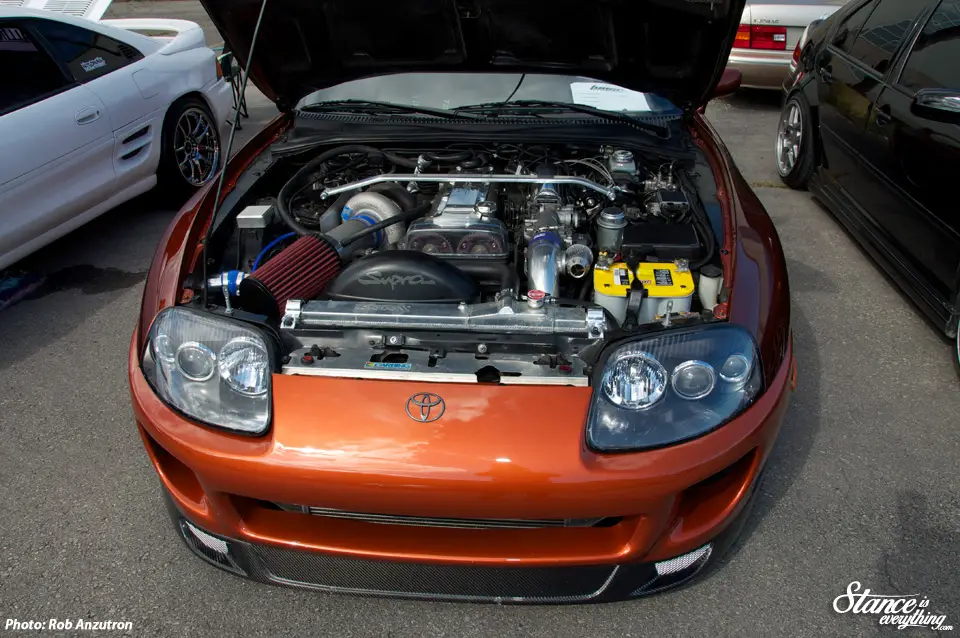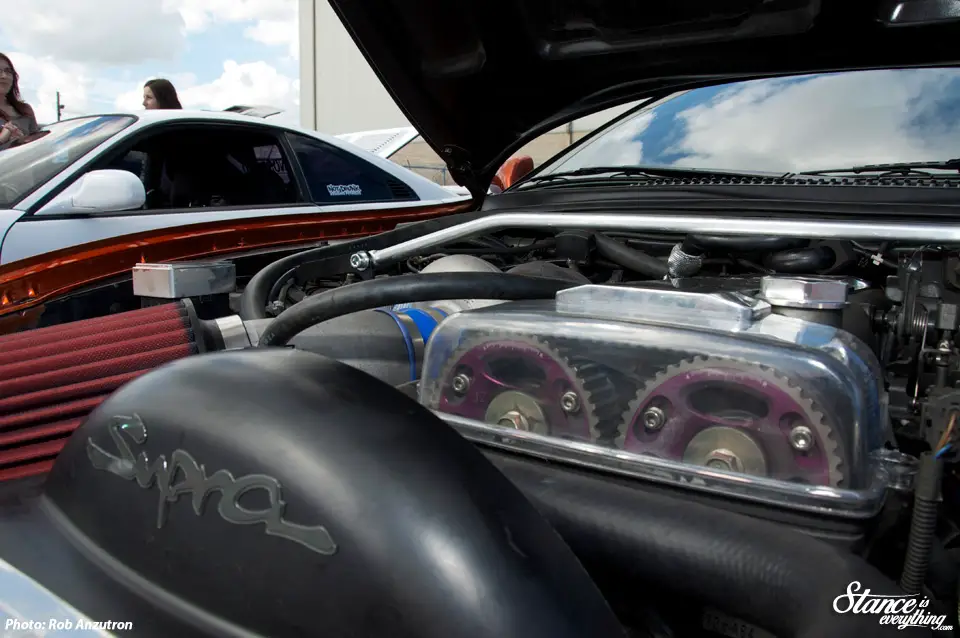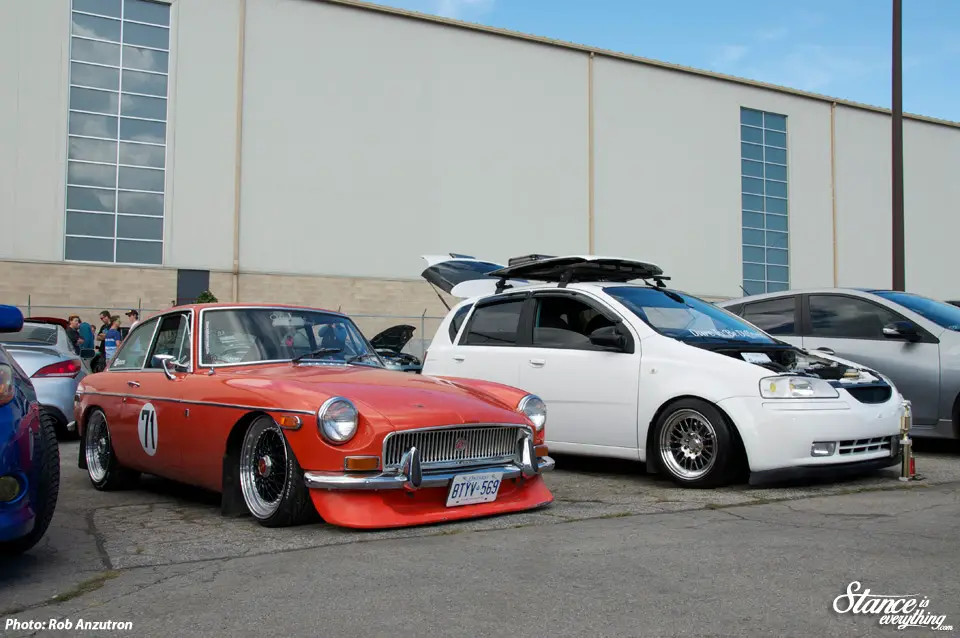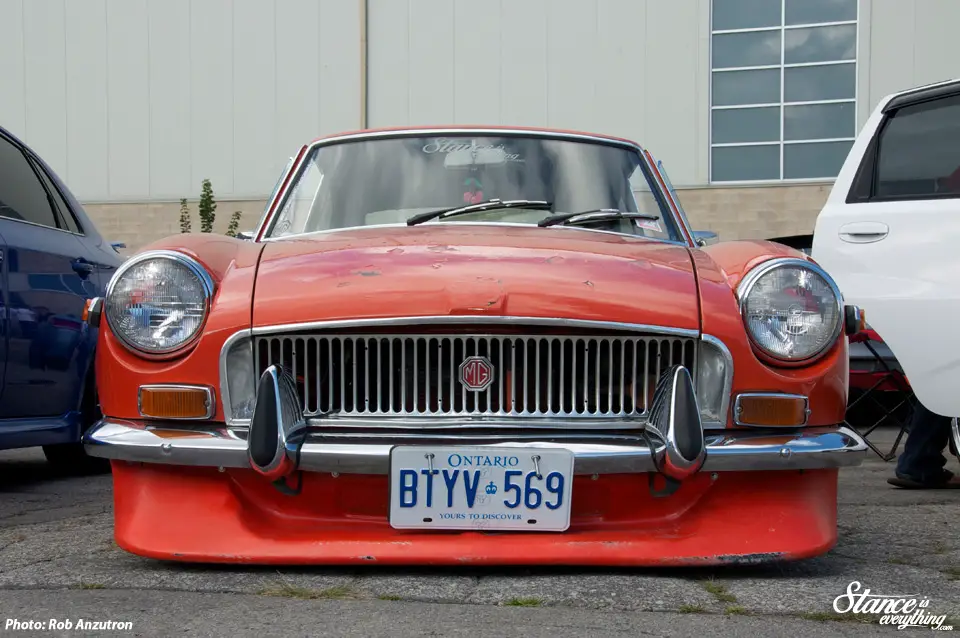 Hopefully I can make it out next year but if not it's good to know I can count on Rob to provide some great coverage!