The SEMA train is slowly coming to a halt, with today being the last SEMA post that is not centred around one vehicle. Traffic and feedback around the coverage has been phenomenal so far (thanks) so letting it come to an end, and transitioning into the winter content struggle is a little sad, but alas I am mostly at the end of my once bottomless pit of photos.
Of course no Stance Is Everything SEMA coverage is complete without a look at some of the Optima Ultimate Street Car Invitational (OUSCI) cars so that is where things will get started today before going back to the general show coverage.
Street Car Alley
This year the OUSCI cars at SEMA were housed in a completely new area of the show that I would have missed had I not stumbled upon it Tuesday night while crossing the parking lot trying to catch the bus.
Fighting the urge to reschedule dinner plans around my shooting the cars right then and there, I came back the next day to take a better look at the impressive functional builds, I didn't get them all but I got a good selection.
Since the event has now come and gone I am able to attach results with each car so you can see how they did as well as how they look.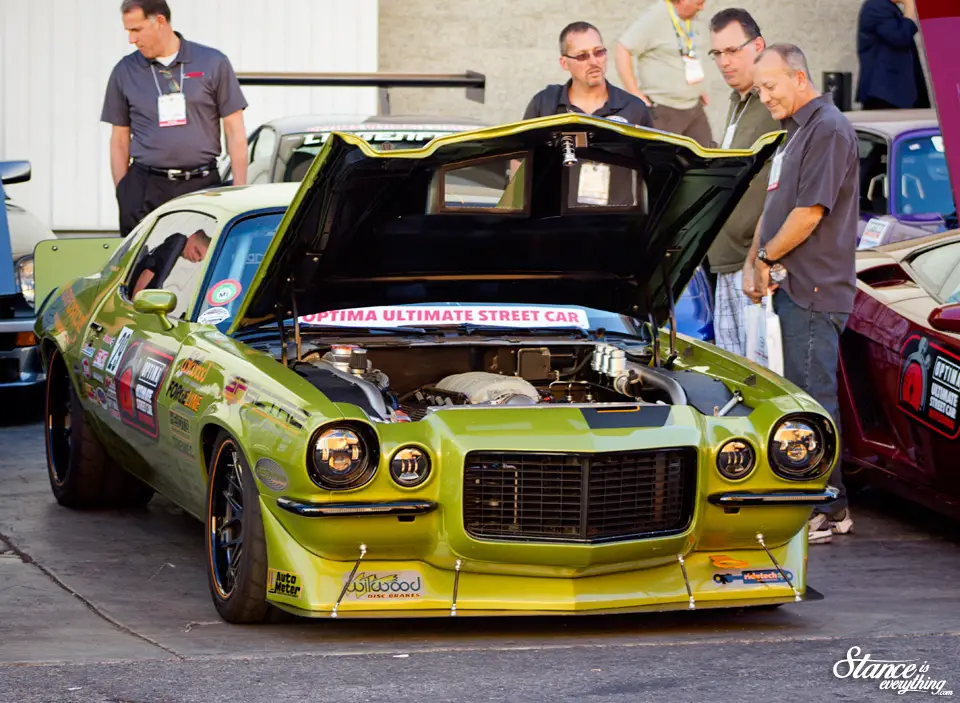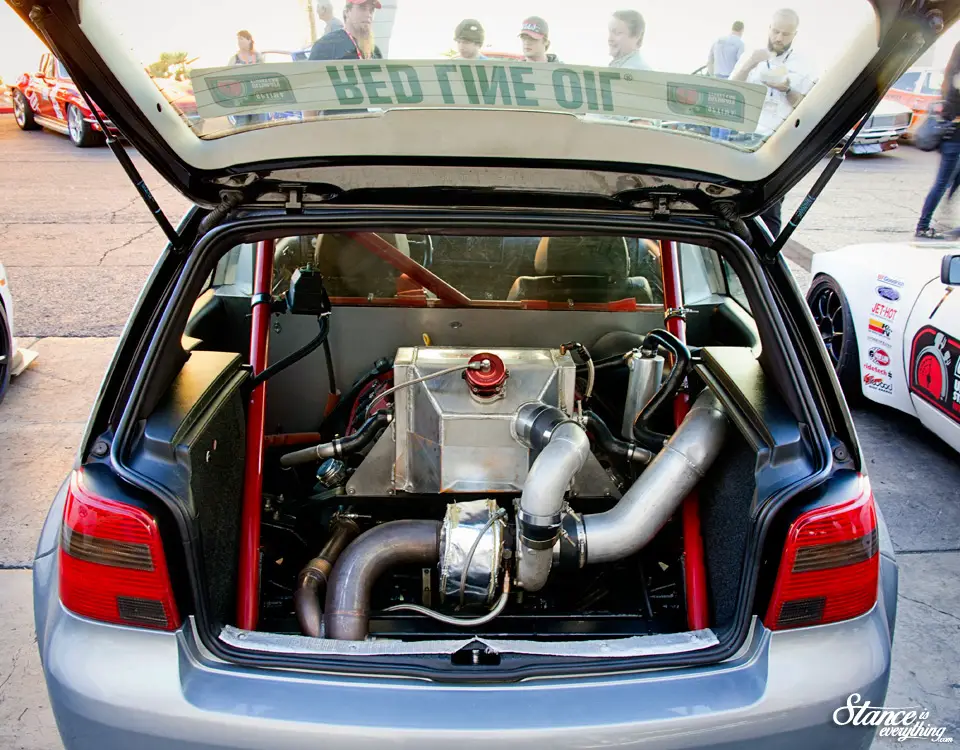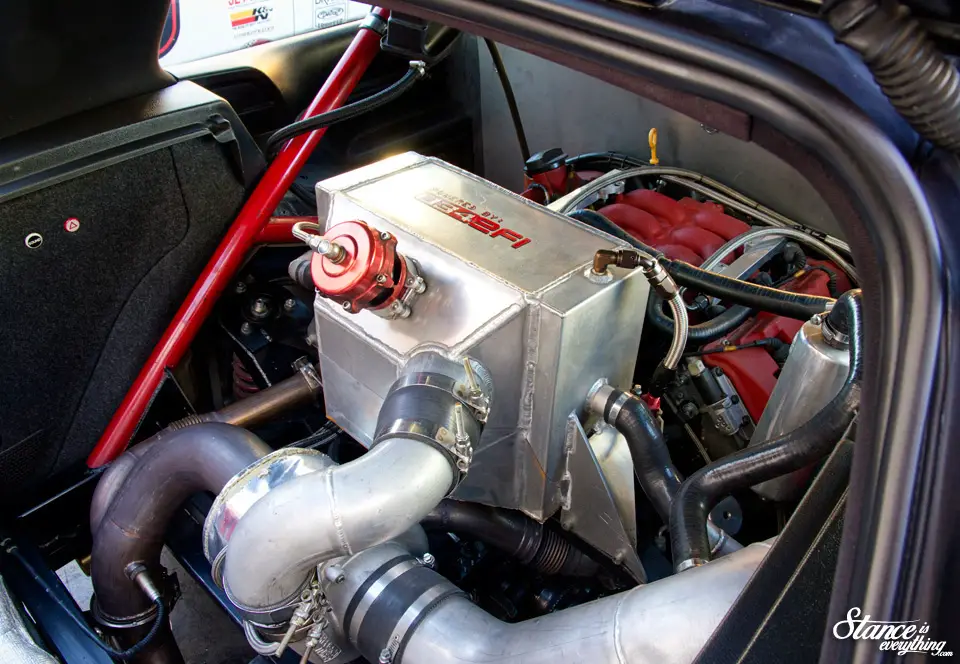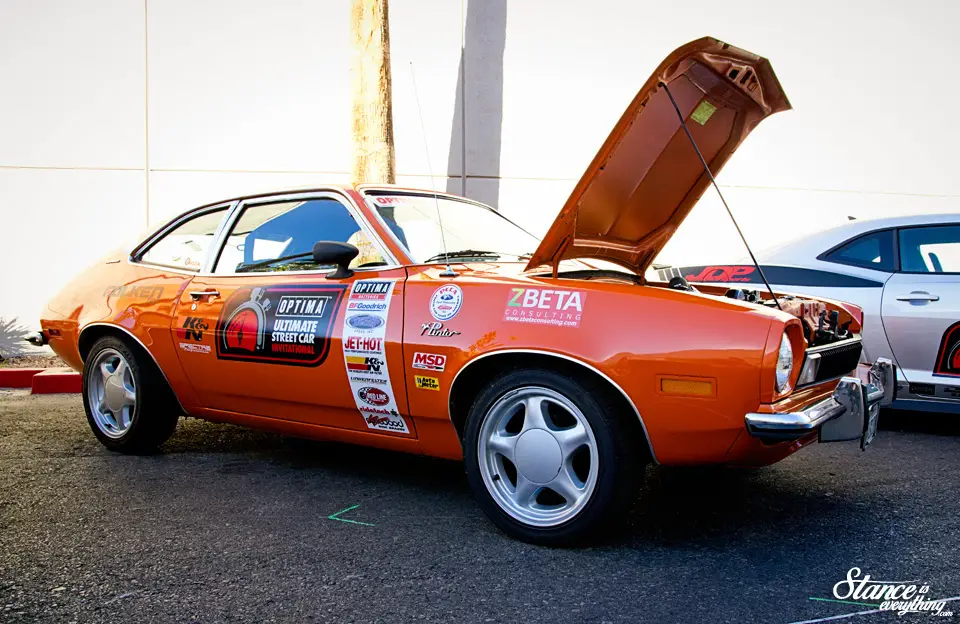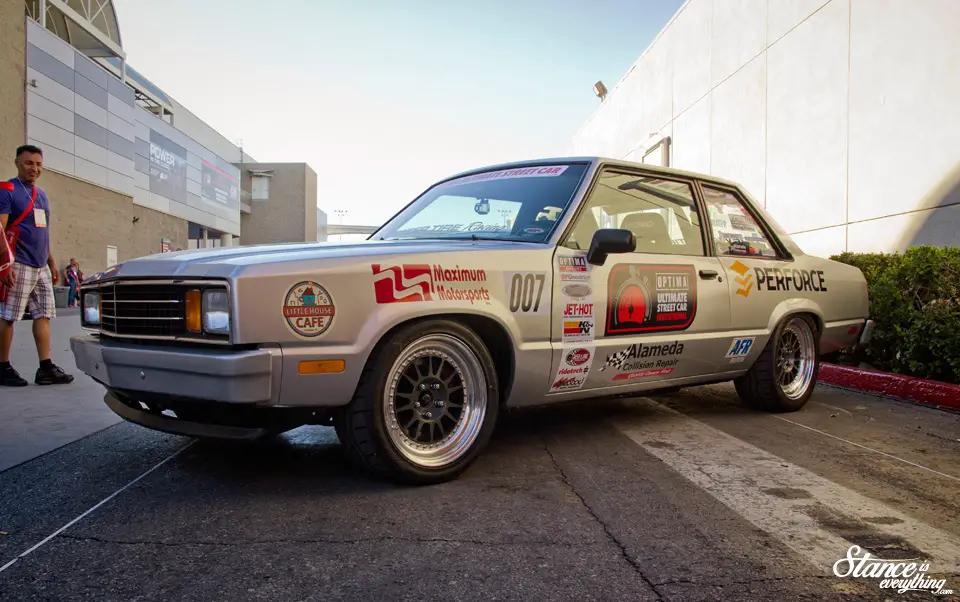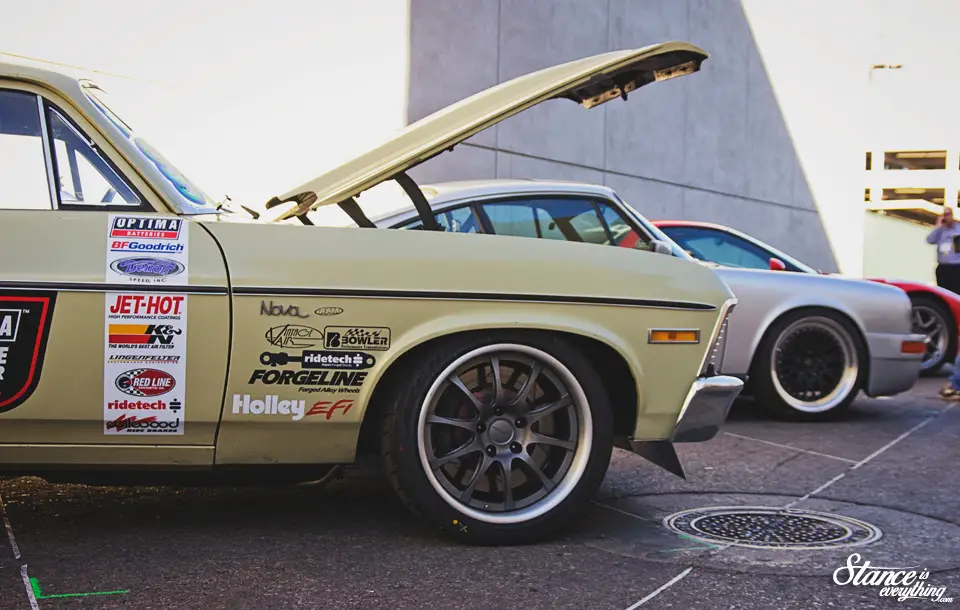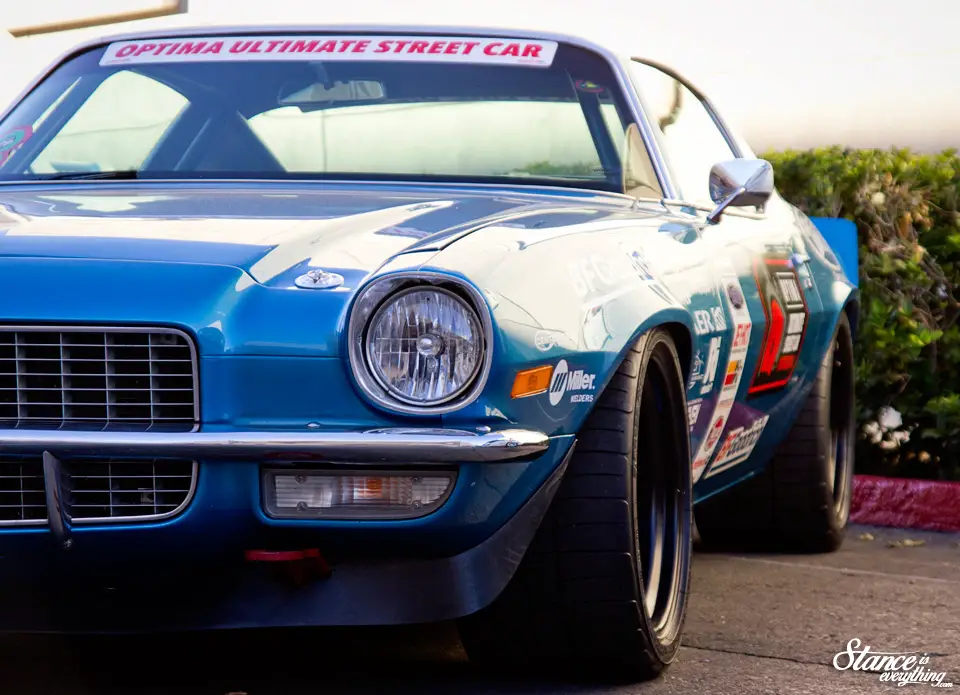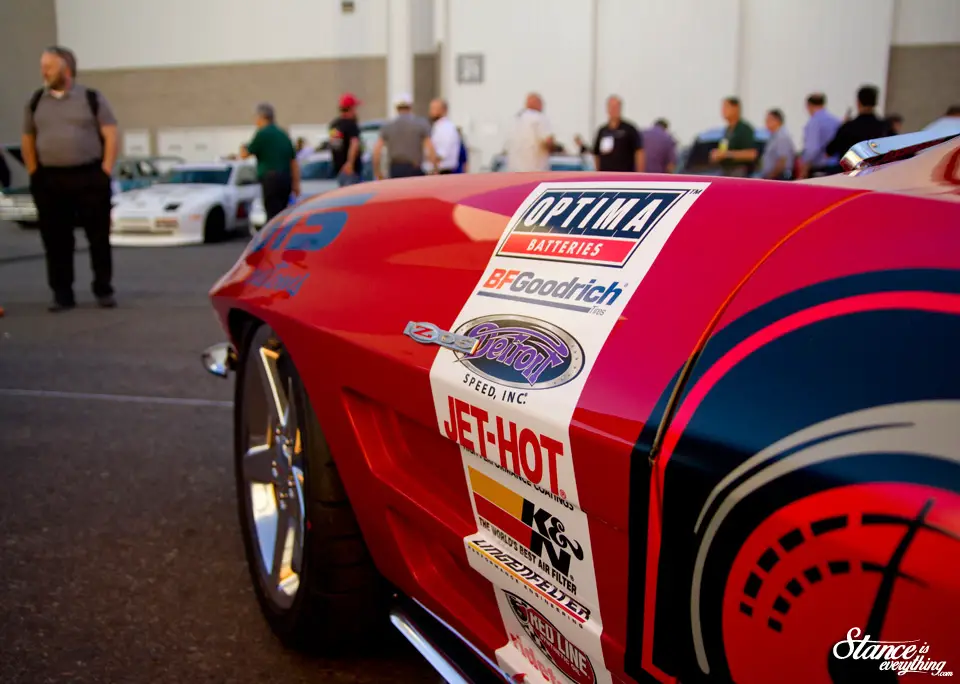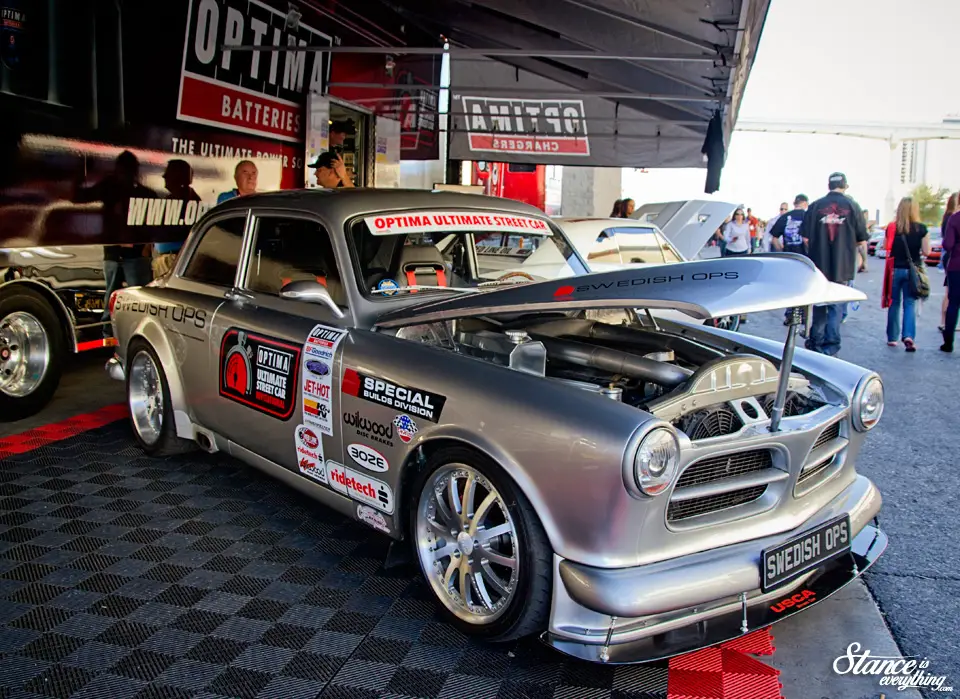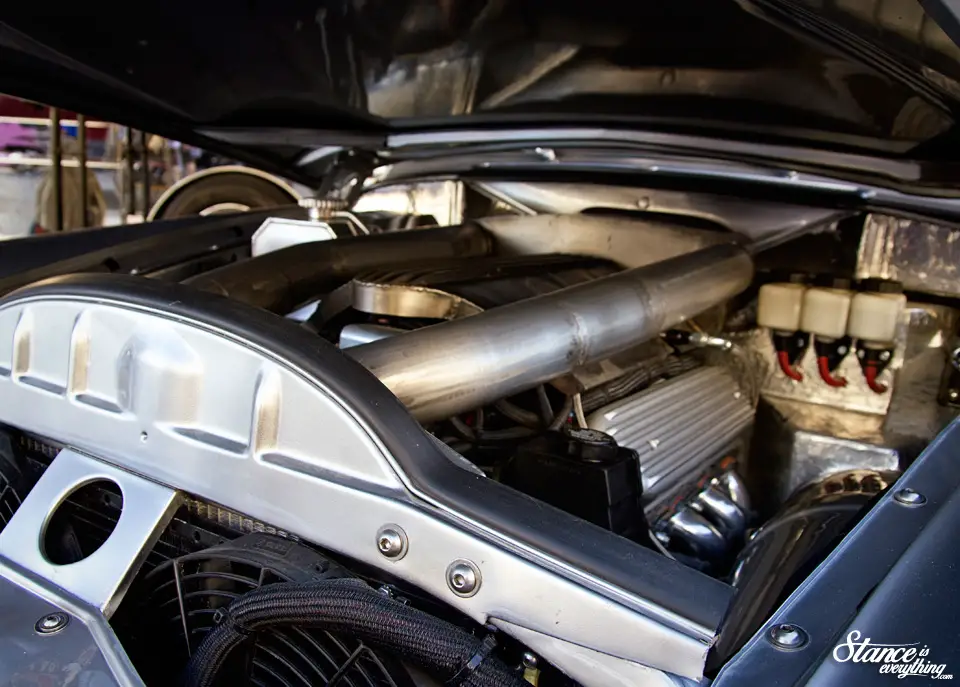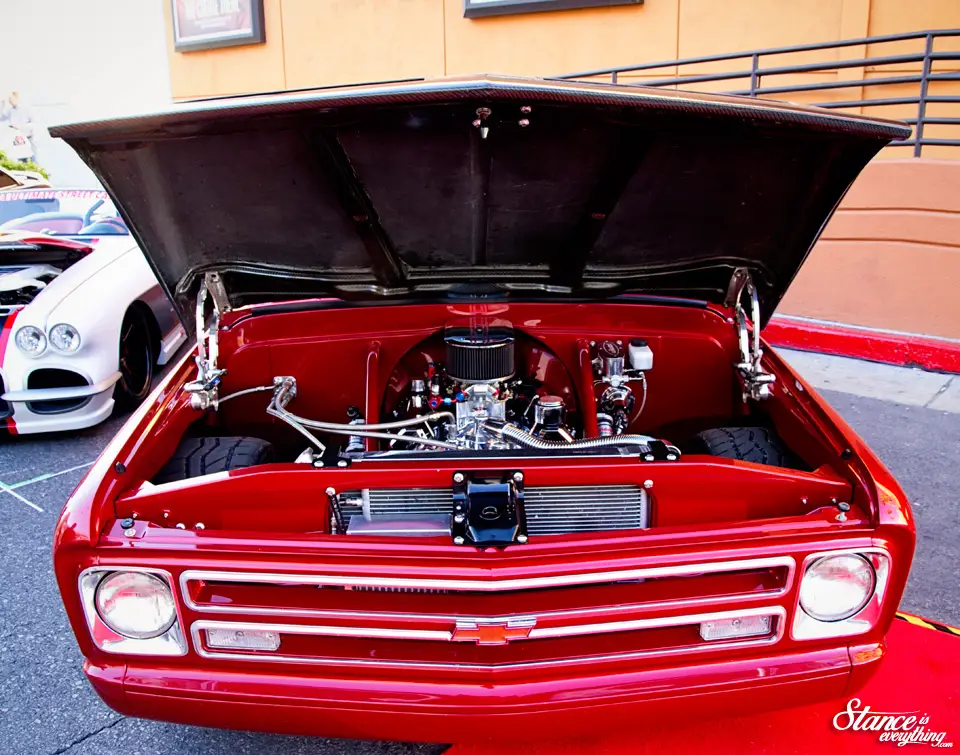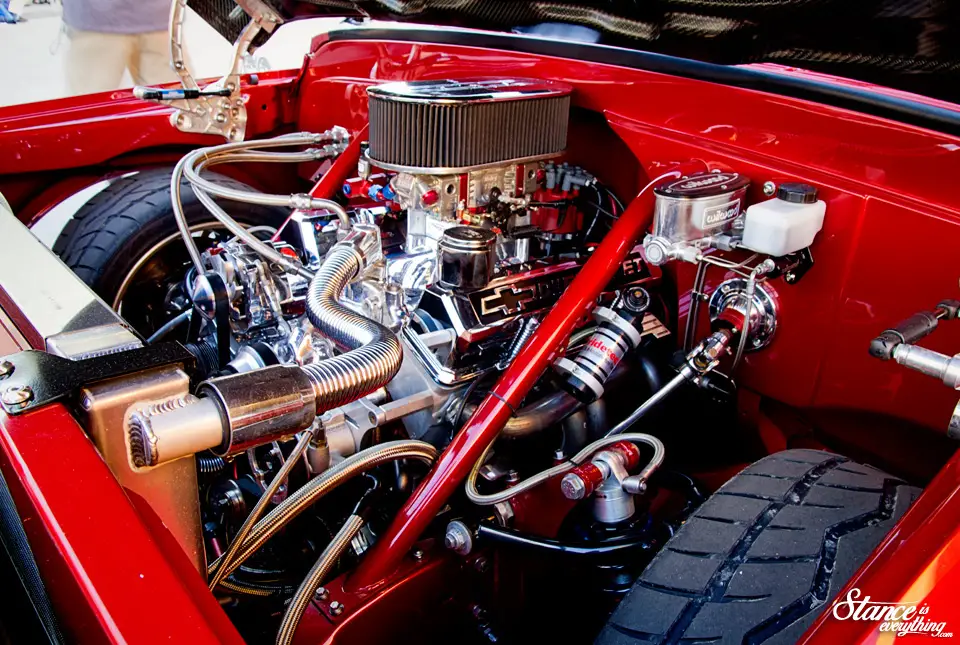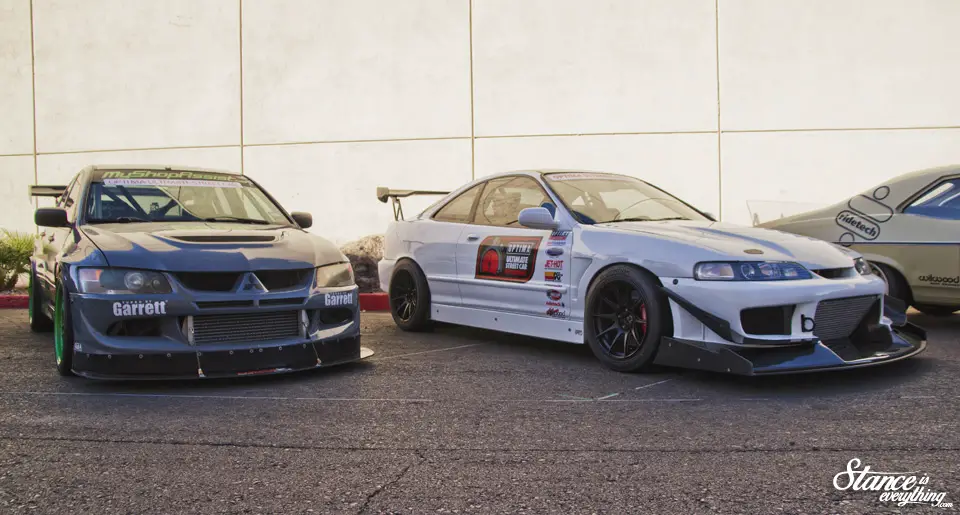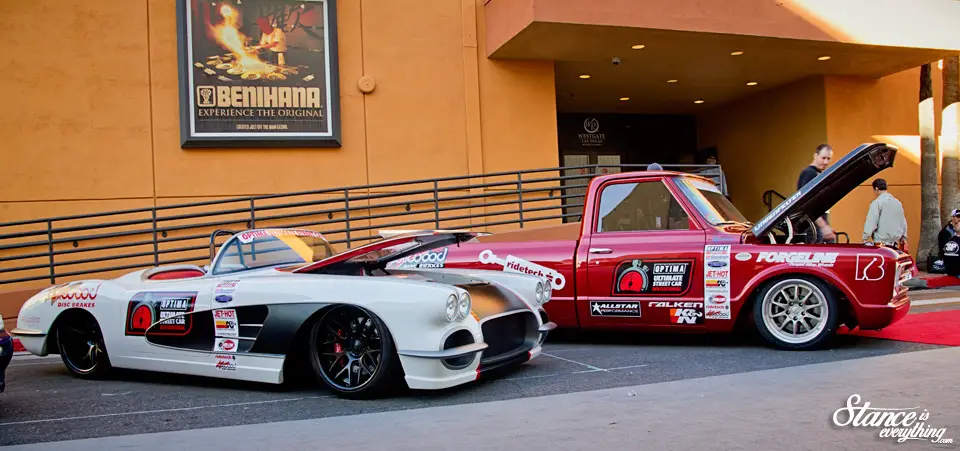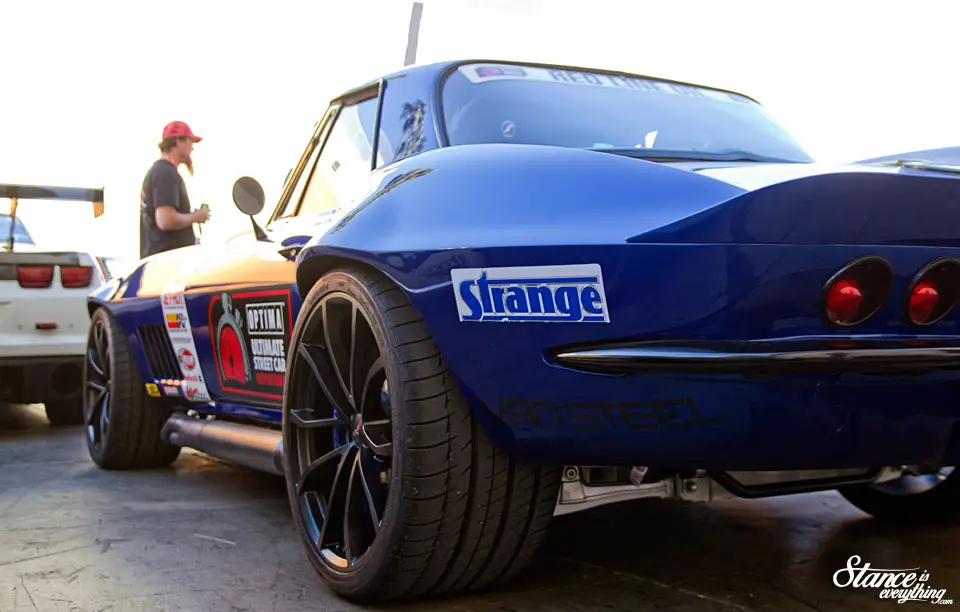 Sadly I don't have pictures of 26th through to 1, but I do know that Brian Hobaugh won, who I'm sure you all know drives this: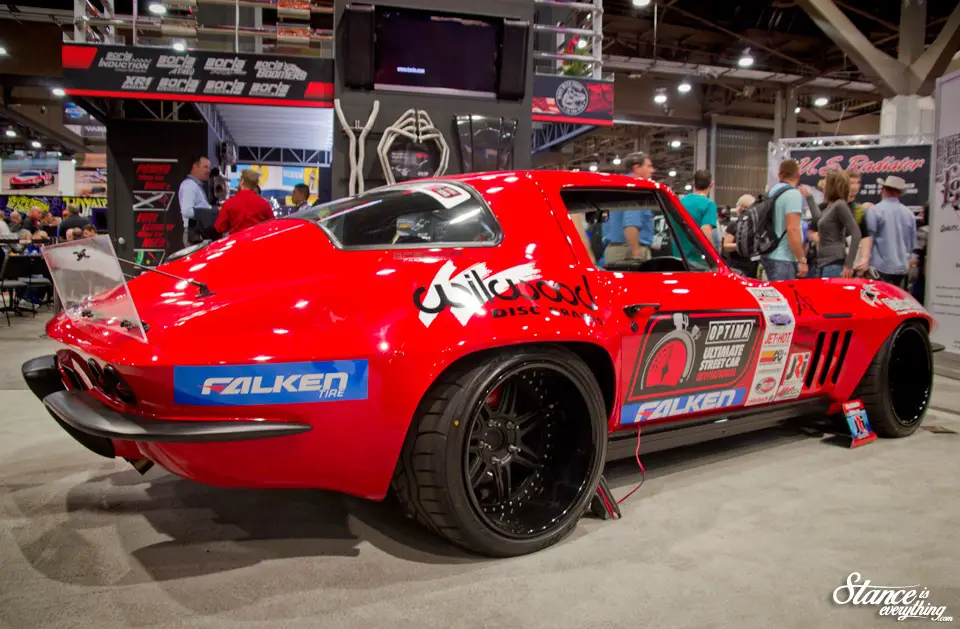 Around the show in 80 steps
As I knew my last day at the show was coming to a close I really tried to hustle my way around to see as much as I could, of course the second I got on the bus I realized how many things I had missed. It sucks but that is SEMA after all, where seeing it all is impossible.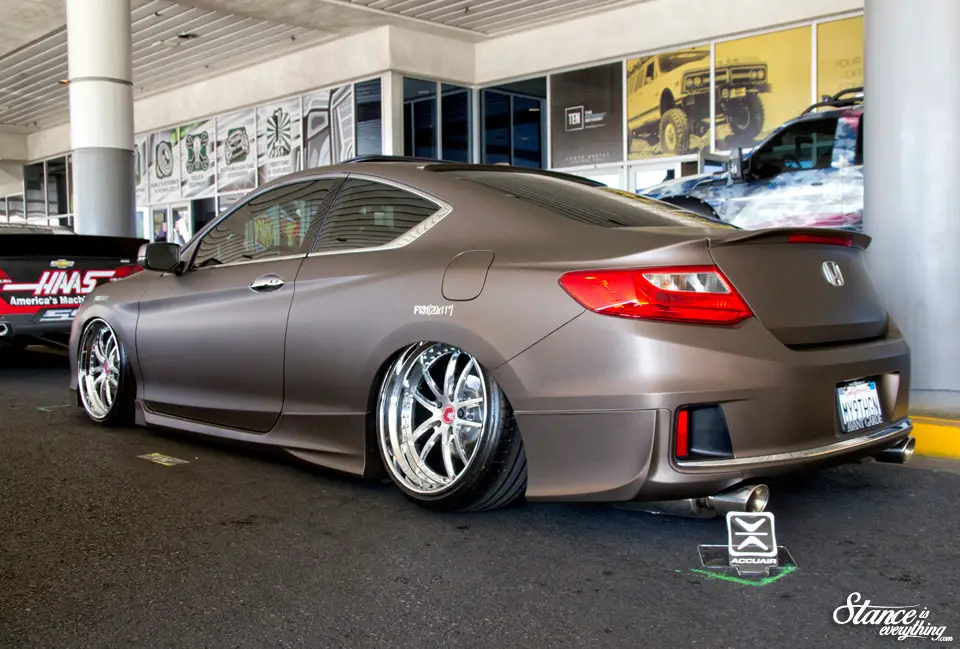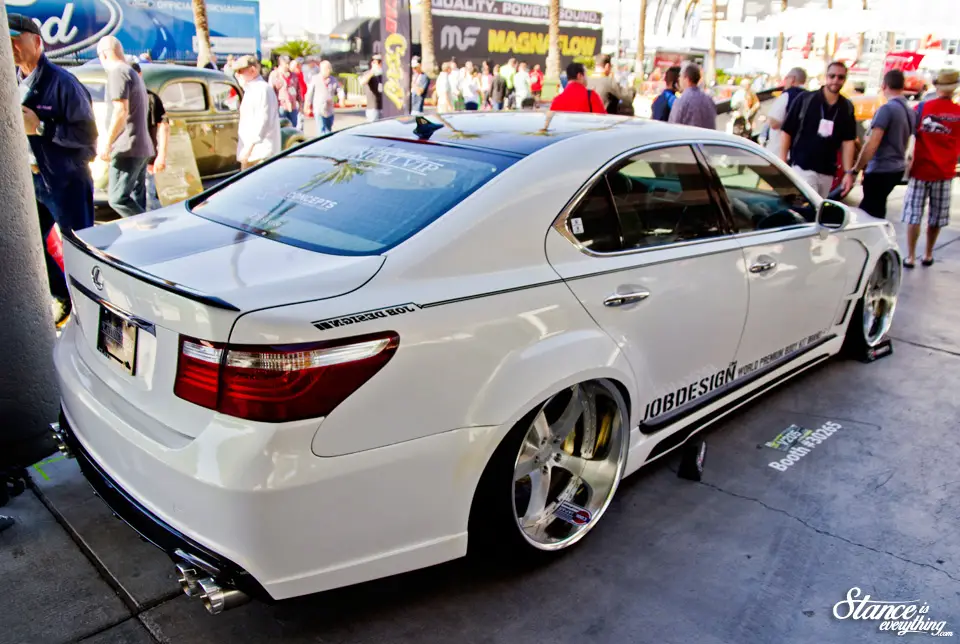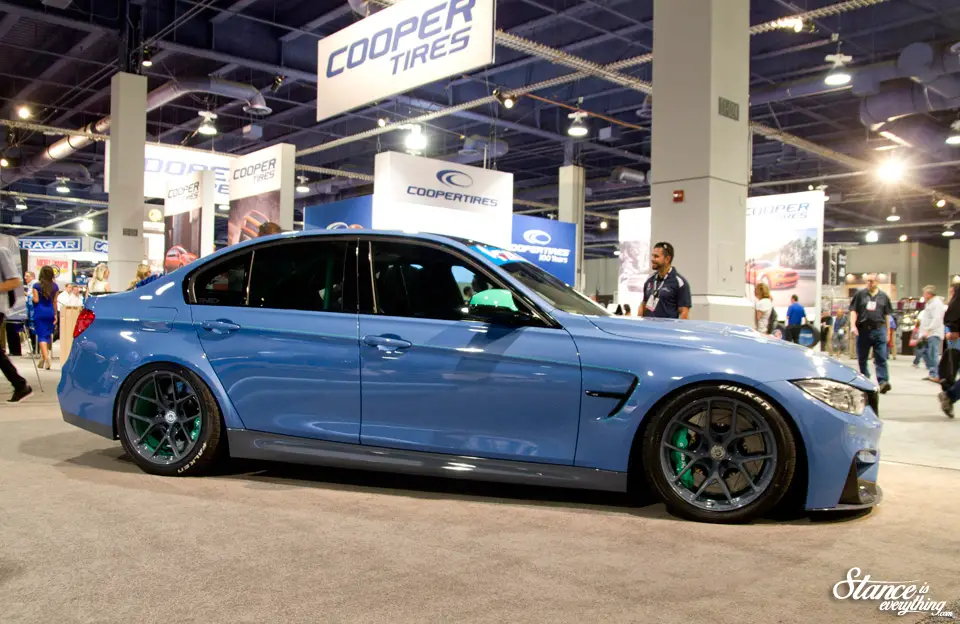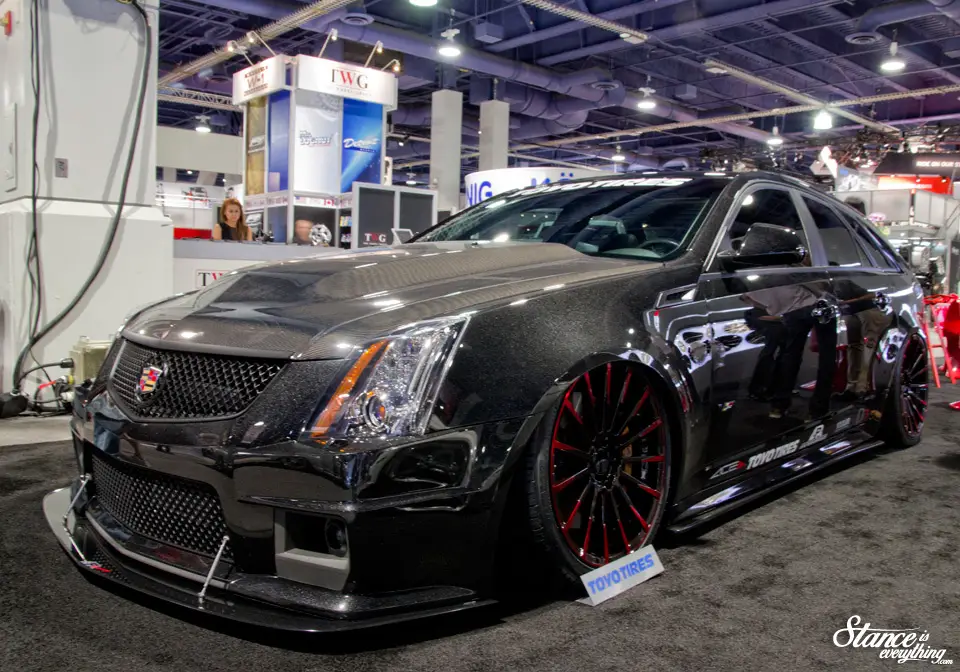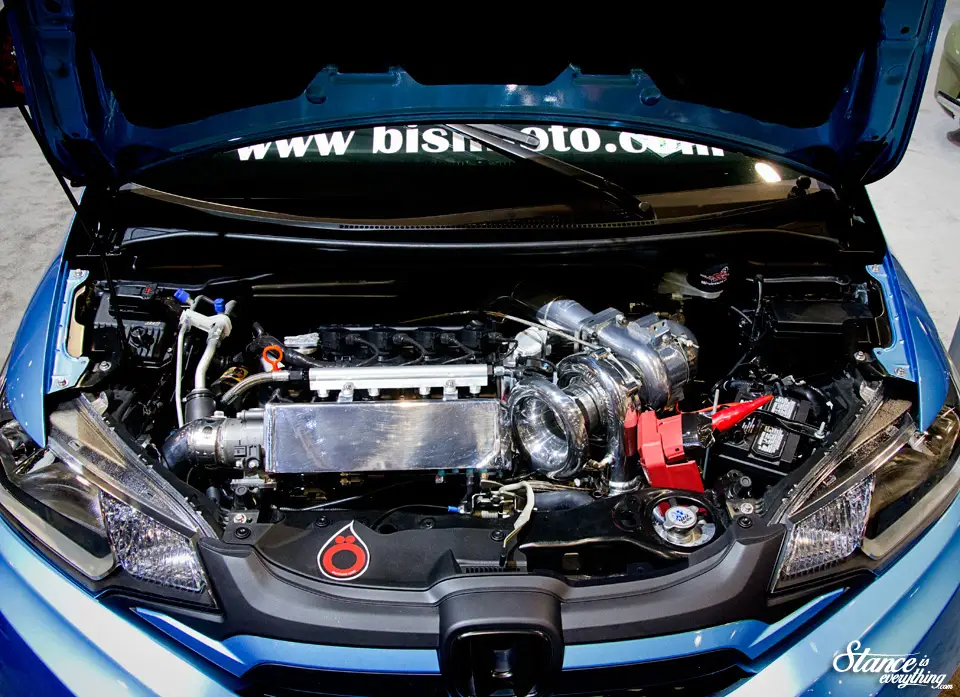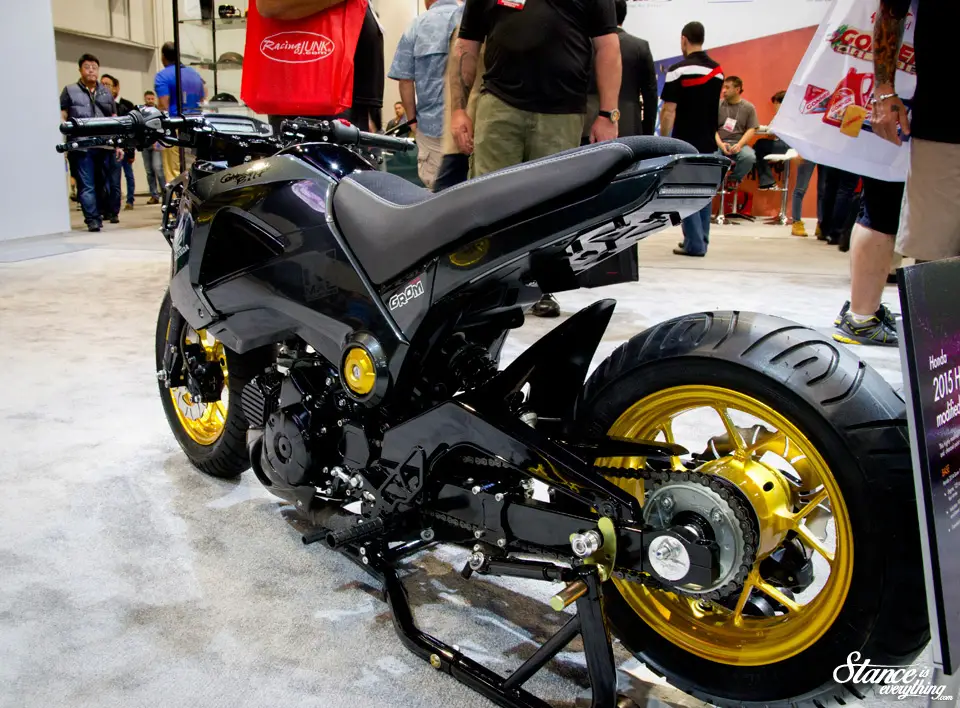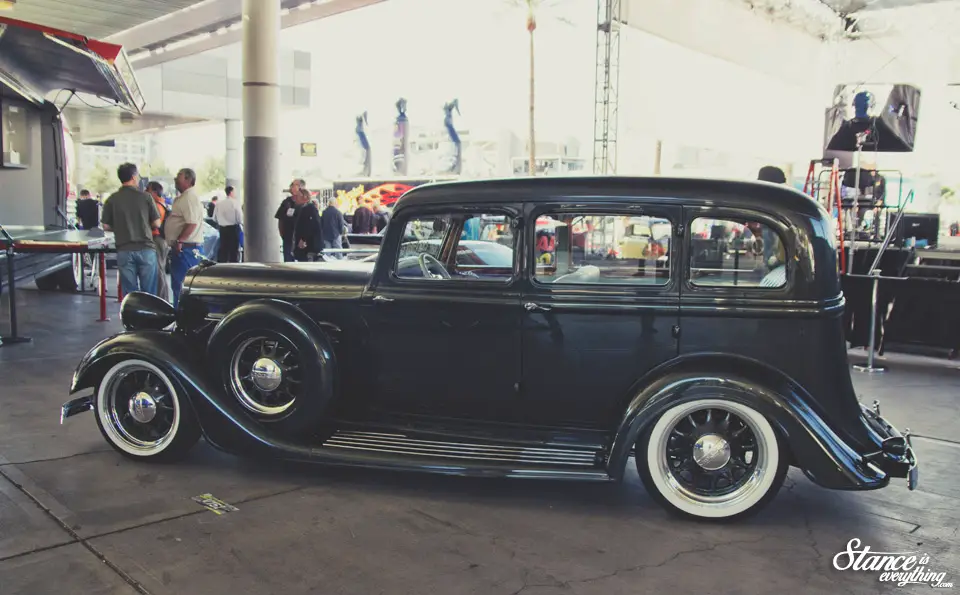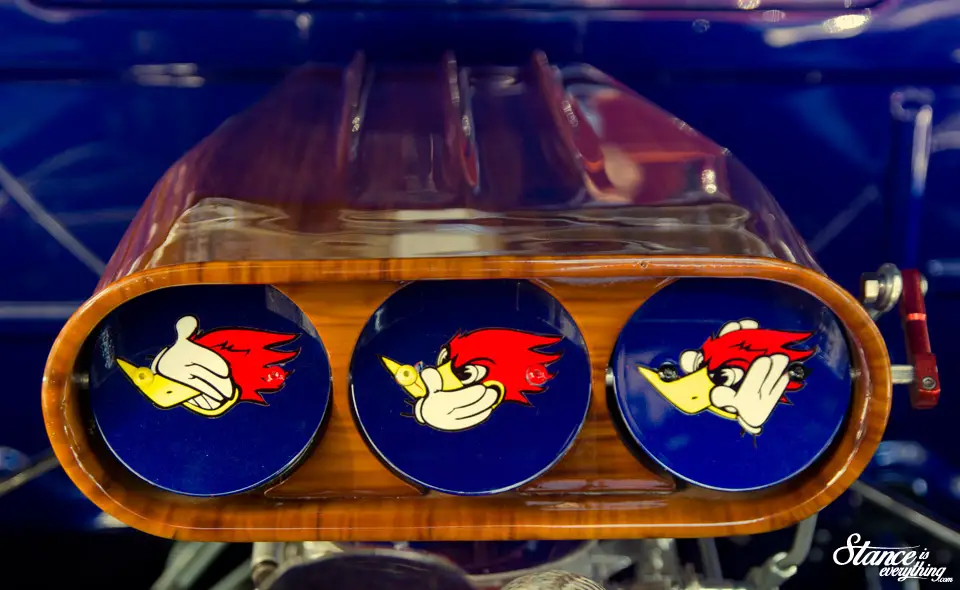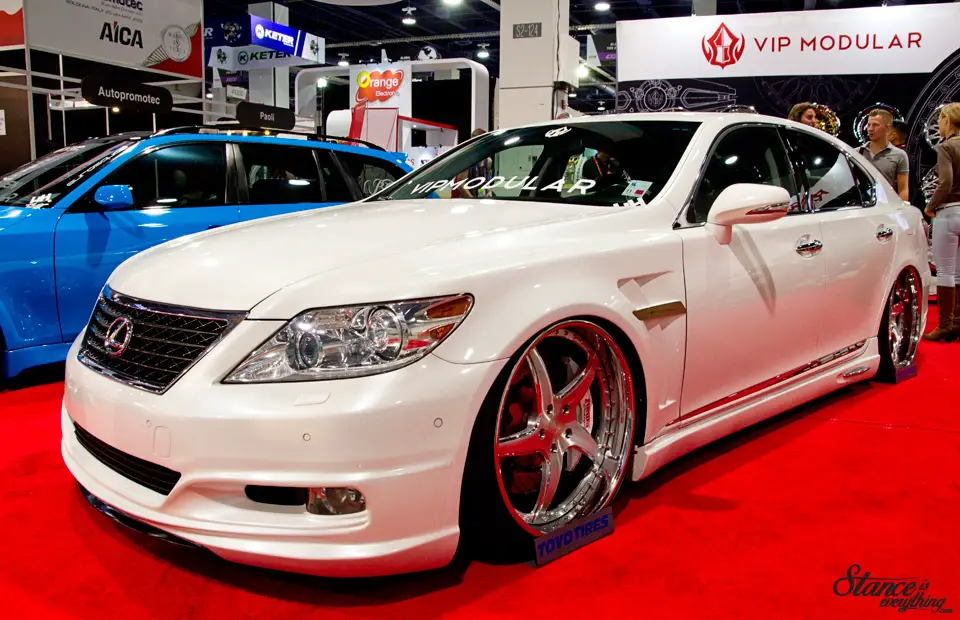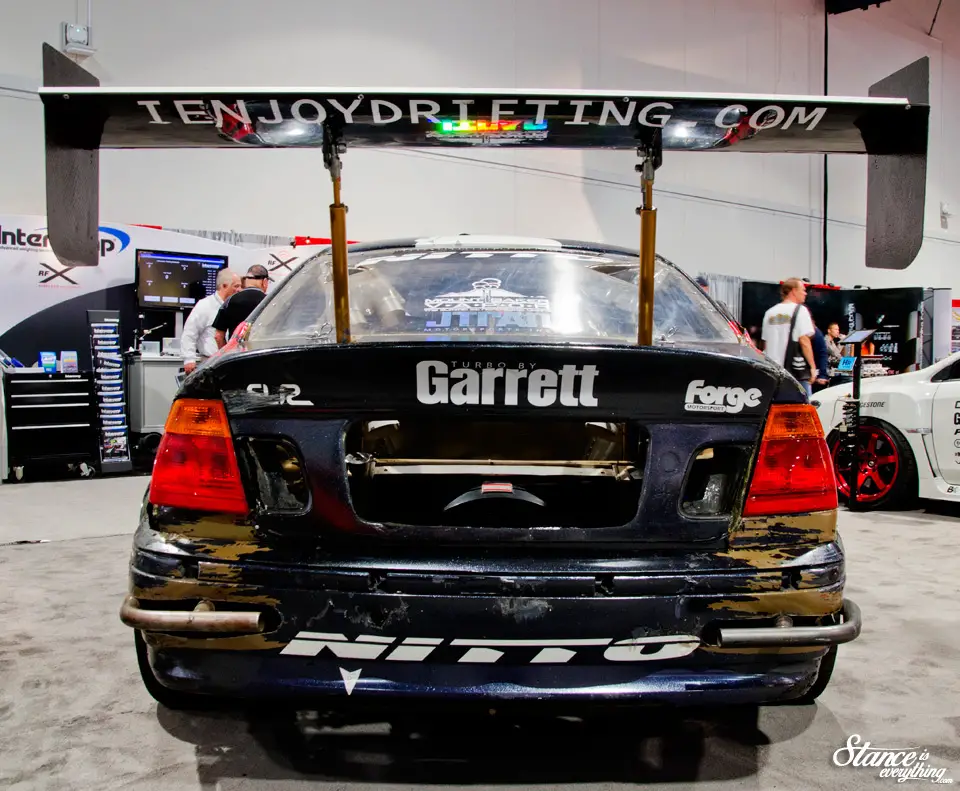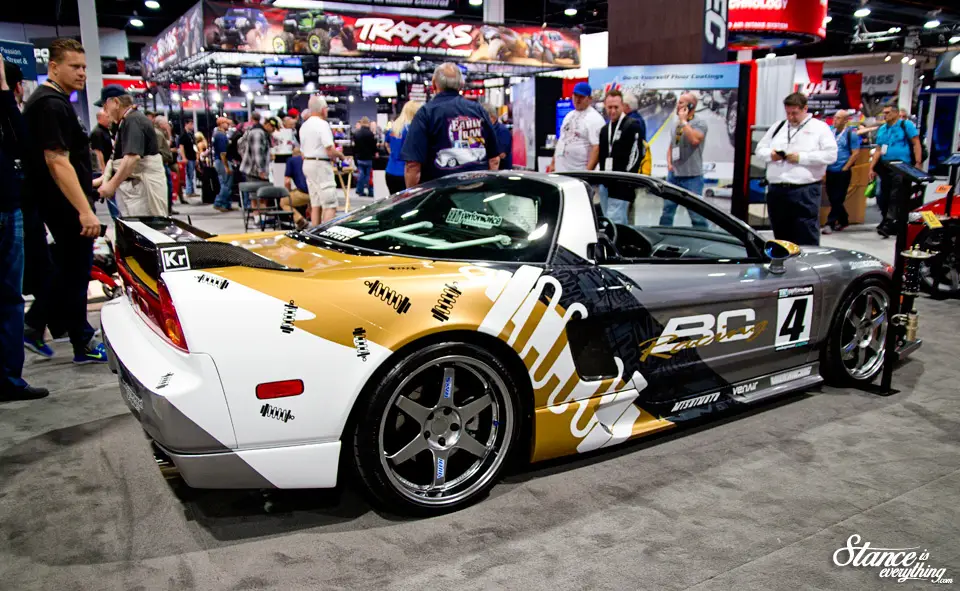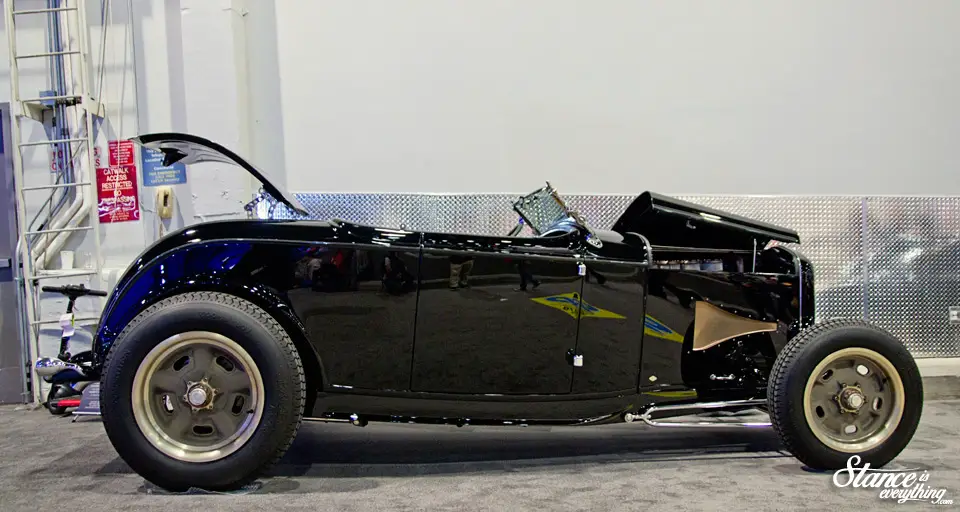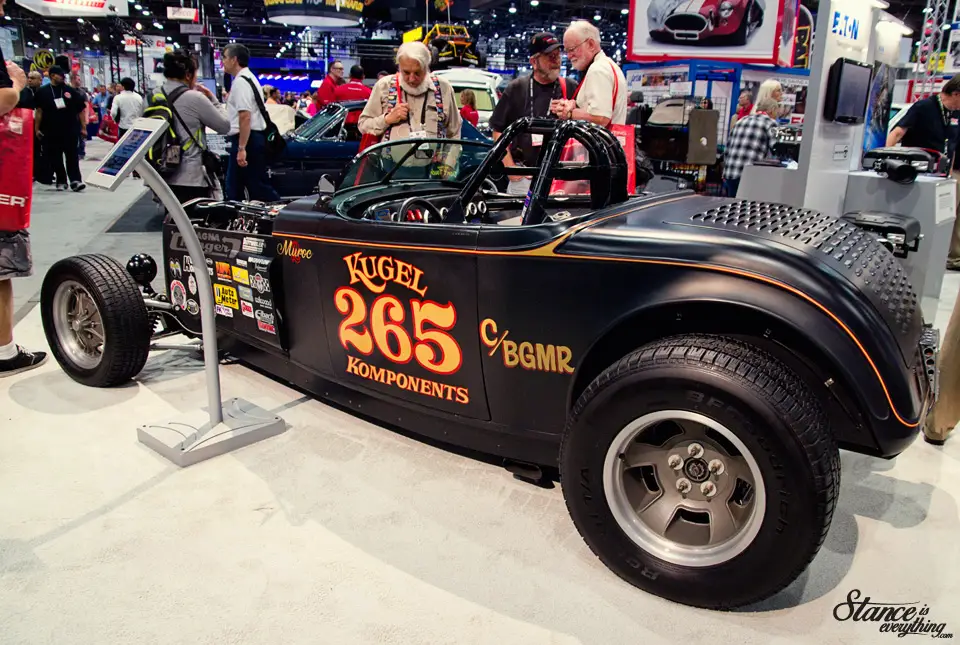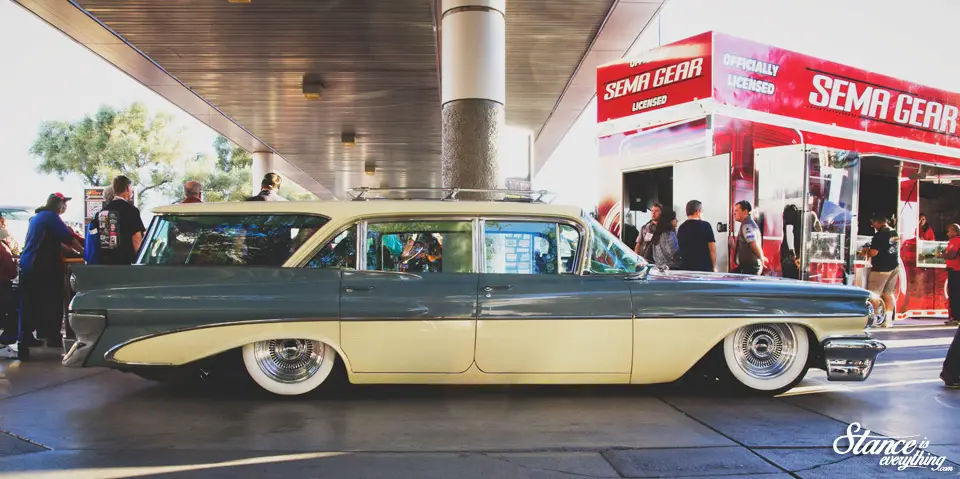 One more SEMA Showstopper post to come, hopefully that will be up Saturday then we say goodbye to the SEMA show until 2015.