Regardless of what people say about it being 'played out' or less than original more often than not BMWs look exceptional dumped on BBS wheels.
It's almost guarnteed a sure fire way to enusre your car will look great when the tools are put back in the cabinet, case in point the car below.
Clean inside and out, deep black paint, a gorgeous interior and those shoes.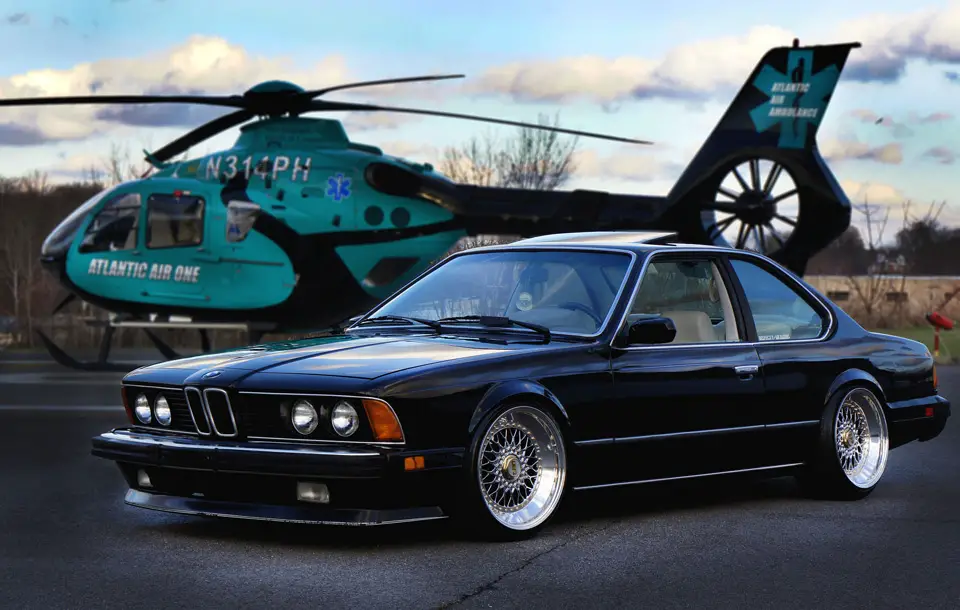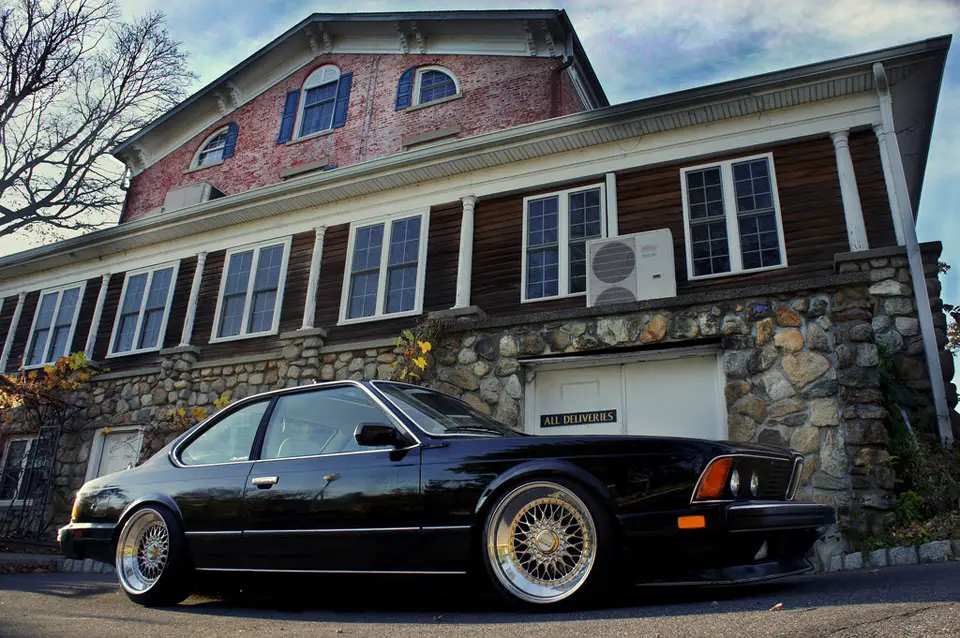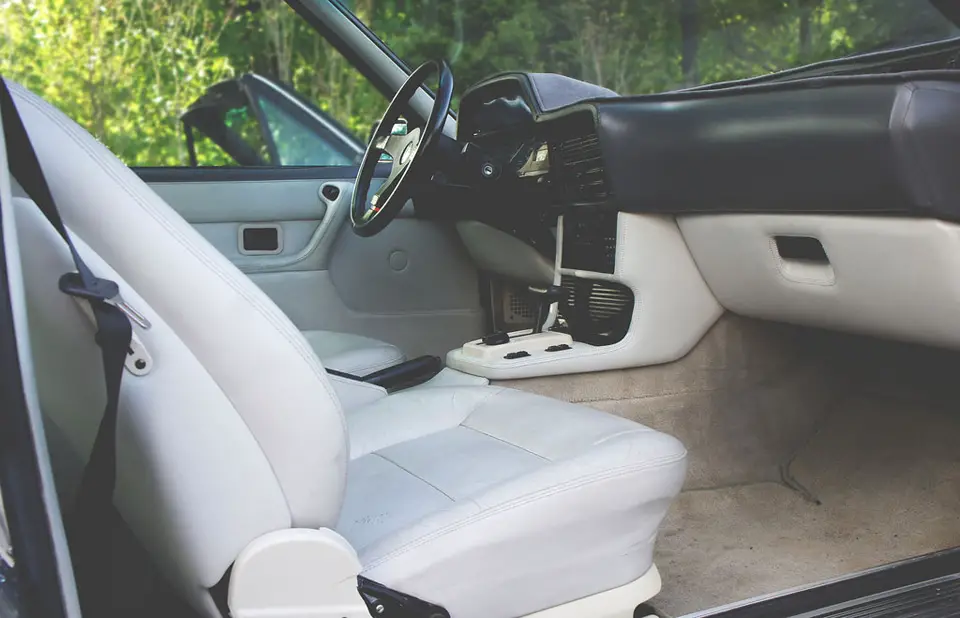 This fantastic looking 6 sits on Broadway Static coils, and triple dipped chrome 18×9.5 & 18×10.5 BBS RS wheels and was spotted on the Stance|Works Forums.