Saw a video of this truck on Facebook earlier in the week and couldn't help but laugh at how over the top and exaggerated the suspension is.
I mean I've seen lifted trucks with air bags before, but this one is above and beyond anything else I've seen to date.
At rest the truck is 12″ higher than it rode of of the factory and gets another estimated 20 inches of lift thanks to bags permanently borrowed from a Peterbuilt, and a nitrogen setup.
Not quite sure where that much lift becomes useful, but hey it looks kind of neat and according to the owner even stops old lady's in their tracks.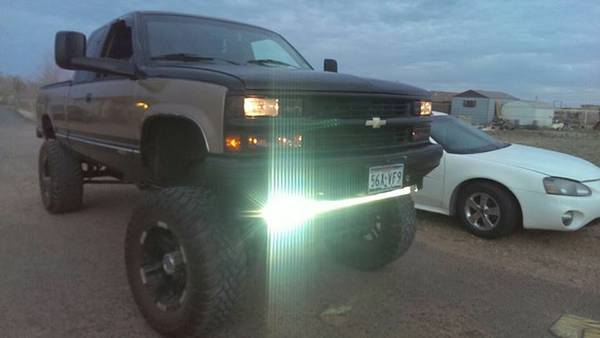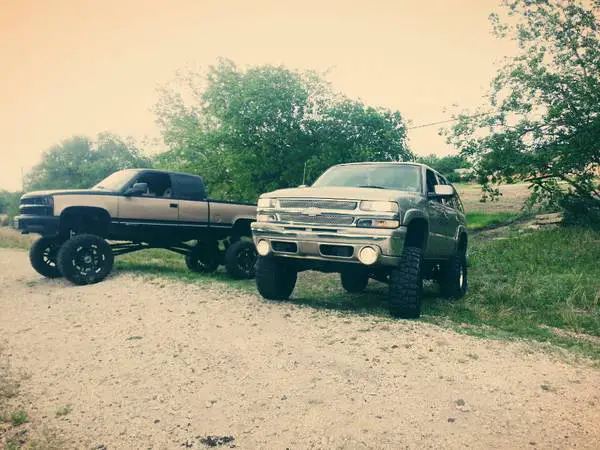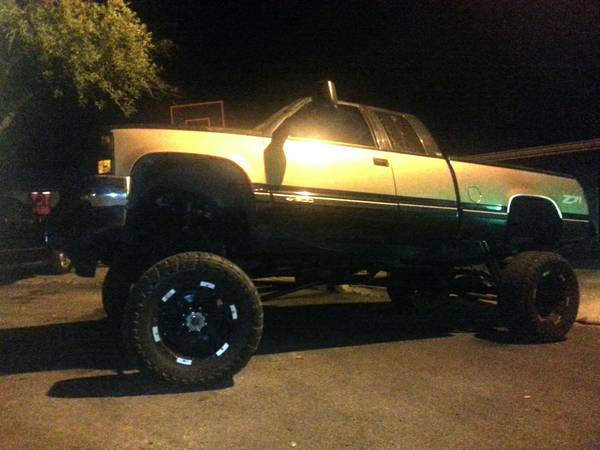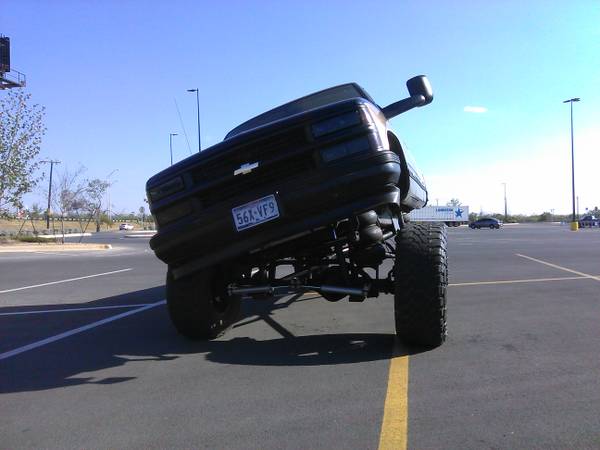 The truck is currently up for sale at an asking price of $9,800 bucks for those who want to park high and ride higher, instead of ride low and park lower.