Mike McConnell's Karmann Ghia is an impressive build on all fronts, but one of the things that has always intrigued me about it is the fact that the whole car has been painted with spray cans.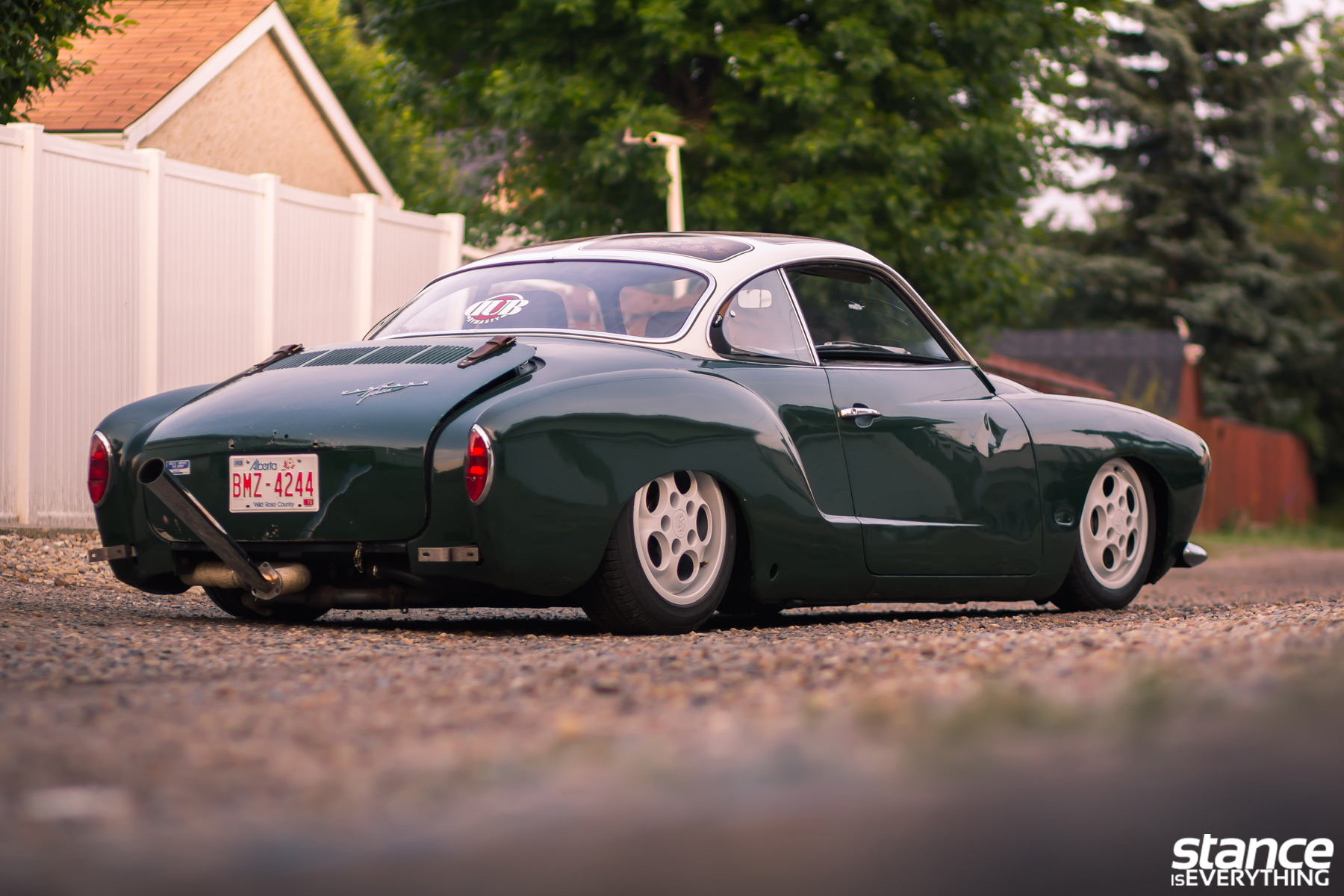 Now I've seen a lot of solid colour rattle can paint jobs that have looked great but I have never seen a roof so intricate as his done without a compressor and a proper gun.
Previously Mike showed me a few progress pictures of the lace and windowed paint job, but this week he dropped a video documenting the entire process, it's not a tutorial but it provides great insight into how it all went down. It's certainly worth a watch and I must commend both Mike and Jesse for listening to great music.
As always you can find more of their stuff over at The Dub Dynasty.