The first time I spotted this car it was via cell phone photos embedded in a comment thread over on SpeedHunters. Instantly spawning a sub conversation of its own myself and many others were hungry to see more.
Not wanting to do this car the disservice of a two photo post I waited until a few photos of the interior and motor popped up before posting it here.
Patience turned out to be the key because Focus Geek and Yama-Channel spent a significant amount of time shooting this car at Osaka Auto Messe, and as expected it's a through build from bumper to bumper.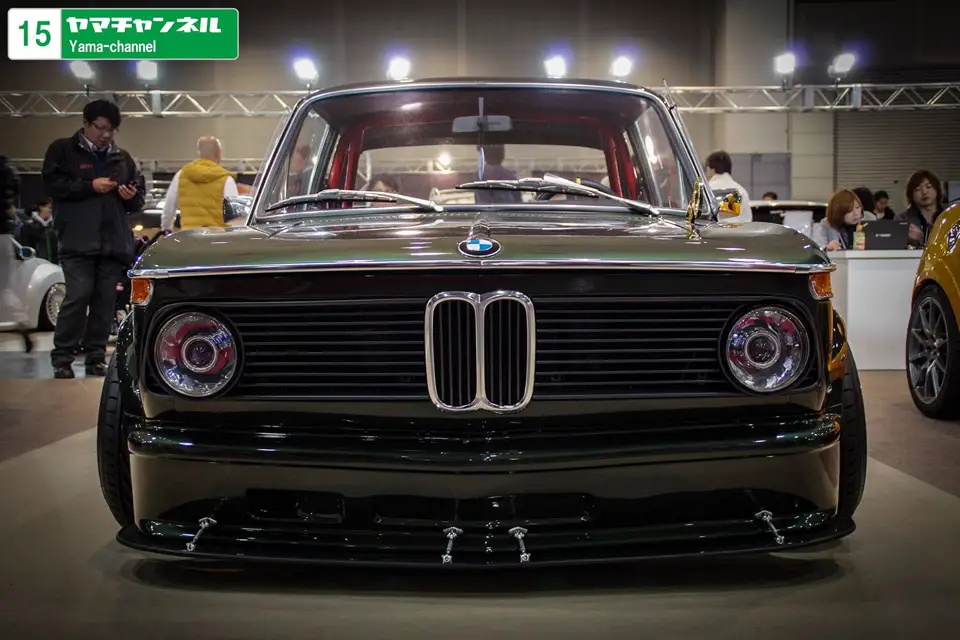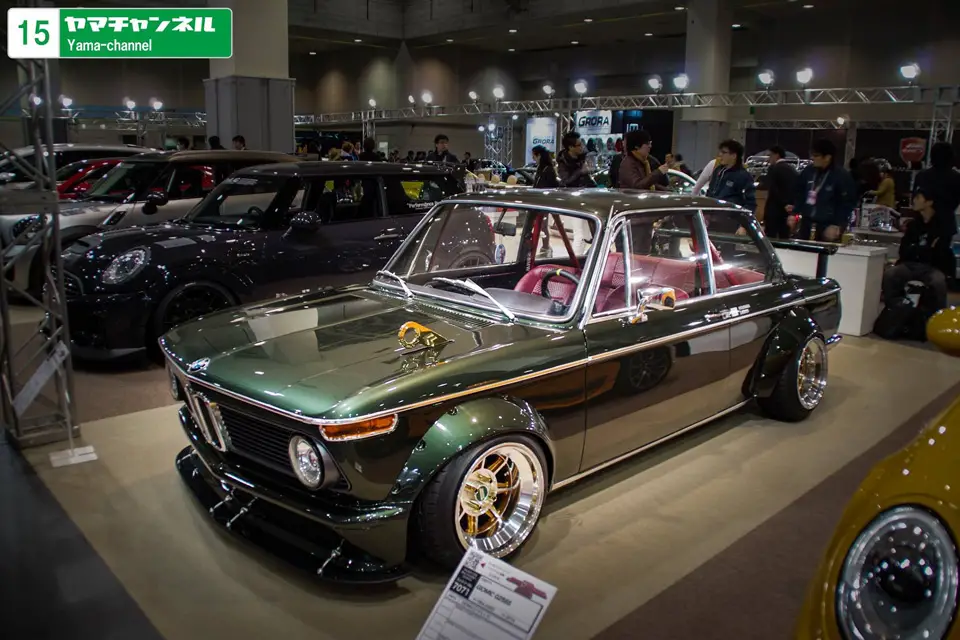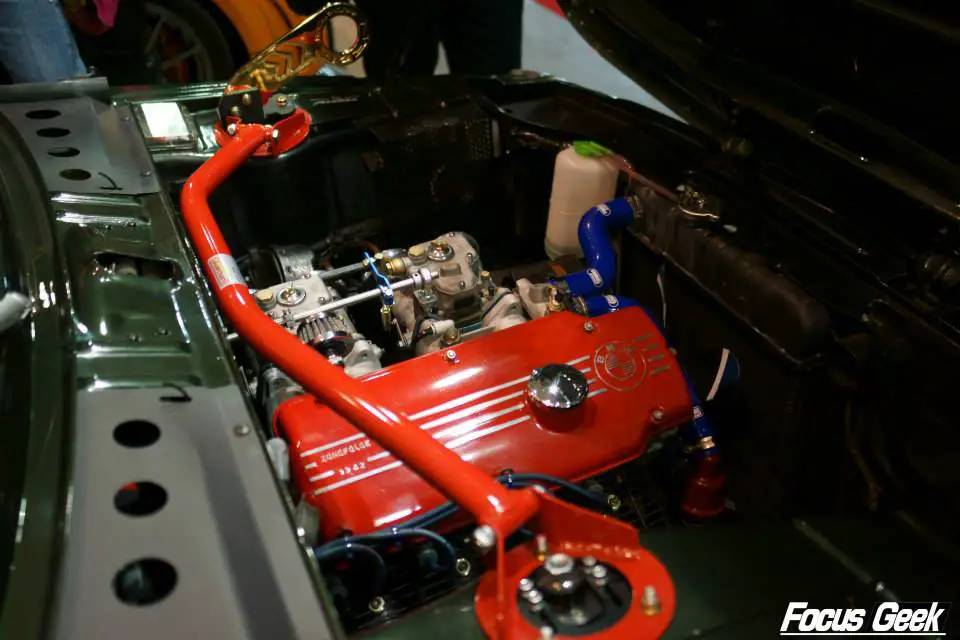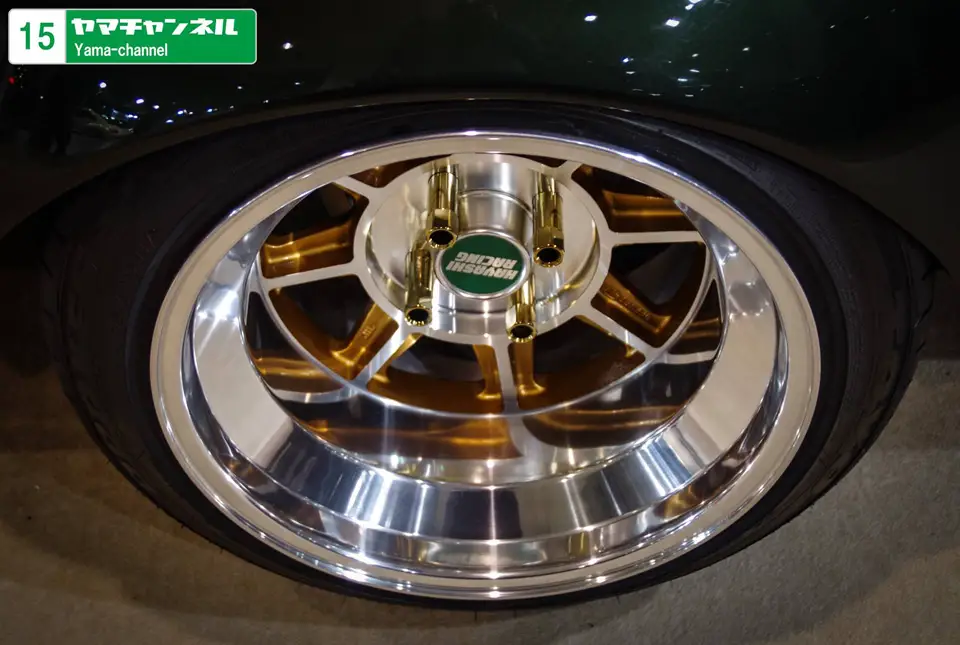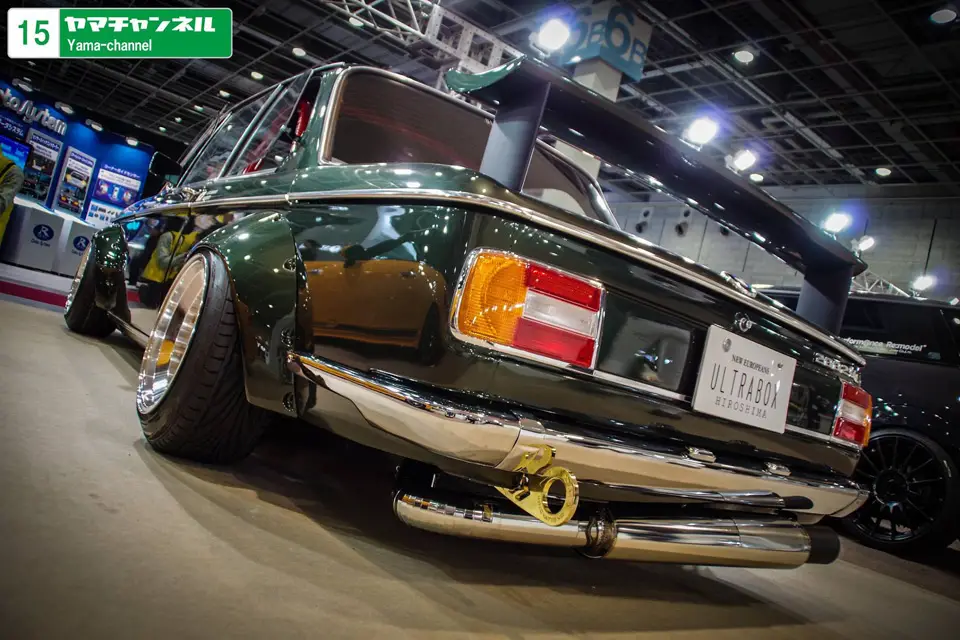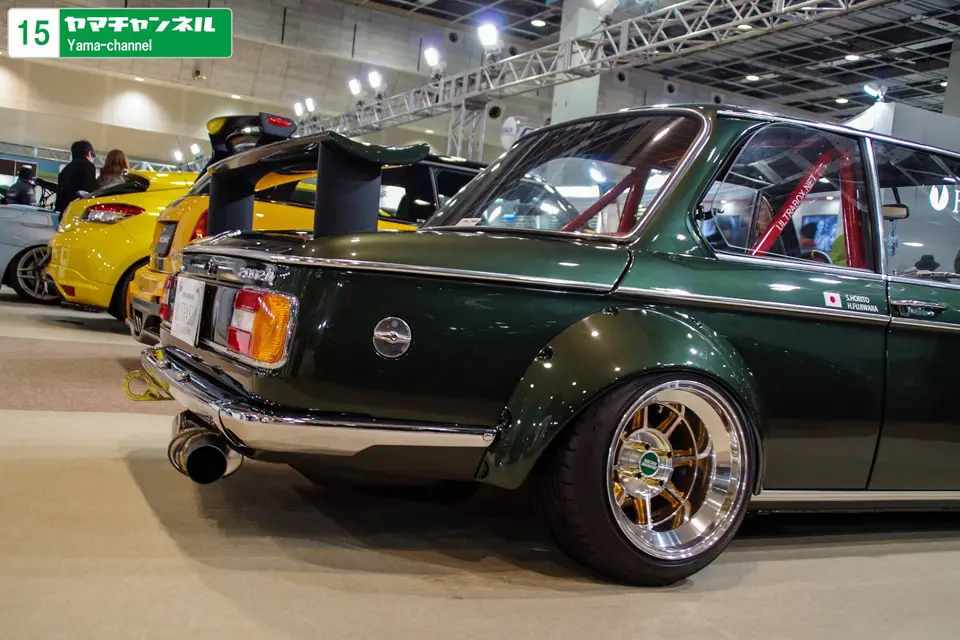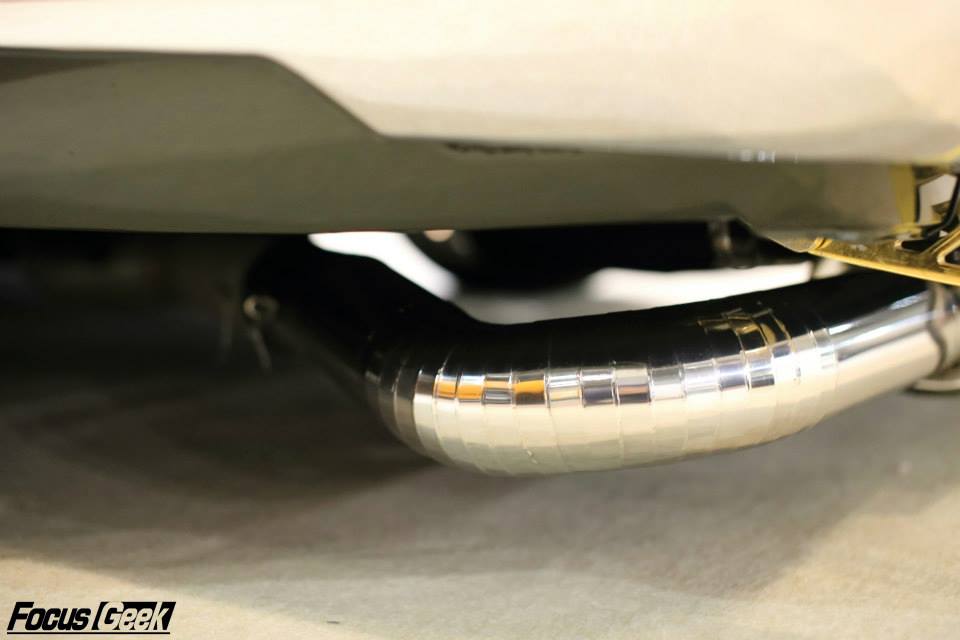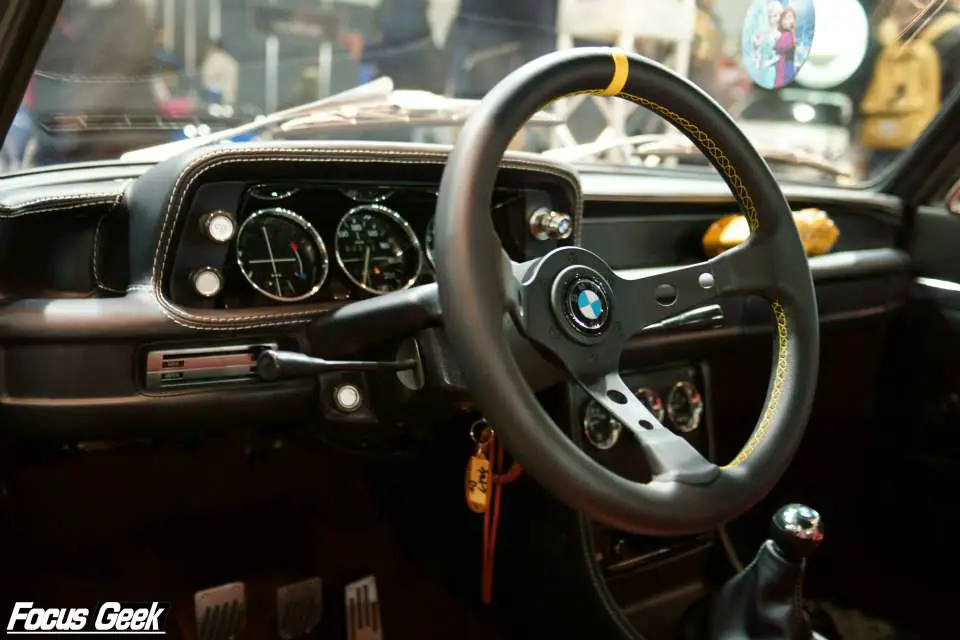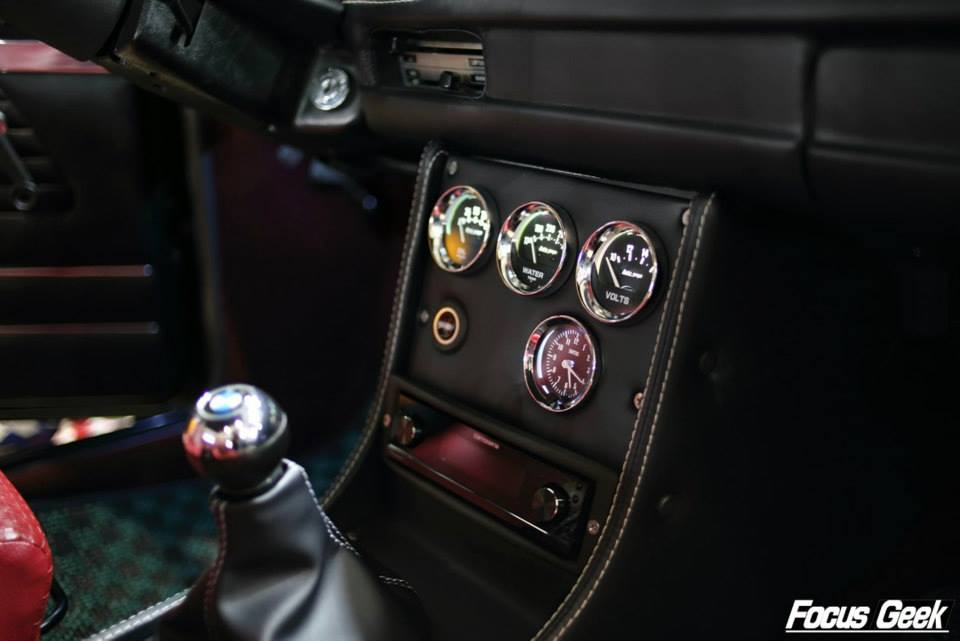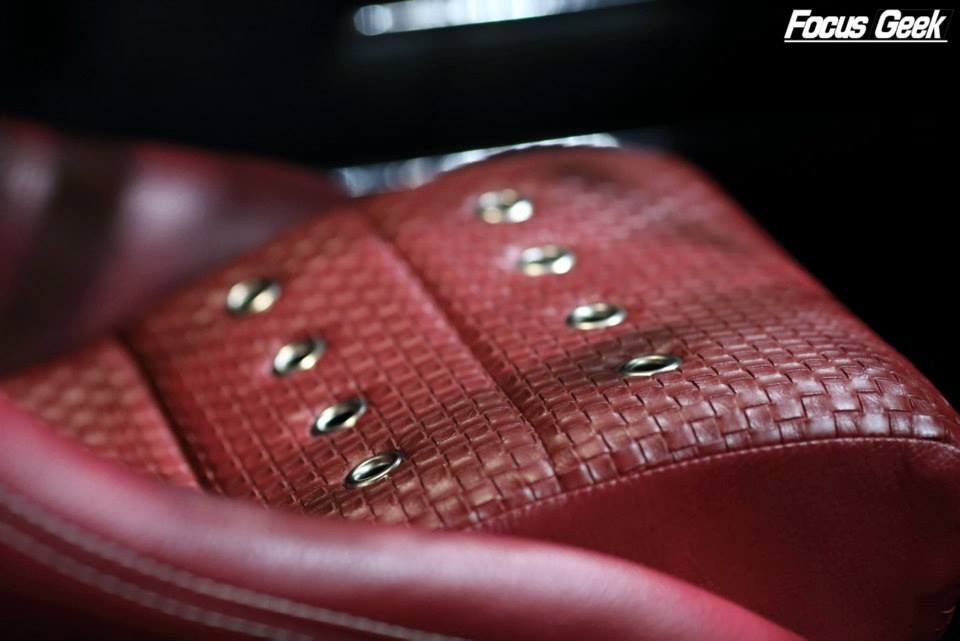 If you want to see more photos of this car they can be found on Focus Photography, Yama-channel , and the Ultra Box website and Facebook page.