Another s2000 for the 'category Dave keeps saying he will update more often but never does'. This one hails out of Australia and after spotting it on JDMrides.ca, I was able to track down its original source of Oh Fuck It's Monday (amazing blog name).
Flared fenders, Amuse front bumper, Mugen hard top, Volk Racing RE30 wheels, BC coils and the all important 235/40 and 255/40 Federal RSRs enable this car to strike the perfect balance function and form.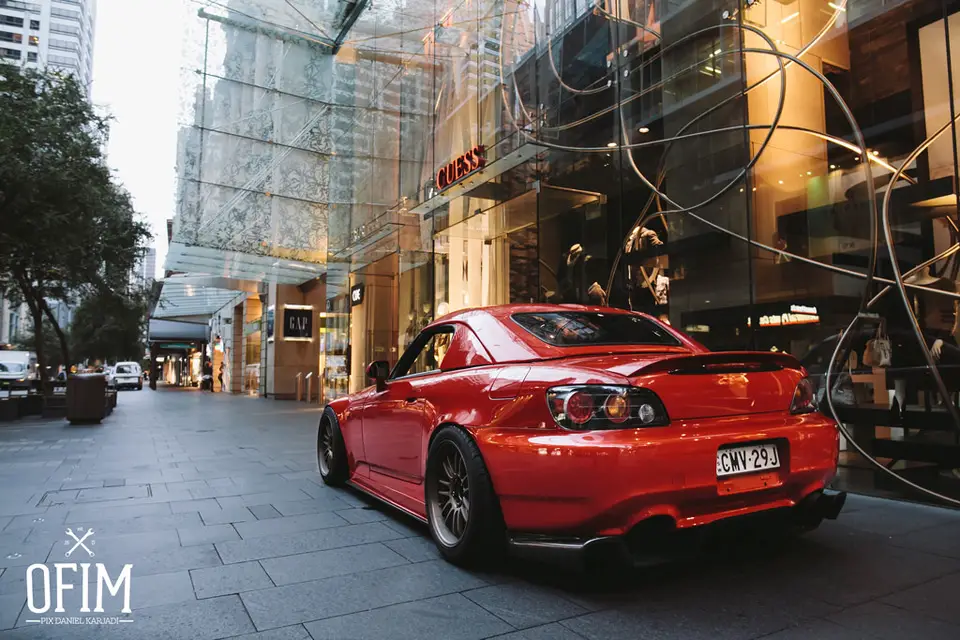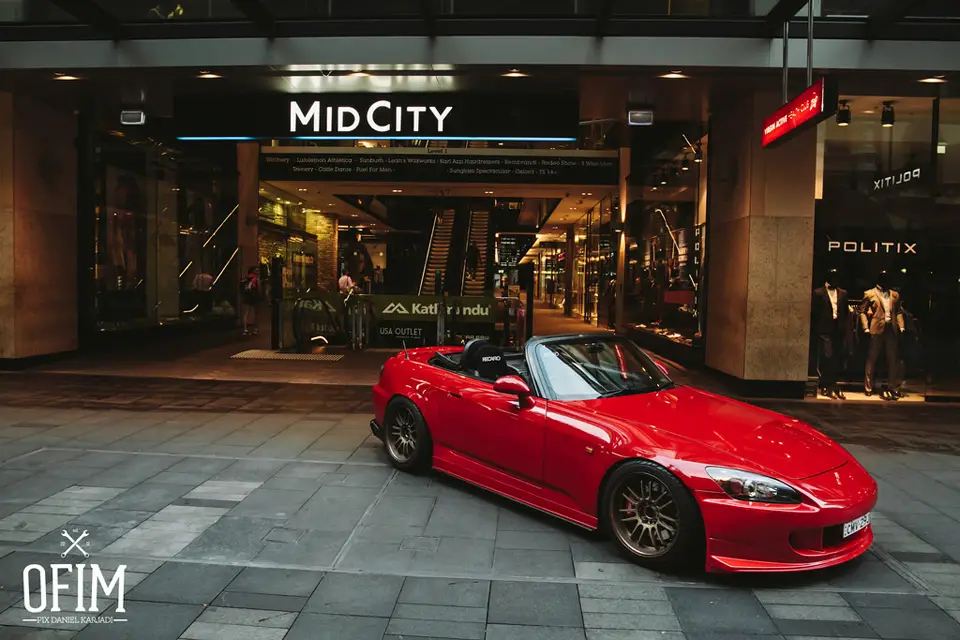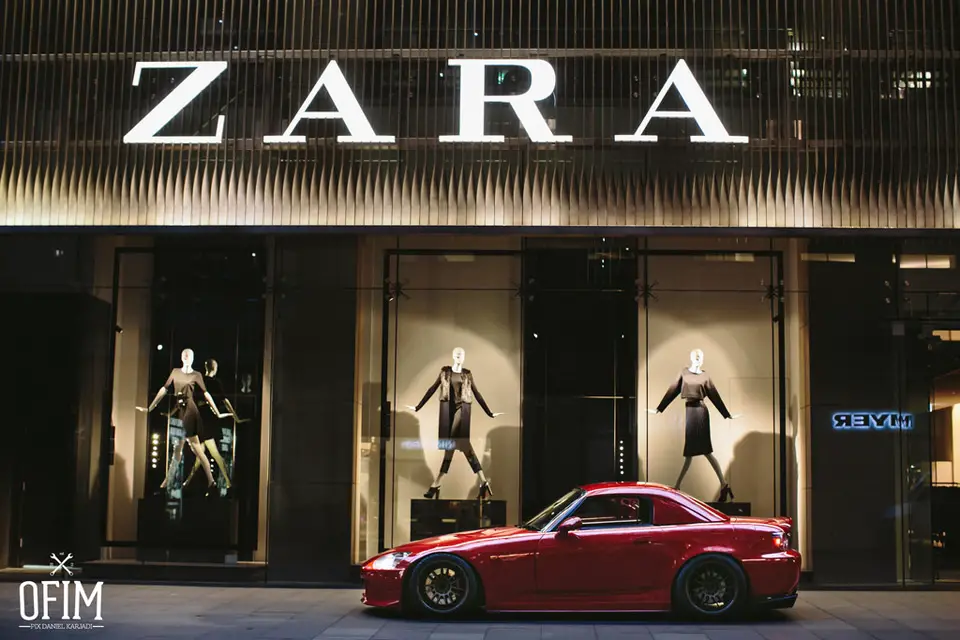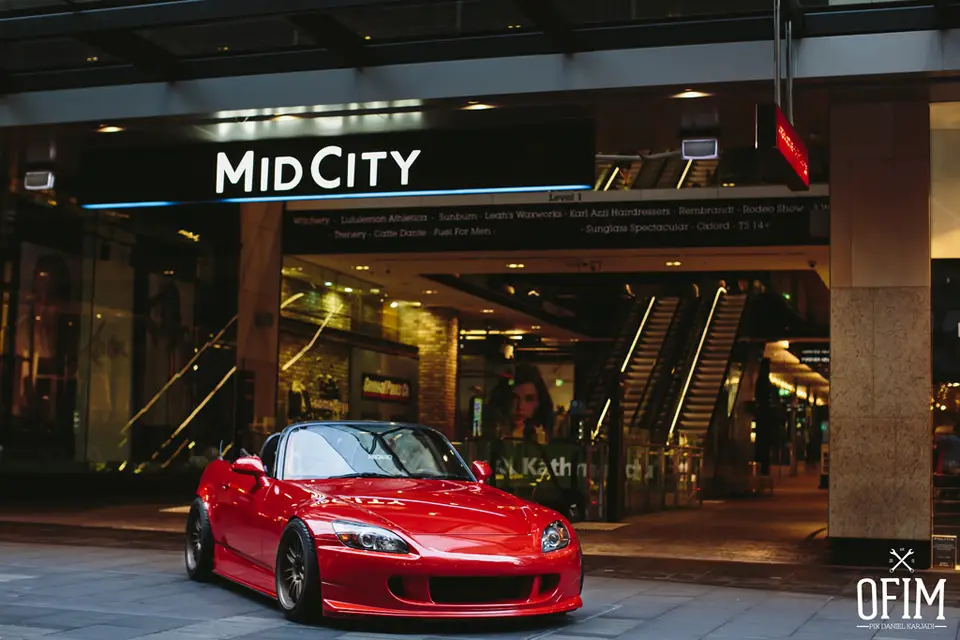 The full feature is here if you'd like to know more.