The summer of 2015 seems to be flying by with the second round of the Canadian Sport Compact Series coming up tomorrow at Toronto Motorsports Park Cayuga.
Usually CSCS event coverage is up a lot sooner than the day before the next event, but with May through June being a particularly busy time here in Toronto it's been a bit of a shuffle getting all the coverage up.
Drake Nolte is back again contributing to the CSCS coverage for the 2015 season and for round one he took in the entire CSCS weekend experience by staying the night at the venue.
As soon as the sun rose and engines began to fire he and the CSCS time attack field eagerly awaited their chance to hit the track for some of the first 2015 racing action.
The Driver Development Track at this venue is a favorite of many so the time attack roster was pretty full with many drivers looking to start the 2015 season out on the right foot.
The drift course run at this venue is a particularly challenging one being held on a banked corner and it gave the slightly smaller than usual drift field a run for their money.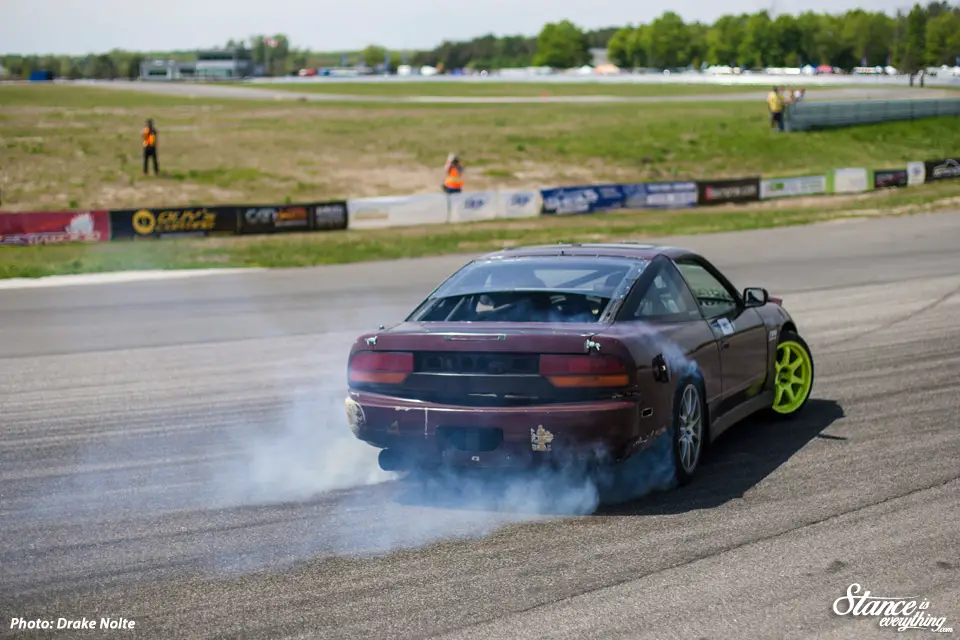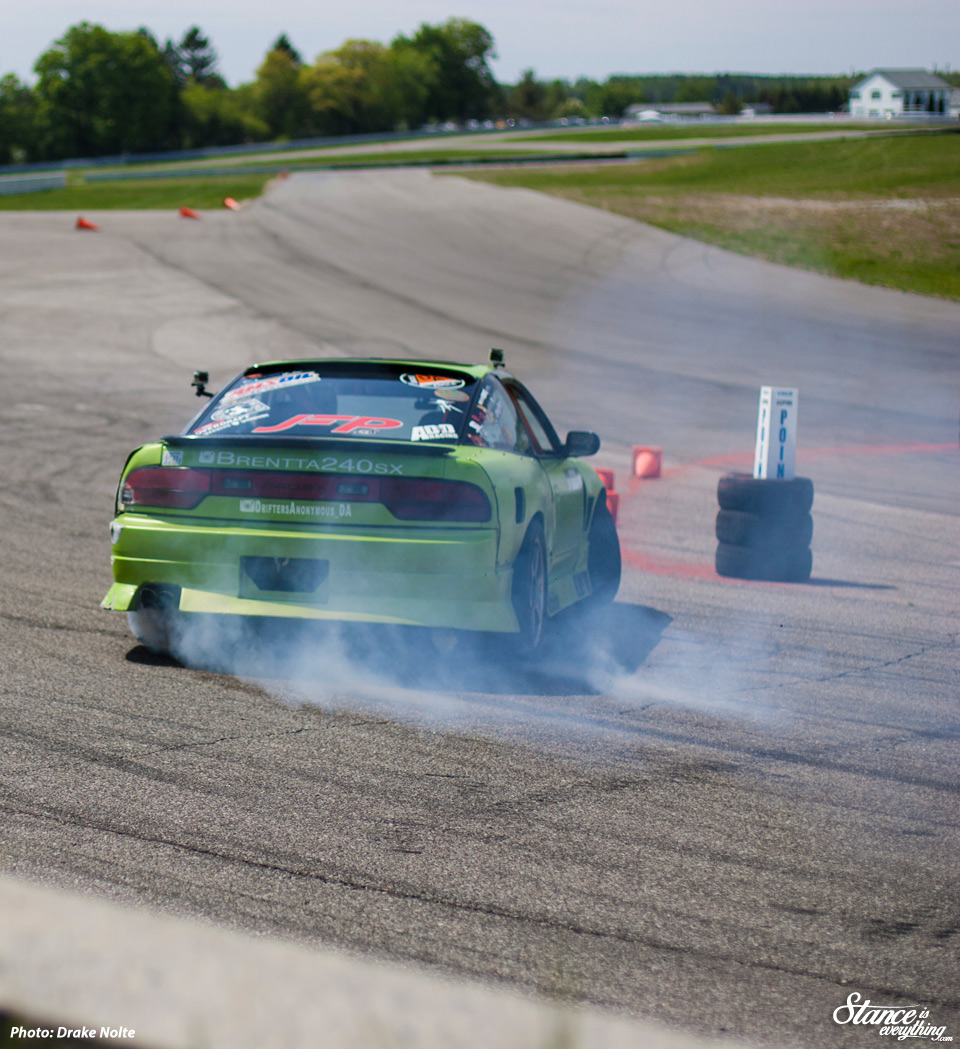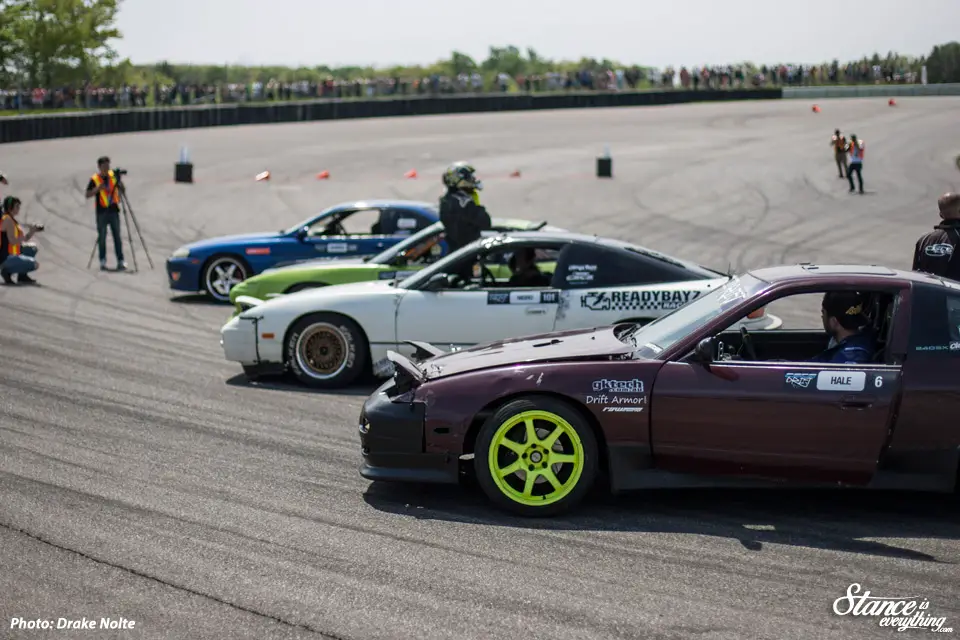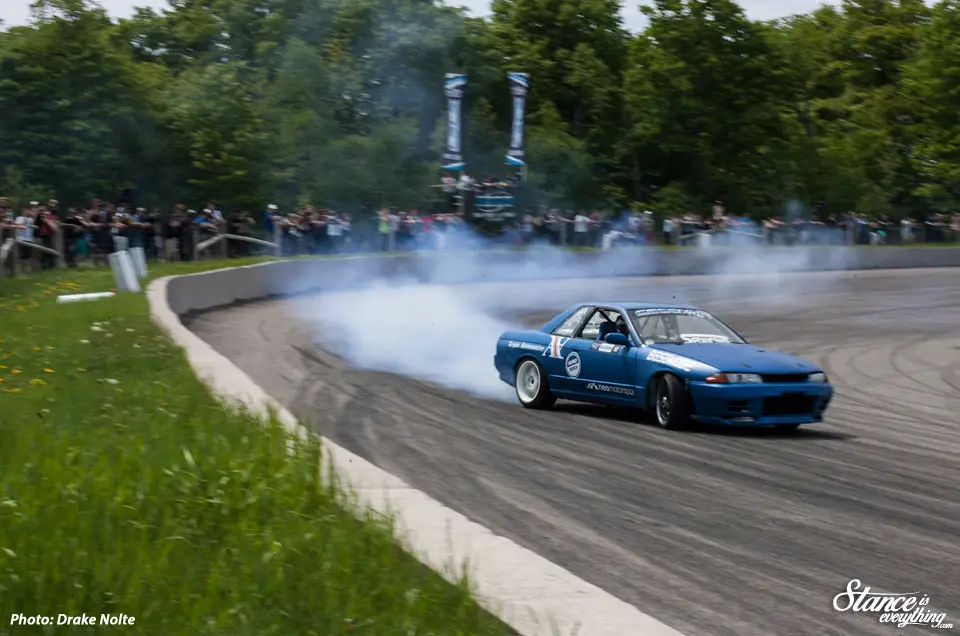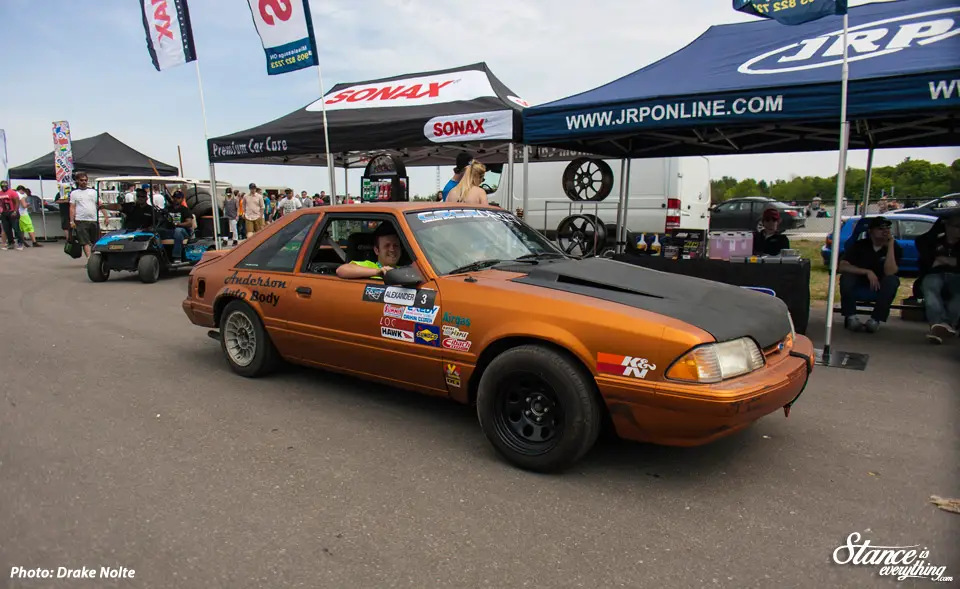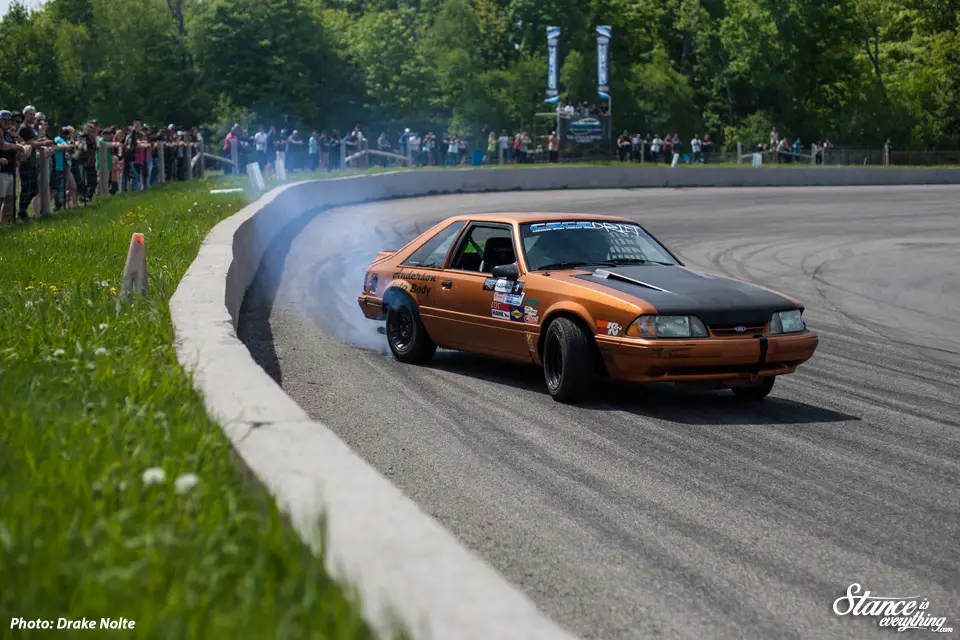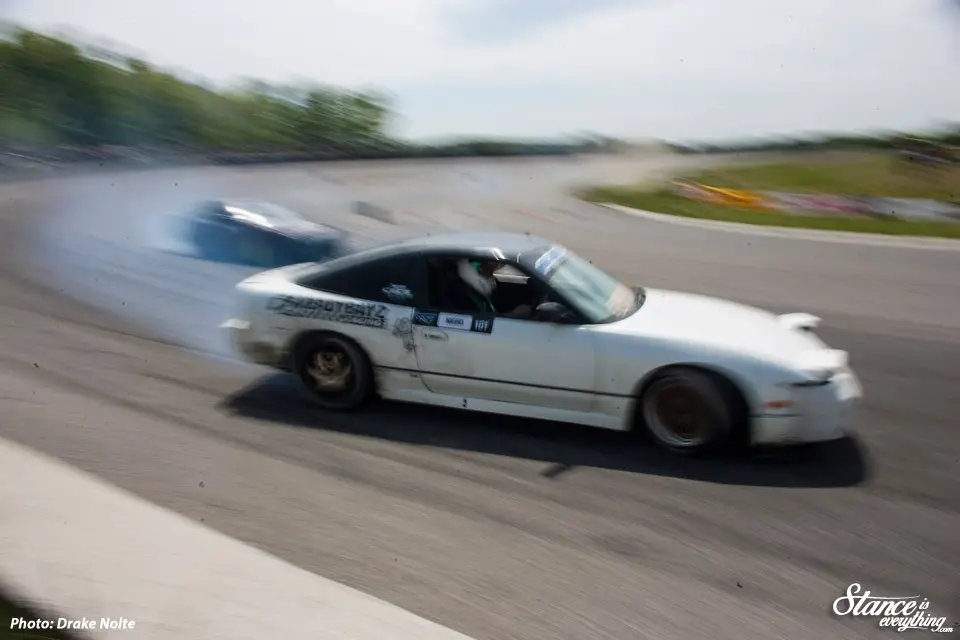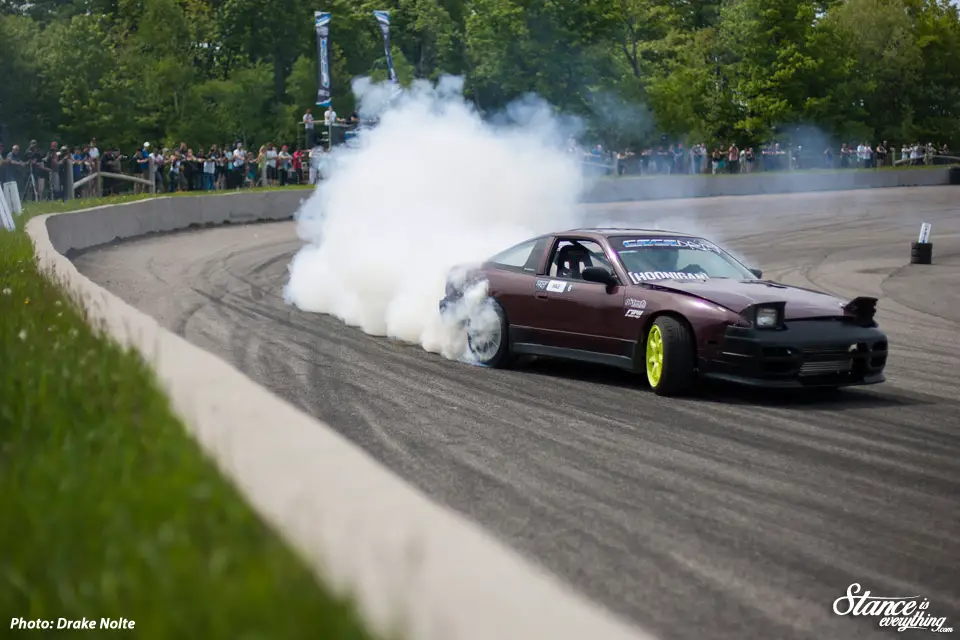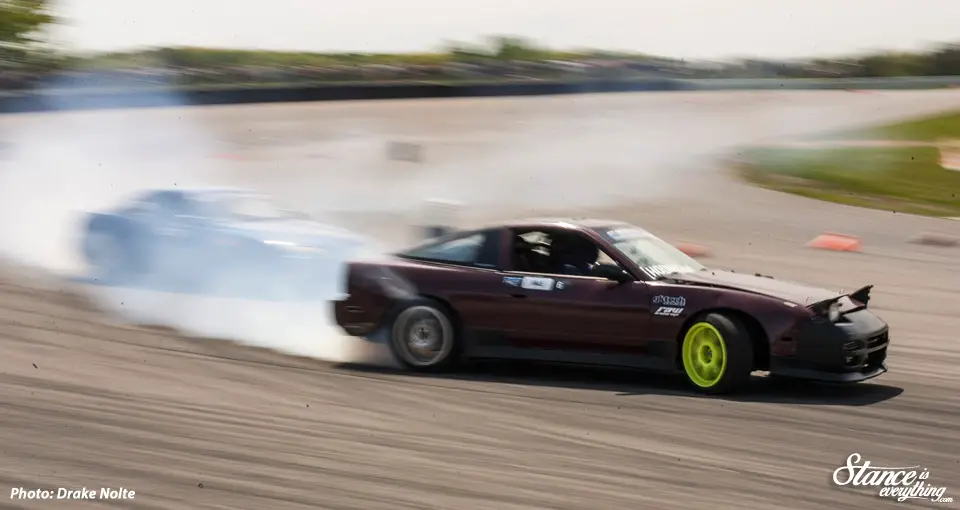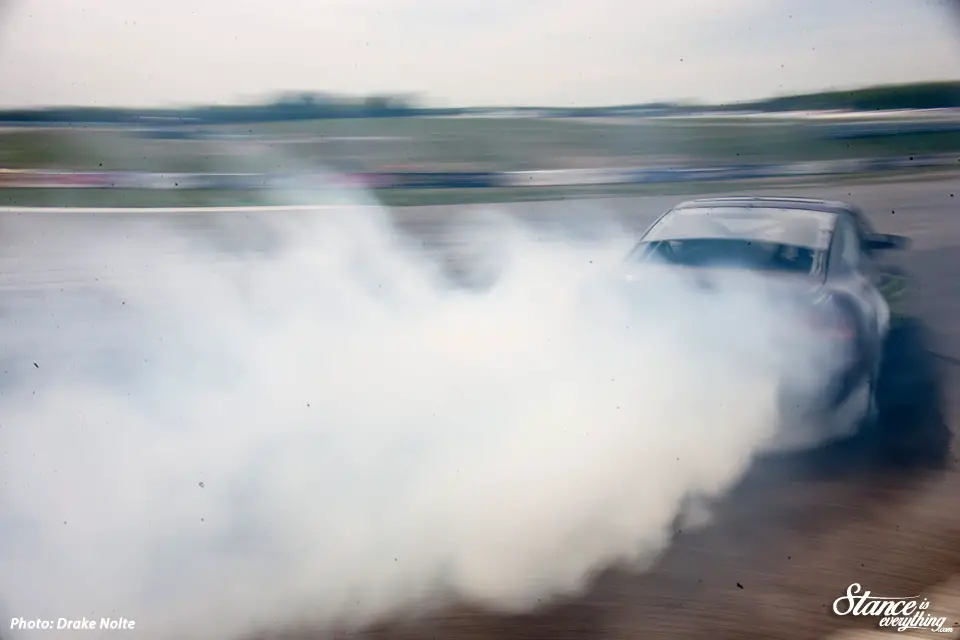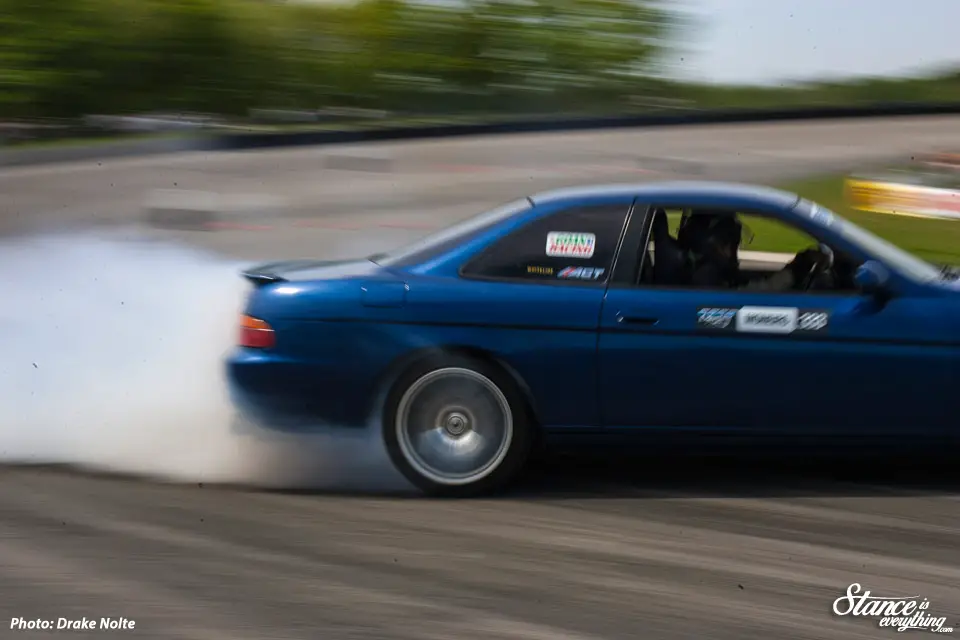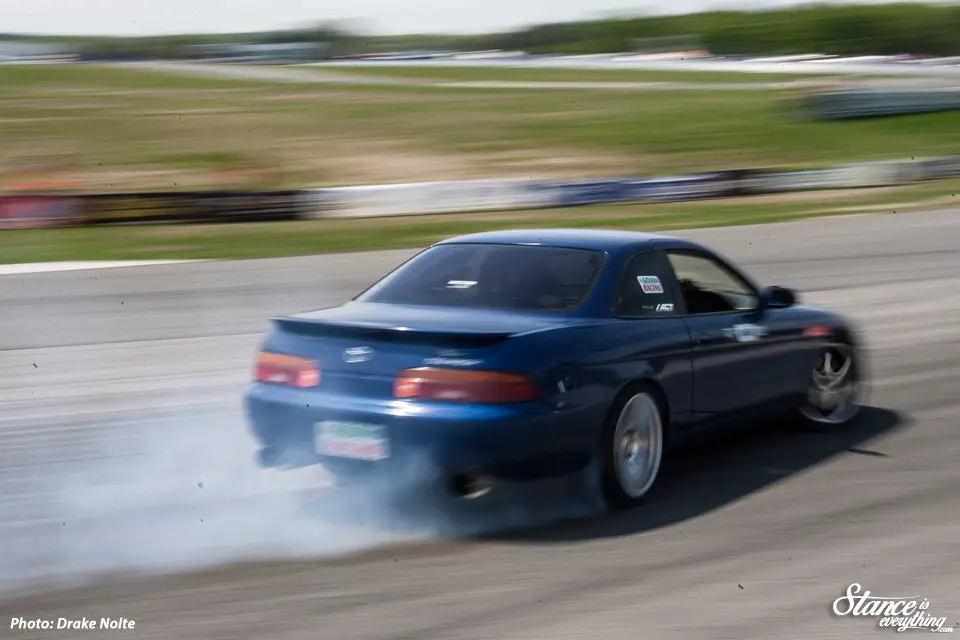 Once the tire smoke settled it was Nelson Montiero who wound up on top of the podium and sitting first place in the standings leading into tomorrow's round two event.
The show and shine field this year was treated to a few out-of-town residents who stuck around from the Fitted Event the day before to see what all the CSCS hype was about.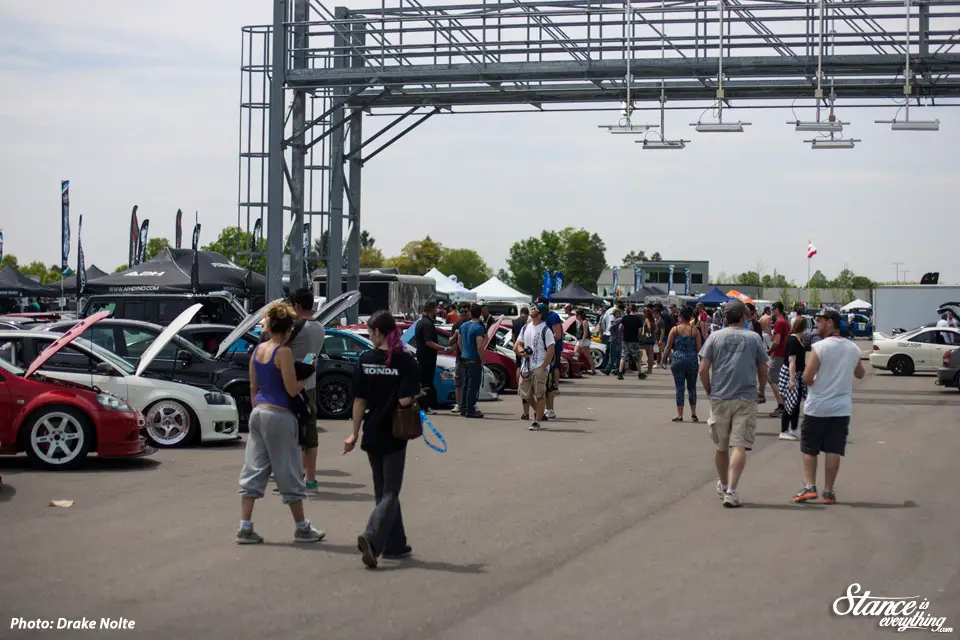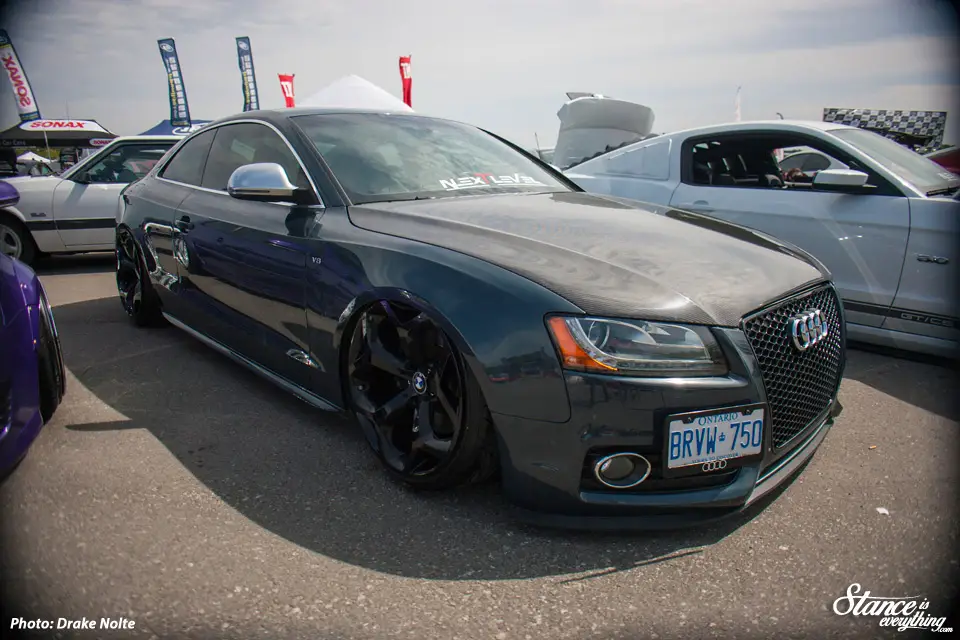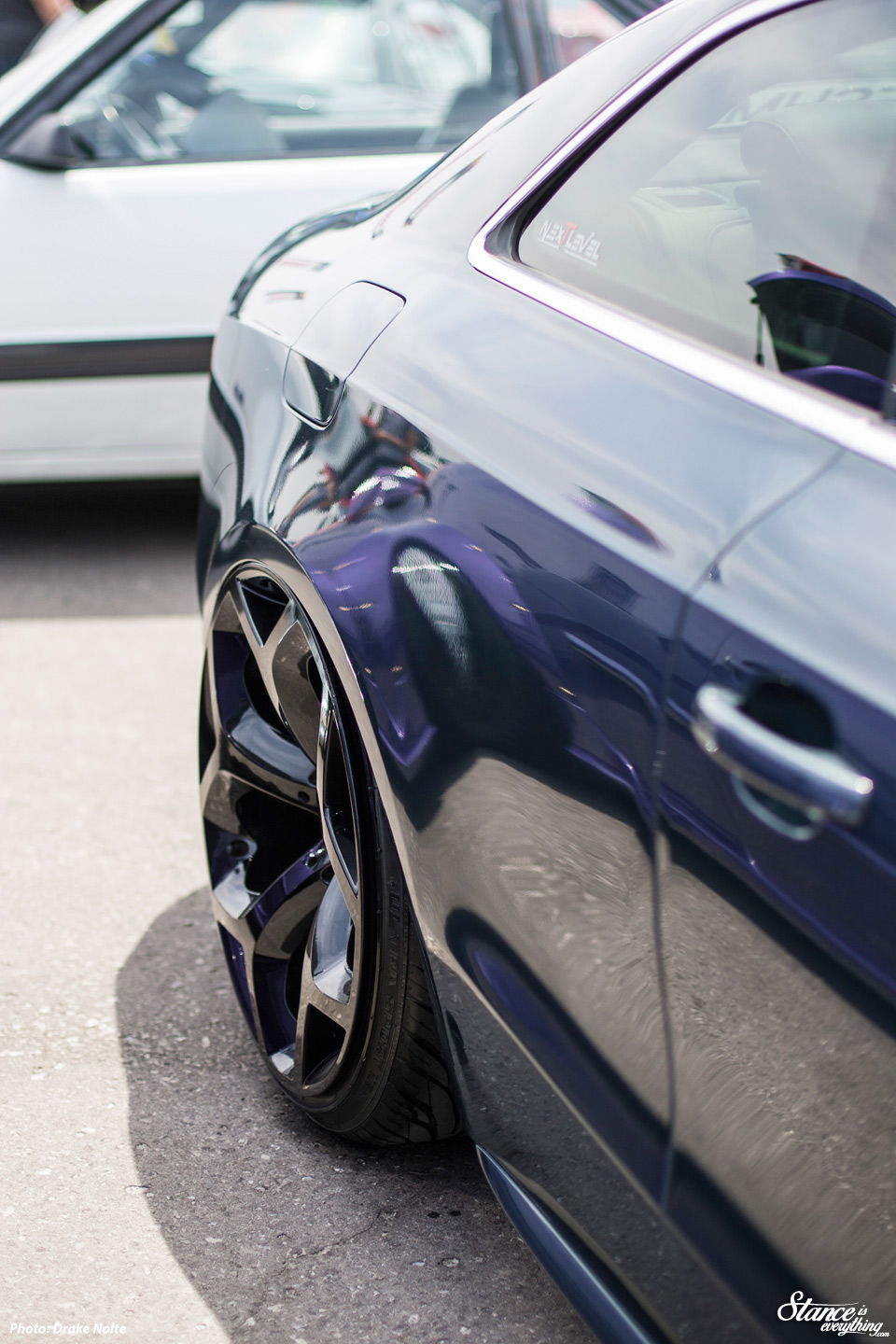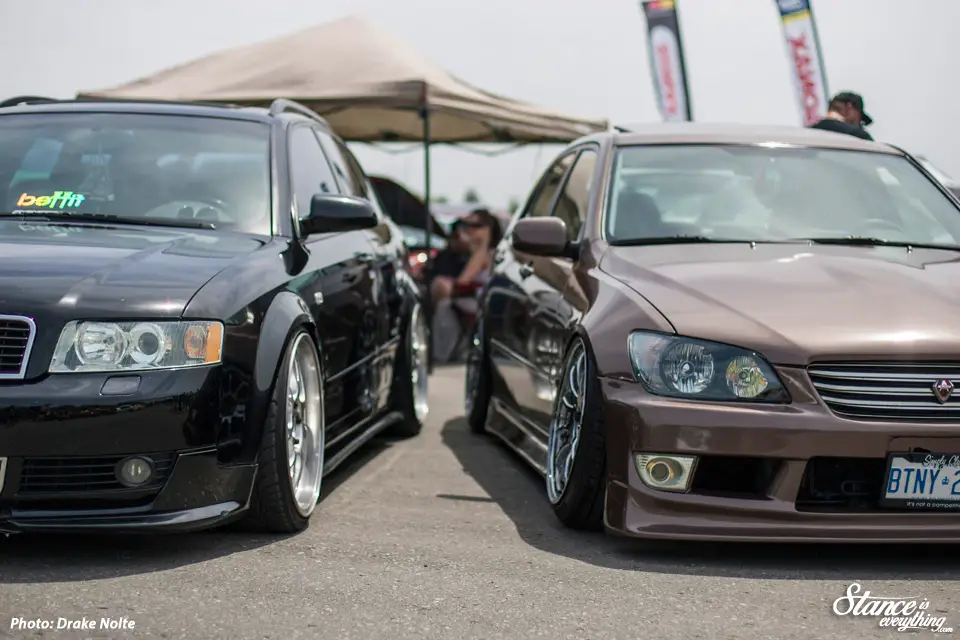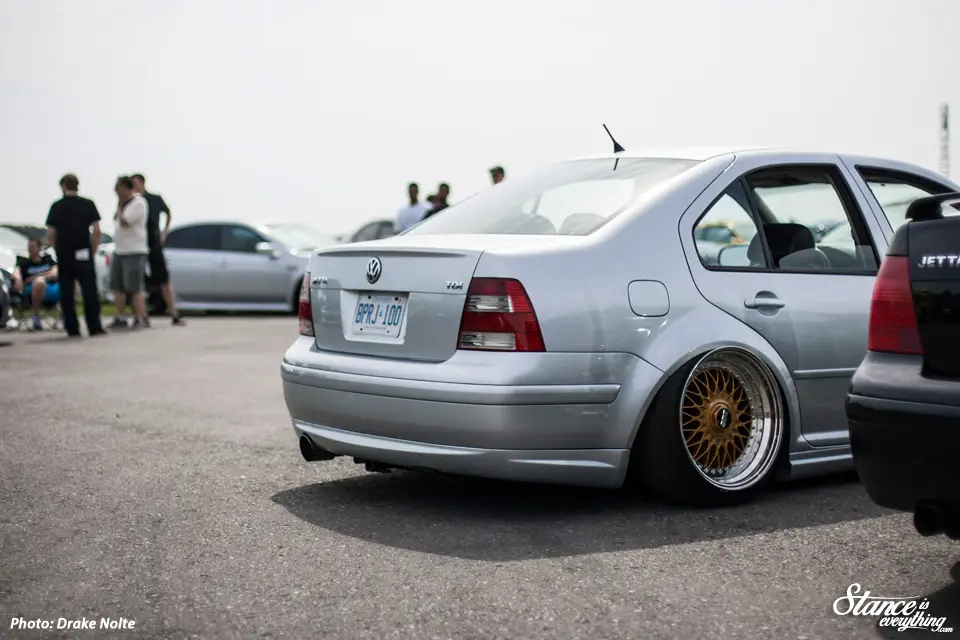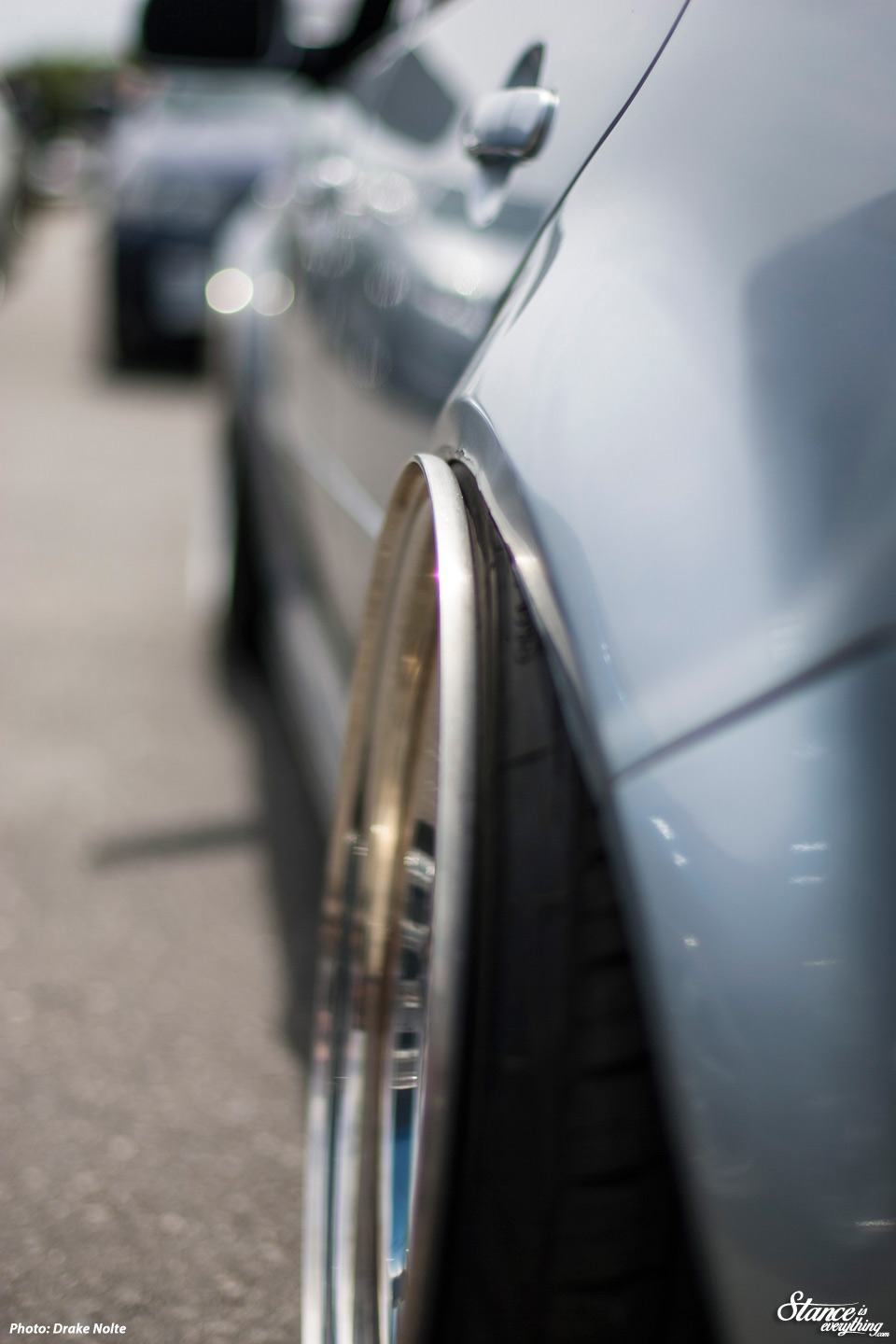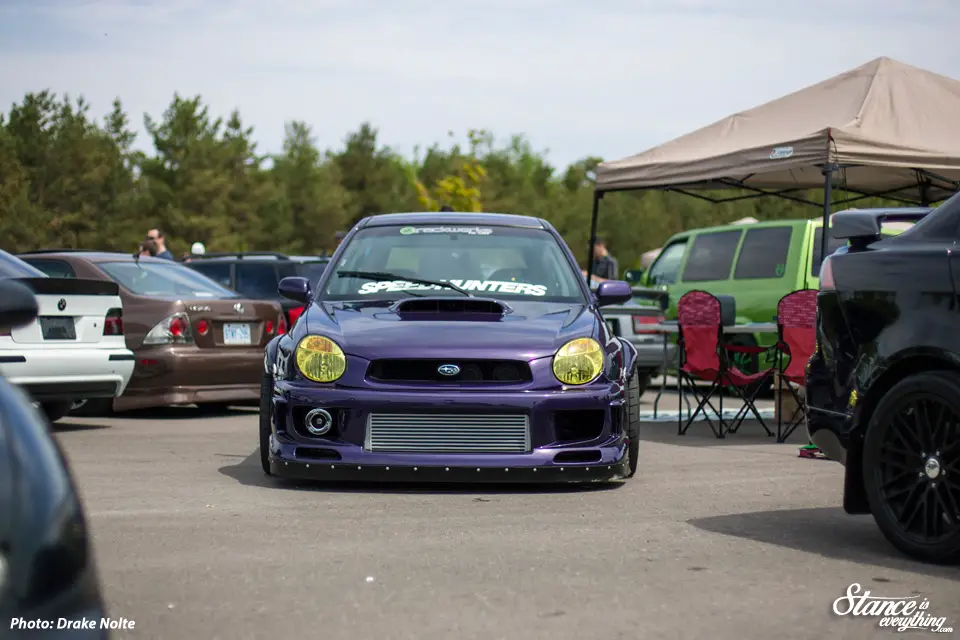 In addition to the crews from Ottawa and Quebec there was a large showing of Southern Ontario locals in attendance who were debuting their 2015 looks.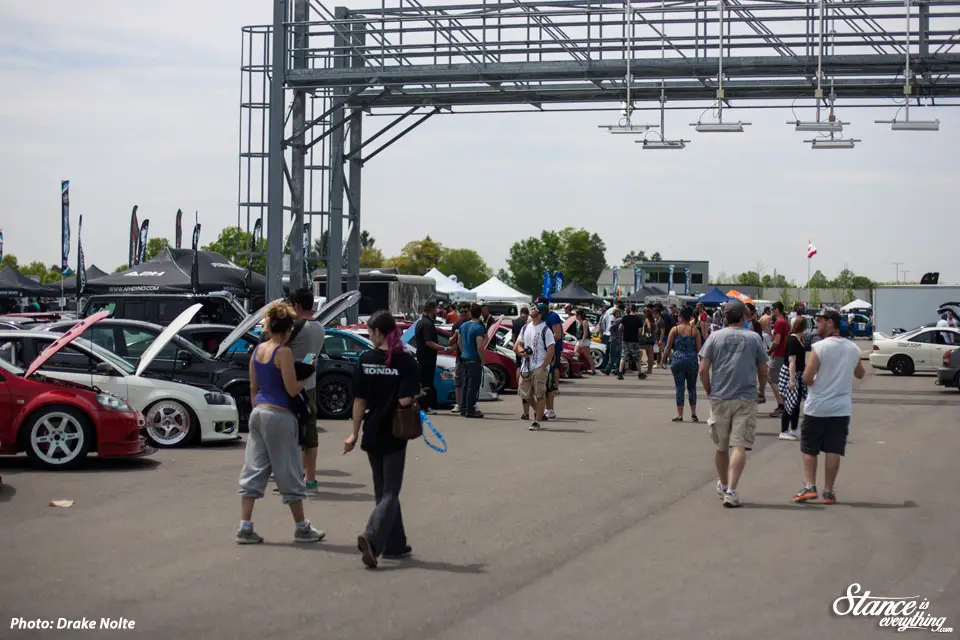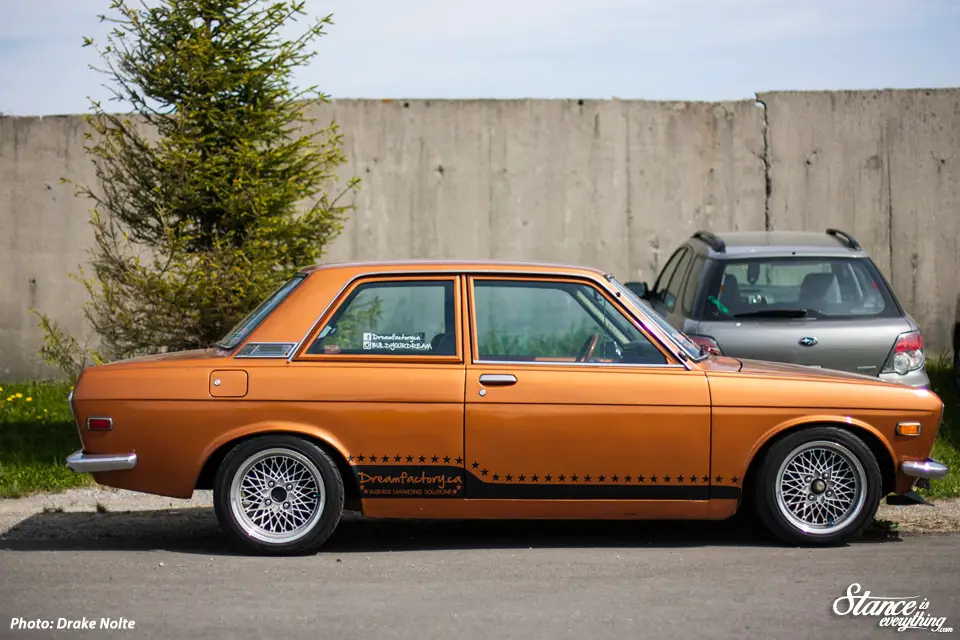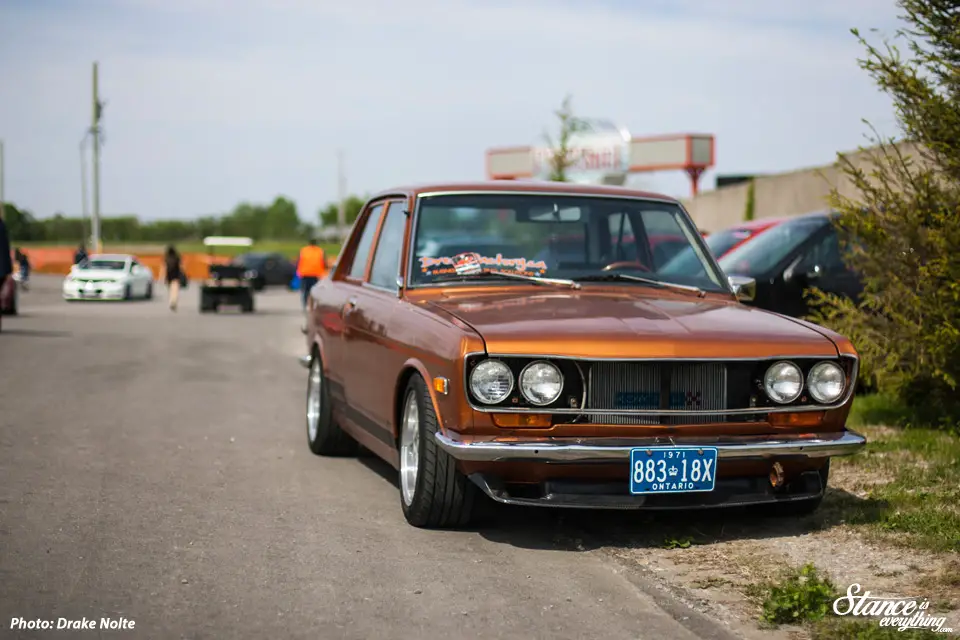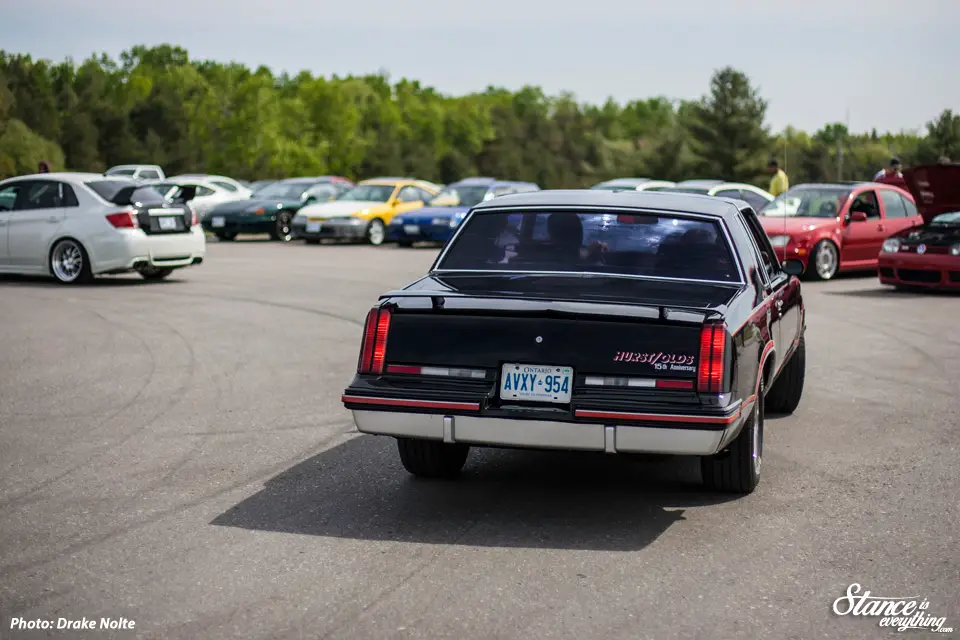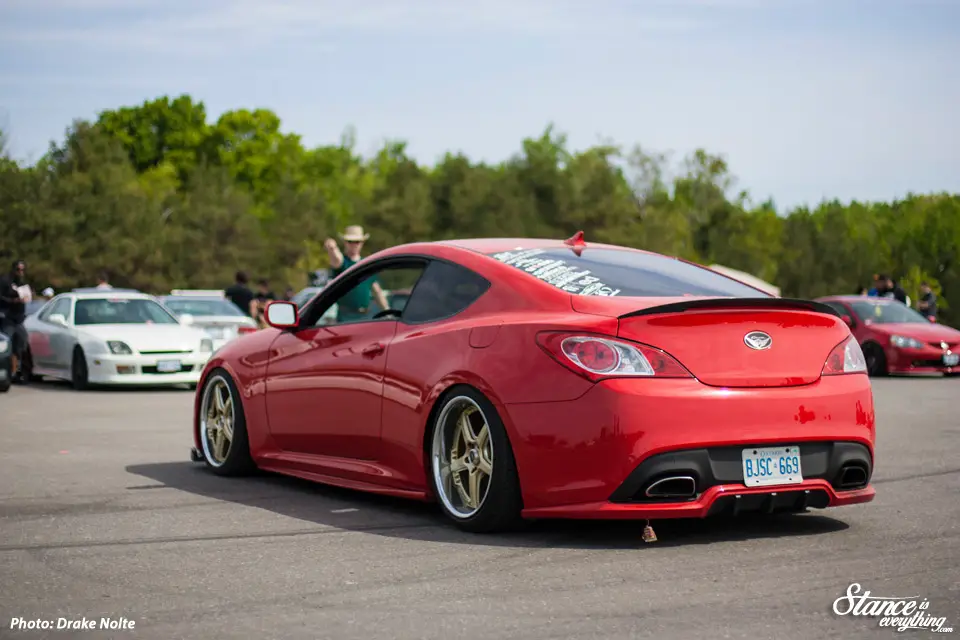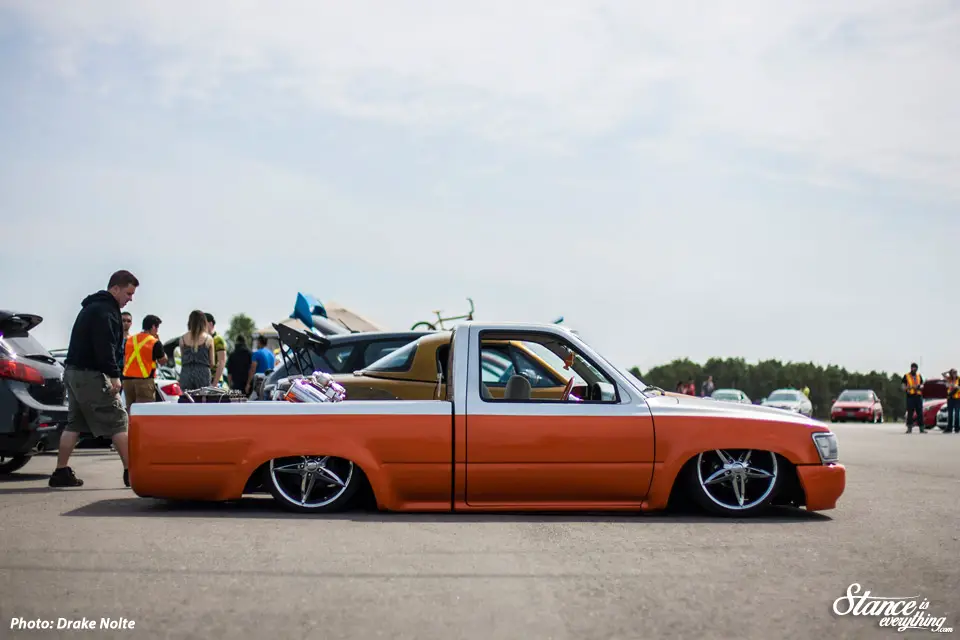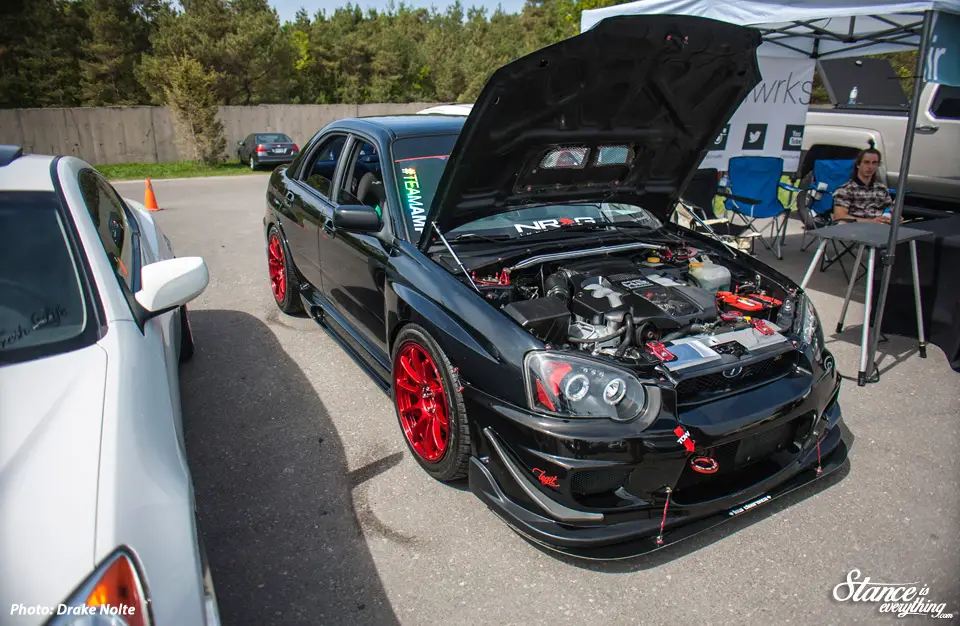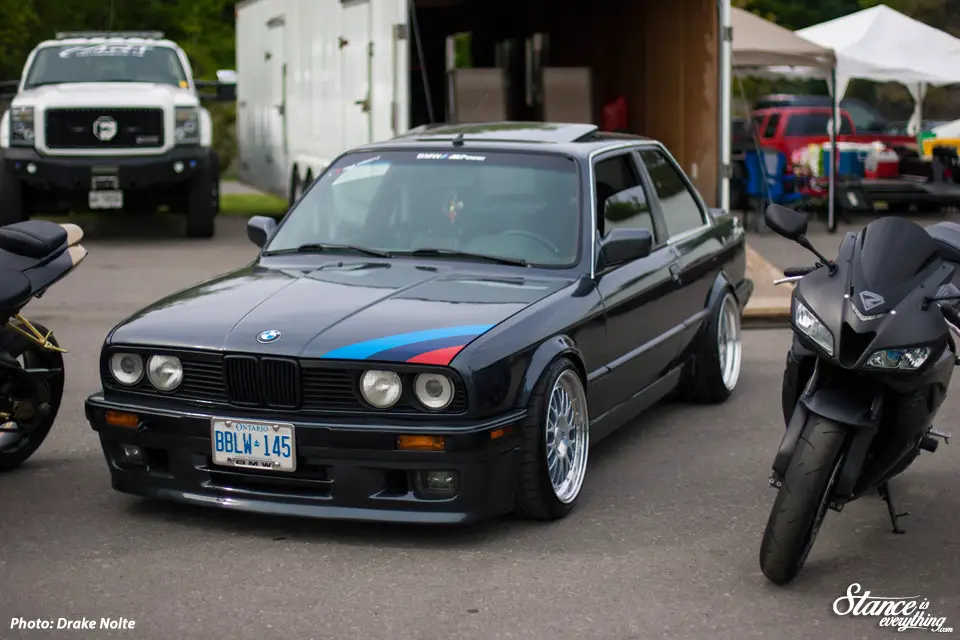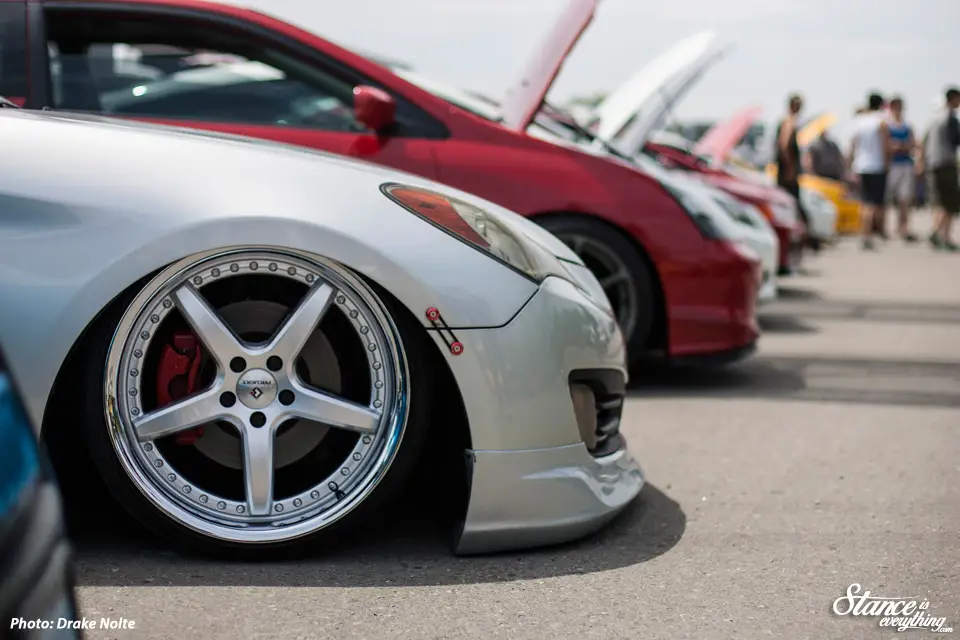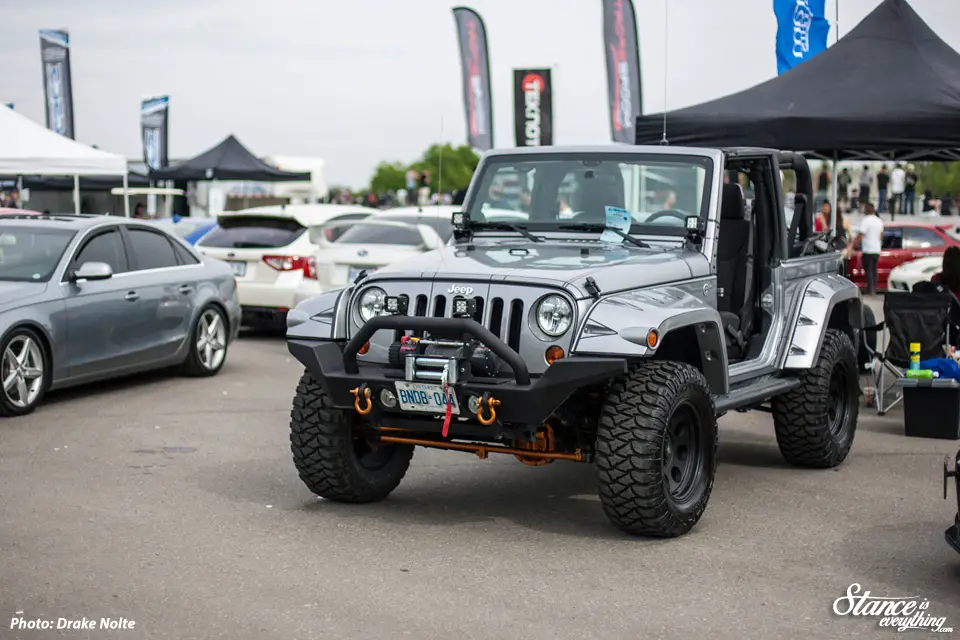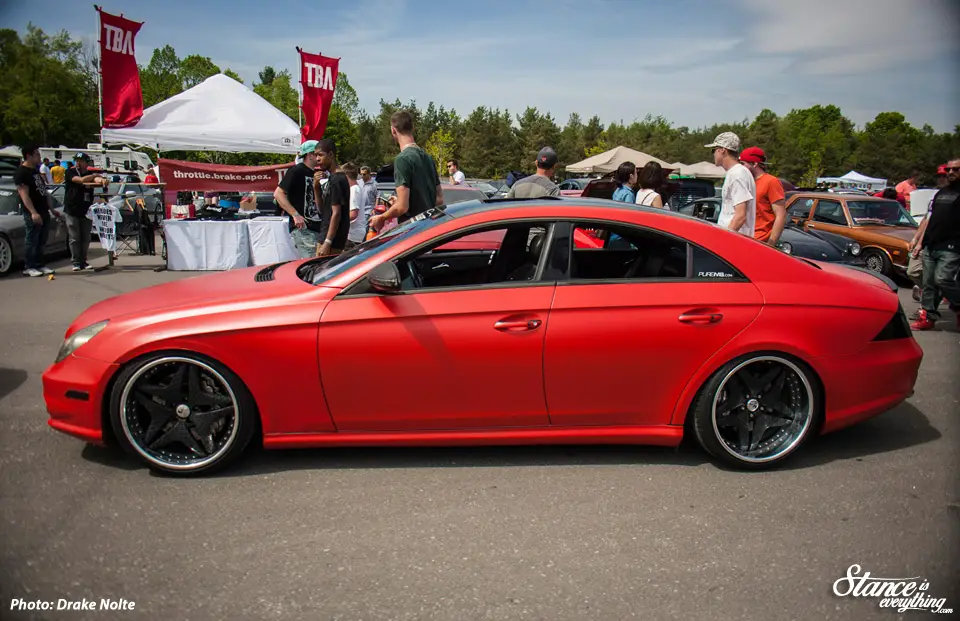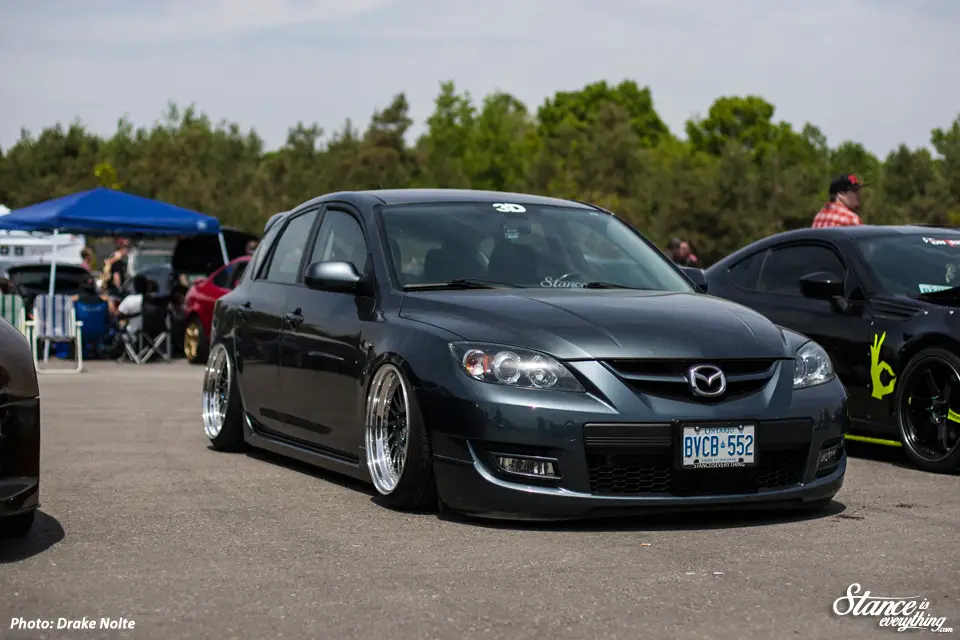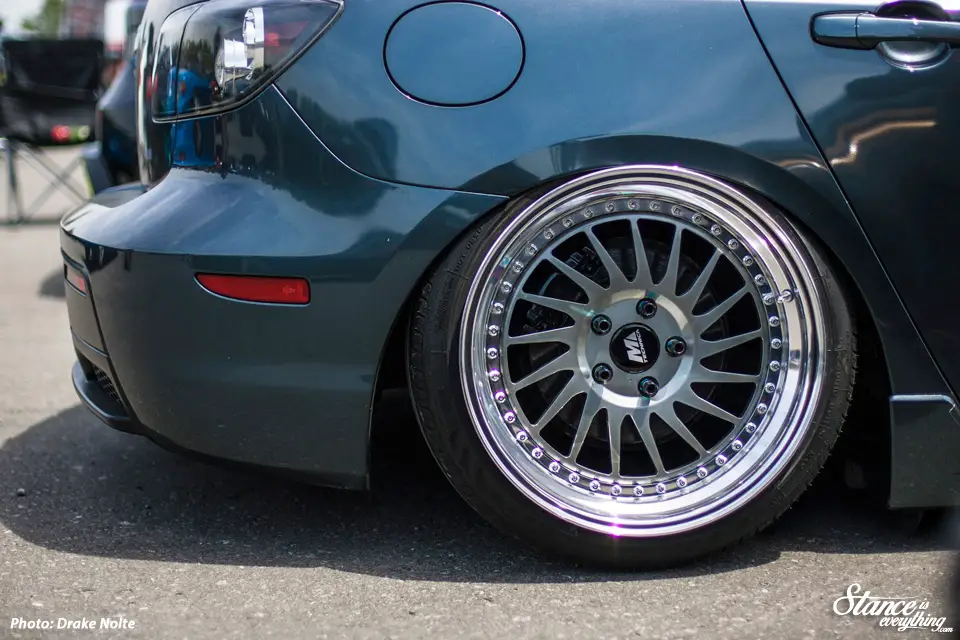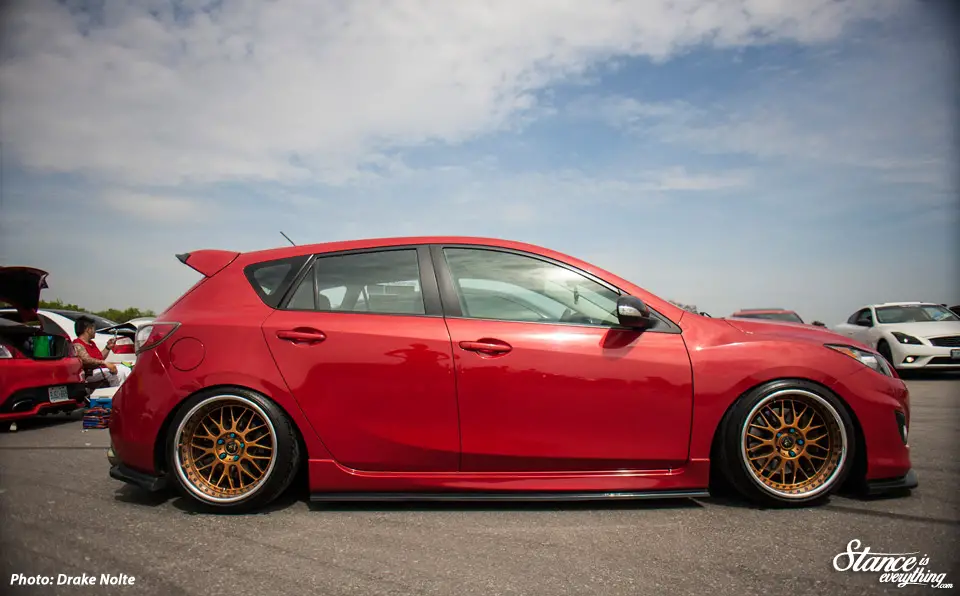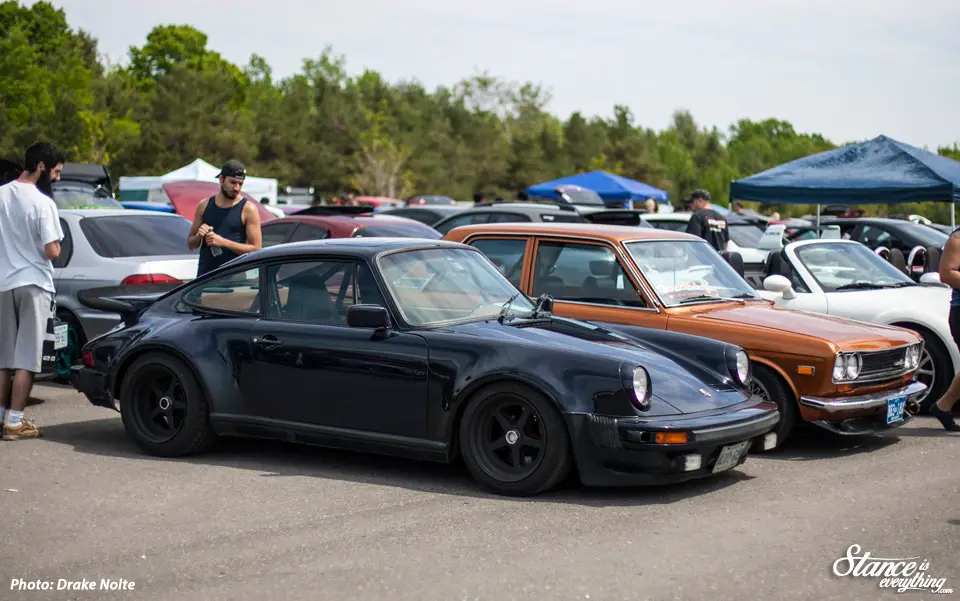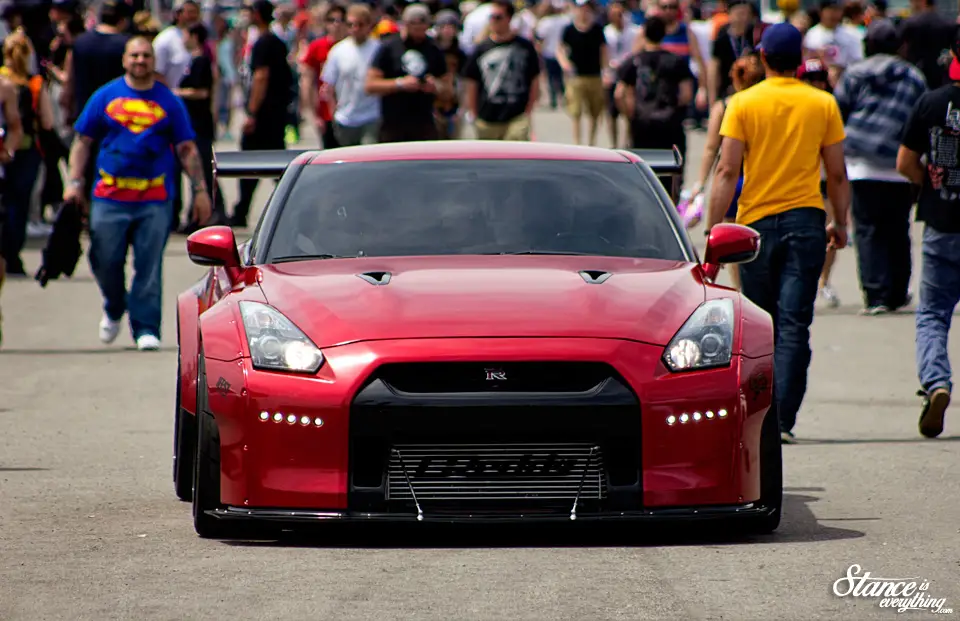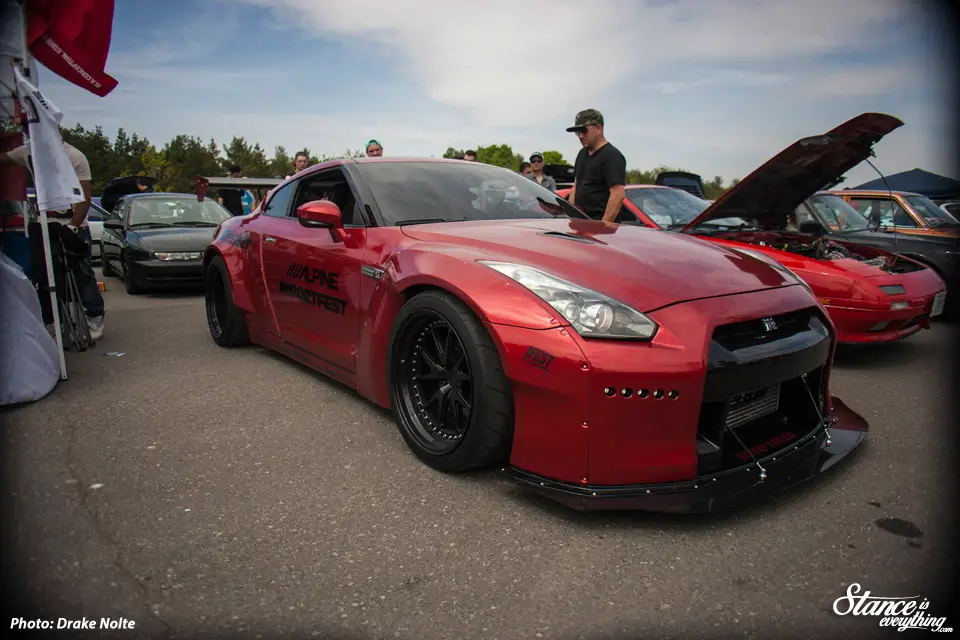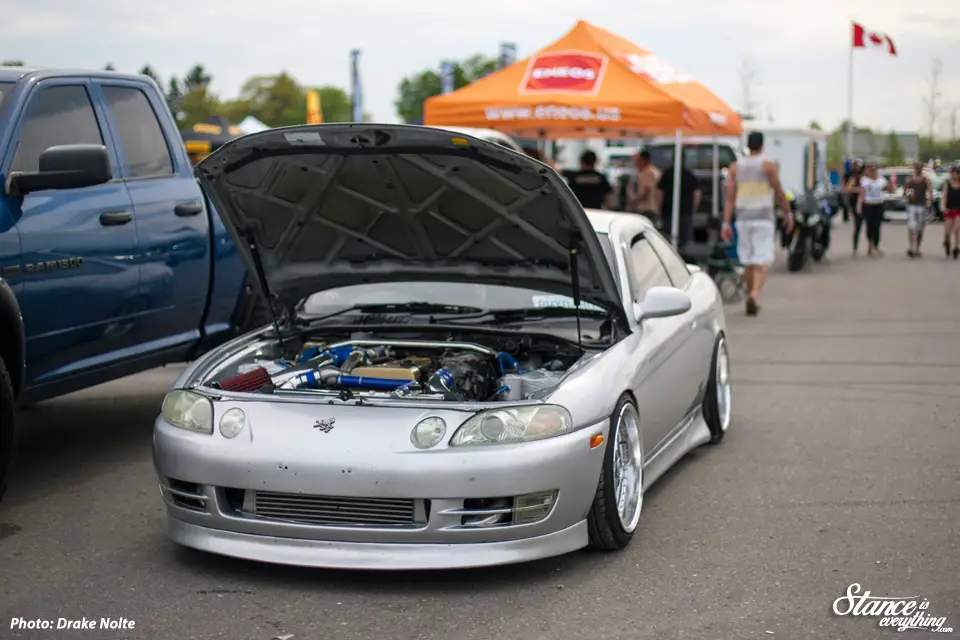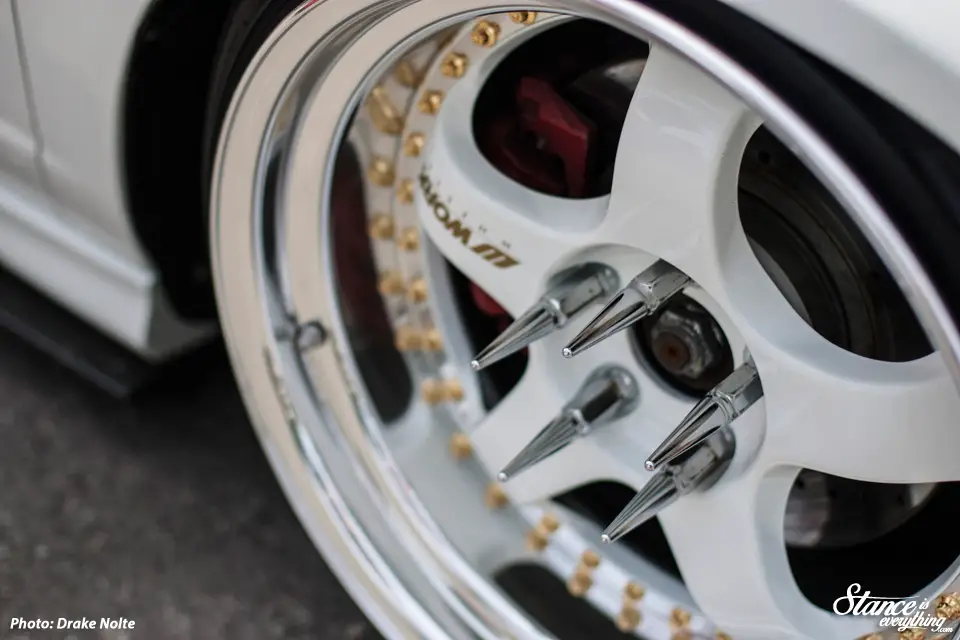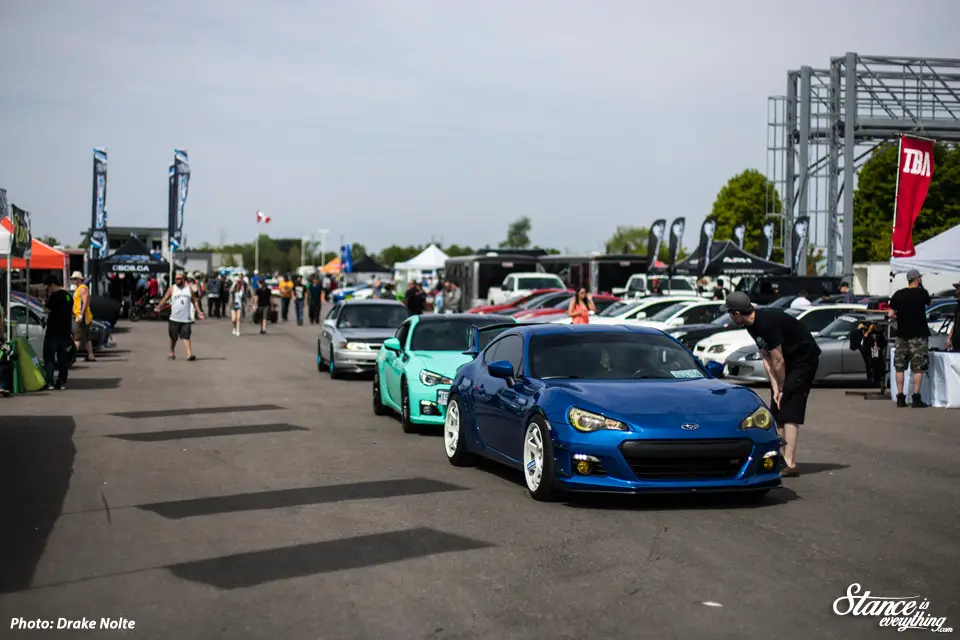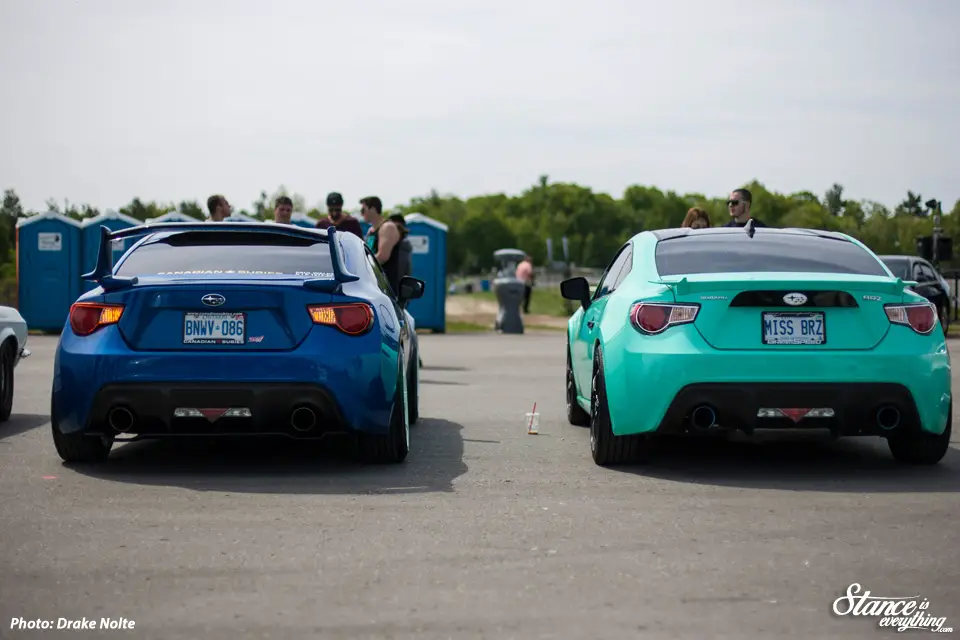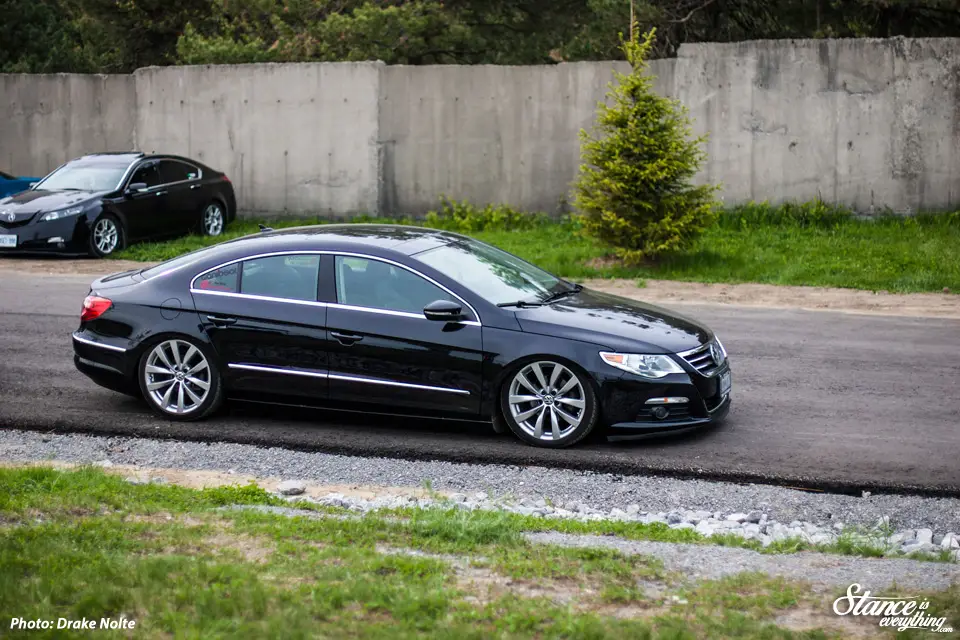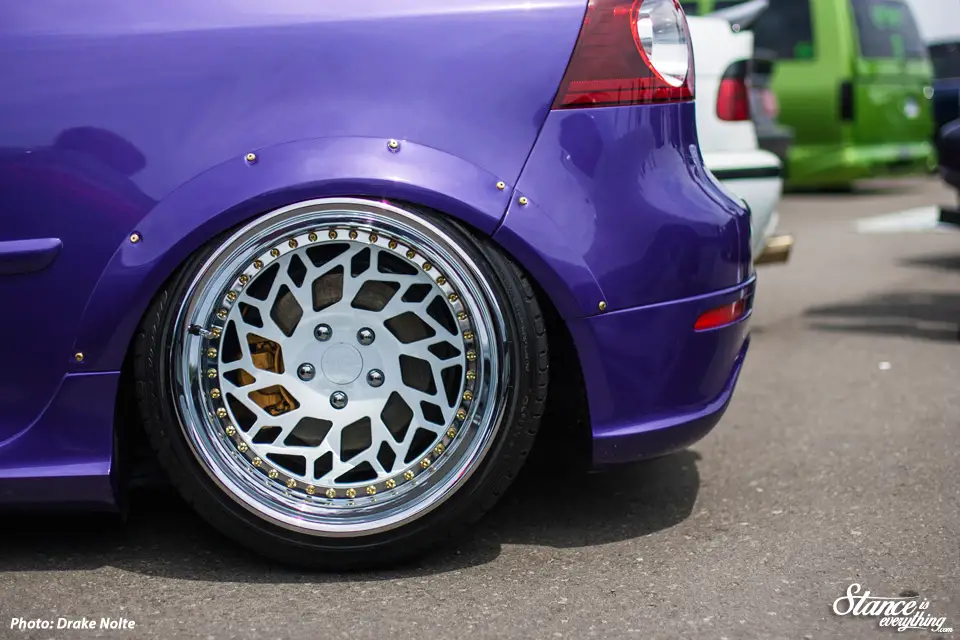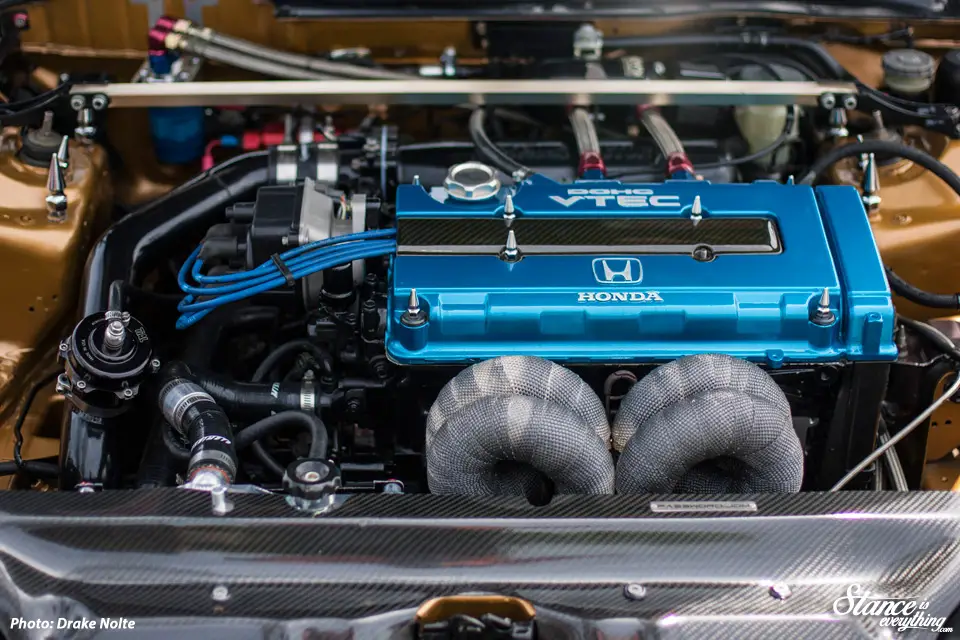 The weather is looking great for tomorrow's event so hopefully I'll see you all out at Toronto Motorsports Park Cayuga bright and early tomorrow!