As most of you know my past two cars have been daily drivers, snow, rain, and sun they have seen it all. They also spend a decent amount of time sitting in parking lots fairly unprotected. My last car was white and hid its exposure to less than desirable conditions quite well but unfortunately my new car is much darker in color and hides nothing.
Early spring some careless individual dragged something (probably a purse or something of that ilk) down the length of my car. The finger nail test revealed that the scratches were not too deep, which meant a good polishing would be rid of it but still, I was miffed.
However I had also just received a bag of goodies from 3D Products Canada including their HD Polish so I decided to see if I could get rid of the scratch myself.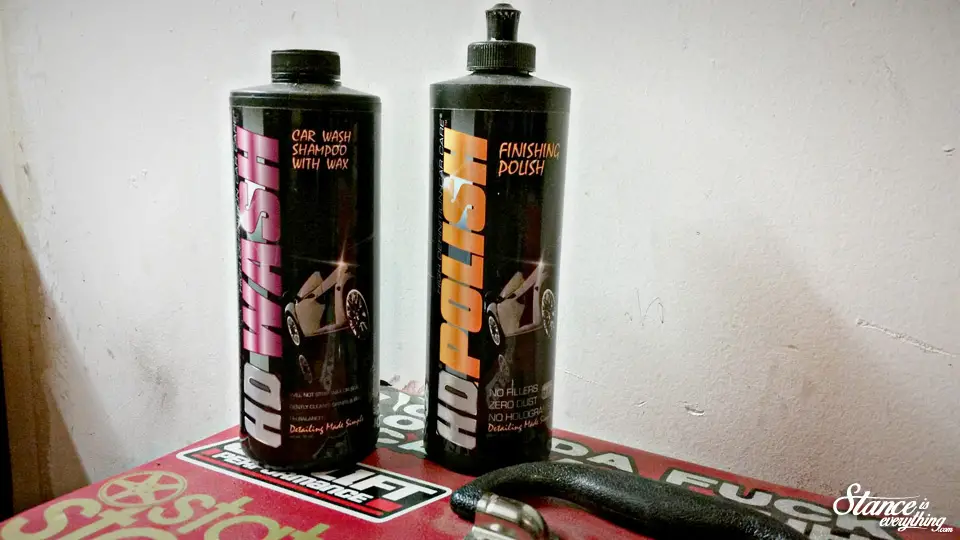 After a quick rinse I took a closer look at the damage and realized that while there was one spot significantly worse than the rest, the entire door could use a bit of help.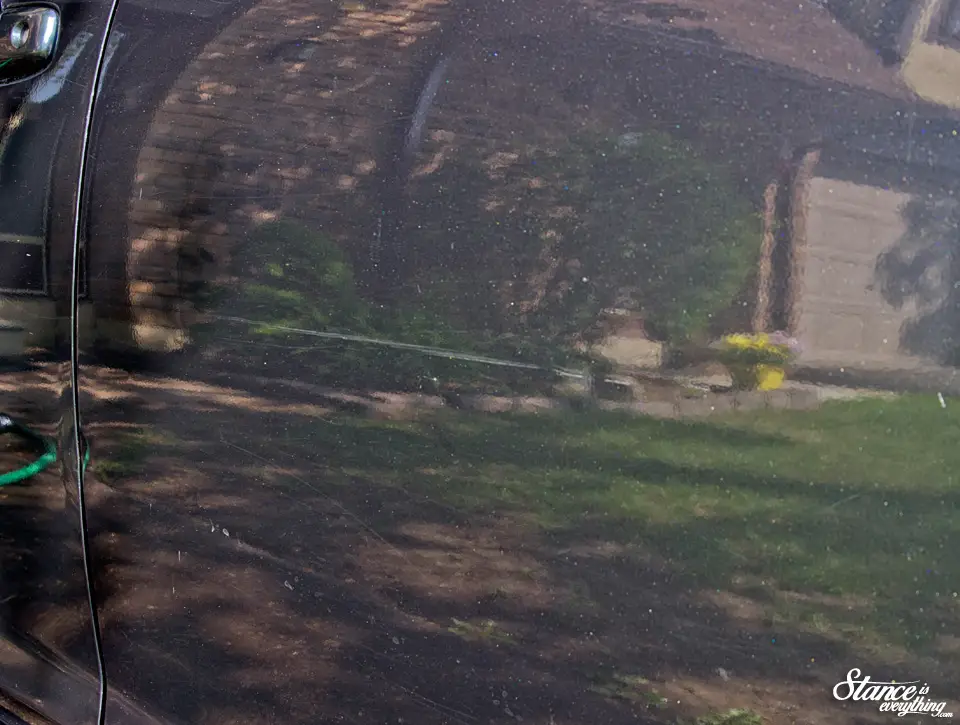 After I gave the car a thorough wash and quick dry with 3D's HD wash I reassessed the damage, and surprise surprise it was still there and even more noticeable now that the car was clean.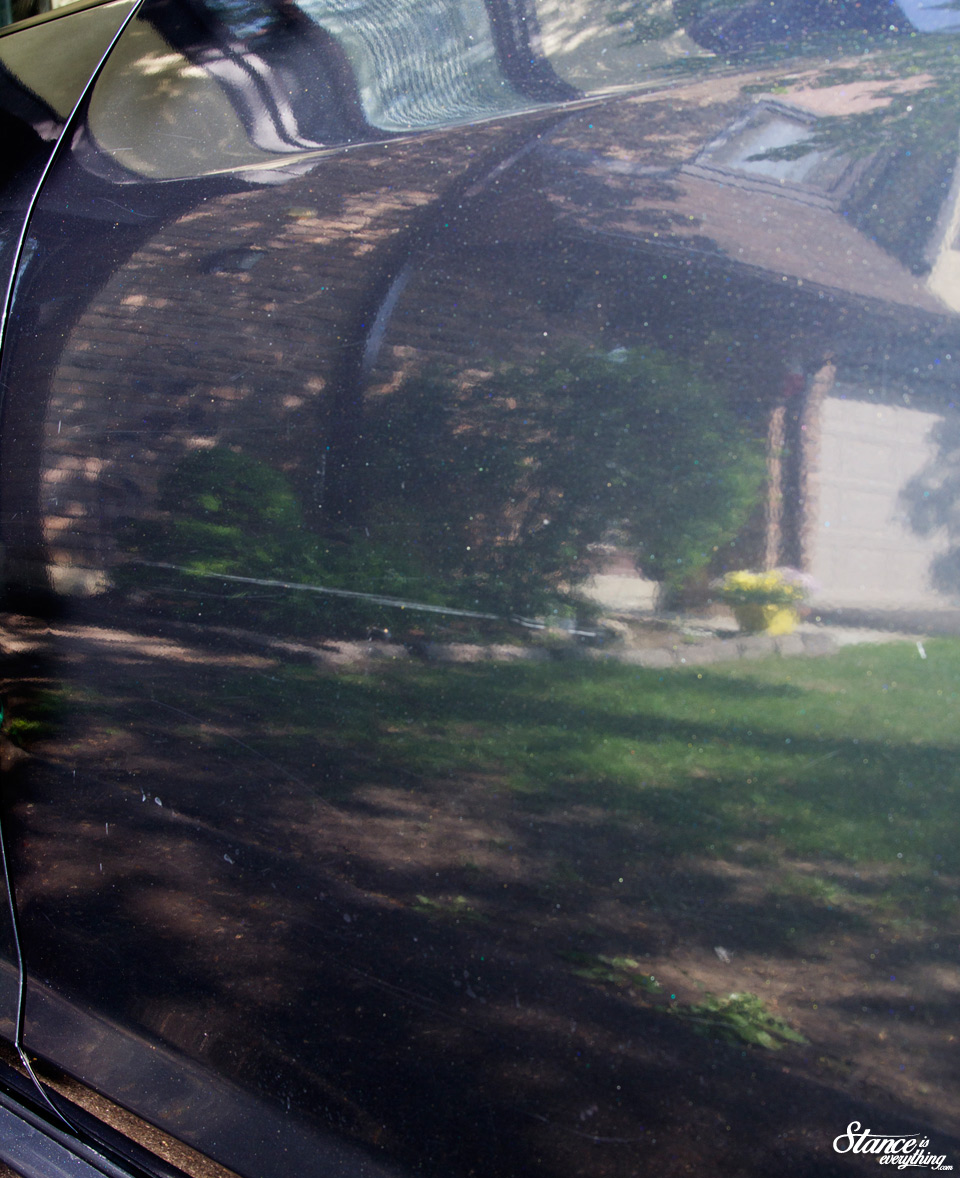 This is where I got to work using 3D's HD Polish.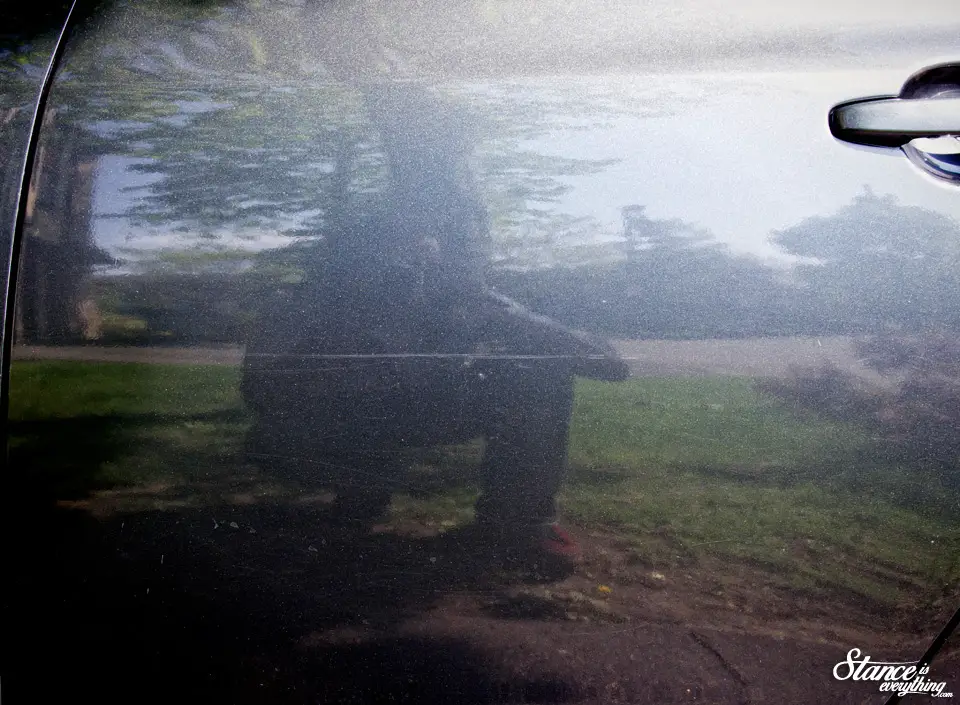 Now I don't have the best of detailing tools so it took me a few passes and some elbow grease to see results, but the results were fairly significant.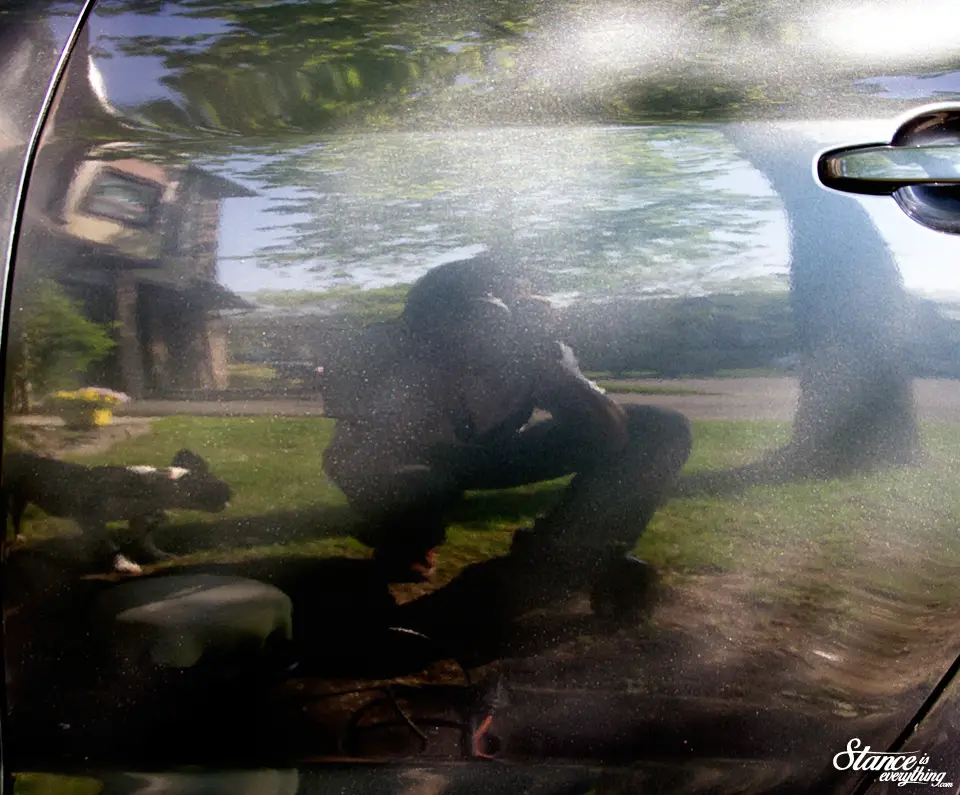 The photo above reflects about three passes of carefully working to get rid of the scratch. Had I used a proper polisher I probably would have been able to get rid of the scratches in one pass but sometimes you have to work with what you have.
Still, the product goes on and off quite easily, and can be used on hot days in the sun so it is very user-friendly. It also guarantees no swirls or hollogramming.
Finally it doesn't smell terrible or dust-up excessively like some of the other polishes on the market.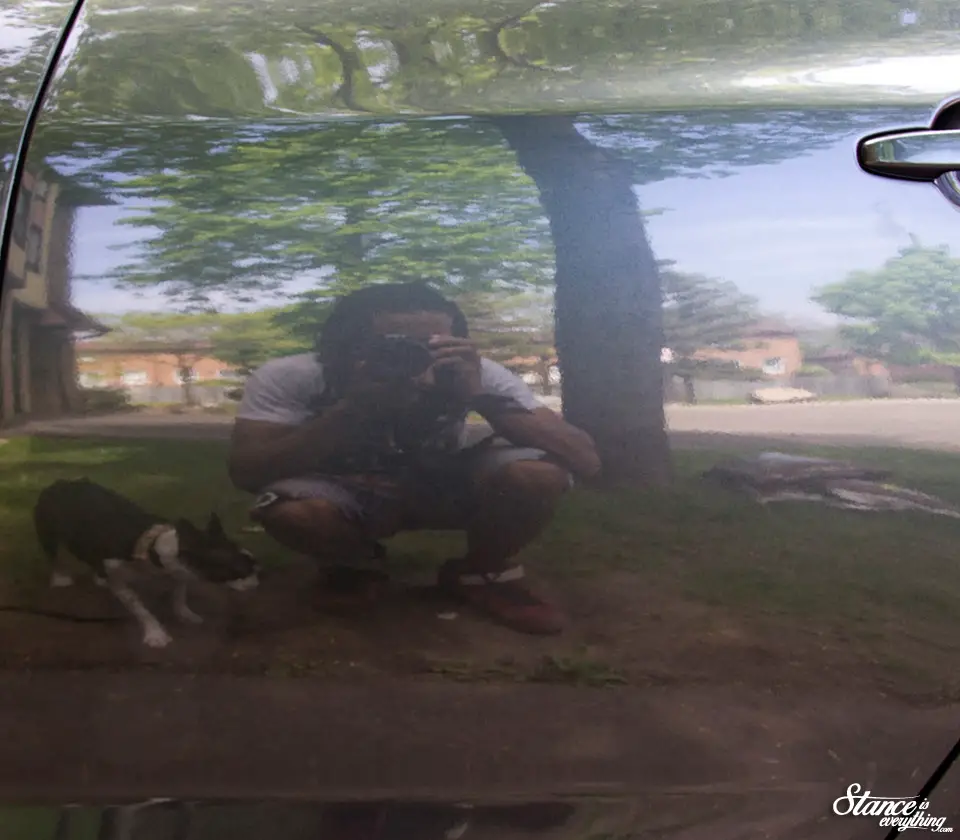 The picture above is when I called it quits and the results pretty well speak for themselves. Happy with my work I moved on to the rest of the driver's side keeping in mind that I would be getting a more thorough detail (review of that to come soon) in the near future.
3D Products are now available for purchase at 3dproductscanada.com and currently you can get a discount of 15% on all chemicals if you use the discount code GRAND15.