SEMA coverage put Theme Tuesdays on a bit of a hiatus, so to welcome them back I've decided to go with a new topic versus continuing something I've previously touched on.
I've been on a bit of a truck kick on Instagram lately, but I've posted plenty of trucks before, so I decided cars turned into trucks would be a great compromise.
Pick up (or 'ute' if you're outside of North America) conversions have been attempted on many a platform but surprisingly BMWs and Nissans seem to be some of the most common, with many winding up as drift vehicles.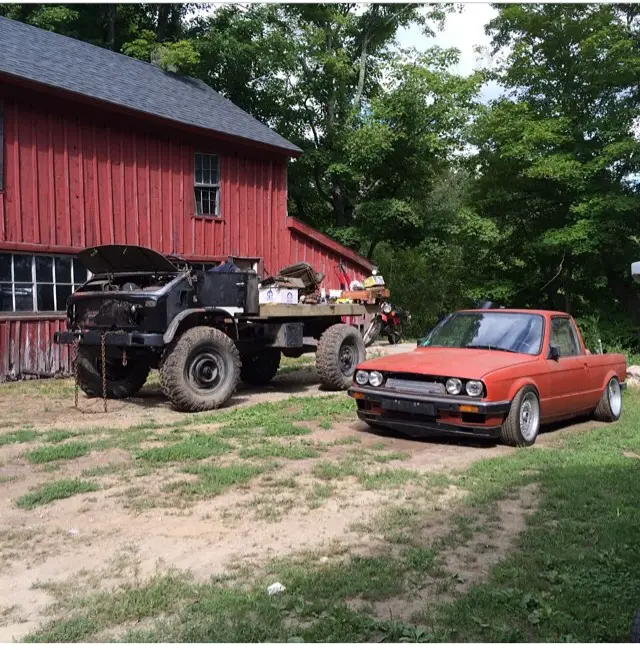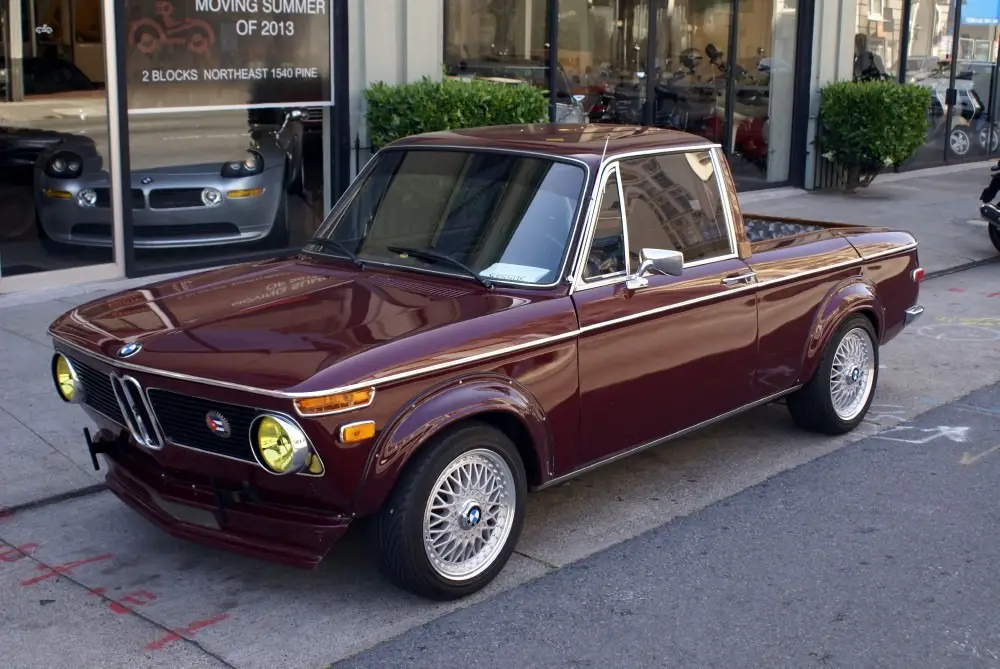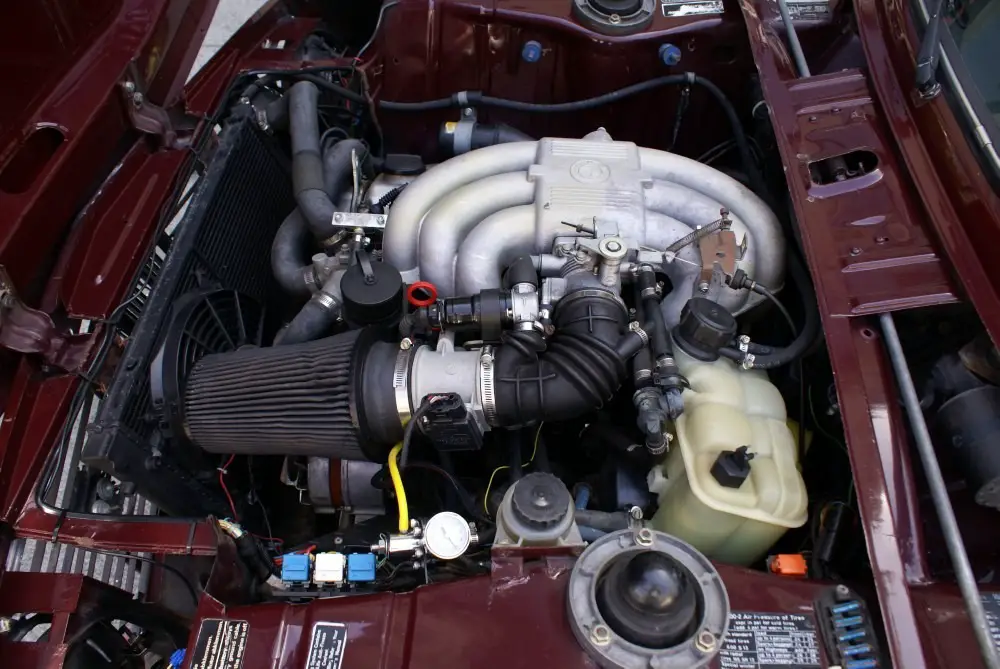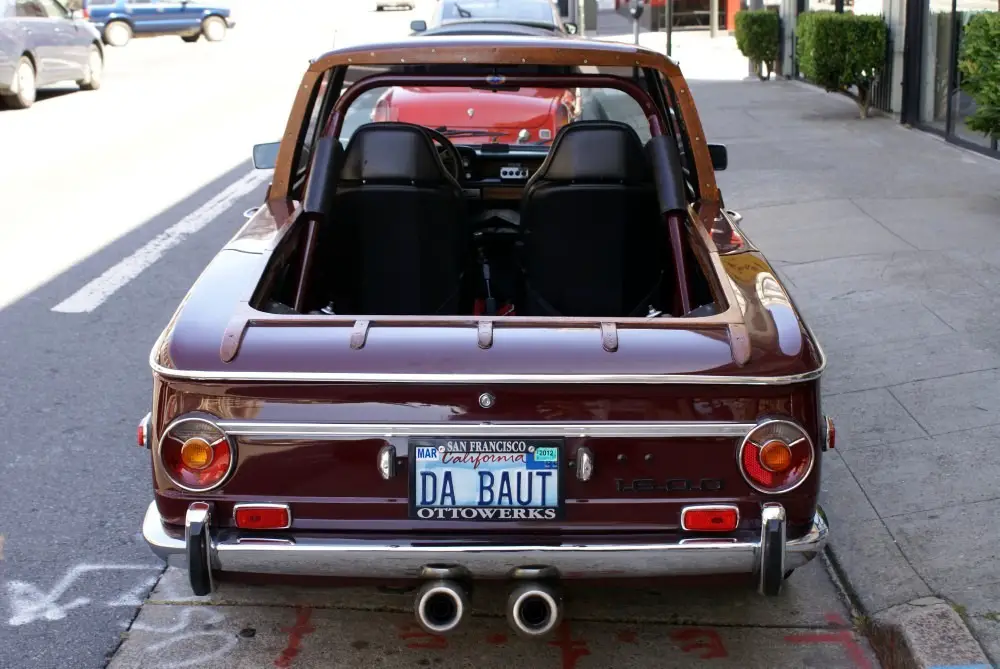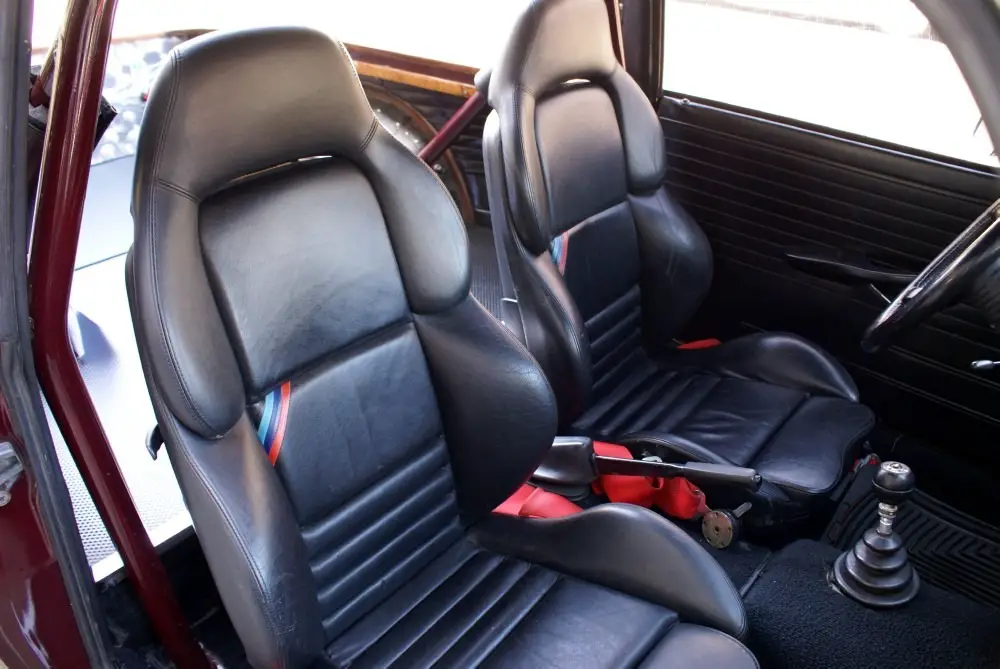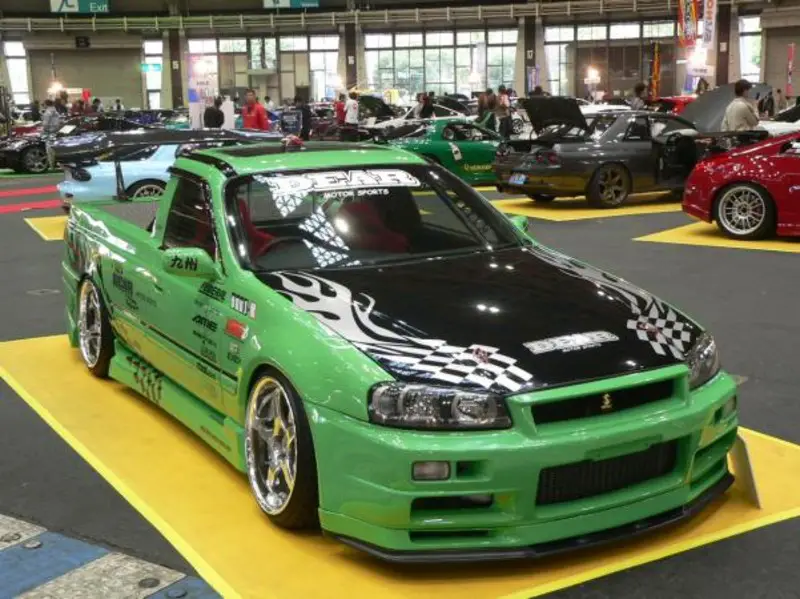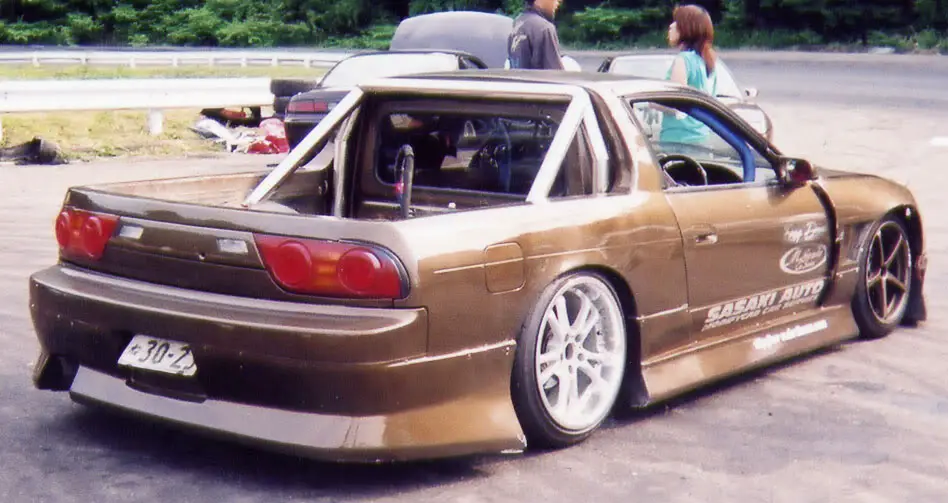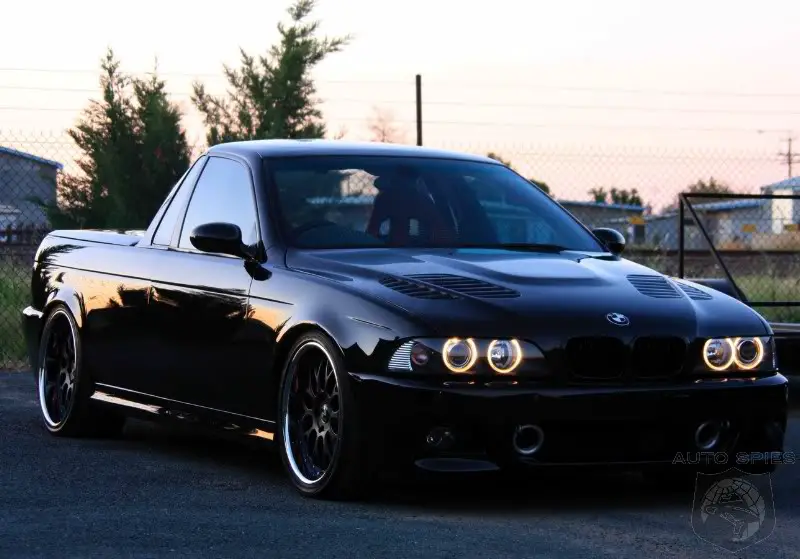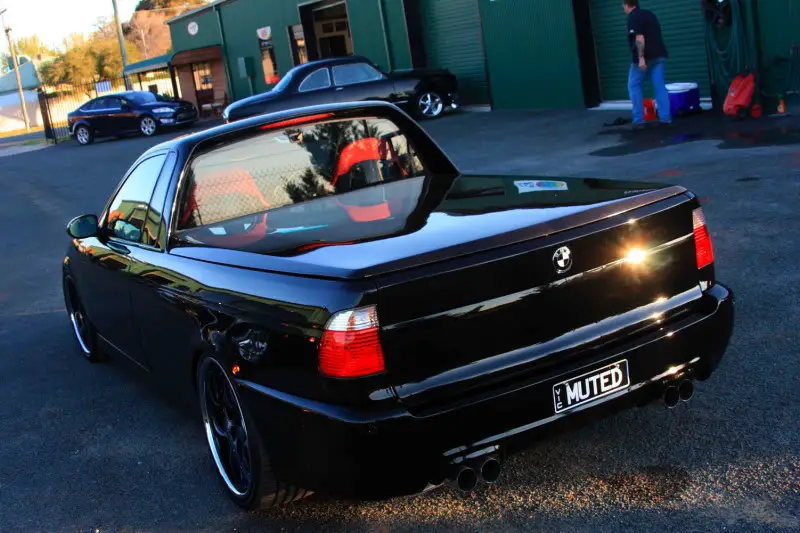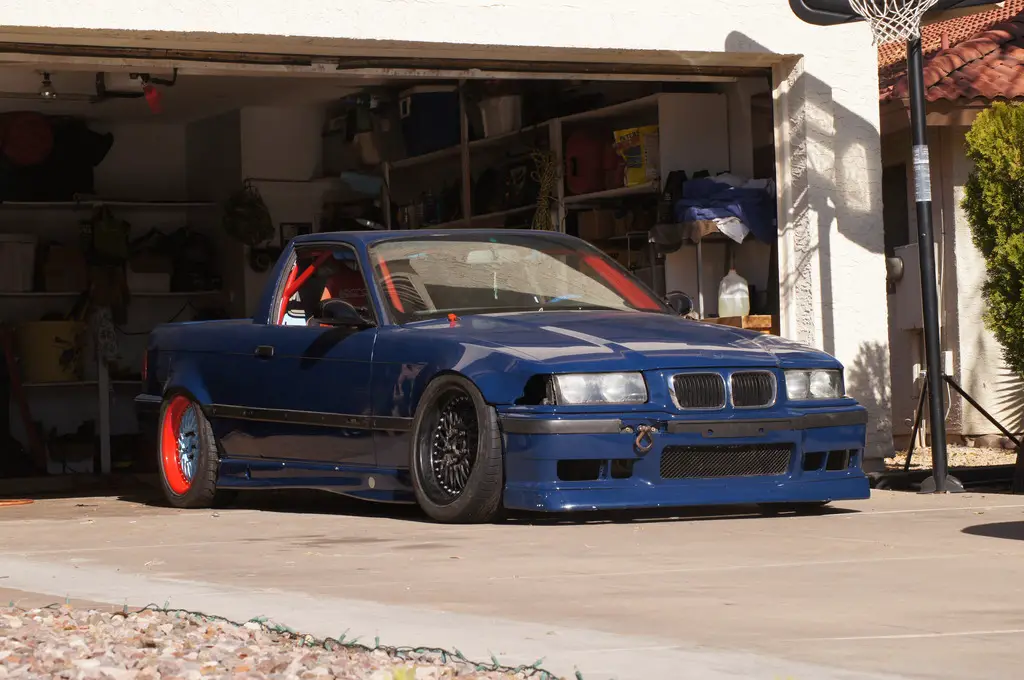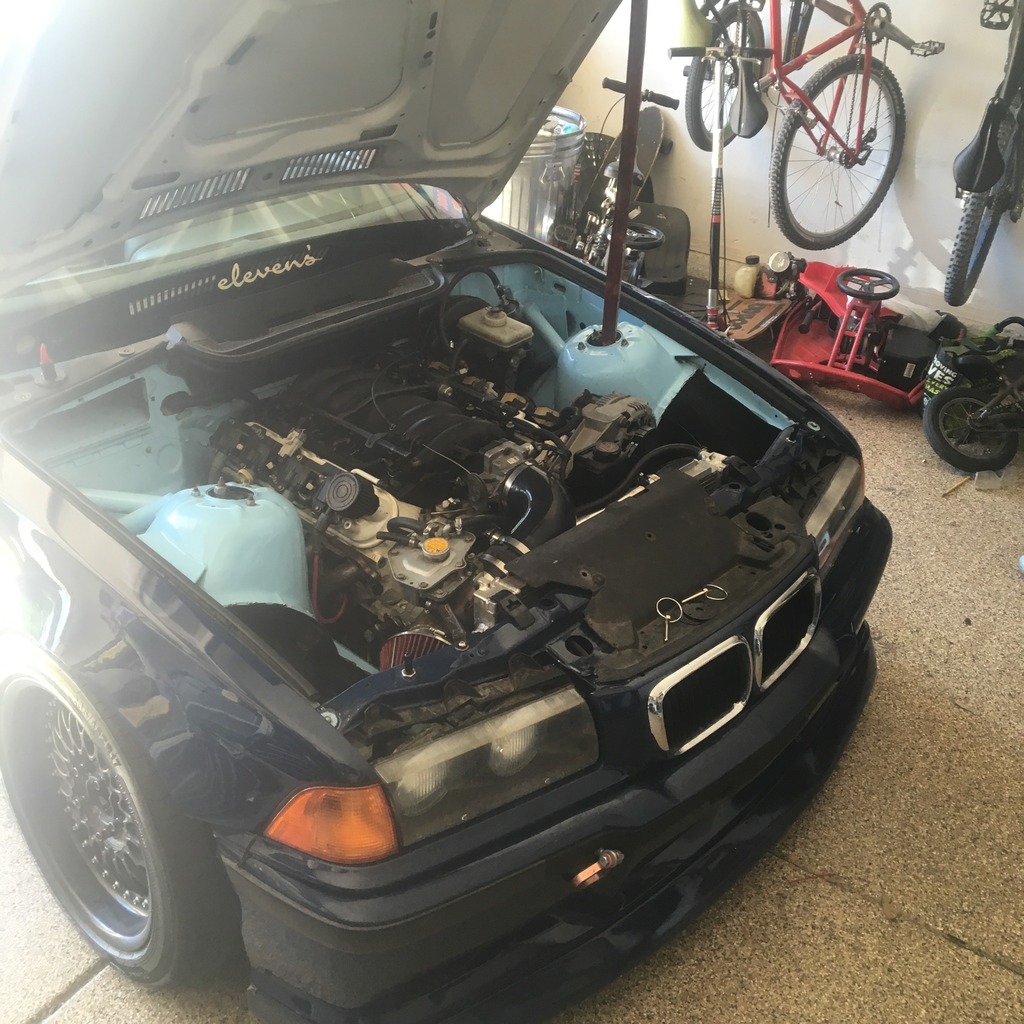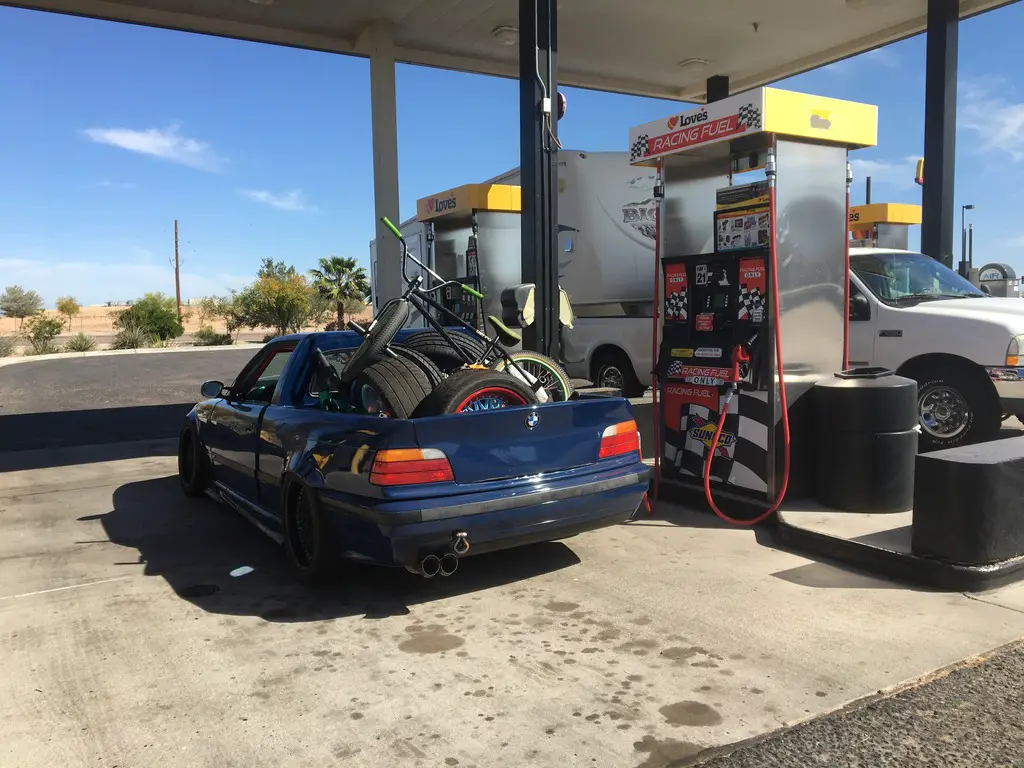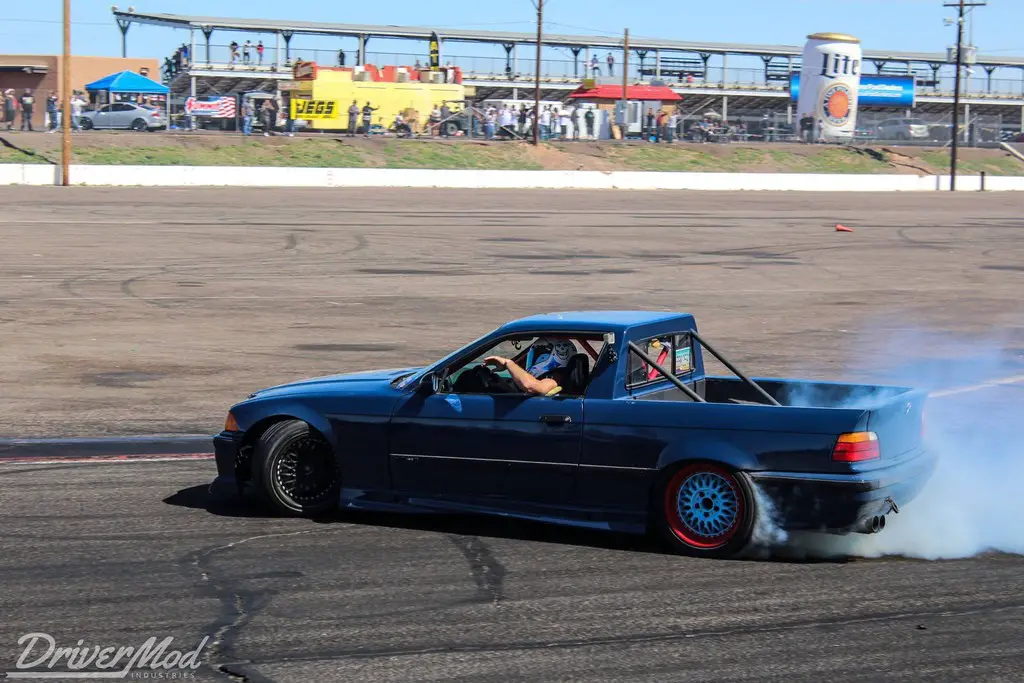 Bouchard racing built a m60 powered e30 drift truck that's pretty darn good at sliding around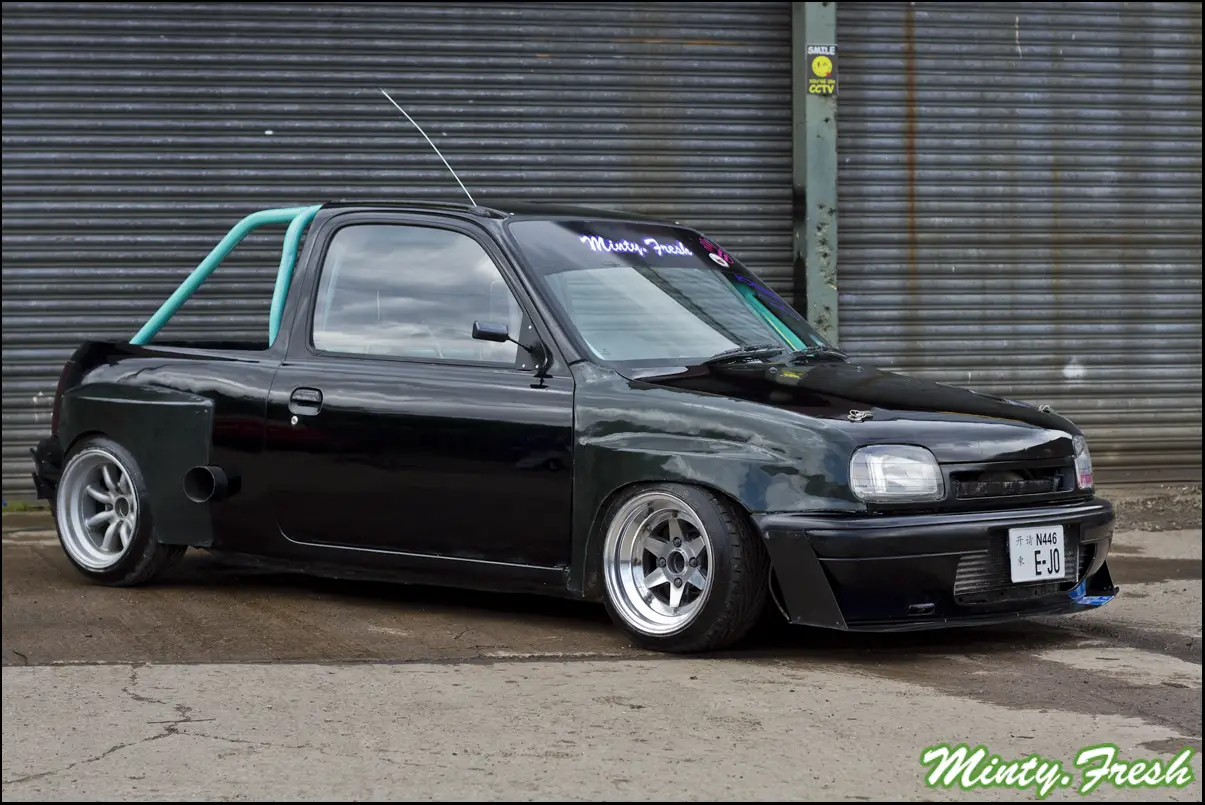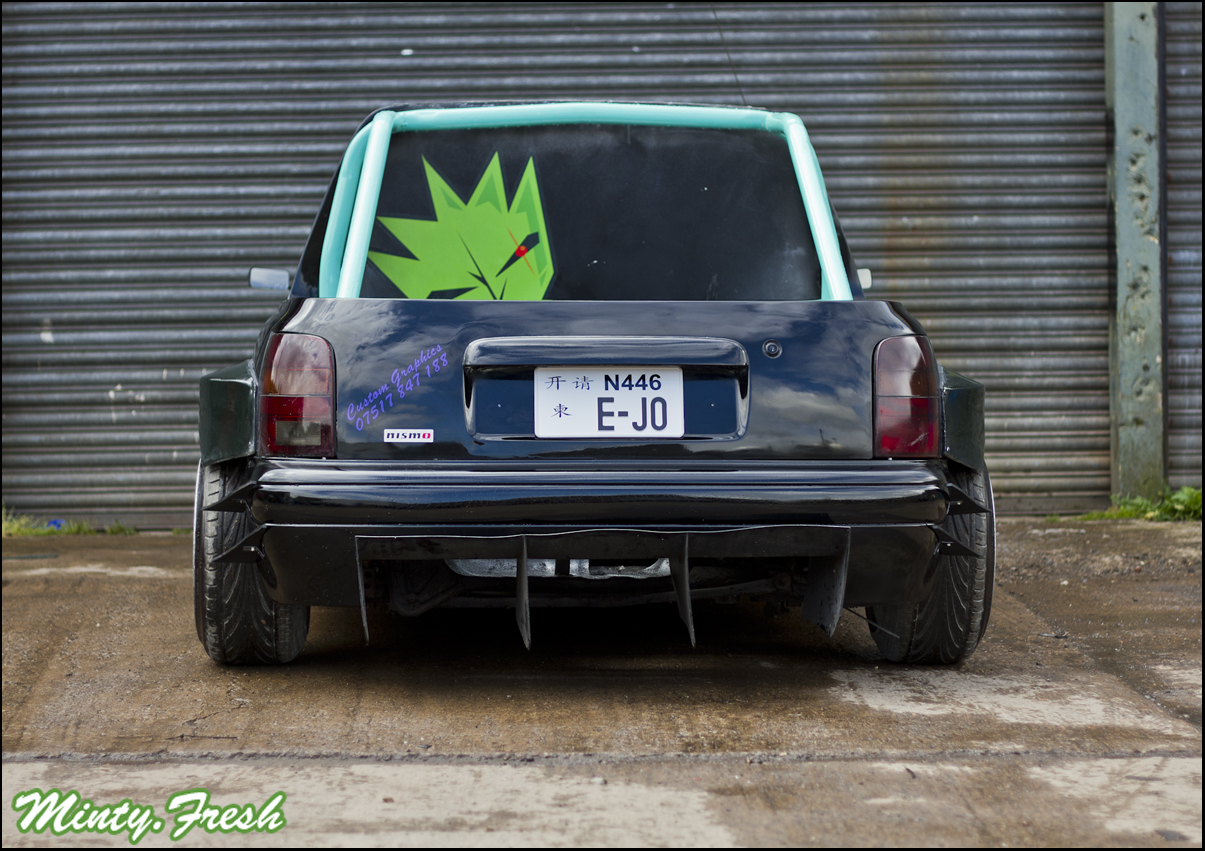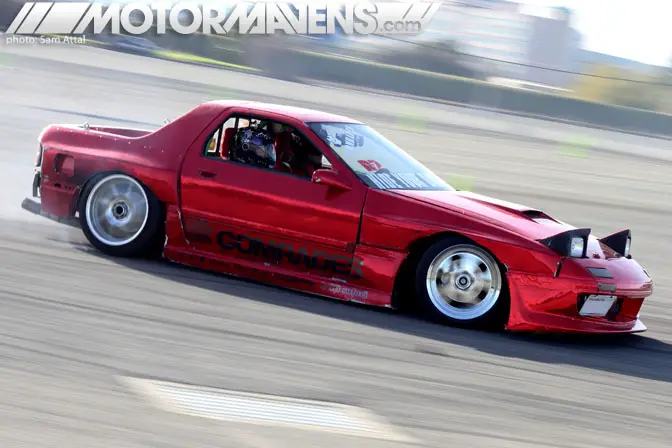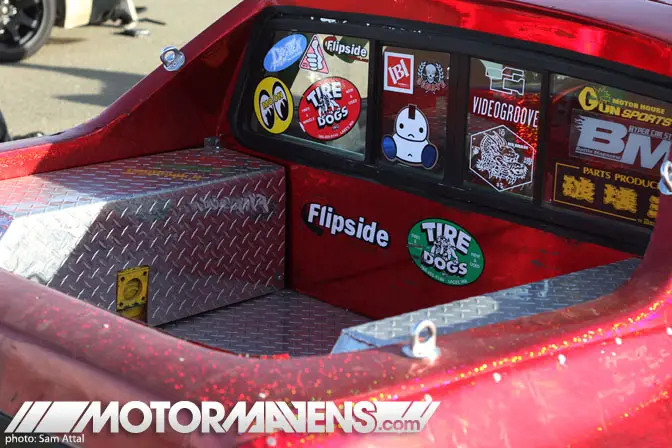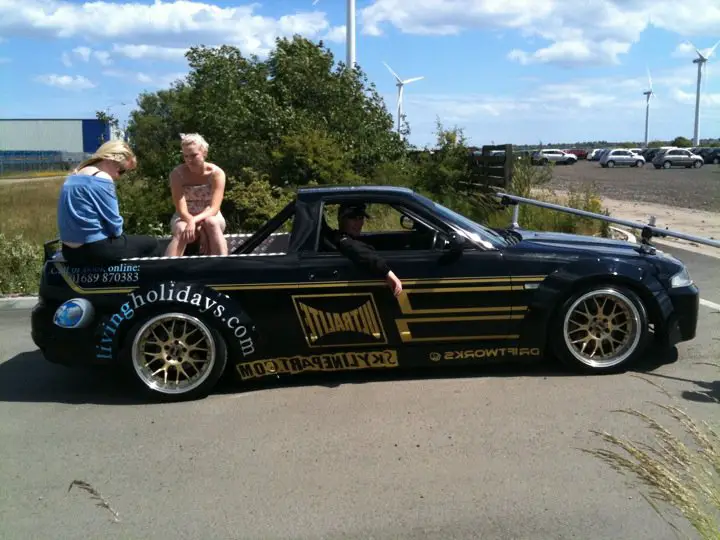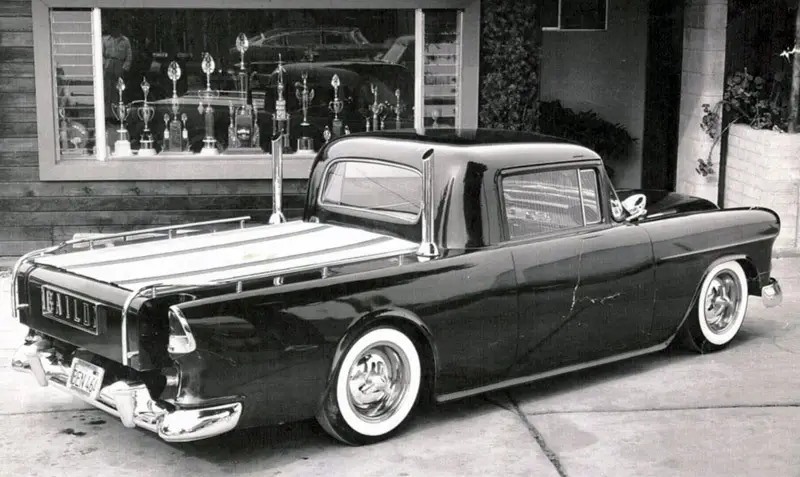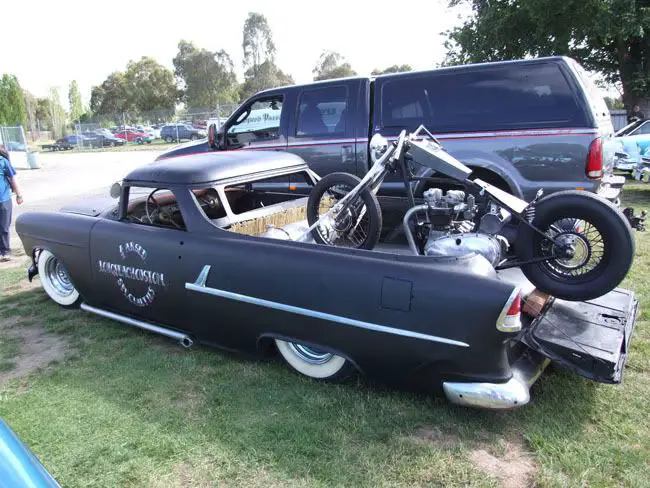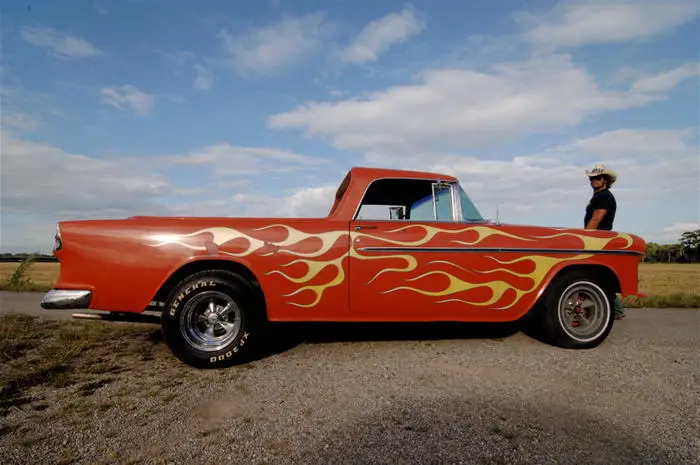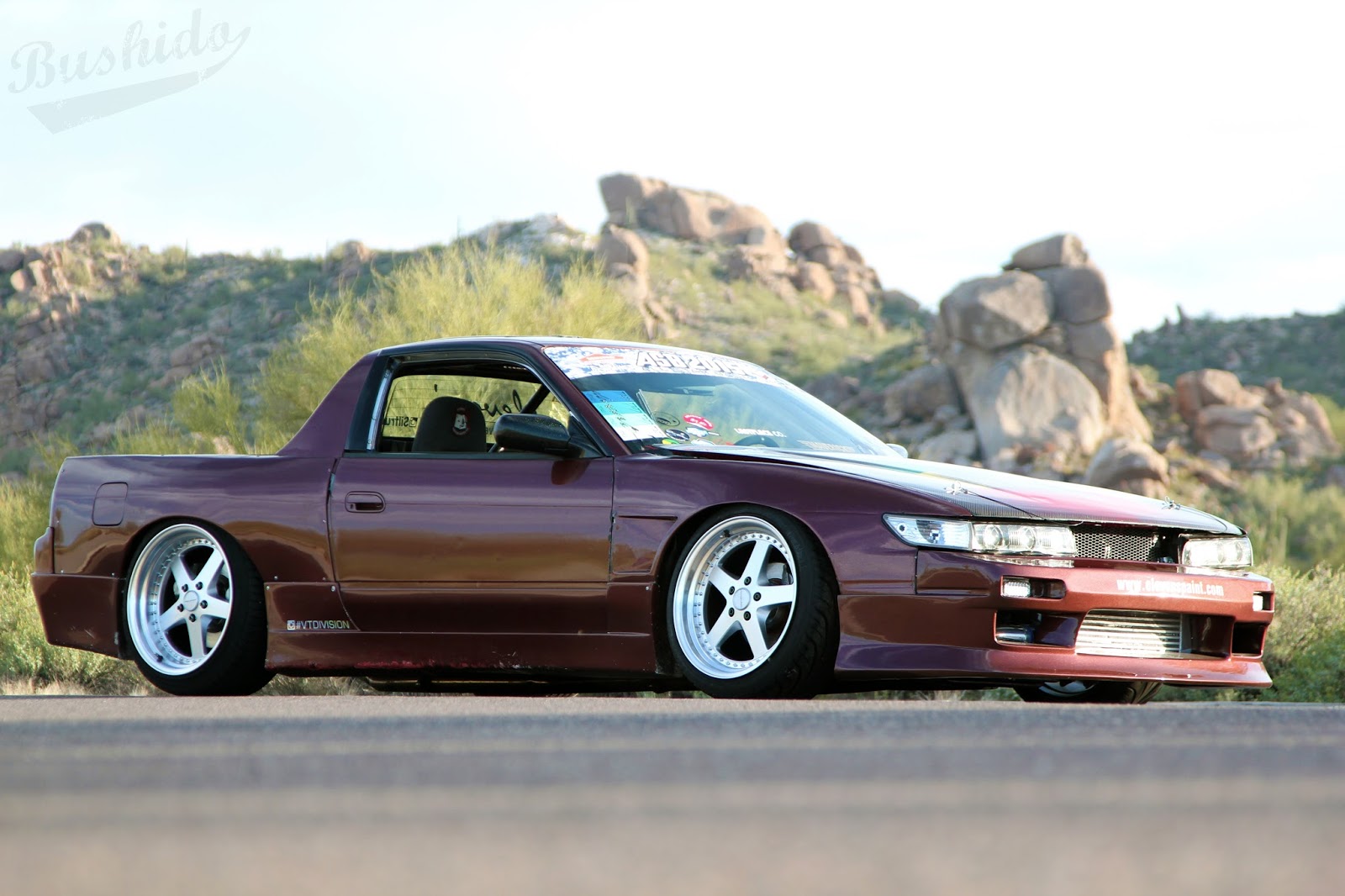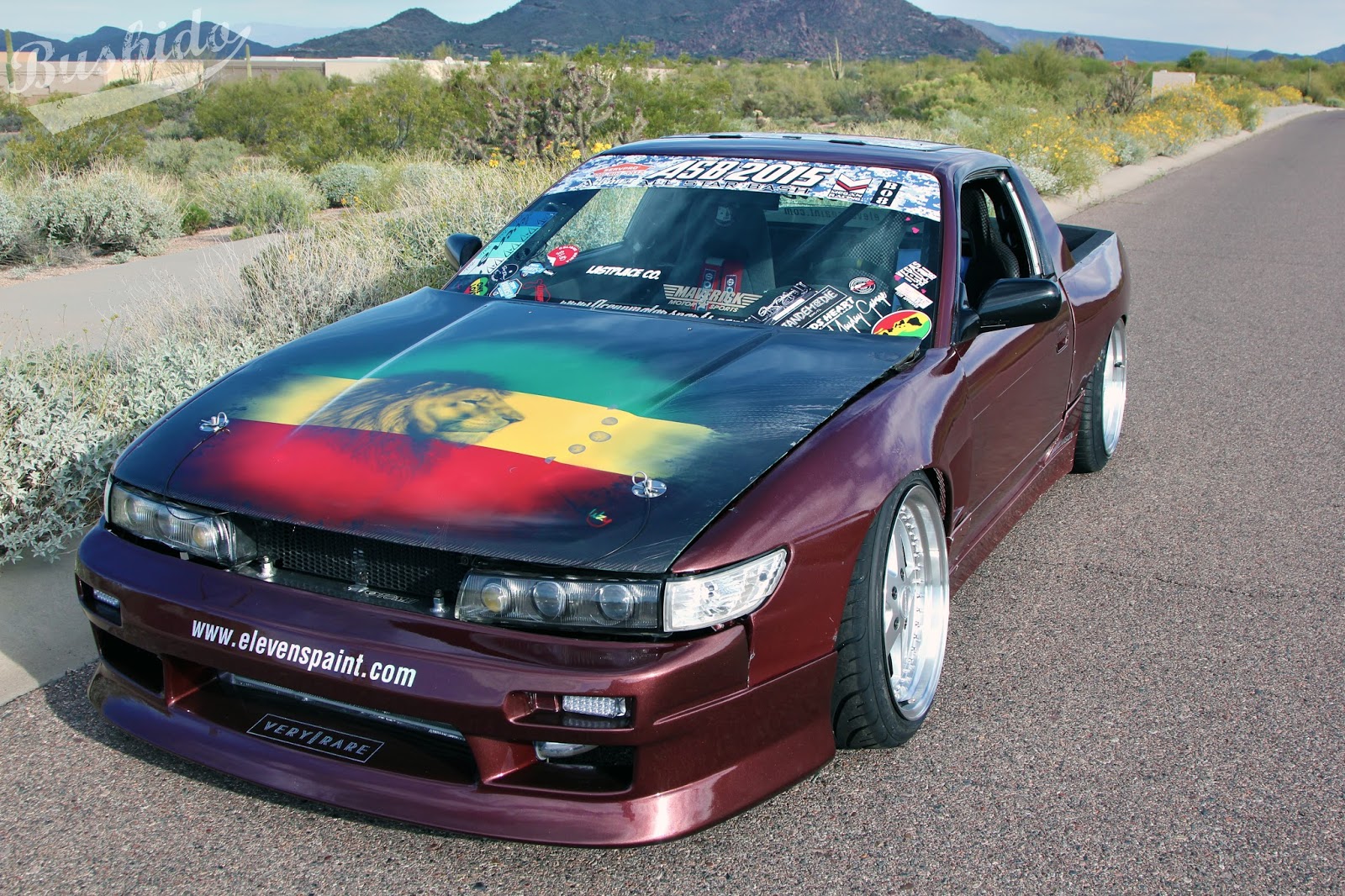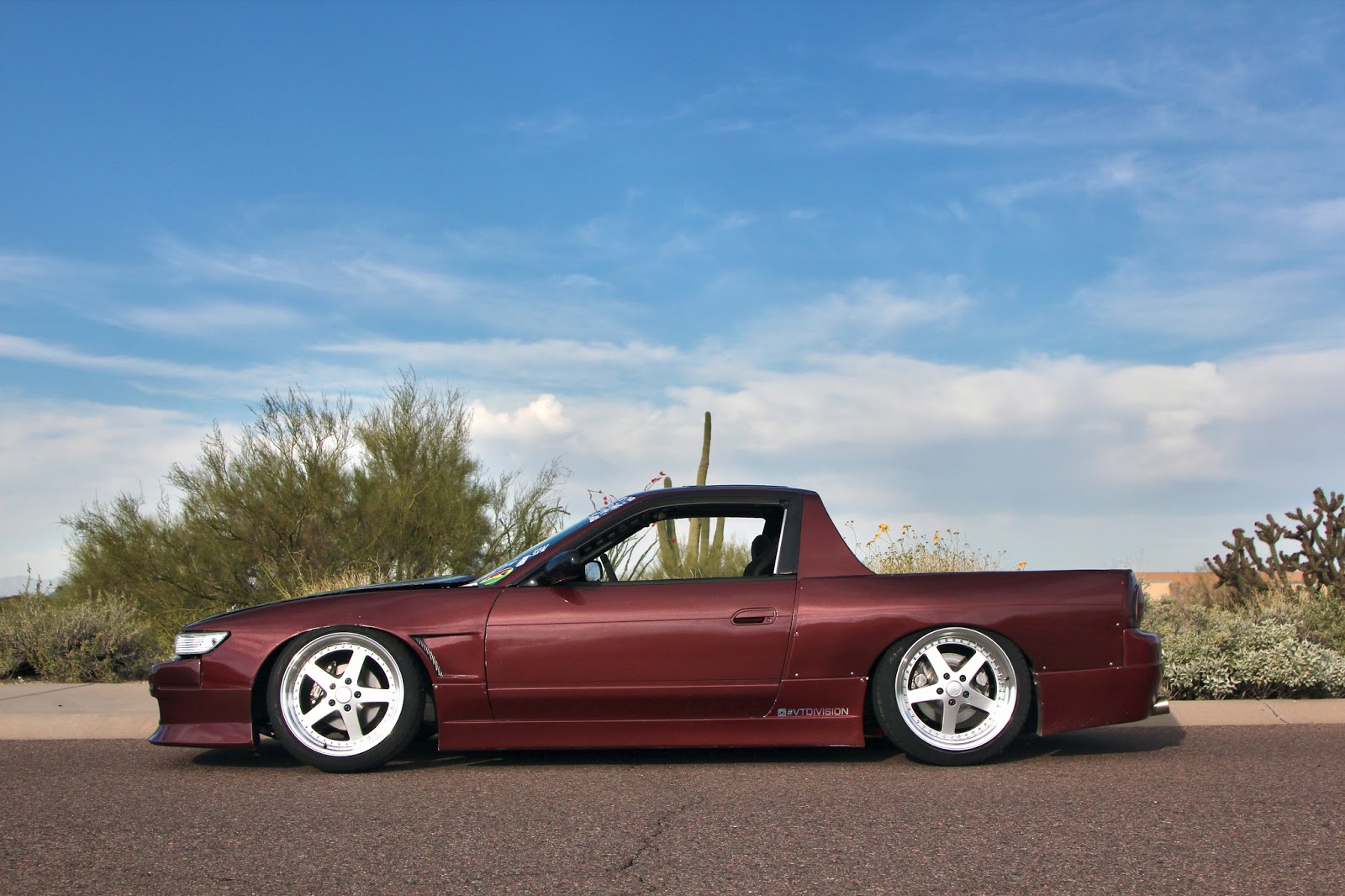 I'm sure I missed a wicked conversion or two so feel free to add your favorites in the comments below!