Tough week at the office for WTF Friday content this week, found three really weird looking vehicles but couldn't get any further info thanks to expired for sale ads on Kijiji and Craigslist.
Usually this would mean I shelve the photos until more information becomes available but this week I've decided to post them anyway in the hopes that one of you might recognize them.
First up this interesting stretched Jeep that I think might be a Willys. It's low, long, and has some hot rod styling thrown into the mix. It was for sale in Chicago if I recall but that ad is long gone.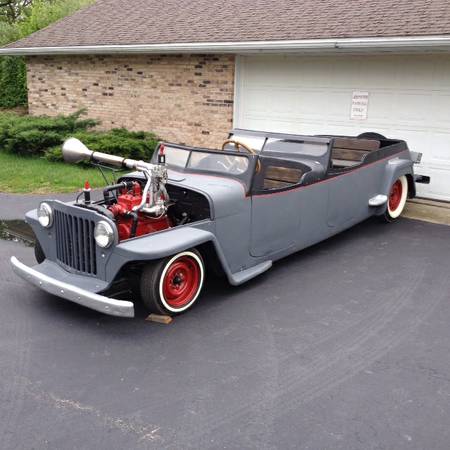 The Ford below is also quite the head scratcher.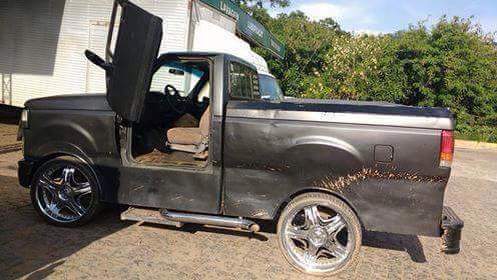 Usually when people build something they want it lifted, or, lowered not both.
I wonder if the aim here is to skirt some sort of road legality laws?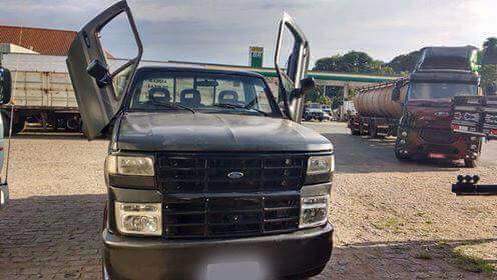 It has Lamborghini doors as well because at this point why the hell not.
Closing this week's eclectic mix is this Ford Explorer with a 1953 body work grafted on.
A strange endeavor to embark on the owner of this one did give it the old college try before putting it up for sale.
It's certainly not pretty and I imagine whomever bought it did so only for the fifties metal, which hopefully it wasn't too damaged in the 'conversion'.
So any takers on more info on this mysterious trio?