Watching the Barrett Jackson auction has become a bit of a tradition around the Thomas homestead. I obviously enjoy it because of the cars, my wife likes the actual auction process and my son at this point seems a little indifferent, but I'm sure he'll come around.
This year I 'only' watched about two hours worth so yesterday I spent some time combing through the listings to see what I missed, and more of what I liked.
During so this Theme Tuesday of my favorites just sort of fell together.
1976 BRADLEY GT
An extremely 70s creation Bradley GT'S were fiberglass bodies plunked on top of Beetle pans. Kind of like a sportier more road worthy dune buggy.
I've never seen one in person but their design is reminiscent of carnival ride cars. You know the ones painted bright colors with heavy flake that drive in circles, if not this is what I mean.
Go figure this one is heavily flaked.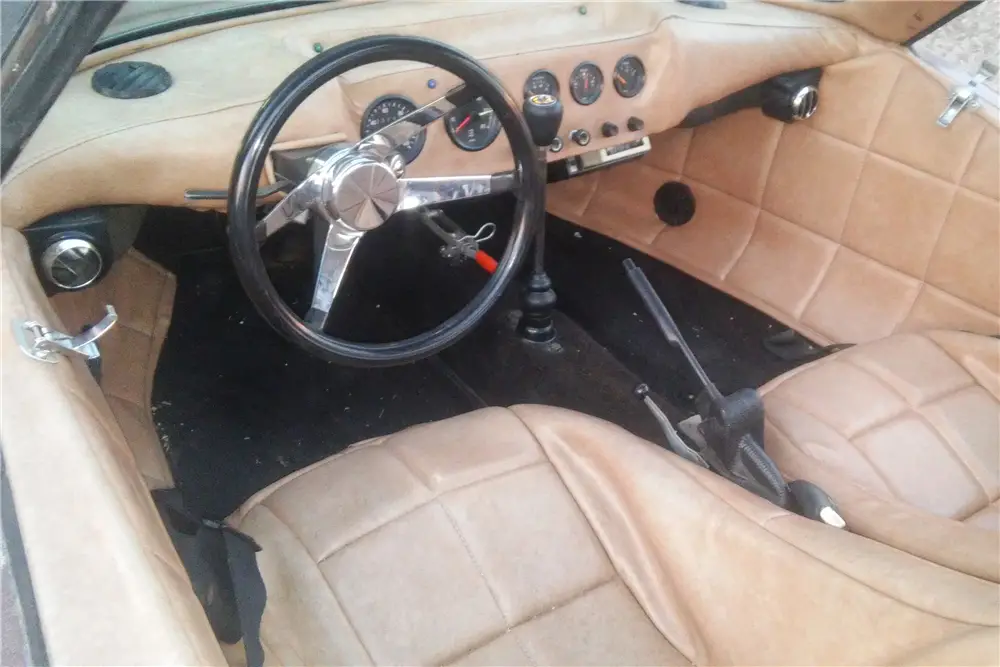 Apparently the car was built in '76 then stored after 6,000 miles making it a pretty rad rare specimen with an 8 track ready to crank out tunes.
1970 GMC Crew Cab
This truck is a monster. So much so that looking at it is almost down right comical.
A fully trimmed (air conditioning and all) factory crew cab, rather than a conversion, this truck was owned by a family in Montana before it was restored and given a few upgrades including a suspension lift.
I like the unusual fact that all four doors are identical, making the cab look pretty distinct,  and making it even longer overall.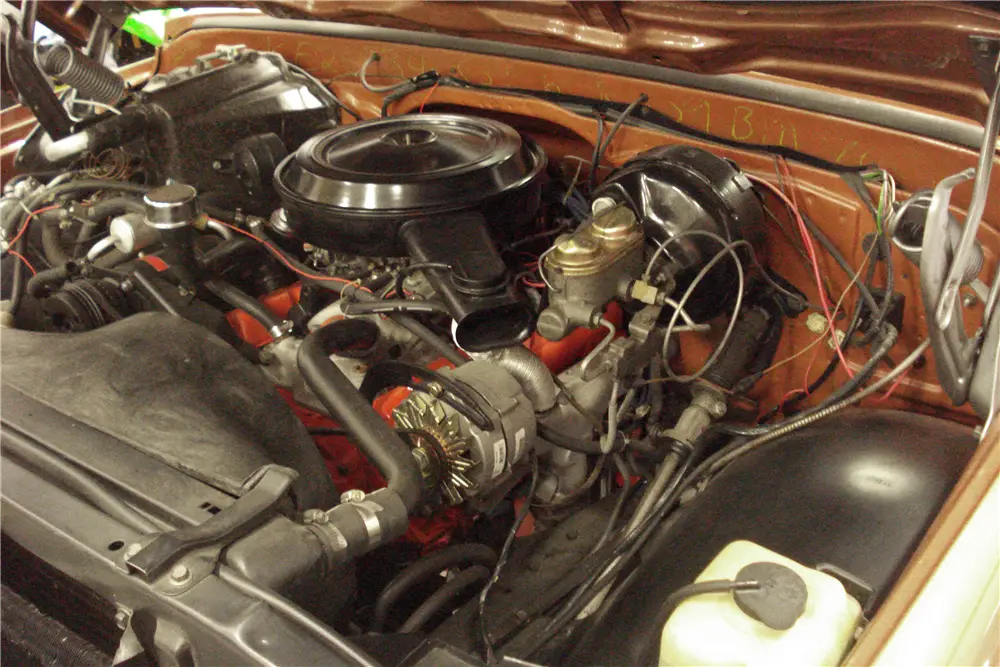 This truck would be an awesome road trip vehicle, though I imagine the gas bill might rival plane tickets to wherever you'd be traveling to.
Shaking Herbie
Like many of you I'm sure, I loved the original Herbie The Love Bug movies.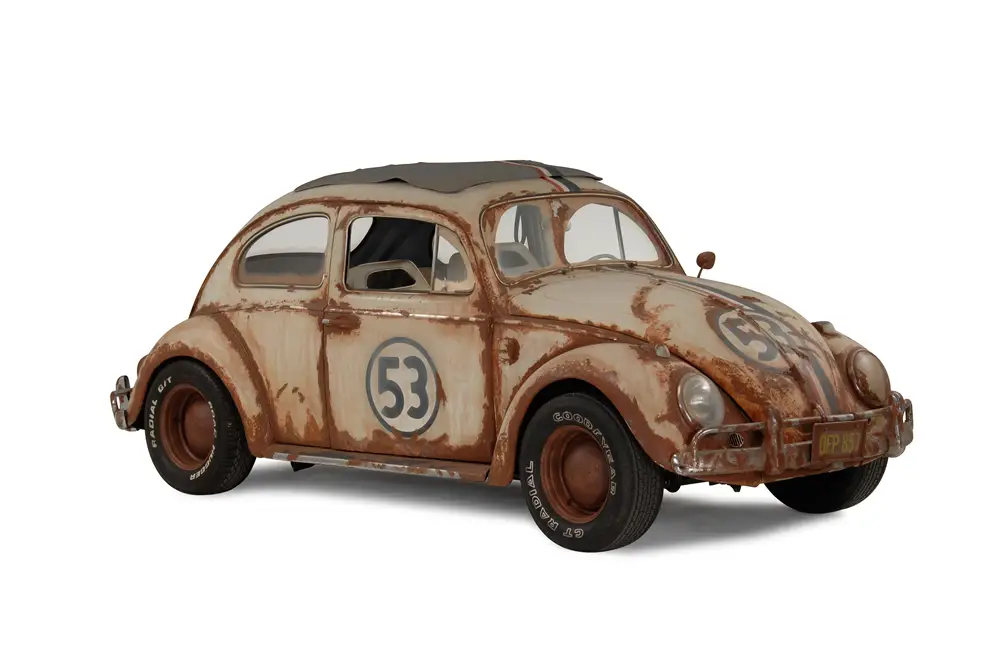 As a kid anything that centered around cars, robots, bikes, or skateboards drew me in and a quirky beetle that raced kept me glued to the TV for hours.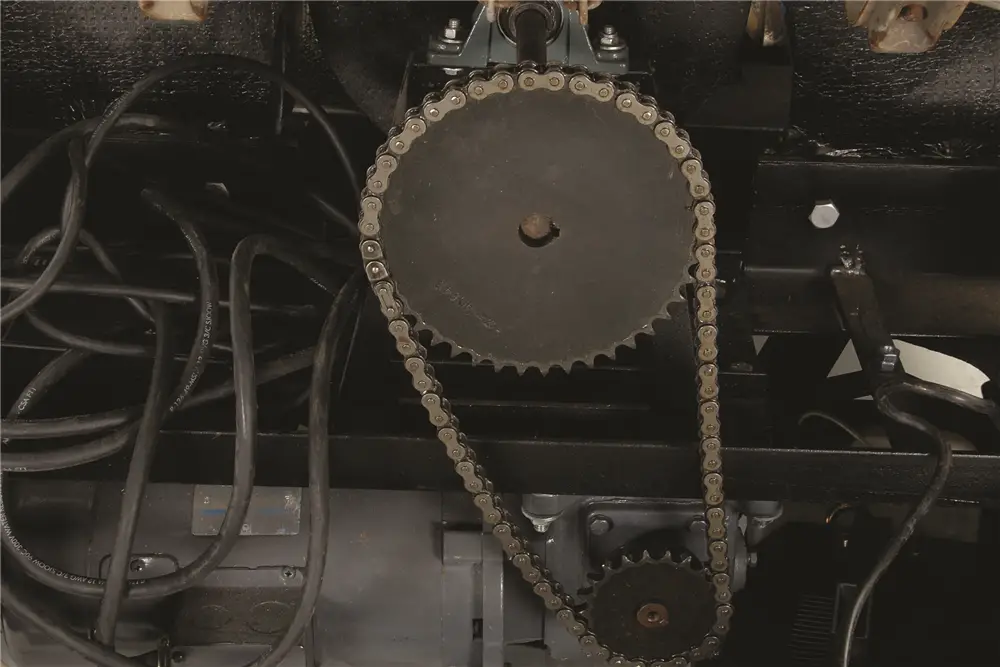 This is one of the cars used after Herbie walked the plank in Herbie Goes Bananas. The big disk was used for the shaking effect seen on-screen when he comes back to life below.
1967 Dodge Dart
Mopar's might not get a ton of love around here compared to Chevy's or Fords but that doesn't mean I am not a fan,  and among the shiny paint and heavy chrome  at the auction (see sparkly Bradley above) this Dart stood out as completely sinister being completely drenched in black.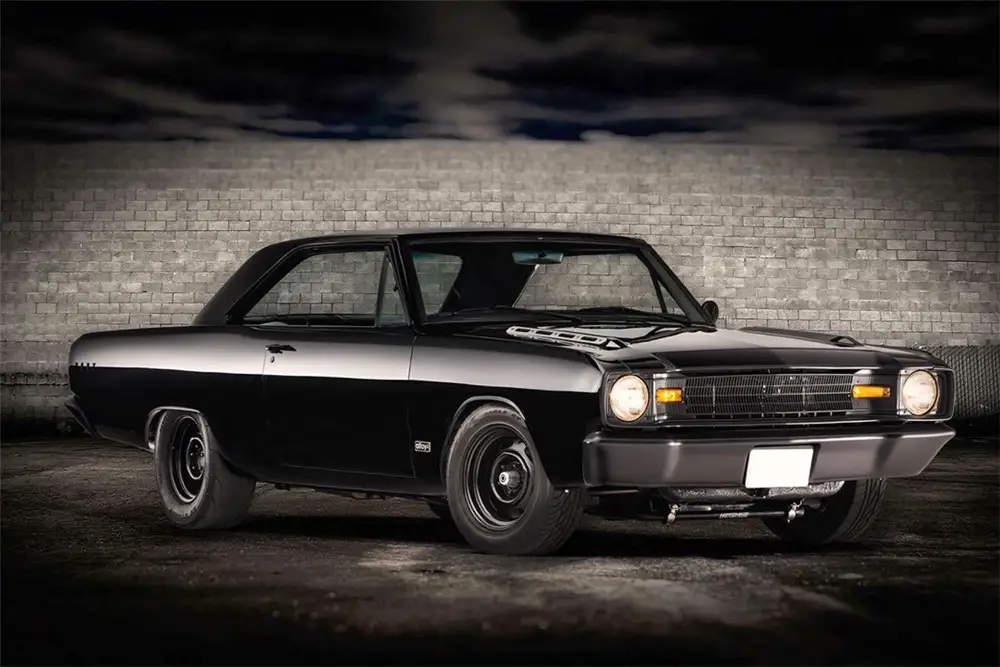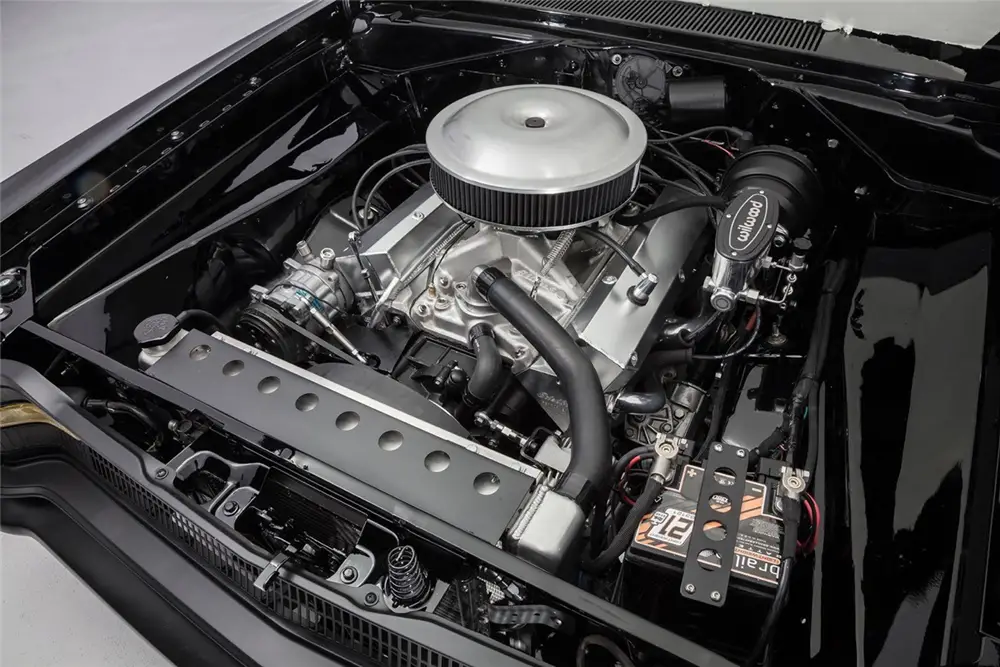 My kind of resto mod, this Dart now has a 360 big block, big brakes, and upgraded suspension so it can be driven thusly:
1950 Divco
Milk trucks are cool, lowered 302 powered milk trucks are even cooler.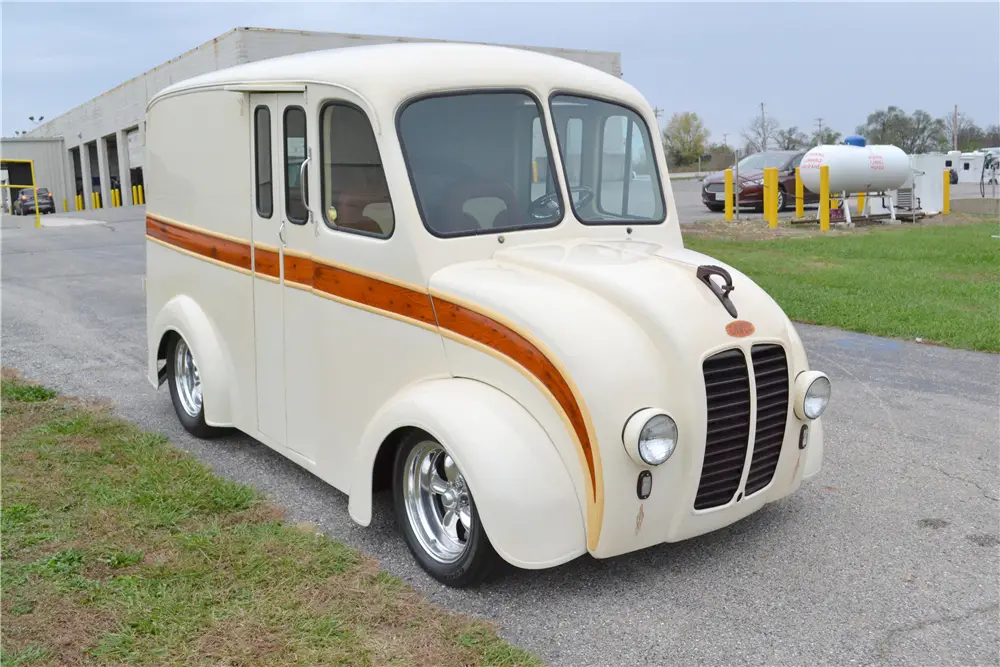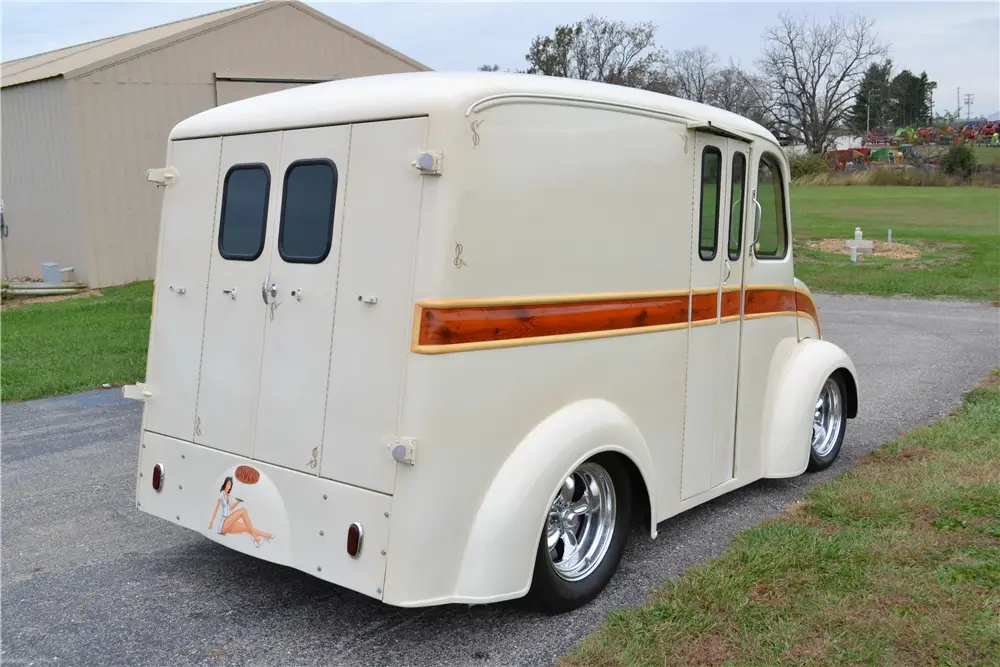 This one has some pretty slick paint to boot and sits with a nice looking rake.
'64 Corvette
In my freelance life I've written a few articles about Corvettes and I quickly learned that 'Vette owners are extremely passionate about their vehicles.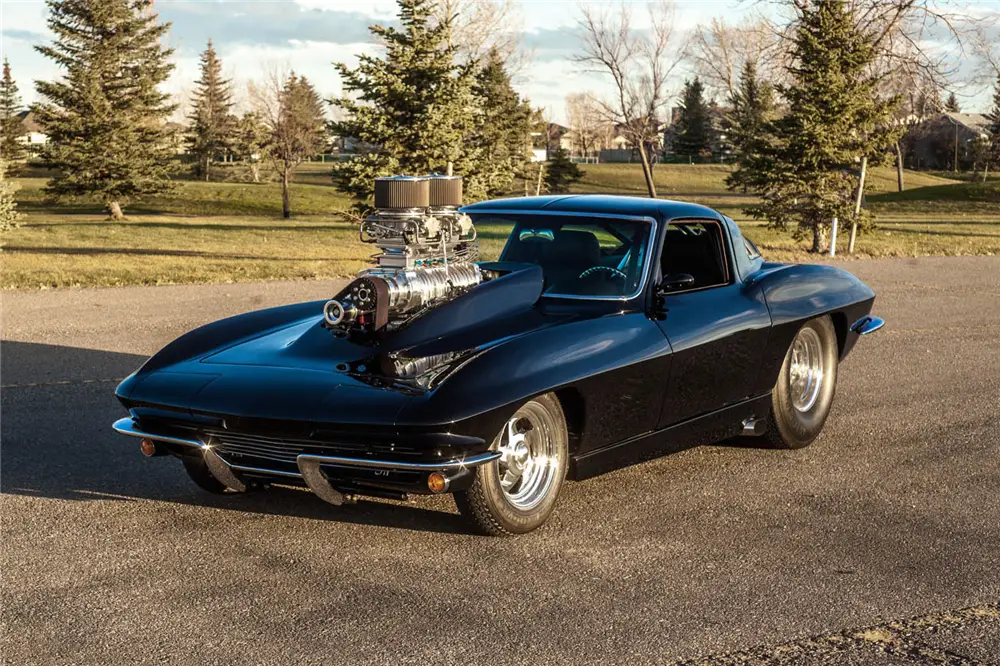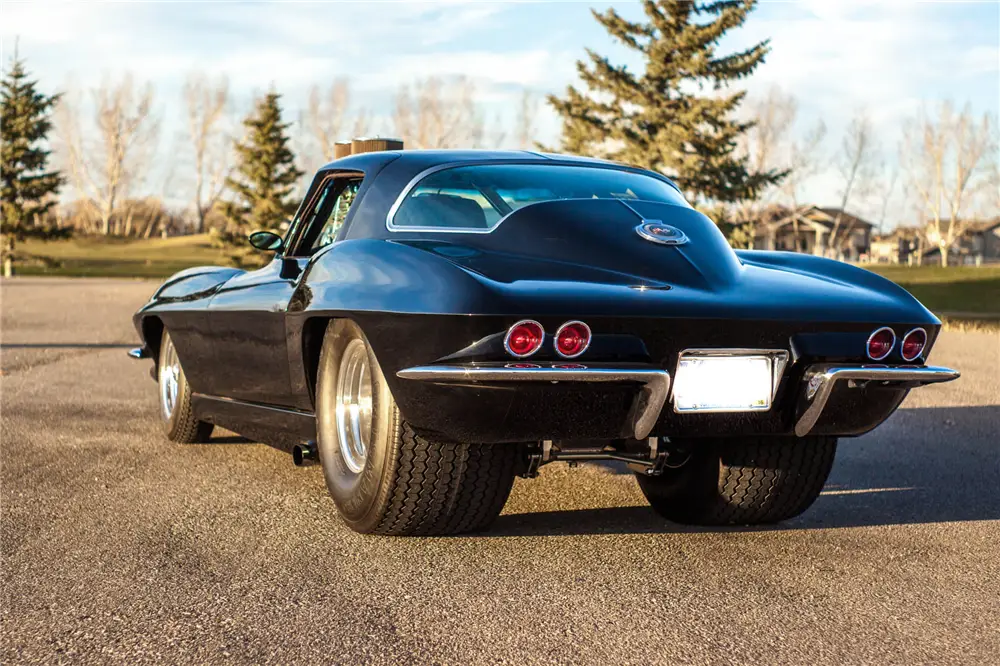 Some like them oem and others, well, others like them stretched 12″ over all (7″ up front 5″ in the rear) and with a blown, nitrous fed, big block under the hood.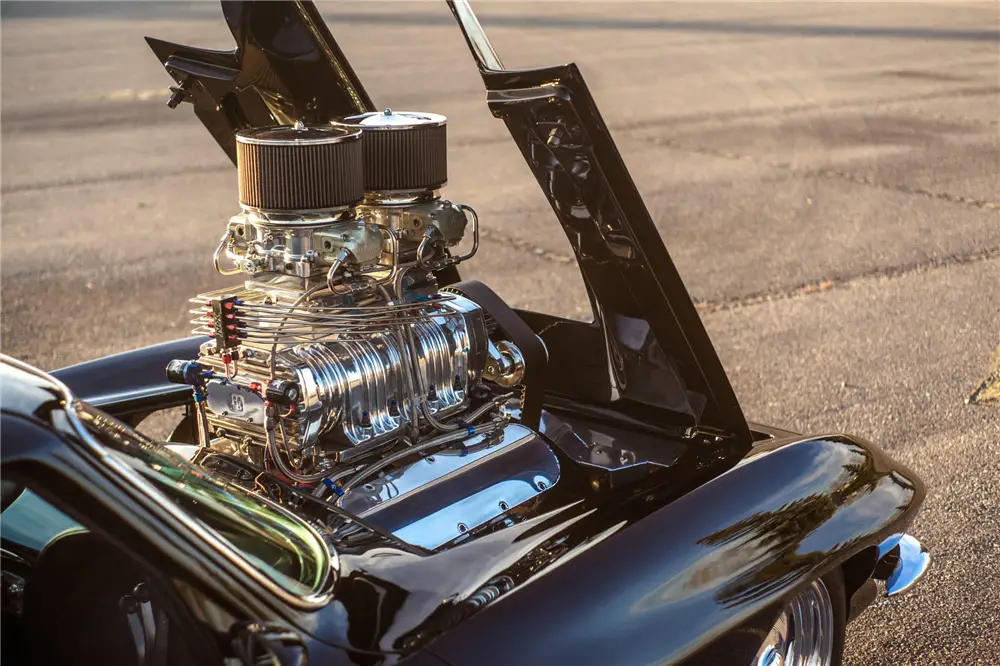 An original Corvette, albeit heavily modified, this street/strip styled Corvette was an ISCA show car that won best motor at the Grand National Roadster show.
'57 Lincoln Continental Coupe
Man I love a good Kustom and this '57 Continental is a great kustom. The works have been thrown at this one, chopped top, frenched headlights, lowered quarter panels and an immaculate one-off leather interior.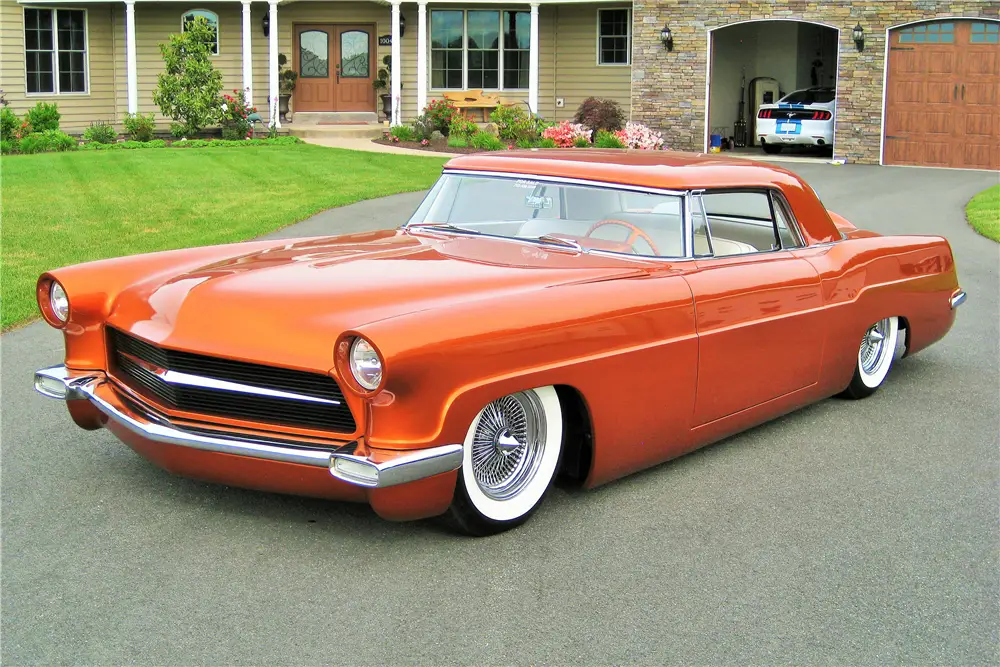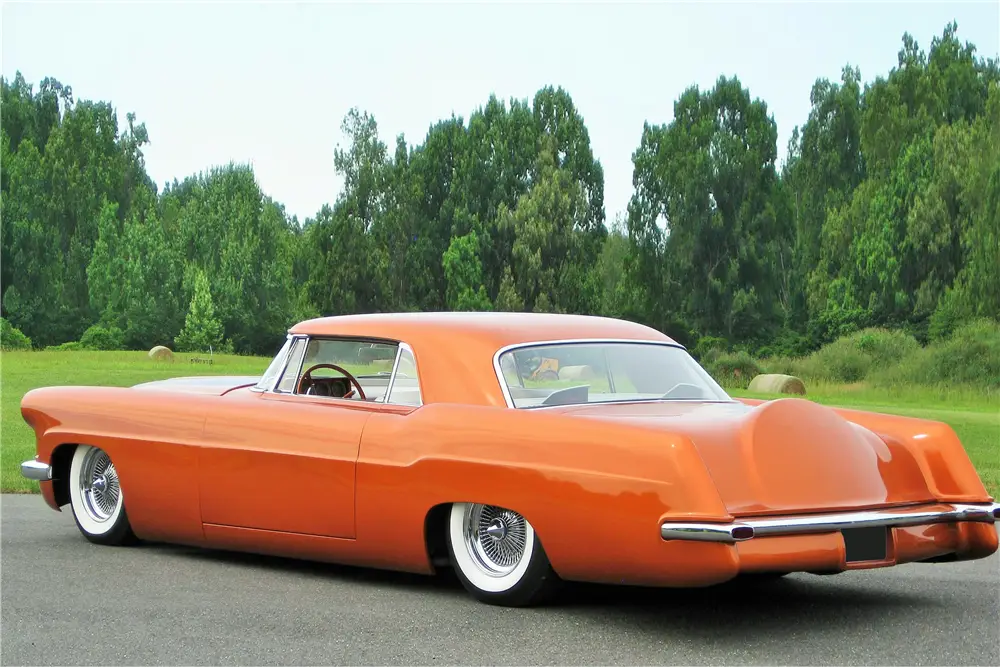 It's also bagged on Daytons and a former Rod and Custom cover car.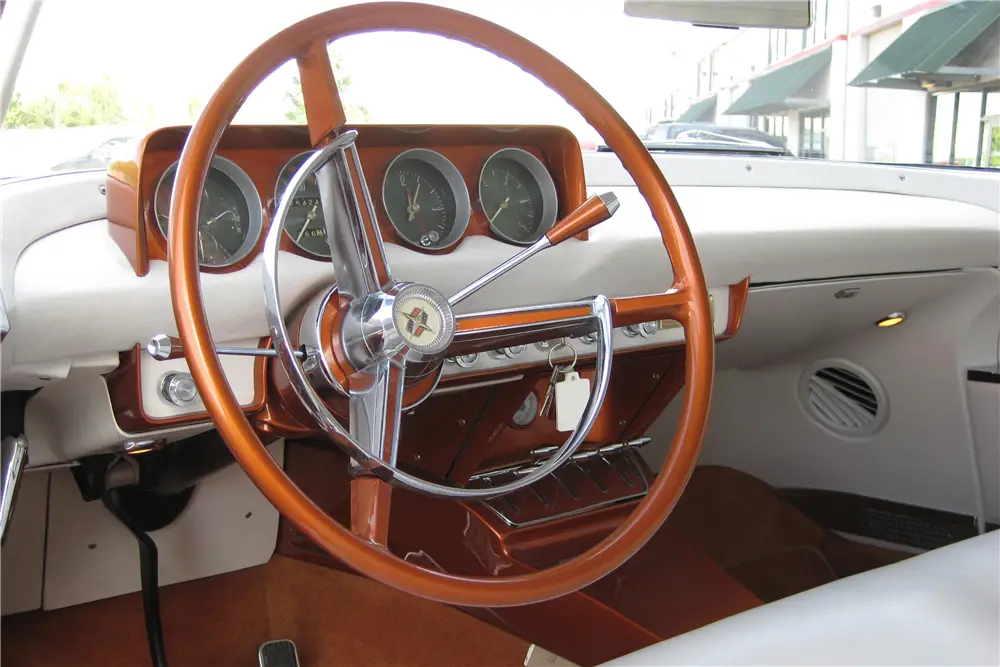 Perfect.
1997 Monte Carlo
I actually saw this car go across the block live and was extremely curious/confused by it. Another one-off to add to the list this Dale Earnhardt edition concept car was paraded around the show circuit before the 2000 model year release of the car.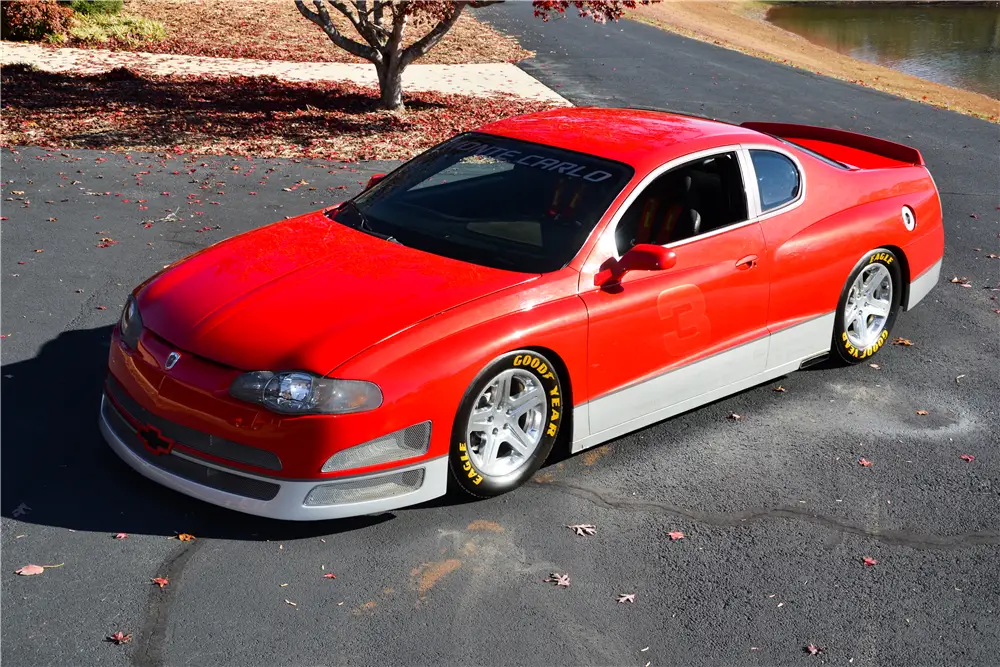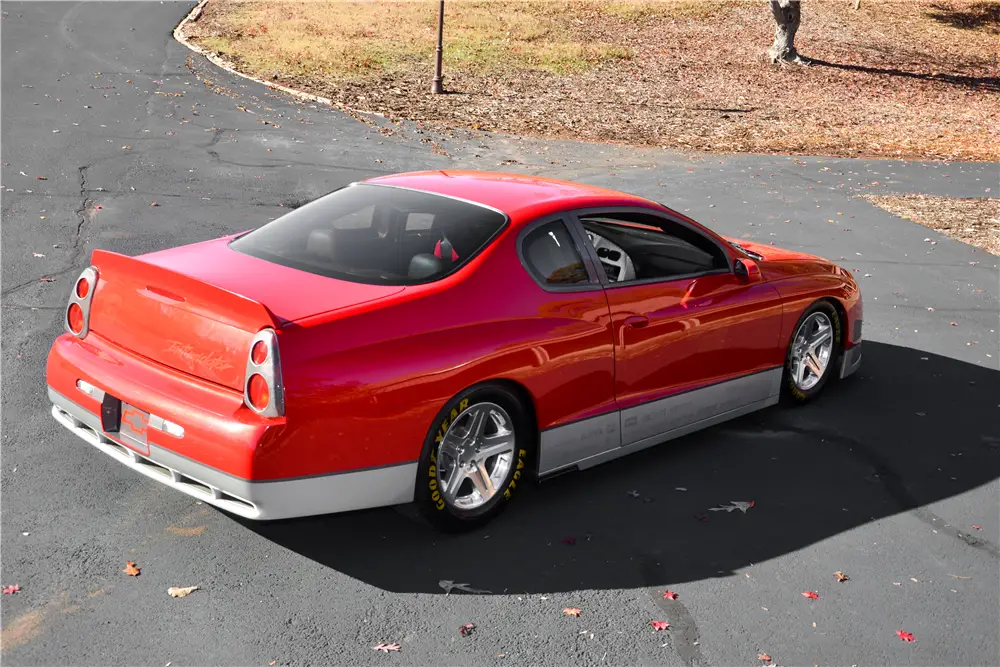 Wider and more aggressive than the production release this particular car was built on a Grand Prix chassis. The confusing part is though it looks fine it was sold with a scrap title and can't be registered. The announcers said it's because it lacks certain safety features road worthy cars require.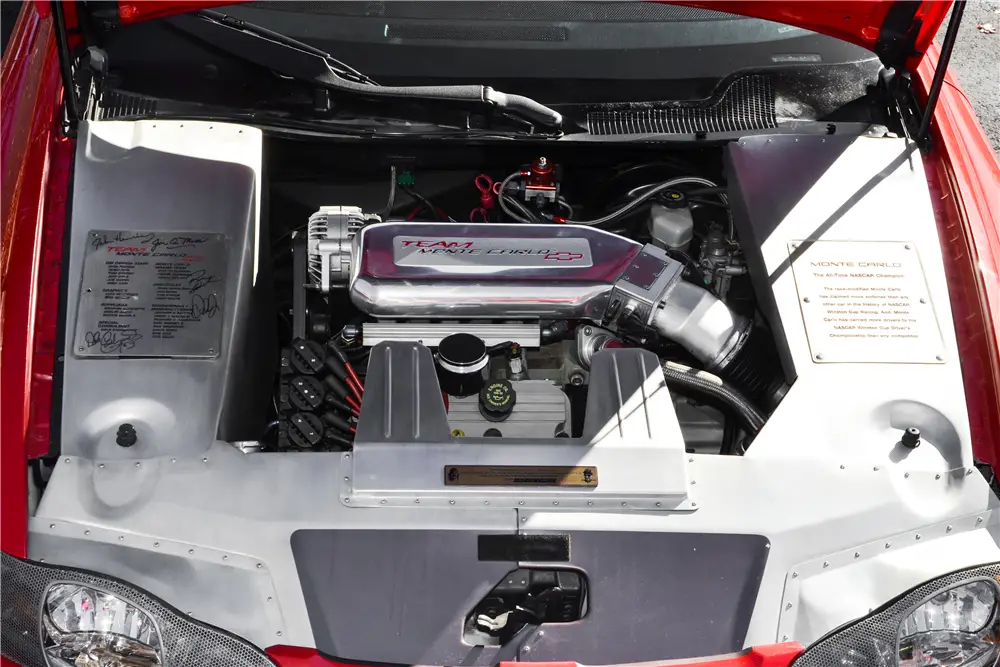 Sounds like a prime candidate for a RWD converted track car to me. A very expensive one no doubt, but a 'would be cool' one none the less.
1937 Ford Custom Coupe
The first thing I thought when I saw this car on the Barrett Jackson website was damn that car looks familiar. It turns out I actually wasn't thinking of the car that was for sale, but another one of the similar design here in Ontario.
Both seem to have been built by Wild Rides & Fabrication, and the one at auction was 350 powered on a custom frame, with bags and a Ford 9″ rear.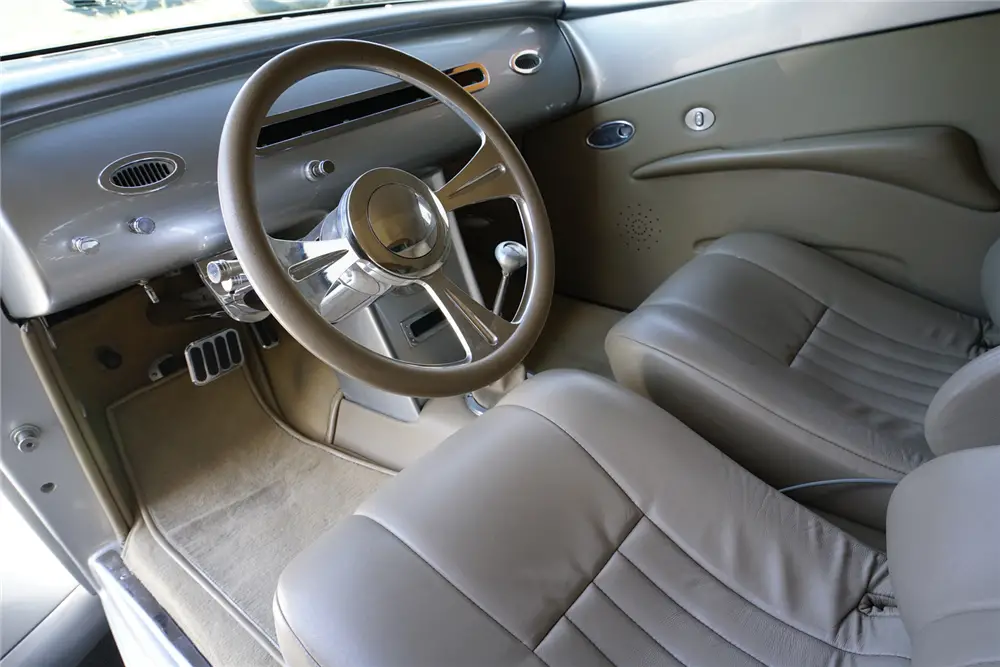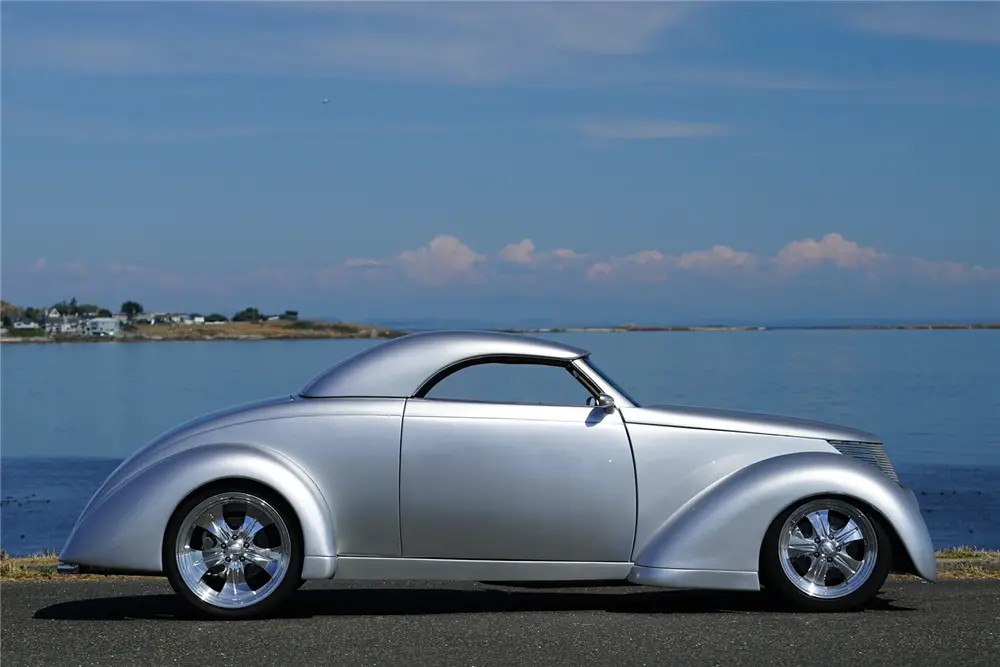 Nice to see a build from Ontario roll through autction, and maybe I'll have to checkout Wild Rides in person.
The Alumatub
The Alumatub is another car I watched go across the screen live, featured on Discovery Channel's American Hot Rod this hand-built and nearly entirely all aluminum car stands in a league of its own.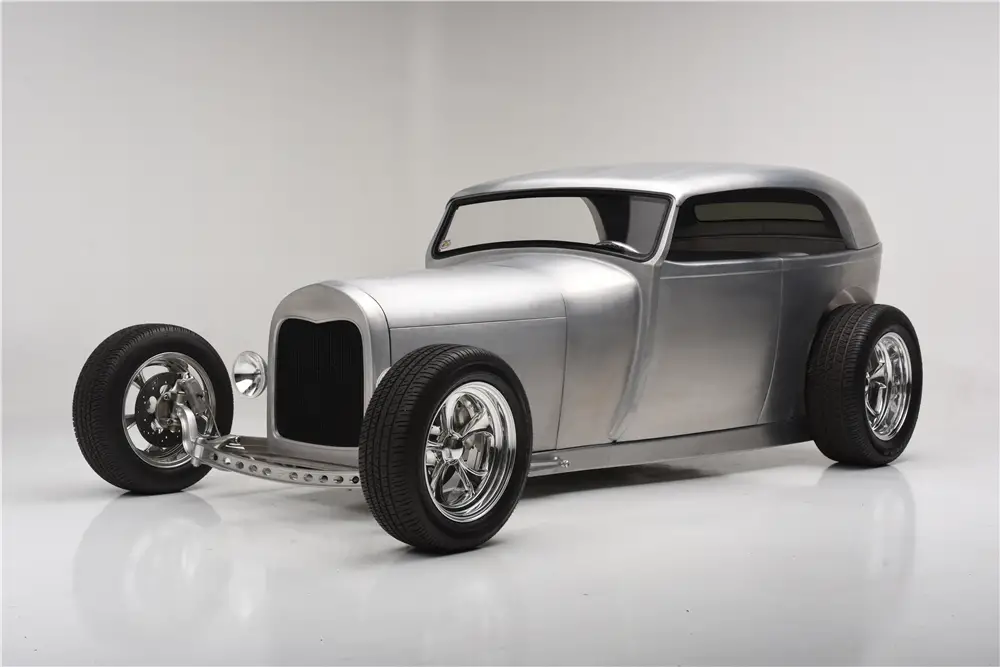 Fittingly powered by an aluminum 350 this car lives up to its name by using literally aluminum everywhere possible and by covering none of it up.
1978 Porsche 911
This Slant nose leapt out to me for one reason, Simmons Racing Wheels. You just don't see a lot of those wheels outside of Australia (or at least I don't) so seeing them on what appeared to be an otherwise factory –though fully loaded– Porsche is pretty cool.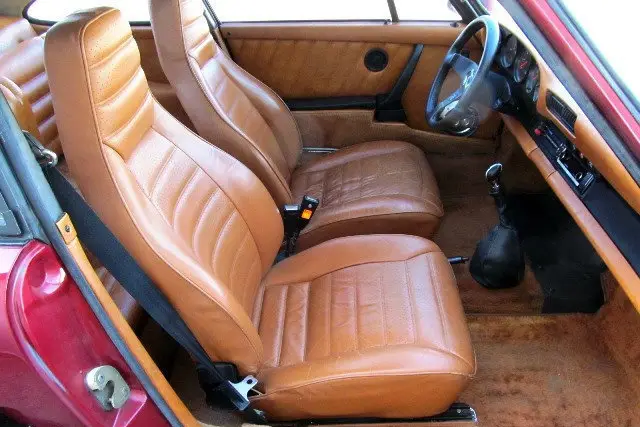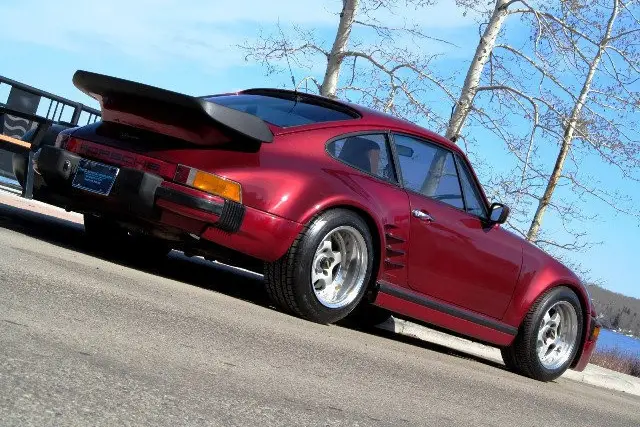 This car screams mid 80s excess and that's not a bad thing at all.
1953 Cab Over/1930 Ford
This Ford duo was posted everywhere after it's SEMA debut in 2015 and both the car and the truck are arguably perfect in every way.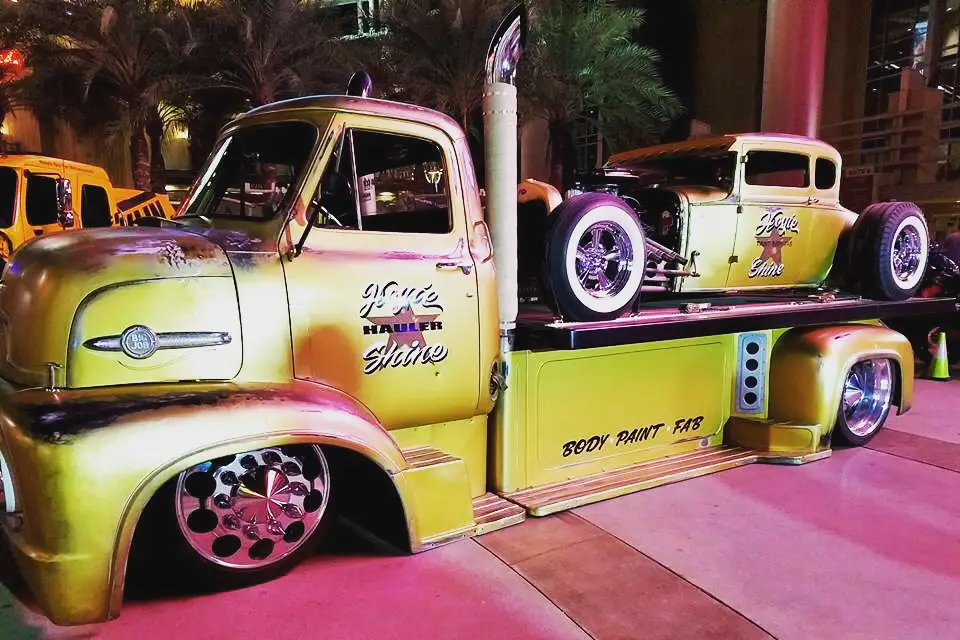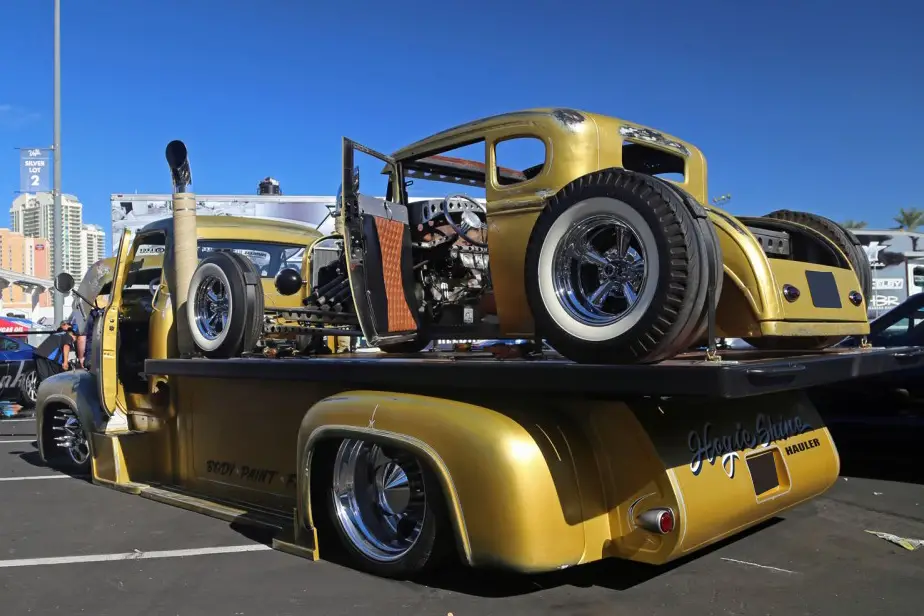 Patina, style, stance, it's a full pull you'd be hard pressed  to find someone who wasn't impressed by this combo.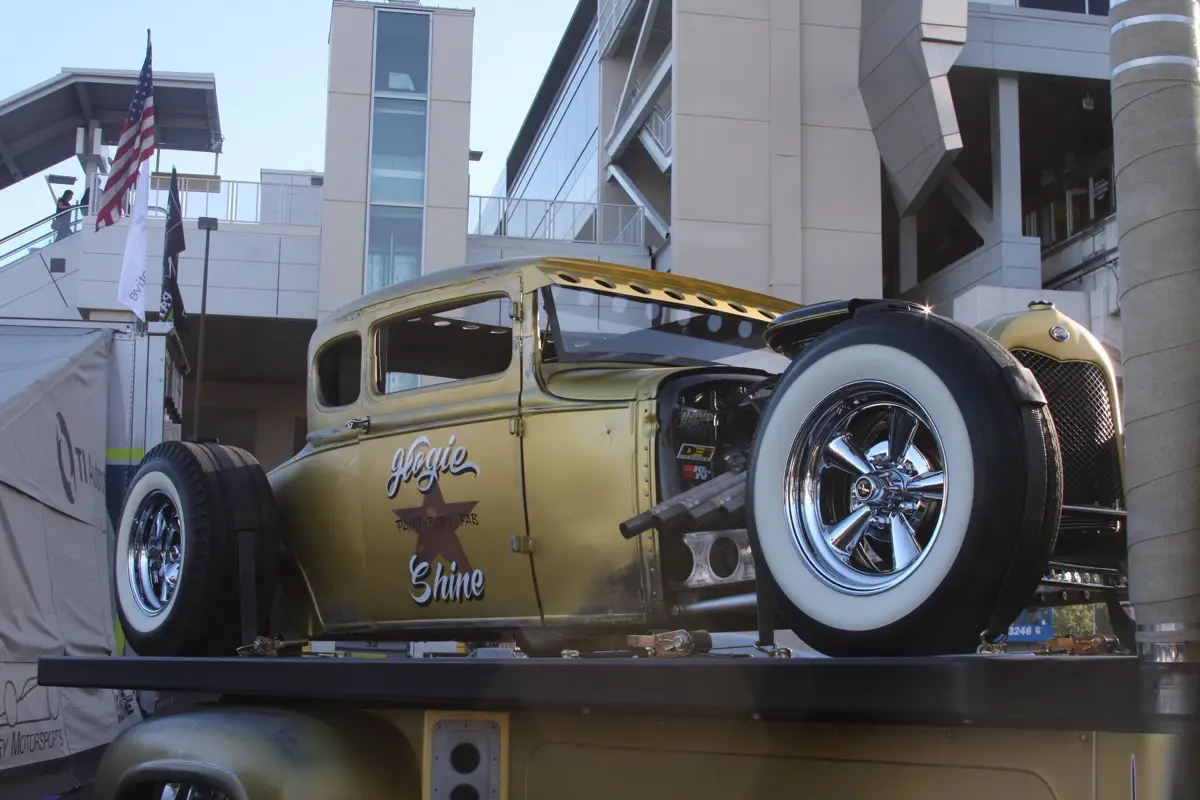 The two sold together for 125k which really isn't all that bad of a price considering it's two, presumably completely finished, cars.
1937 Custom Coupe
This Chevy might not be to all of your style, and that's fine but to me it just screams late 90s clean street rod.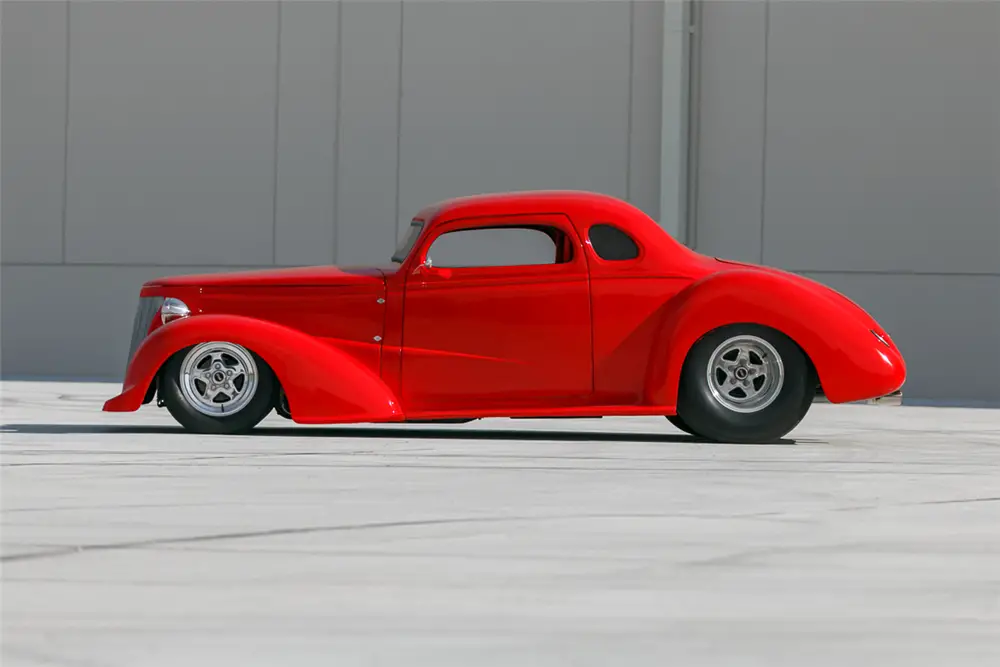 Big and littles, plenty of rake, super polished engine bay and billet steering wheel it's really a matter piece if you're into this style.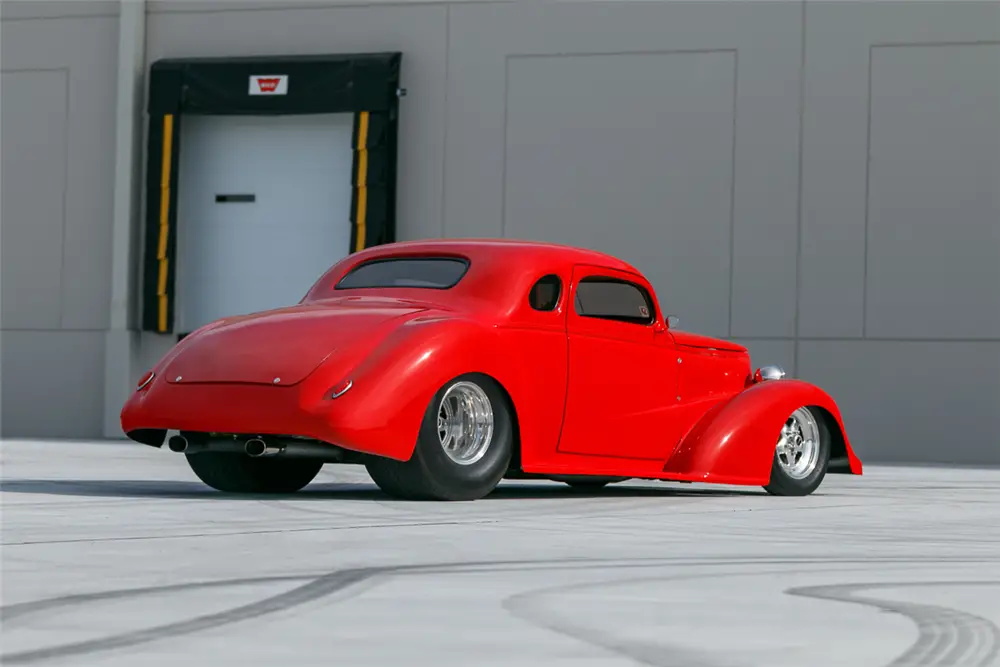 Looking at the awesome auction photos I can't help but wonder if the car left some marks of its own upon leaving?
1939 Cheroley C1500 – "Brass Munky"
Not just a great Beasties song, the Brass Munky is a ridiculously well-built '39 Chevy out of Eldred Hot Rod Shop.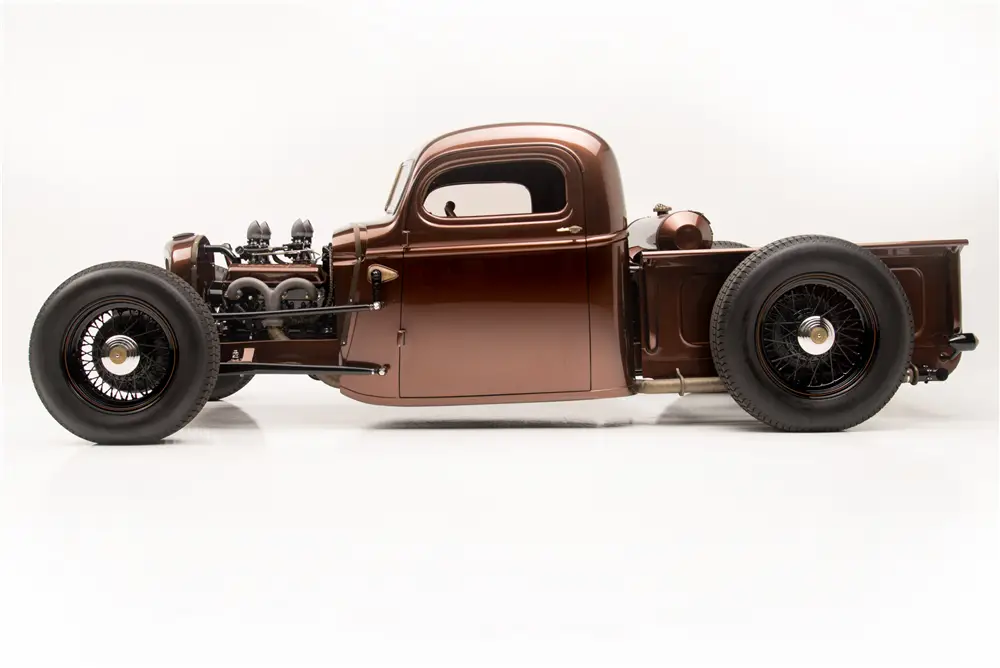 Built with traditional styling cues,  and just enough modern influences, according to the description on Barrett Jackson this was constructed with money is no object ethos.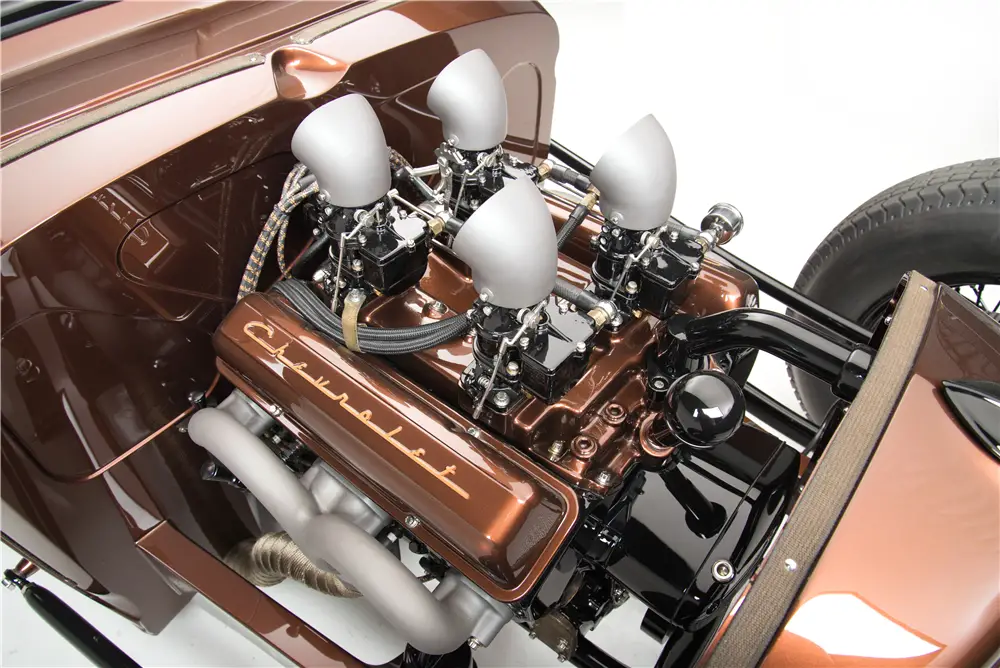 The chassis is custom, the body has been channeled, and the interior, well the interior is a work of art plain and simple.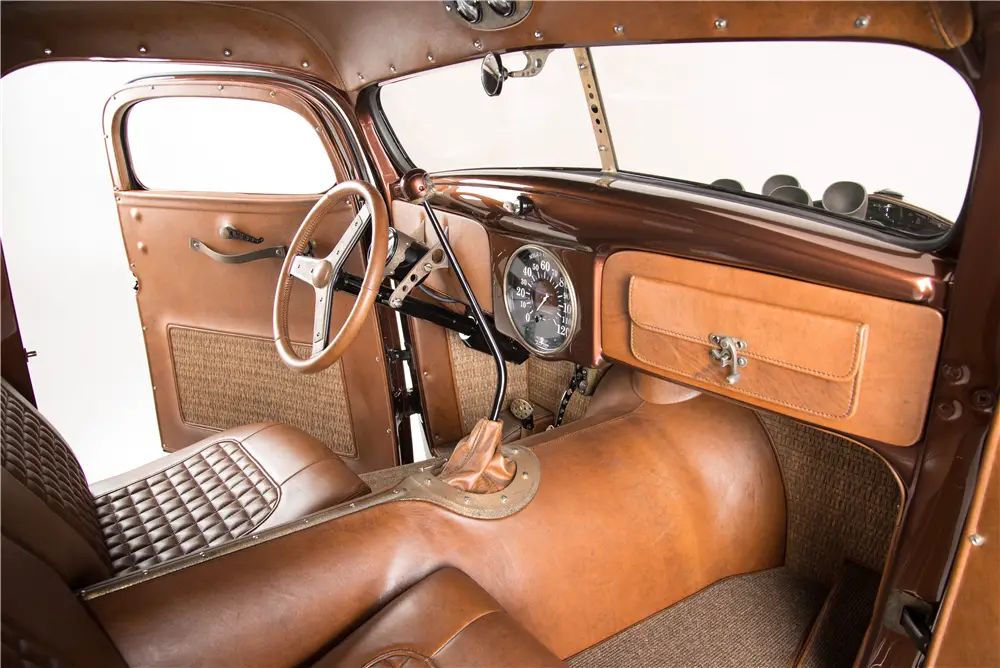 I'd really, really, enjoy seeing Hot Rods built to this level and I really, really, need to go to the Grand National Roadster show where I'm lead to believe these are common place.
Stabil '71 Camaro
This '71 is the only car that appeared at Scottsdale I had actually seen in person. Built for Sta-bil on the show "Car Fix" I found myself really captivated by the paint at SEMA in 2013.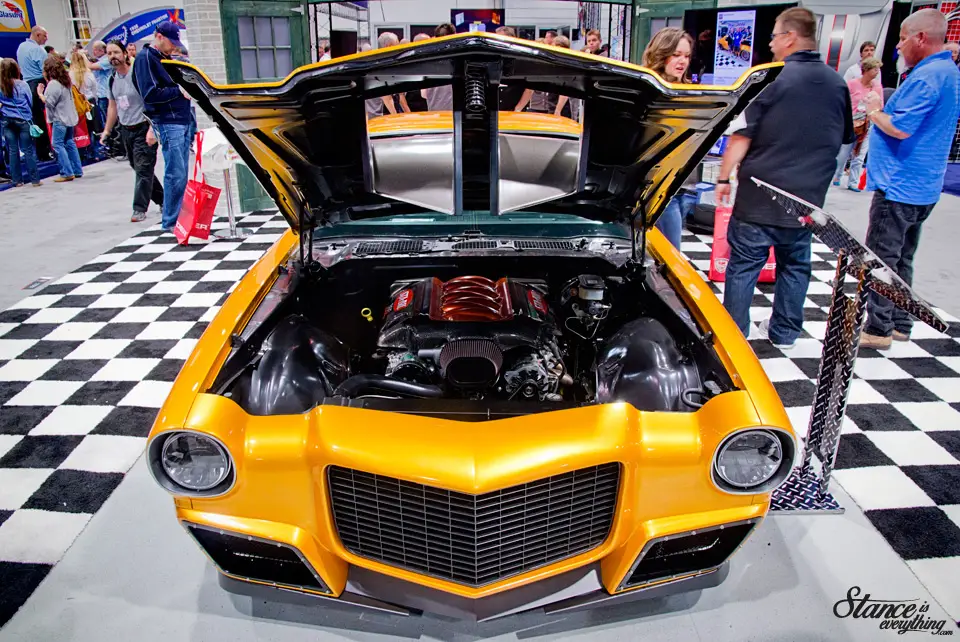 Pumped up with a subtle widened fenders the car is now powered by an LS3 and backed by a Viper 6-speed transmission.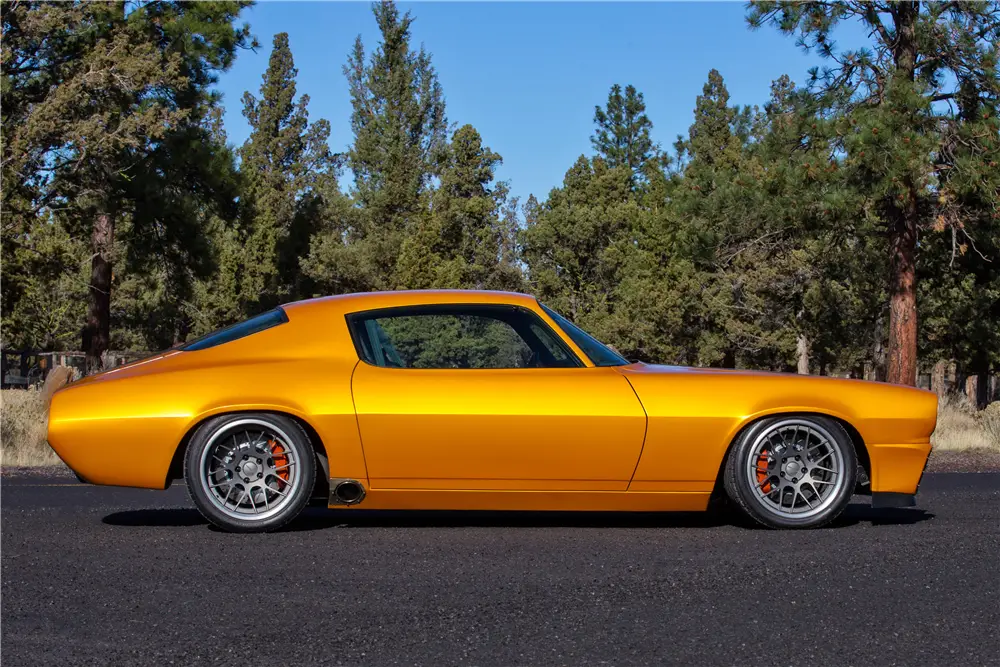 Baer brakes and Detroit speed suspension round out the build.
1970 Plymouth Cuda "Torc"
Diesel motor swaps have become a little more common place over the last few years –especially in hot rods– but in muscle cars they are still a little a-typical and that's what makes "Torc" so interesting.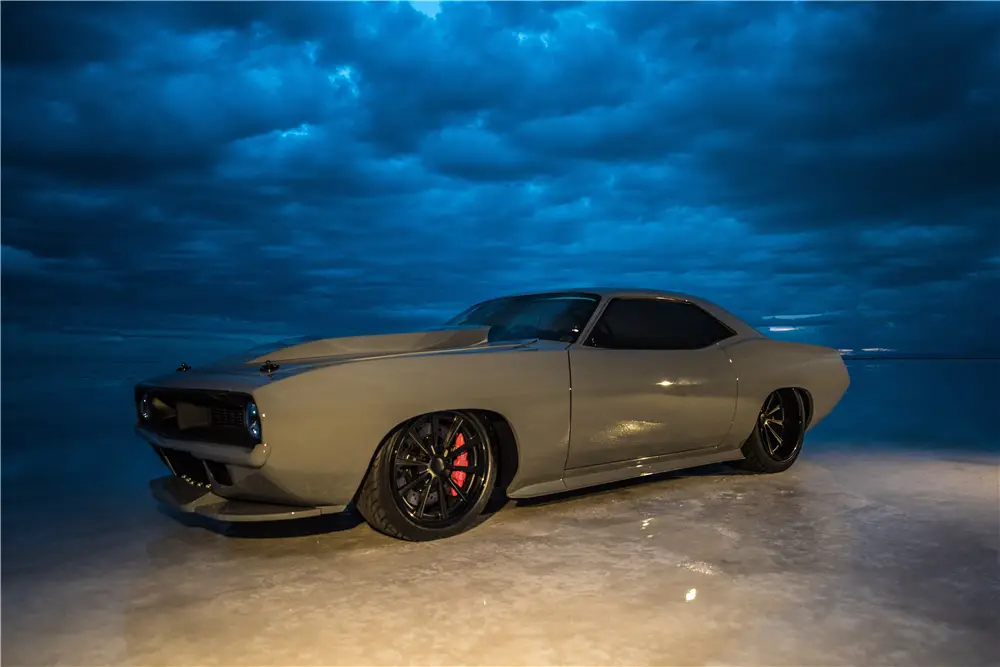 Visually it's a great looking car. The exterior has been worked over and smoothed out and the car obviously sits much lower to the ground than it did when it left the factory.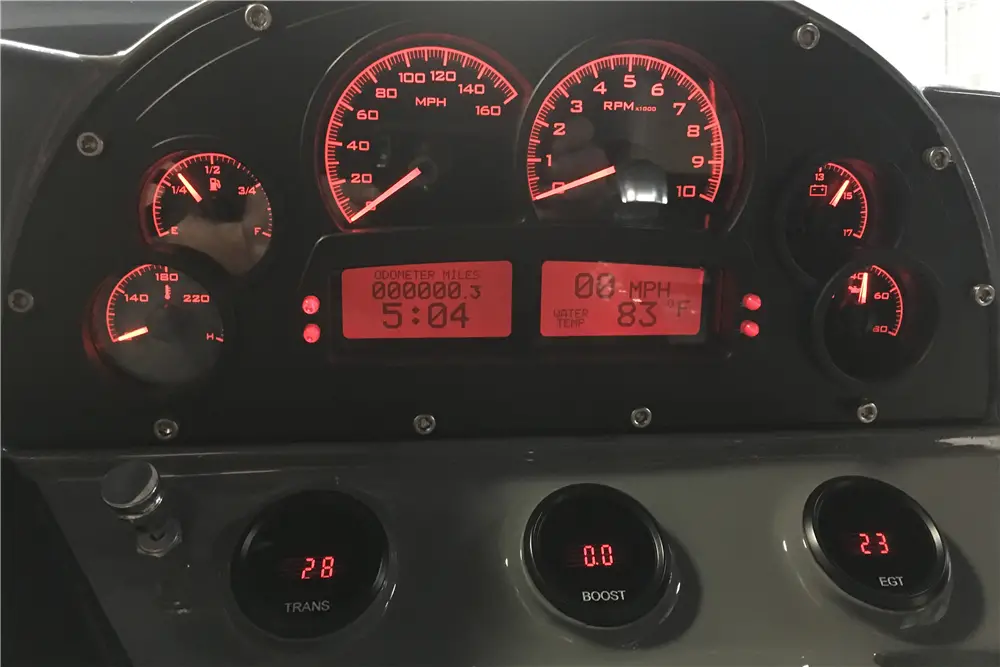 The interior is super modern (some might argue too modern) with a completely fabricated dash featuring digital components. Under the hood however is this car's crowning achievement.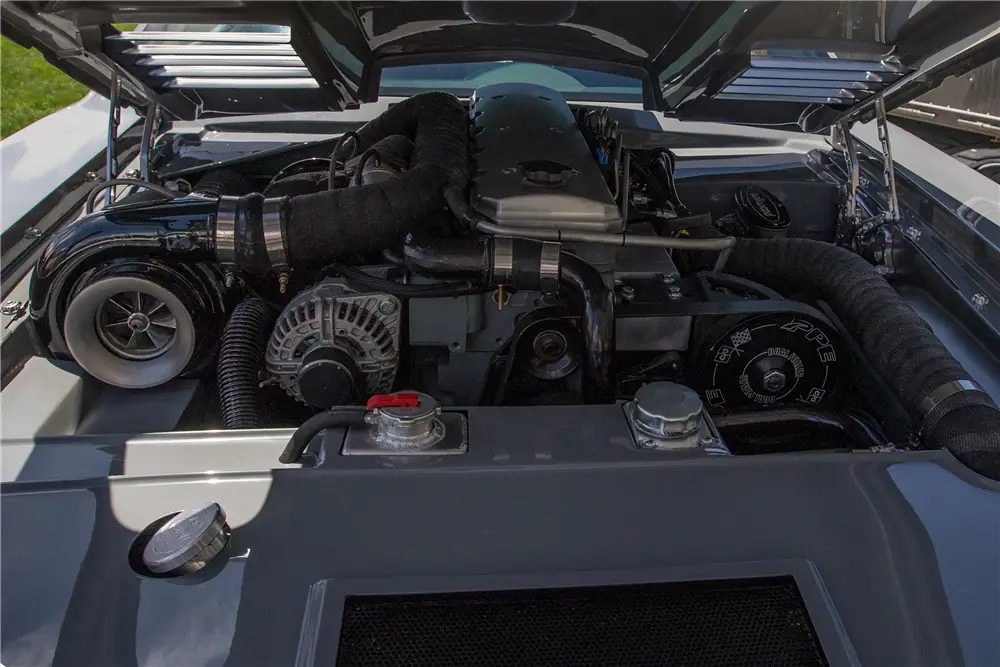 A compound turbo Cummins diesel sits under hood, that for good measure also includes a shot of nitrous.
What cars did you like from the auction? 15 of 1500 is a small subset so I know I missed a few of your favourites! You can see the entire listing of Scottsdale 2017 cars here.