I am going to admit that this week's Theme Tuesday is largely self-serving because door art is something Project Why Wait is most certainly going to have when it's complete.
Thinking about it now is a few steps ahead, but a little inspiration and forethought never hurt anyone.
You are all of course welcome to pull some inspiration from this post as well for your own project.
Sharing is caring right?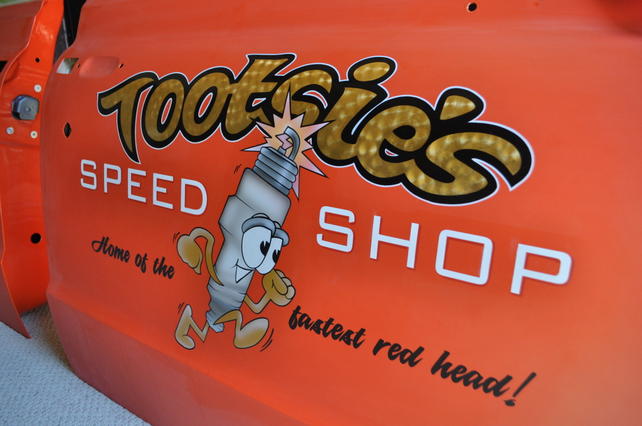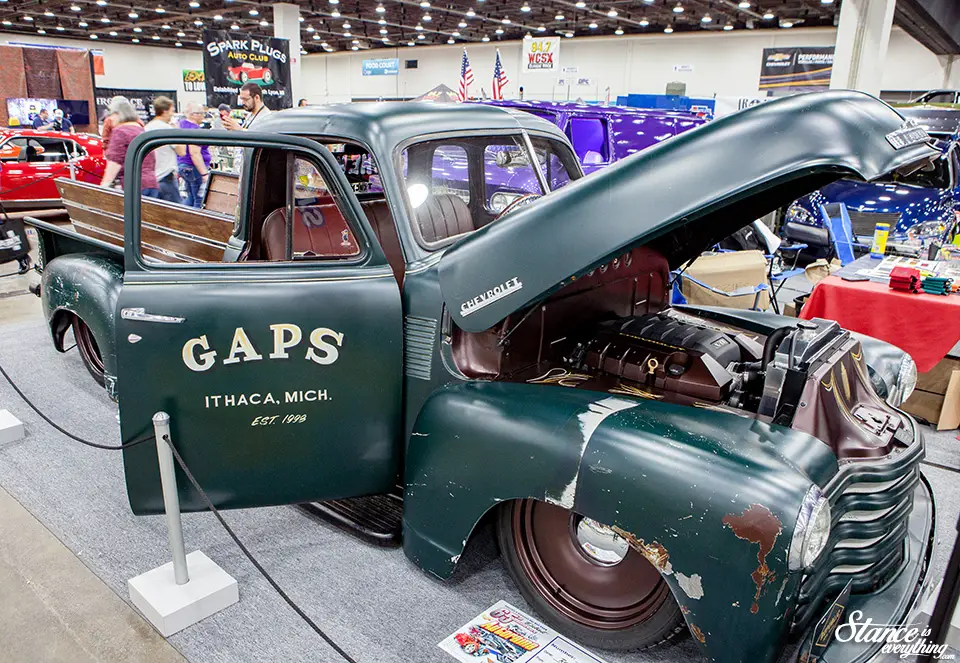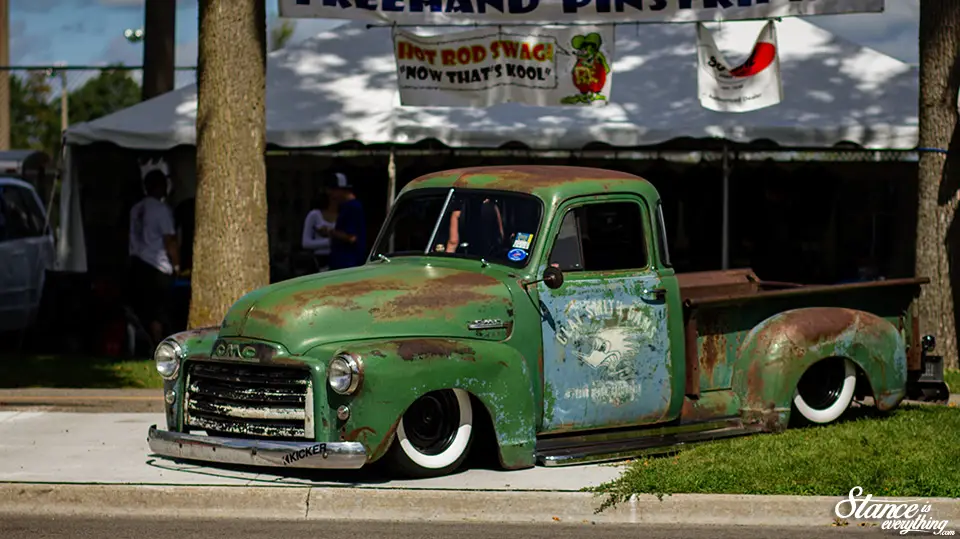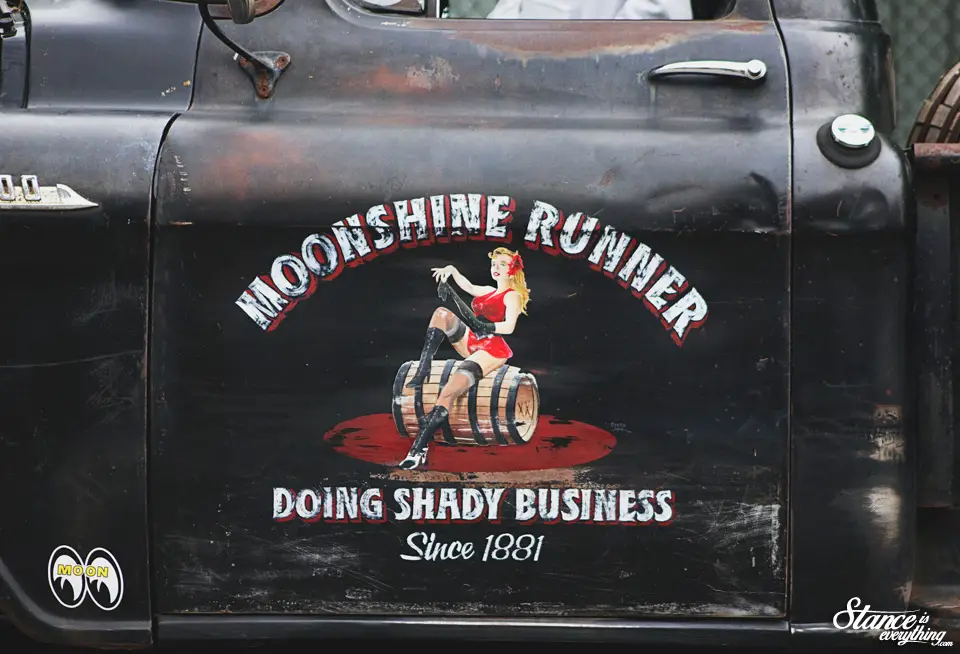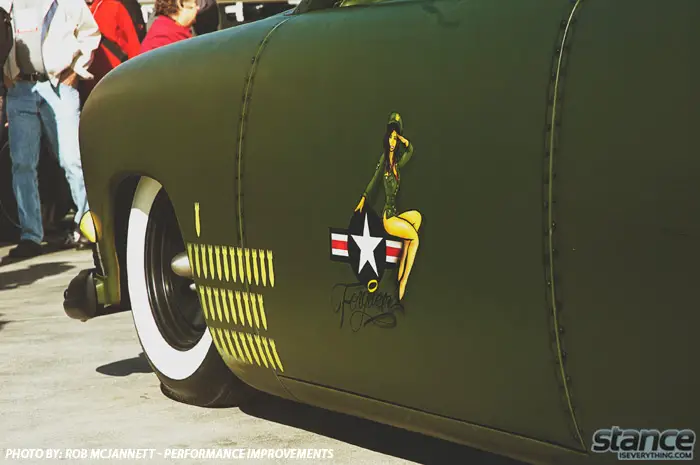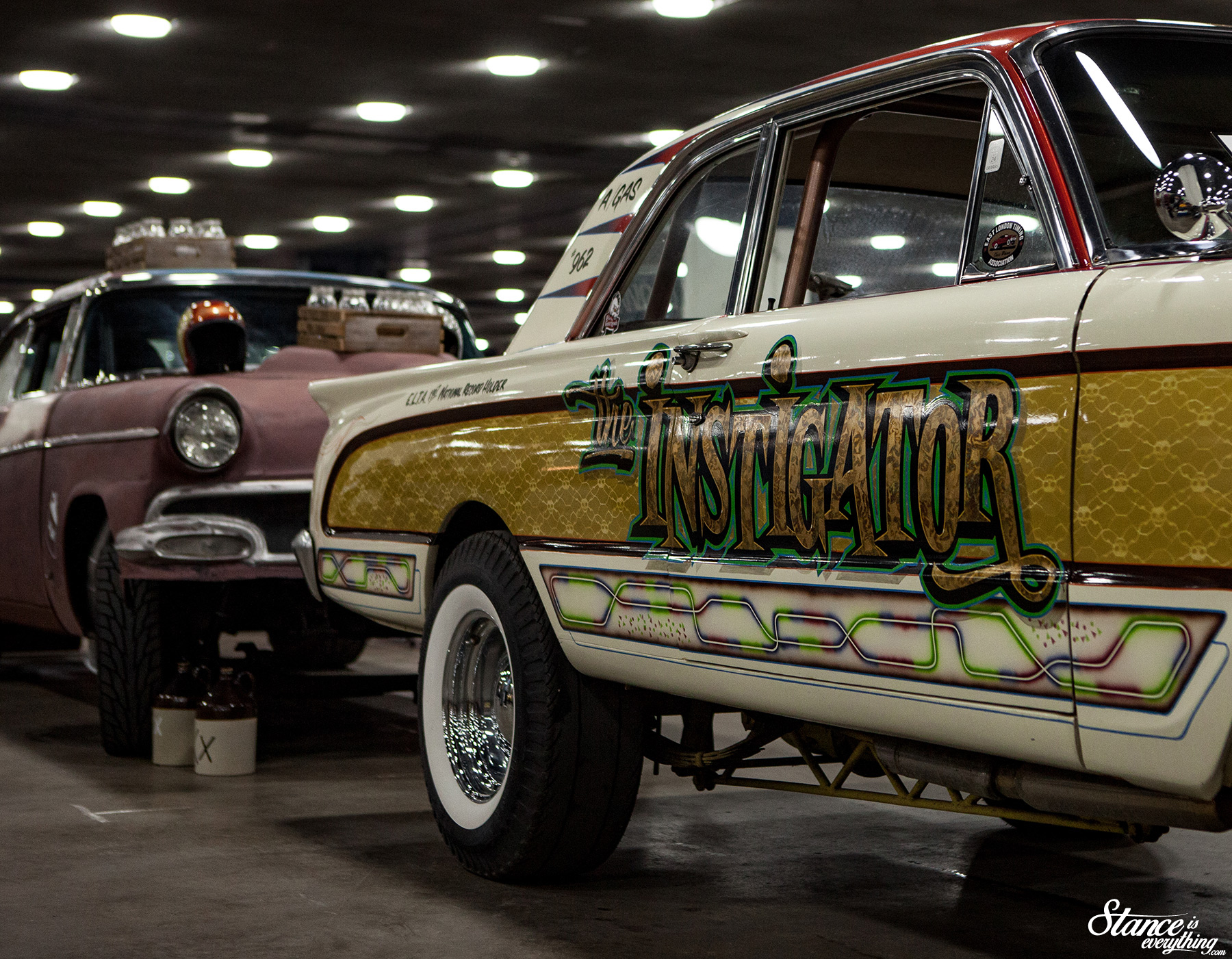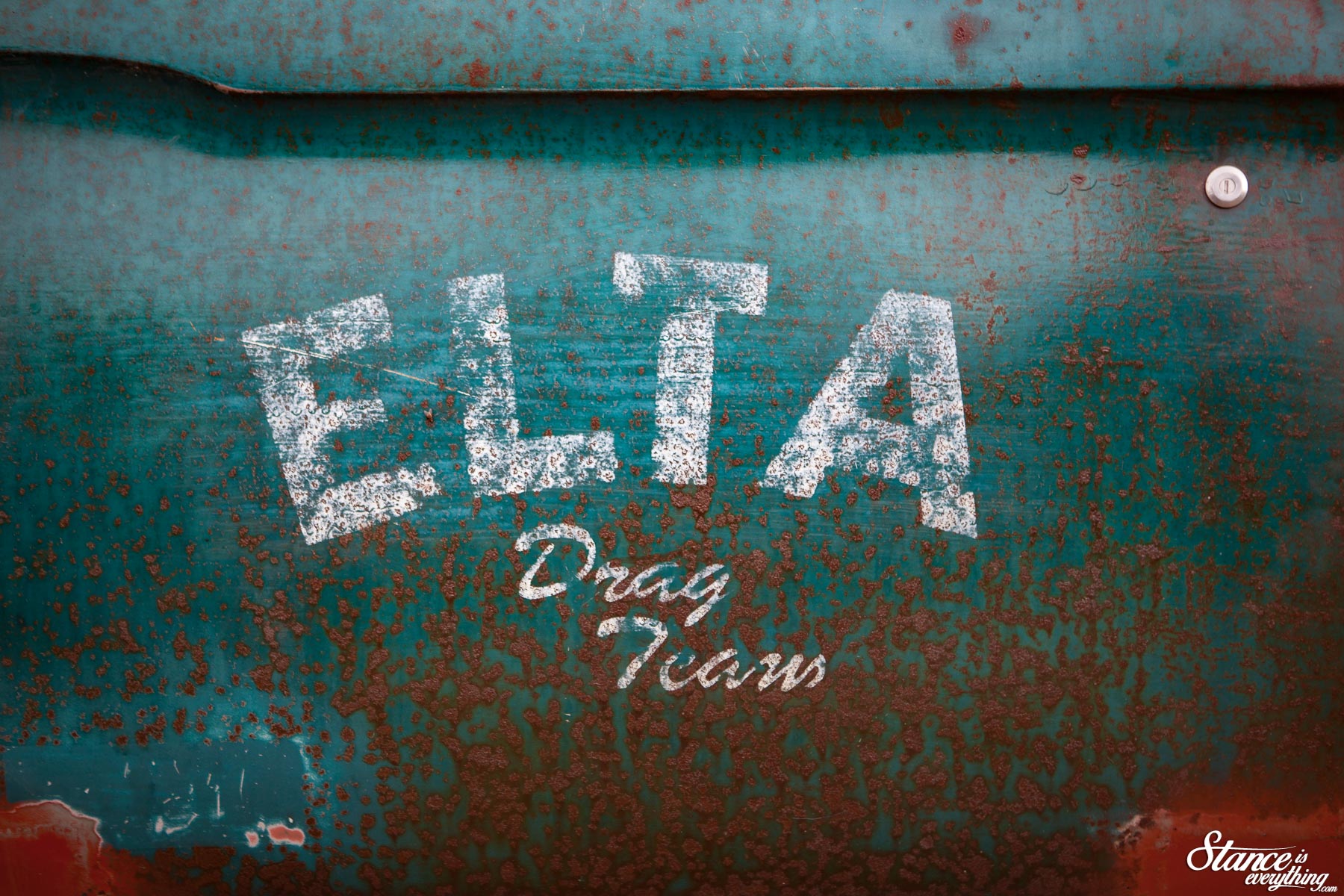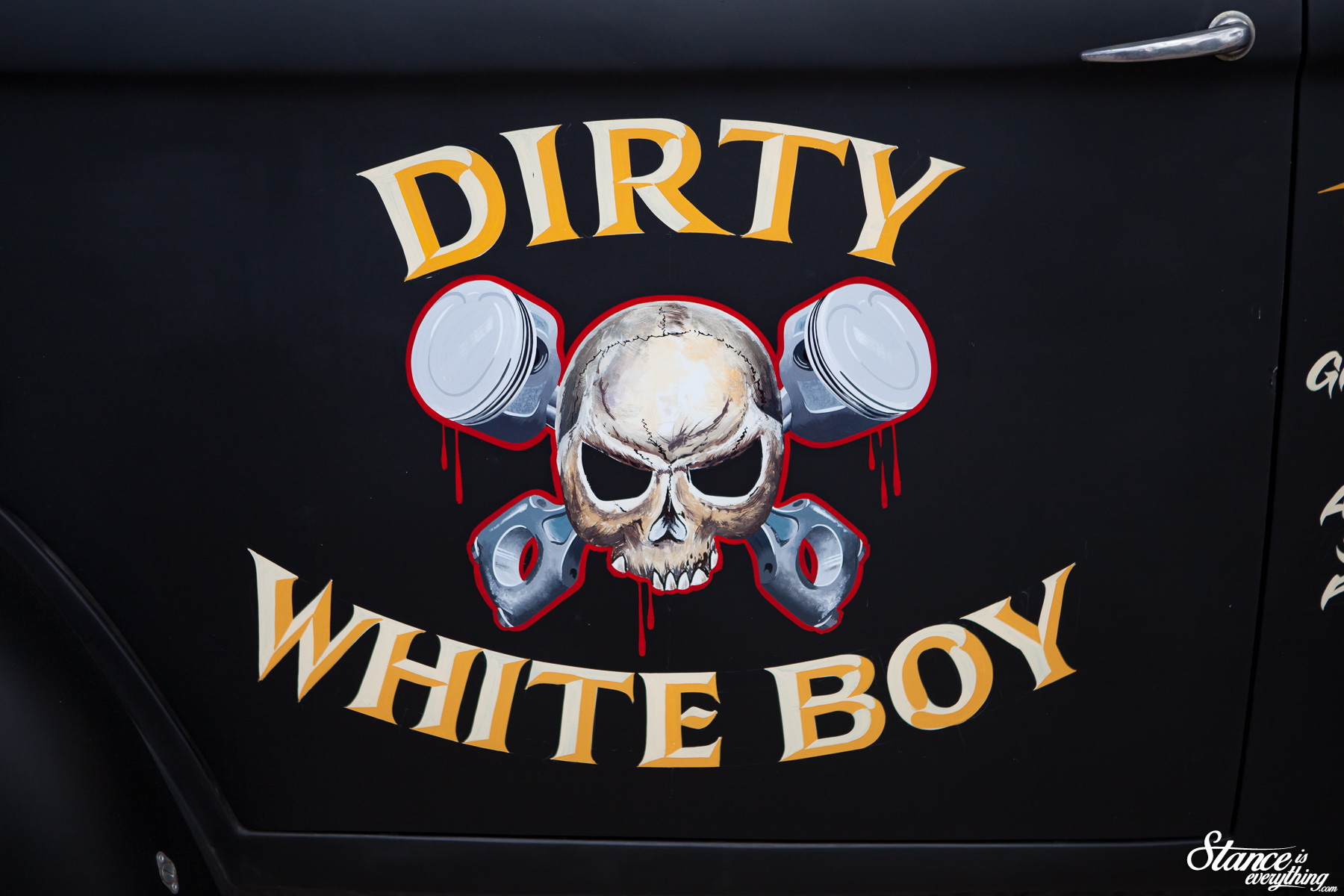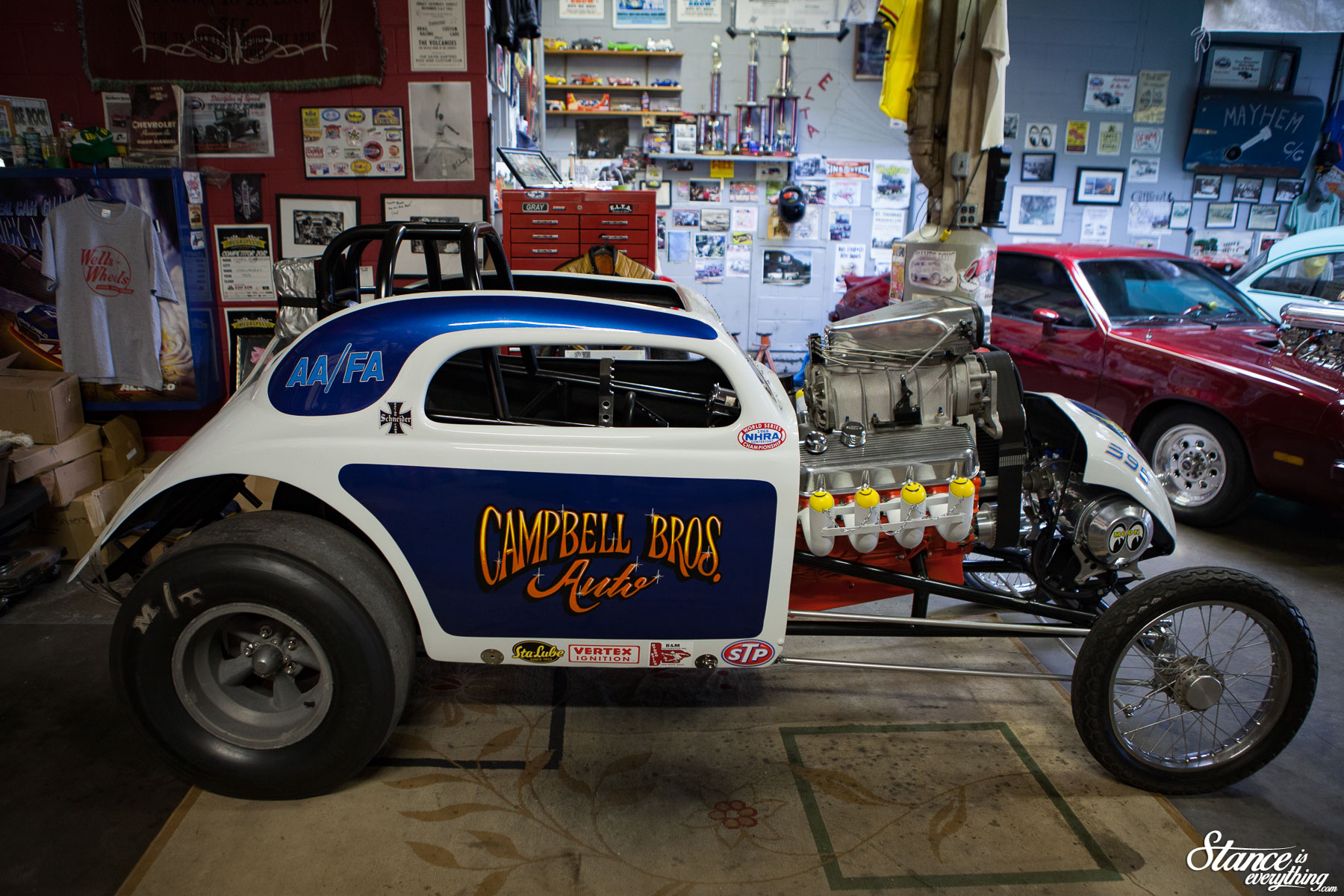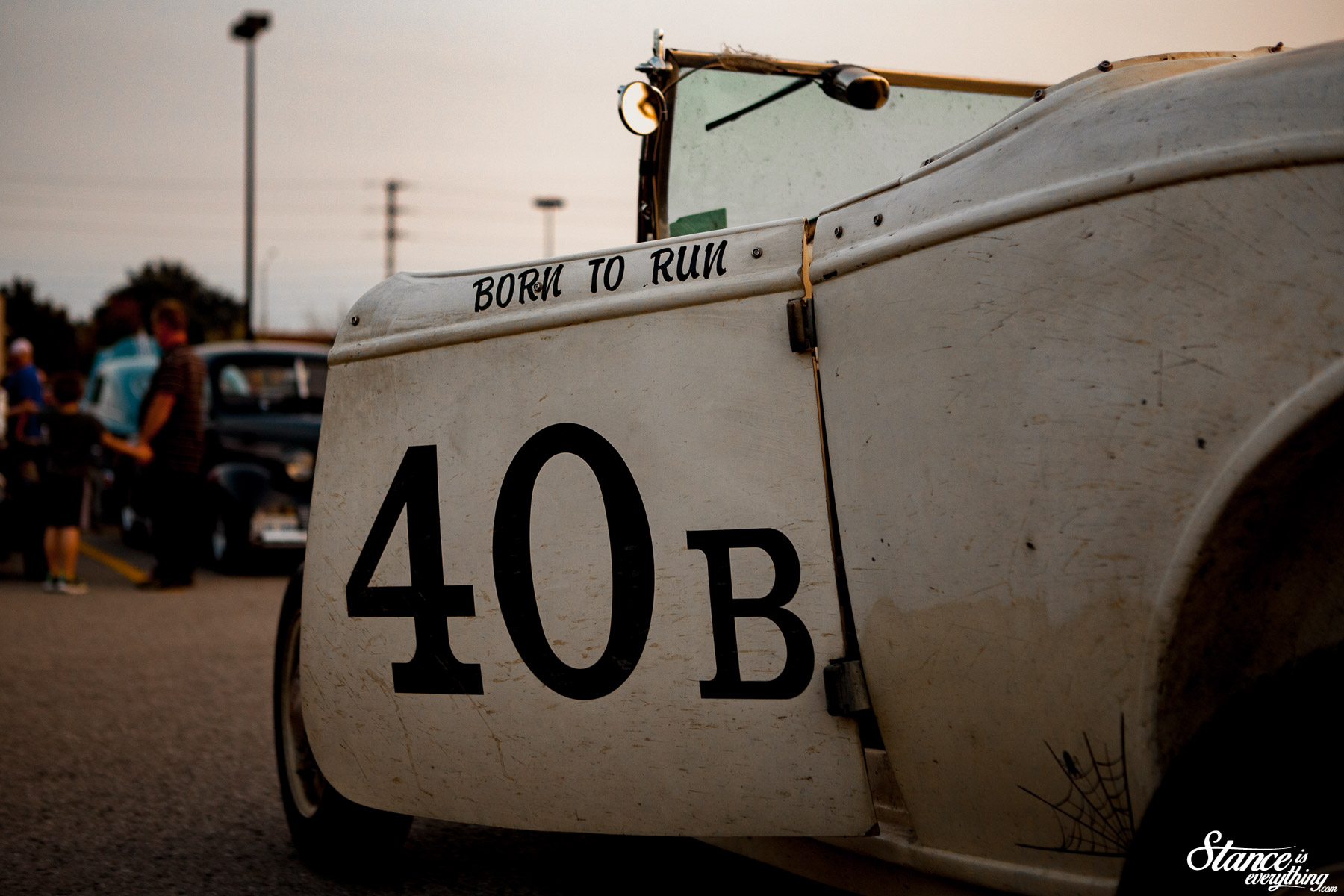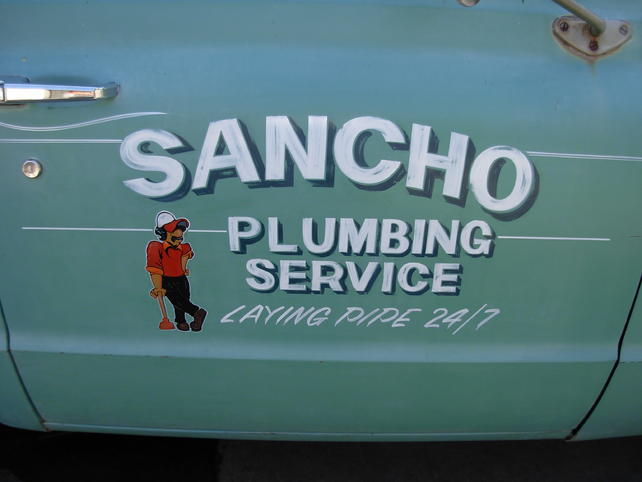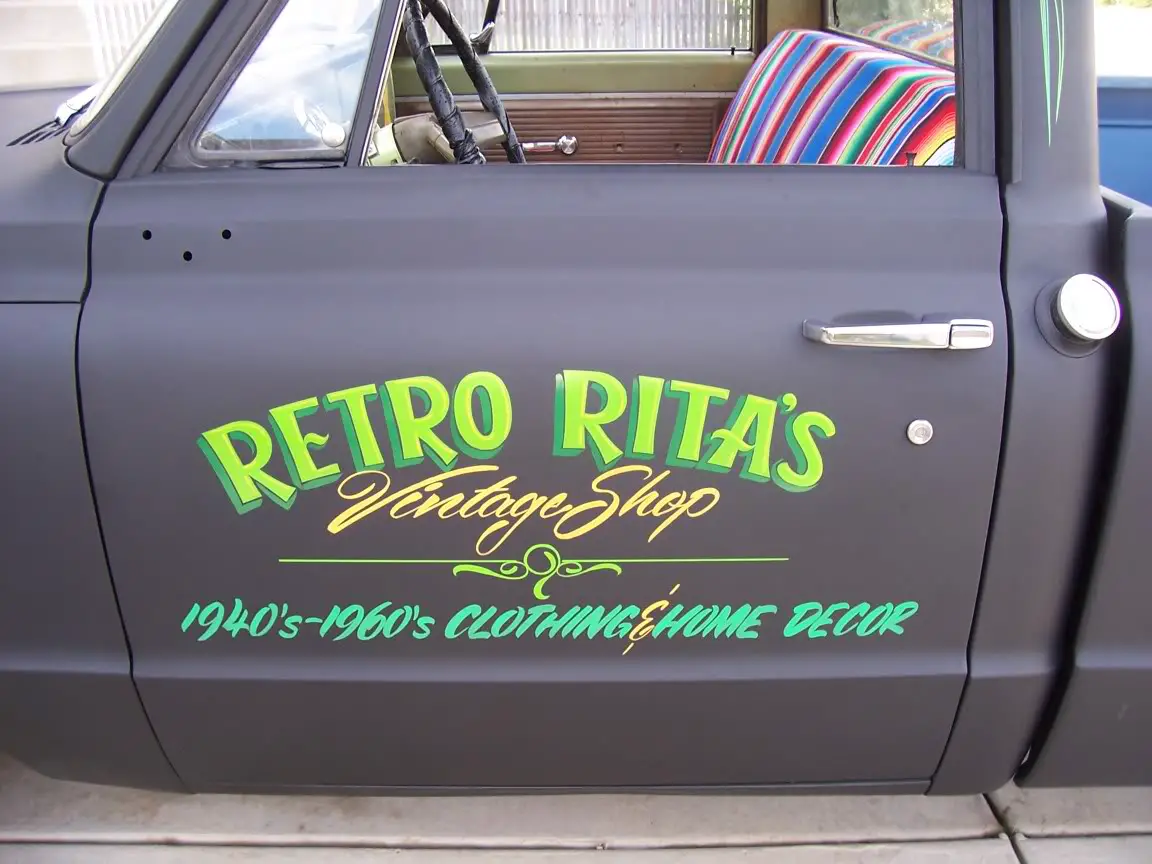 This is a quick list of course so you can expect subsequent posts to come down the road.
If you've got some awesome door art feel free to share!