Detroit Steel Wheels have become staples in the aftermarket automotive industry. The cause for this is two-fold. First, the guys at Mobsteel have a relentless work ethic, promoting and manufacturing them tirelessly. And second, large steel wheels just look great on a wide variety of vehicles.
Trucks, Hot Rods, Cars, Rat Rods, European cars you name it. 18″ and bigger steel wheels are in.
The Smoothie
The 'Smoothie' remains the most commonly seen Mobsteel wheel. With no holes on its face it looks the simplest but has the widest appeal.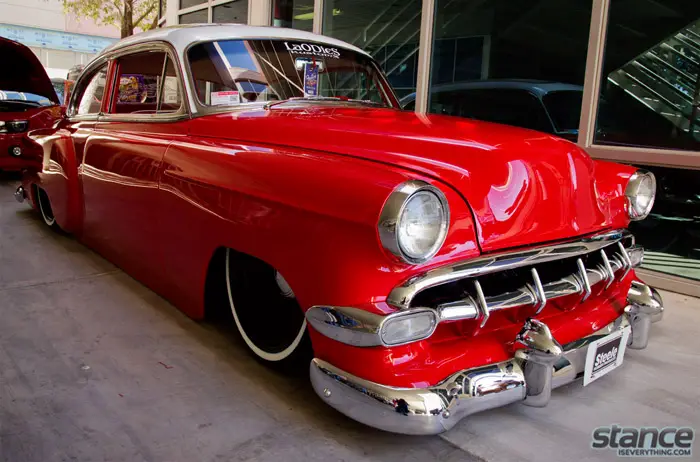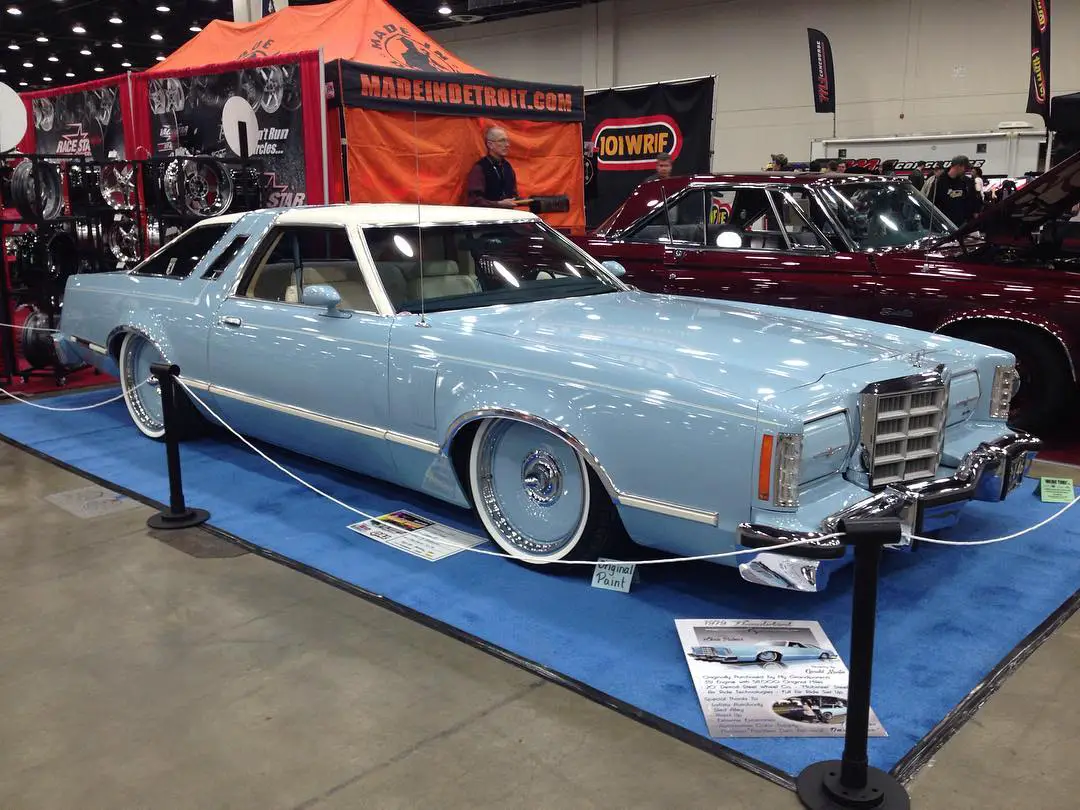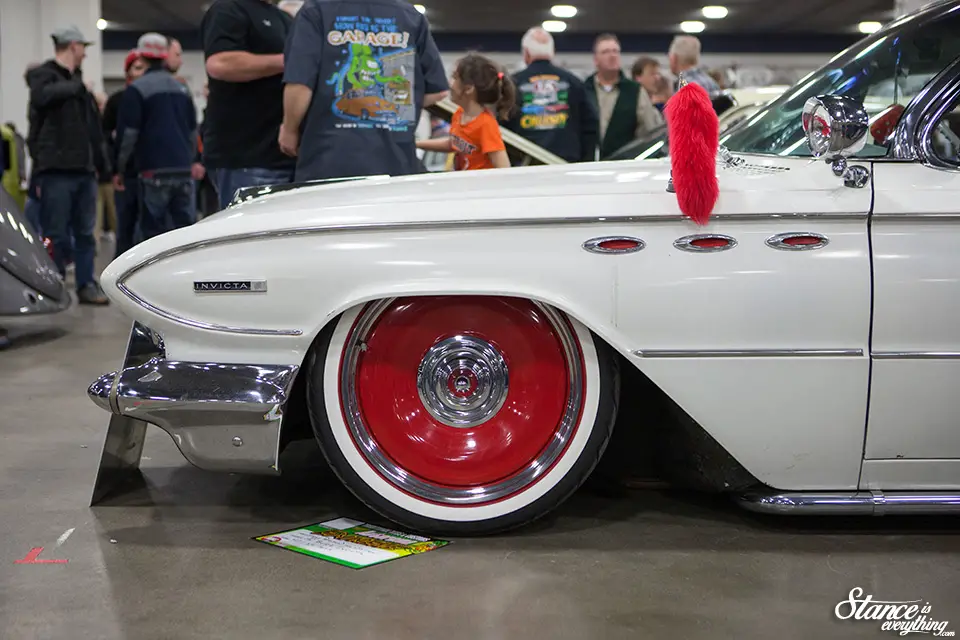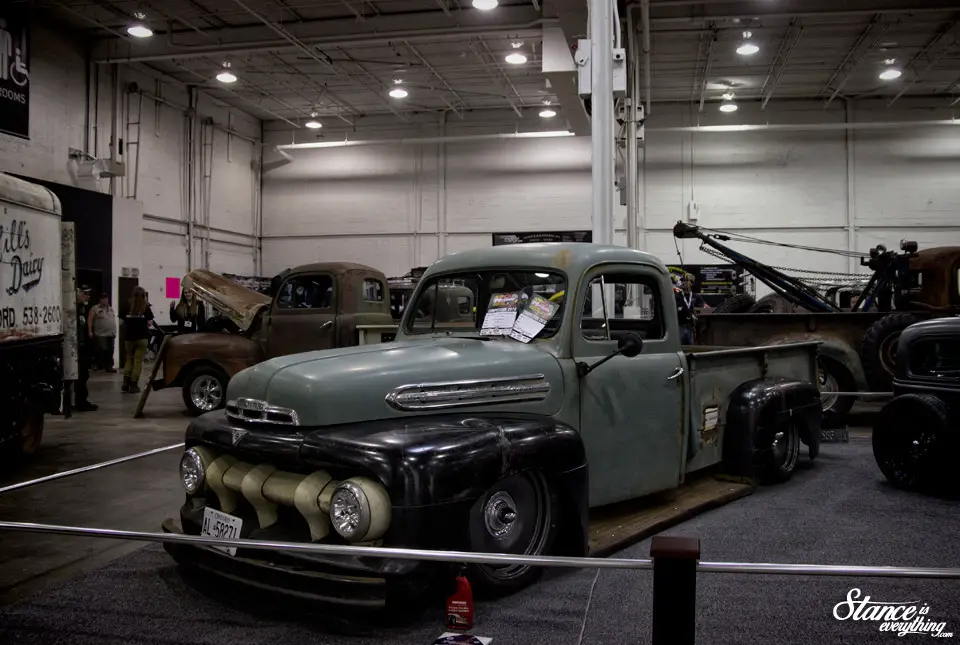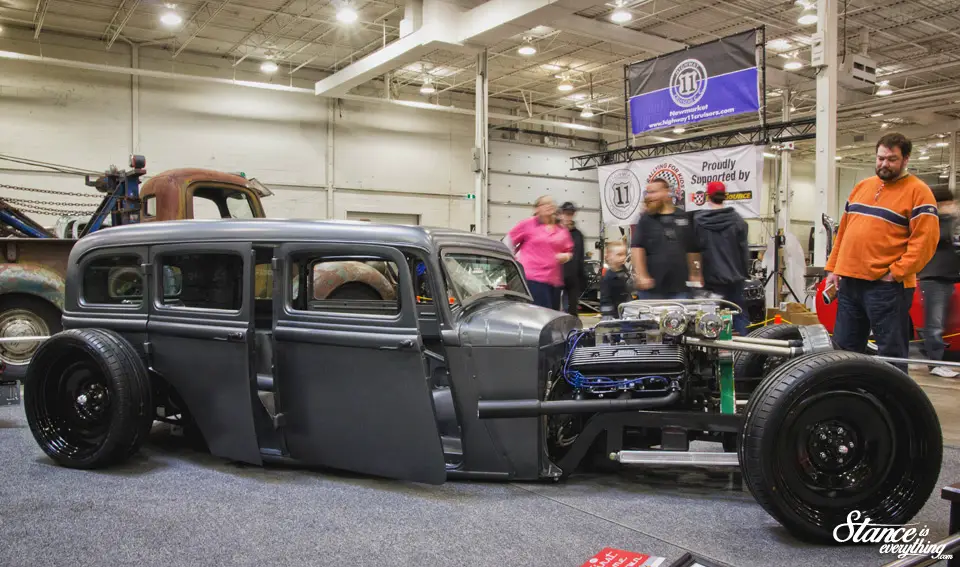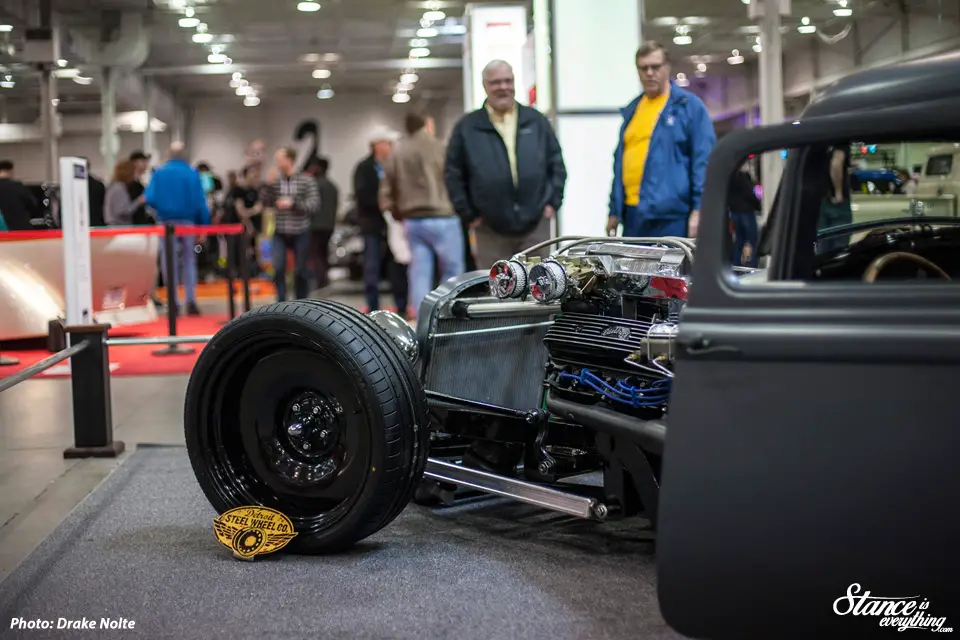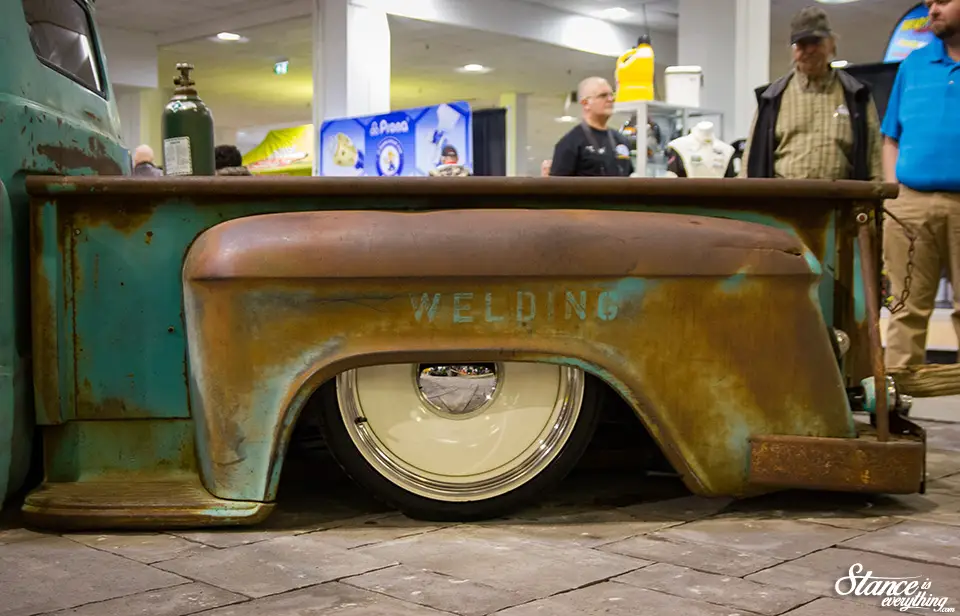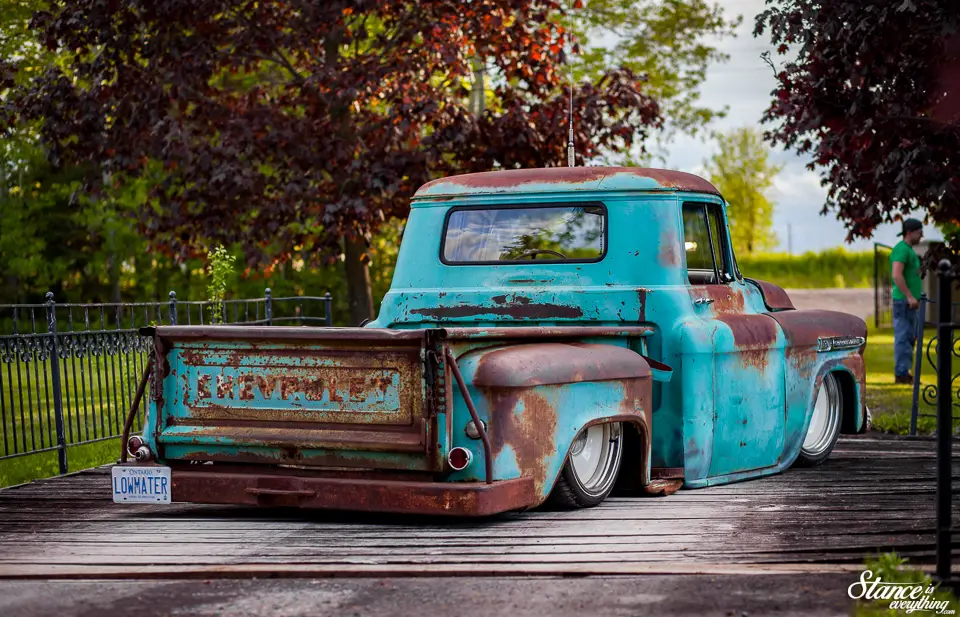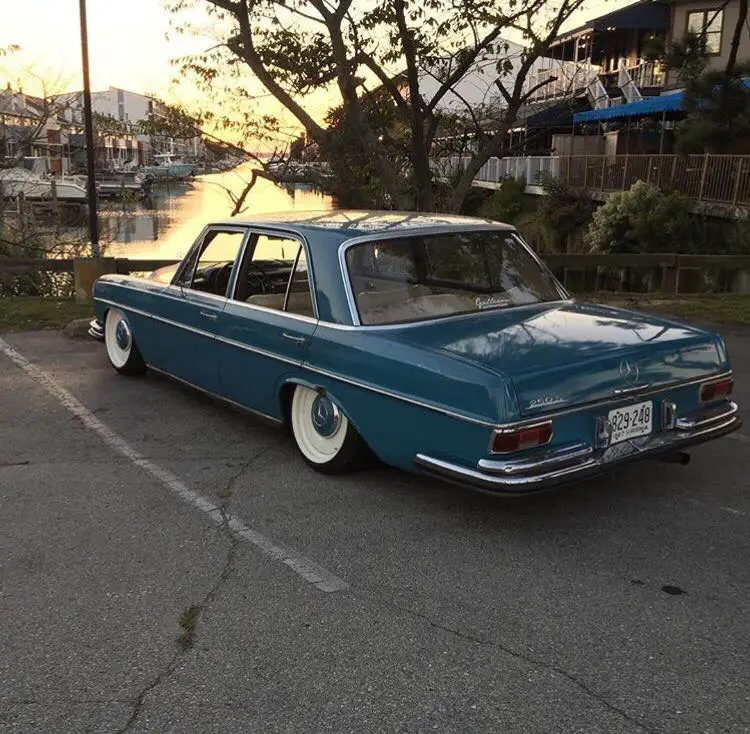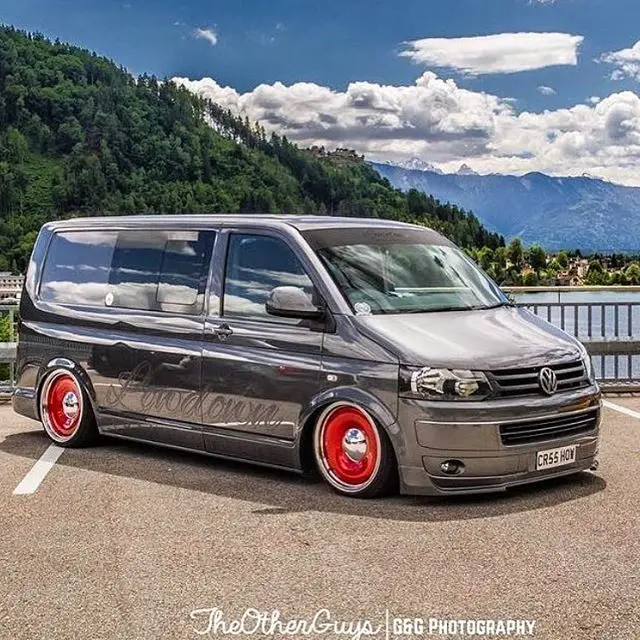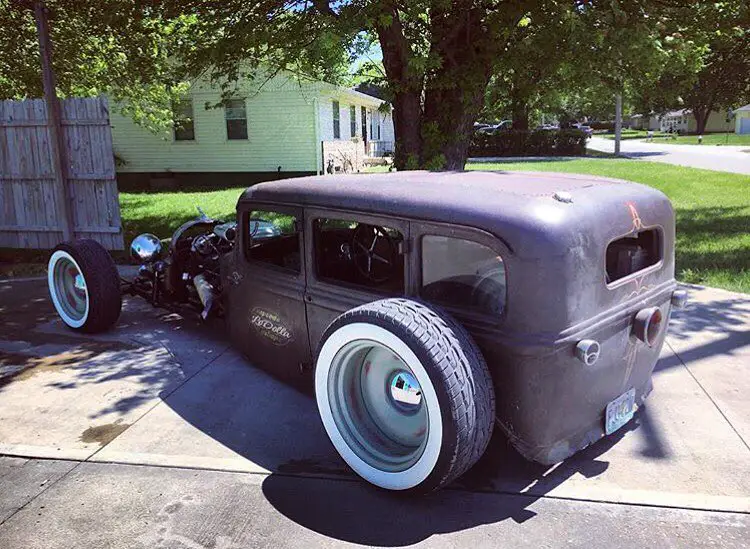 Artillery Wheels
The Artillery wheels came out in 2016 or so and, if I were to run Mobsteels, these would probably be the wheels I would run.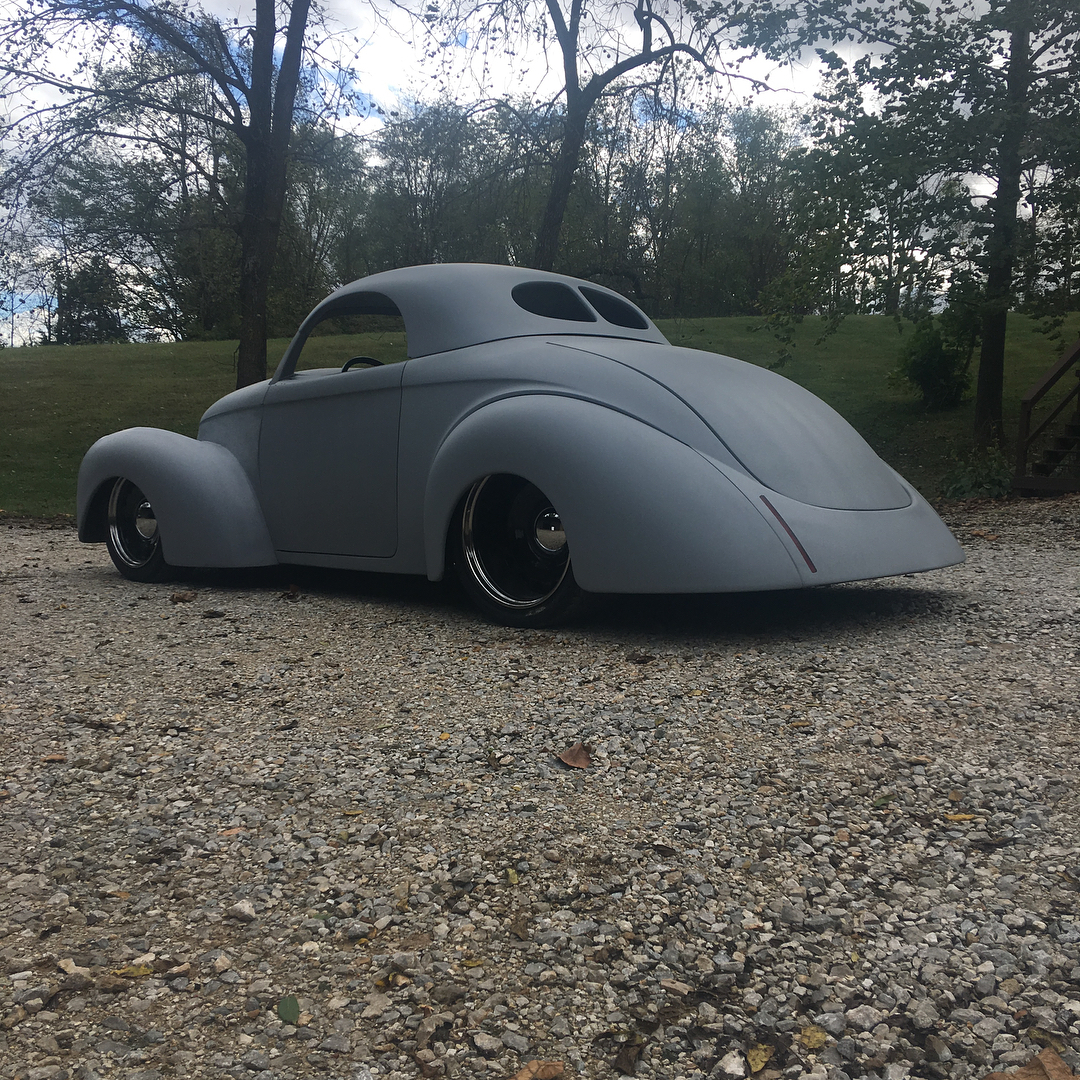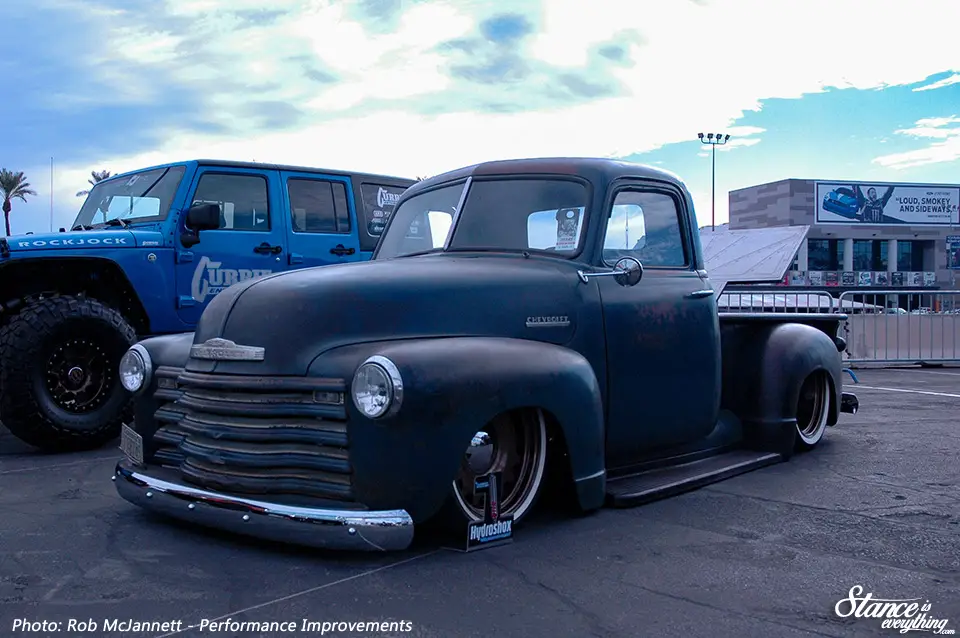 Delrays And Beyond
Late 2017/early 2018 Detroit Steel Wheel released revealed two new wheels at SEMA, the Del Ray, which has square slots repeating over the face of the wheel, and a second wheel that has four slots in the face.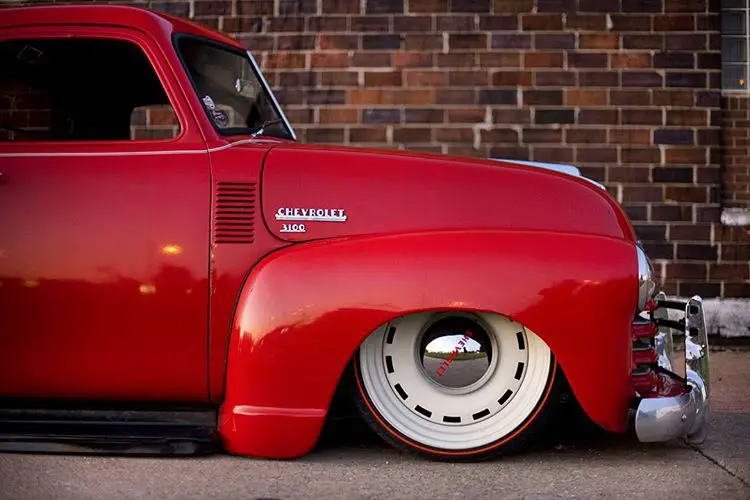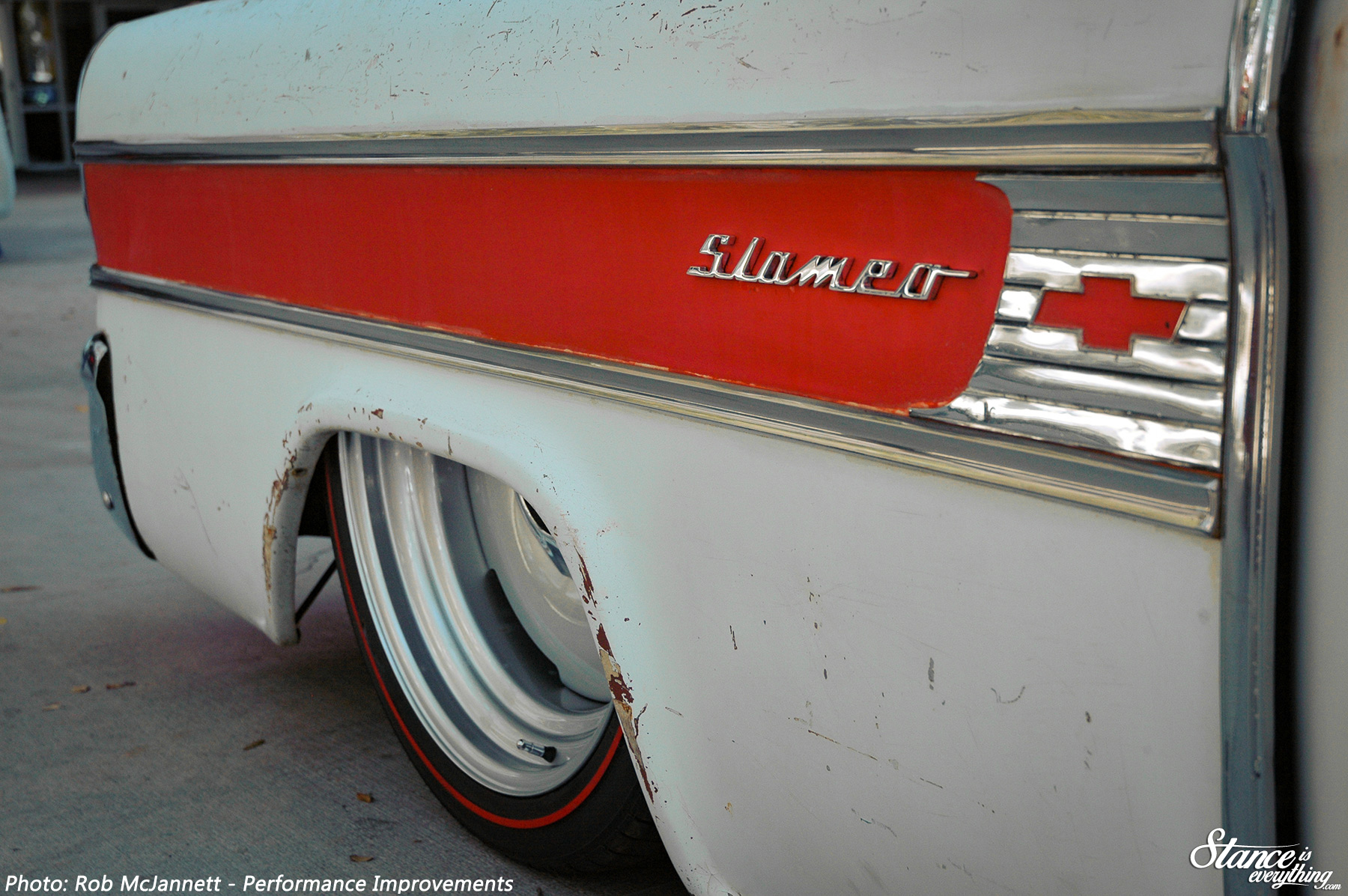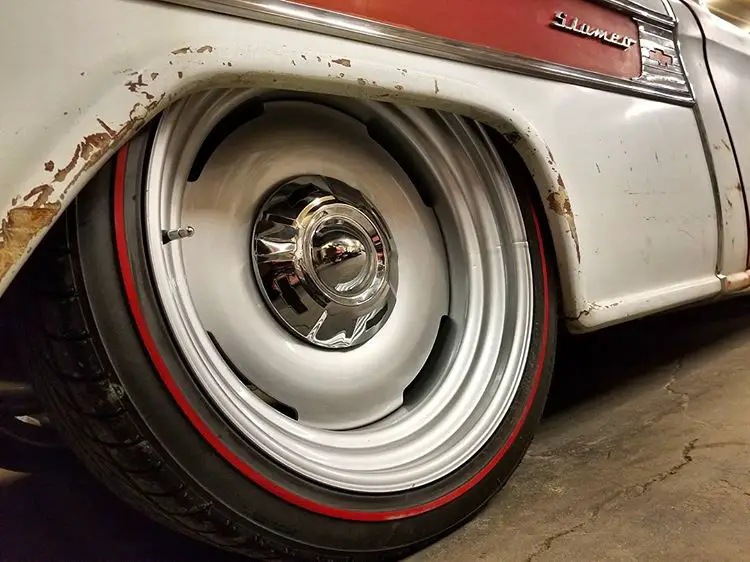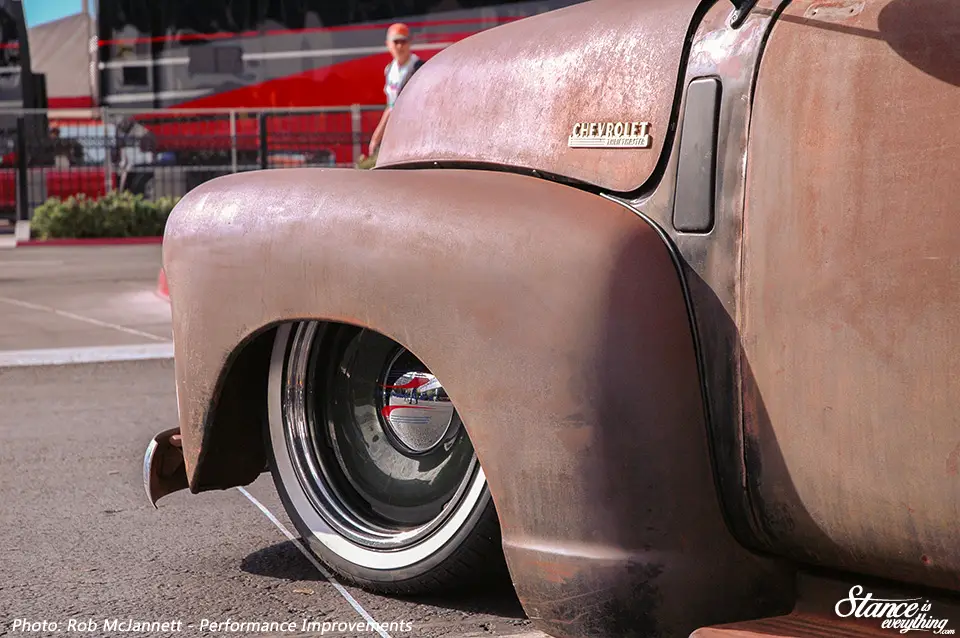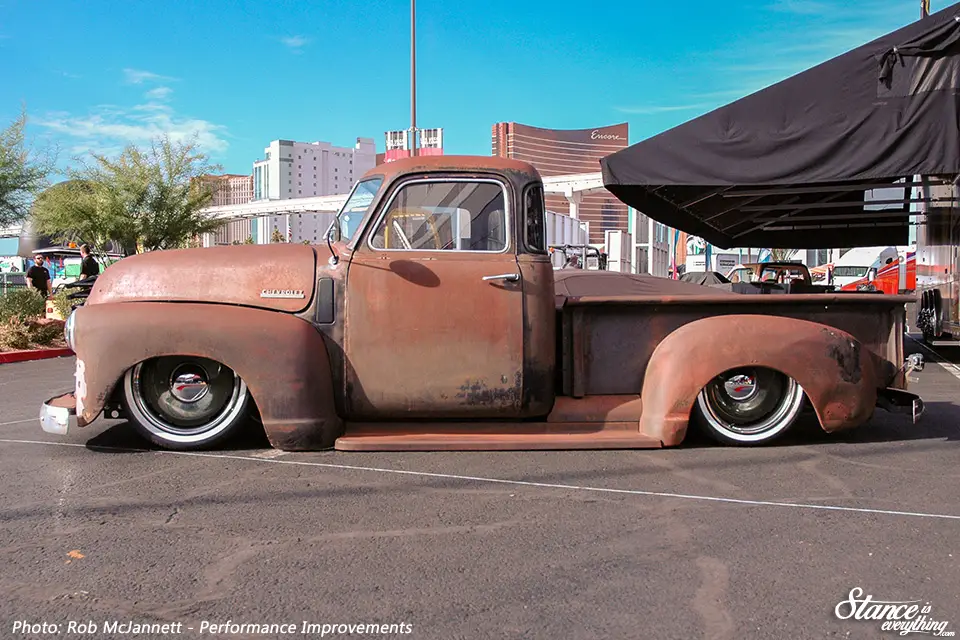 Got a wheel I should do a Theme Tuesday on? Let me know in the comments below, and if your car matches this week's theme tag me on Instagram (stanceiseverythingcom) or post up below.
And, no, don't take this post as an indication I am stepping away from 15″ steels or Astros for Project Why Wait 🙂