Those of you who are over 25 probably remember a time when non traditional, traditional lowriders were called "Euros".
Now, I'm not quite old enough to know why cars like Honda Civics, Fords Escorts, Nissan Altimas, and Toyota Tercels were called Euros, but they were.
For a few years the "Euro" style was incredibly popular, almost as popular as today's "Euro" styling.
These days og "Euro" cars are few and far between. If you look hard enough a few remain kicking around message boards and under tarps in garages.
If you don't want to go crate digging though, this week's Theme Tuesday brings this eclectic style to you.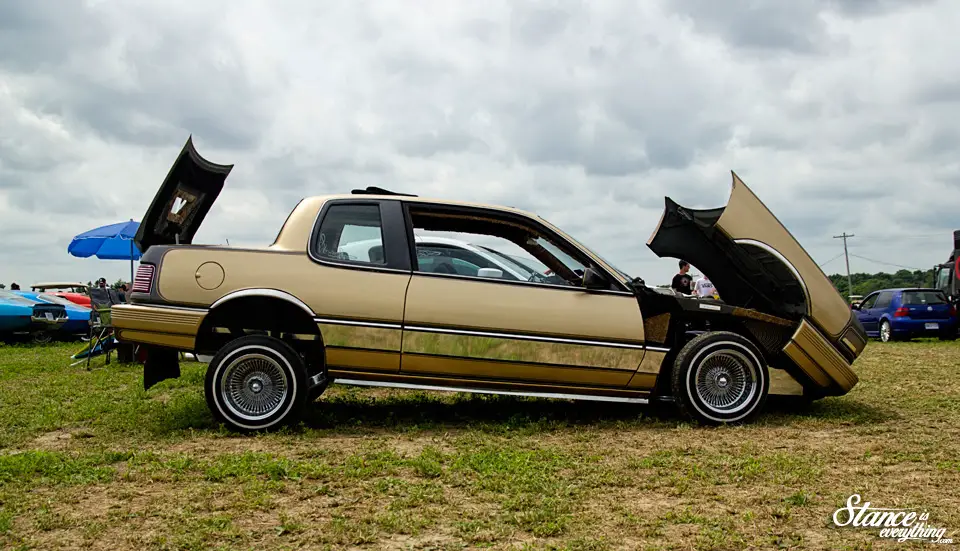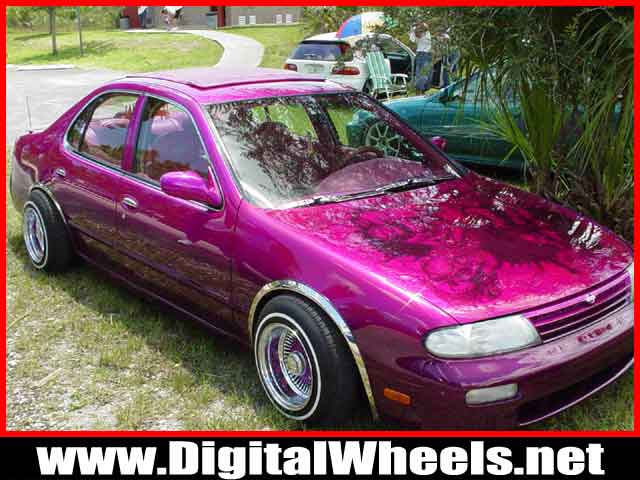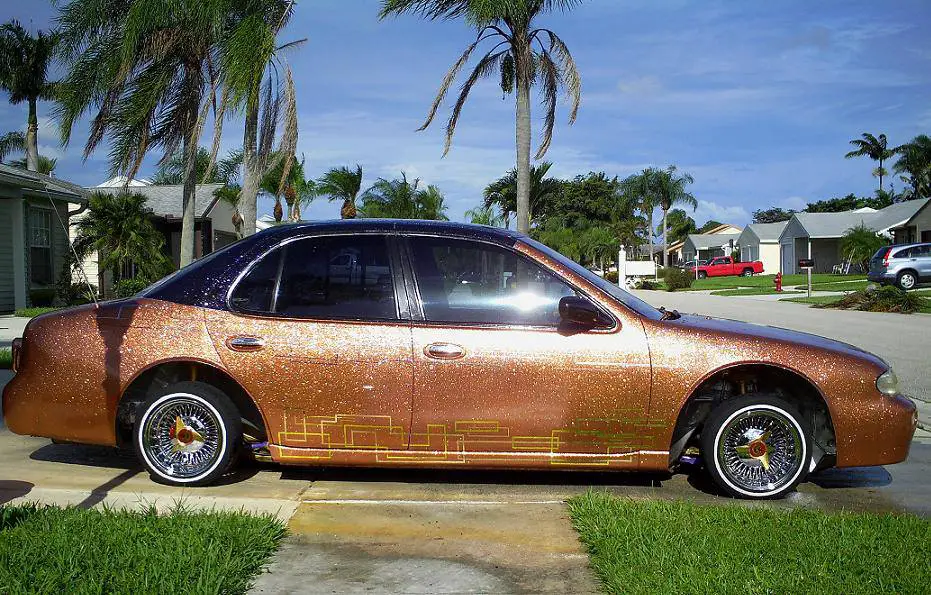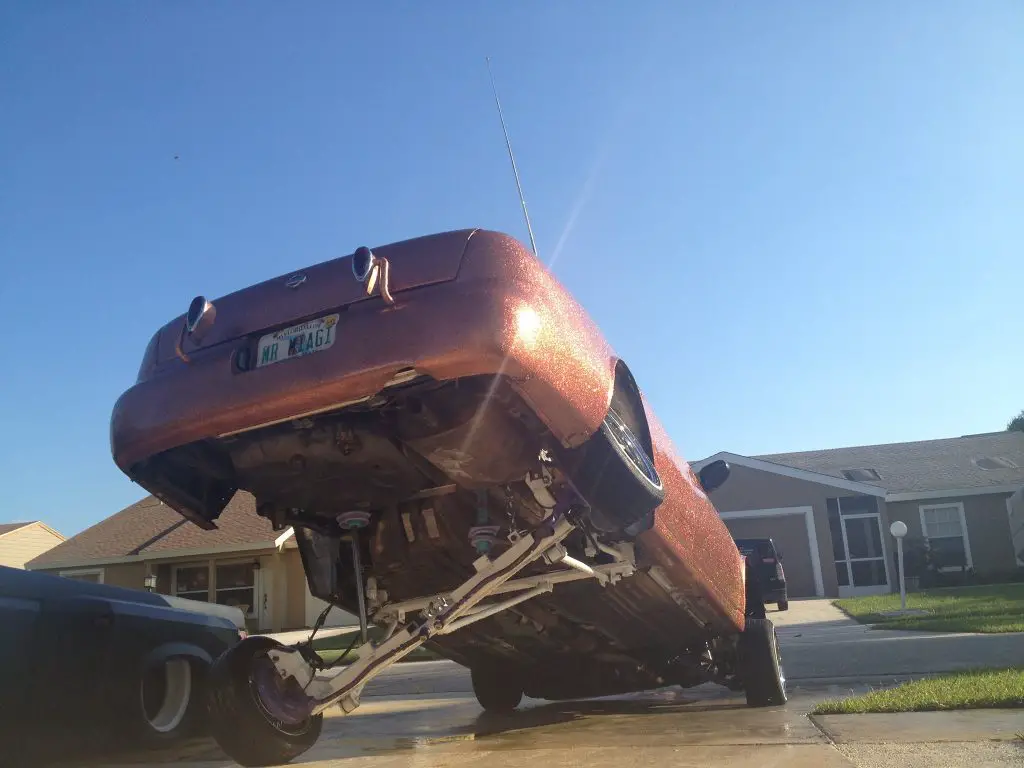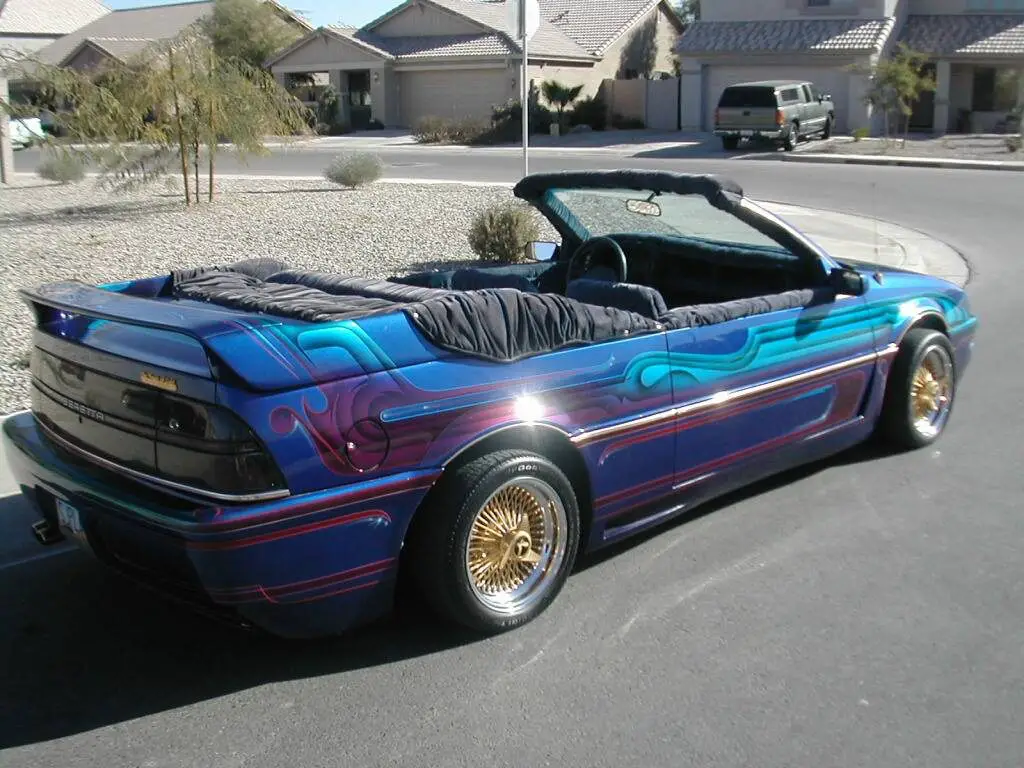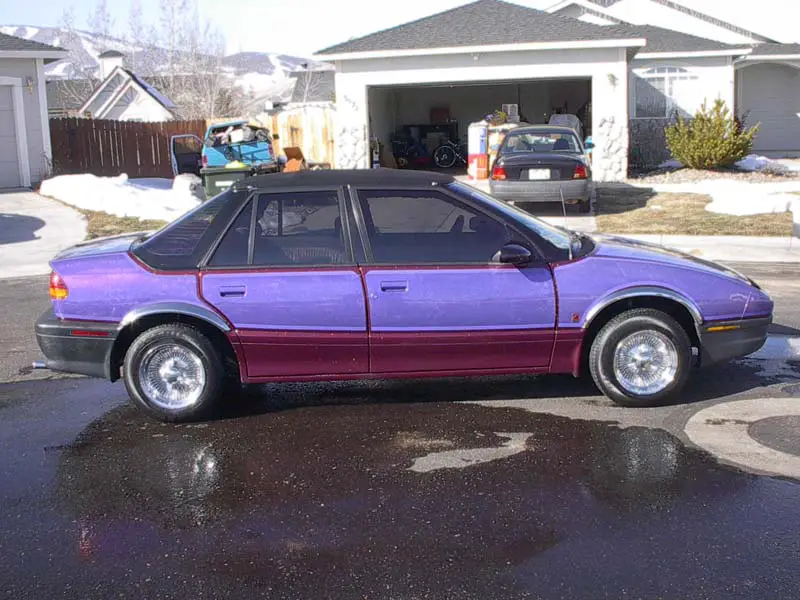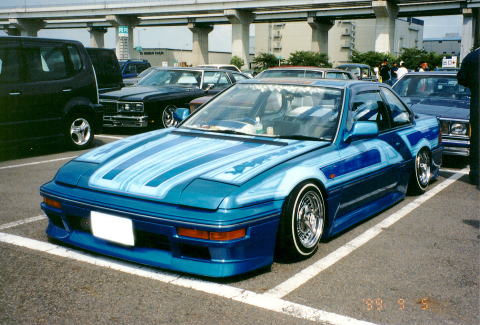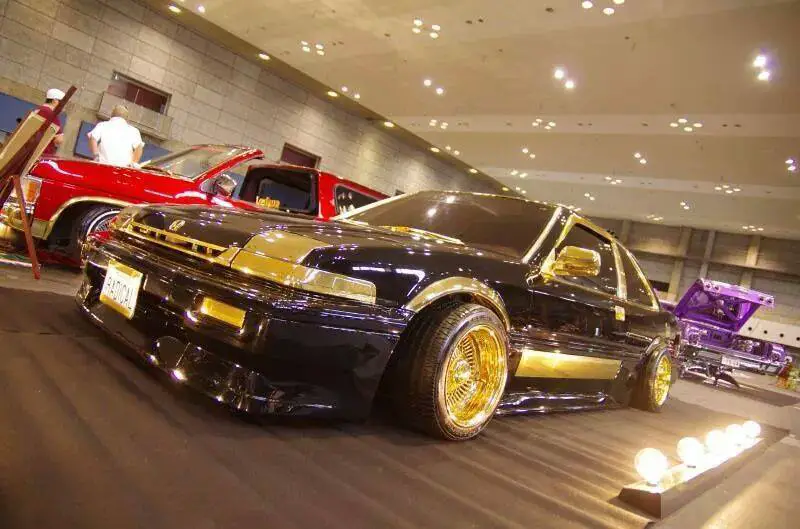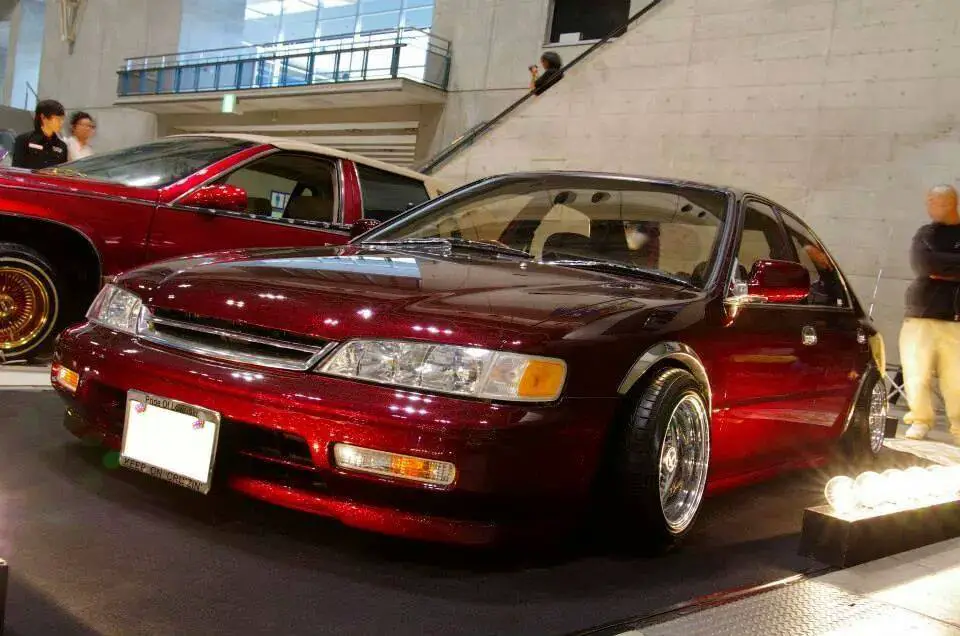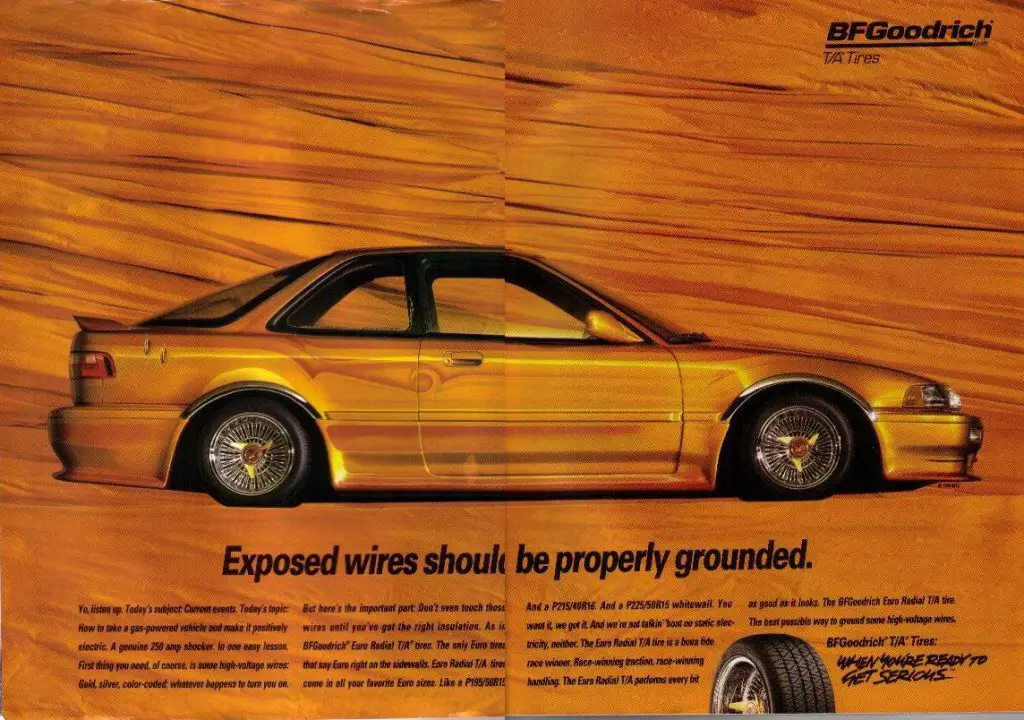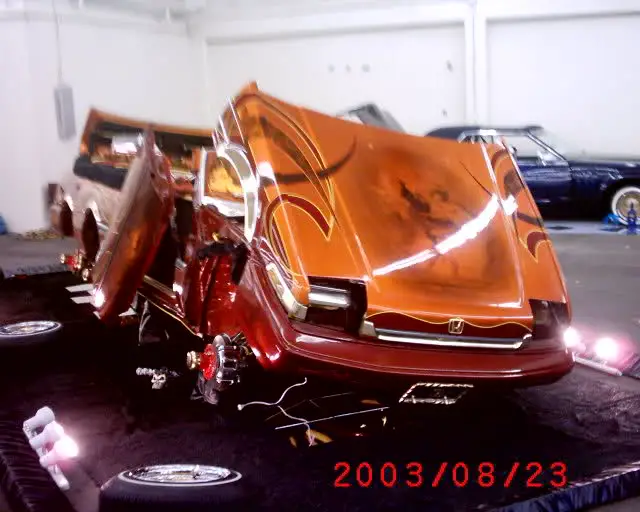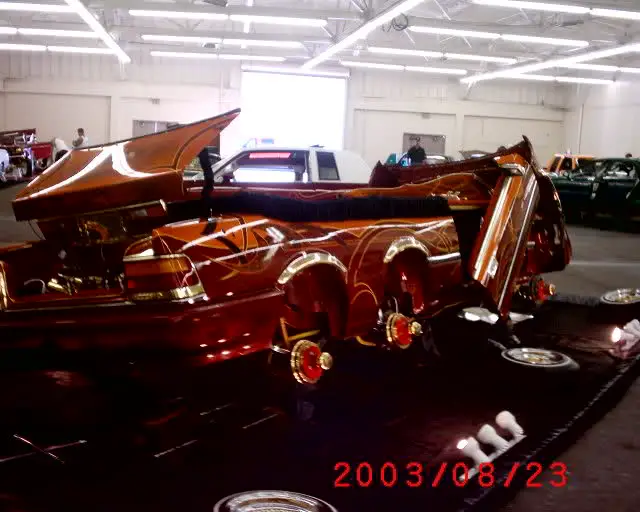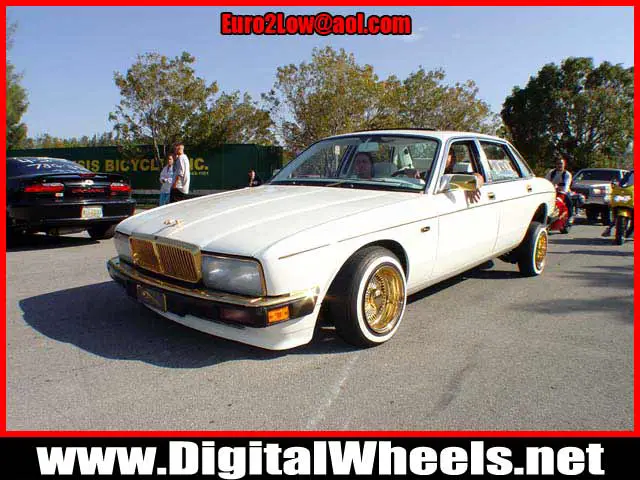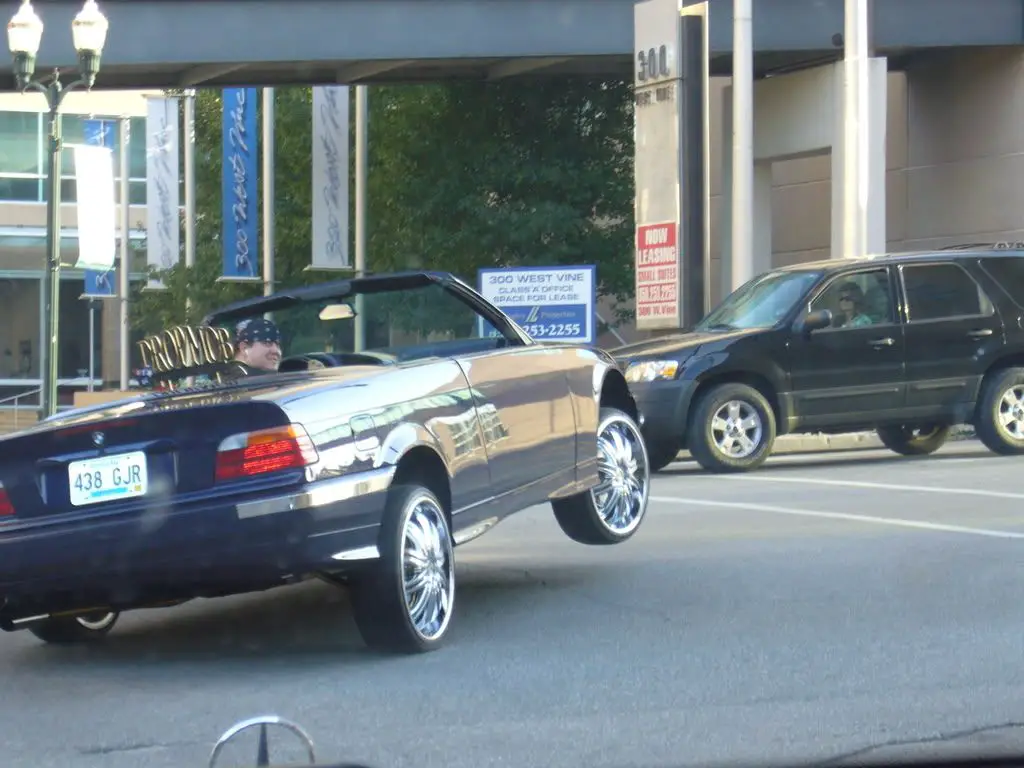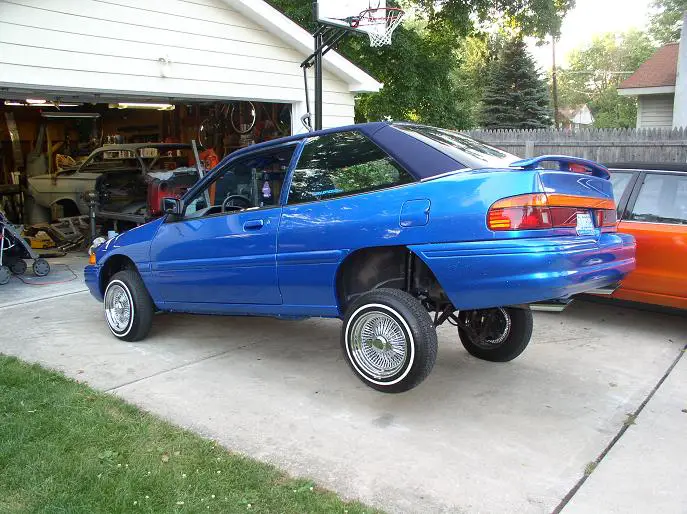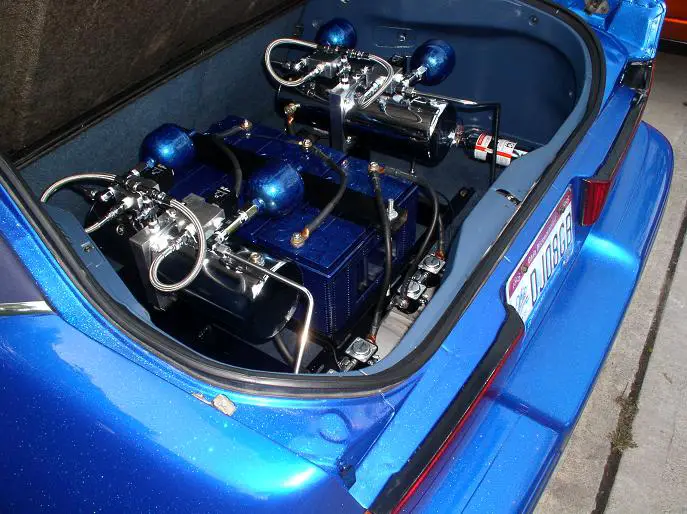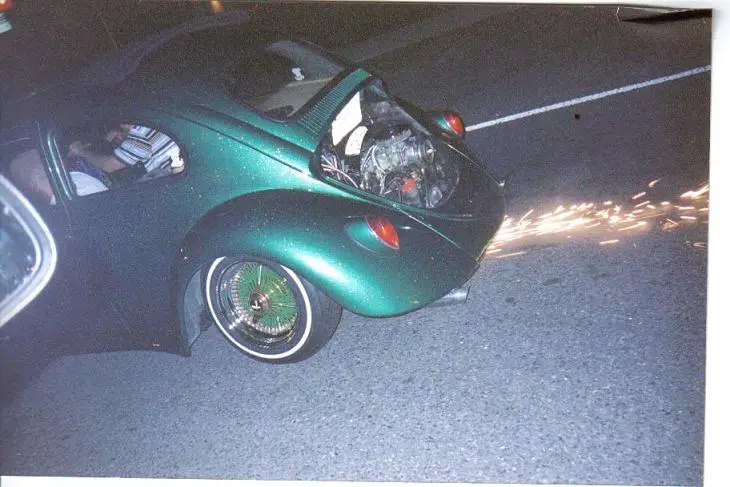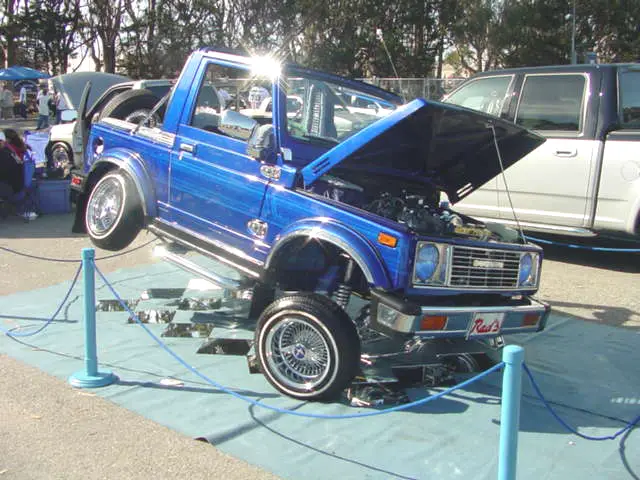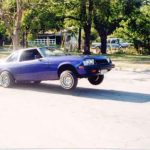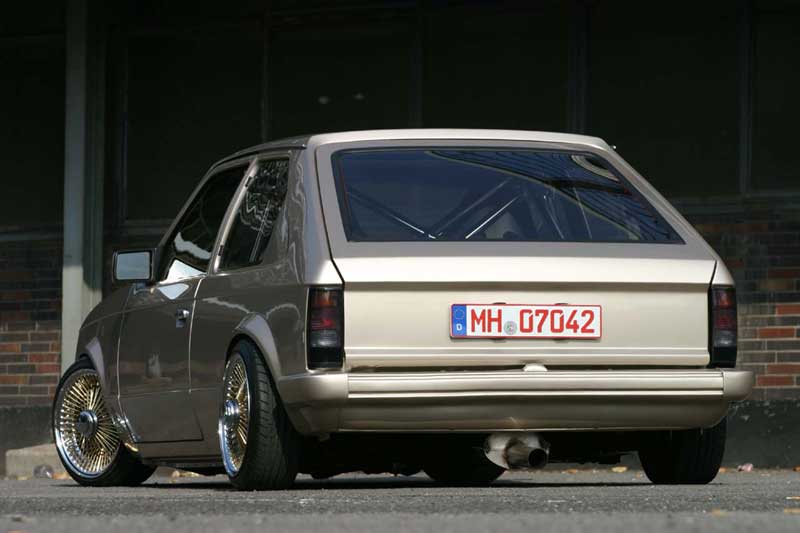 If you want an almost daily dose of Euro Lowriders, and other somewhat niche modification styles, check out undgergroundstyles.us. He and I are cut from similar cloth, in that we both like a lot of random cars.
Check out some of the gems he has posted recently:
We might have to team up on the next one!