Taking things back to Detroit Autormaa 2018 with this week's #Motor Monday feature. Housing quite literally the best cars of the entire show, the front hall of Autorama isn't exactly
However if you bring something unique, you're going to turn a few heads.
A Nash Ramber Country Club is quite the unique car and while I've seen a couple modified Nash's I've never seen one quite like this. Even among the prestigious Great 8 finalists this car respectfully held its own.
Straight out of the gate it's one of the lowest Nash Ramblers I've ever seen and that is care of a Chris Alston Chassisworks Chassis and Ridetech Air Ride suspension.
Inside, the interior has been done in red leather and is complimented by the same deep PPG paint the exterior is bathed in. In the dash are the original gauges that have been modified by Classic Instruments.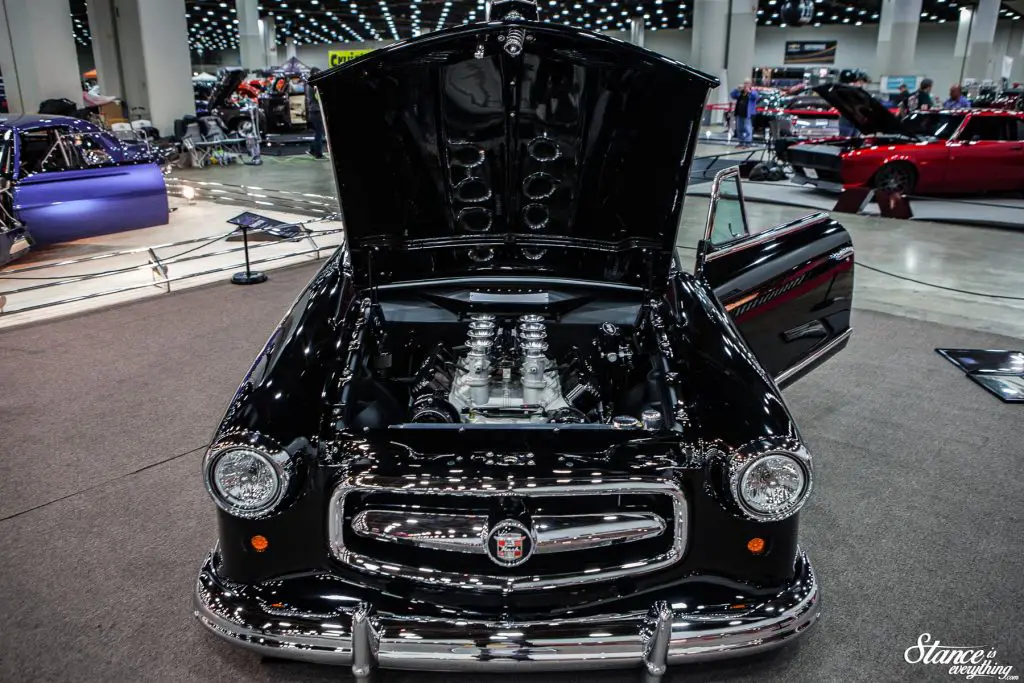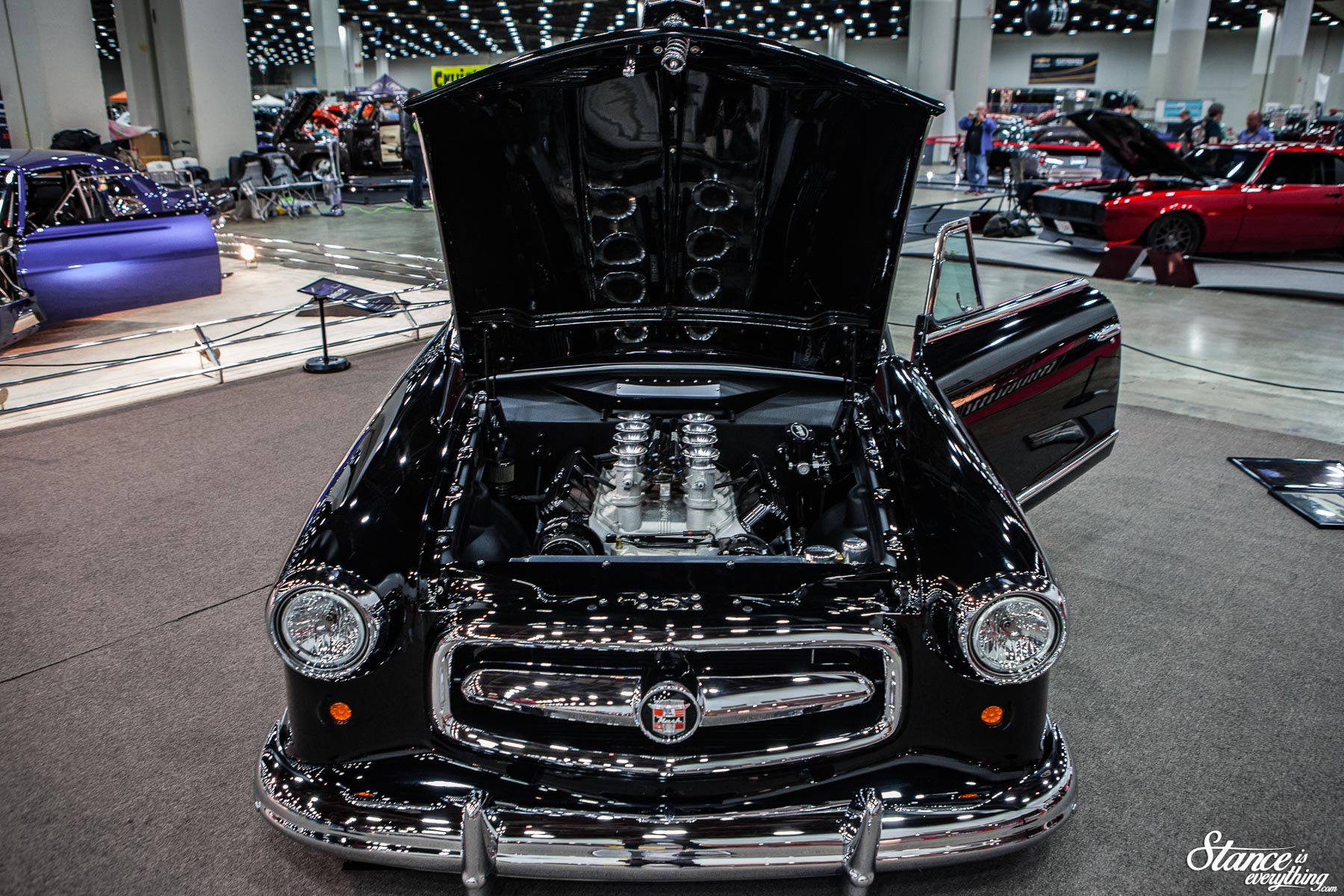 While impeccable chassis and interior work make a great car, they don't make a #motormonday worthy car. So what makes this car special? An LS1 dropped squarely between the fenders.
The 5.7L v8 sees an 8 Stack Inglese Injection system, Billet Specialties front drive, and matching B.S. valve cover. Mechanically it's got a Comp Cam and a 700R4 transmission behind that's connected to a Ford 9 Inch fit with a 4:11 posi.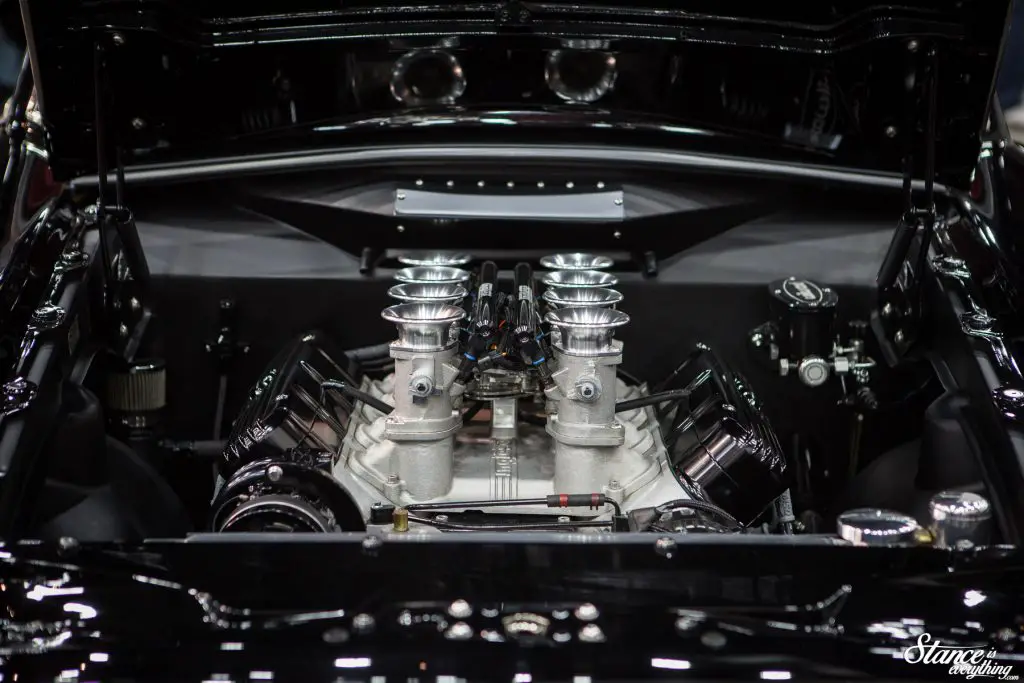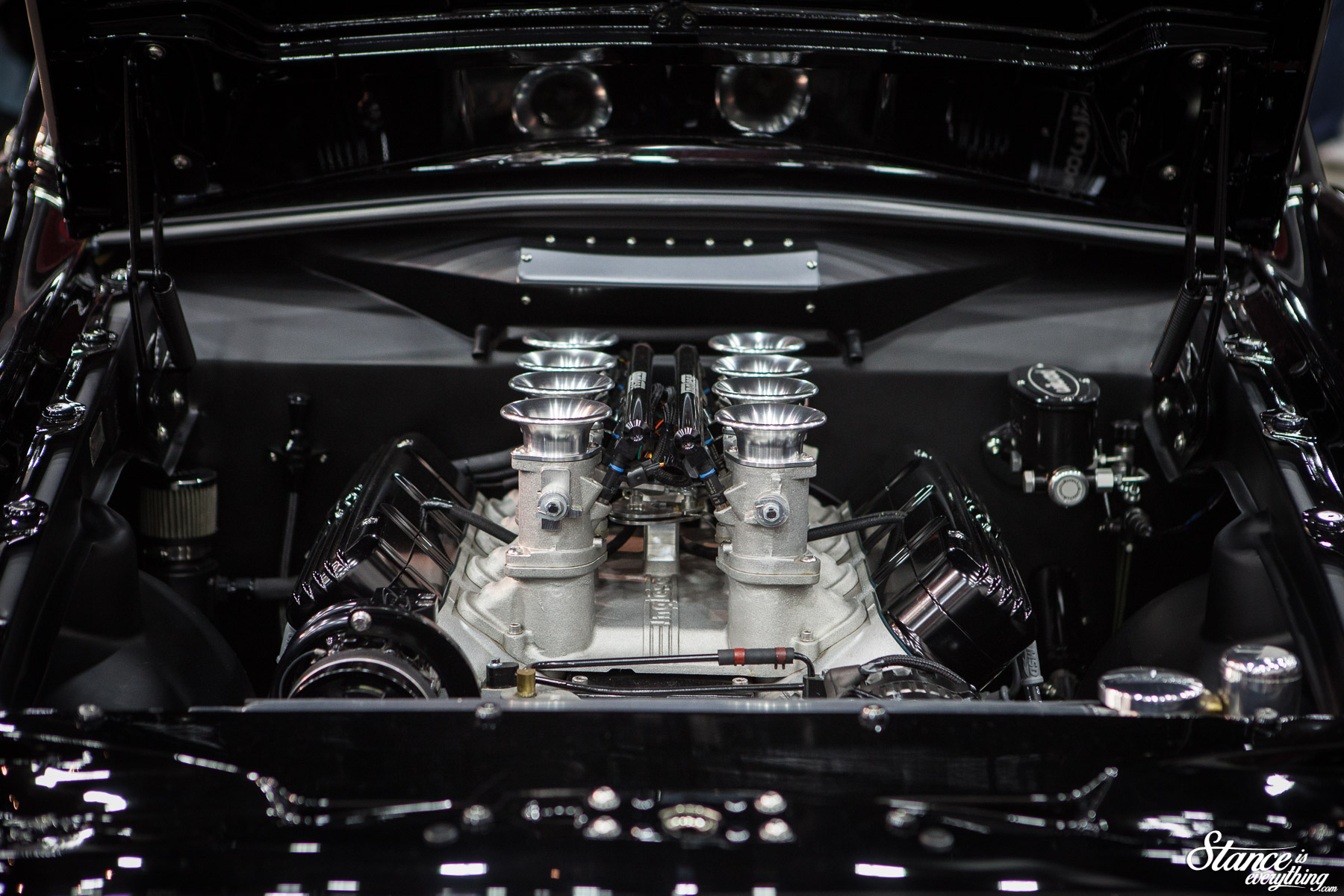 Billet Specialties also handles the wheels that are almost completely hidden under the body. The entire car was built and painted by Dennis Quin who owns the car with his wife Cyndi.
It's making the show circuit rounds currently but this is a car I truly hope gets enjoyed. It's too sweet not to cruise!