This 350 (now 377) Small Block Chevy powered Austin Mini is a bit of a fixture in the Ontario automotive community.
Completed, for the first time, in 2016 the car was put up for sale by the original owner in 2017. After bouncing around Kijiji for a short spell it was purchased by @infractkustoms.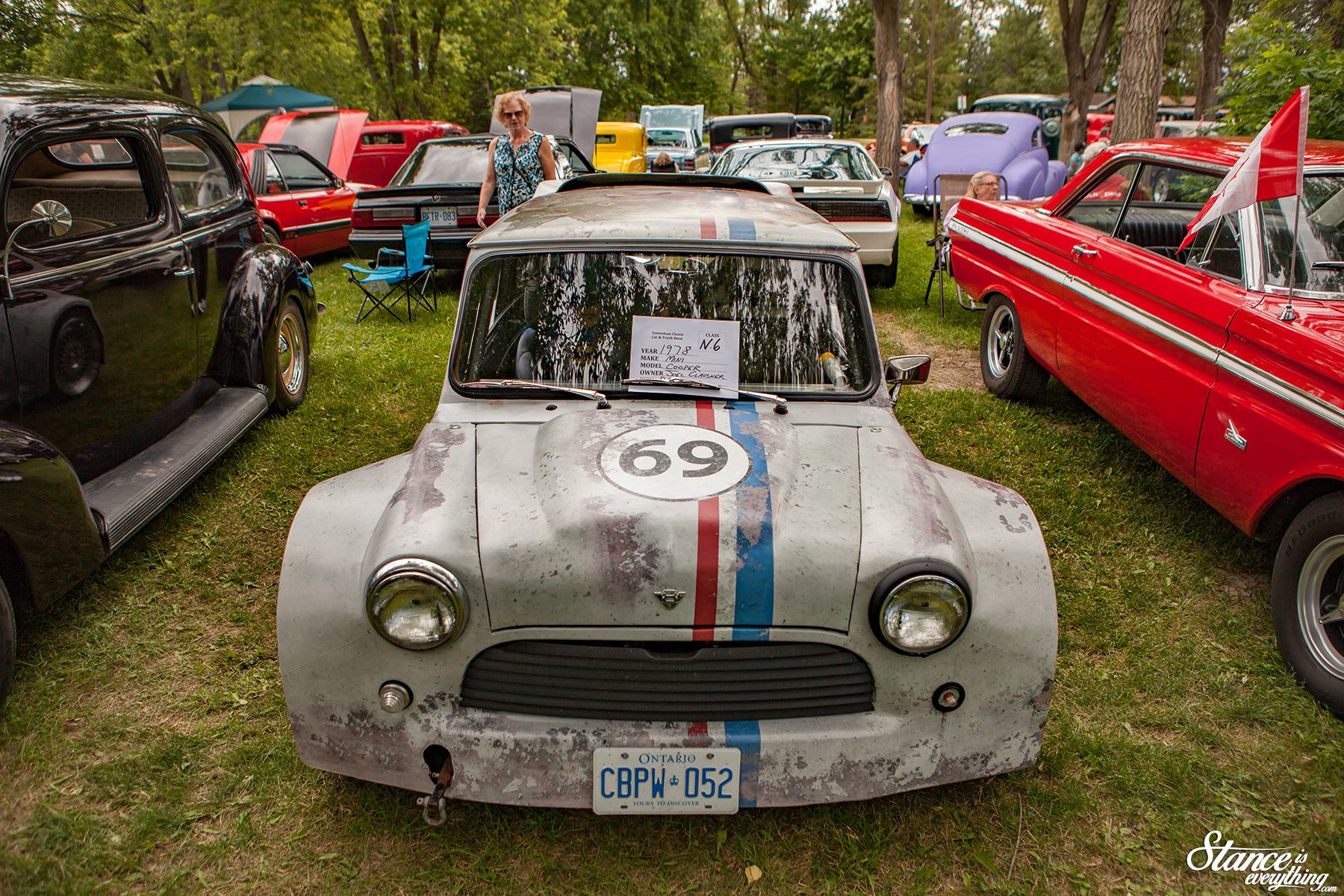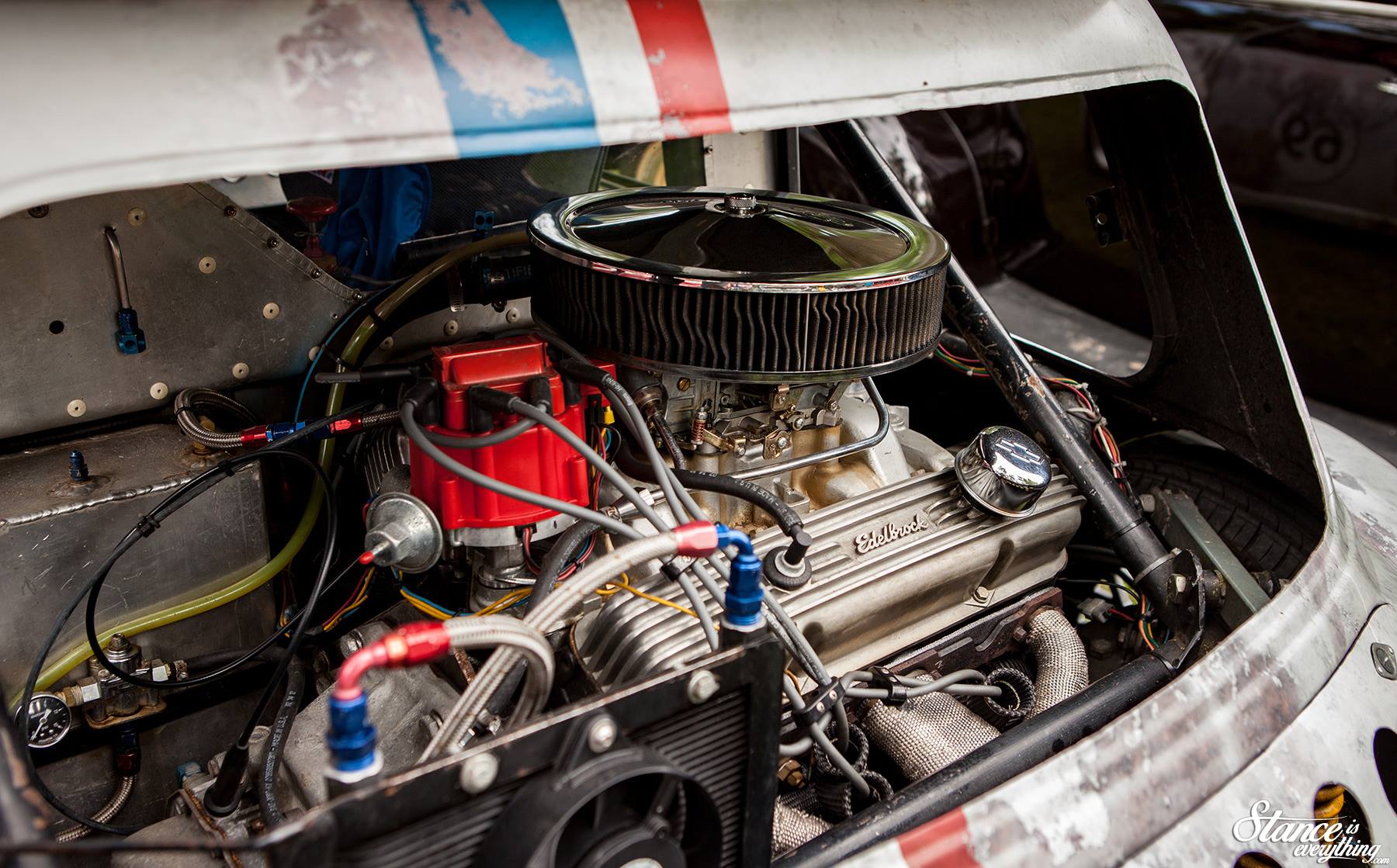 The car features a Chevy L79 small block in its rump lifted from a 1969 Corvette. The motor was balanced and blueprinted and, according to the builder's initial ad, good for over 400 horsepower.
Beside the motor, yes beside, is a built Turbo125 3 speed automatic transmission. The whole kit and kaboodle sits on a custom tube frame built by an unnamed chassis shop.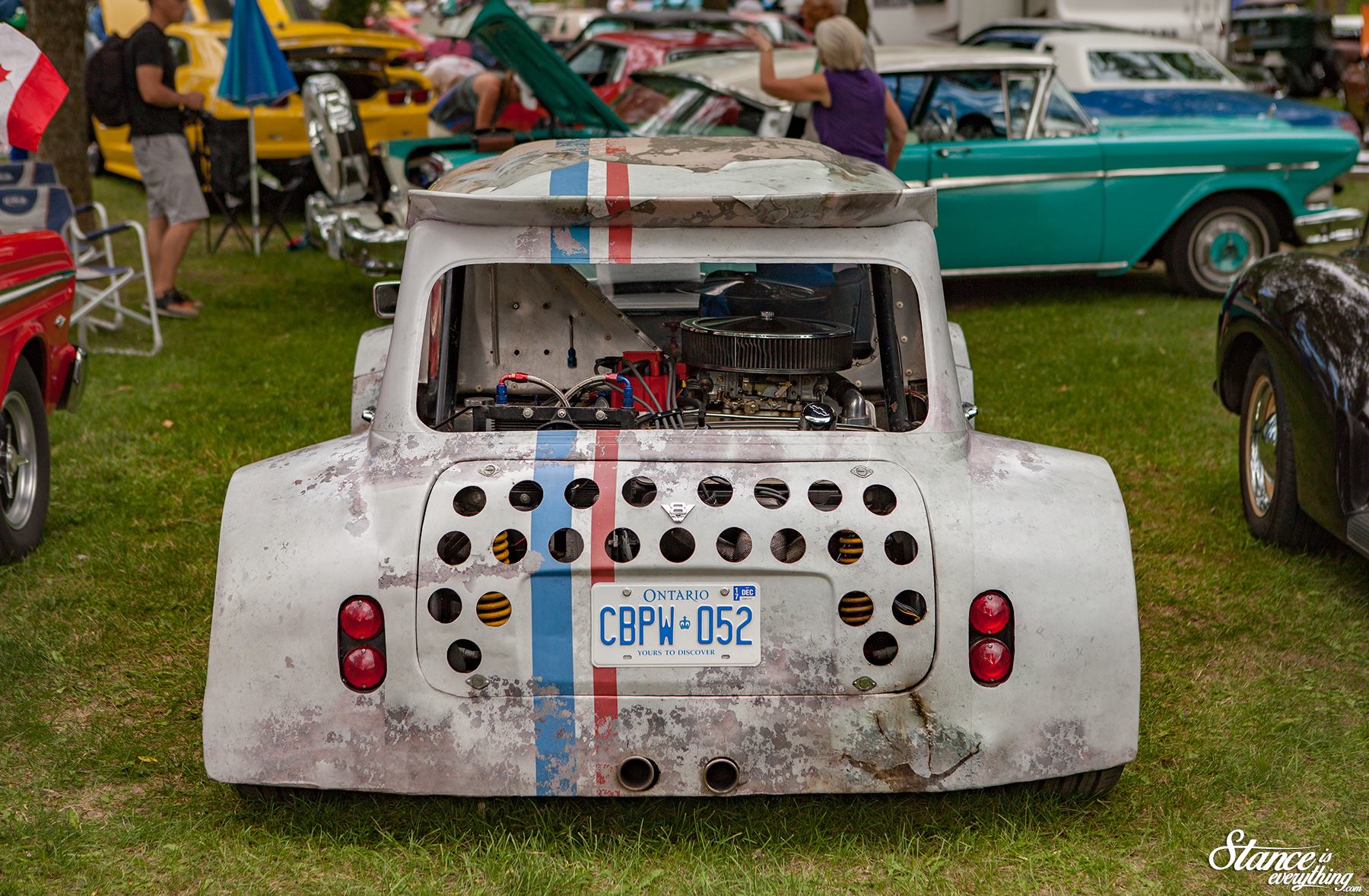 Infract put their own spin on the car by eventually adding air suspension and a small, grill mounted, Master Power turbo.
They also added aero bits to the front and rear of the car along with a cheeky little parachute.
Infract has since torn the car apart once again, so who knows quite what's in store for the car next.