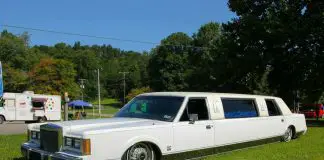 Saying 'first' on the internet always causes a bit of controversy. Especially when it comes to car modifications. Typically the instant you say you're first...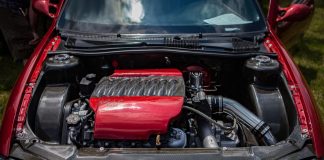 LS swap the world! This female built LS4 swapped Chevrolet Cavalier is one wicked show car.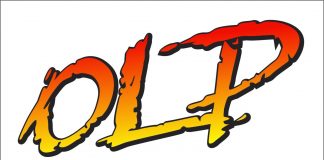 I got the great opportunity to appear on the Our Life Style Podcast with Jason Ballard to talk about the start of Stance Is Everything, Stance, trucks, and BMX. Give it a listen!