Last Friday I asked the question WTF is this?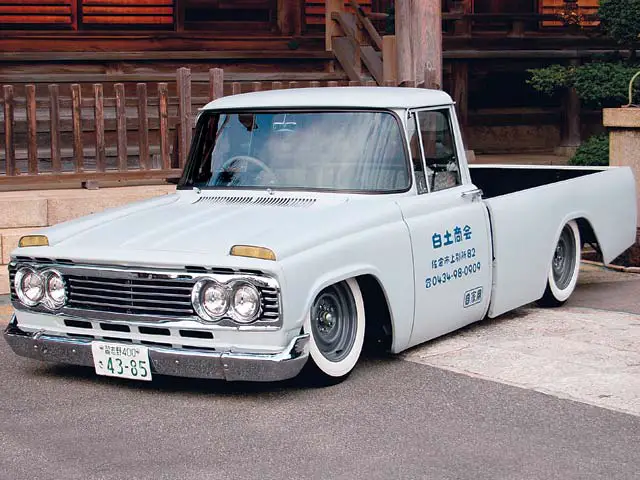 Well it's a 1973 Toyota Strout. Never heard of it? Ya me either.
This side of the world Strouts quickly got renamed to "Hi-Lux" but over in the land of the rising sun they kept the 'Strout' name. This particular Strout is bagged, body dropped, and shaved and graced the cover of  Mini Truckin magazine.
Here are a few more pictures of this unique little mini: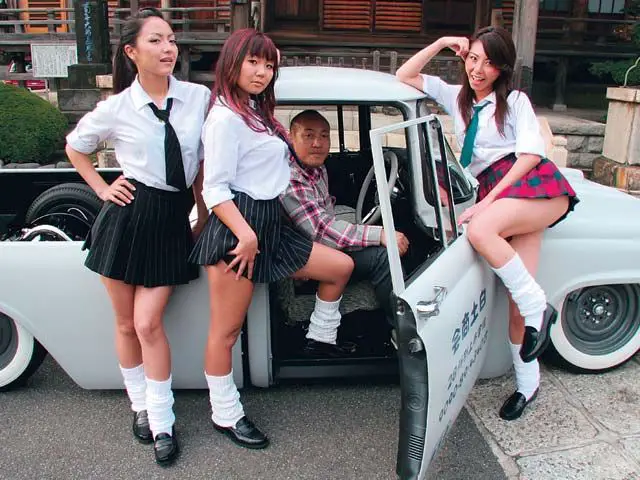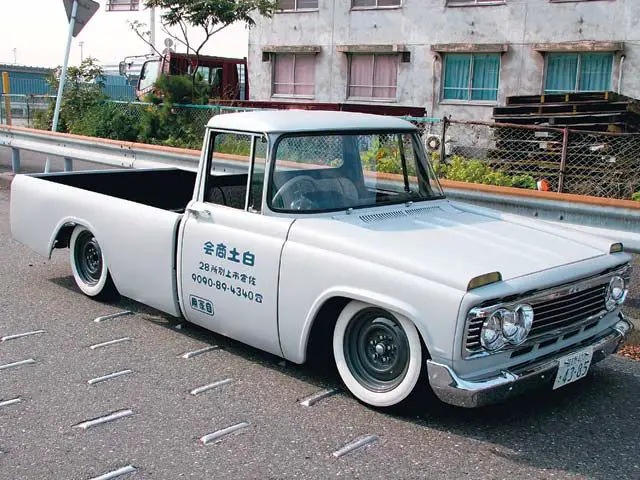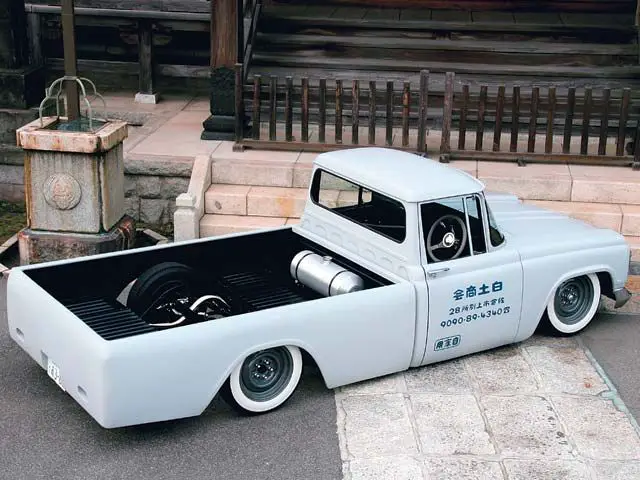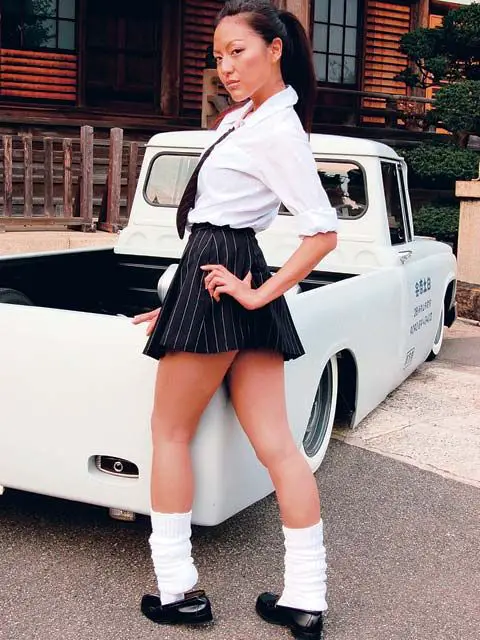 All Images property of Minitruckin mag