There has been a little bit of a buzz going around lately that those of us who love stance and fitment don't know how to make a car that can perform well on the track as well. This isn't really true just a lot of us do not need our cars to perform up to track standards as getting to work and back (especially in the GTA) is as far away from a race track as you can get. Today's cars have setups that look good and perform well on the track, you know, Business attire.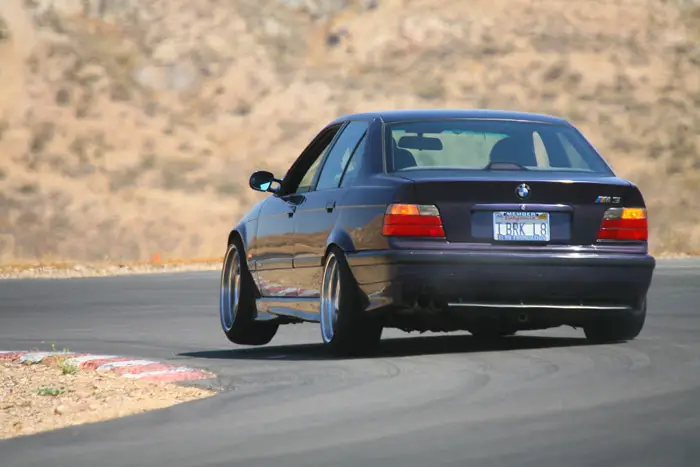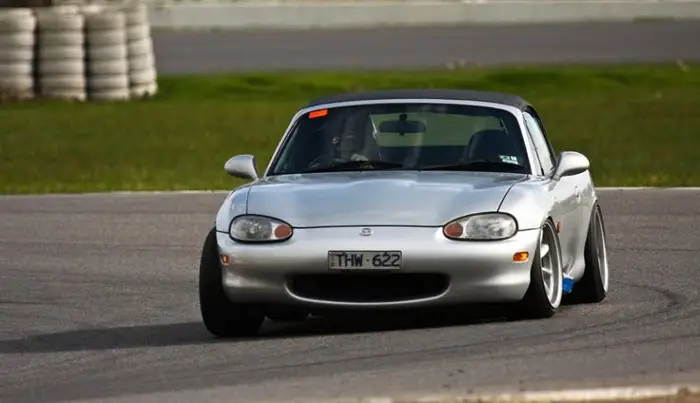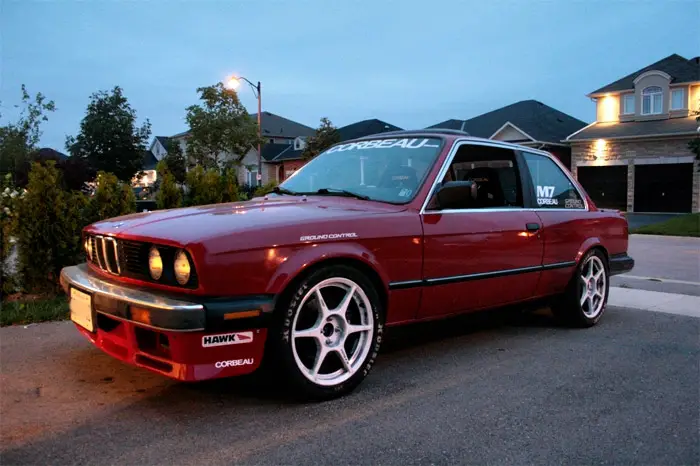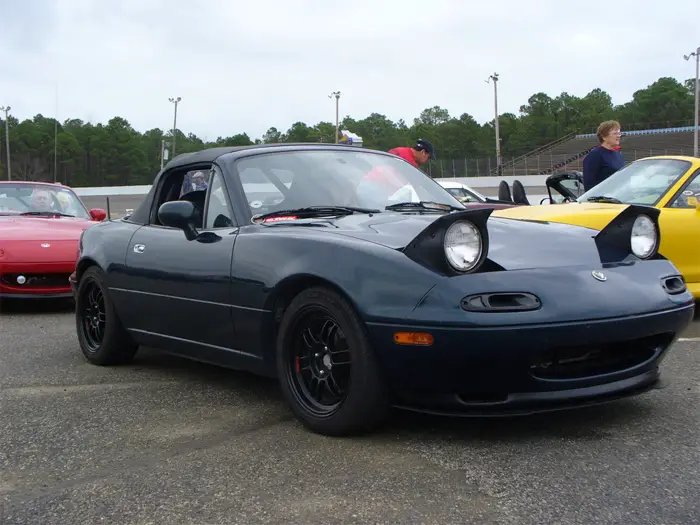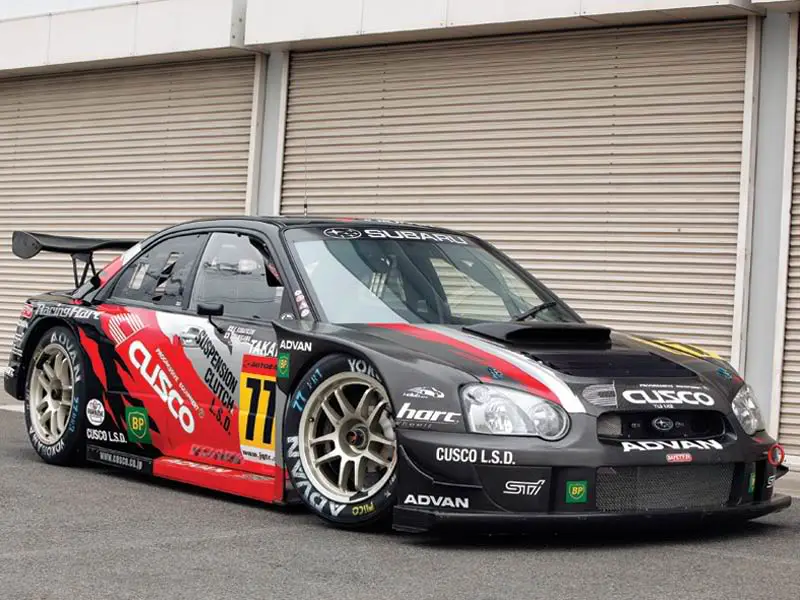 For those interested in track setups Hella Functional did a blog recently titled The Importance of ride height which is pretty informative and to the point.
Just remember as long as your stance fits what you need the car to do, keep doing it, and I will probably post it here.
Spotted On: bikeguide.org,maxbimmer.com, and Cars X Girl