Keeping in mind with this weeks Theme Tuesday of unique motor swaps here is a cool one I found via google. A MK2 Golf with a Porsche motor under the hood making it rear wheel drive and capable of doing doughnuts (and if you felt like it drifting). Awesome!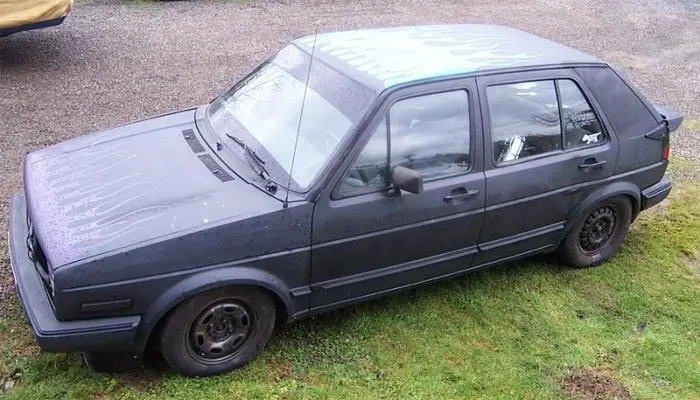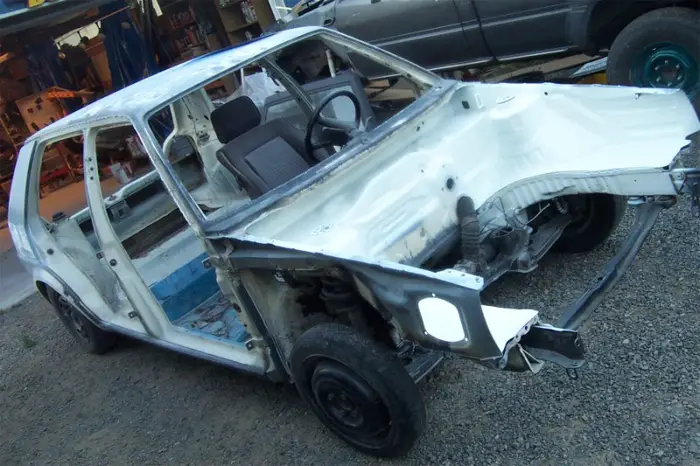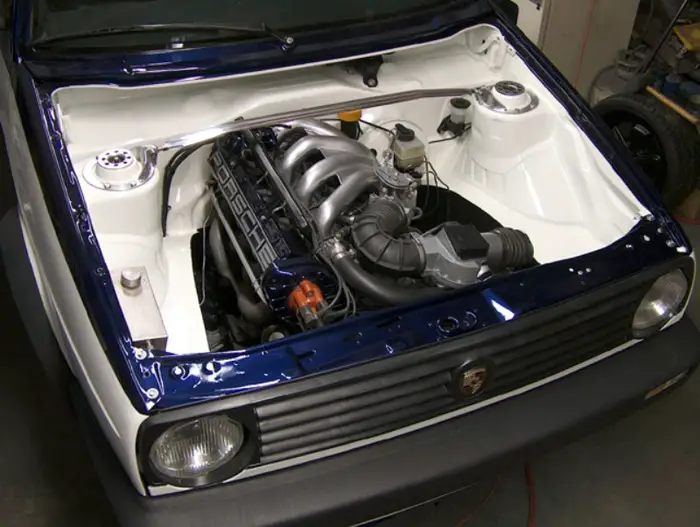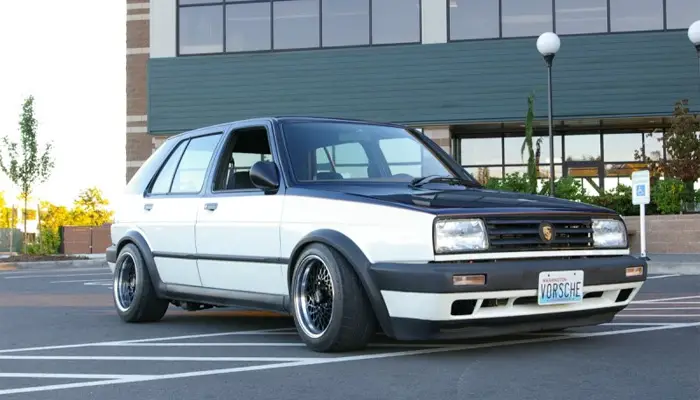 Dougnut Video
If the above is not working for you click here to watch VW Doughnuts
More info on this ride can be had at badassdubs.com.
This weekend I am not going to any events, again, but this time it's due to a wedding however I have a few reader submissions I will post up next week so look out for those and feel free to send in your own as well to [email protected].
See you Monday… if not sooner