I saw these wheels for sale on maxbimmer.com and even though at an asking price fo $2300 they are worth what I sold my entire e30 for I really think someone without my shoe string budget should scoop up these refinished RS's because they are absolutely stunning. The specs are as follows:
Freshly refinished
-15X8 / 15X9 BBS RM's
-2″ Schmidt lips front and 3″ Schmidt lips in the rear
-Polished ¼ height caps with polished BBS logo's (original caps also included).
-Spare set of 2″ lips can be installed at a cost to the buyer or purchased for an additional $200
-At 4×100 these could fit quite a few vehicles, e30s, civics, vdubs….
For sale thread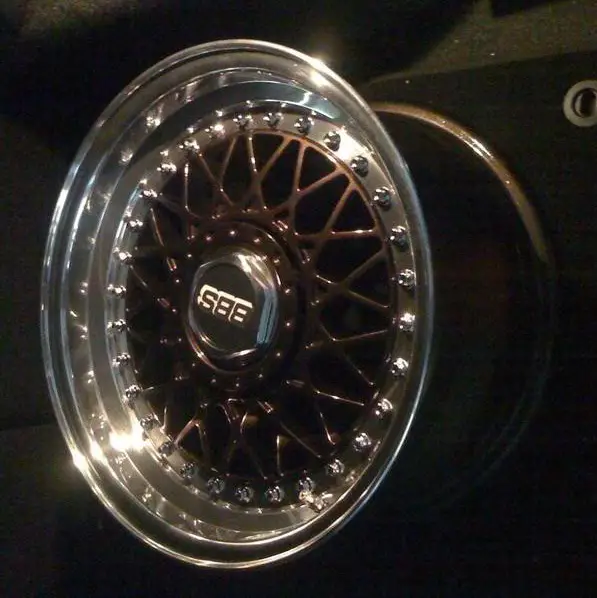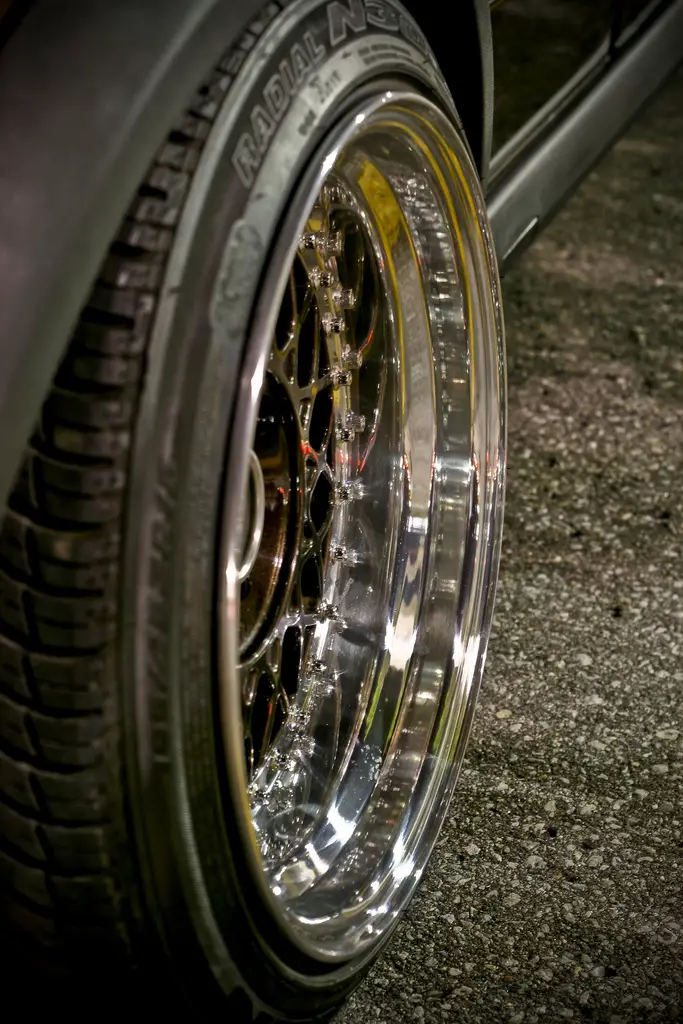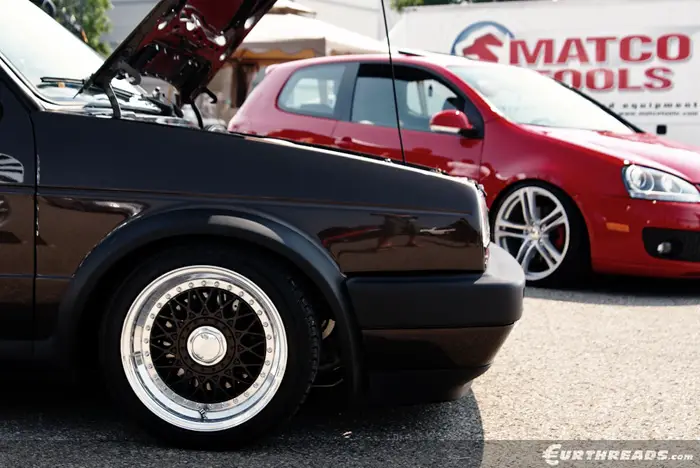 Title is in reference to: Killer Mike – Muthaf*cka can you buy that
While you are browsing the for sale section on max maybe you could swoop up this 88 m3 as well.