The concept of theme Tuesdays here on Stance Is Everything is simple, every Tuesday I pick a theme and post a collection of vehicles with that theme that meet the stance criteria (modified suspension that suit the vehicles intent). This weeks theme Tuesday topic is: Mean Miatas
I'm fully capable of admitting when I'm wrong, and as young lad I was wrong in my assumption that Miatas were a chick car, in my defense my attractive female neighbor did drive one.
However sometime after I saw my first 5.0 swapped Miata I decided to do a little research on these small Mazdas and my tune completely changed. Miatas are a real 'drivers' car and since starting this blog I have come across quite a few magnificent looking ones, here are a few.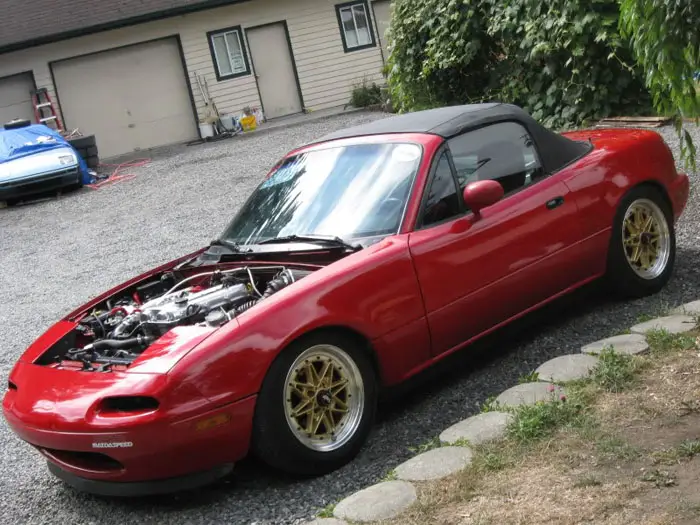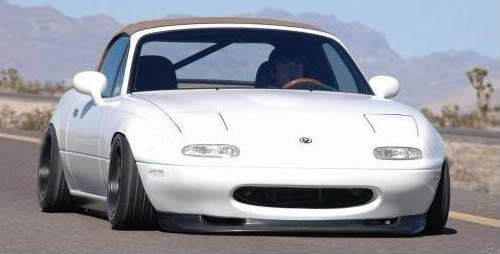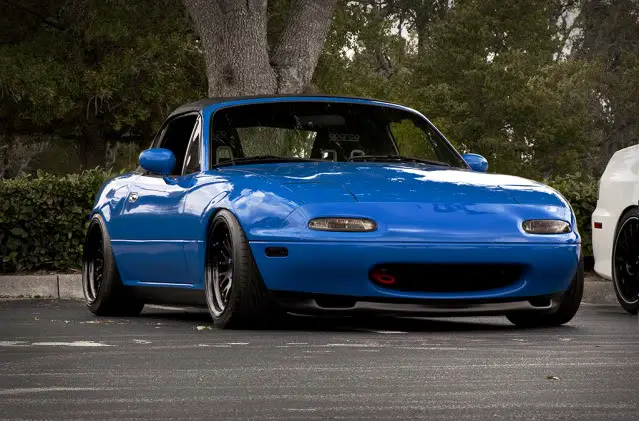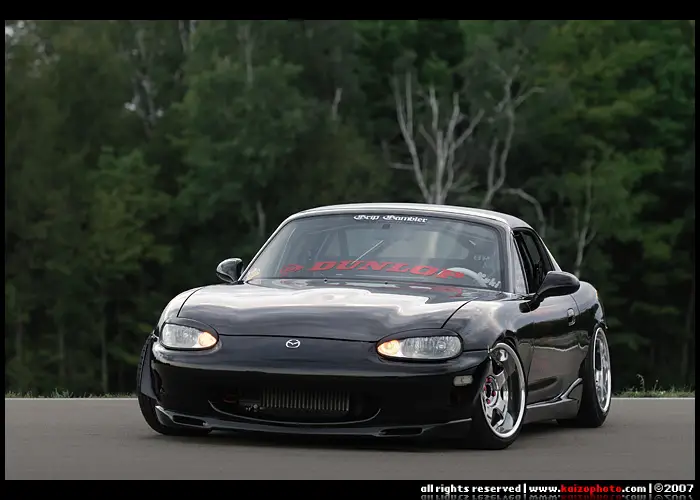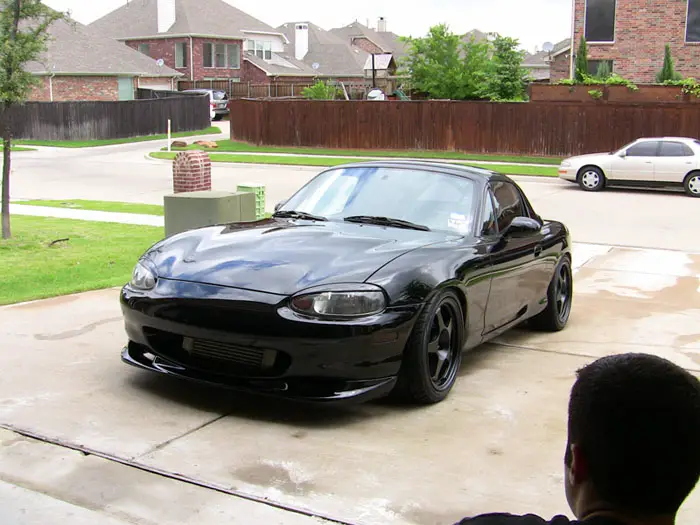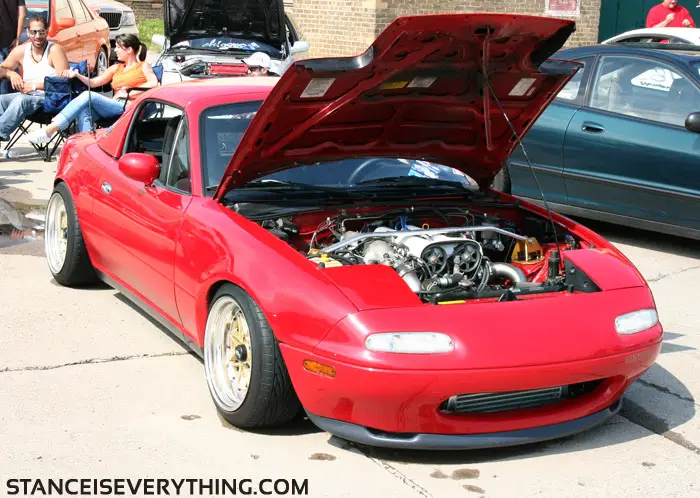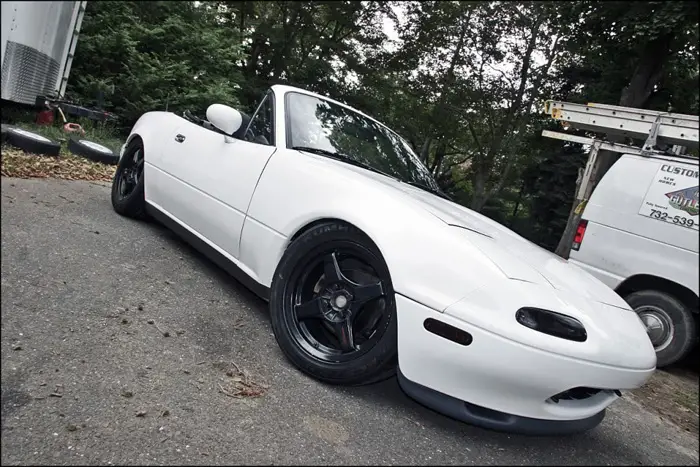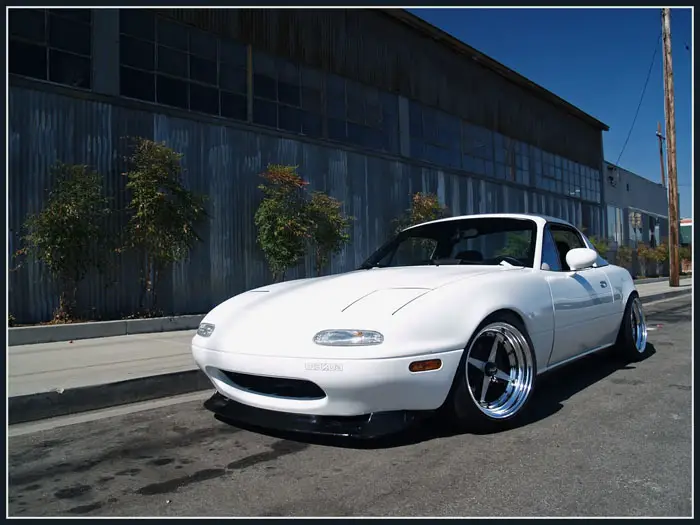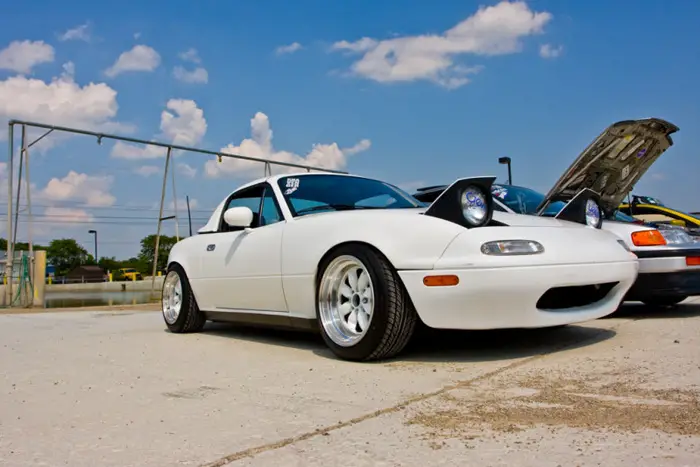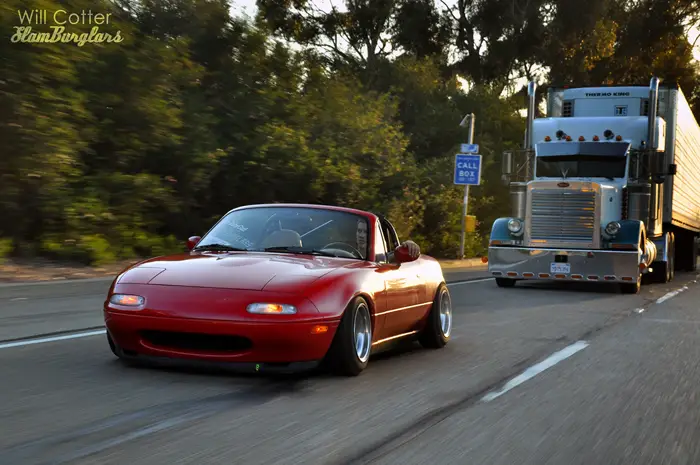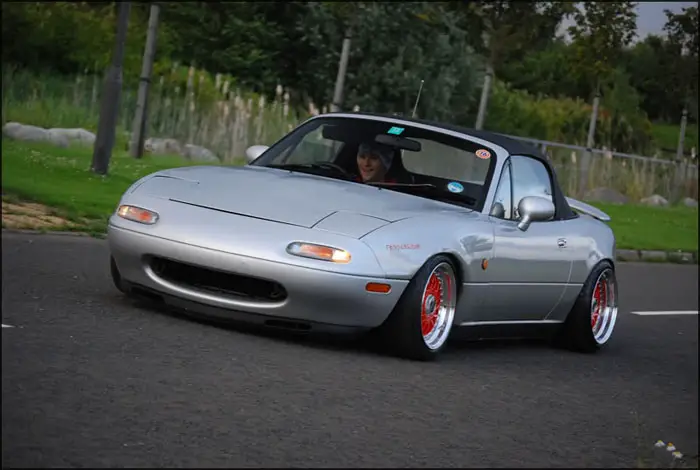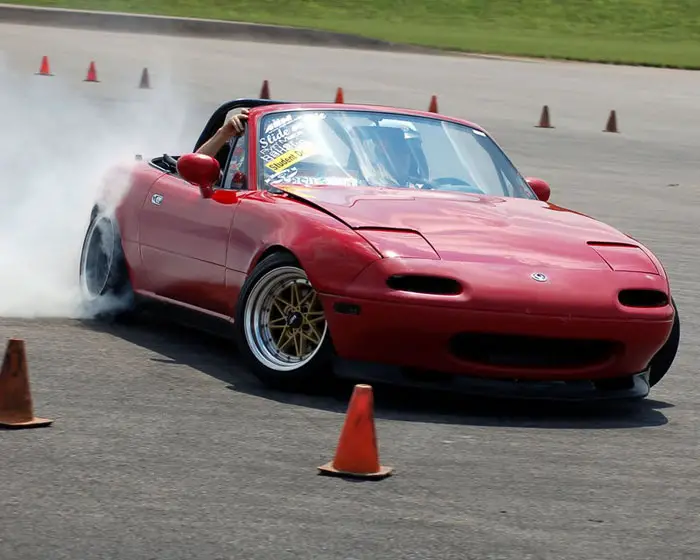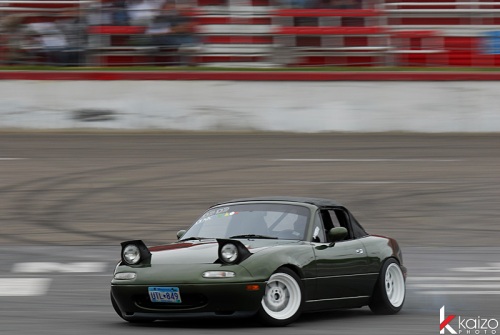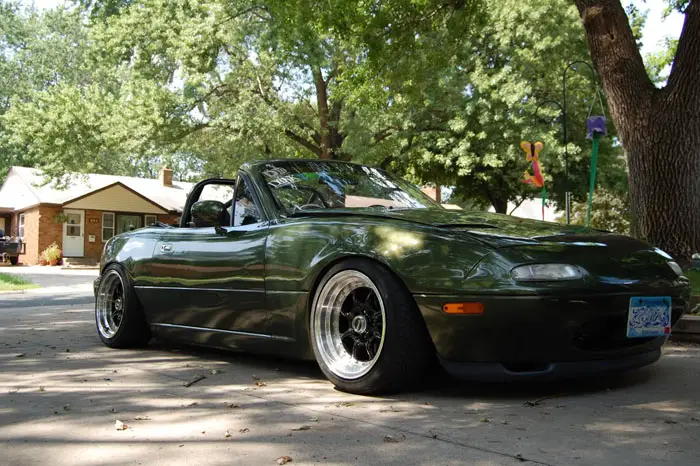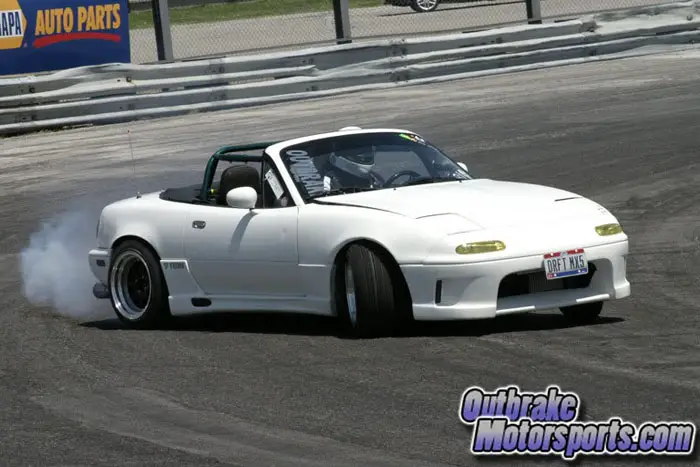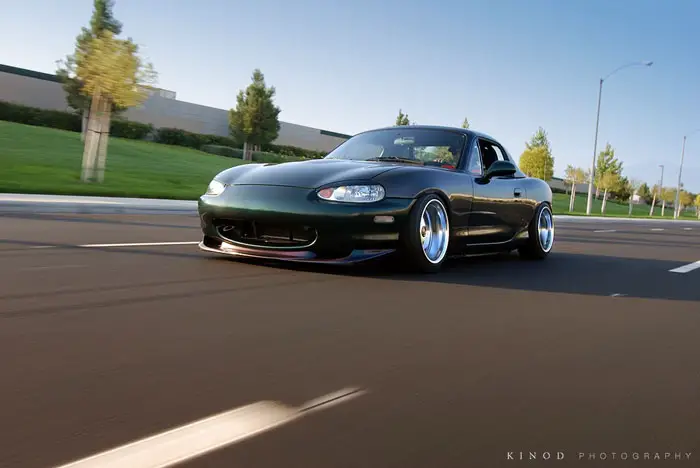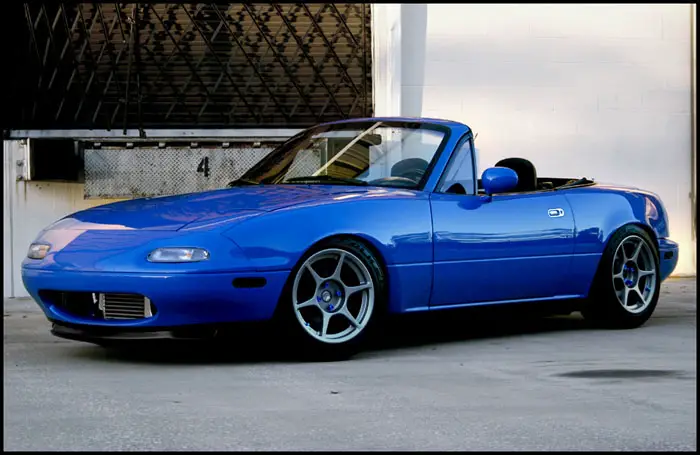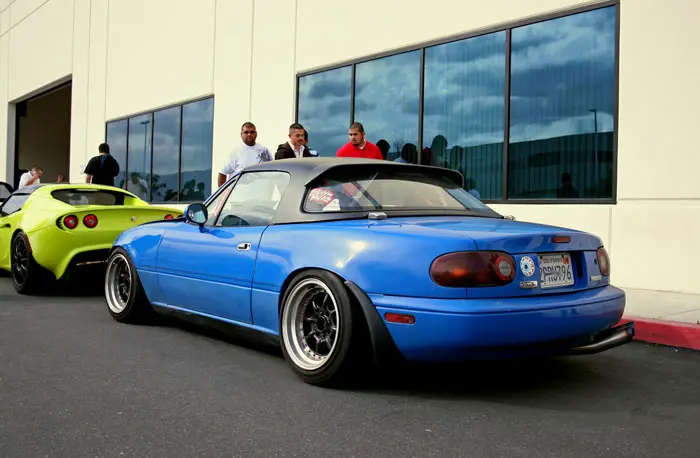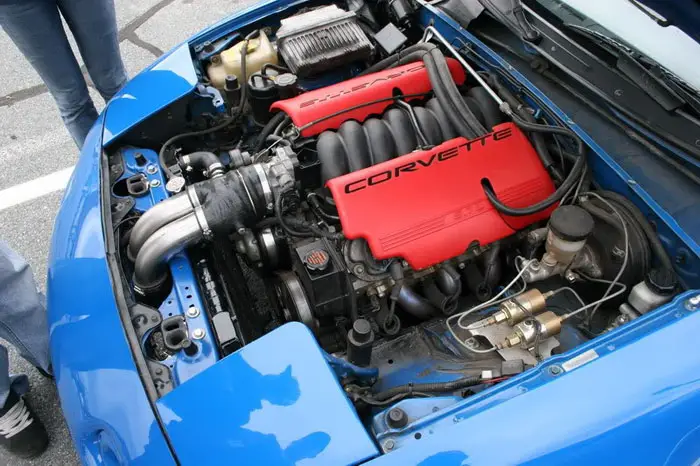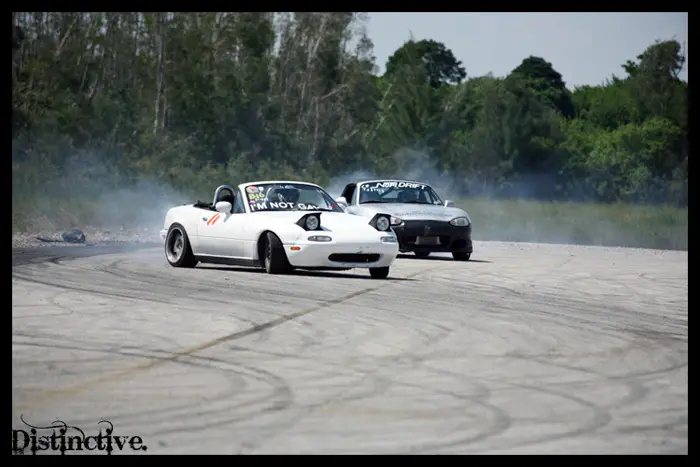 As always if you want to see a certain theme for next week let me know via the comments.