For those of you living outside of Canada let me give you a quick break down on our car importation laws… they suck, and when I say they suck I mean they are strange.
To tell you the truth I am not 100% on them, all I know is that going by our odd rules this R33 might be the first on our streets.
You see a lot of desirable cars that are less than 15 years of age are generally impossible to import into our fair country, and to make matters worse we have an inadmissible list that bars cars of any age for reasons only people in suits understand.
For example we can't import a 2000 Lexus SC400/300, 1995 and 1996 Dodge vipers, and 1995 Dodge Spirit/Acclaims, and I'm not even sure anyone would want to import a Dodge Spirit but I guess someone out there needs a replacement for their reliant K.
What this means in relationship to today's post is that prior to 2010 R33s could not be imported into Canada to be titled and insured.
With a strong knowledge of importation laws this local Toronto Mazda 3 member waited until the 2010 New Year rang in before he imported this 1995 Skyline GTR V-spec which he says is the first one titled and insured for Canadian streets. His car is the 88th R33 GTR built in this year and is 1 of 1,423 Vspecs built.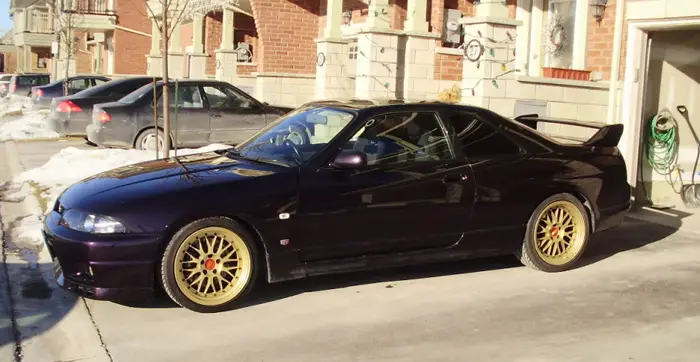 Now an r33 would be impressive at factory specs but this one has quite a list of mods; 1998 Skyline GTR factory HID headlights,Greddy 4row FMIC with polished piping kit, Greddy Profec B boost controller, with factory boost re-stricter removed (boost is now 13psi), HKS Turbo Timer, Nismo 320KPH, 11,000RPM cluster… the list goes on and on lets just say that this car is suited and booted and in near mint condition.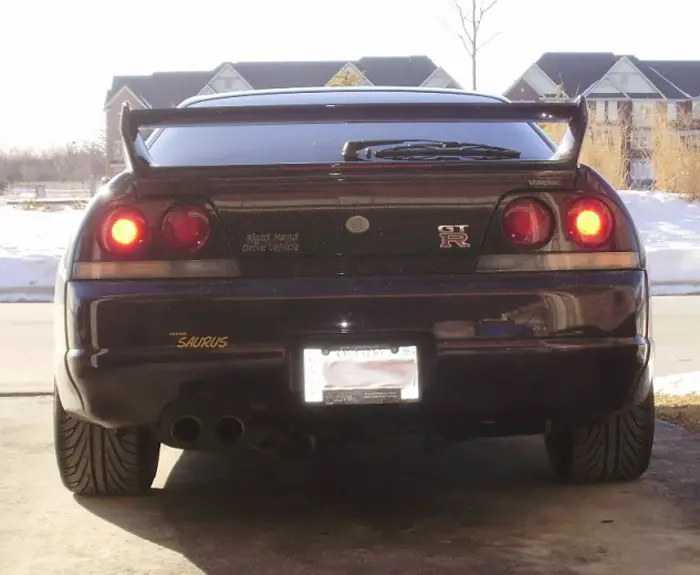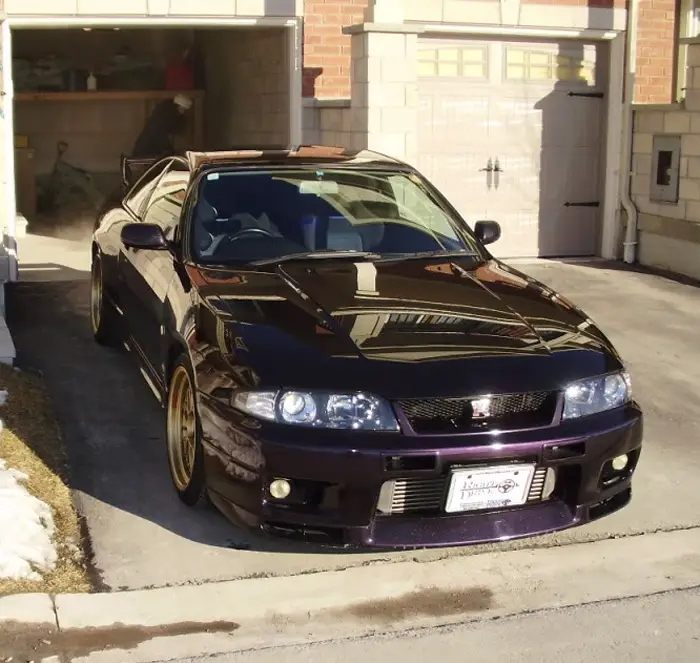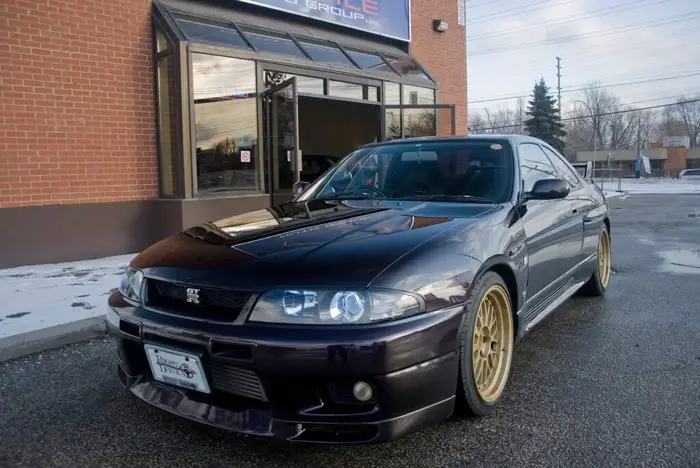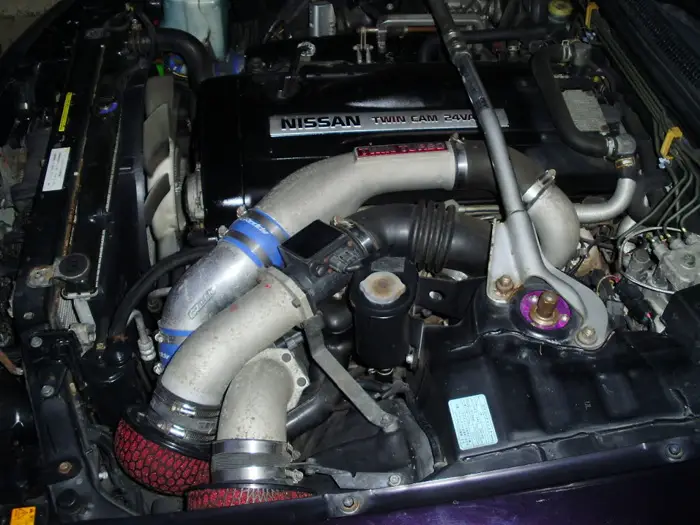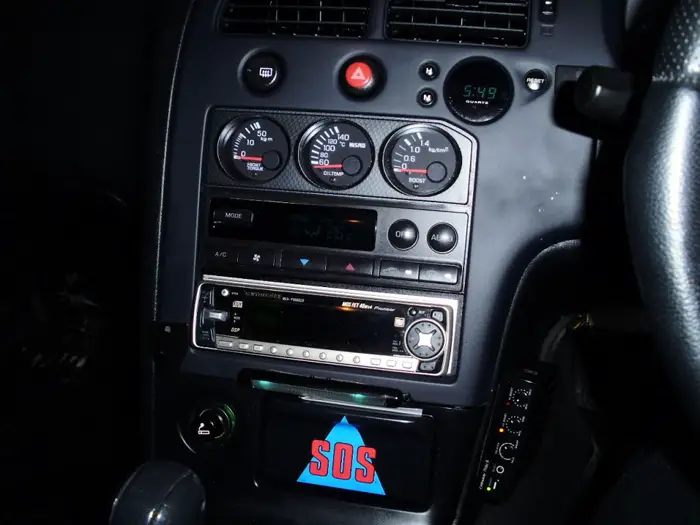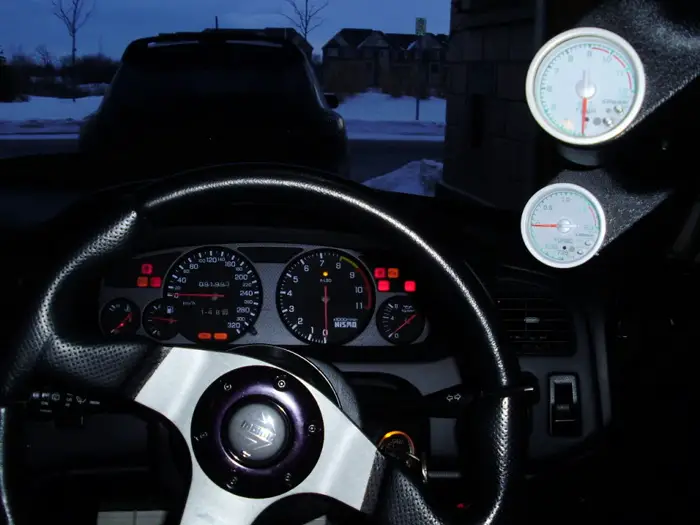 While this car looks amazing the owner has no plans to show it, or let it sit around collecting dust as soon as the weather clears up it's running its paces on the track regularly, and that's always good to hear.