When I was younger I wanted a camouflage BMX bike really bad, I actually took it as far as reading a tutorial on how to paint your own camouflage. Once I figured out how much labor it would take, and how much it would have cost I painted my bike solid blue.
The people with the cars today however have a lot more ambition than myself, or access to someone who can print and wrap automotive vinyl. Either or.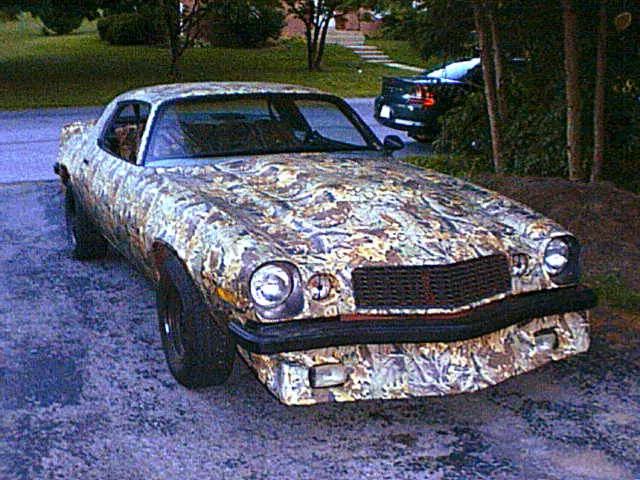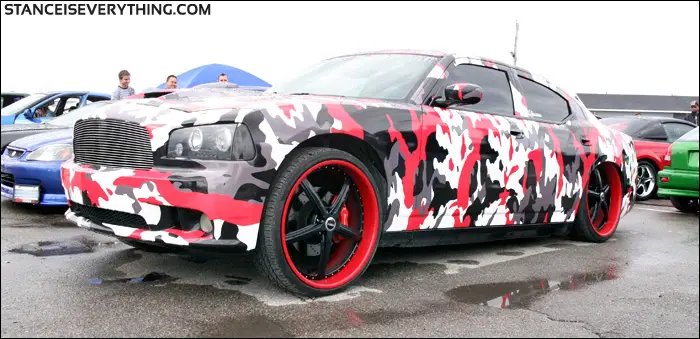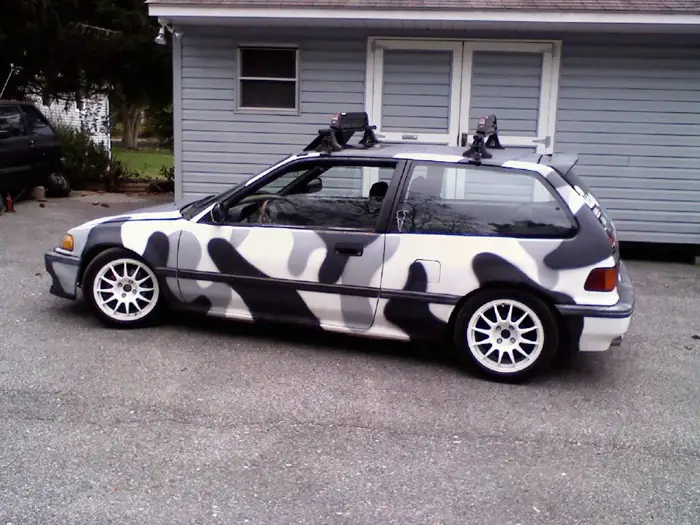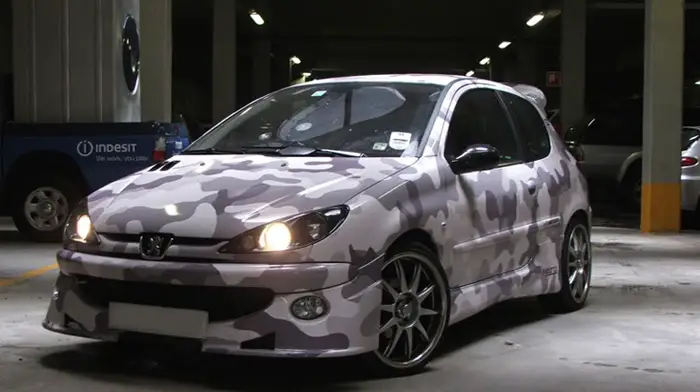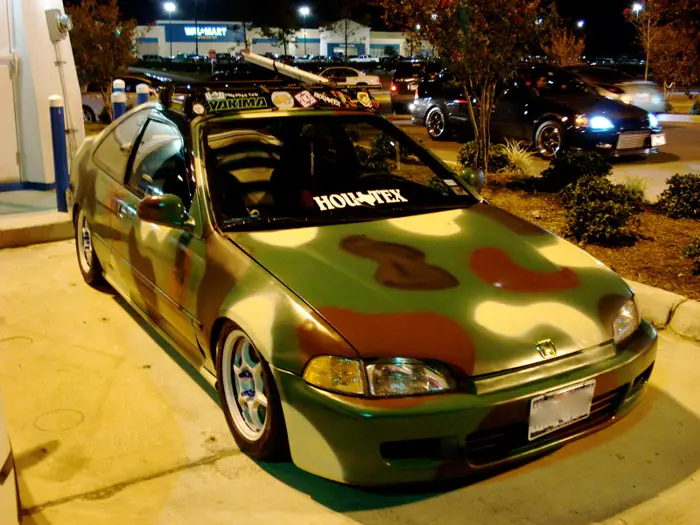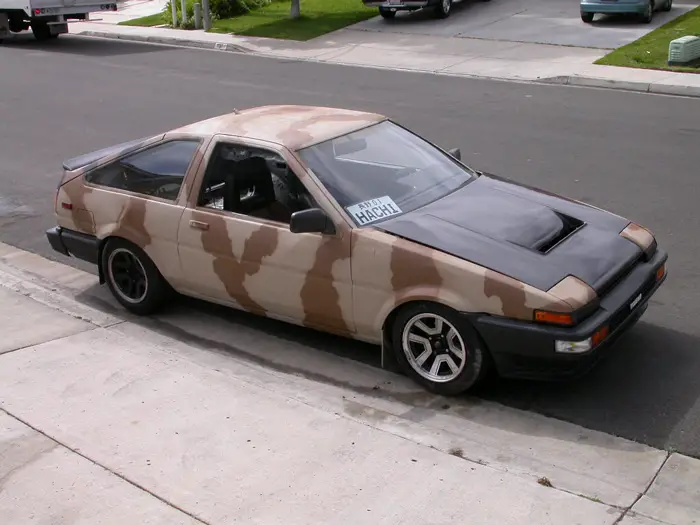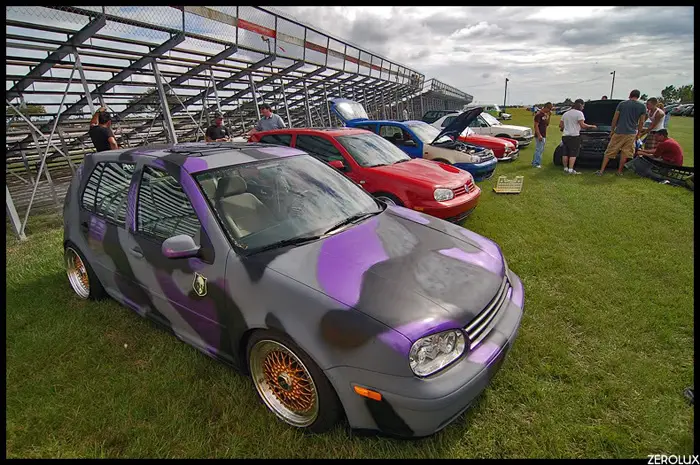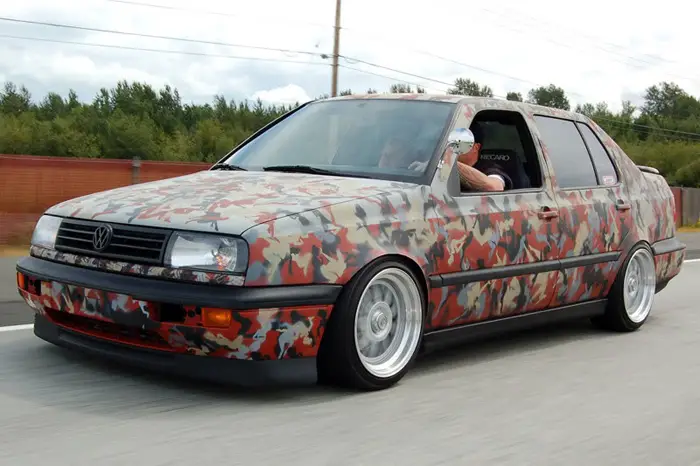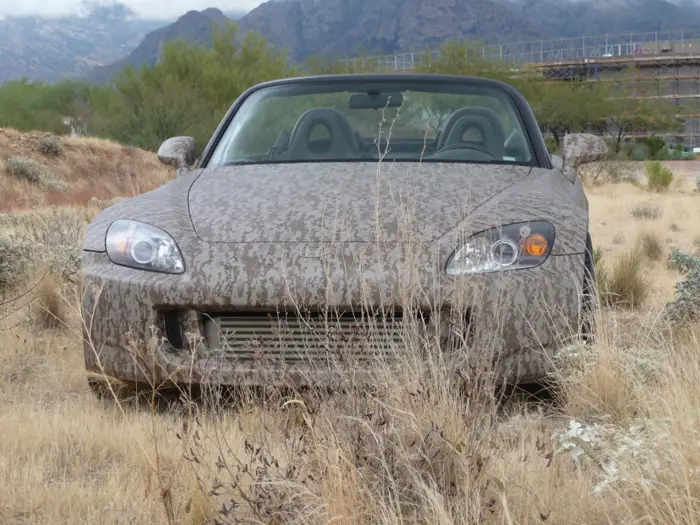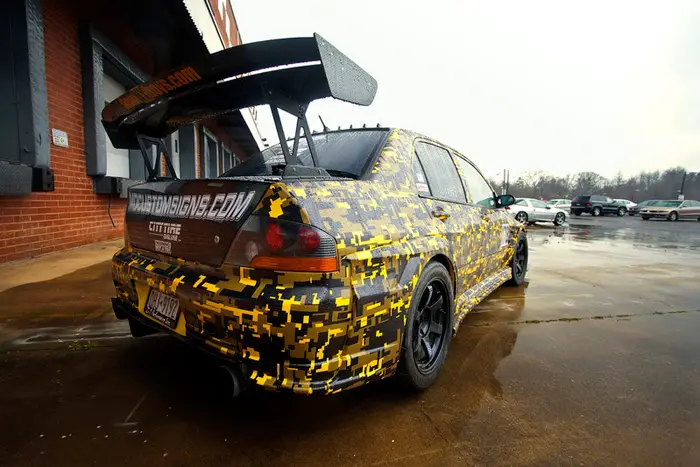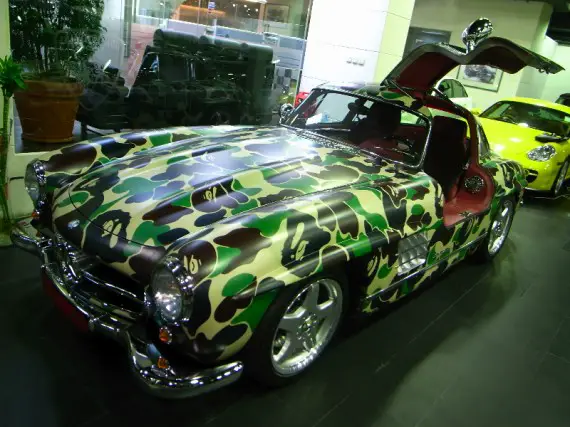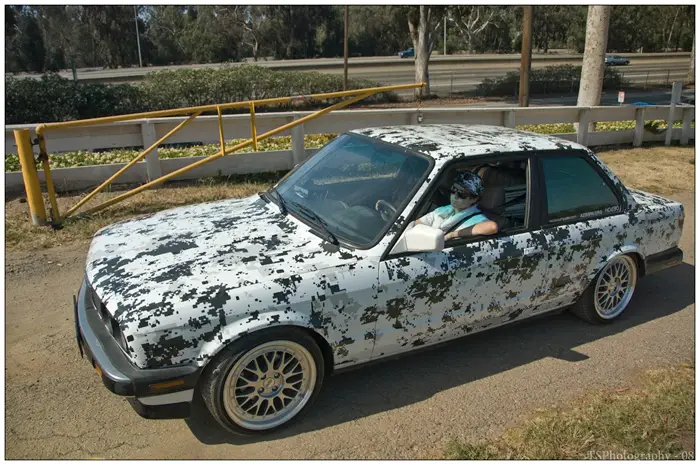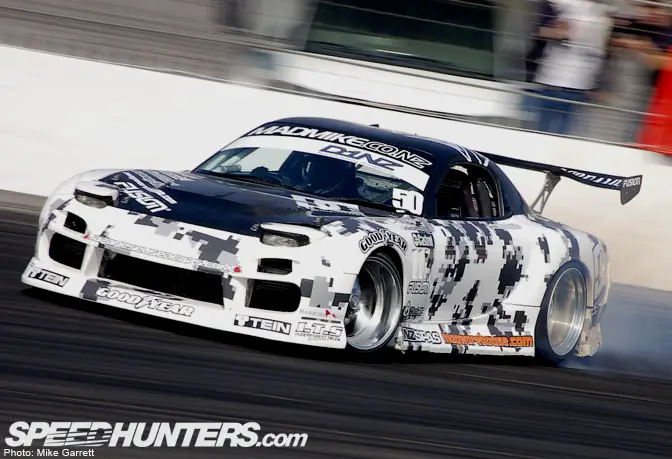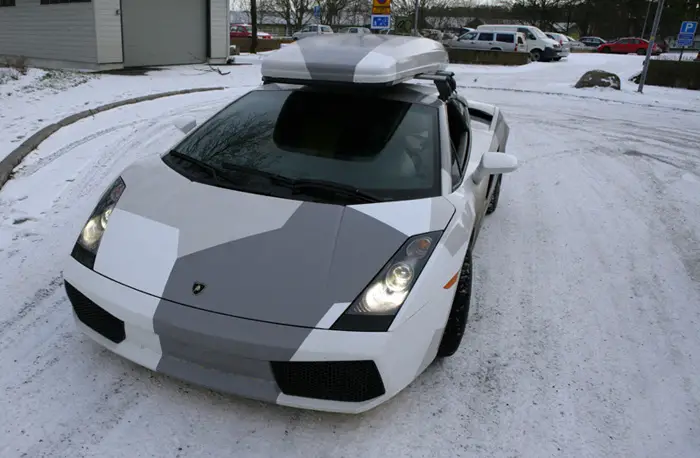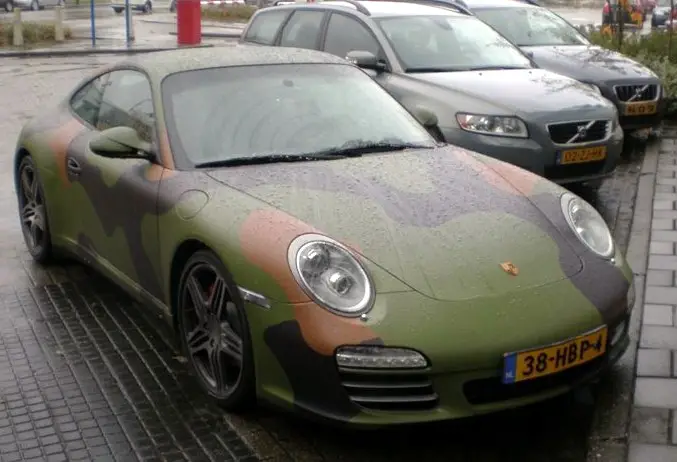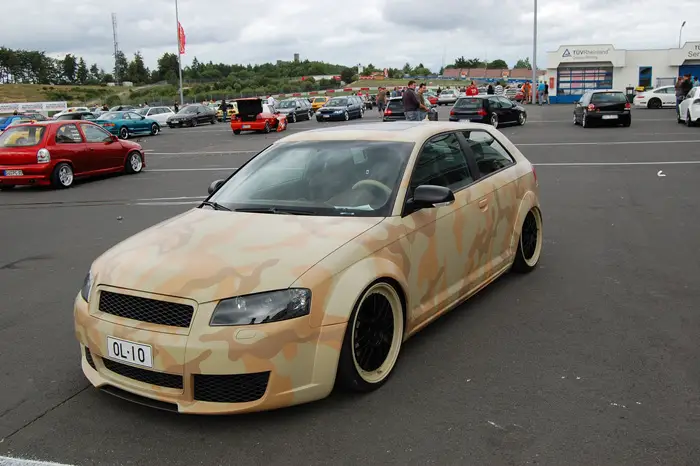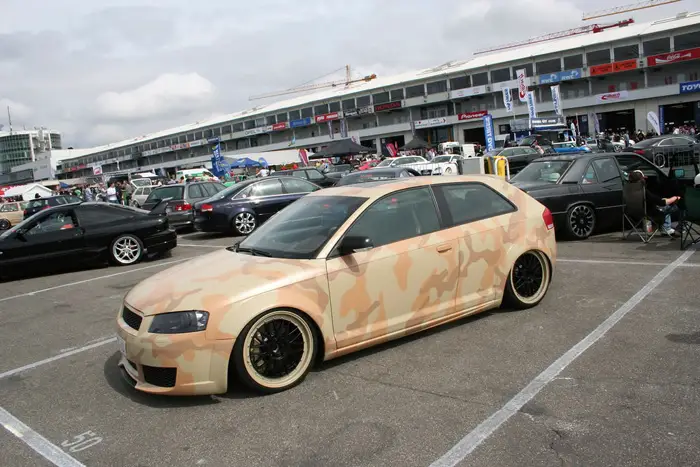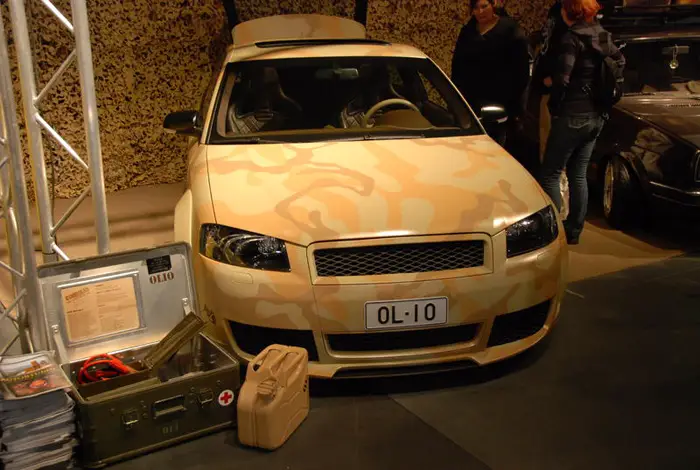 I wonder if this look is on the rise or on the decline? Hmmm do we need more of this?