Last week was fairly Import heavy and most of this week will be drift heavy so to show a little love to those who read the blog and are a fan of classic cars I swung by the Applewood Plaza cruise in last week and took some photos.
The turnout was not the largest that I've seen but it sure wasn't the smallest either, and I got to chat with Rod, the owner of the Turbonique Rocket Kart, some more about just how crazy the whole Jet powered vehicle thing was.
No real order to the photos today, just going to post them up as they were on my hard drive after editing.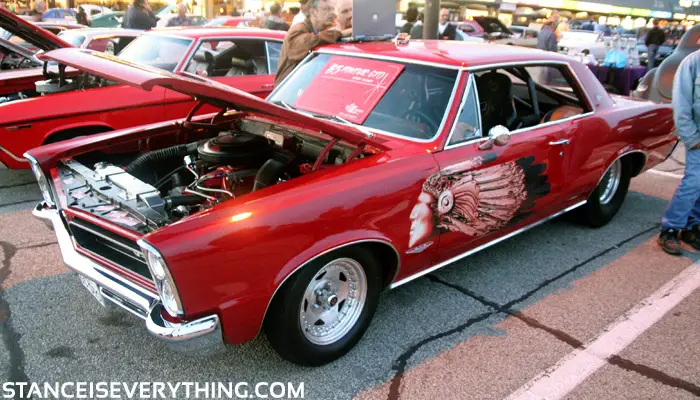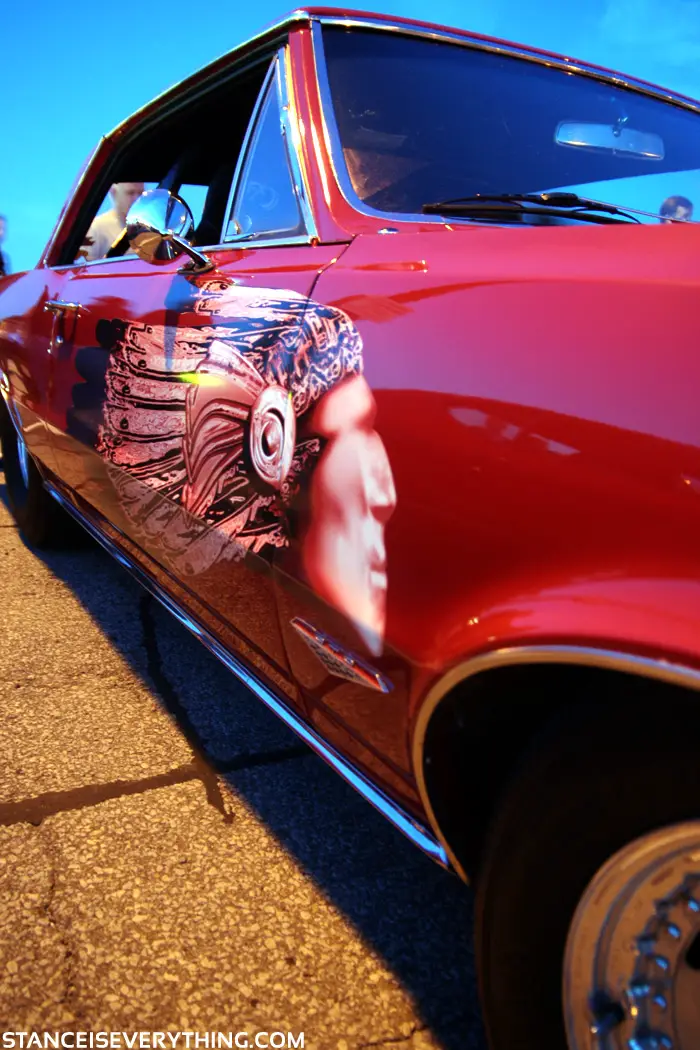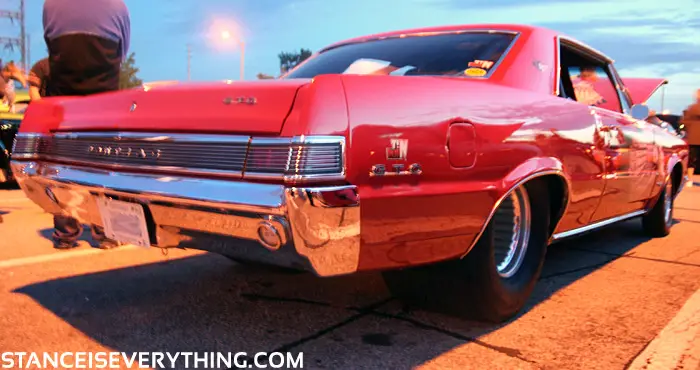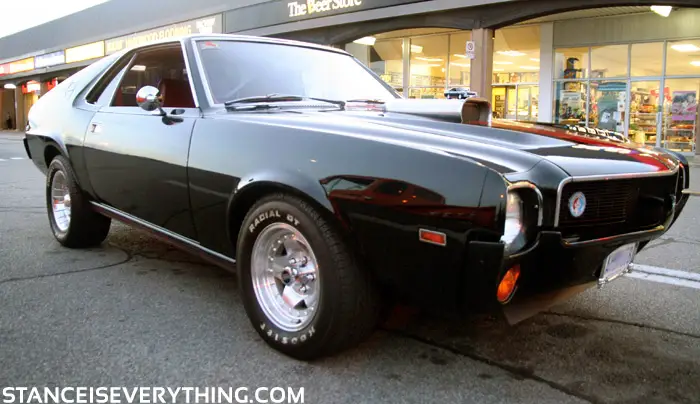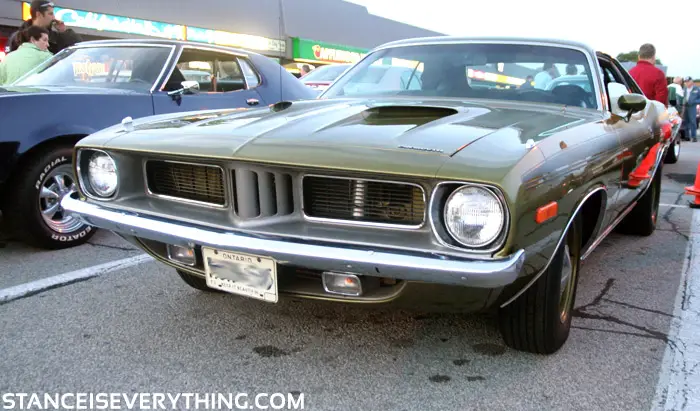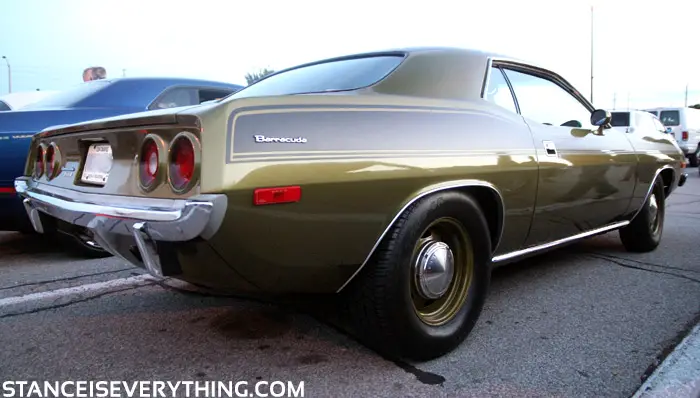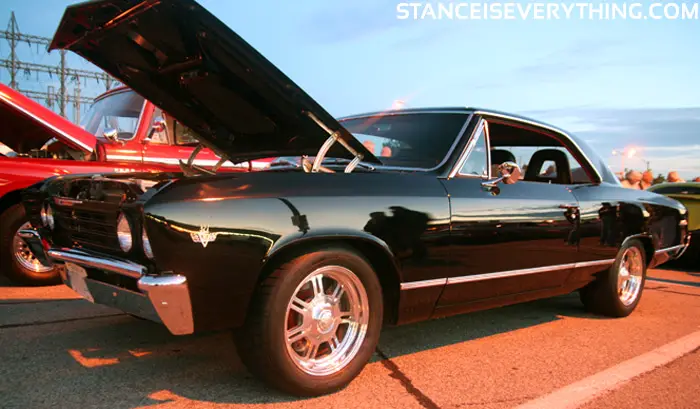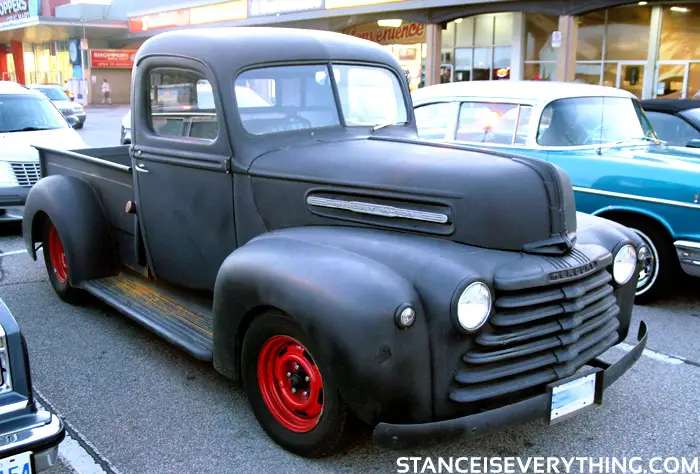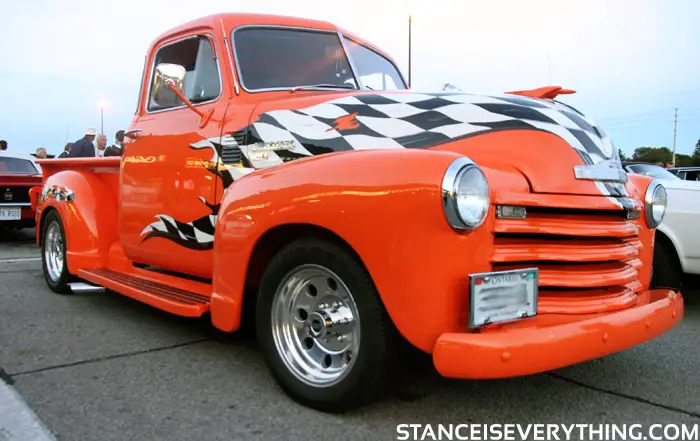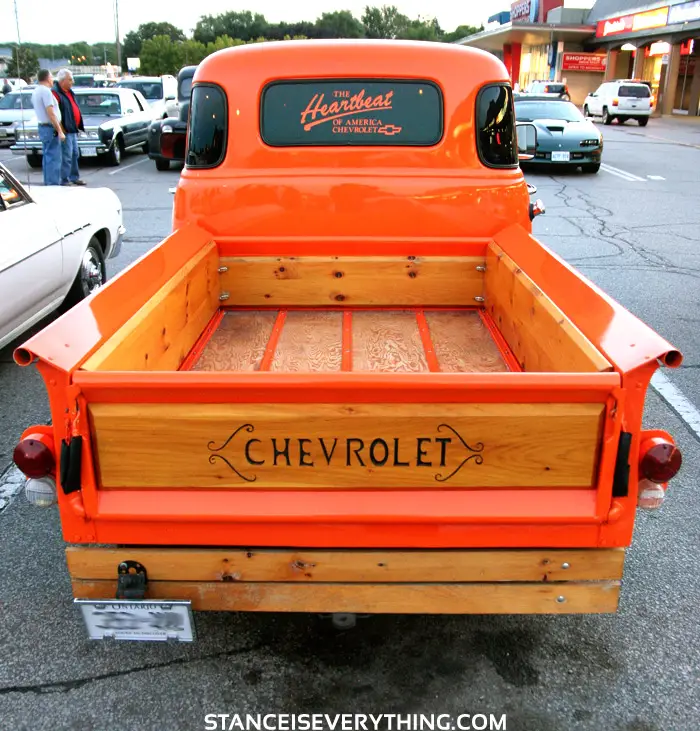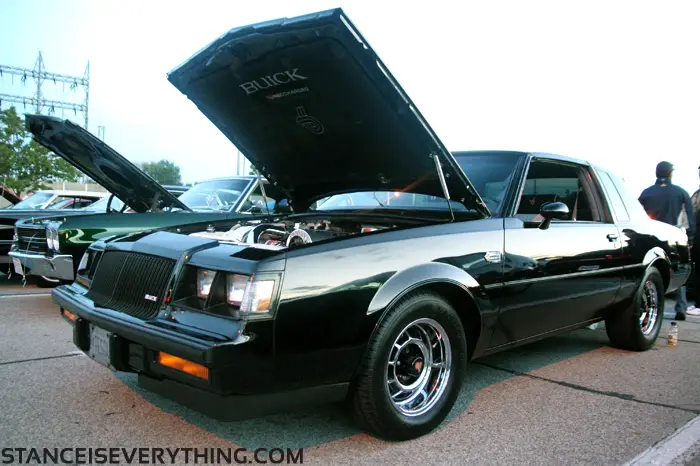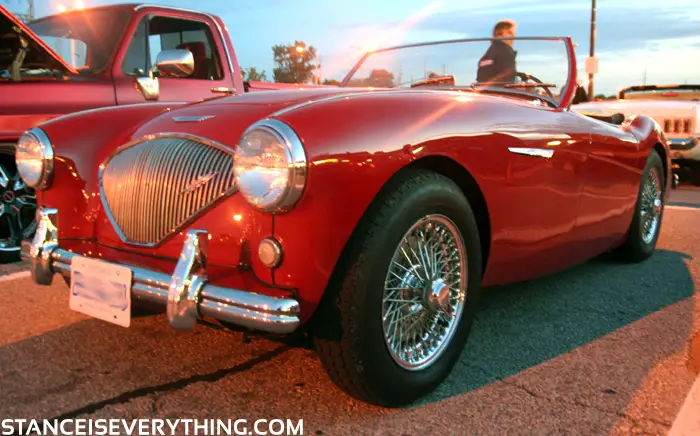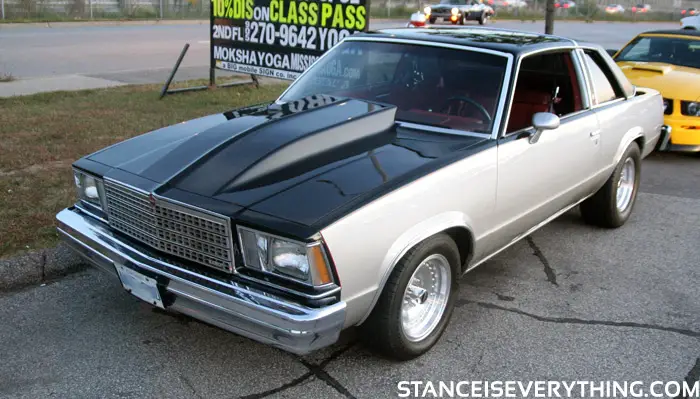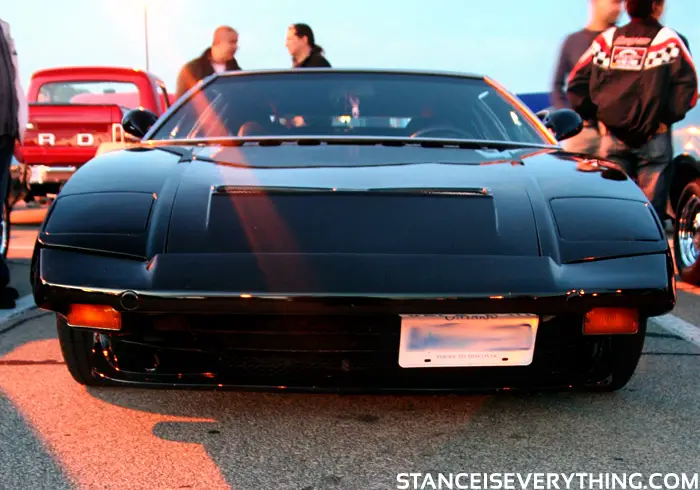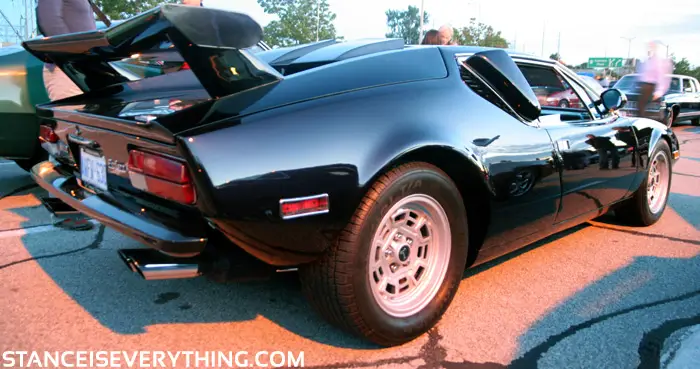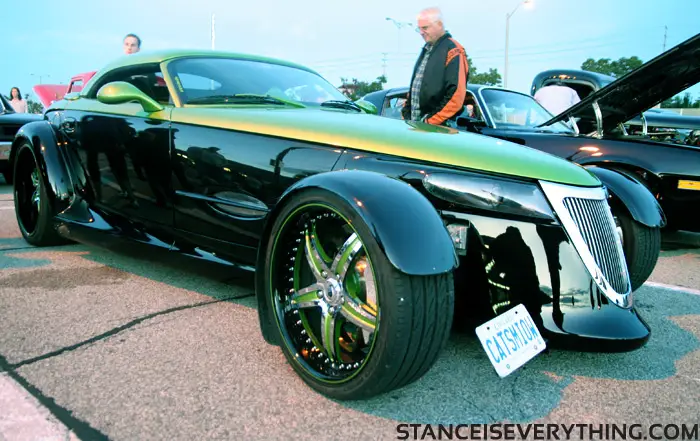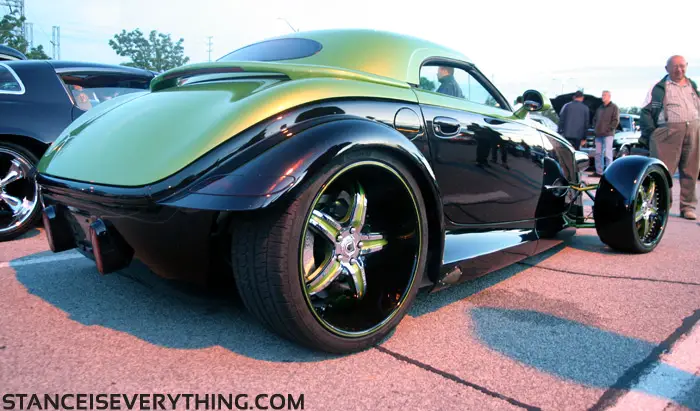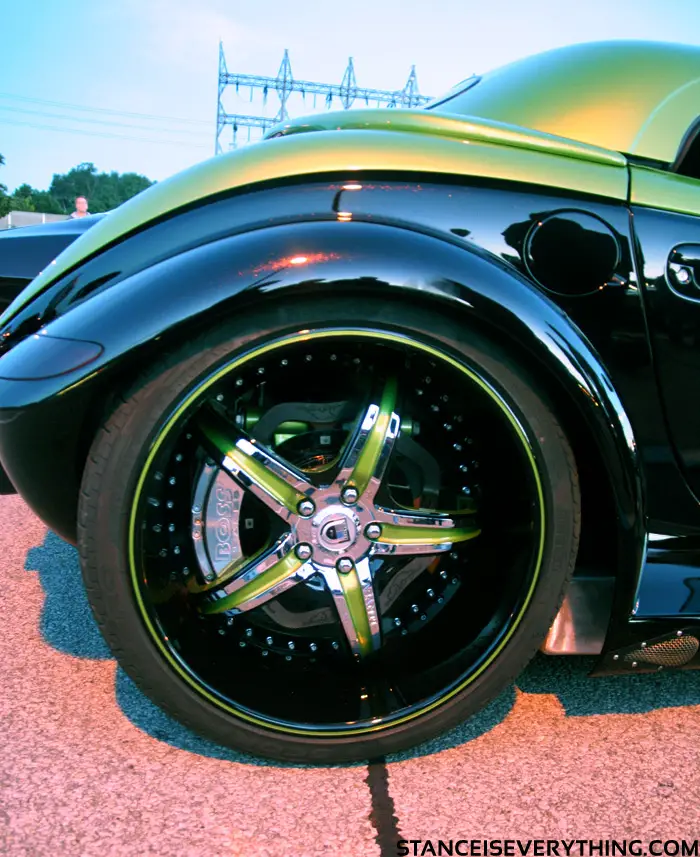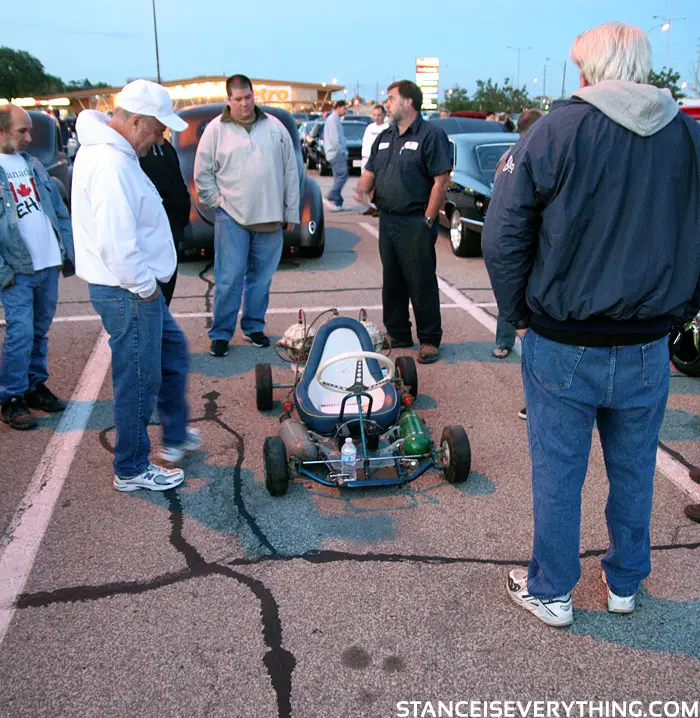 For Ollie and Joe
When I am at events I try and take photos of things I know my readers will respond too, whether it be women, funny stickers, random nonsense, or random cars.
More often than not when I post an odd car Ollie or Joe are the first to identify it, so I figured I should take some pictures of this car for them and the rest of you out there who are familiar with off beat cars.
Don't ever say I don't pay attention to the comments 😉