I saw these photos on the Stance Works forums and I was awe struck. We have some pot holes here that are worth avoiding but it seems that Bulgaria considers craters potholes.
These are not rota's getting mangled either authentic BBS wheels just getting disrespected something fierce. It's enough to make a wheel whore cry.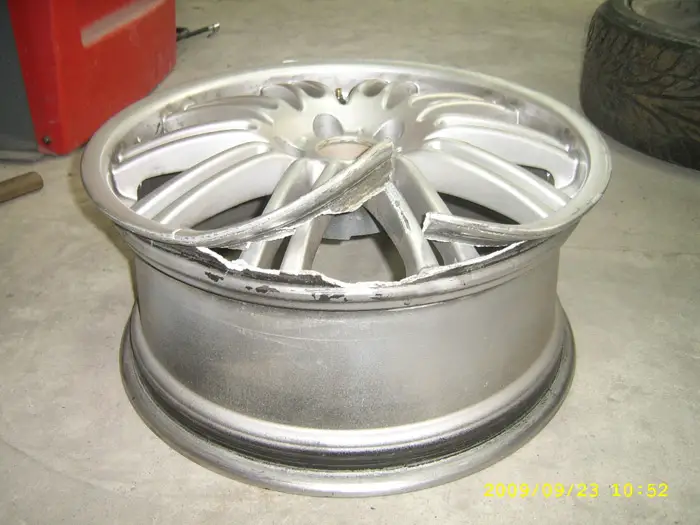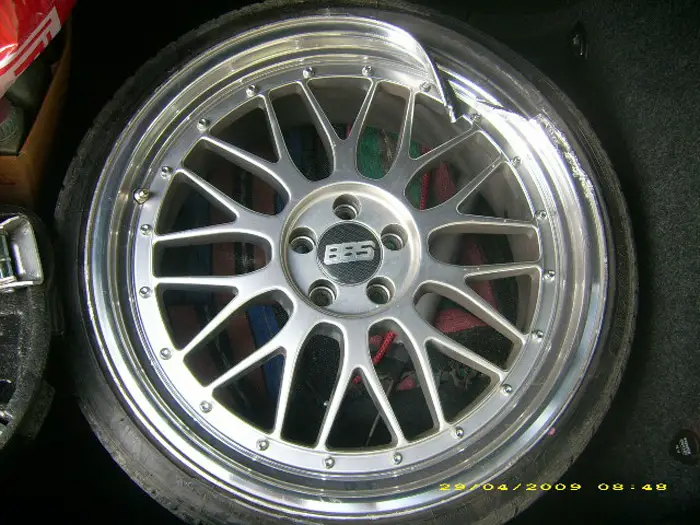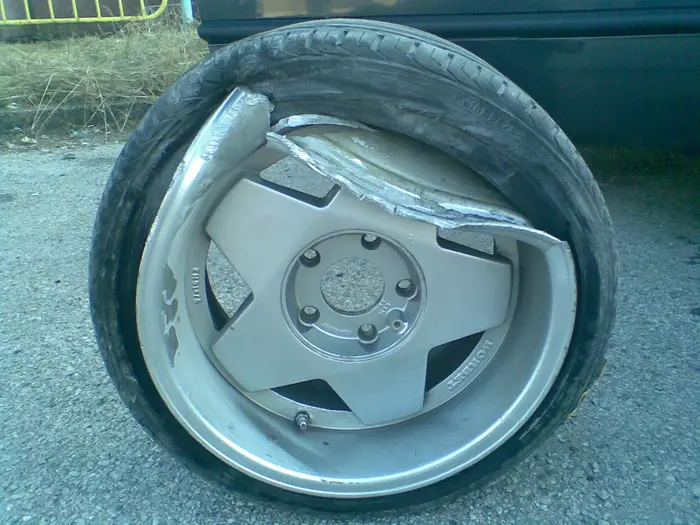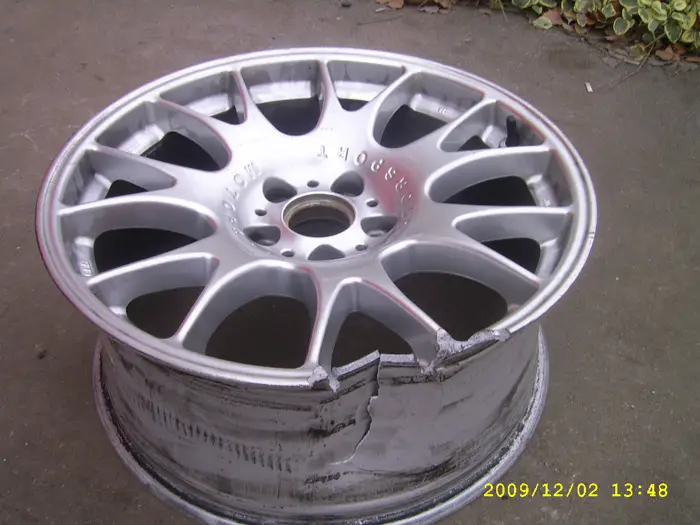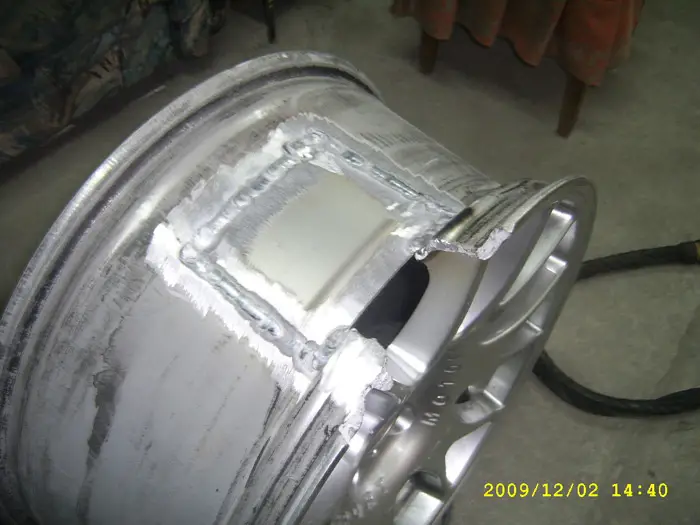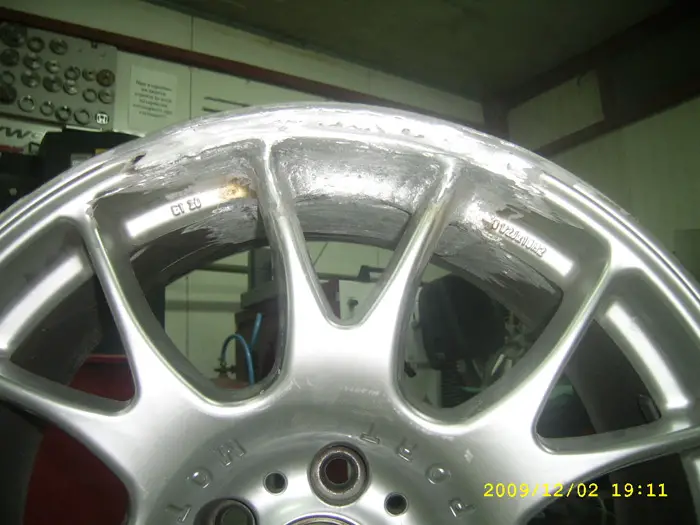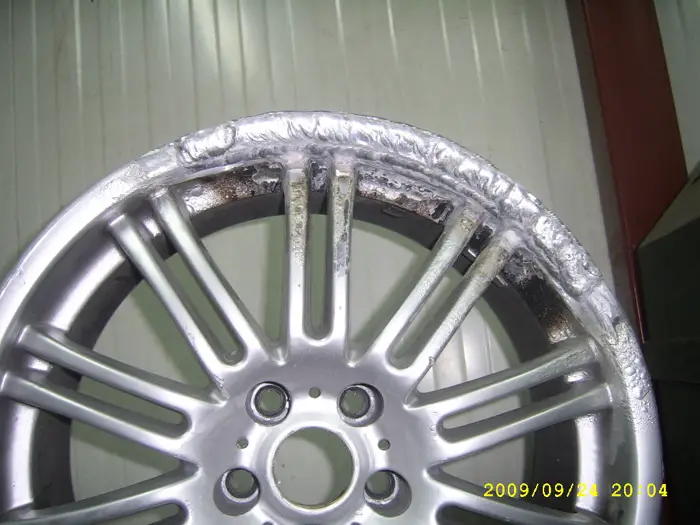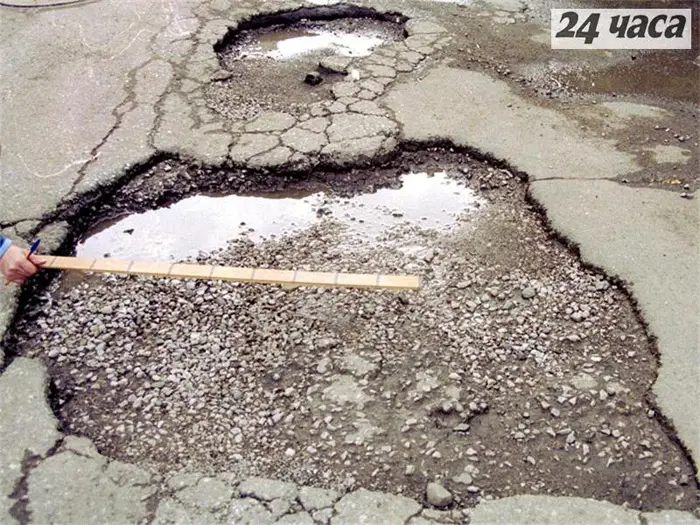 Site updates
As the season starts to come to a close everyone is trying to get their last events in so it is keeping me pretty busy. This weekend DMCC is in town this wekeend and I'm really hoping to be able to make it out to that, then next weekend another CSCS and then after that the final Stretch and Poke meet or the year.
Look out for lots of event coverage over the next month as I have even stopped by a few classic shows in between import ones.
Flashback Friday
Low Civic Steep Drop, not much more to say here other than I am working on a Theme Tuesday of car tri-poding pictures.