I hardly ever post on Saturday, more so this early on a Saturday, but an s2k dumped on one of my favorite rims with meaty white letter Falkens and minimal stretch? I like this, I like this a lot.
Props to the owner and the photographer as both the car and photography are well put together.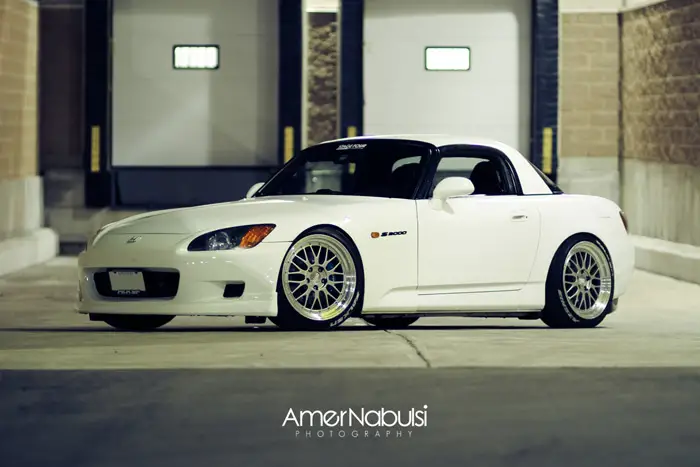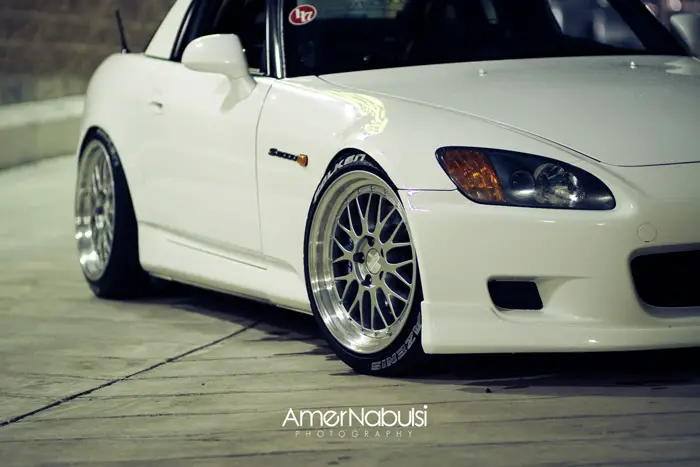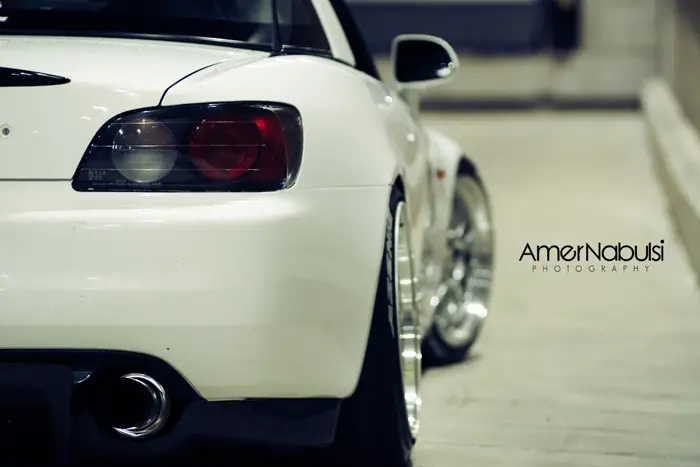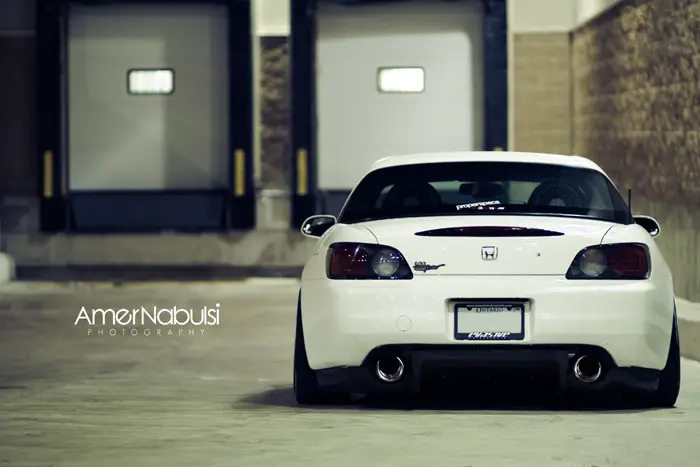 Photo credit: Amer Nabulsi and spotted on JDMR.