A couple of weeks ago in a WTF Friday I mentioned that I was working on a 'Land Yacht' Theme Tuesday and that while doing so I realized my knowledge of older, larger, non muscle American metal was fairly limited.
Well I've finished the Theme Tuesday, but unfortunately my knowledge of this genre of older American cars didn't really get all that much better.
No big deal though as I know that these cars look good regardless of whether or not I know the names….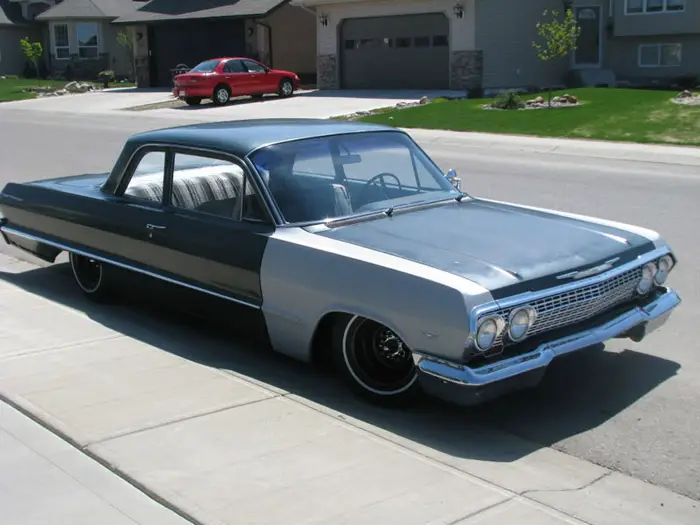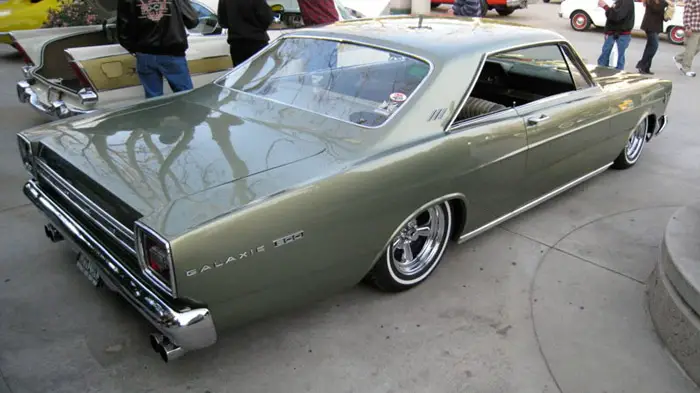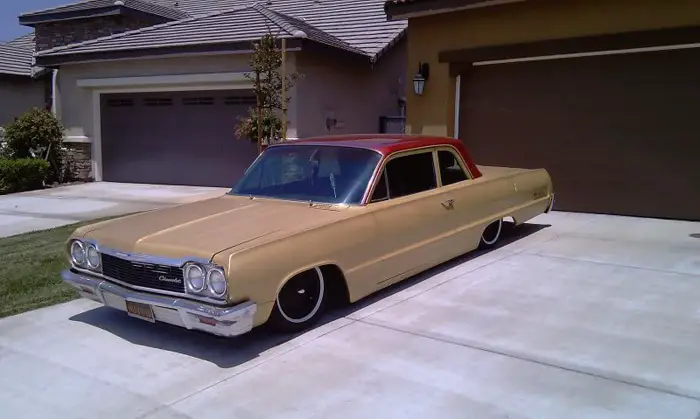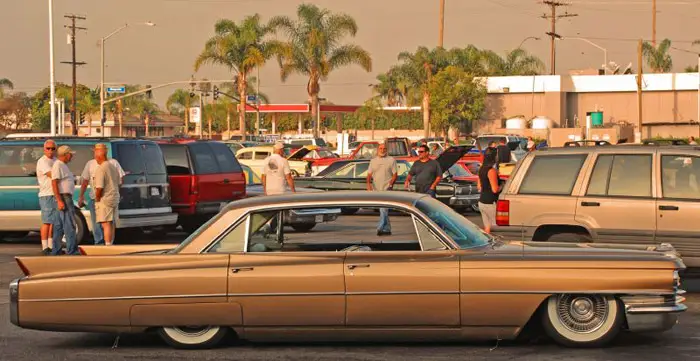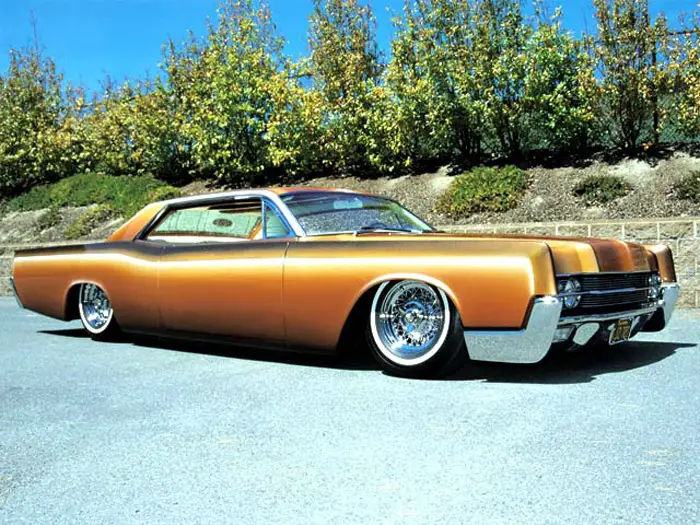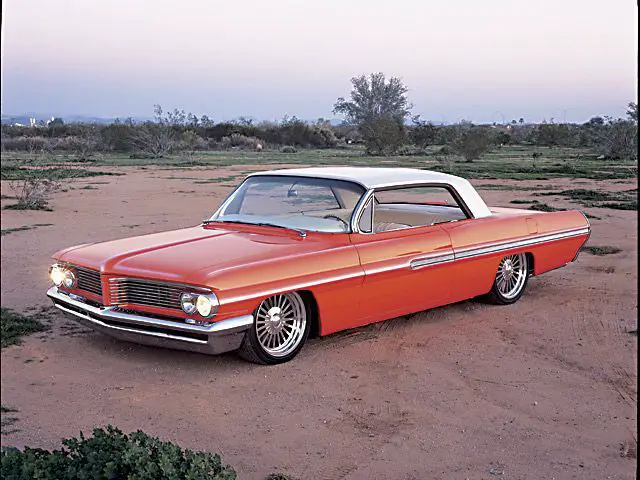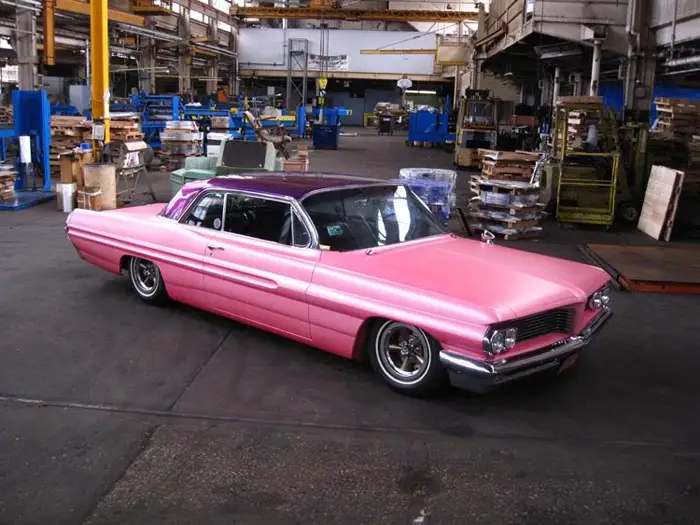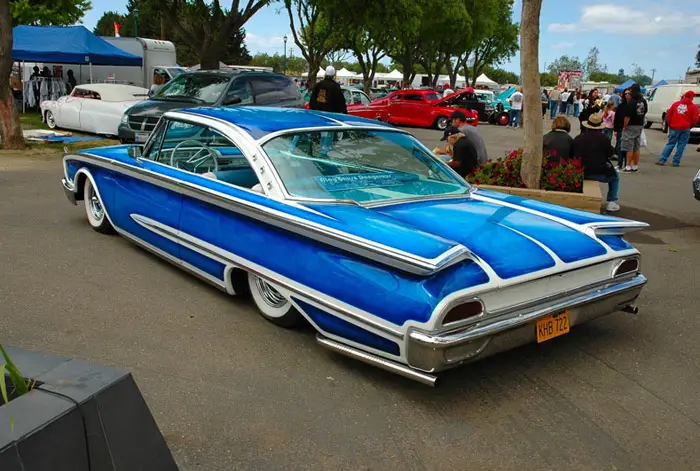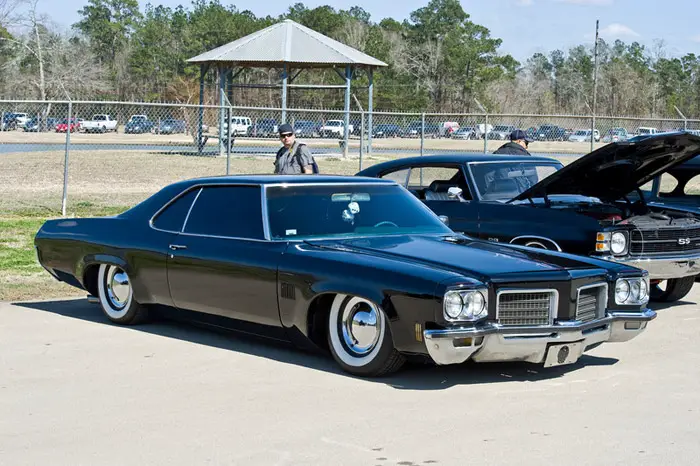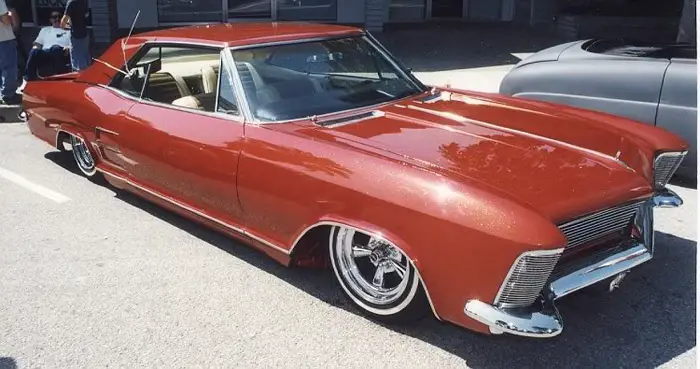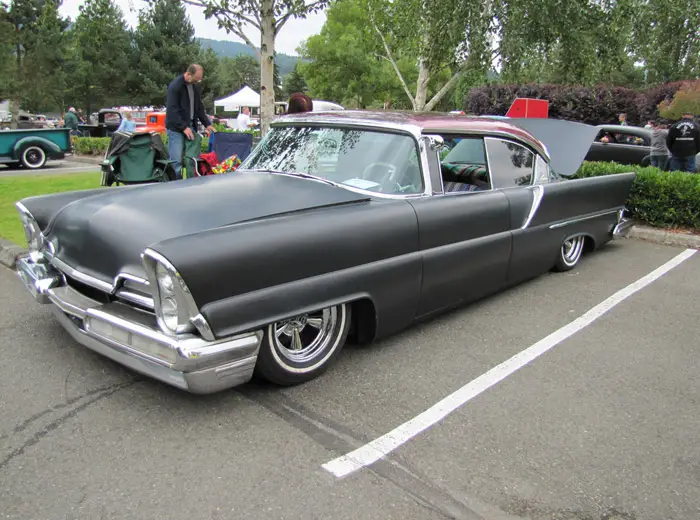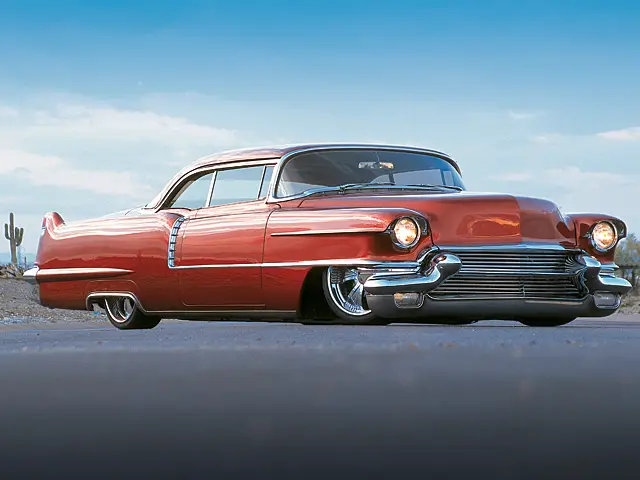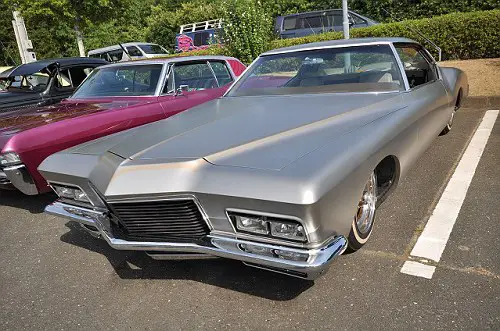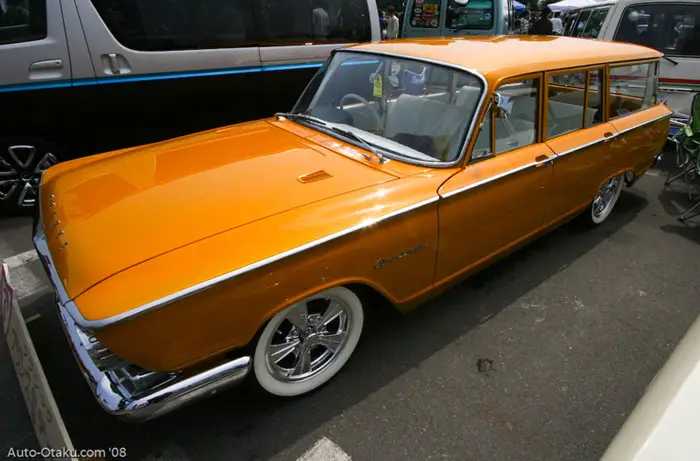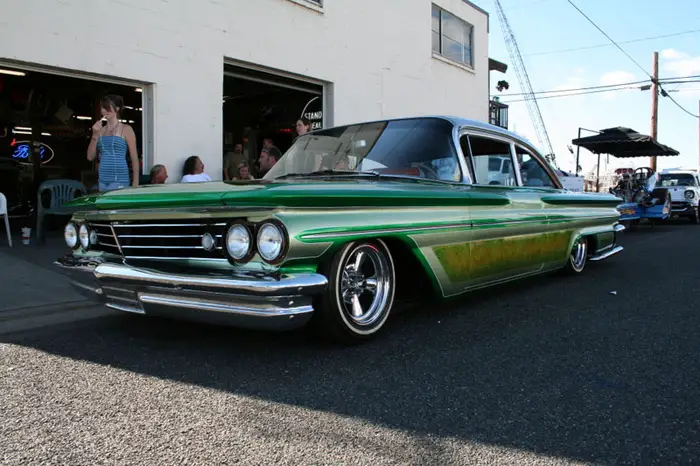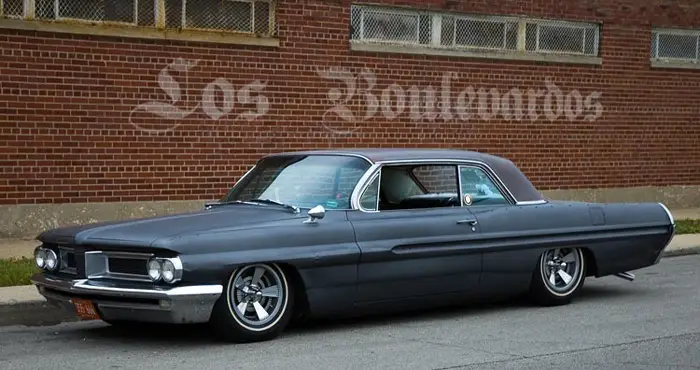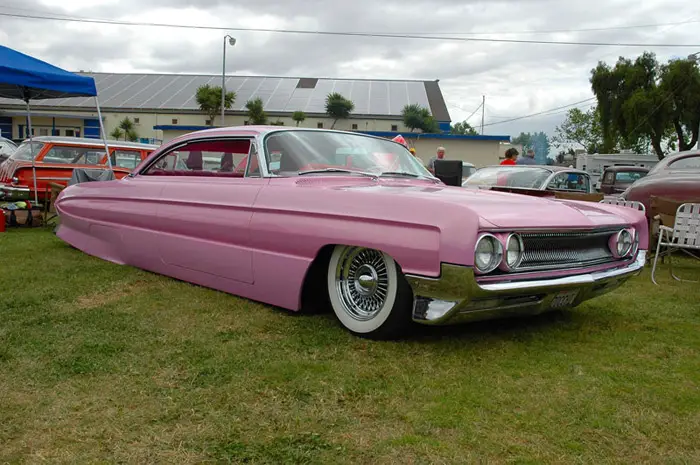 If anyone knows the names of some of these cars and where these photos came from originally feel free to let me know via the comments. I found most of them on various message boards with no original source or shows listed.
This makes me think I should do another 'Vintage Lowrider Extravaganza' Theme Tuesday, but not until after I do a Volvo one 😉