This is probably the cleanest 240sx I have posted in a long, long time. While I've got nothing against cars that get used on the track and wear their battle scars with pride its also always nice to see a car that's super clean with no panel damage or zip ties keeping the body pieces on.
This one was shot my Emilio at TWOLITREmedia and as soon as I saw the set I asked permission to re-post them because I love both the photos and the car.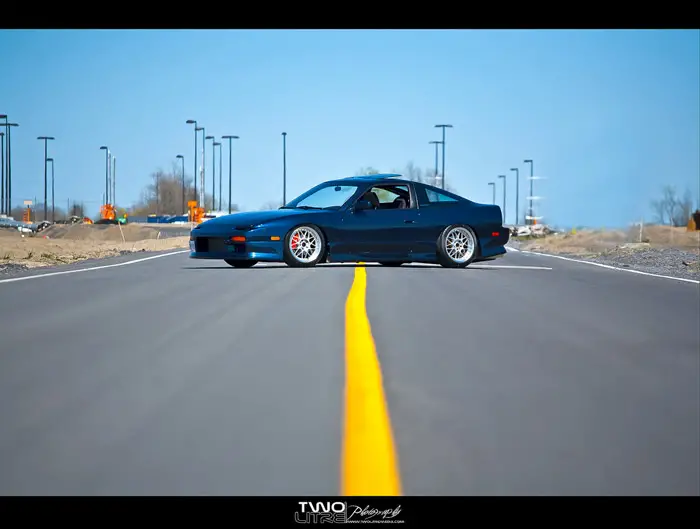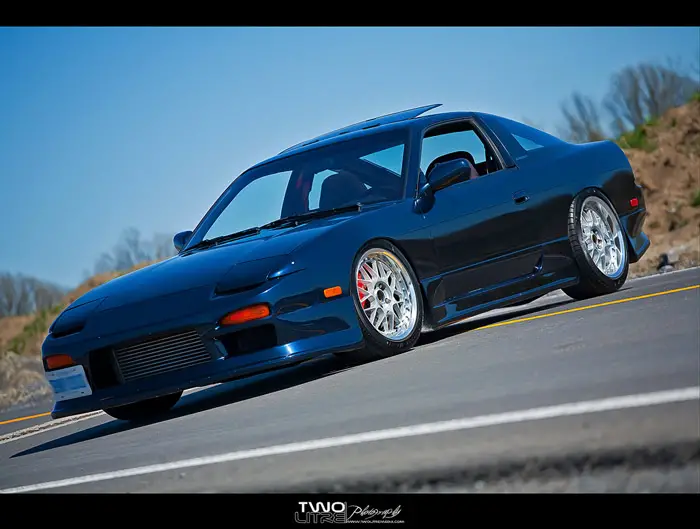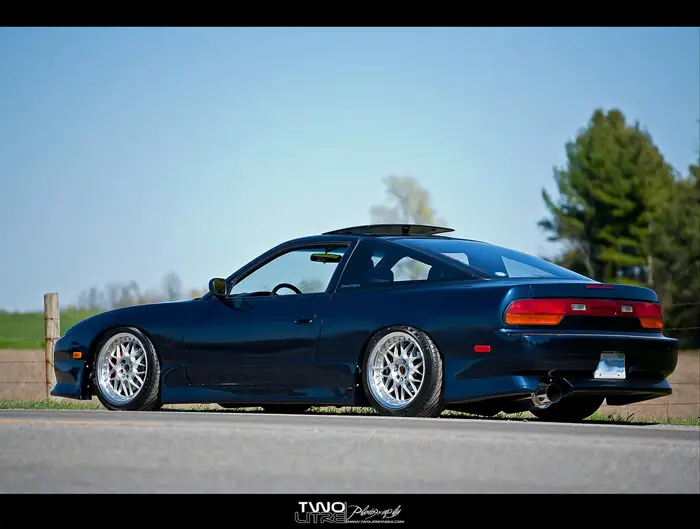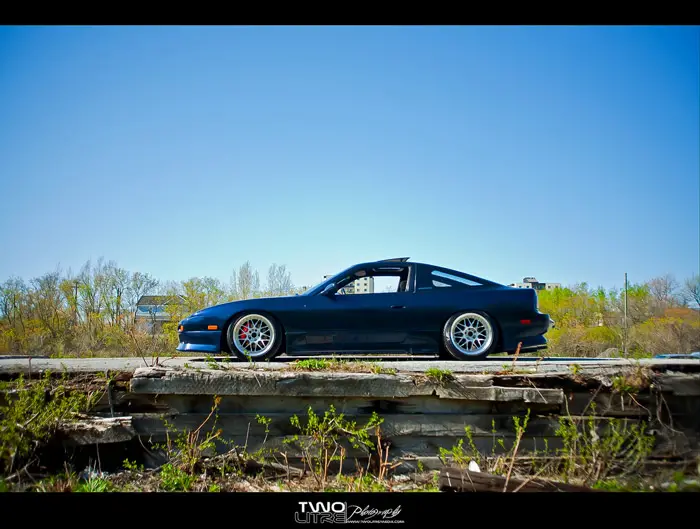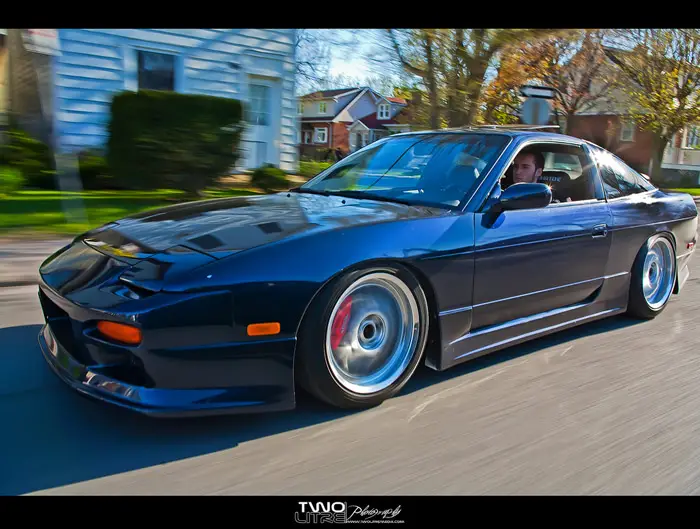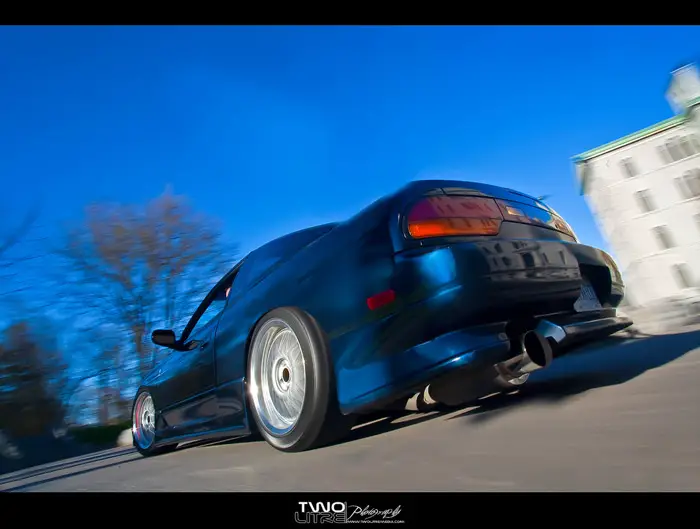 Might be the cleanest Nissan I have posted since this one.
Photo Credit: TWOLITREmedia