Two Saturdays ago (I was at the Fleetwood Cruize in) the 2nd anniversary of the first post I ever made for Stance Is Everything came and went. Now over 700 posts deep I am completely amazed at the growth this site/blog has gone through in that time.
Writing, shooting, and gathering content for the past two years has lead to new friends, new experiences, and a passion for cars that grows larger by the day and it's really humbling how many of you read, and actively interact with the content via comments, emails and the facebook fan page.
A big shout out and thanks go to everyone who reads, all of the contributors, sponsors, anyone who has helped me with my car, and especially anyone willing to rep one of my stickers on their car.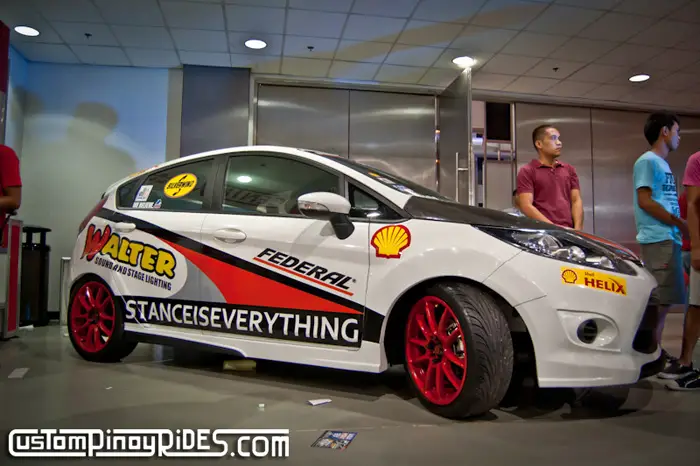 The fact that readership continues to grow daily regardless of the amount of other stance blogs that have popped is incredible and I think what separates this blog most from similar blogs (aside from the goof behind it) are the people who contribute and interact.
I love the fact that I can post classics, euros, kit cars, muscle cars, and imports in the same week and never have to worry about the negative backlash I see in the comments (peanut galleries) of other blogs.
To be honest I think one of the biggest contributing factors to the toxicity of commenters on other blogs is that some writers come off as elitists for one reason or another and I can assure you that will never happen to me.
I think your ego should never be larger than your wheel gap and thanks to all of you mine keeps getting smaller.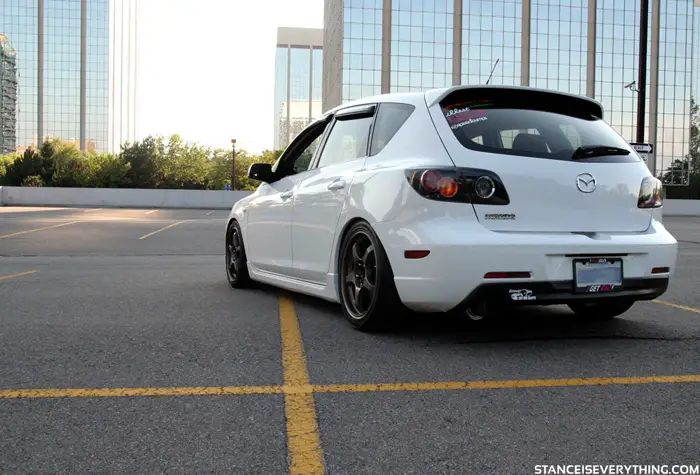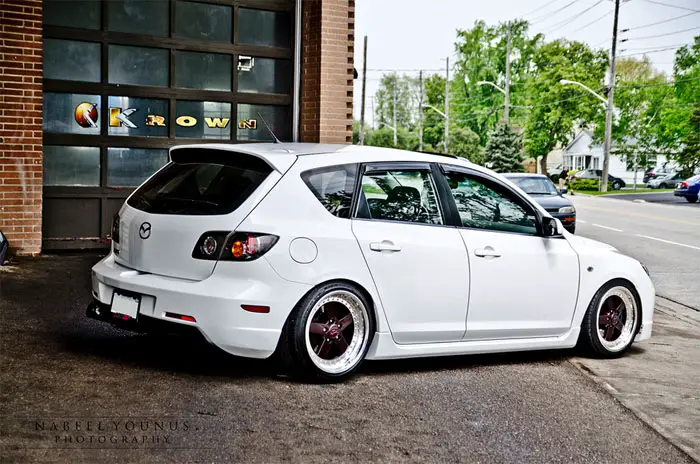 Here's to another twelve months.