It's been a great week for videos, first the Level One video popped up, then Aidan's IS300 video was dropped, and now I've got this great video of a low MKV GTI to share all the way from Russia.
Both the car and the video are simple and to the point, and while dimaekimov didn't attach much info about the car he did include a few static shots of it from the video.
Take a look.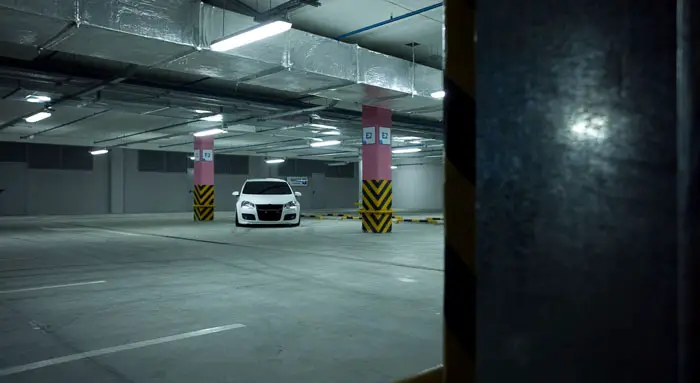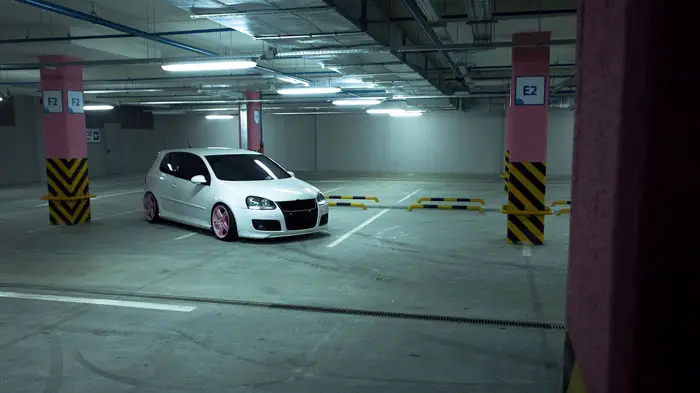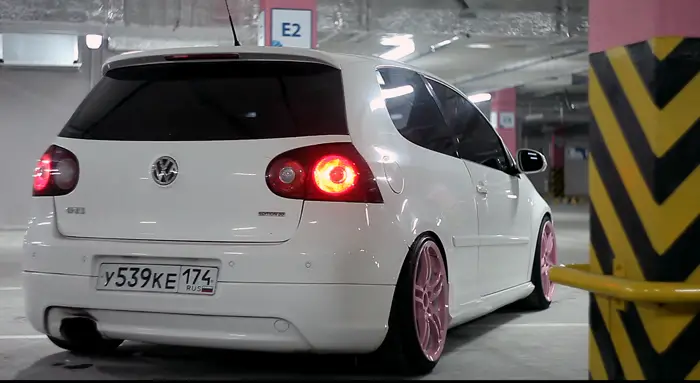 Digging the global submissions lately, I would really love to see some low cars from Jamaica…
Be sure to head over to dimaekimov's vimeo channel for a few more flicks.