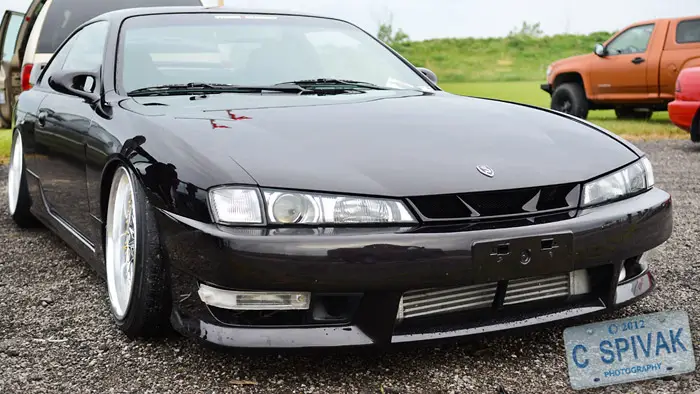 I've been a fan of Charles Spivak's work since he first sent in Guest Coverage of a Drift Ops event at Shannonville in 2011.
After the 2012 CSCS opener came and went, and photos began to surface online, I noticed one of his photos on the Circuit Soul fan page and honestly couldn't believe it was from the same event I was at.
When the full set of photos dropped I was only further impressed, and after sharing one of those photos on the fan page I noticed a lot of you were too so I asked Charles if I could run a few more of his shots and these are the ones he sent over.
Most of Charles work goes over to the guys at Circuit Soul but as the season goes on I hope to be able to twist his arm now and again to let me run a little bit here as well, currently you can view the rest of his work at flickr.com/photos/cspivakphoto