After a cottage bachelor party weekend a little recovery time was in order (hence the lack of Monday post), so this weeks Theme Tuesday gets lead off honors and as such I might as well go with something big.
The last dually Theme Tuesday went over very well so I had started pulling together a second almost immediately after.
Something about a big laid out truck that can still pull a trailer (and more slammed trucks) is just so appealing.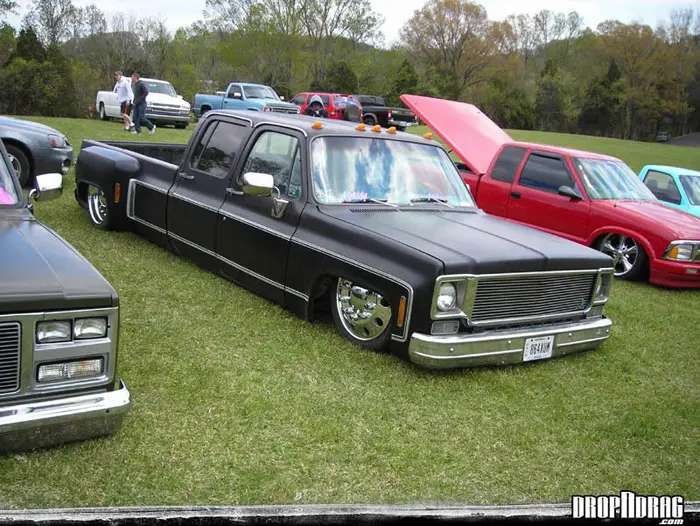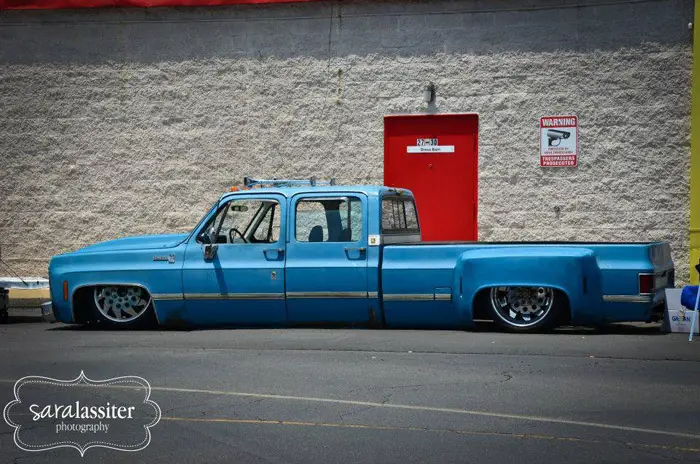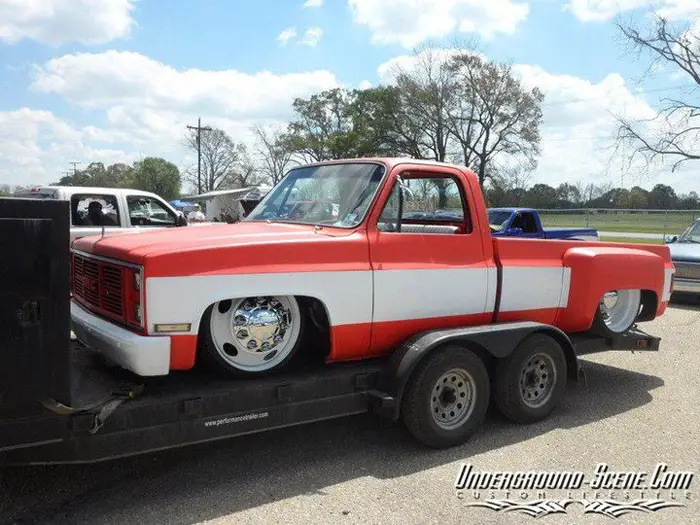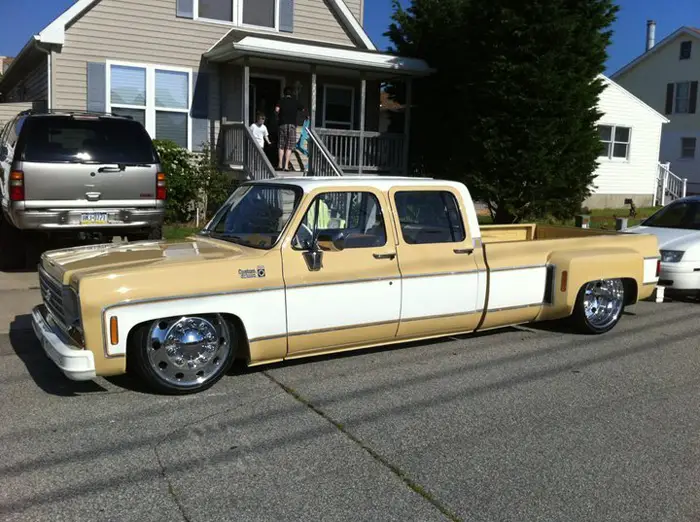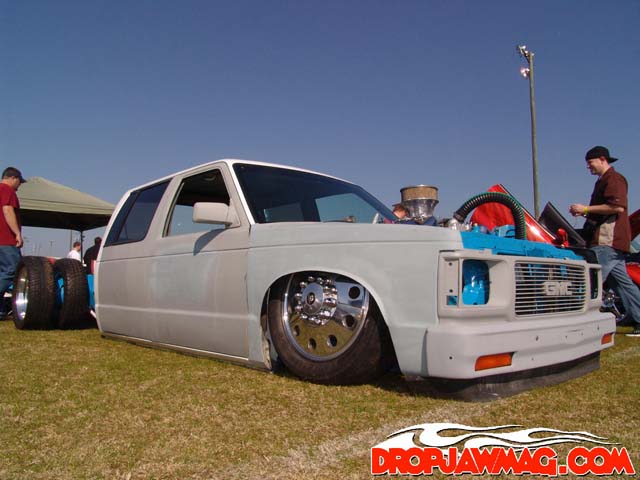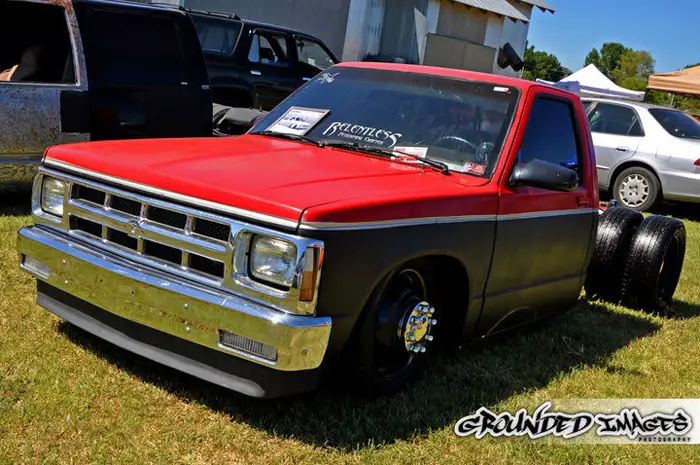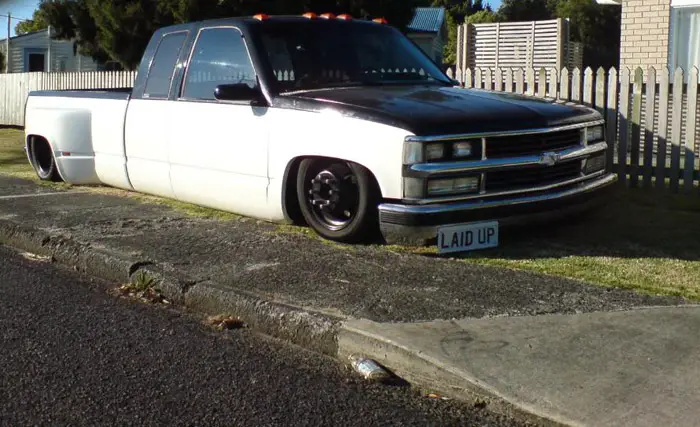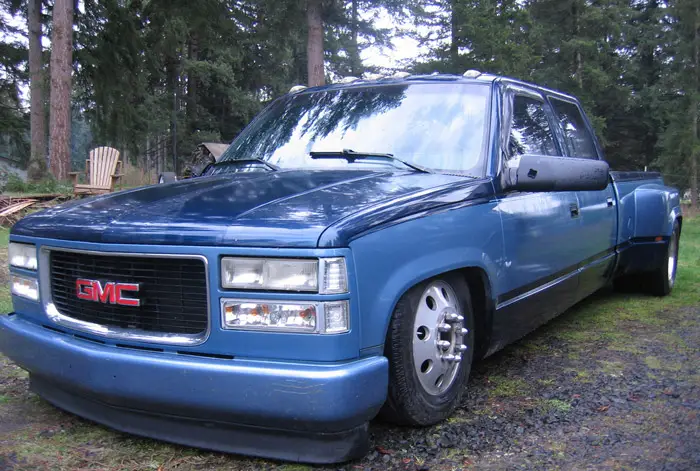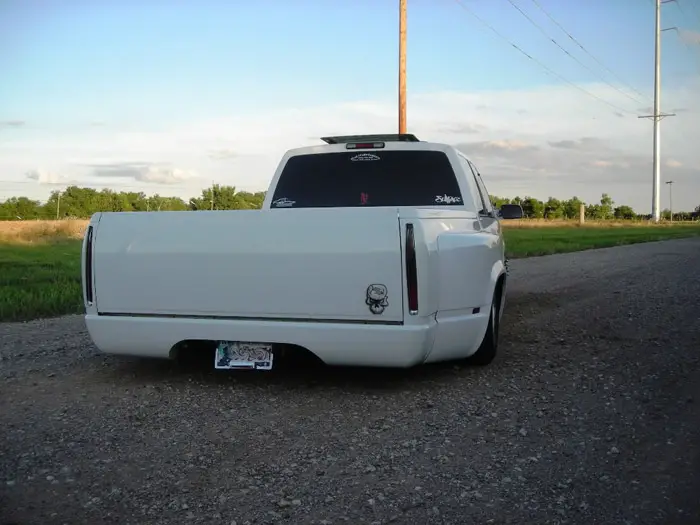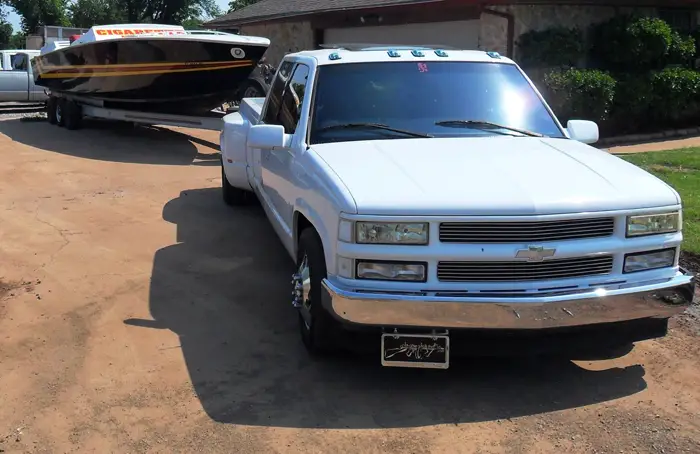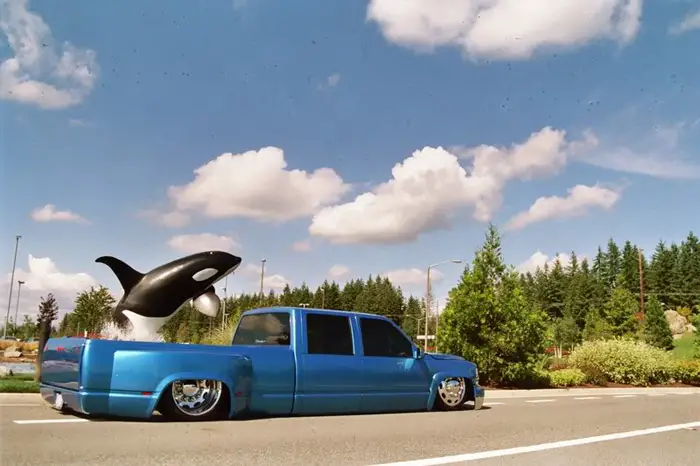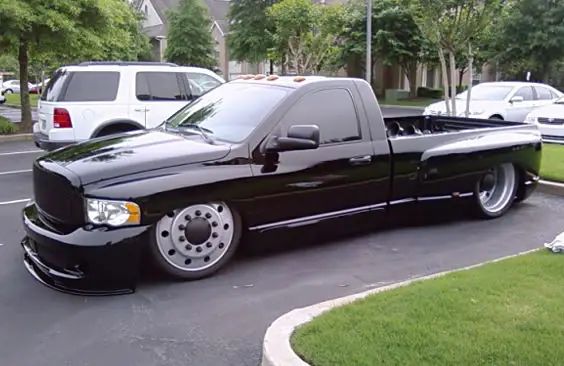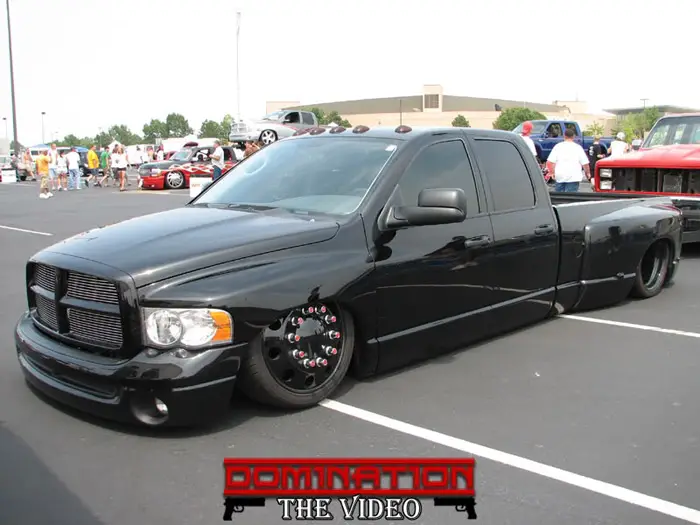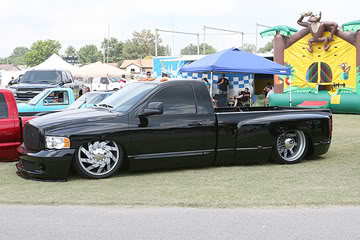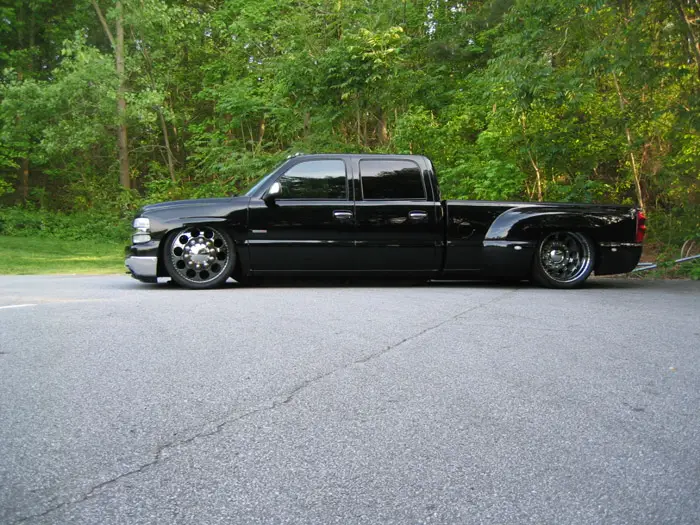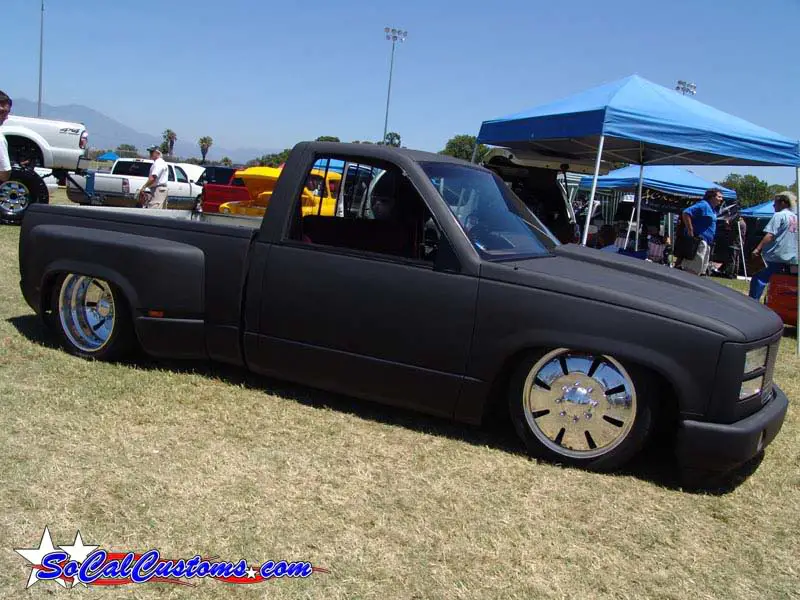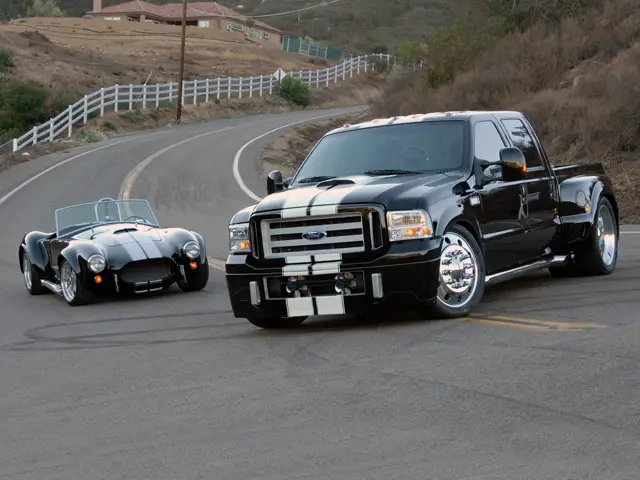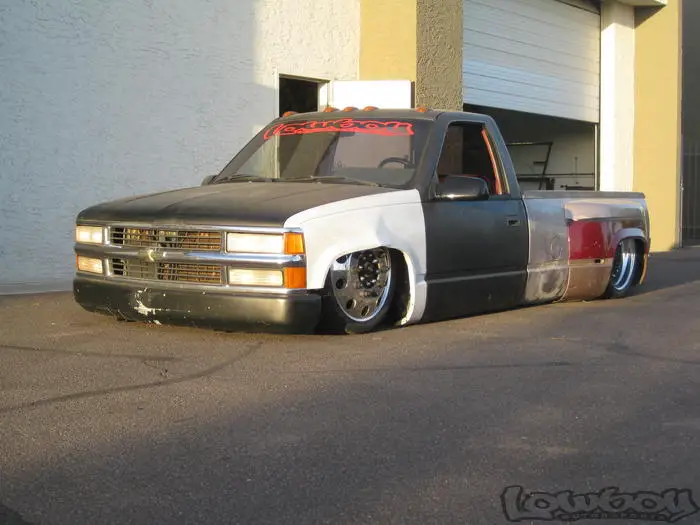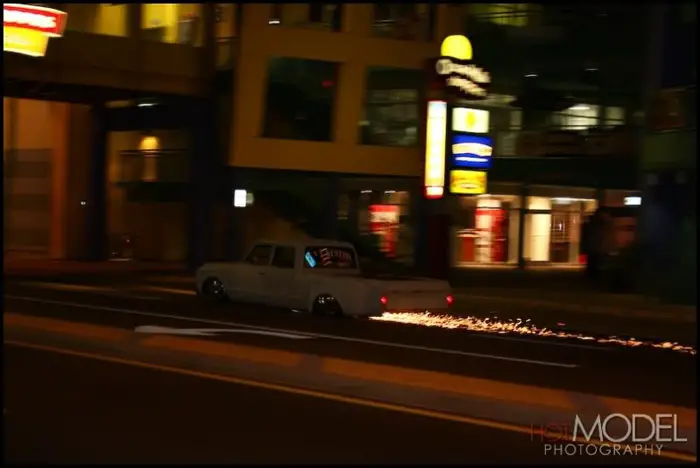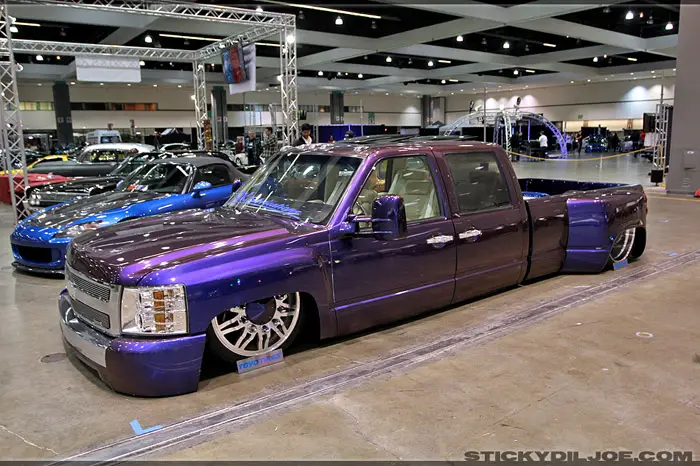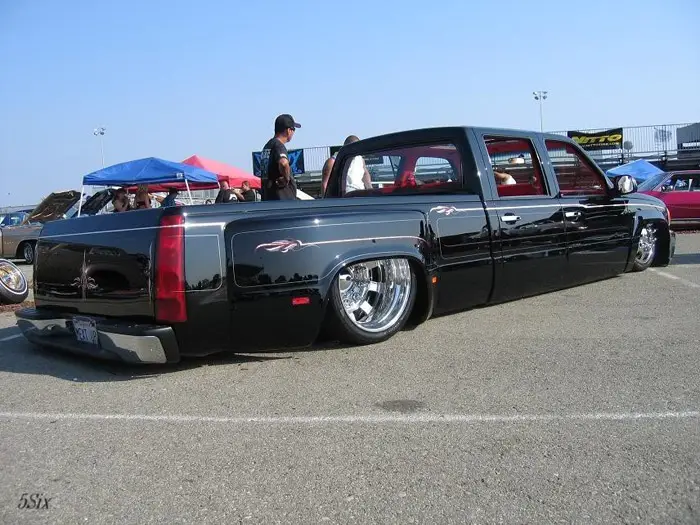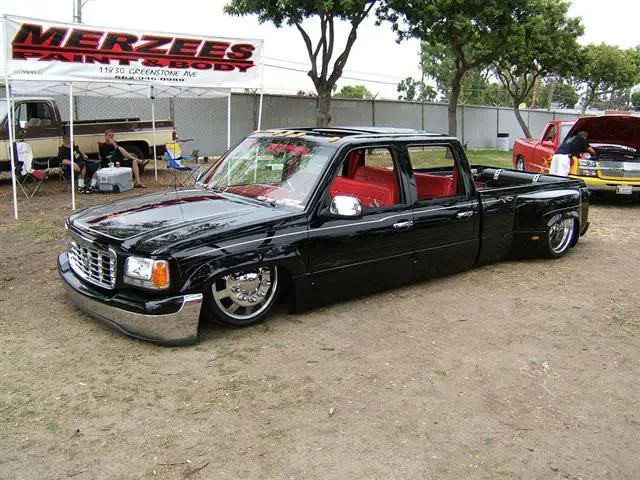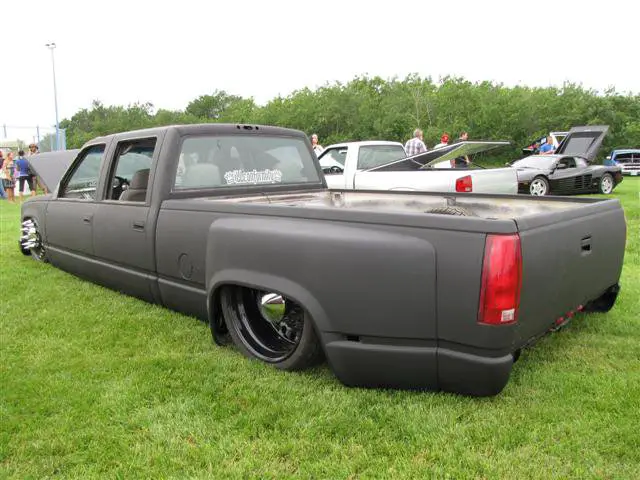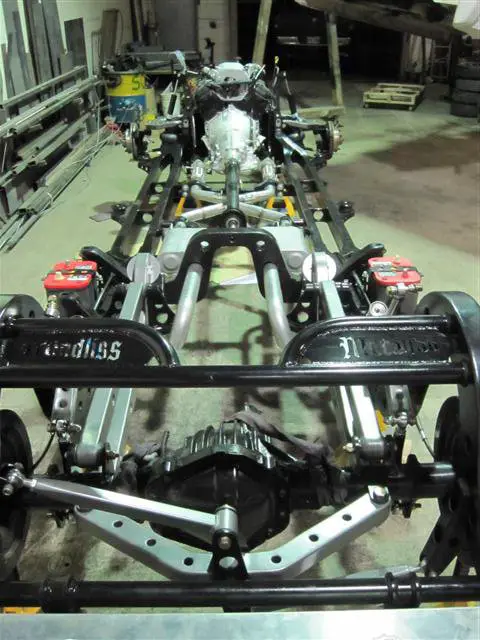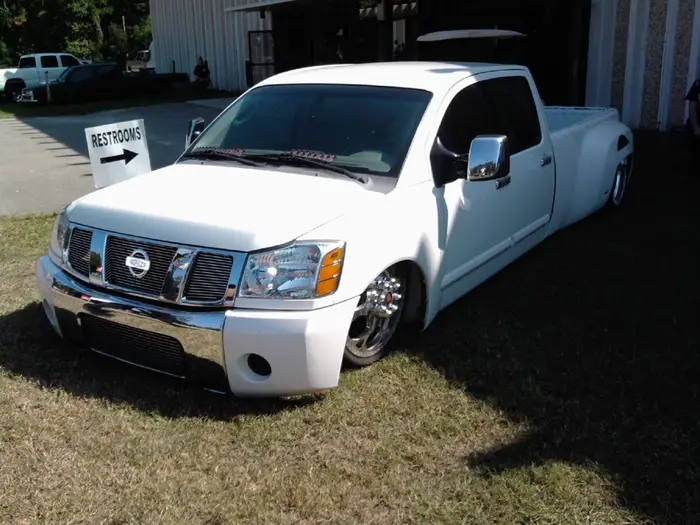 This post may have been influenced by the amount of Vanfest photos currently popping into my personal Facebook feed.
Still not sure which spelling is correct and it seems I am not alone.