I didn't go to H20i again this year, no excuse really, I just plain couldn't afford it due to recent purchases and trip to Vegas (read: SEMA) at the end of this month.
So similar to last year I did a quick perusal of photo threads and compiled a short list of cars I liked.
Oddly enough most of which don't appear to be at the show itself just in and around Ocean City.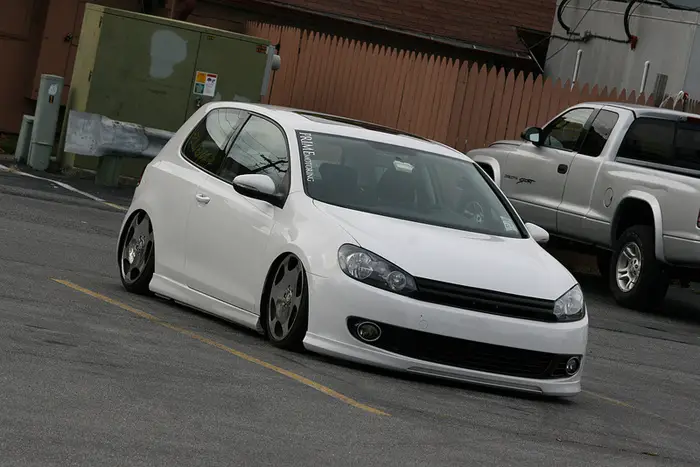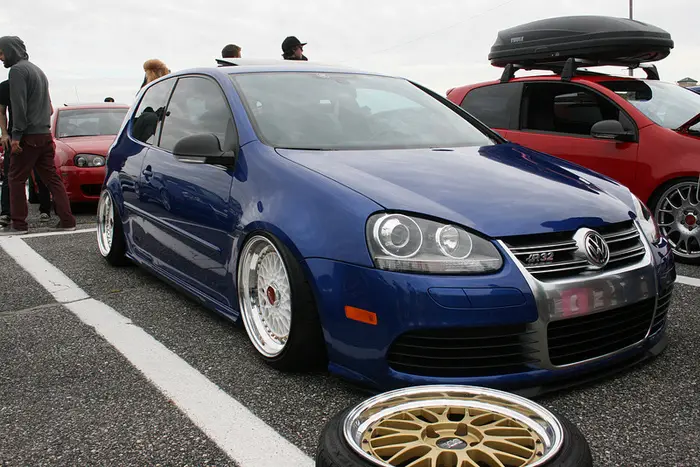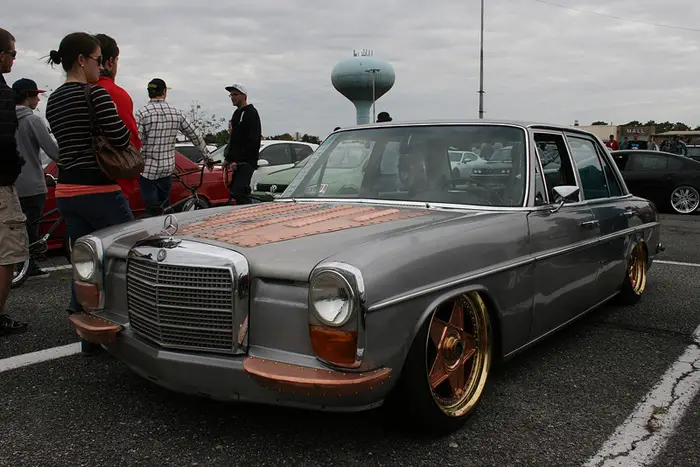 Photo Credit: Mr. Barker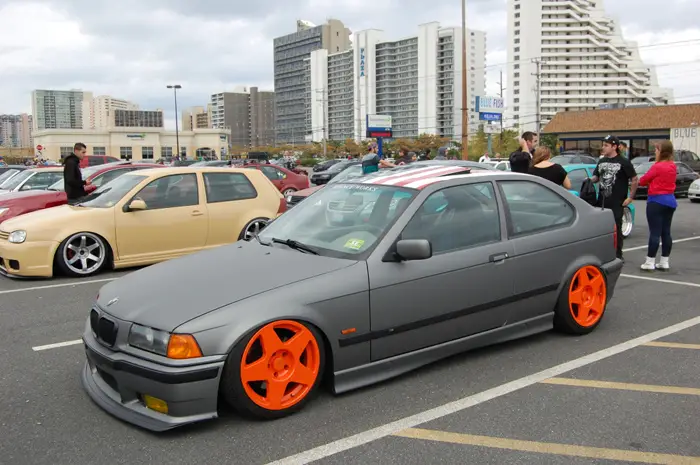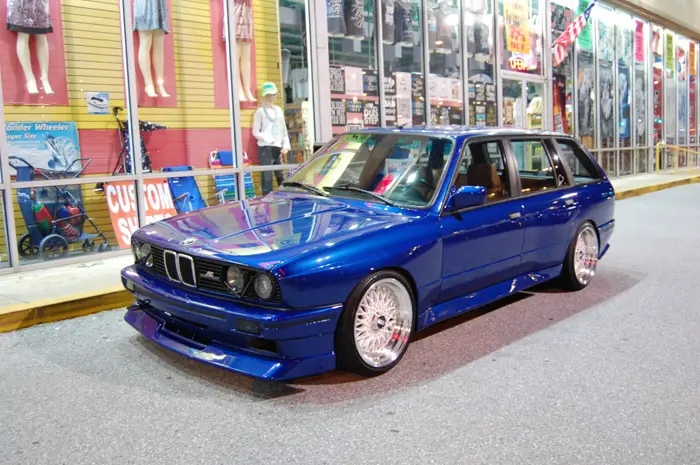 Photo Credit: carreraboy911 on vwvortex.com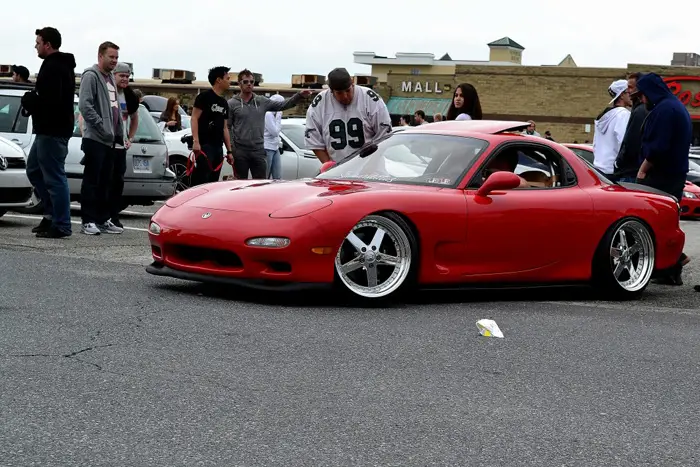 Photo Credit: GeniusGZA on vwvortex.com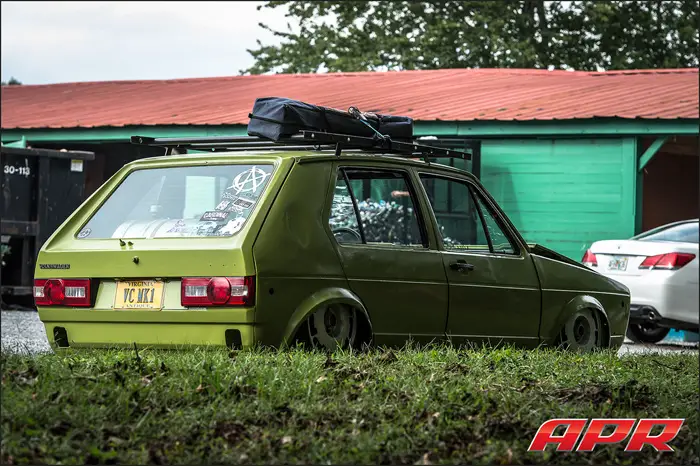 Photo Credit: Goapr.com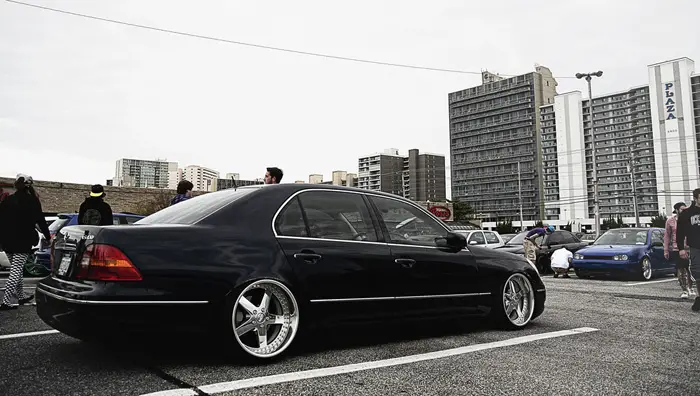 Photo Credit:  Mattew M on VW Vortex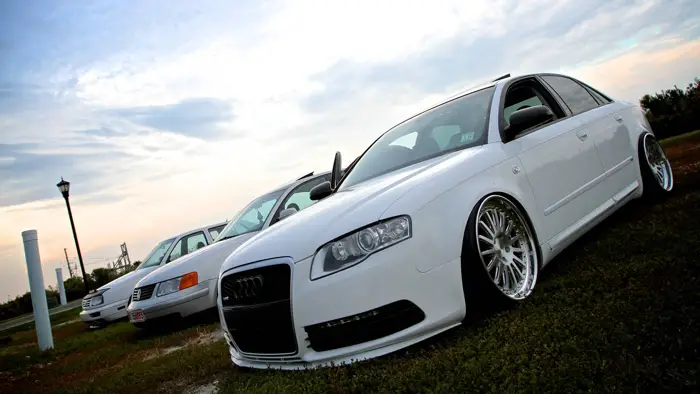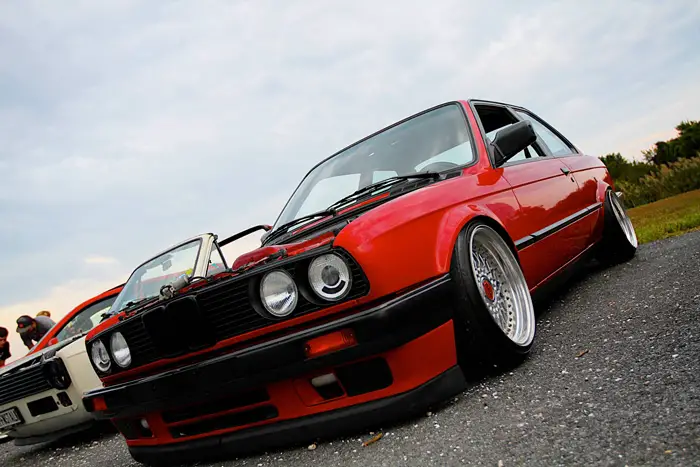 Photo Credit: p1nk50ck on audizine.com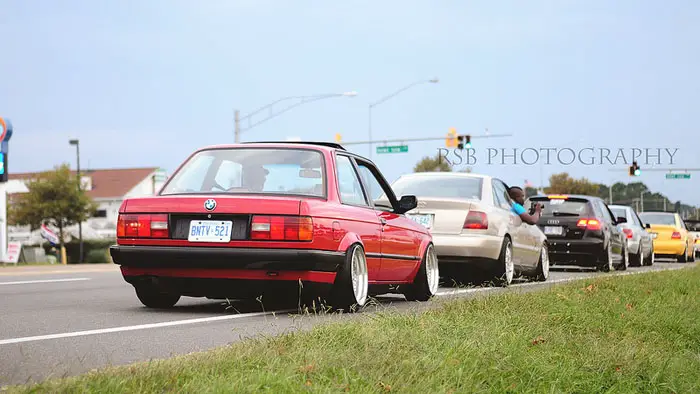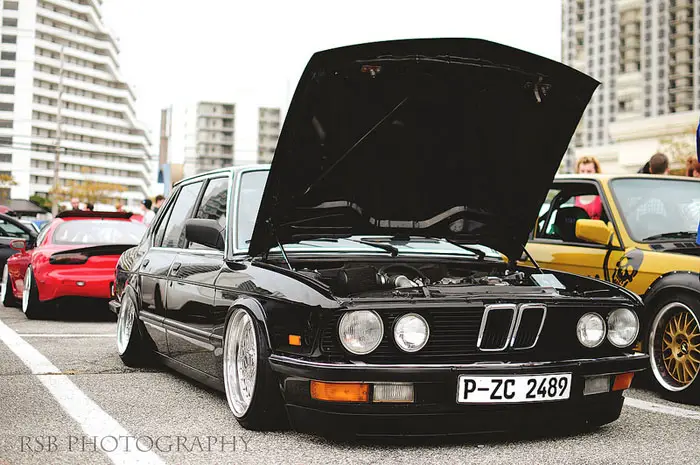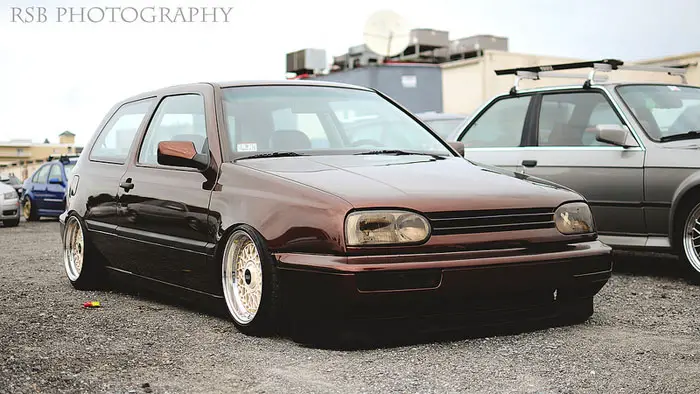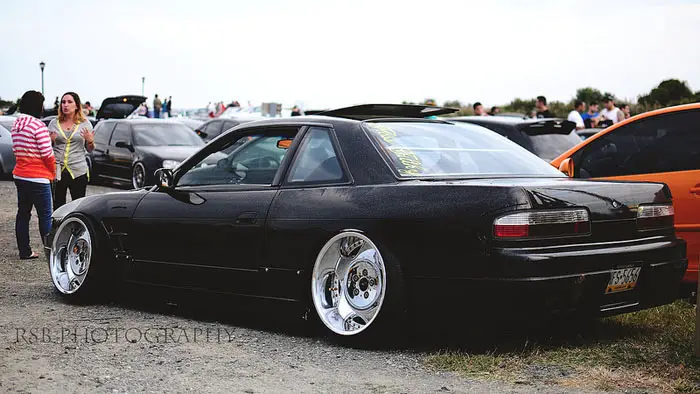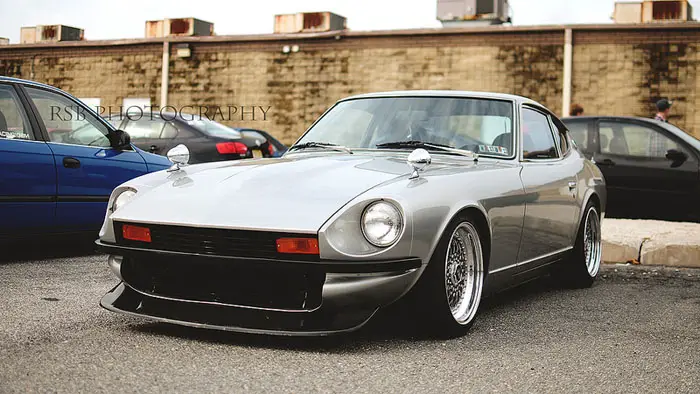 Photo Credit: truthcanbeboughtphotography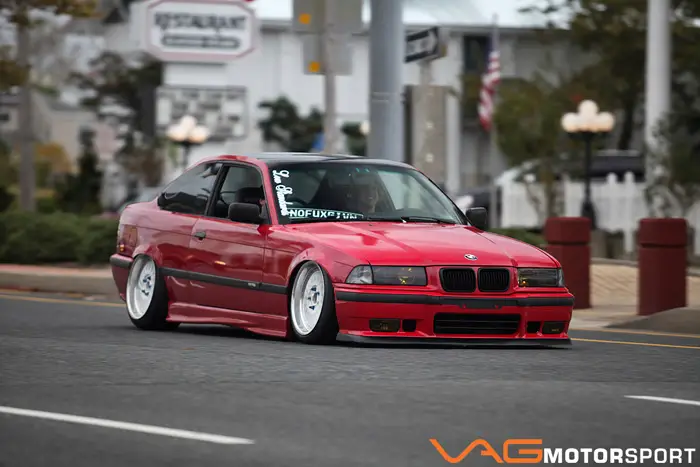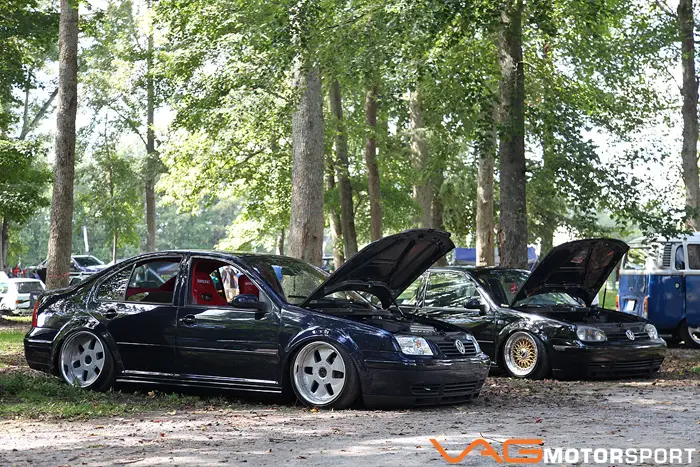 Photo Credit: Vag Motorsport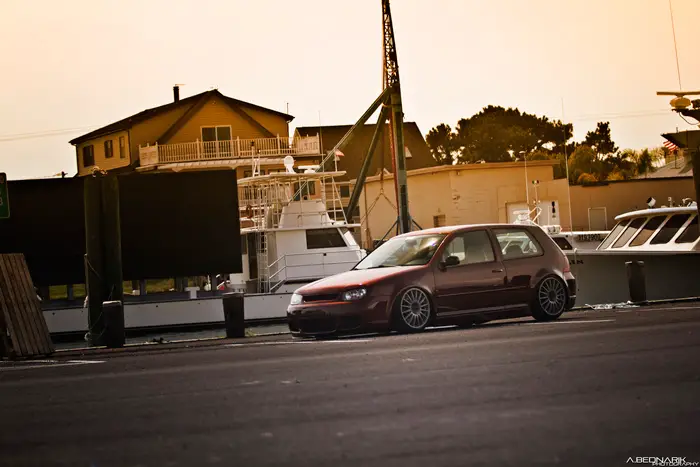 Photo Credit:  livinzlyfe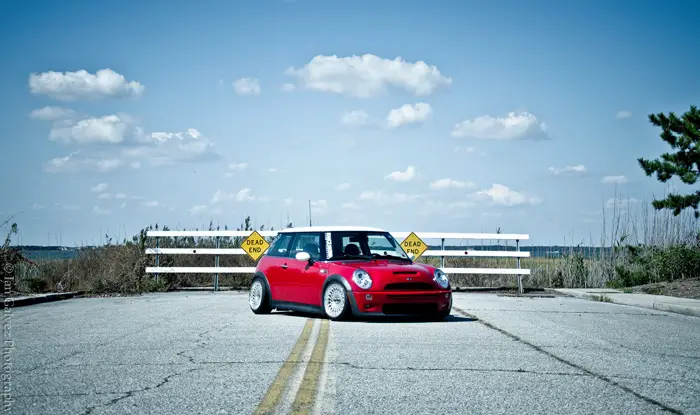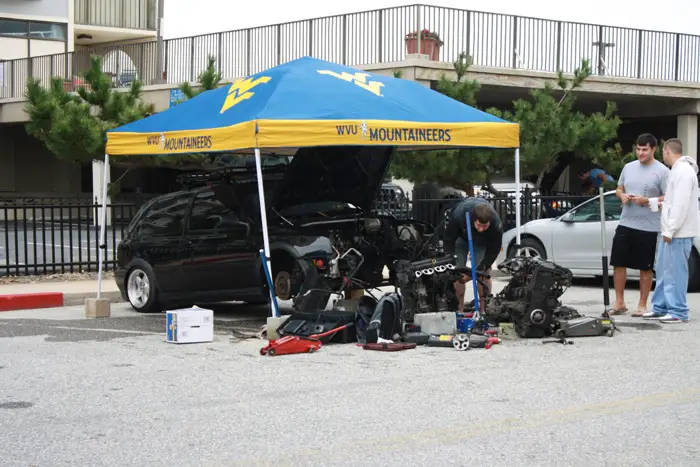 Look for more favourites on the fanpage as the week goes on and more coverage pops up.
Hopefully I have credited all of the photographers correctly.