About a year ago a post title with a Dexter influenced title 'Body Dump' showcased a hot rod flatz black, bodied, 400hp, s10 I spotted on s10 forum.
Last week the owner Erik came across the post, and emailed asking if I would be interested in running a quick update on the truck.
Noting a recent decline in the truck content on the site (SEMA excluded) I gladly accepted the pictures he sent on by.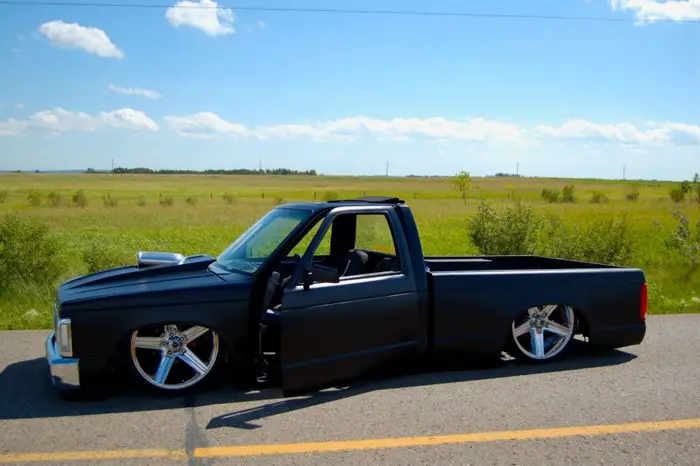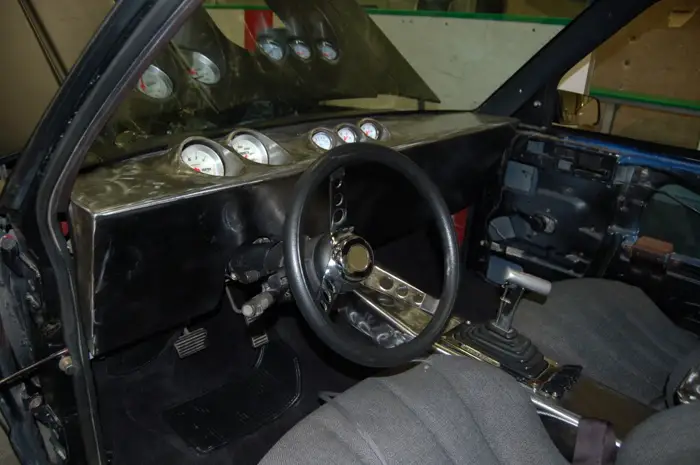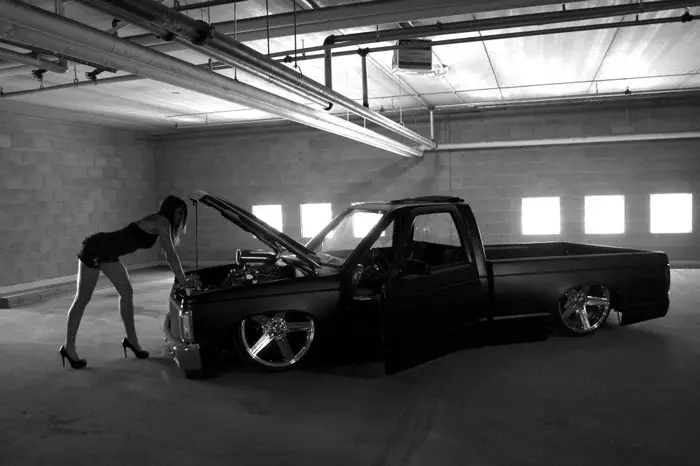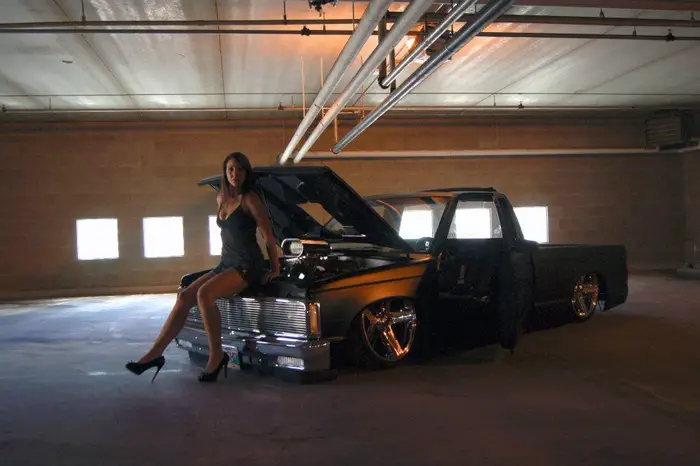 Finally here's a quick walk around video, truck sounds awesome in my opinion.
Thanks for sending some updated shots by Erik! If you have some dragging footage I'm sure I am not the only one who would love to see it.