Today we conclude Mike & Jesse's in-depth coverage of Lethbridge Alberta's 2014 Battle At The Bridge event.
This post consists mostly of the event's limbo contest, but because The Dub Dynasty team took so many great photos a few others shots have worked there way into the mix as well.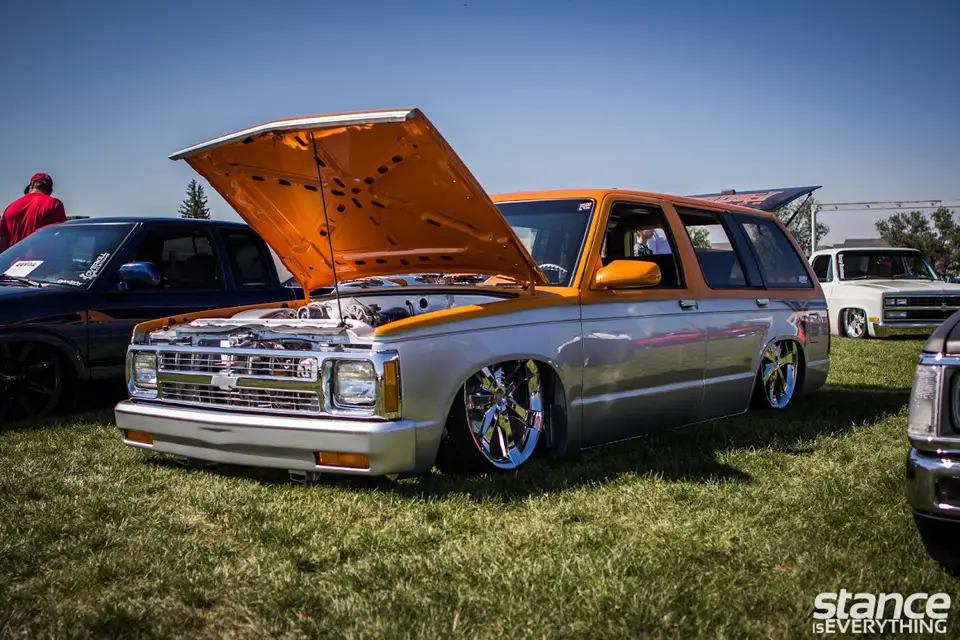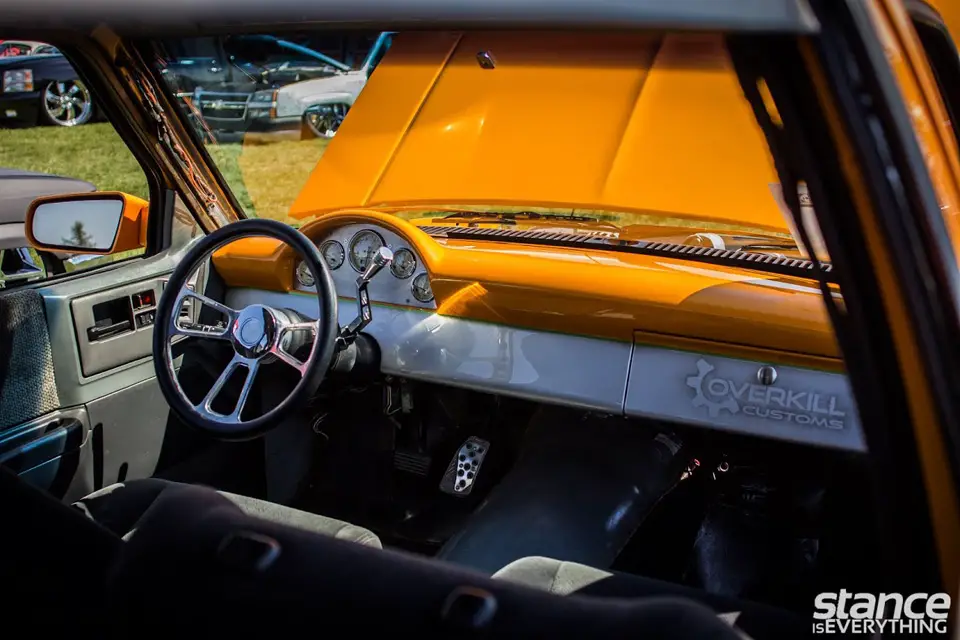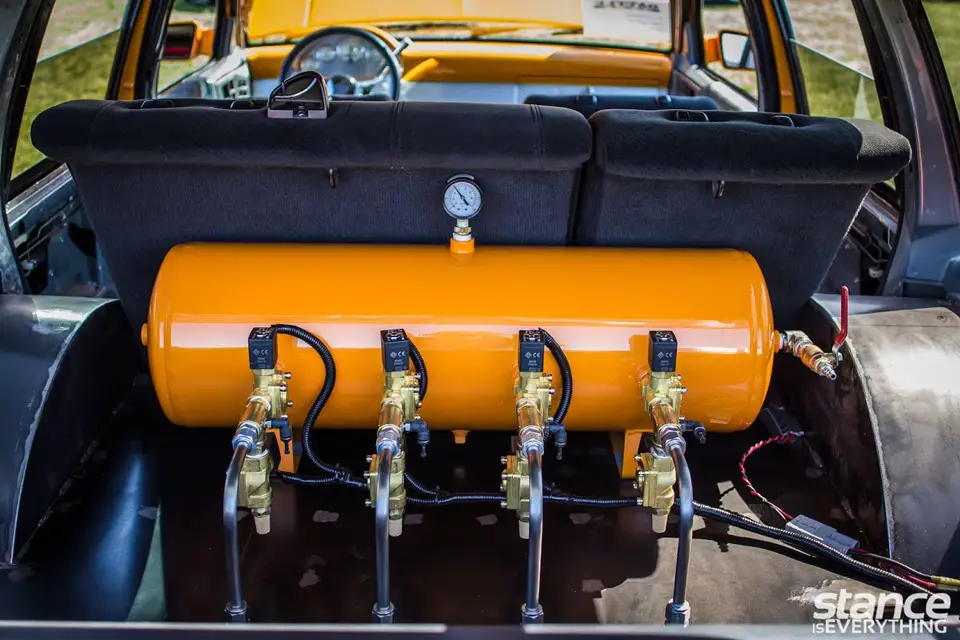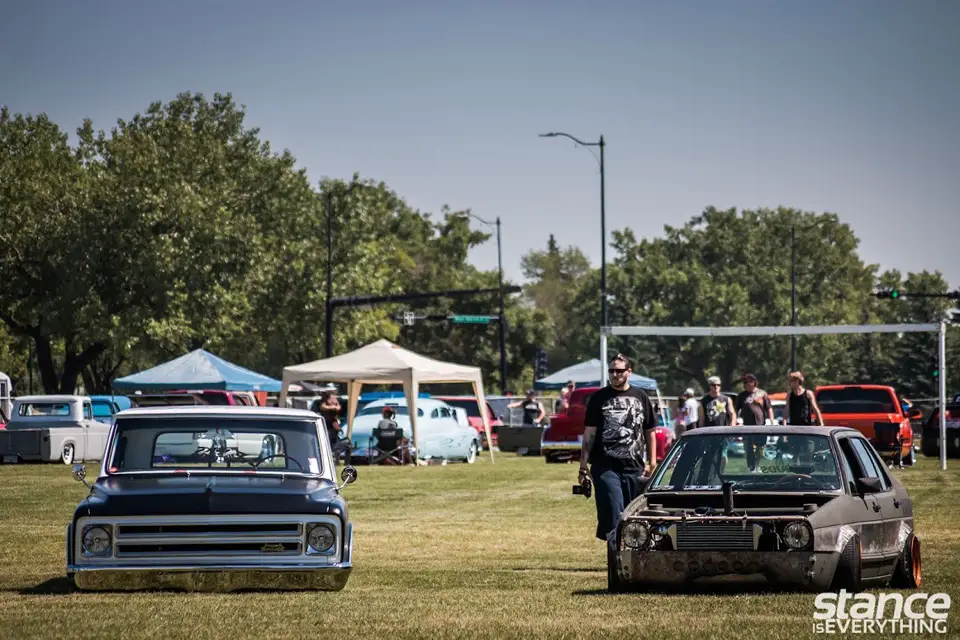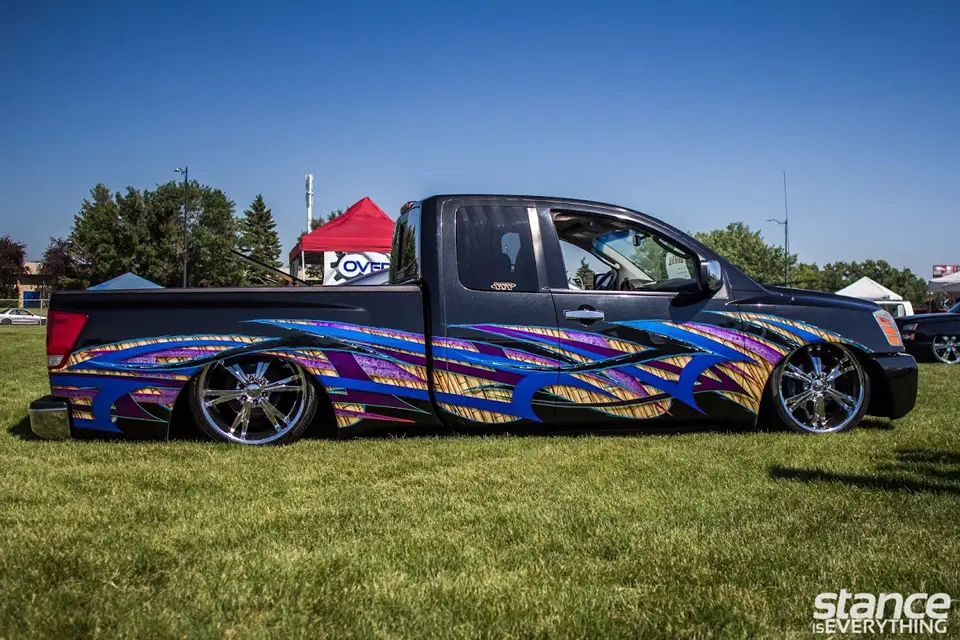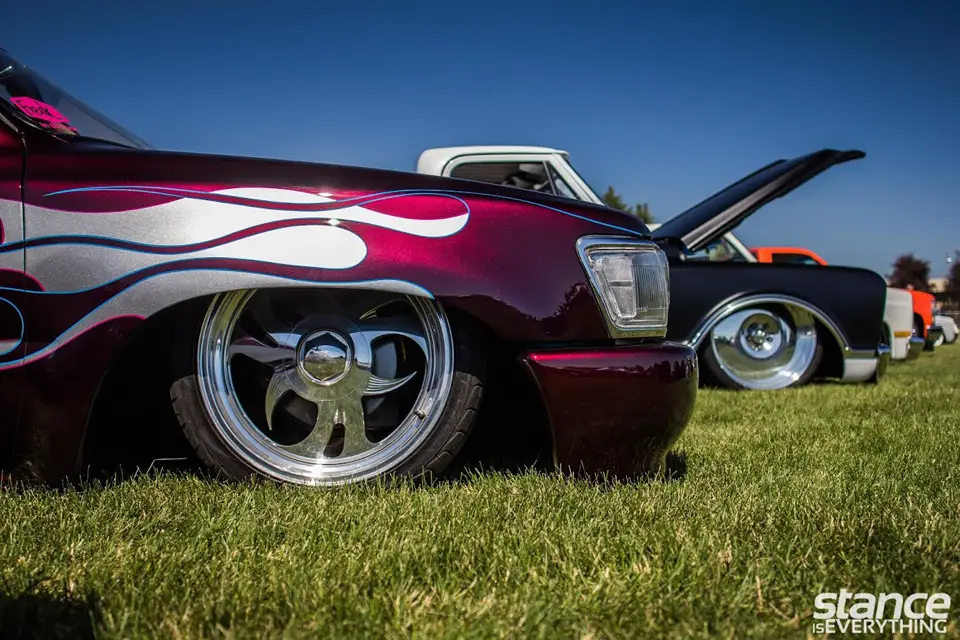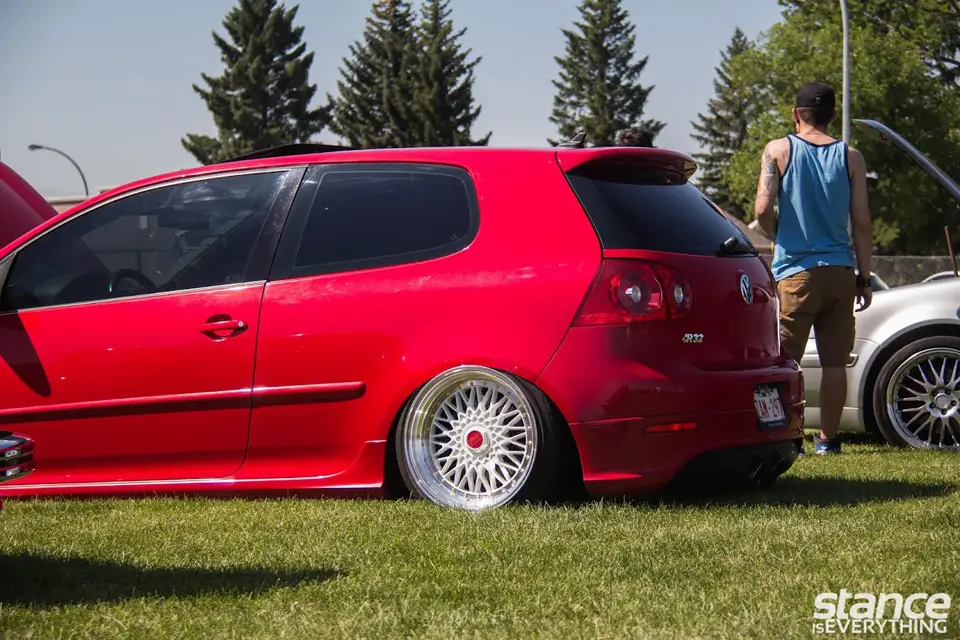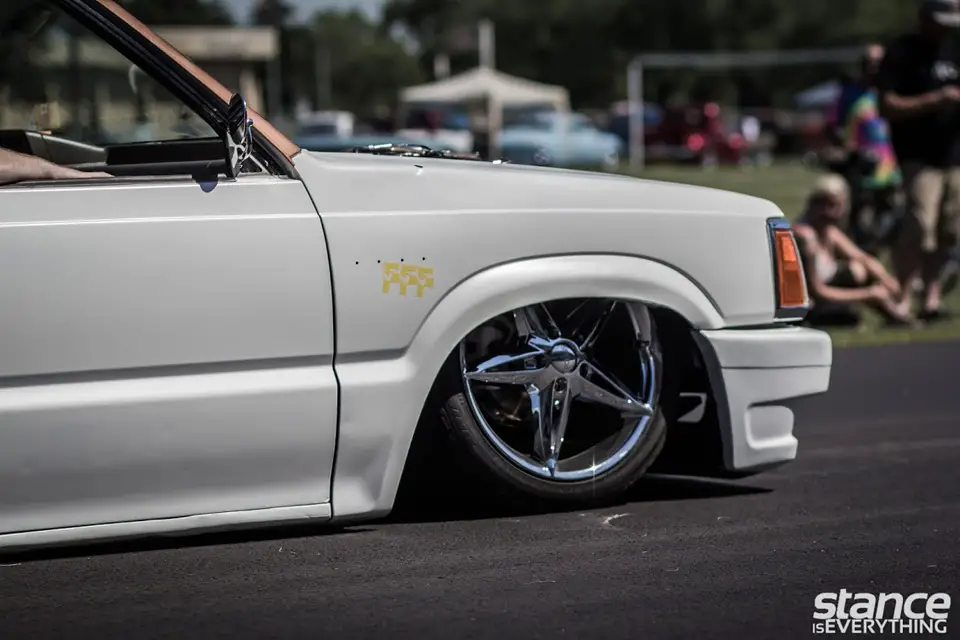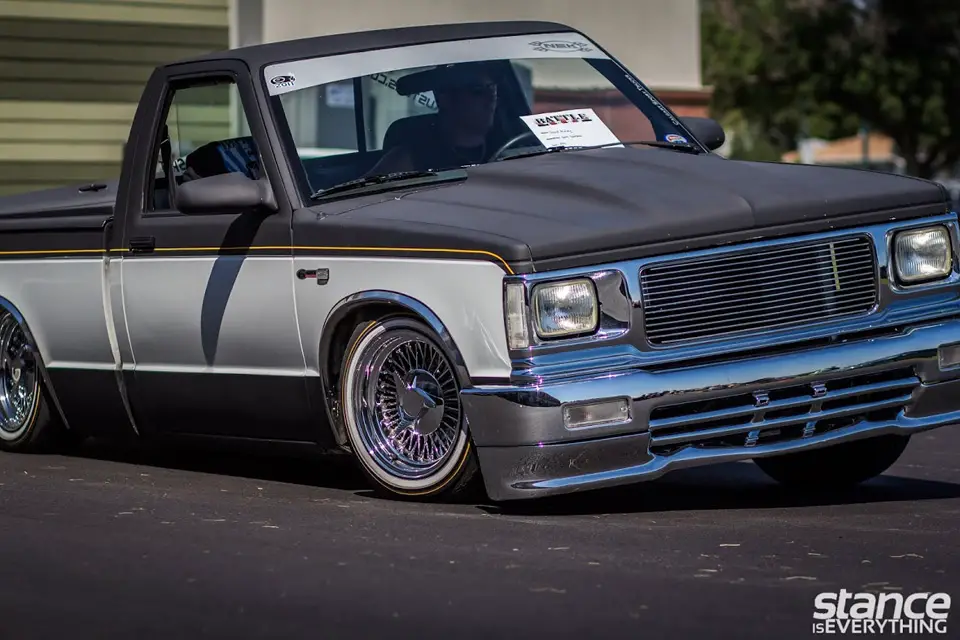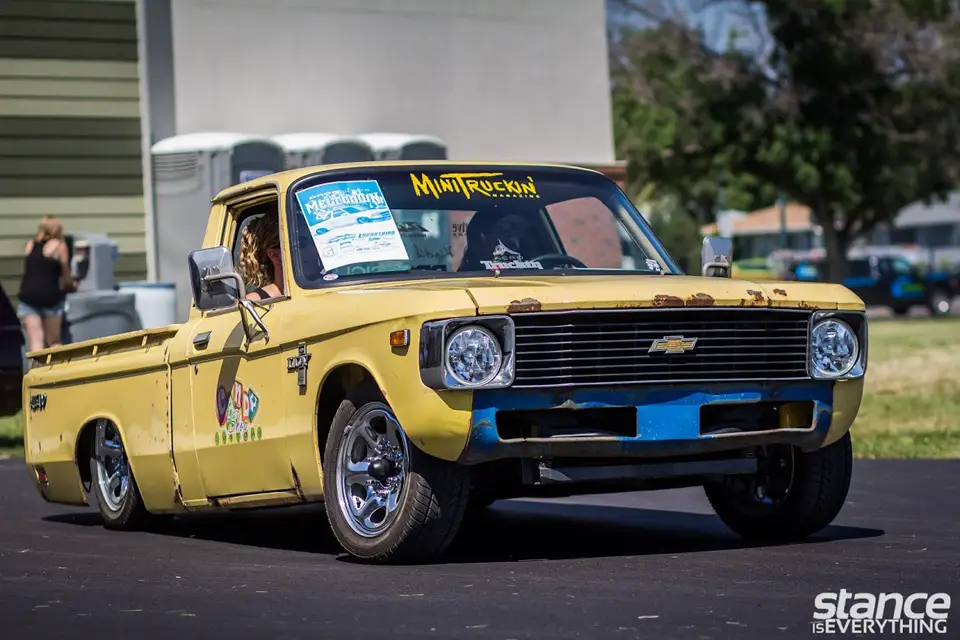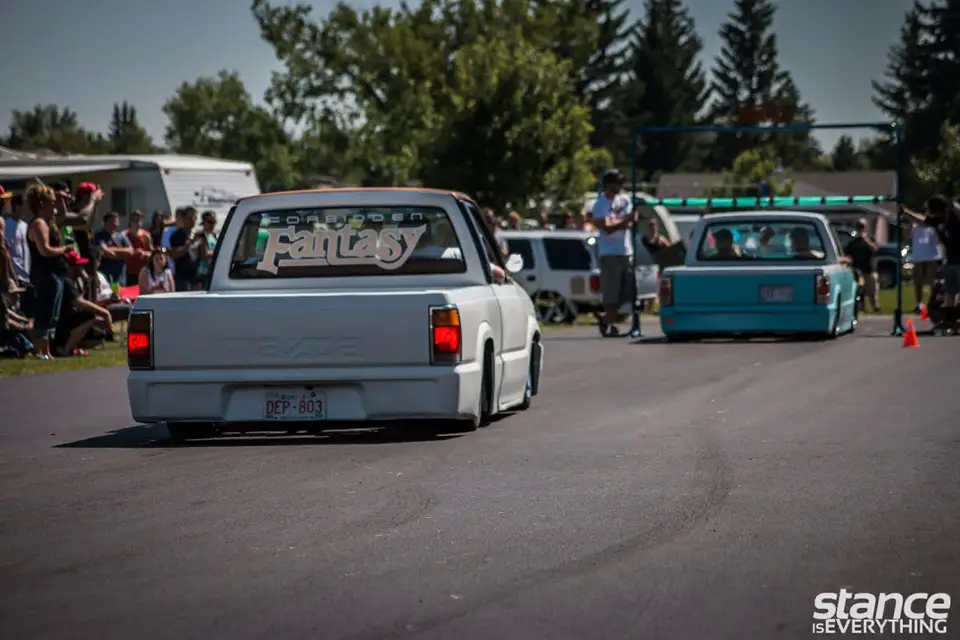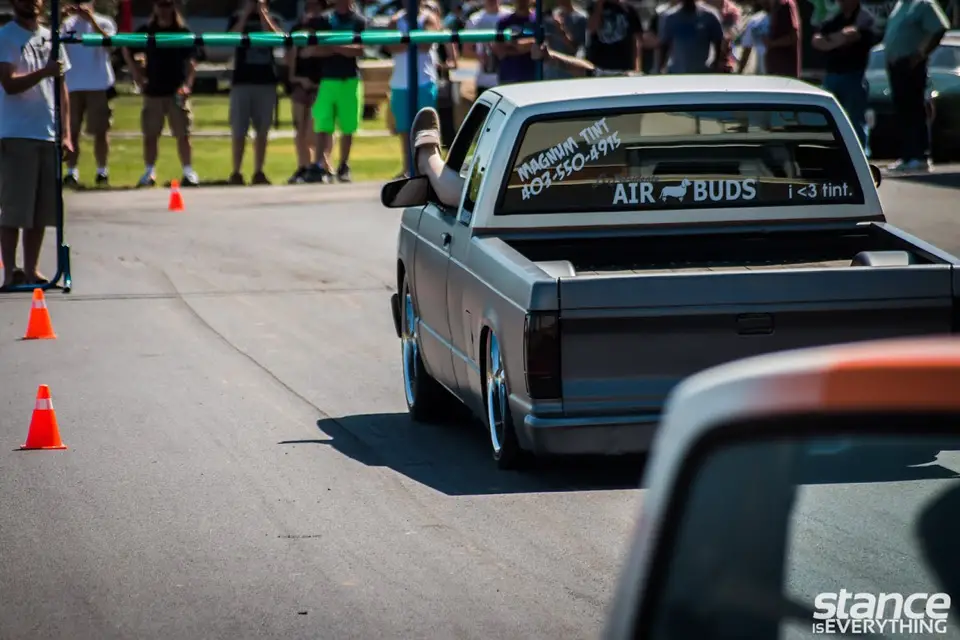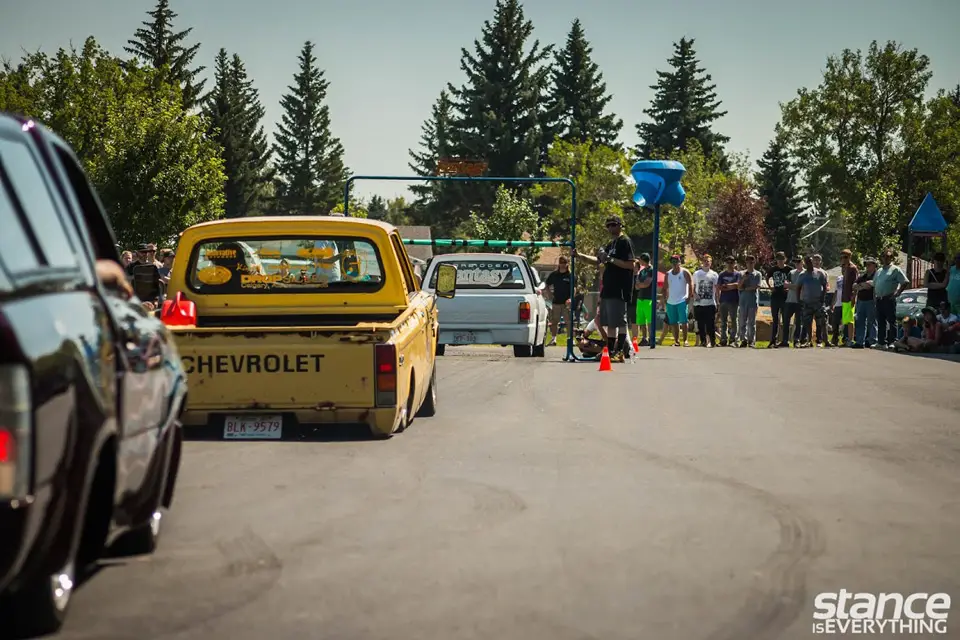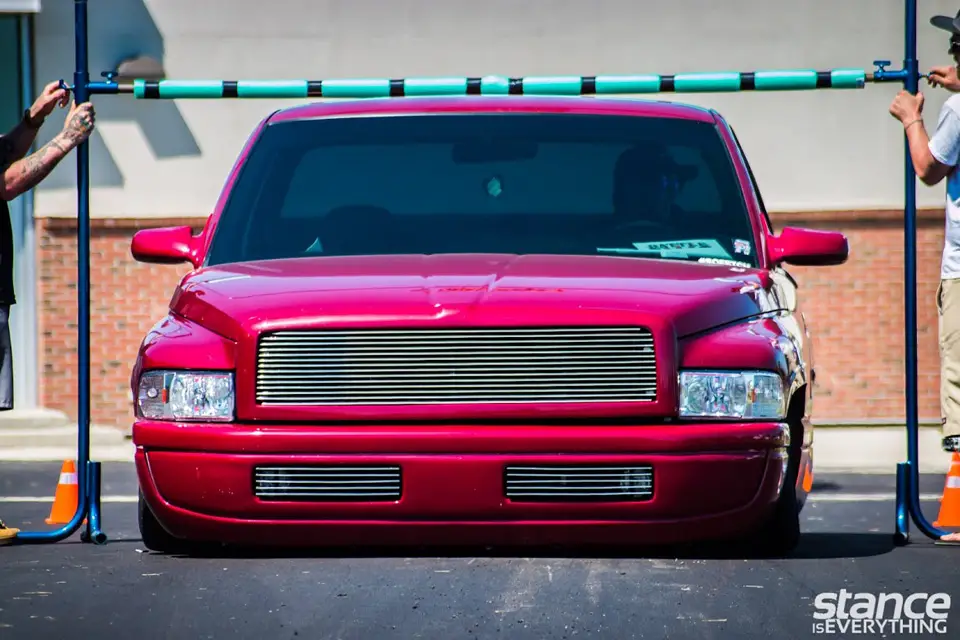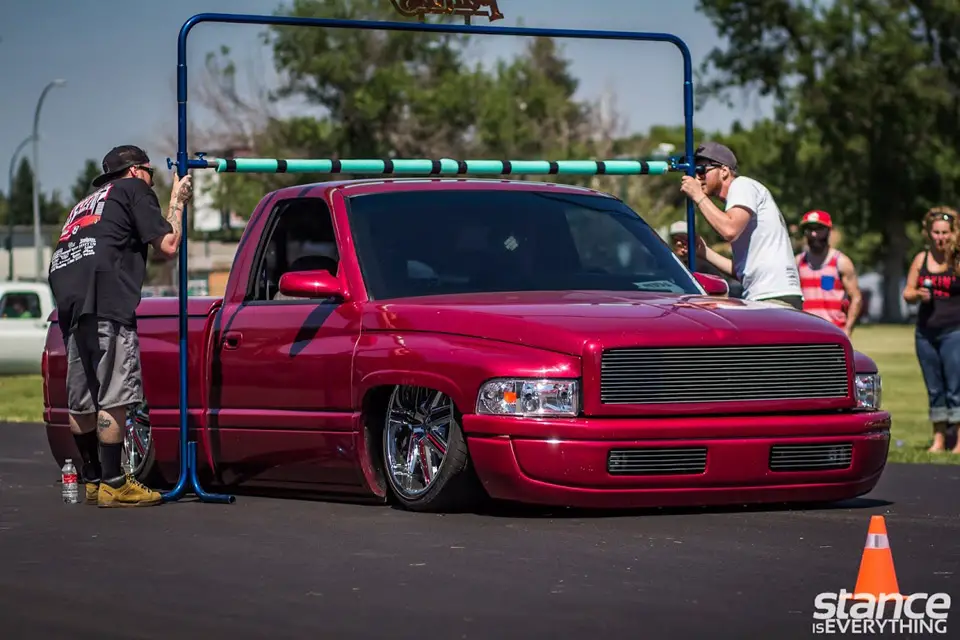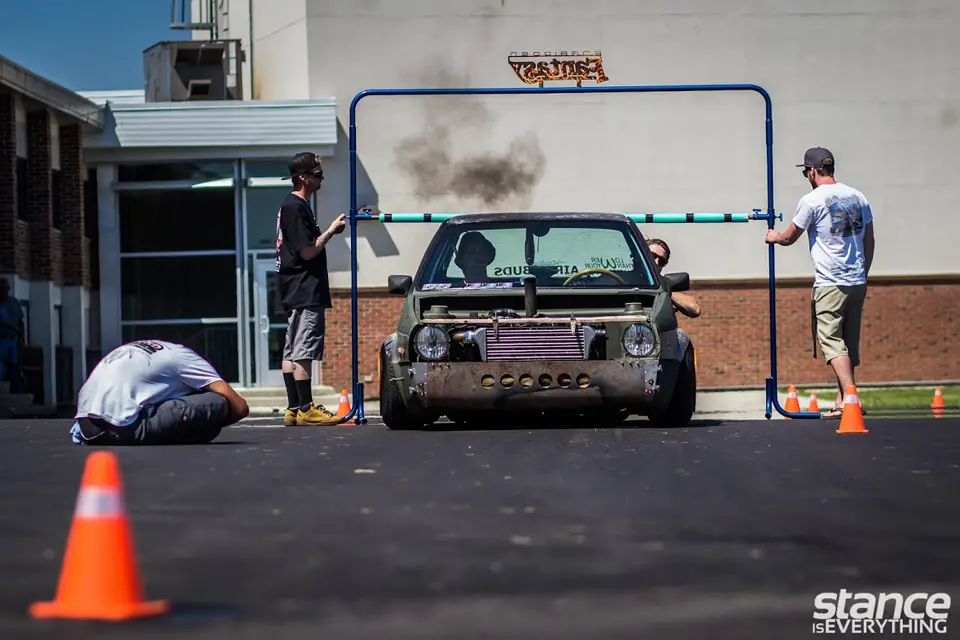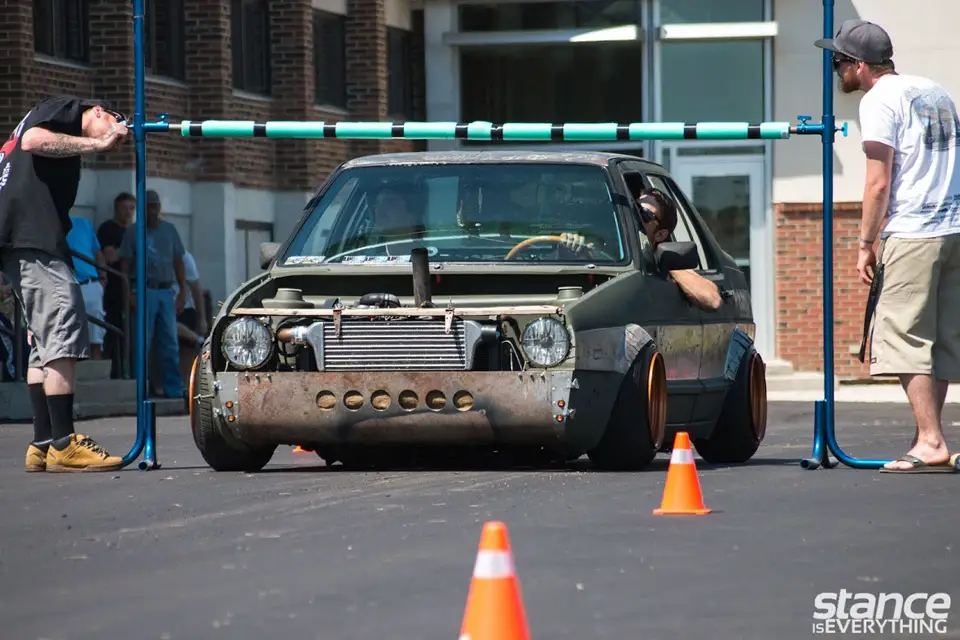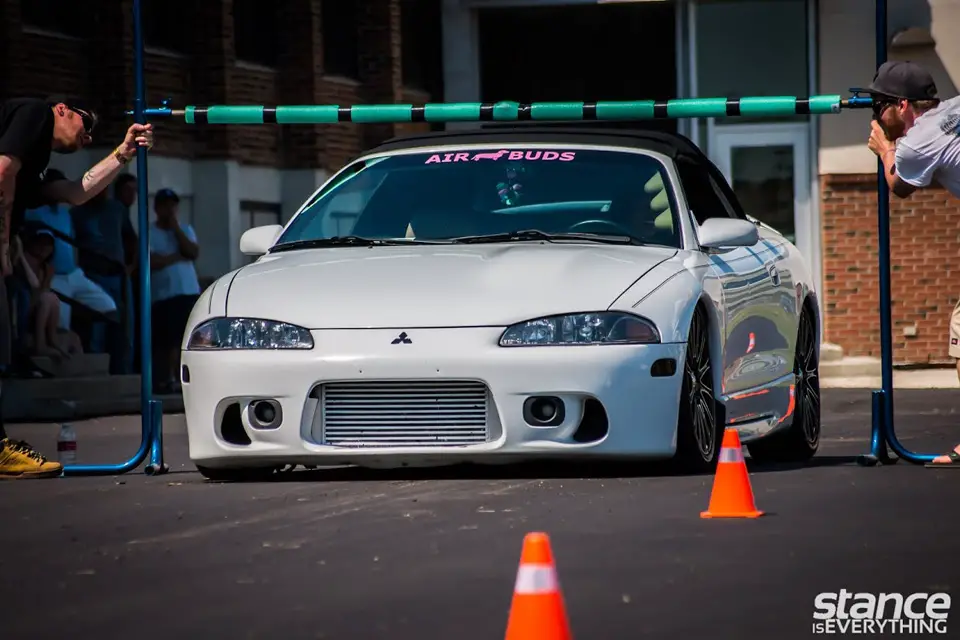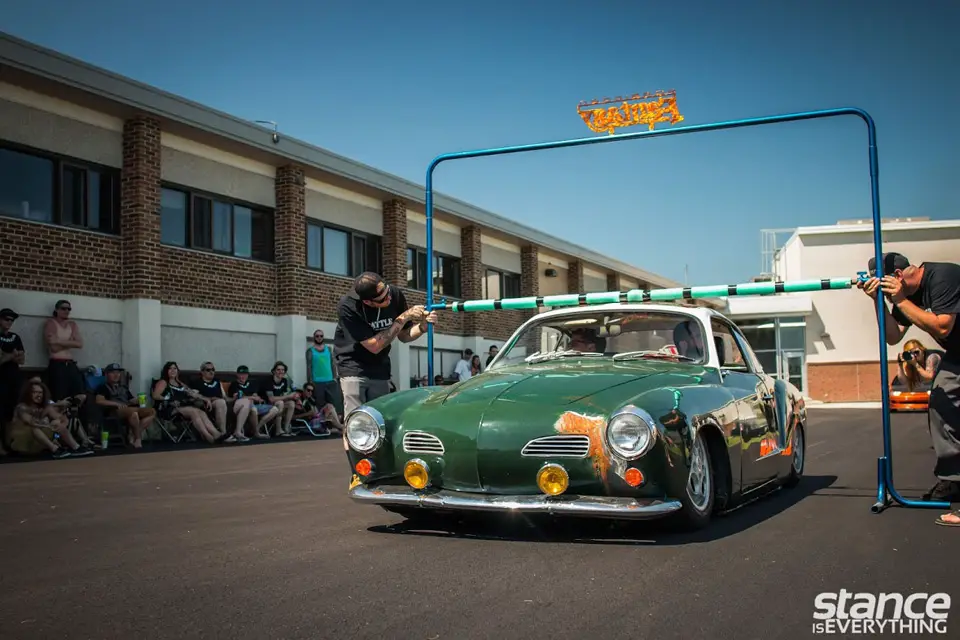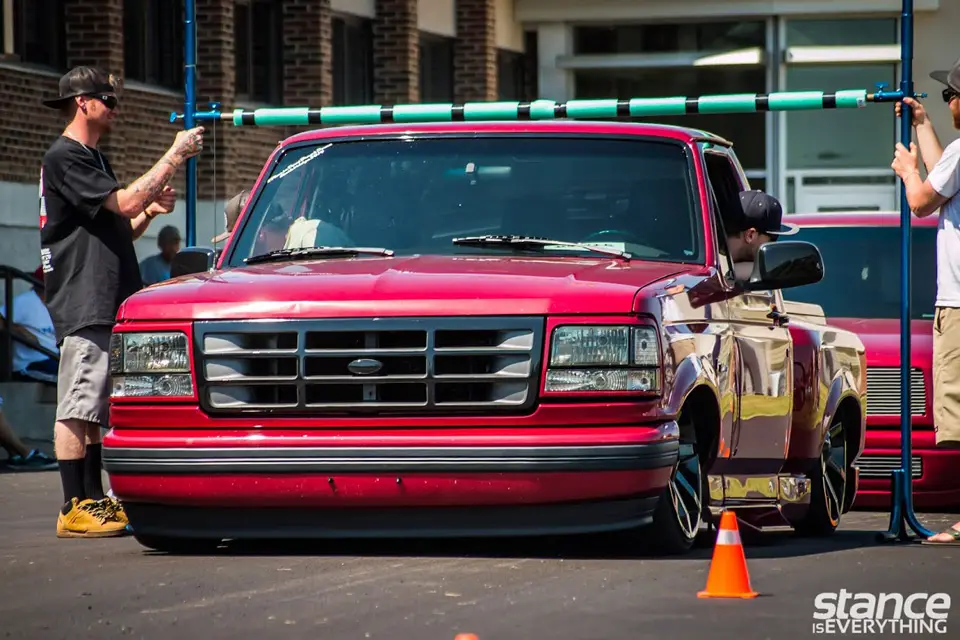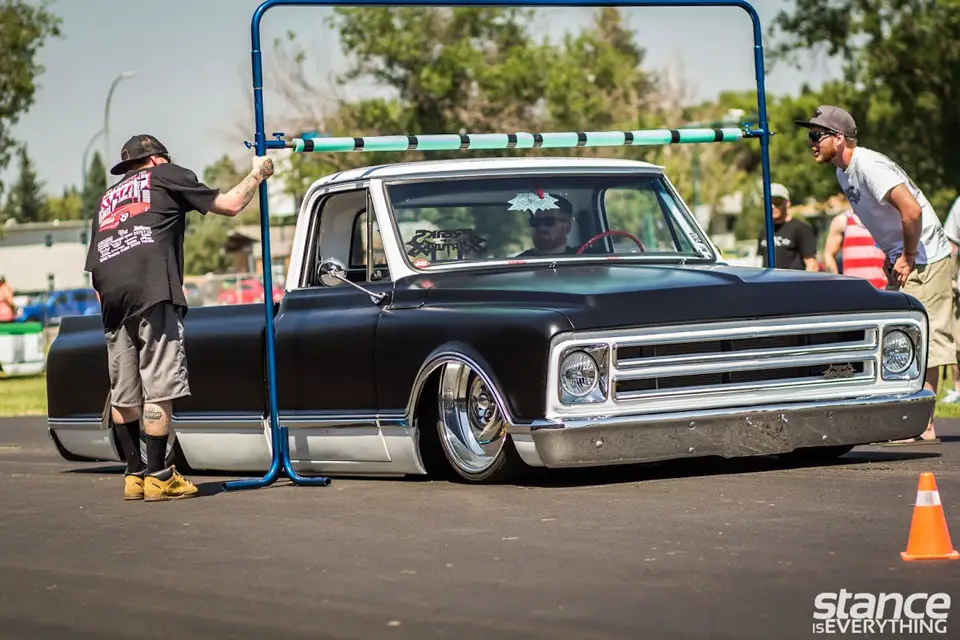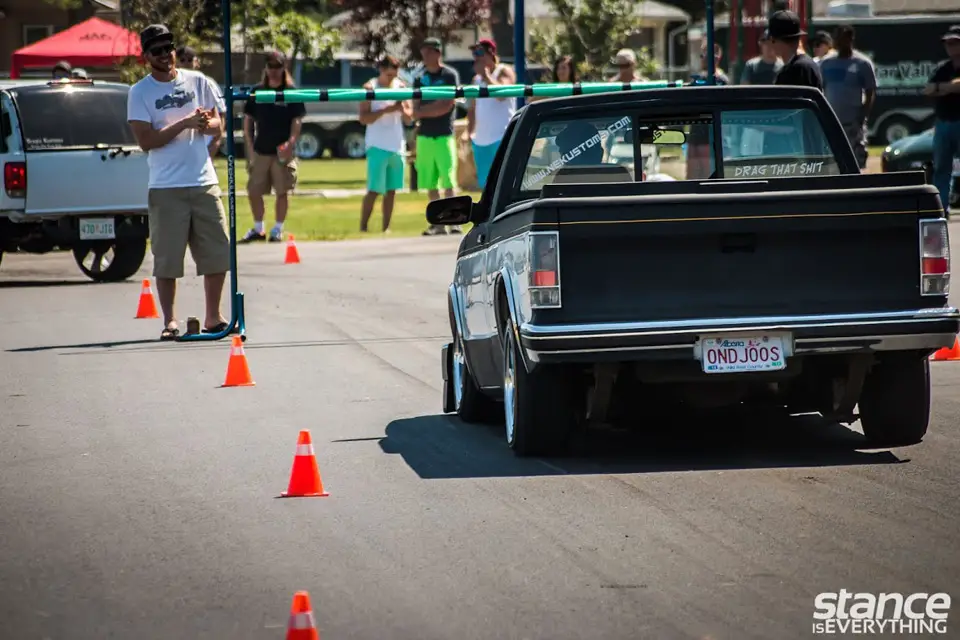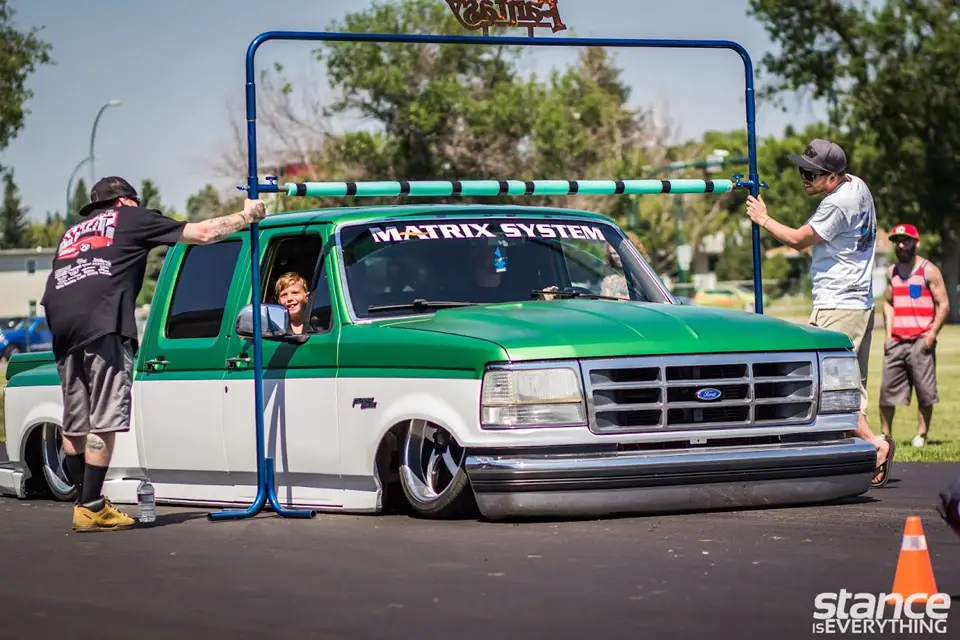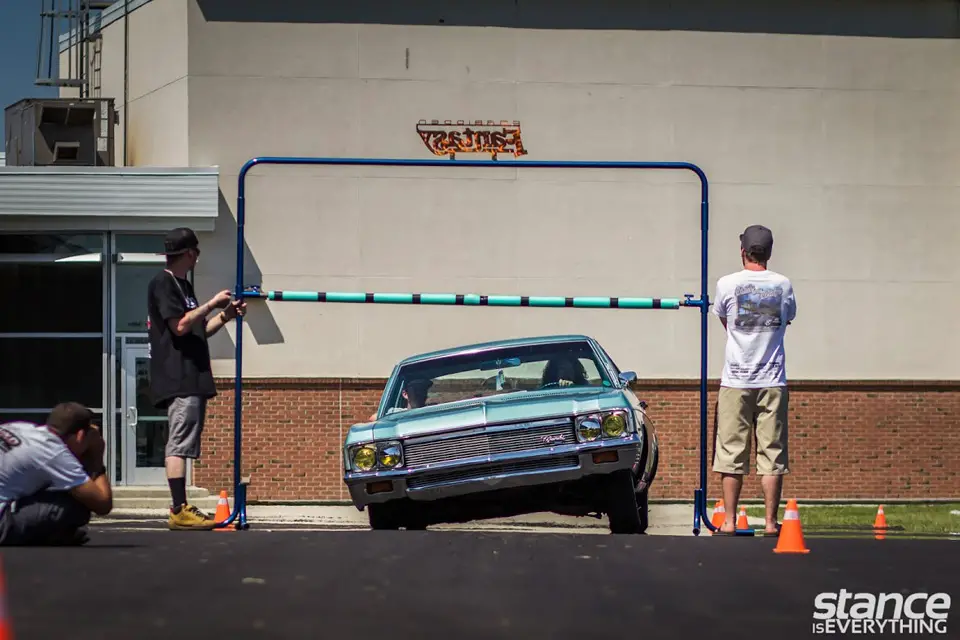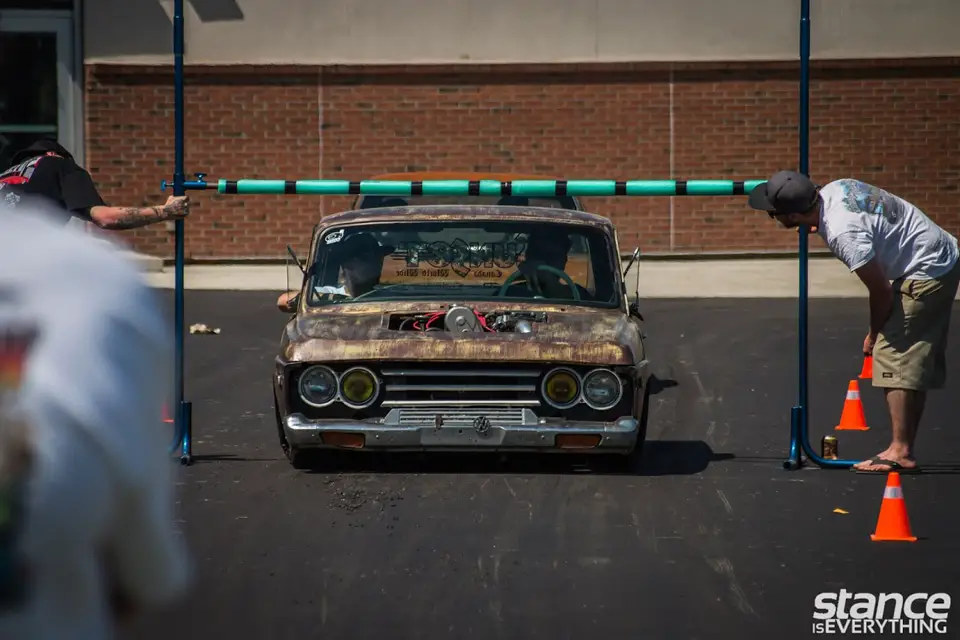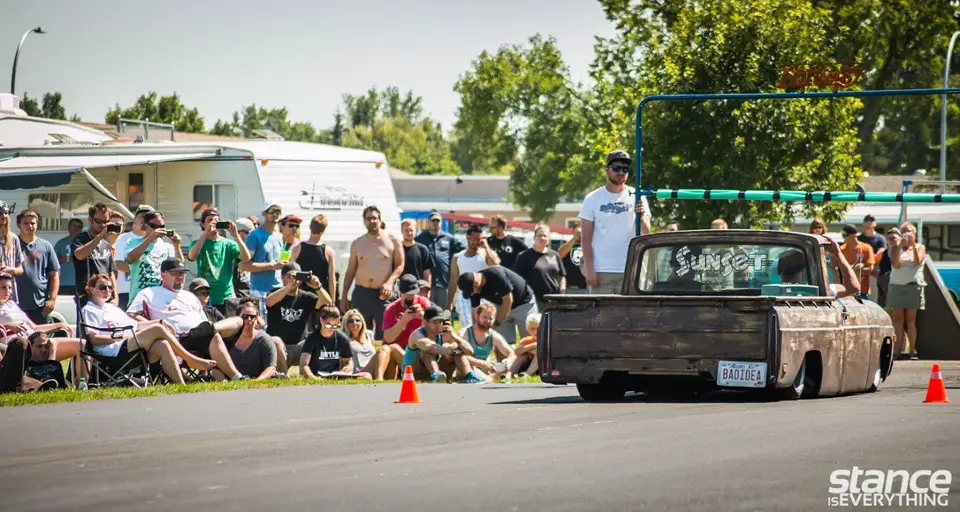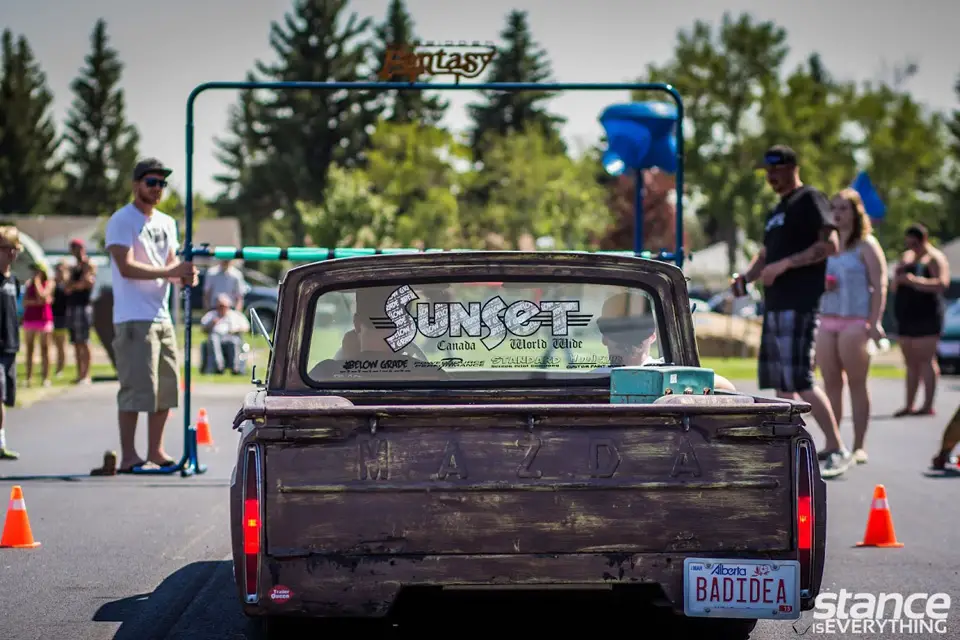 If you've missed the two previous Battle At The Bridge posts you can check them out here and here.
Big thanks once again to Mike & Jesse for covering the show and if you have a moment go check out The Dub Dynasty on Facebook, the two of them are putting together some great original content in an era where Facebook pages seem to be less and less concerned with doing so.