It's been a long time since a truly WTF Friday worthy photo set has popped up in my timeline but this collection most certainly fits the bill.
The base for this project –that can only be described as unique– appears to be a Volvo 240 which the owner widened (reportedly with all metal) pretty significantly in order to fit what look to be genuine HRE wheels.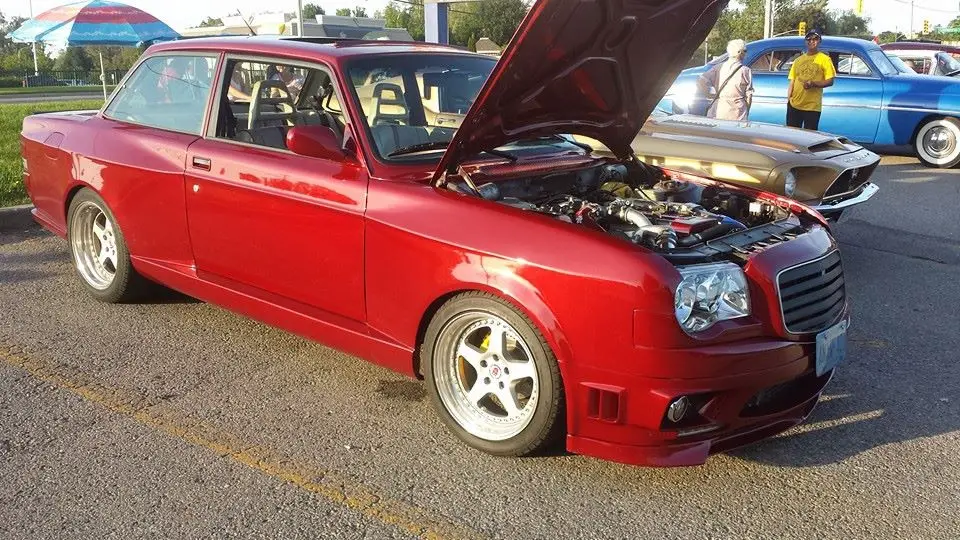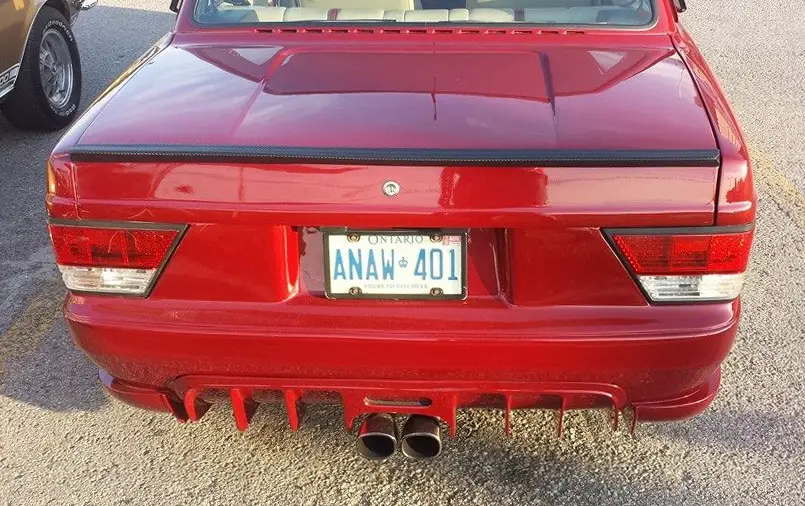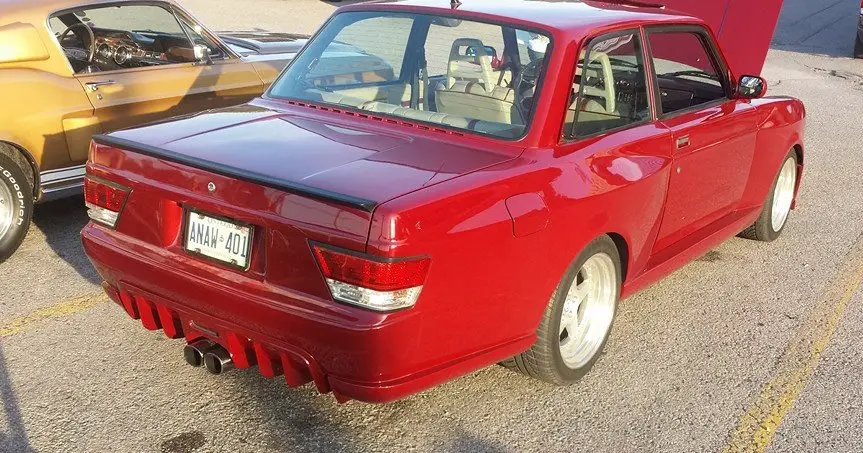 The front end is mated with that of a first generation Chrysler 300c seemingly just because it could be done, and under the hood the factory Volvo mill has been replaced with what appears to be a Toyota 1JZ.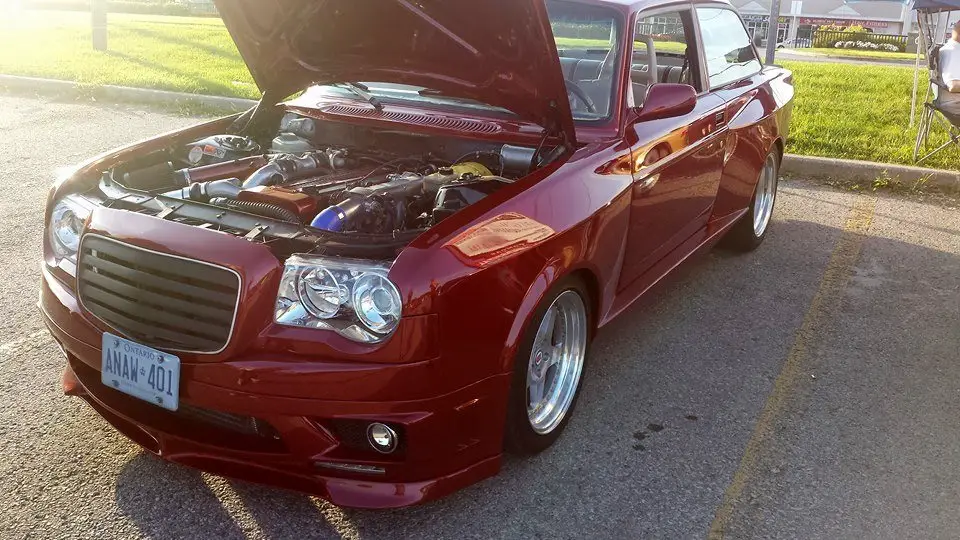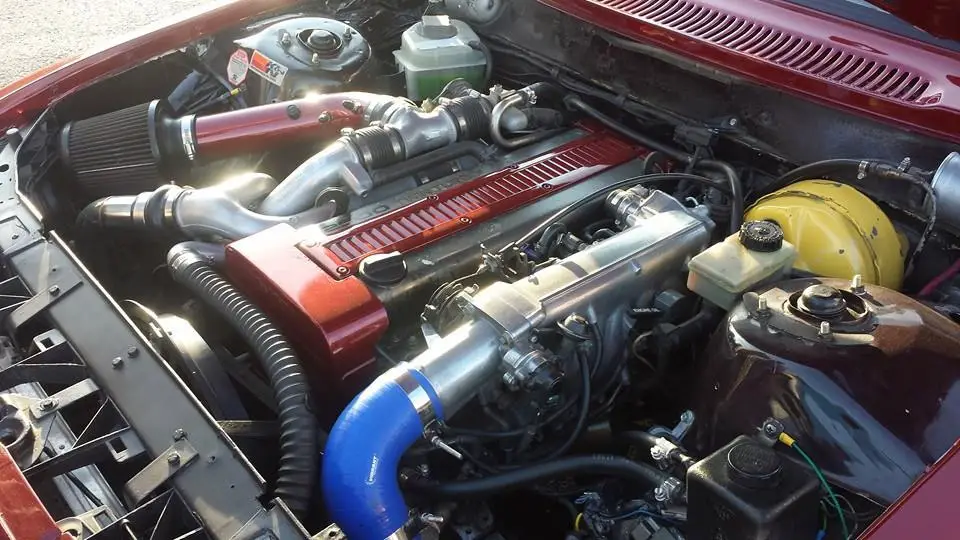 All in all one heck of a strange car that is reportedly not seen all that often.
If anyone's got more info you know what to do…
Photo Credit: Chris Mo