Fast Five was on the other day and while I was watching Vince drive a Pantera into the desert sunset it occurred to me that I don't post nearly enough Panteras on this site.
It's no secret that I am a fan of the Countach-era cheese wedge designed cars, nor is it a secret that I like gas guzzling American motors, so the Pantera will forever be near the top of my favourite cars ever built list.
Never mind the fact they've got a great ass and can run some seriously wide wheels on all four.
No clue how they handle but most of the cars I like handle poorly.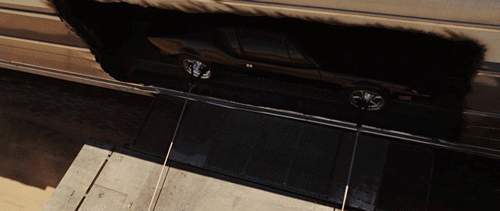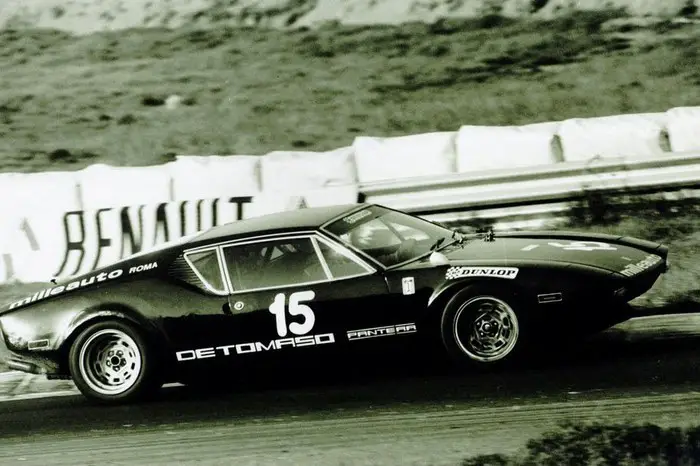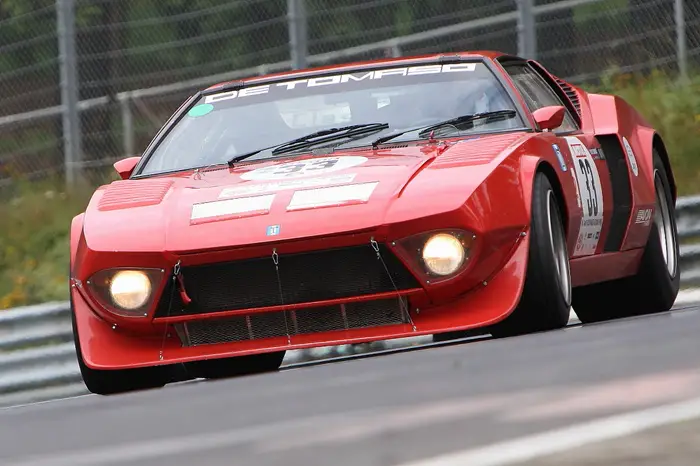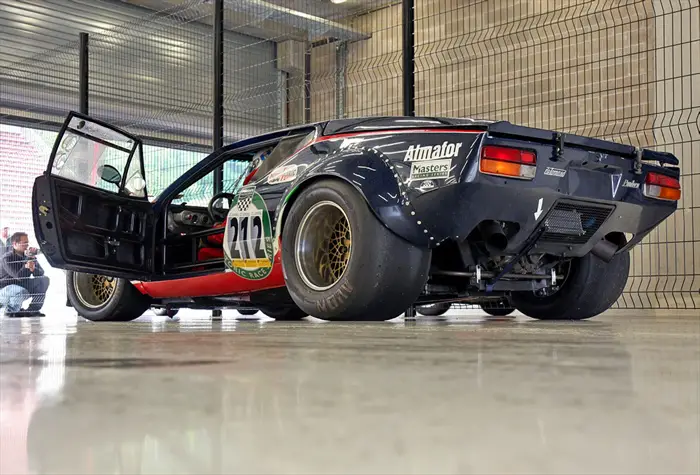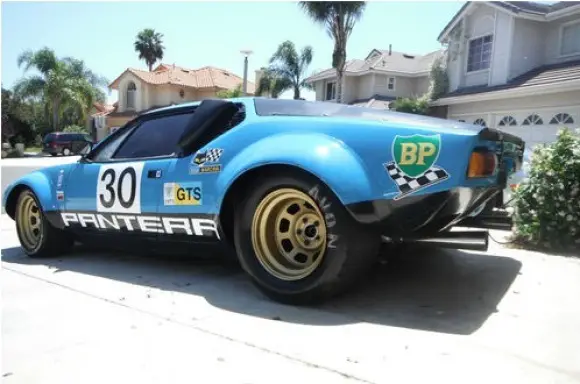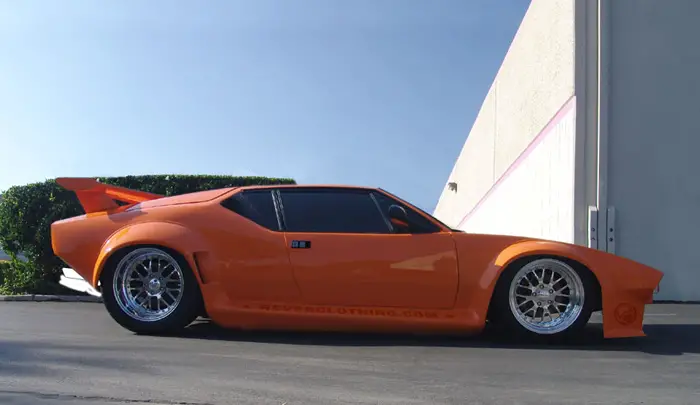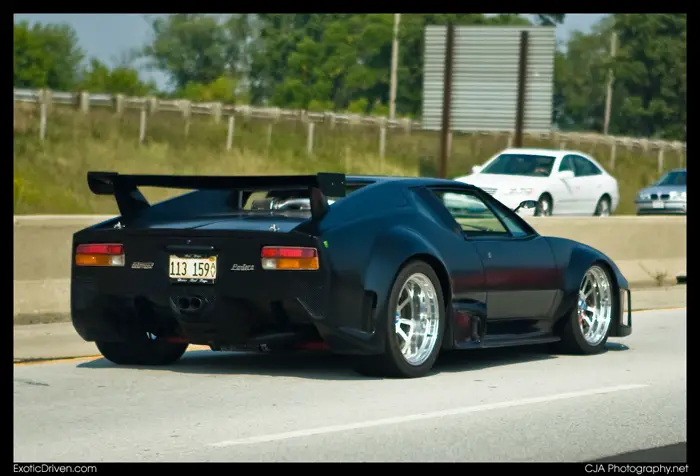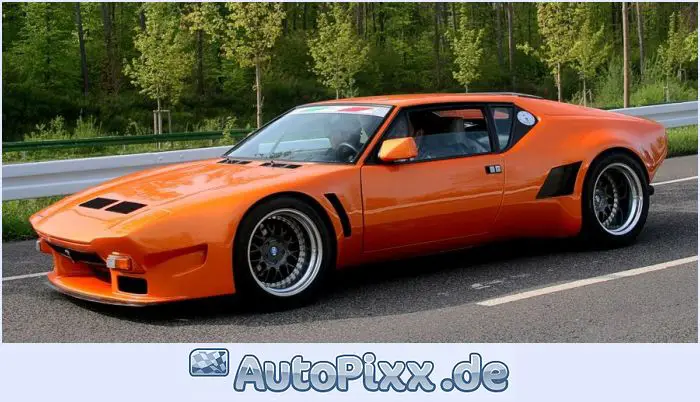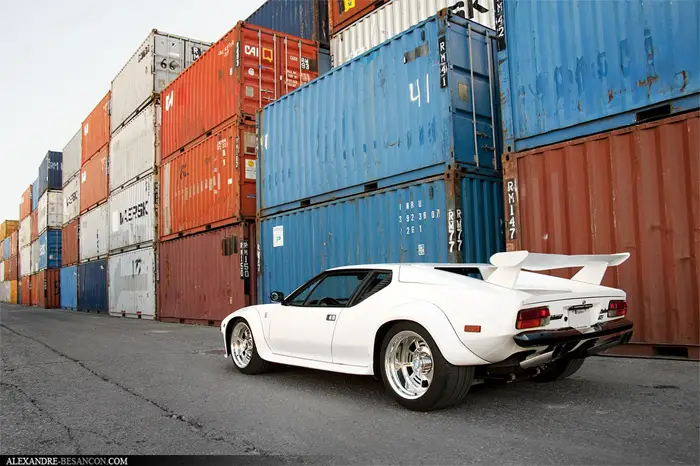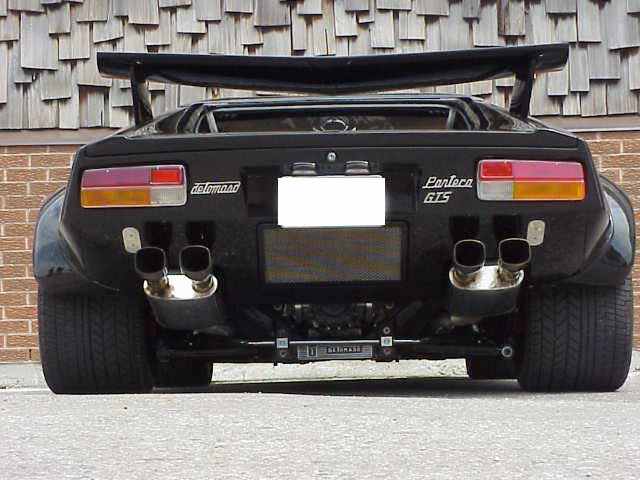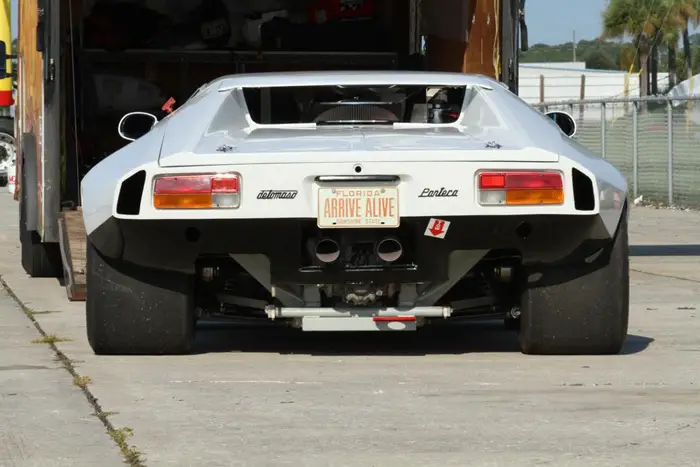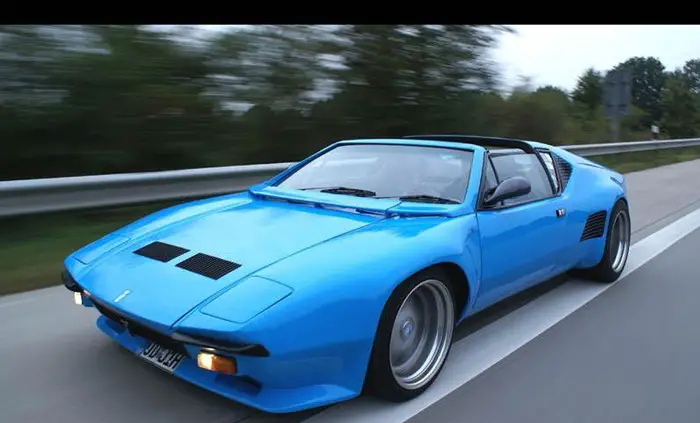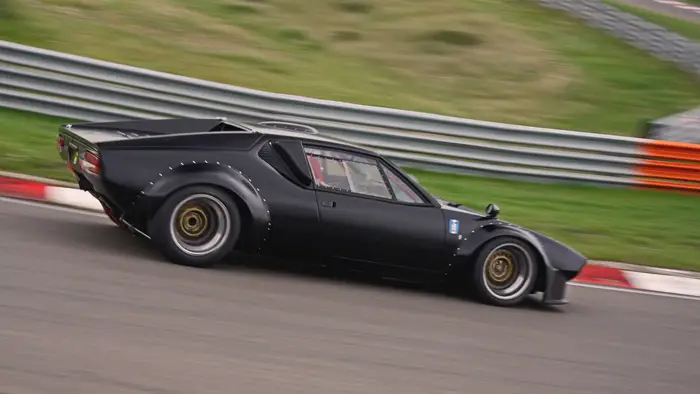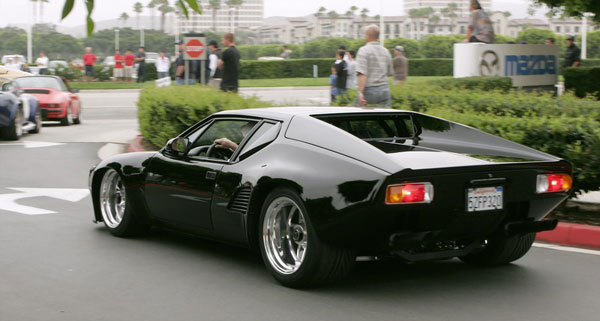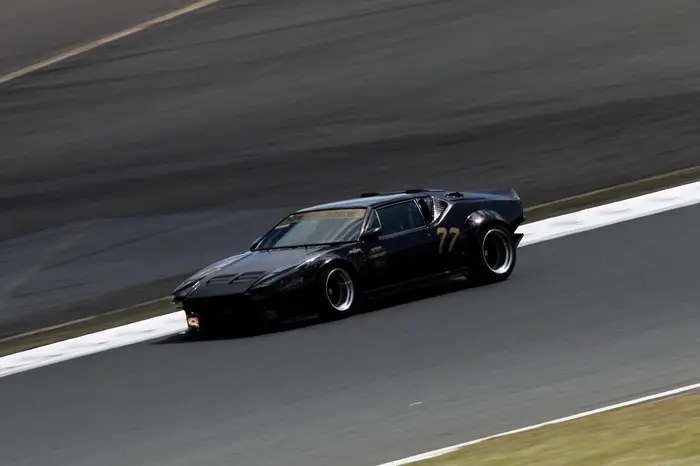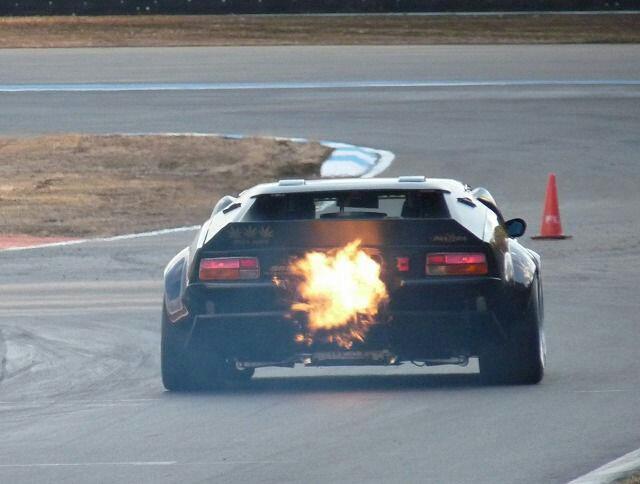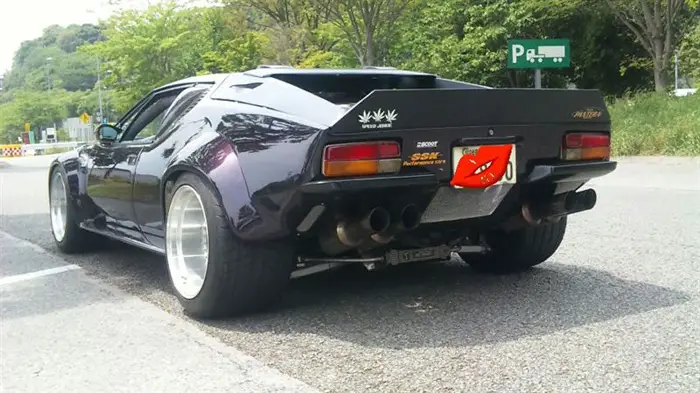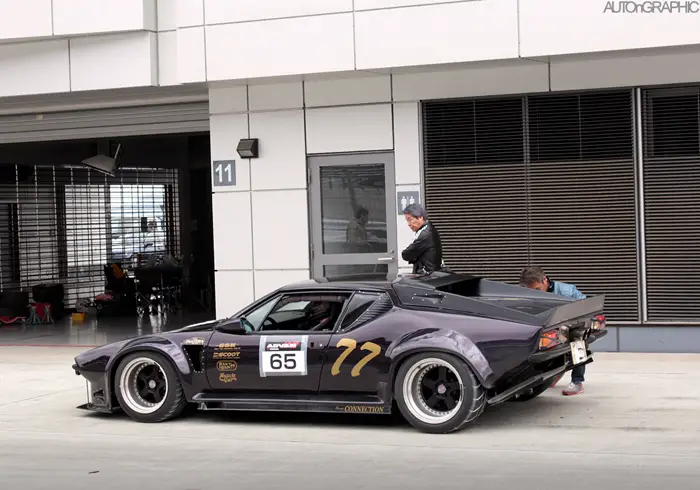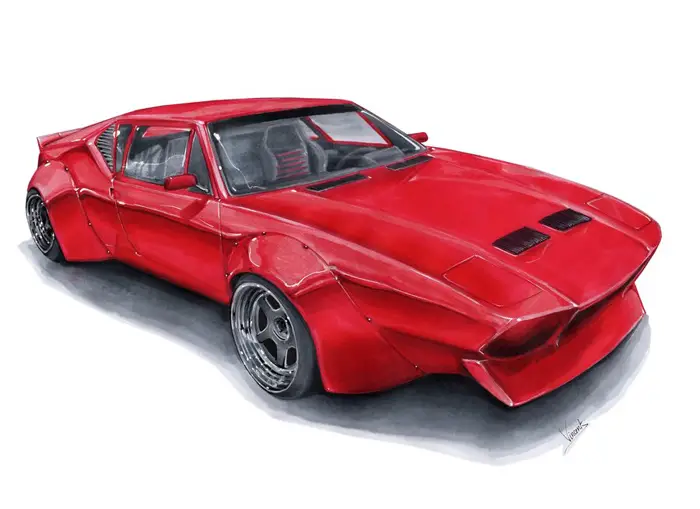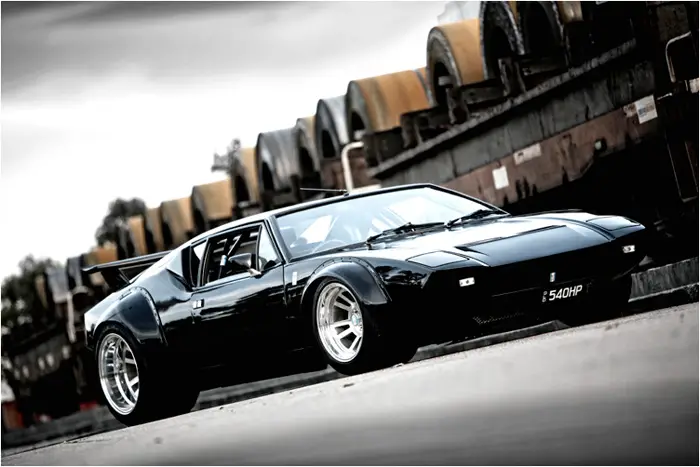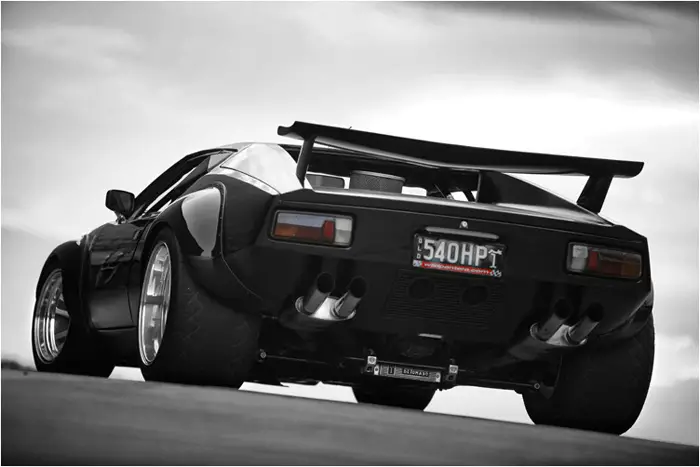 Here's some video of the last one