Lately, when posting a 'questionably' modified WTF Friday discovery, I try to find at least one redeeming quality to compliment. Unfortunately with this car I can't really think of anything to say beyond "it's unique", which is basically the participation trophy of compliments.
I'm actually really surprised that anyone did this to a Starion to begin with considering that they are a relatively obscure chassis to those who are into front and rear end swaps.
Currently for sale in PA this 86 has spent a significant amount of time under the knife, take a look: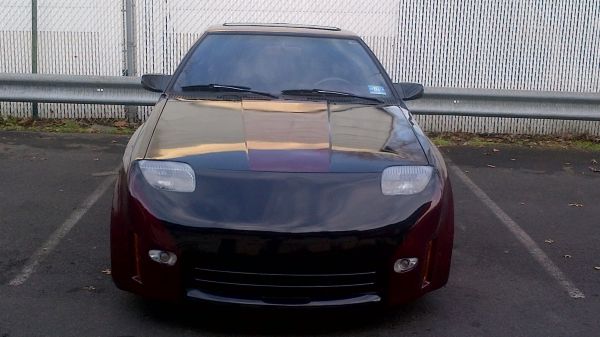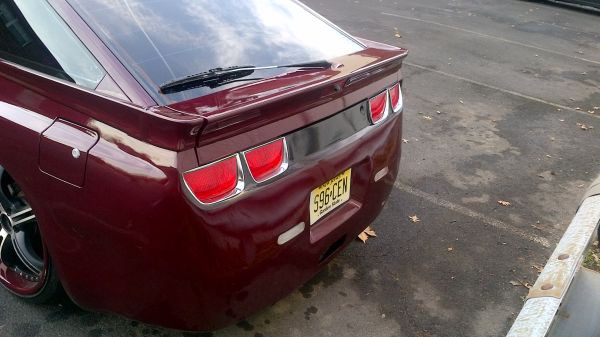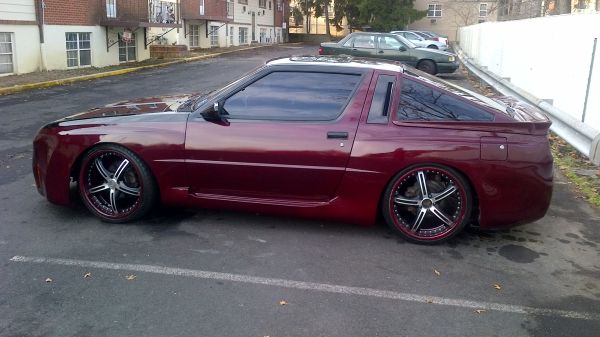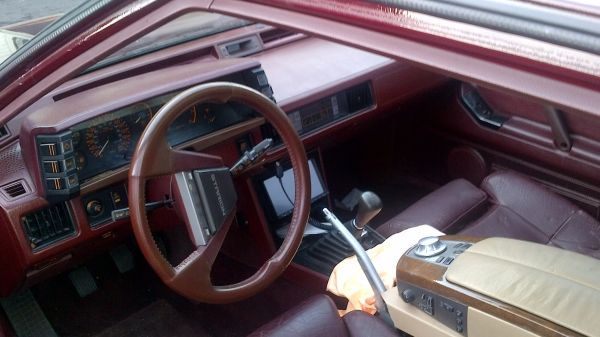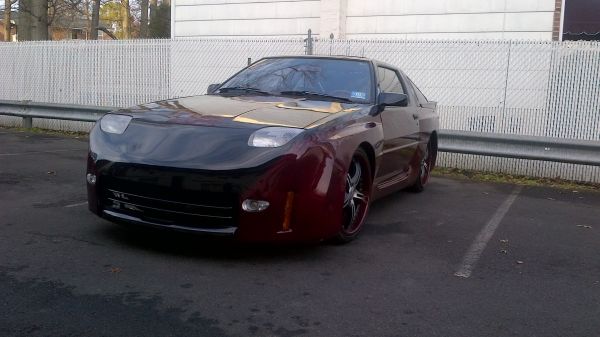 All yours for nine grand if your ready to own such a beast.
I will say the colours are not bad.
Site Updates
Summer yet?
Flashback Friday
Here's what I think a Starion should look like via the Turbo Dodge Theme Tuesday.