For whatever reason I've always found cars not available here in Canada intriguing regardless of what their actual build quality or reputation is. One such example of this are Opels, this isn't the first time I've posted an Opel of this vintage, and probably won't be the last.
Somewhat bland at stock height Commodores start to look a whole lot better lower to the ground and fitted with a tasteful set of wheels.
I particularly like the fact that the red pinstripe was retained on this example and how the orange manta 400 wheels somehow manage to work with the plush looking red (velour?) interior.
The door lock pull is pretty rad also.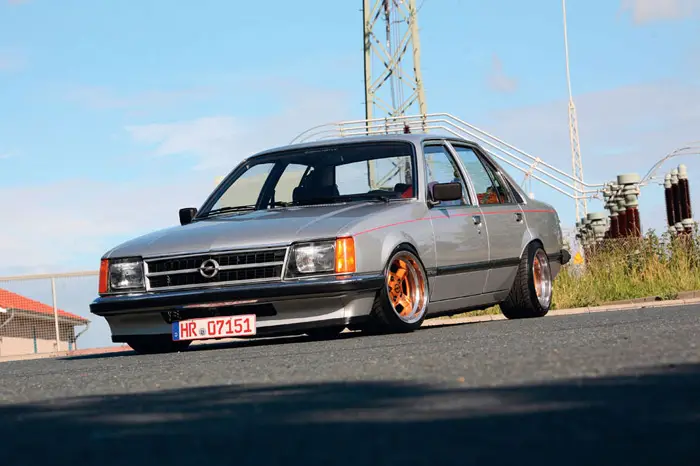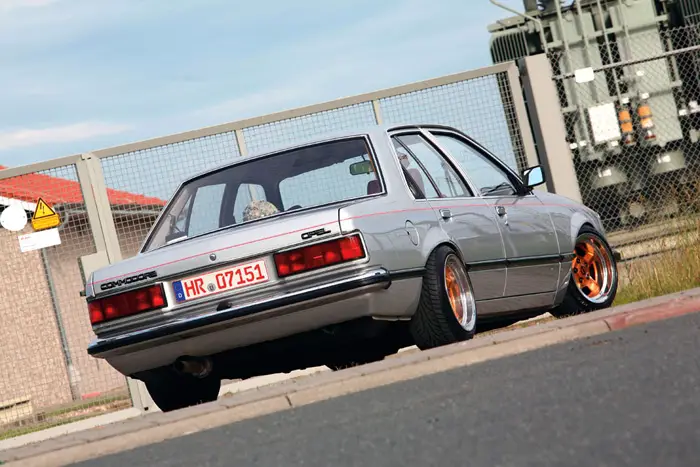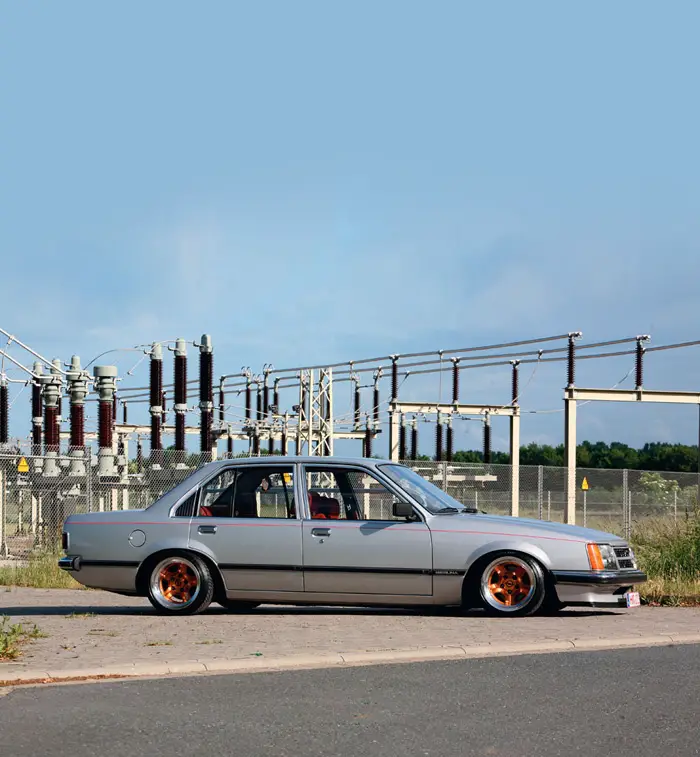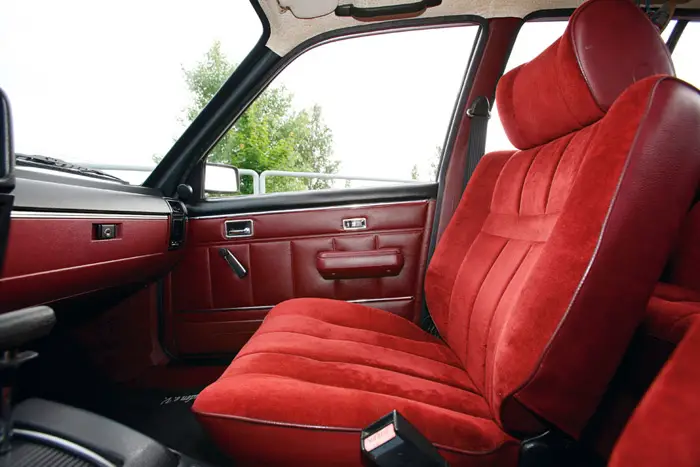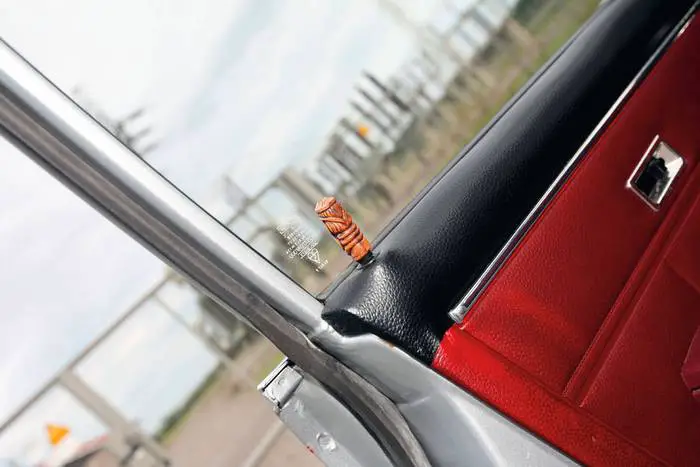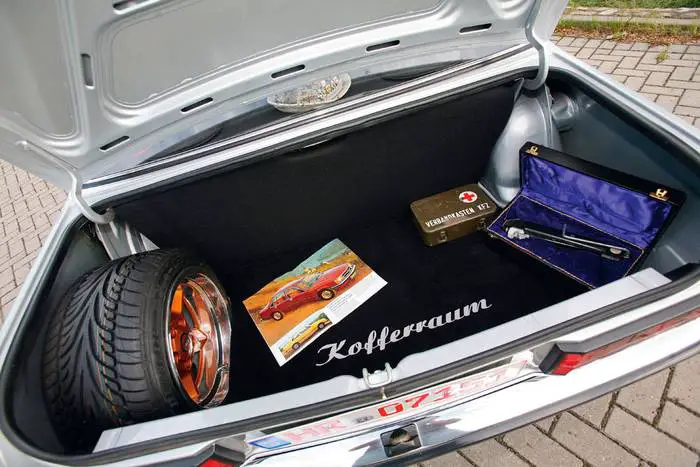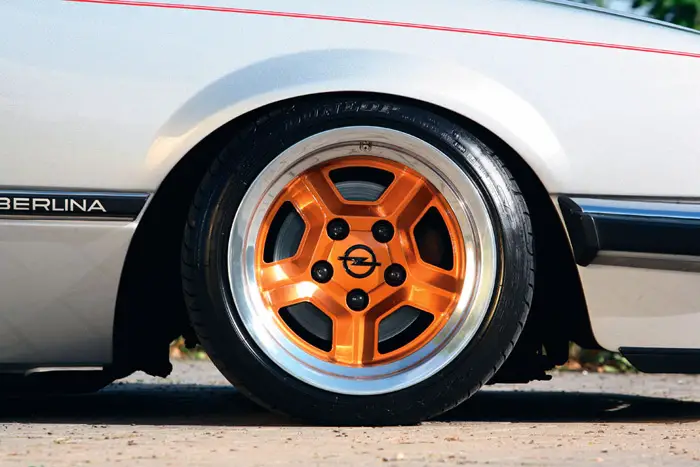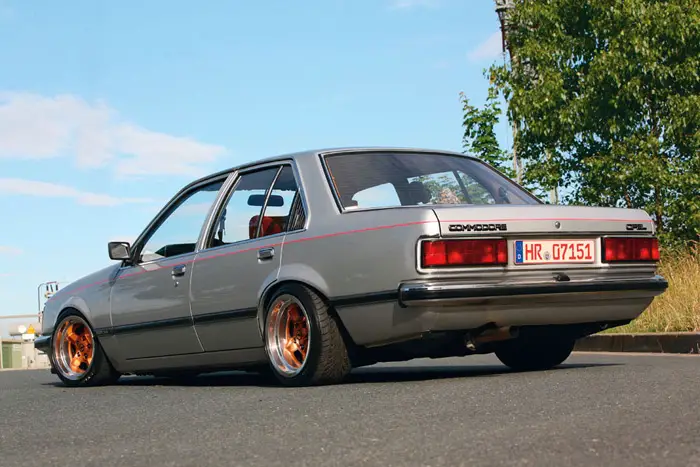 Spotted here on motorfacts.de via Suck Squeeze Bang Blow.