Throughout an average week I get a lot of messages from people wanting me to plug one thing or another via the various Stance Is Everything social channels.
Generally these messages read something like this: "Hey I've got this cool photo/fanpage/contest/product could you share it for me? I'm trying to get the name out".
This time the message read: "Hey I'm building a Jerky truck out of a 1994 Daihatsu Hijet Deck Van what do you think?"
Wait you are doing what….with what?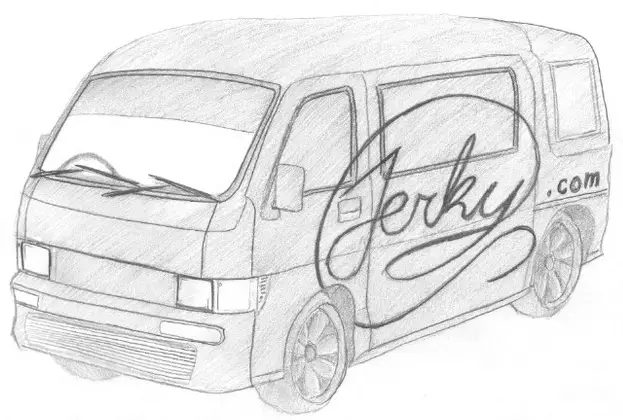 As it turns out Doug, the owner of jerky.com, is looking to turn his RHD micro bus into –and I quote– a bad-ass jerky slinging truck.
Why does a jerk company need a truck? Well traditionally when jerky vendors roll up to a venue to hock their wares they have to deal with set-up and tear down of a booth which as anyone who has ever set-up a booth before will tell you isn't exactly a whole lot of fun.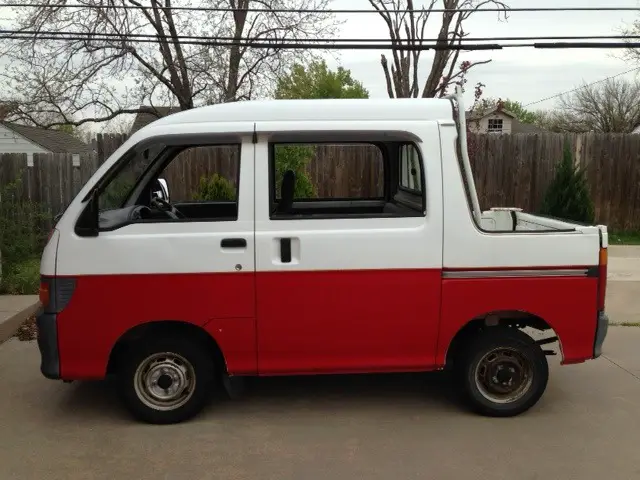 If your truck is your booth however you just have to pull up and open the doors and bam your ready to sell meat to the masses.
If said truck is also a Daihatsu then it's got the distinct advantage of being able to easily fit wherever a booth normally would and stand out at all times. Doug's plans for the JDM imported van are outlined below.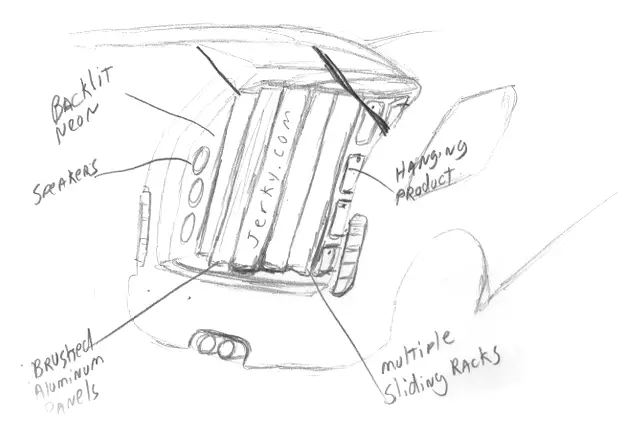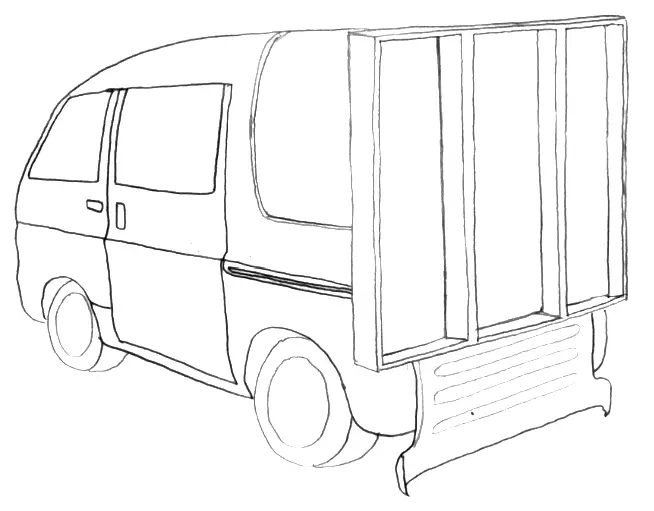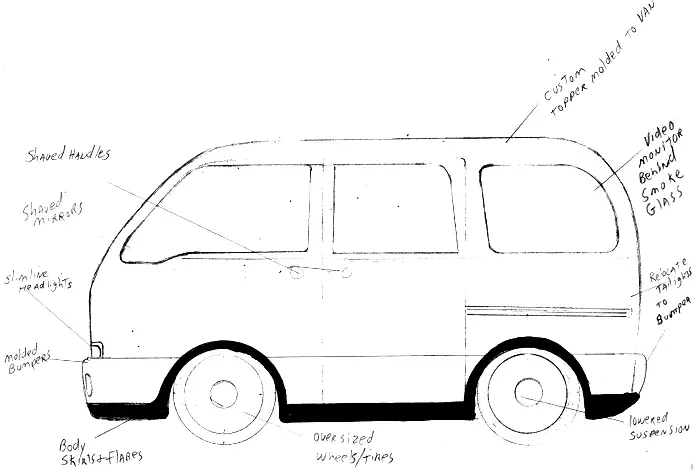 Earmarked to do all the custom work is Bruce Wiegand who's built a variety of vehicles over the years (at least one of which was featured in DUB magazine) along with a couple movie cars.
Hopefully if the kickstarter goes through and Doug does get to work on the vehicle he won't go  too 'Pimp My Ride' on it and does it up something like so: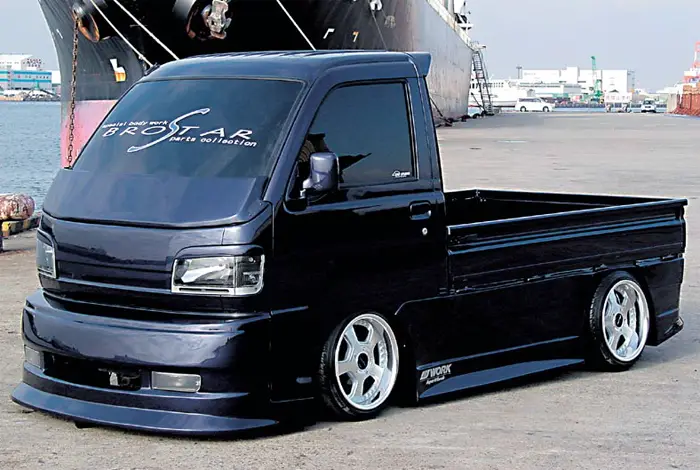 If this sounds like the kind of thing you'd be interested in tossing a couple bucks towards check out their kickstarter. If it all goes down everyone gets some Jerky, including bacon and pineapple(!?) varieties.
Site Updates
This weekend I will be at CSCS Beach Burnout. In Grand Bend. Come check it out!

In other news I'm coming to realize I may have tossed in the towel again on an event calendar :/
Flashback Friday
Here's a look to last years Beach Burnout which was the first time it had been at Grand Bend.