This years GTA Fitted Lifestyle event was such a success that Dave and the guys at Stretch & Poke decided to throw a follow up event last weekend in Ottawa.
As a show of appreciation to those who made the opposite trek in May the Fitted Capital Tour (held at Track Werks) used Stretch & Poke's tried and tested formula of a casual meet with a few awards.
I couldn't make the trek out to Ottawa myself so I reached out to Ottawa native, and fellow Mazda 3 owner Alec Lessard, who graciously provided coverage to share here on the site today. Looks like it was a great event and hopefully I will be able to join everyone in the nations capital next year.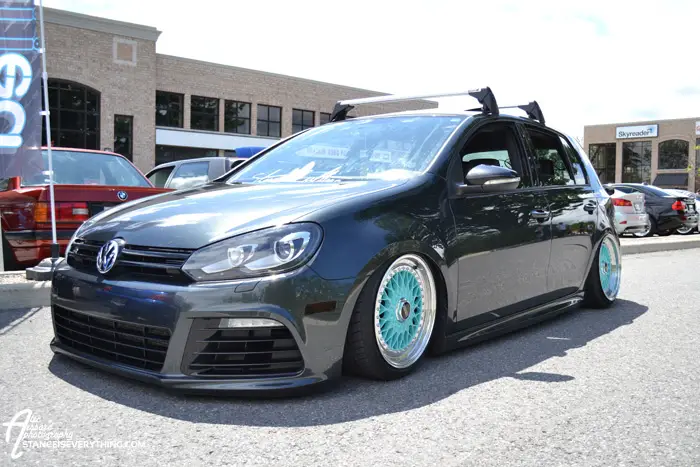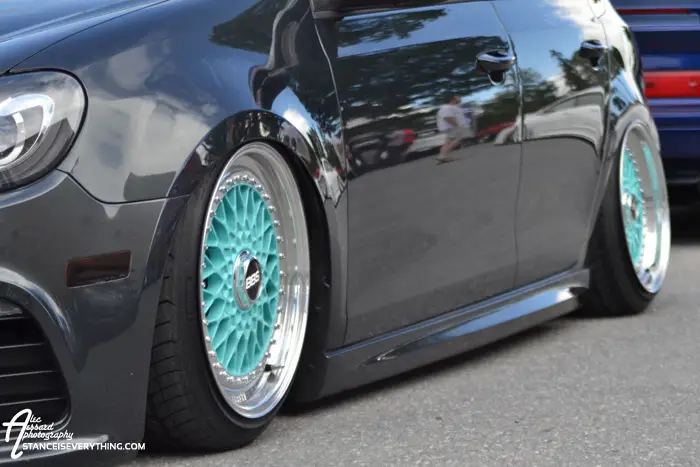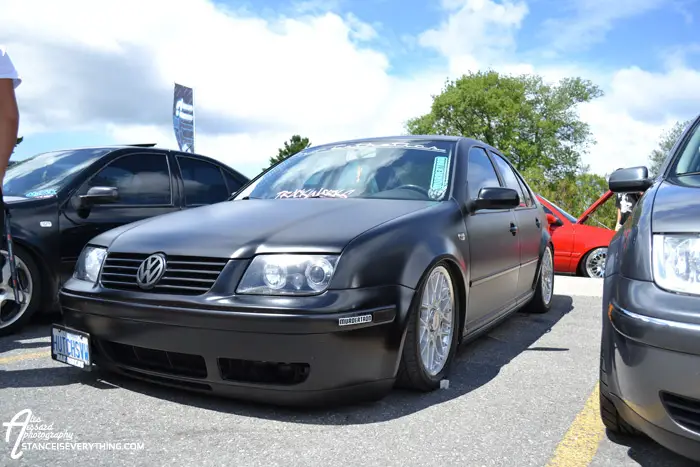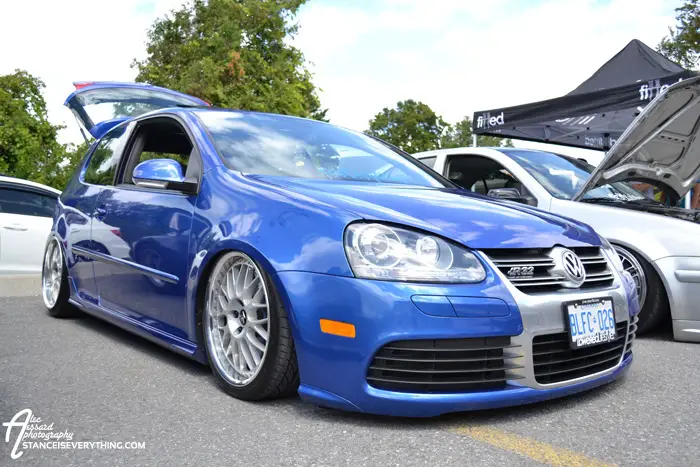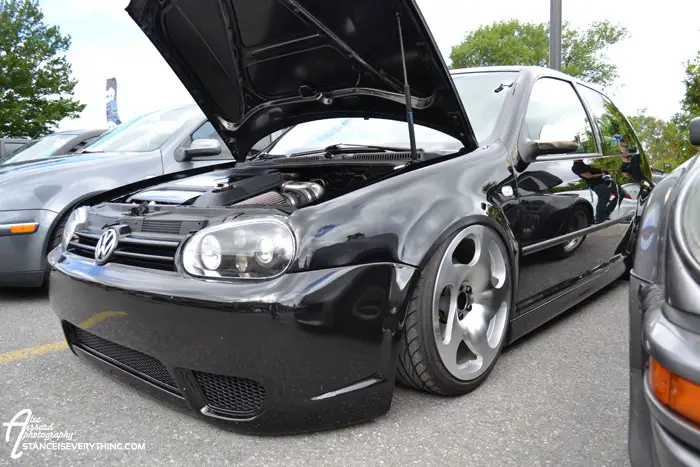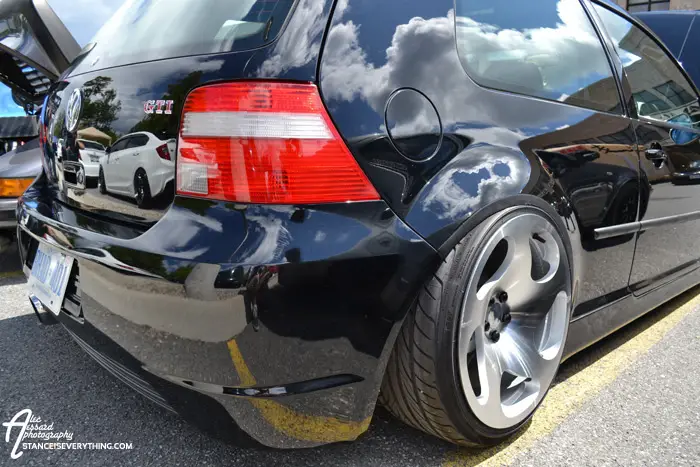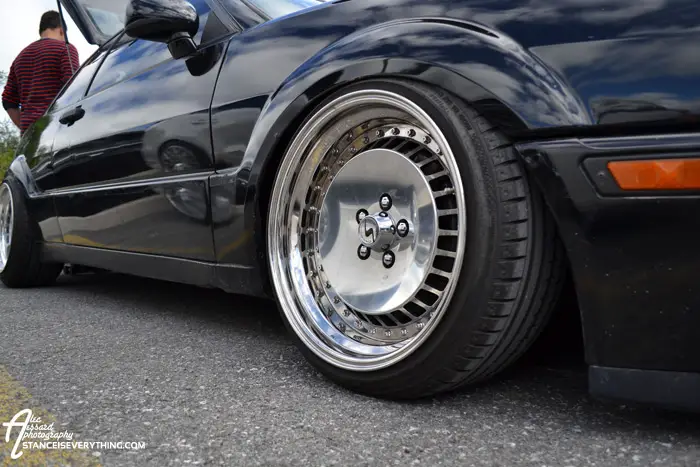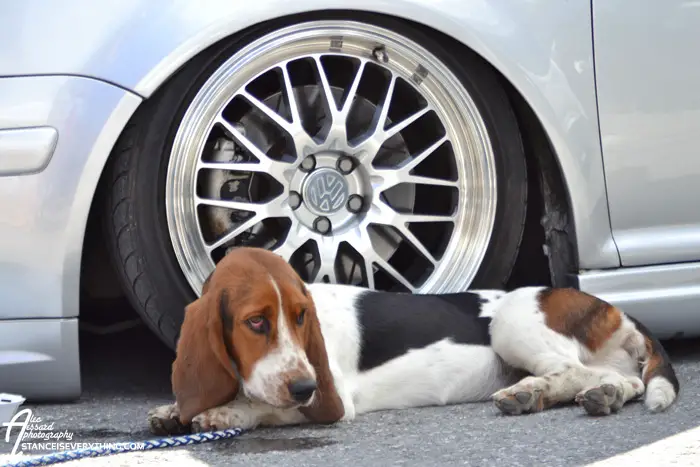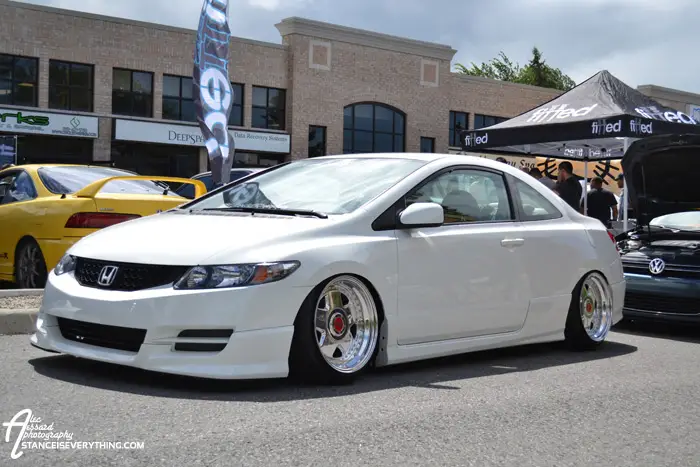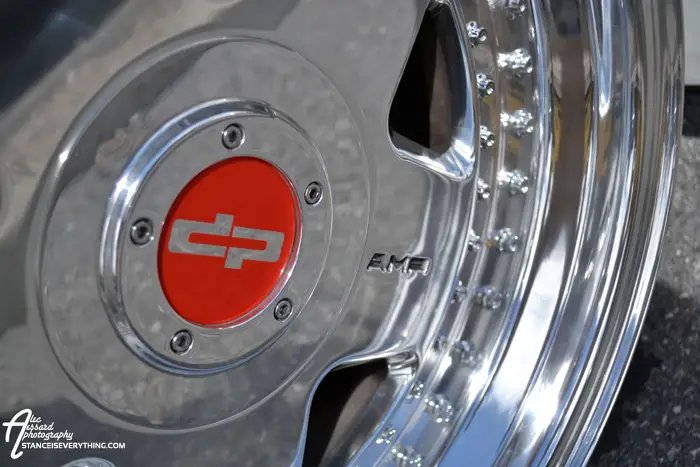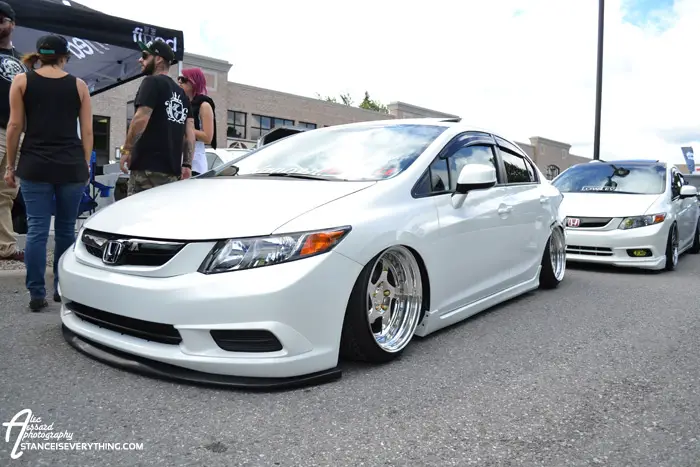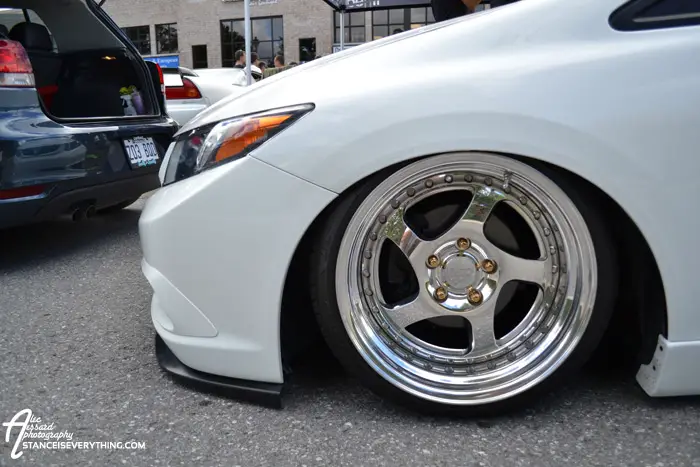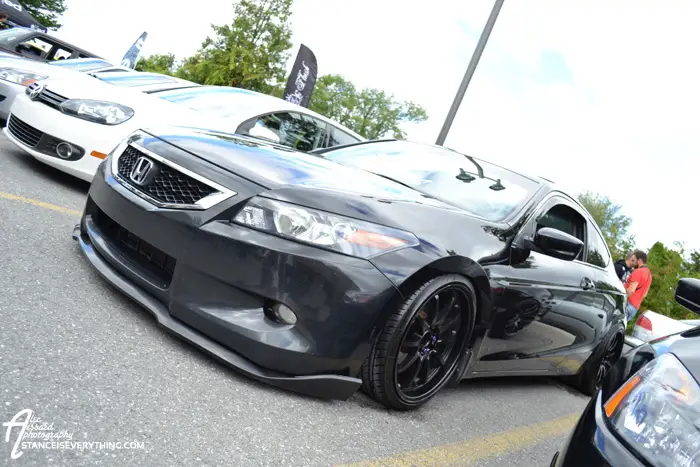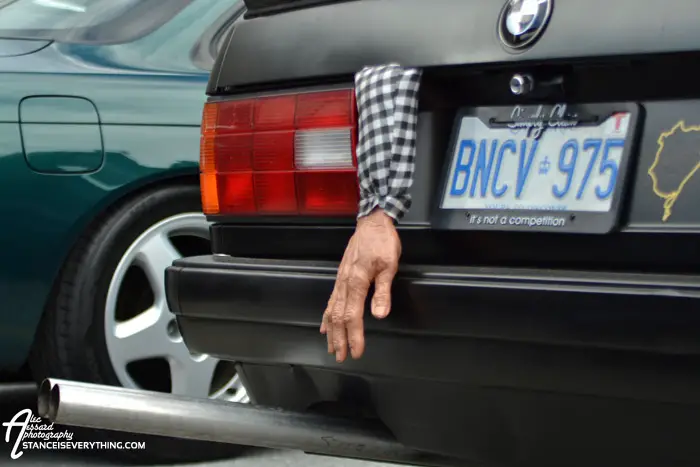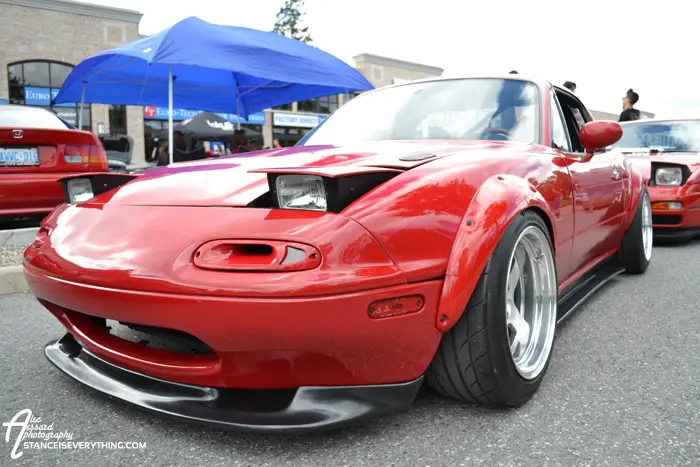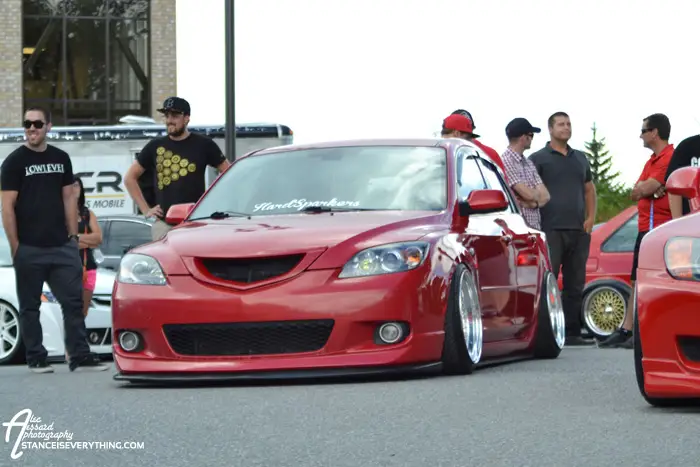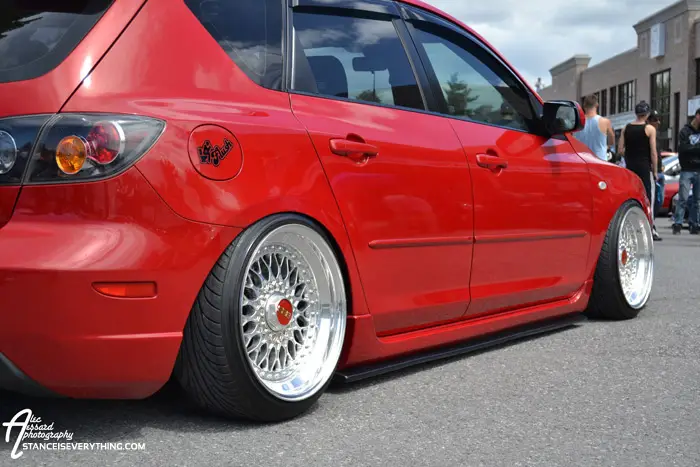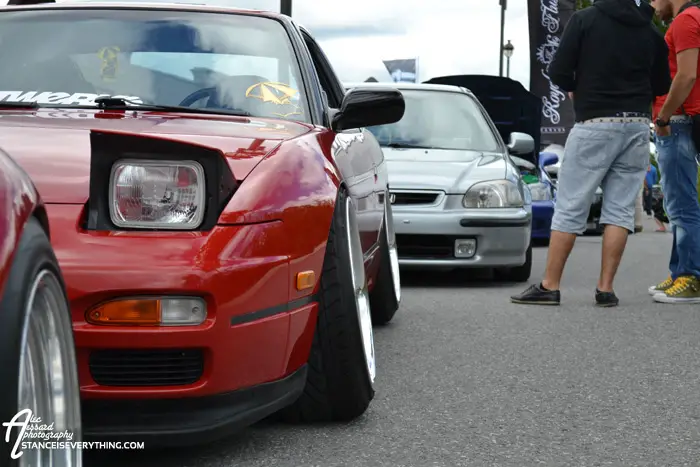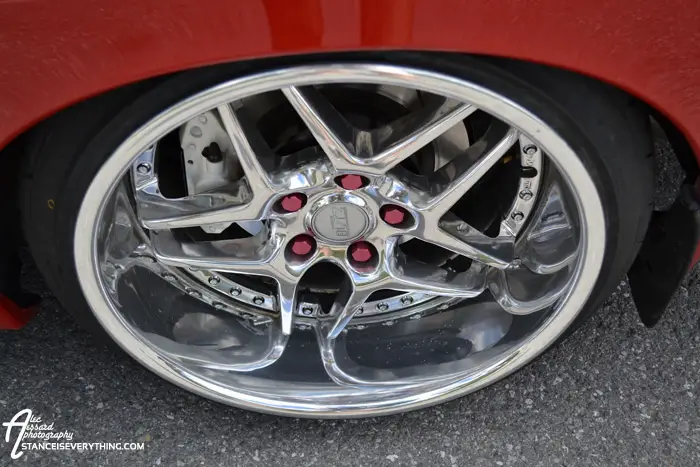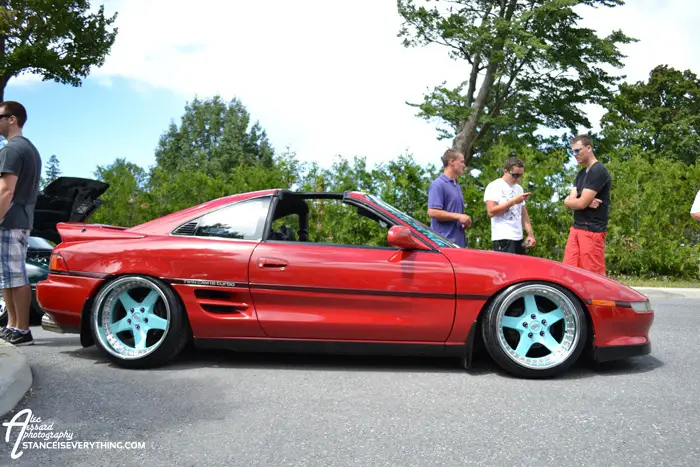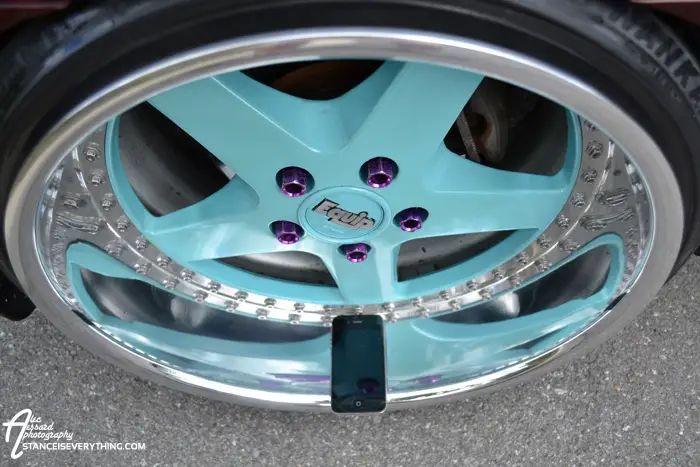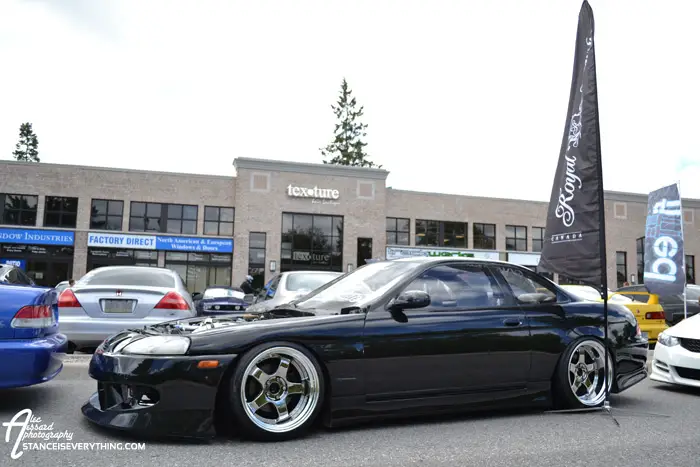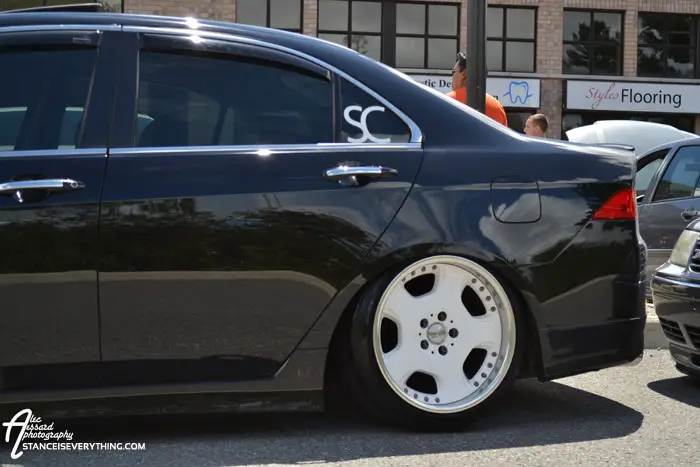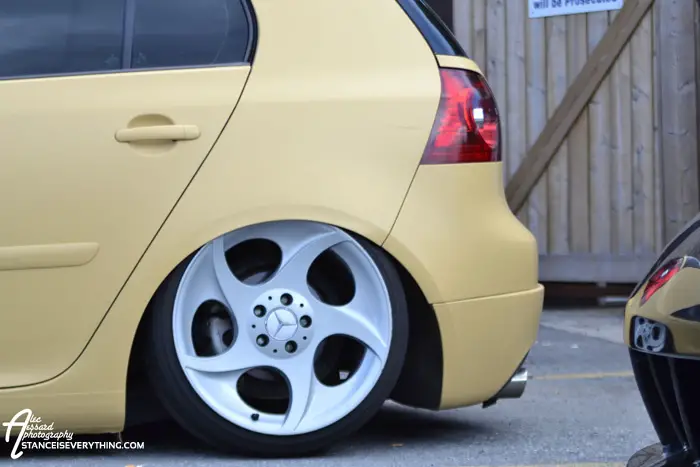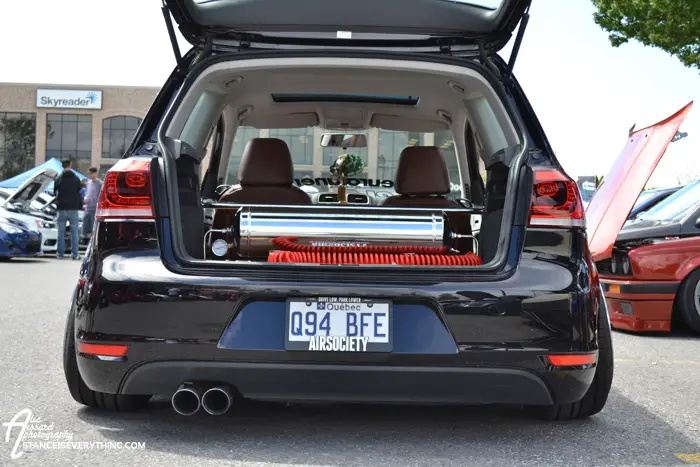 Check out Alec's full gallery of over 200 photos from Fitted Ottawa here on his facebook fanpage.
Thanks again Alec!