At first pass a few of you are going to think I am off my rocker –which I might be– for posting 70s Street Machines in the Theme Tuesday category and not the WTF Friday one but, in my opinion 70s Street Machines and today's aggressive fitment scene are really not that different from one another.
Swap BBS wheels (or your 3 piece of choice) for Cragars (or you slotted mag of choice), coils for shackles, stretched tires for the widest tires possible, wild vinyl wraps for wild custom paint, and it's tomato, tomato.
Also like aggressive fitment it is/was a style employed on nearly every type of vehicle in existence with no doubt more than a few naysayers ready to point fingers and make "you've ruined that car" accusations.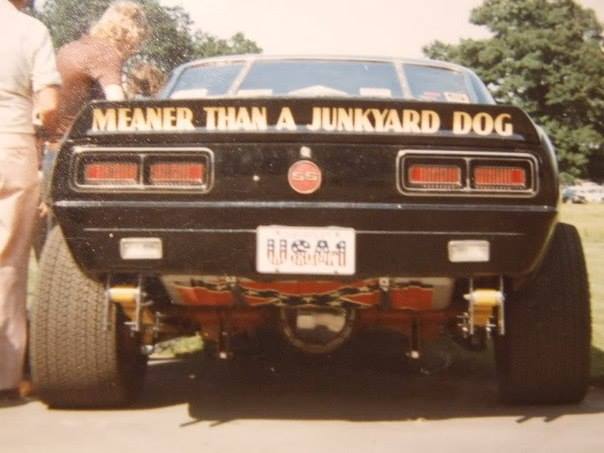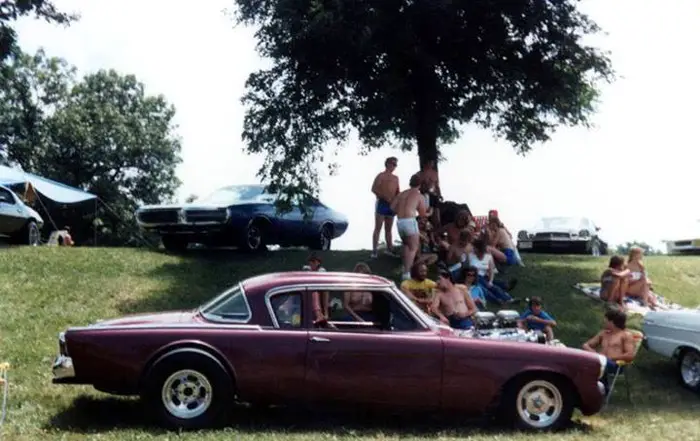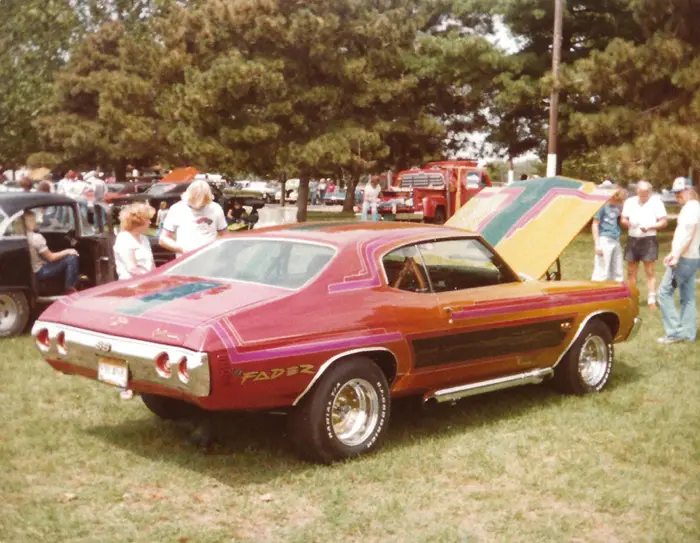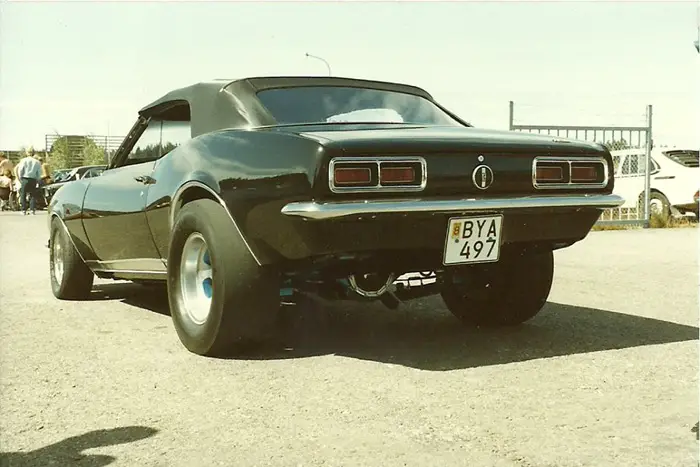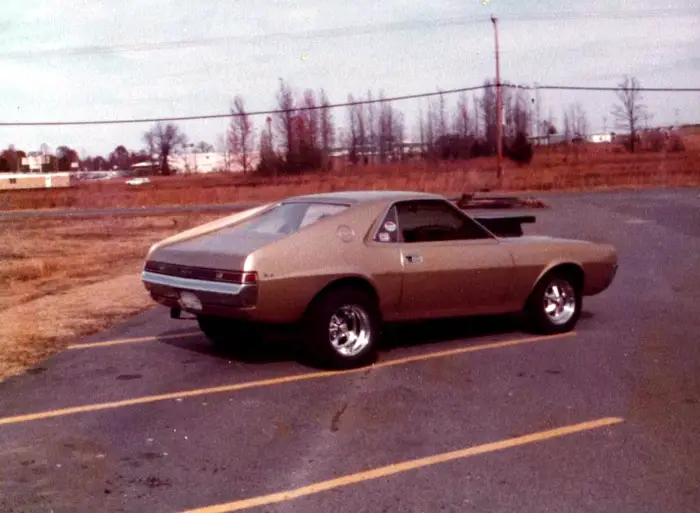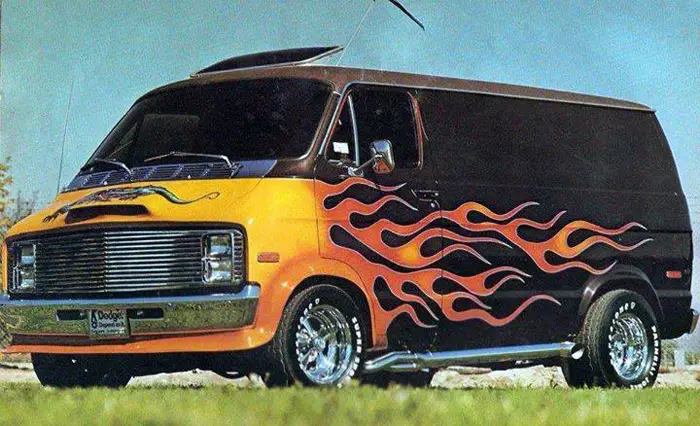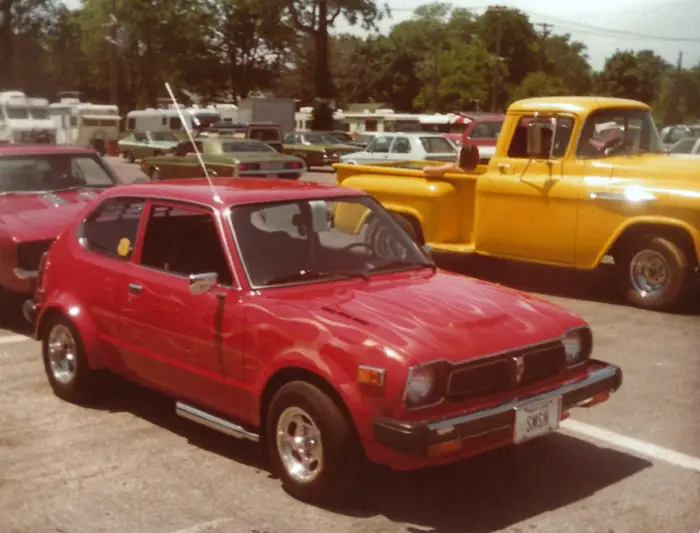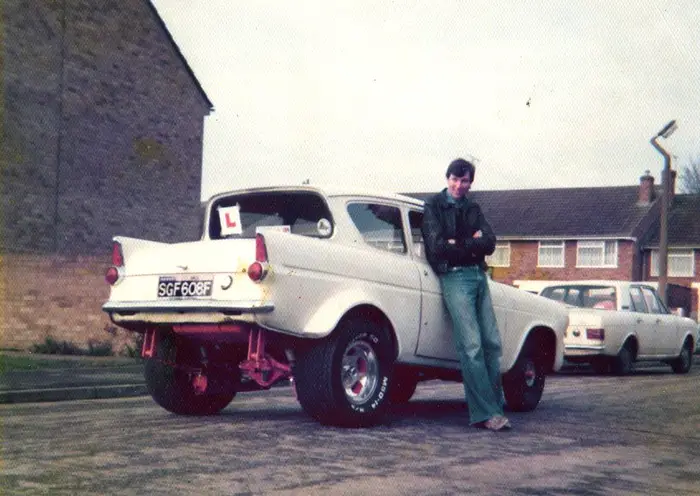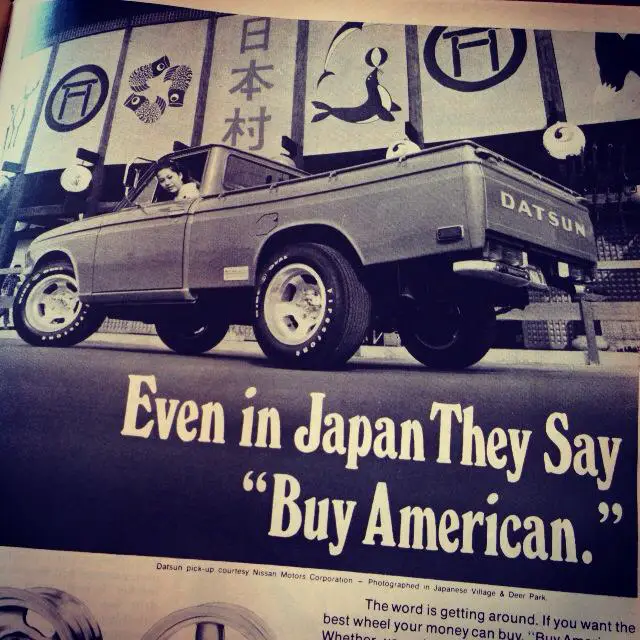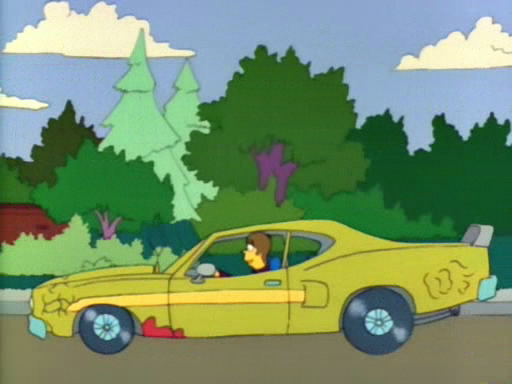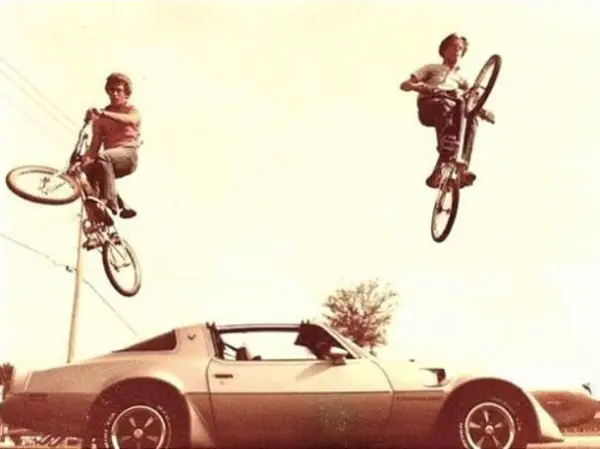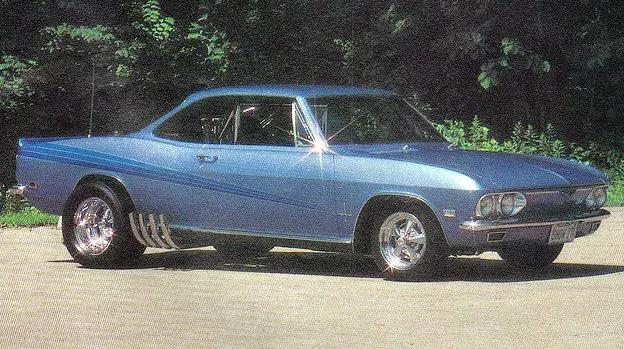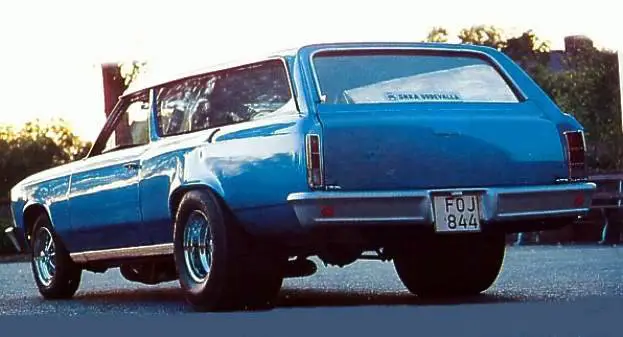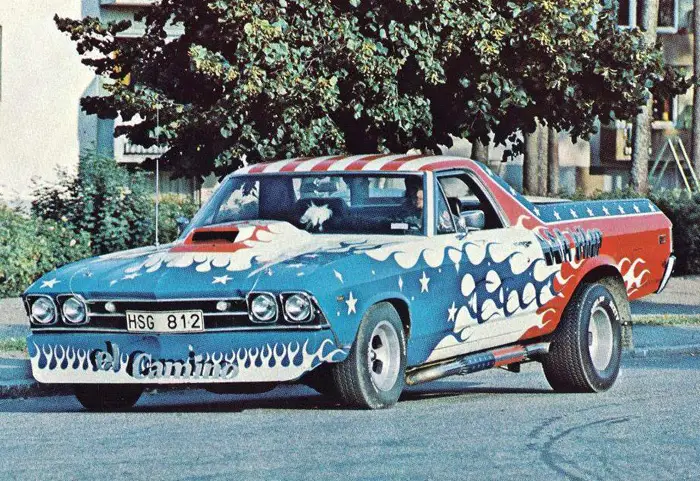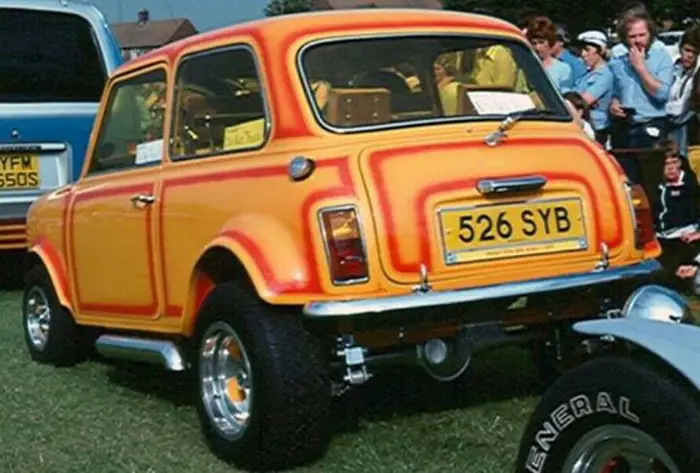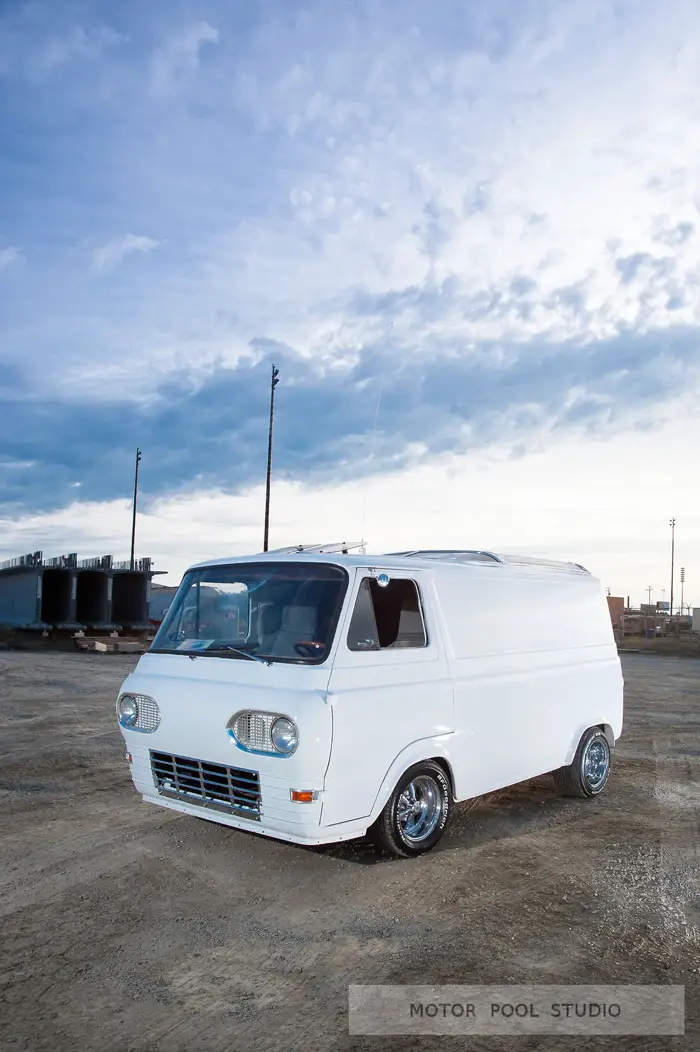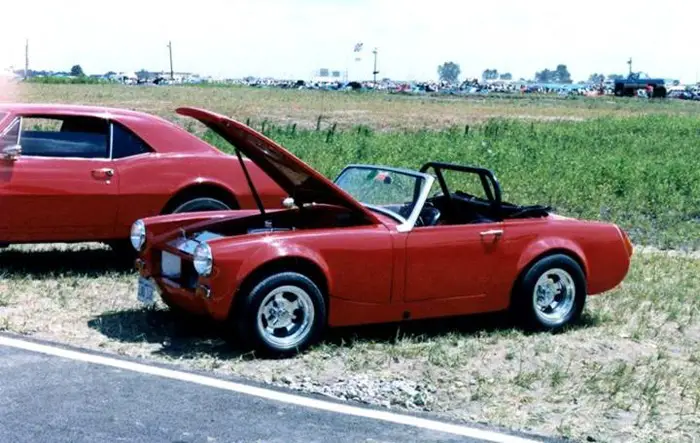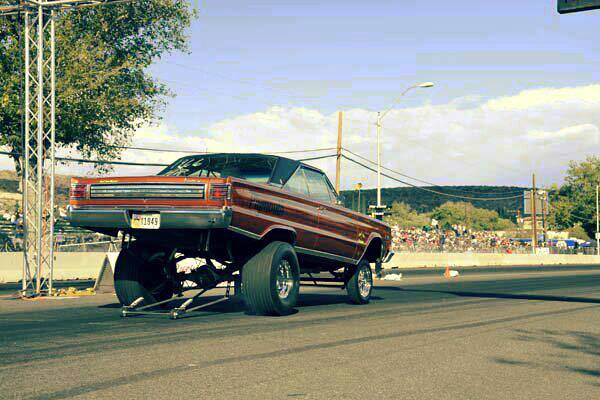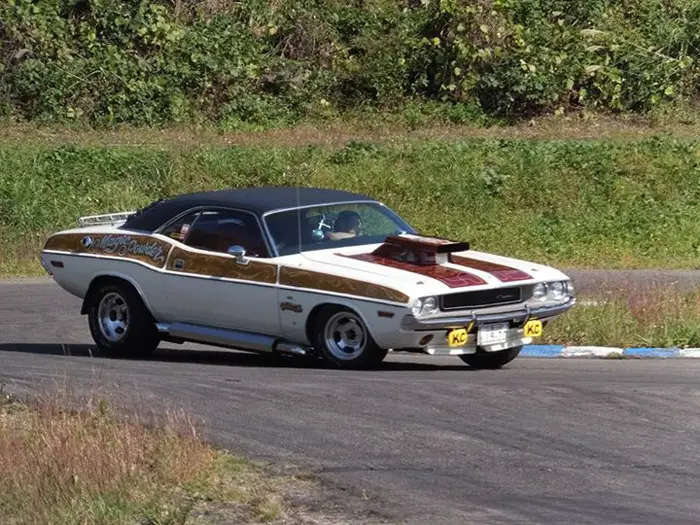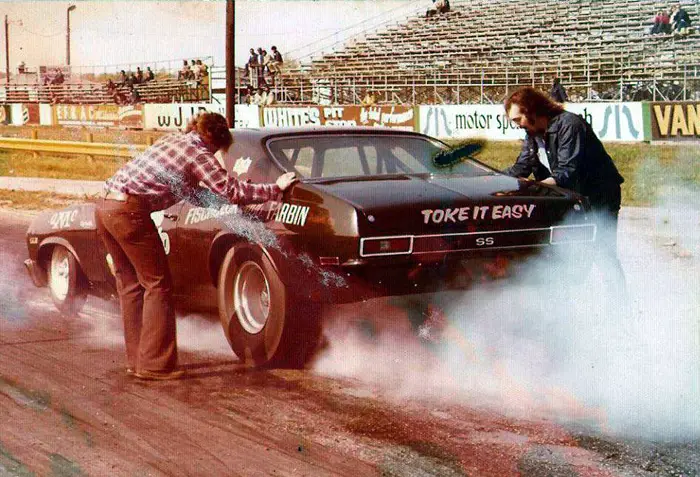 If this type of stuff is your thing check out 70s Street Machines on Tumblr. If it's not I'll be back with something 'normal' next week.